Lodestone Events, producers of the Overland Expo series, is excited to announce Christopher Walker as the series' new Director of Overland Vehicle Training. Overland Expo's hands-on vehicle expedition skills training is what makes the event series a one-stop-shop for overlanders to get trained, outfitted and inspired for their upcoming adventures all in one weekend. As the Director of Overland Vehicle Training, Walker will oversee the event series' team of professional overland driving instructors and the Overland Experience hands-on driver training program and class curriculum.
Walker is a familiar face at Overland Expo with more than five years of experience as a lead trainer in the Vehicle Expedition Skills area. He is a professional specialist driving instructor and expedition leader experienced in all aspects of off-road driver education in both the recreational and commercial sectors. Walker is also the owner of Overland Training Canada, a leading provider of high-quality off road driver and operator training in both the recreational and commercial industries specializing in professional / commercial vehicle operations training, machine operation, vehicle recovery, winter driving, dynamic driving, expedition skills, and commercial certification. Walker is passionate about training students to become critical, thoughtful, productive, safe and experienced individuals who are prepared to operate safely in their chosen environment.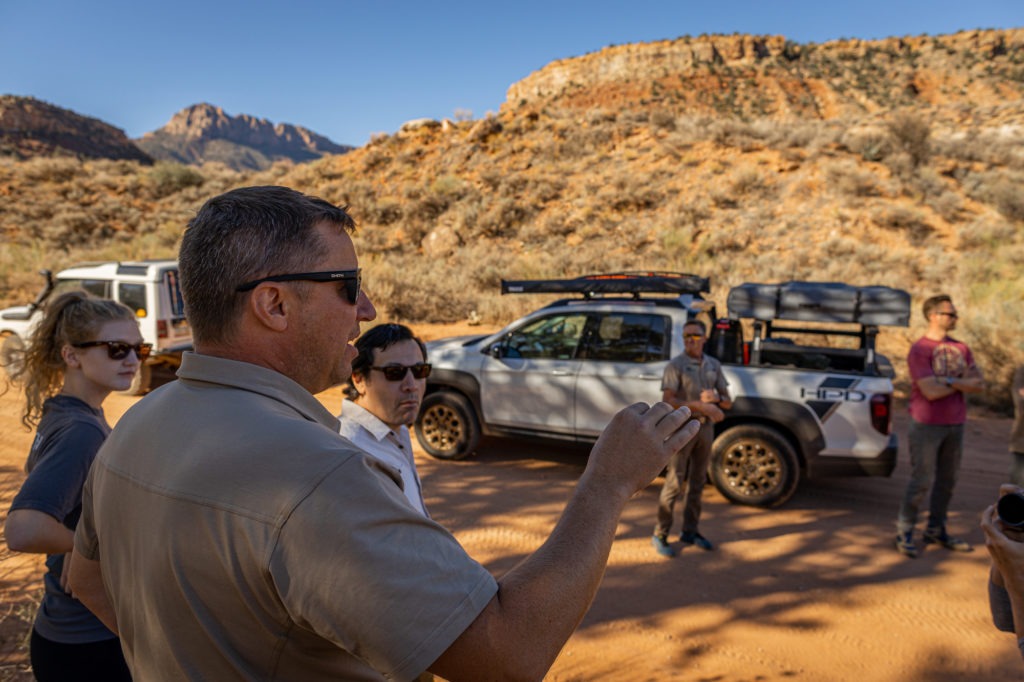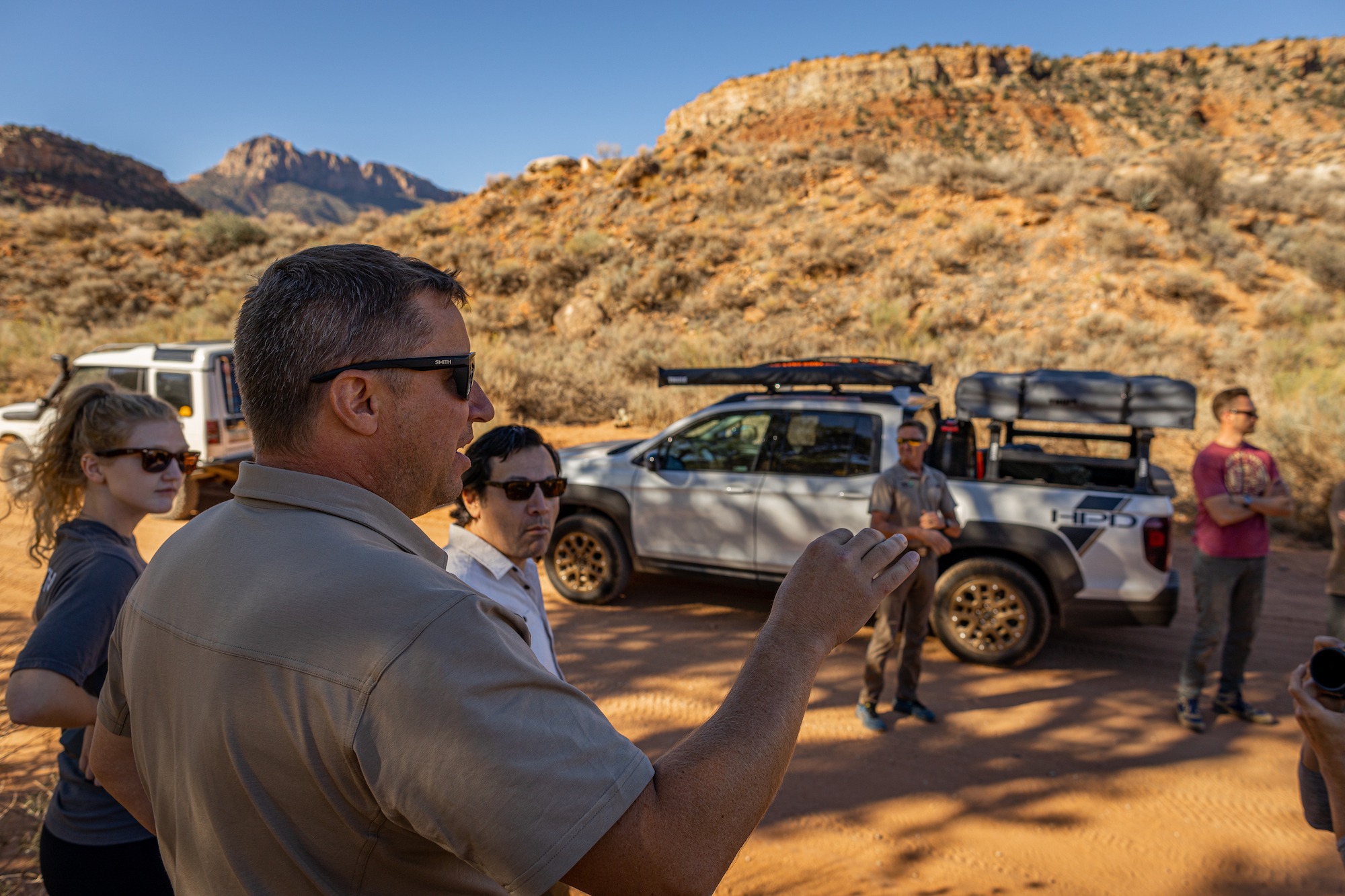 When Walker isn't training at an Overland Expo, he's providing his professional training services to the Rebelle Rally as one of their trainers and as part of their operations / safety team during the competition itself, working with OEM's on press drives, vehicle launch events, consumer ride and drive programs, specialist events, and providing off-road certification and training for industry professionals in a wide range of environments including oil & gas, forestry, mining, military, government, OEM's and many more.
Overland Expo's unique and dynamic training format focuses on skills ranging beginner to advanced levels using several tracks: Recovery, Driving, Maintenance and Repair, and Static skills. Professional overland driving instructors teach a curriculum including topics such as winching, rope work and lashing, specialty substrates, and spotting. Overland Expo will offer hands-on off-road driving skills training to Overland Experience attendee levels in the Vehicle Expedition Skills Area at all four events in the series in 2022.
2022 Overland Expo Series:
For more information on the training team, curriculum or to plan your trip to an event, visit overlandexpo.com.