The Overland Expo has shown our commitment to sustainability by partnering with Proud Source Water to not only provide the most sustainably bottled and packaged spring water on site, diverting 10,000 plastic water bottles from the landfill, but also to activate the Infinite Bottle Project.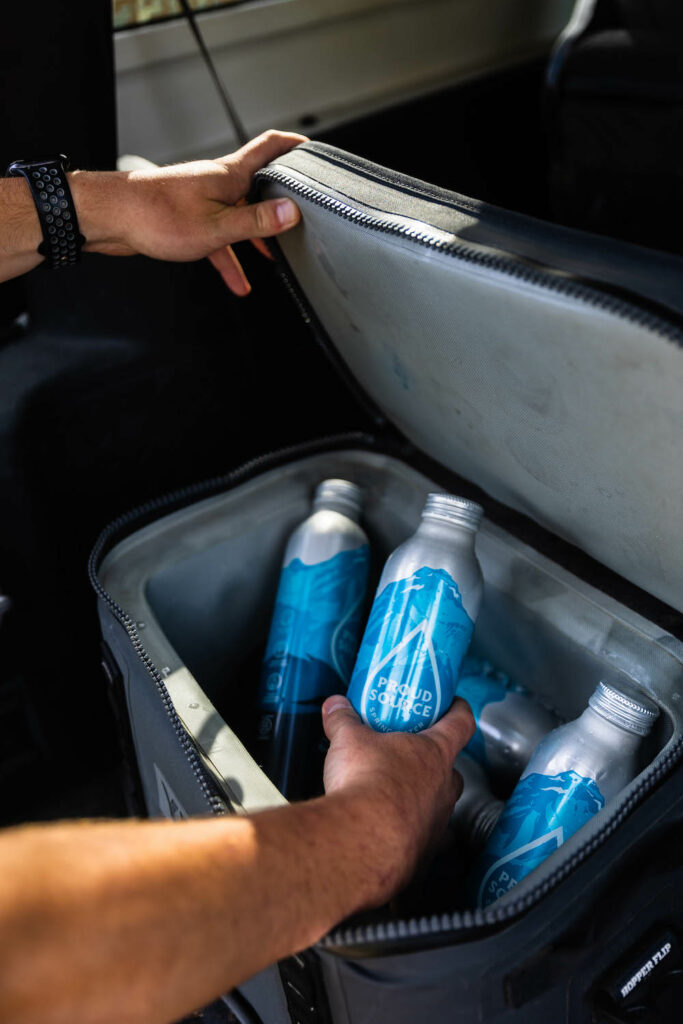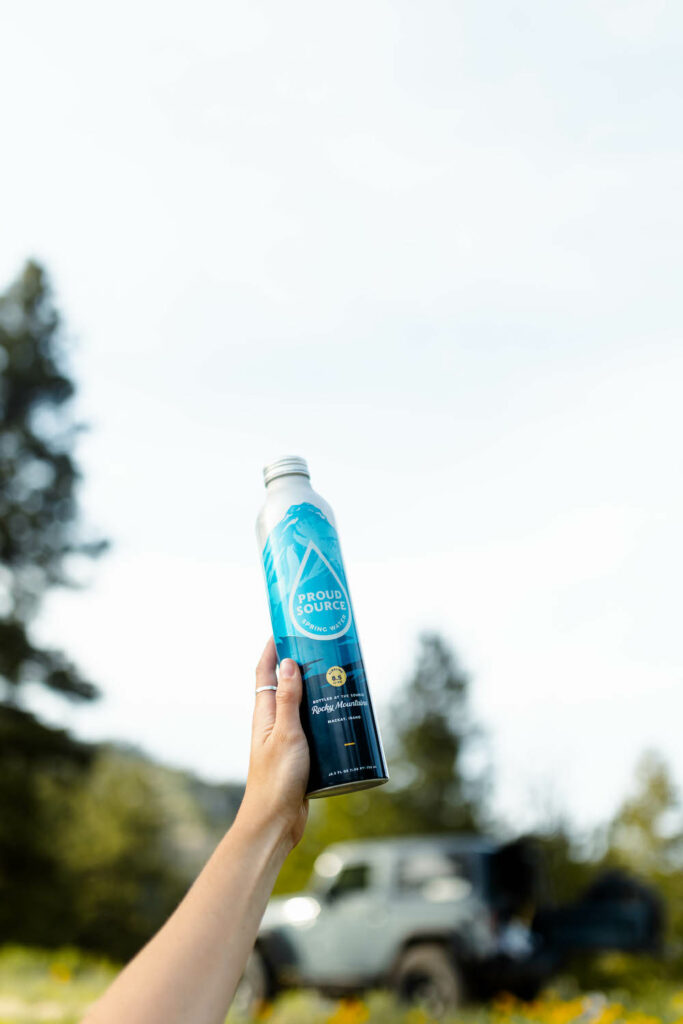 Through this activation, strategically placed aluminum-specific collection bins, signage, and super sacks have been placed throughout the event with the goal of collecting used aluminum cans and bottles, which will then be recycled and made into a new product. By focusing on destination, not diversion, the Infinite Bottle Project aims to create a circular economy and reduce waste by keeping products and materials in use.
Proud Source Water truly is Water Done Different™, making a positive impact through a fundamentally different approach to water: caring for our planet, our communities, and our health all at the same time.
Aluminum packaging can be recycled an infinite amount of times, with the potential to create a circular economy. Through the separation of aluminum, we can ensure there will be a higher rate of recycling success. The material is also recycled more efficiently by being taken directly to a metal scrapping facility instead of a general recycling center. This activation of the Infinite Bottle Project at Overland Expo is powered by both Replenysh, a community-powered collection network of individuals on-site helping to sort, as well as Nackard Pepsi assisting with transportation of the captured aluminum.
"We have a responsibility as a consumer-packaged goods company to collect what we put out into the world," says CJ Pennington, President of the Proud Source Water, division of SOURCE Global. "The Infinite Bottle Project is a progressive and innovative program designed to promote true circularity."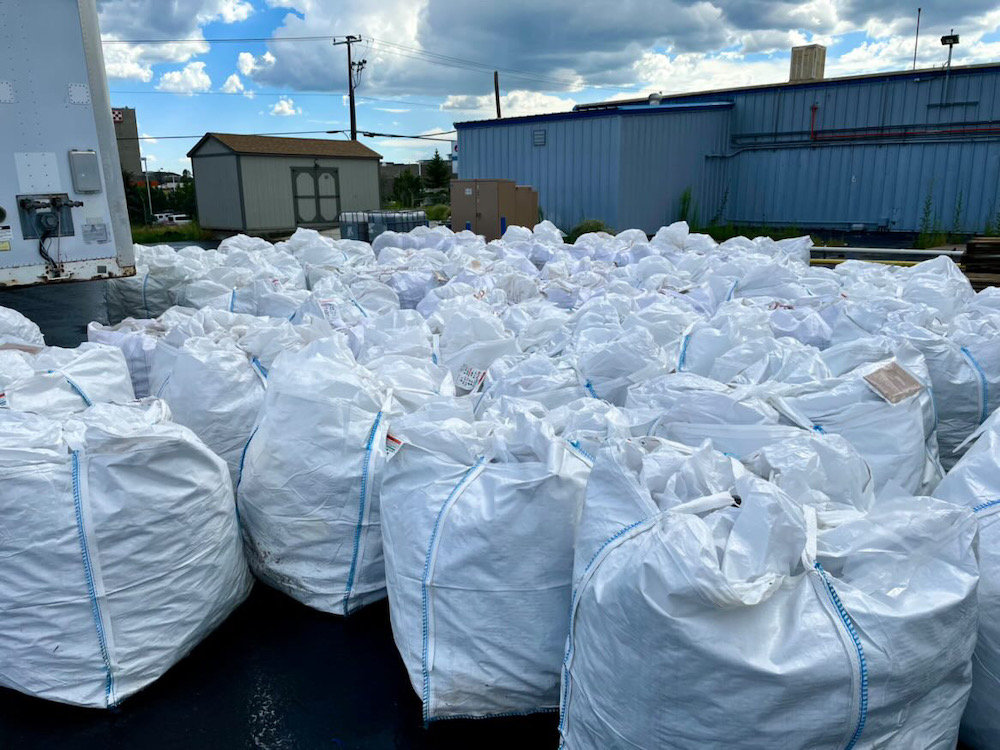 A Certified B Corporation, sustainability extends to all facets of the Proud Source Water brand, sourcing from domestic, naturally alkaline springs in the Rocky Mountains of Idaho and the Apalachicola Forest of Florida. The water is sustainably produced and bottled directly at the source, leveraging energy-efficient methods to reduce the company's carbon footprint.