After a wildly successful 2022 Overland Expo event series, our Ultimate Overland Vehicle 2022, the 2022 GMC Sierra 1500 AT4X, is now up for auction on Bring a Trailer.
You can find it here: No Reserve: 2022 GMC Sierra 1500 AT4X Overland Expo Foundation Build for Charity
This year's Ultimate Overland Vehicle made a big splash, and garnered a lot of media attention, when it debuted at Overland Expo West this May. In addition to attending every one of the three other Overland Expo events, the truck also had some incredible adventures this year in the hands of Overland Expo staff as well as world-class media.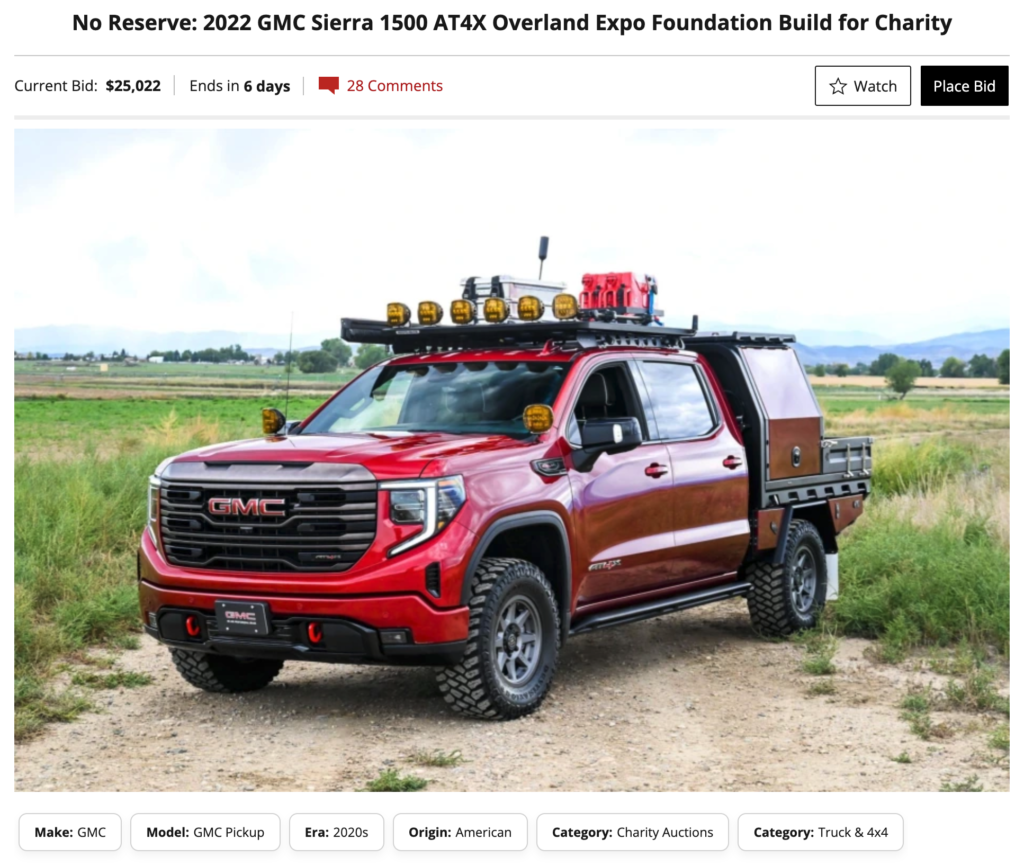 In case you missed some of their coverage here are some of the highlights:
You can check out all the media coverage of the AT4X in addition to its complete listing of parts and adventures on its dedicated landing page: Ultimate Overland Vehicle 2022
Now, however, after a big, wild year, it's time for the GMC to go off to a new home. When the auction ends on December 5th, 100% of the proceeds will go to the Overland Expo Foundation.
We could not be prouder of this truck, what it accomplished, and how its proceeds will fund more amazing projects, like the Bush Fire Burn Scar Replanting.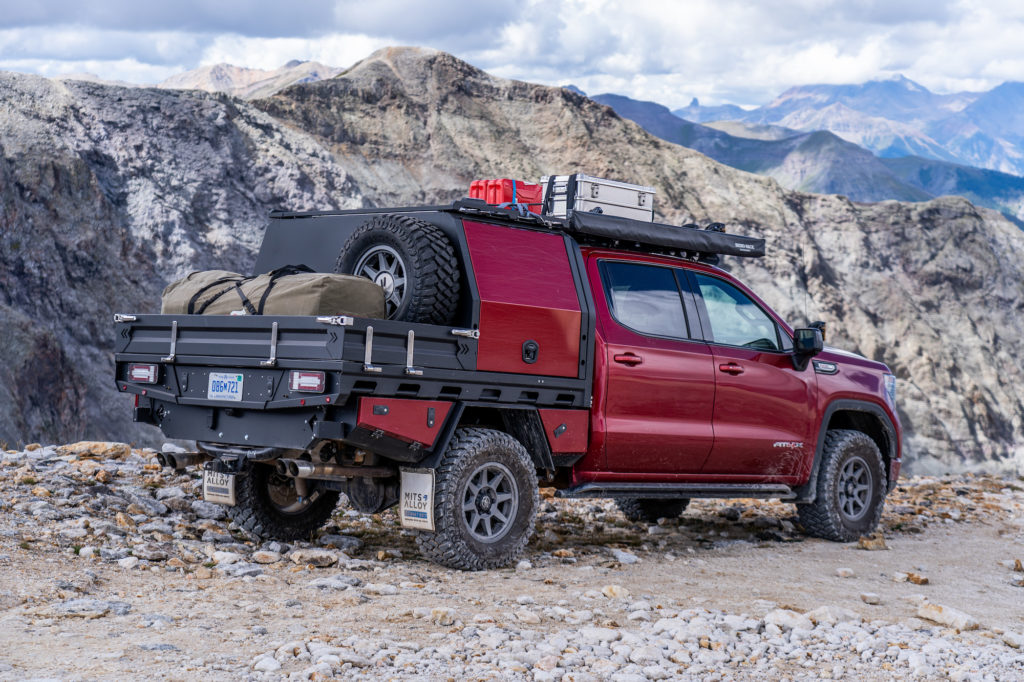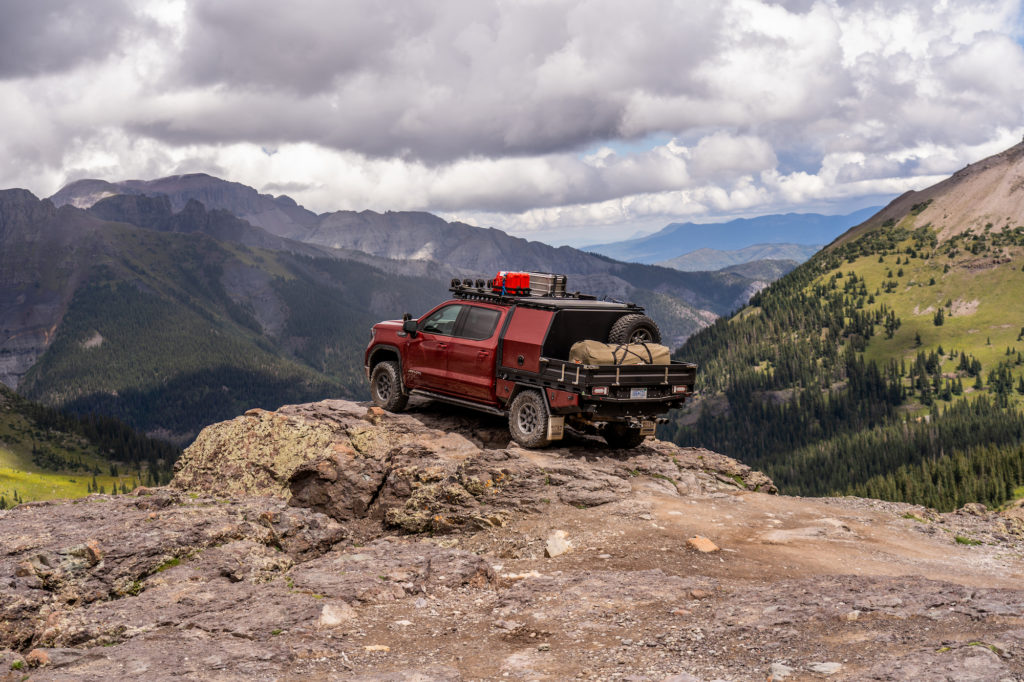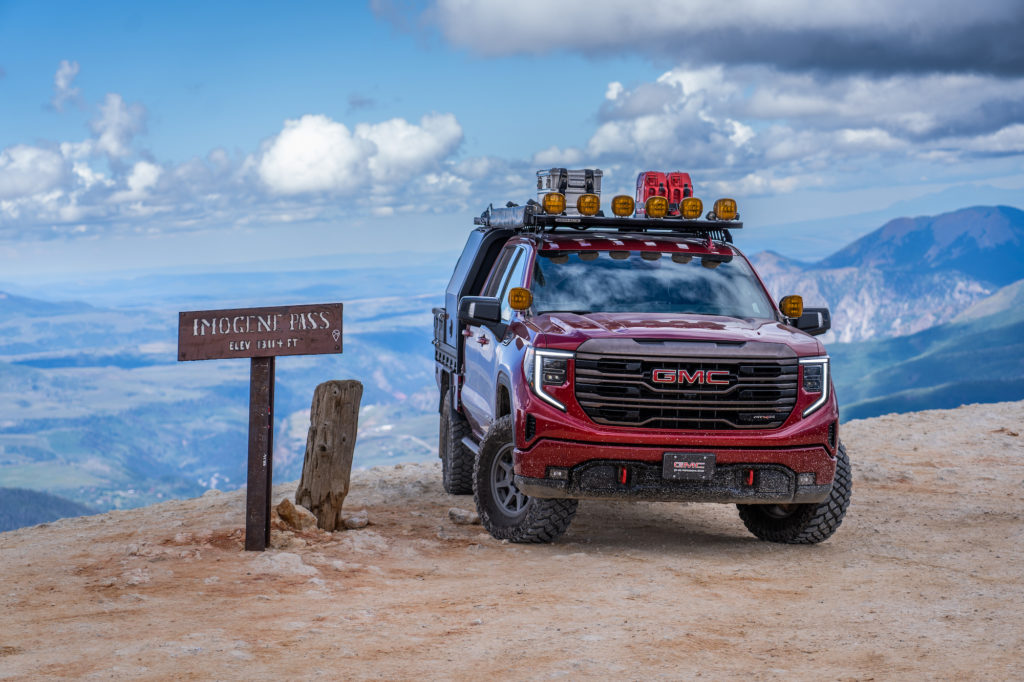 We ask that, if you're keen to own the Ultimate Overland Vehicle 2022, you bid early and bid often. You not only will be buying an incredible, truly one-of-a-kind truck, you'll also be funding a great charitable organization.
Thank you again to all of our build partners, the media who drove and reported about the truck, and to all of our fans for showing up and sharing their appreciation for the build at all of our 2022 Overland Expo shows.