In addition to classes, demo rides, and exhibitors galore, you can dine, drink, and party your way through Overland Expo Mountain West. The XGRiD Campers Oasis Bar and Food Court is the hub for craft beer, cold drinks, and food trucks featuring international flavors.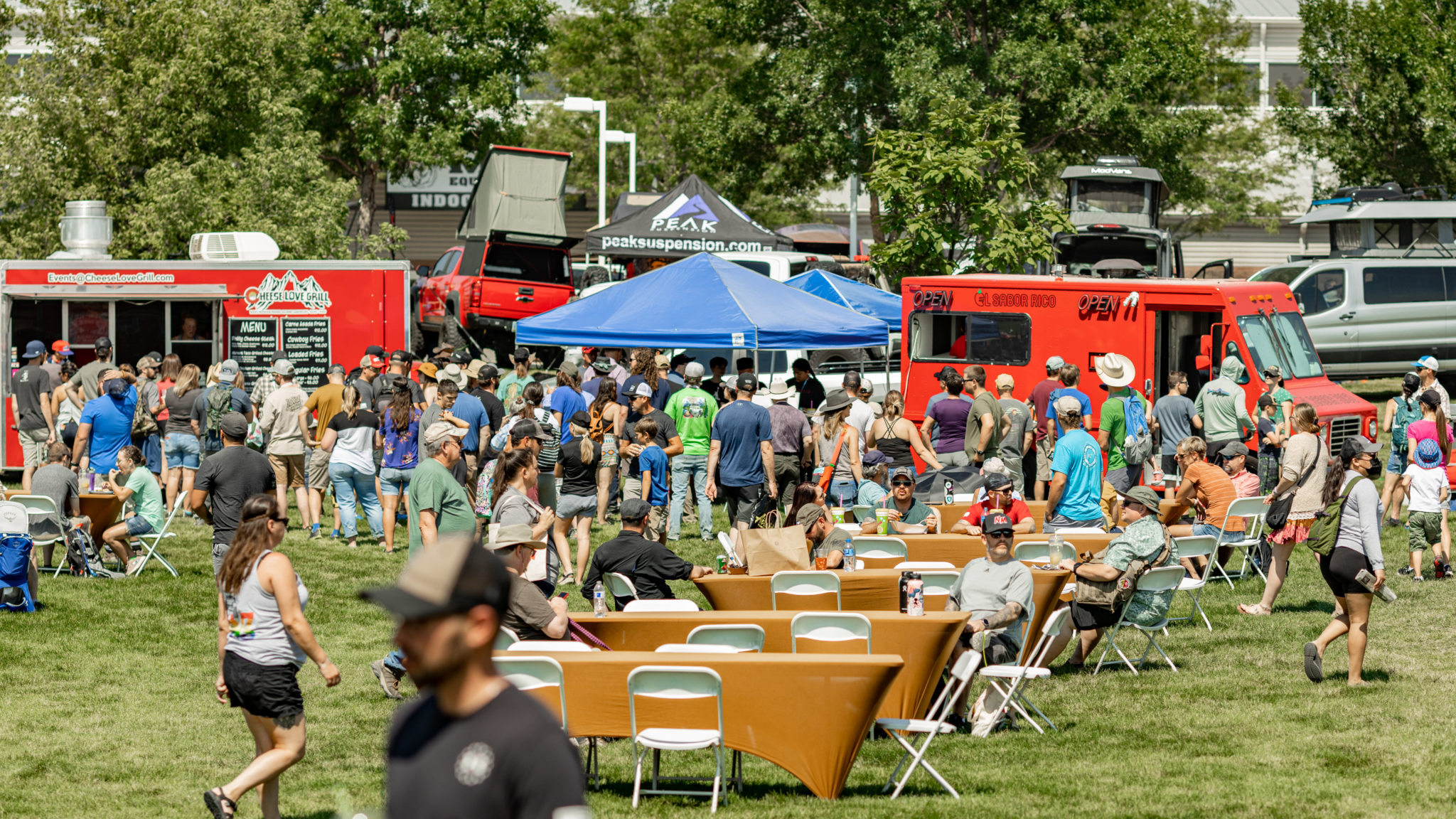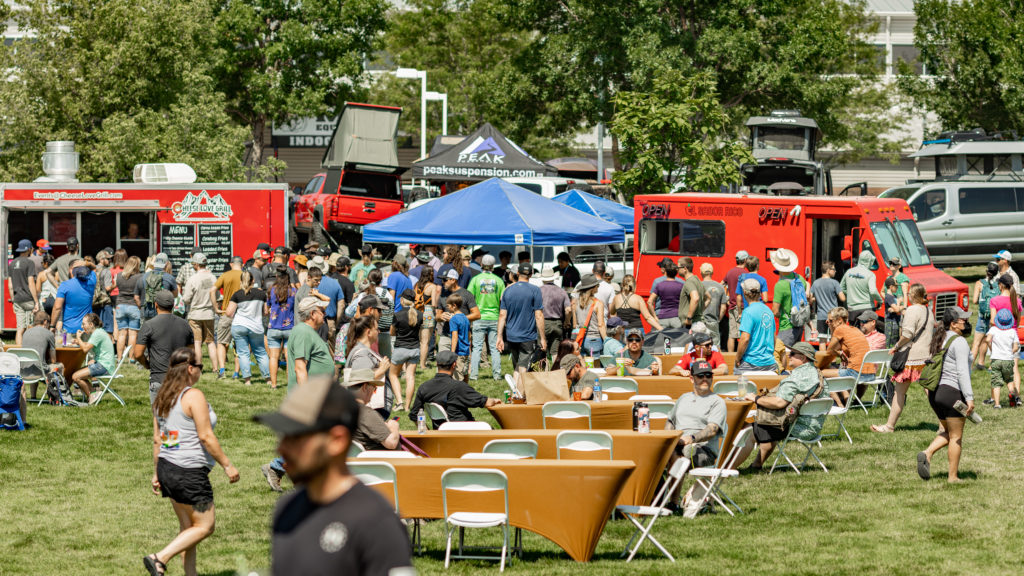 Happy Hour and Exhibitor Parties!
The XGRiD Campers Oasis Bar and Food Court features happy hour every day to quench your thirst after a day at Overland Expo. Meet your friends, listen to live music from some great bands, and share stories about the day's happenings. You'll have a chance to connect with some of our event partners and get the inside scoop on all the overlanding gear.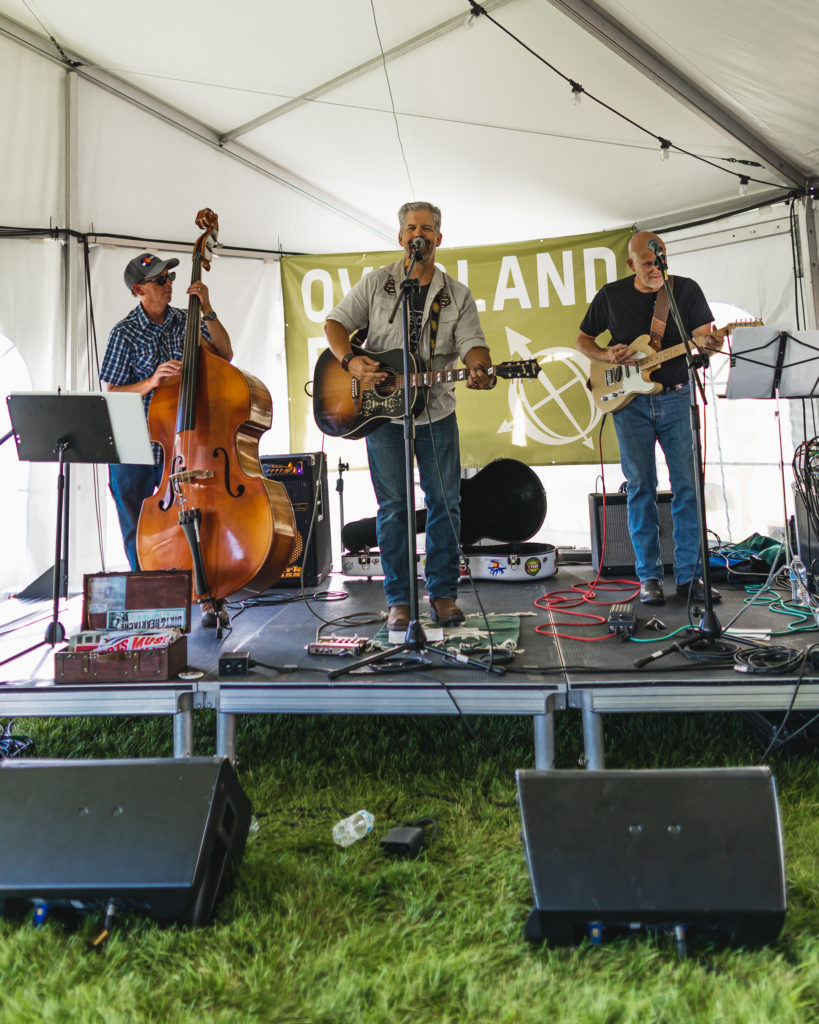 If you're a motorcyclist, the Rider Justice Moto Party is the place to be. Your ticket includes a catered dinner, drinks, live music by the E&O Medicine Show, and awesome moto raffle prizes. The Rider Justice Moto Party sells out at every event, so don't forget to get your add-on ticket to take part in the fun.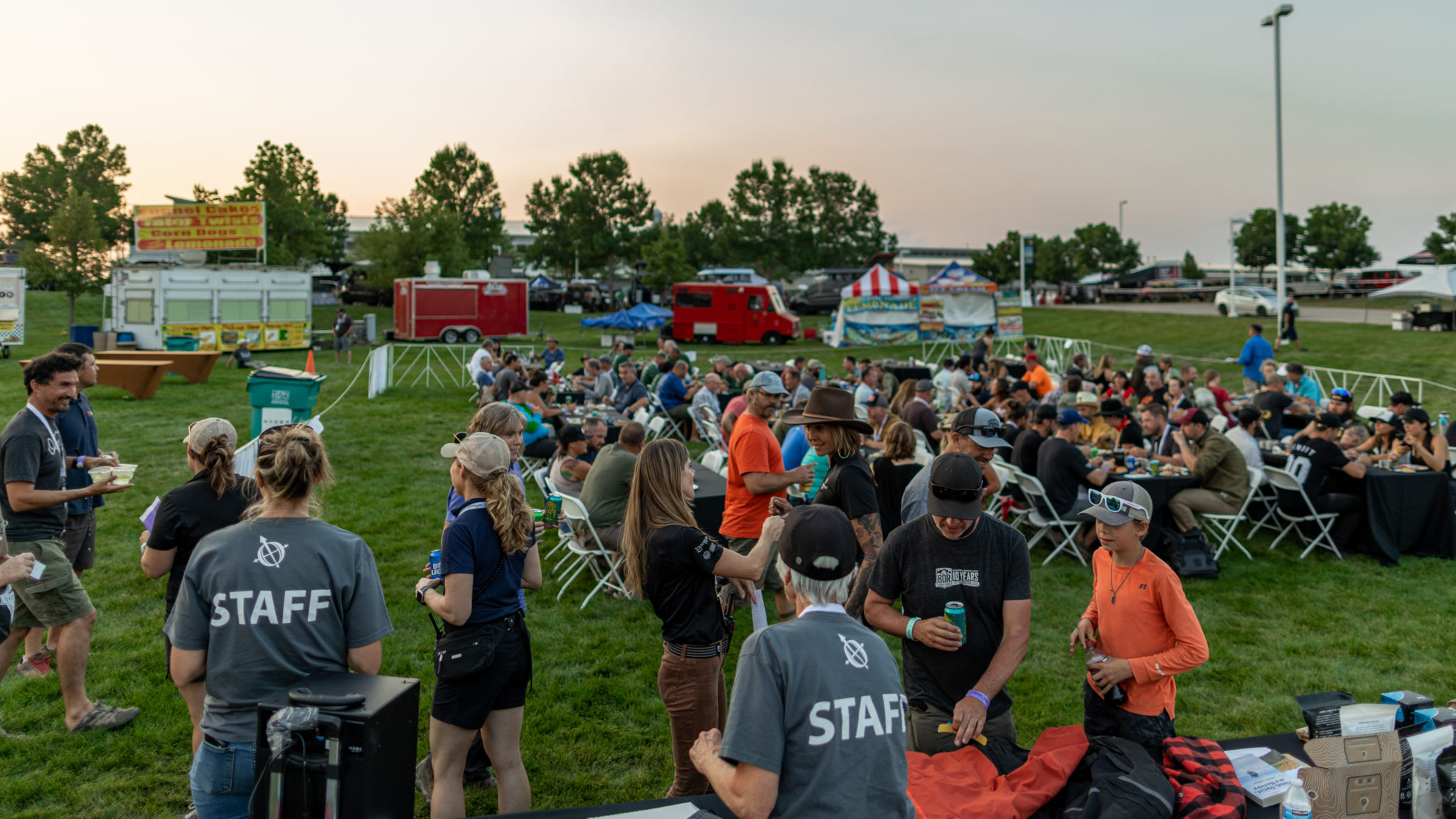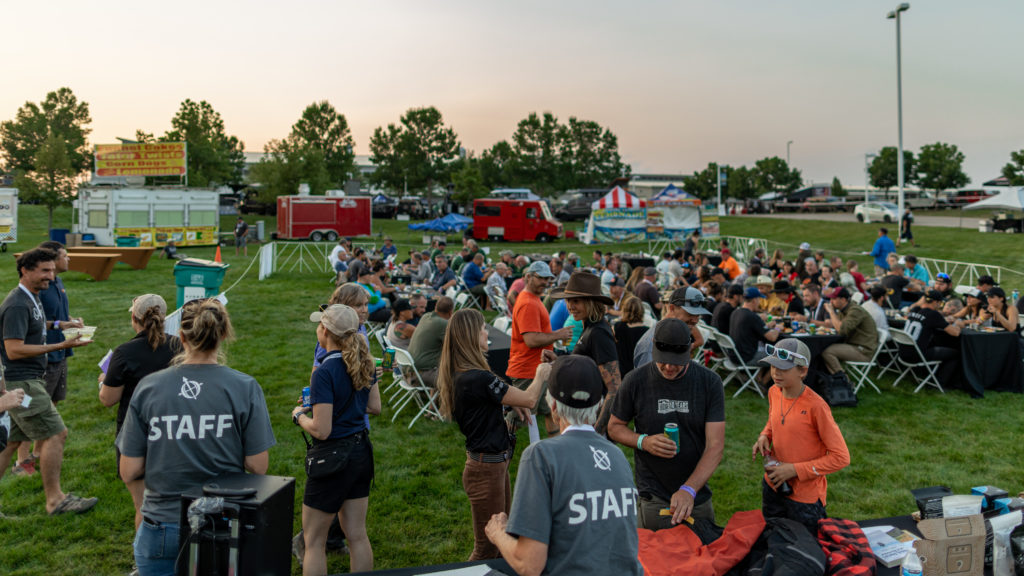 Just in case you needed another reason to spend the weekend at Overland Expo, the evening parties are not to be missed! On Friday, Toyota will host "Under The Great Wide Open," a Q&A with Toyota Engineers featuring s'mores, cocoa, and hot cider around the campfire. On Saturday, Honda will have drinks and a cookout-inspired meal for you. Also on Saturday, Equipt will be tapping a keg and passing out cold ones. However you choose to spend your evenings at Overland Expo, the parties are a great way to engage with the community and have a blast with friends.
Craft Beer and Great Bourbon!
Family owned and Americana-inspired, Berthoud Brewing Co. is the go-to beer at Overland Expo Mountain West. From the Little Thompson IPA to Lowrider Lite to their Devil's Dunkel, Berthoud will be sampling all weekend and their traditional styles are sure to please your palette. Grab a can of something cold and delicious at the XGRiD Campers Oasis Bar throughout the weekend.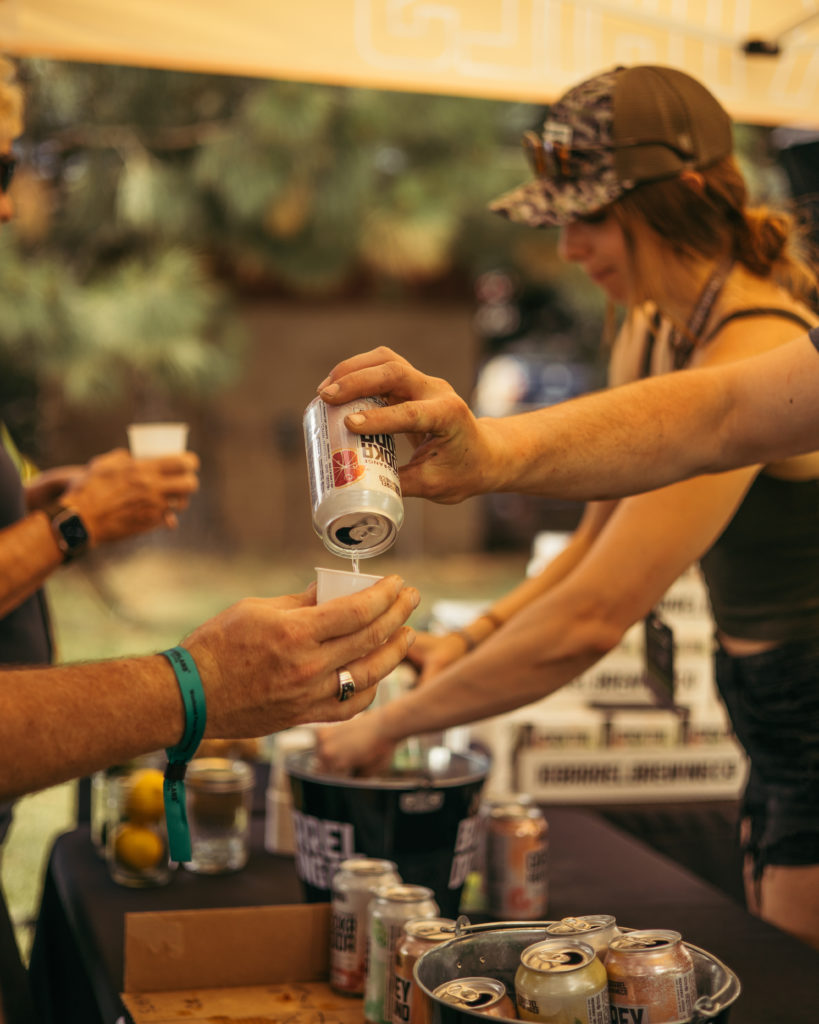 If spirits are more your style, swing by the Stillhouse Sprinter for whiskey tastings and photos with your friends. Stillhouse will have cocktails for sipping, bourbons to savor, and fun for all. Try your hand at the Unbreakable Firing Range game for a chance to win Stillhouse merch then capture a snap of all the fun at the Polaroid Station. Cheers to that!
Coffee, Snacks, and Something For Everyone!
From waffles to barbecue to gourmet grilled cheese, we'll have something for everyone. Whether you're looking for a full meal, sweet treats, or an espresso, there's a food truck at Mountain West to settle your snack fix in no time flat:
Espresso on the Move: coffee and espresso
Maui Wowi: tropical smoothies
Waffle Lab: sweet and savory Belgian waffles
The Funky Pita: gyros, falafels, and sides
Southern Soul Cajun: cubanos, blackened mahi, and more
Ni De Aqui: Mexican street tacos and breakfast burritos
Pierogies Factory: Polish pierogies
Olio Food Truck: Mediterranean cuisine
Bama Breeze BBQ: brisket, beans, pork, and more
Mac 'n Noodles: gourmet mac n' cheese
Cheese Love: top shelf grilled cheeses and loaded fries
Original by Greek: pitas and other Greek goodies
Sally's BBQ: smoky barbecued goodness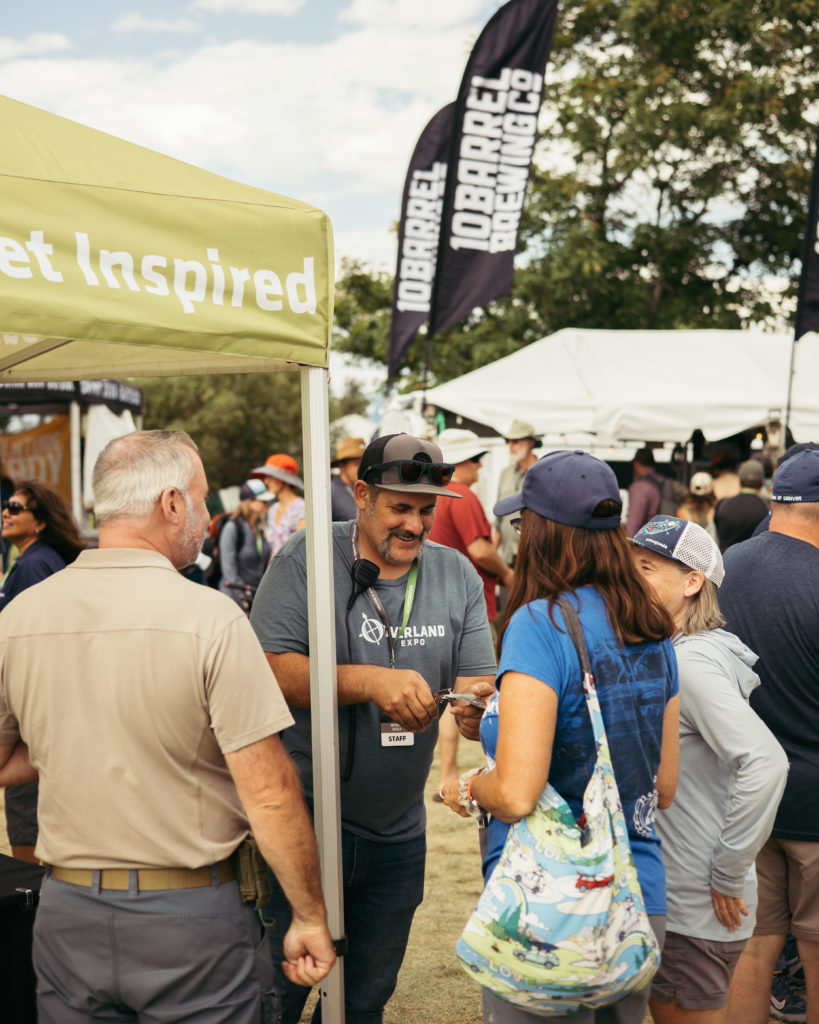 When you find yourself thirsty or hungry at Overland Expo, the XGRiD Campers Oasis Bar and Food Court has something tasty to suit your palate. Get your tickets and come hungry to Mountain West!