If you've been thinking about outfitting your rig with gear from Roofnest, then now is the time! They're kicking off their biggest Black Friday sale ever, and it features huge discounts ranging from 25% off all the way up to $1,000 discounts!
Falcon Series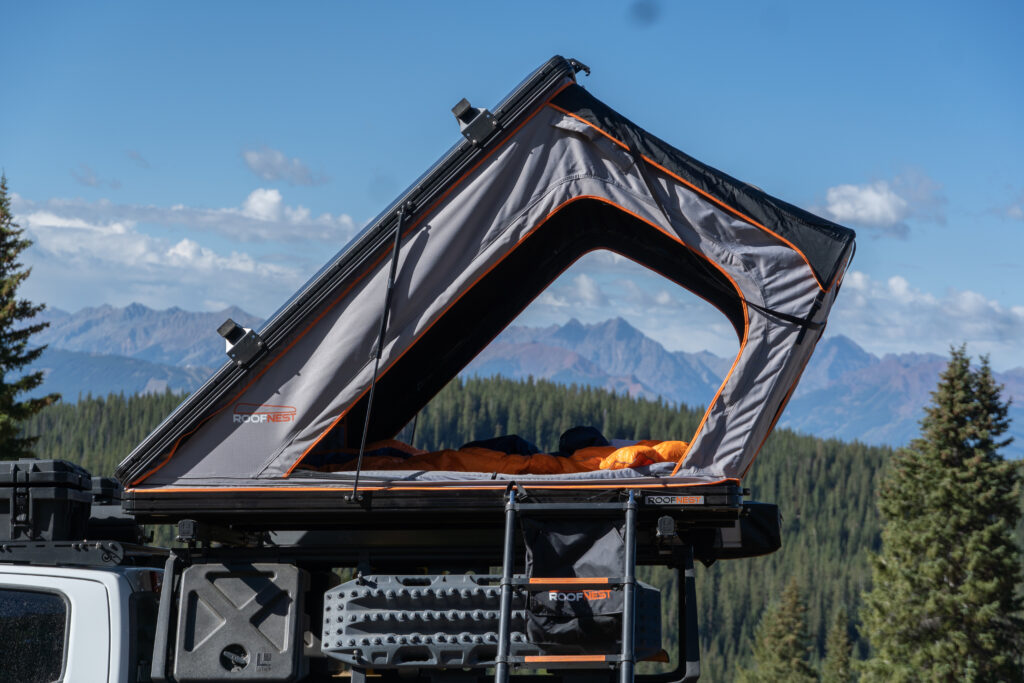 Why not start at the top? The Falcon Pro is a top-tier tent that offers plenty of interior space and cargo capabilities via roof rails in a backcountry-ready package. And it's currently $1,000 off! With huge windows, a skylight, and the ability to store your bedding, it checks a lot of boxes. And if the Pro isn't your top choice, the Falcon 2 and Falcon 2 XL are currently discounted by $750.
Condor 2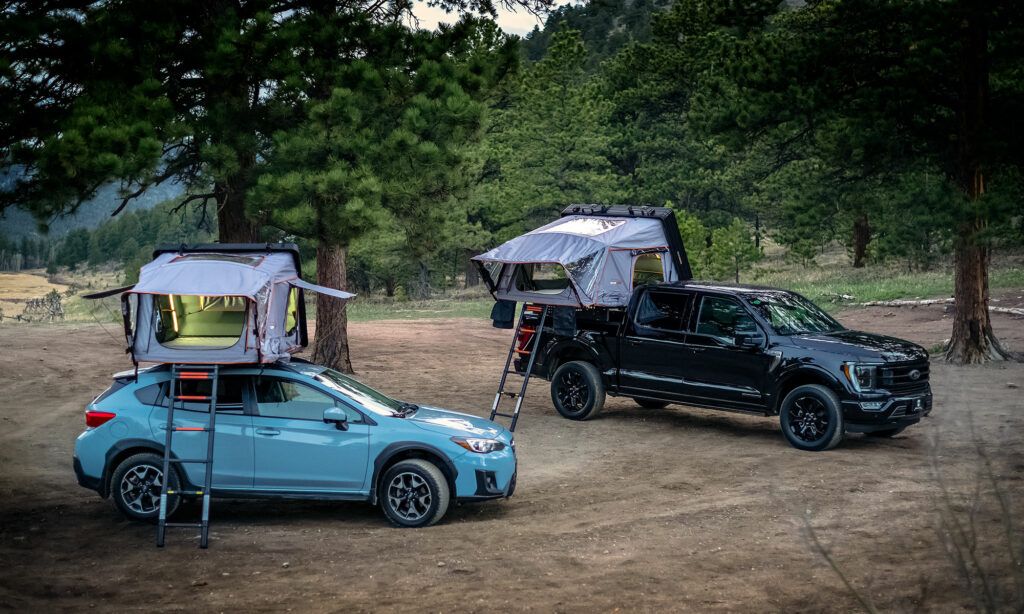 The Condor series of tents has recently been updated, and they're still included in this huge sale. The whole Condor tent family is currently $500 off. This includes Condor 2, Condor 2 XL, Condor Overland, and Condor Overland 2. All of these tents provide tons of living space that packs down into a small package, plus the hard shells can take some abuse on tight trails. The Condor Overland series even provides mounting options via extrusion tracks on the hard shells.
Meadowlark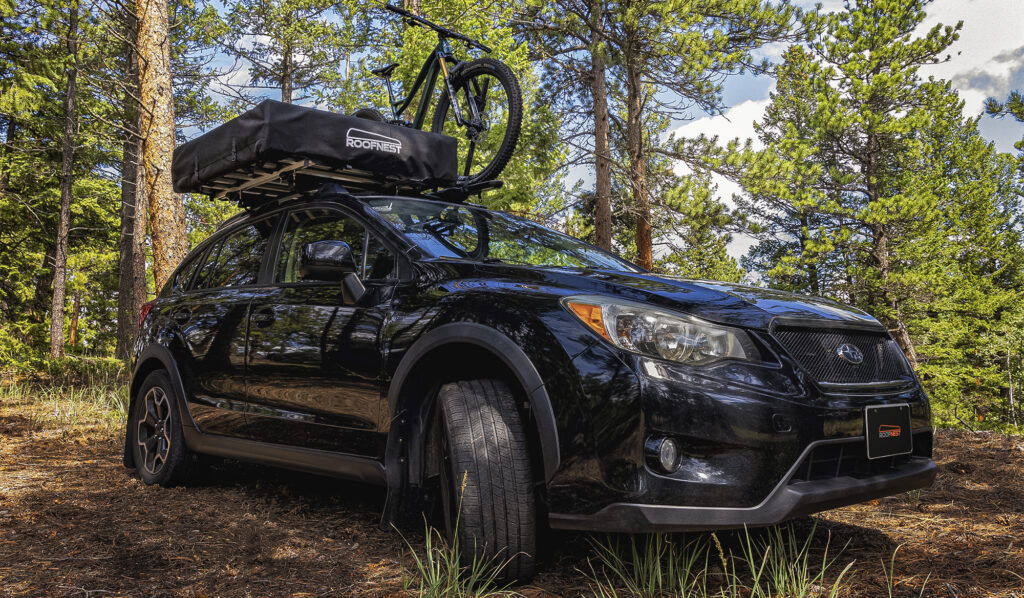 For those that venture via wagon and crossover, the Meadowlark is a great option. At only 90 pounds, it's suitable for even the smallest of adventure rigs, but it still provides a sleeping area that measures 80×43 inches, and the max interior headroom is 36 inches. This pint-sized powerhouse is $300 off.
Sparrow EYE 2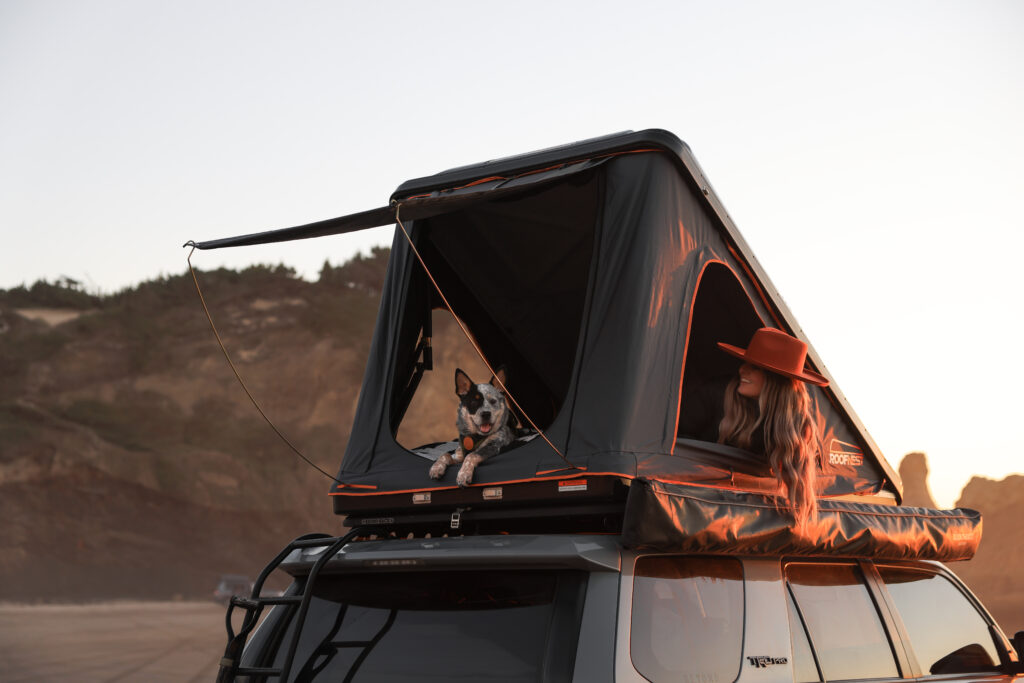 If you're looking for a lightweight clamshell tent with plenty of windows and living space, you should take a look at the Sparrow EYE 2. Just because it's a streamlined design doesn't mean it's lacking features. The Sparrow EYE 2 features a 2.8-inch high-density foam mattress, 2 HVAC ports for AC, heat, or cord pass-throughs, and three dimmable LEDs. It weighs in at only 135 pounds and measures 85x51x12 inches. It's currently $500 off.
Litewing Awning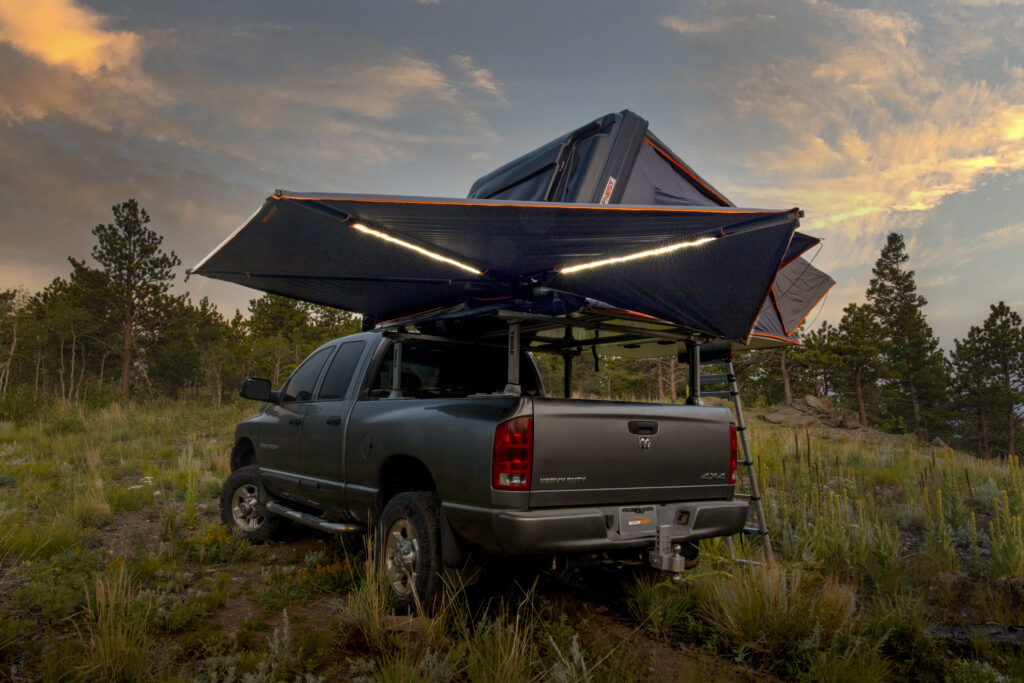 And it's worth noting that Roofnest has expanded their offerings well beyond tents. The Litewing 270-degree awning is available in both driver and passenger-side orientations, measures 6.5 ft. long, and weighs in at a relatively svelte 30 lbs. thanks in part to its lightweight carbon-fiber spines. This awesome awning offers 100 sq. ft. of coverage, and it's currently 15% off.
More Deals
Plus, tons of Roofnest gear's 25% Off now through December 9. Check out some of the discounted items below.
Condor 2 Series Awnex: Awning + Annex
Featherbed
6 Channel Crossbars
Condor Awning
Condor Annex
Condor 2 Series Tent Insulation
Roofnest Down Blanket
Privacy Tent
Tent Covers
Awning Brackets