To commemorate 120 years of building motorcycles, Royal Enfield is planning an ambitious attempt to take the Himalayan, their charming little adventure bike, to the geographic South Pole. Sounds chilly to me, but what's wrong with a little frostbite in the spirit of adventure?
Enfield is calling the adventure "90° SOUTH – Quest for the Pole" and two riders will begin from Cape Town, South Africa. They will attempt to reach the geographic South Pole from the Ross Ice Shelf, via the Leverett Glacier to the Amundsen-Scott Pole station.
For the expedition, two Himalayans were modified in-house with functional upgrades to navigate the extreme conditions in Antarctica. To mirror the conditions in Antarctica, the Himalayan was tested for this arduous and treacherous journey at the Langjokull glacier in Iceland.
Because the Himlayan is a darn proficient machine, minimal changes had to be made to the polar motos. For greater torque, they swapped the main drive sprocket down to a 13-tooth unit. Tubeless wheels with studded tires allow them to run at very low pressures, for better floatation on soft snow and better traction on the ice. The team included a stronger alternator using rare earth magnets, to produce more current and enable the team to run heated gear off the battery.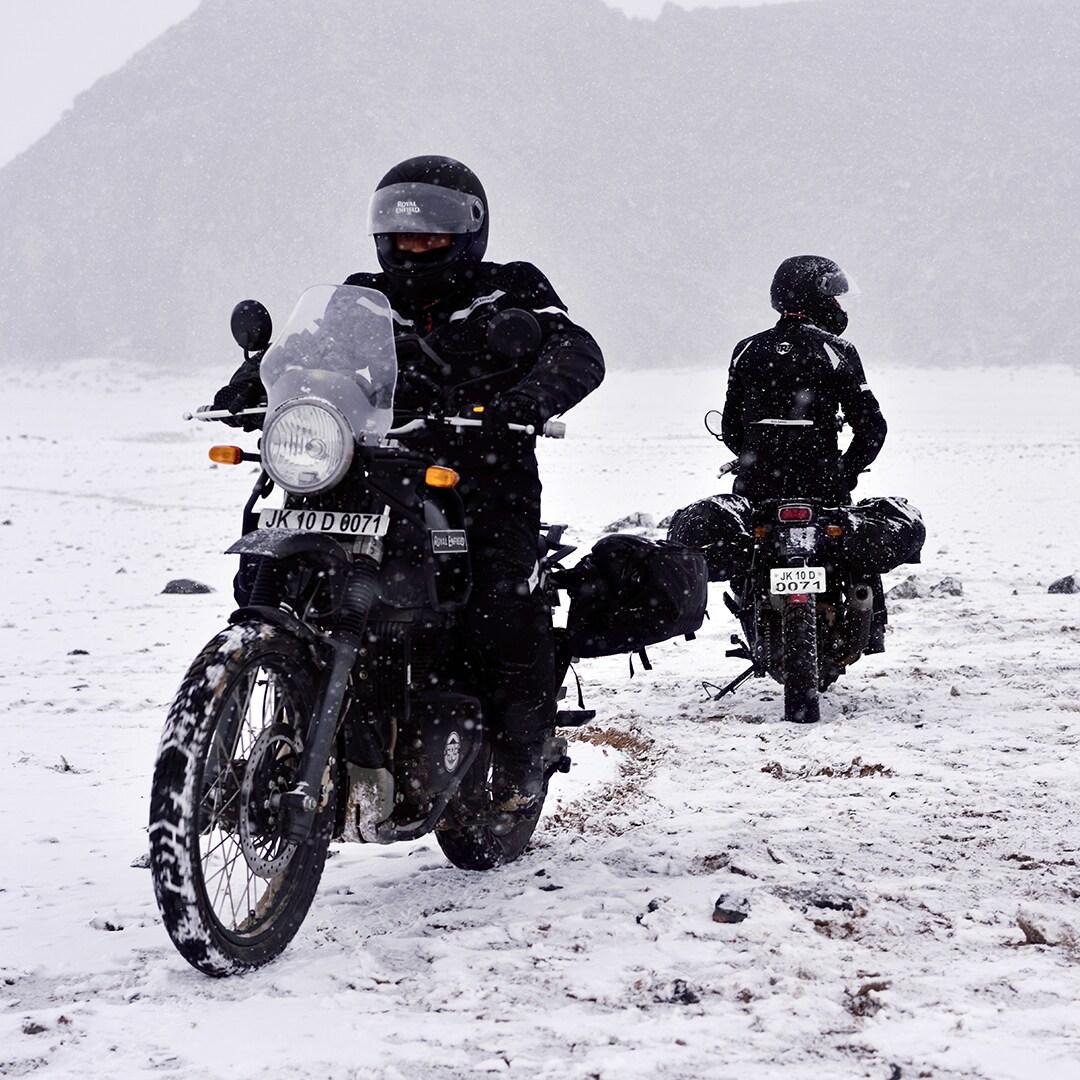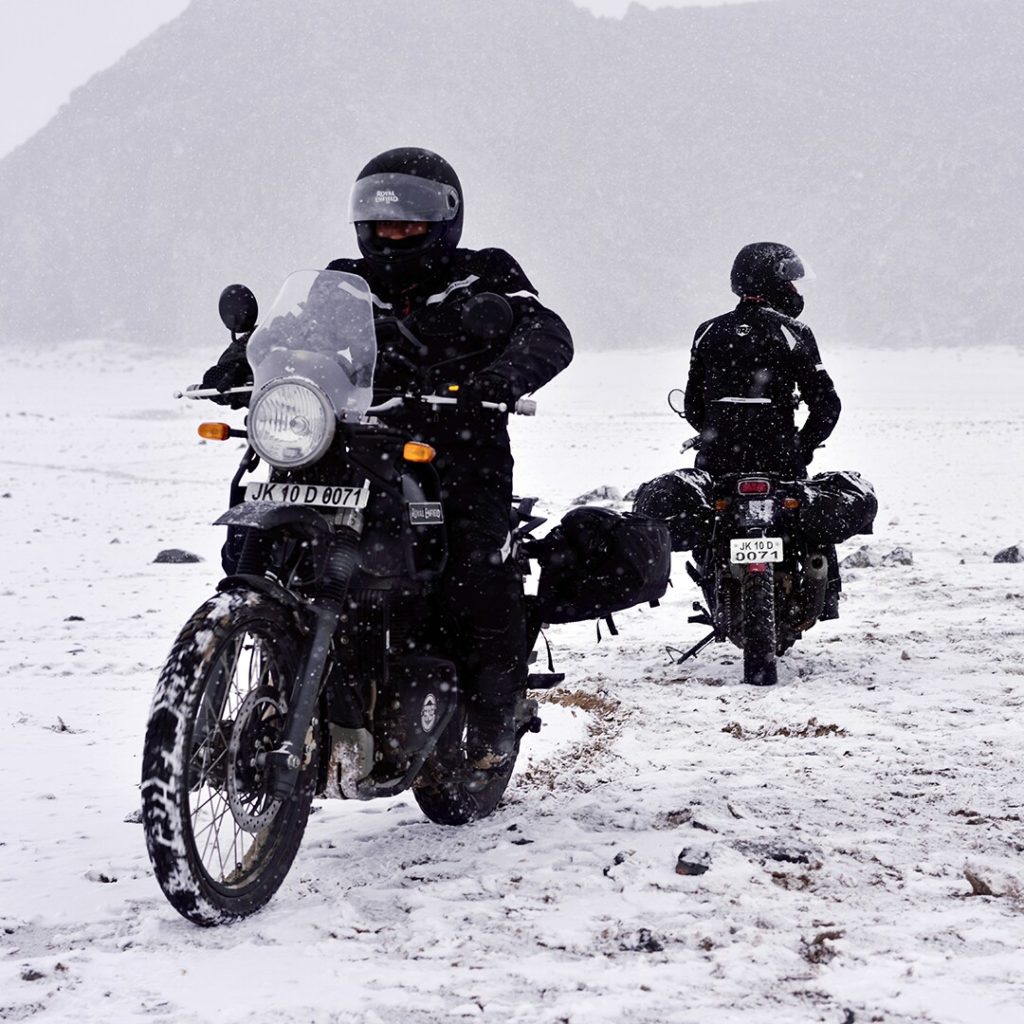 The route follows a compacted snow track from the Ross Ice Shelf to the South Pole, to limit emissions to an absolute minimum and, hopefully, reduce the suck factor as much as possible. Royal Enfield seems to have read up on their Tread Lightly principles and promises to leave no trace, other than wheel tracks that will quickly be swallowed up by snow drifts.
This whole frigid idea was conceptualized to commemorate the Royal Enfield's commitment to pure motorcycling and pay homage to the innumerable riders and explorers who have made history with their moto journeys. It certainly seems like the adventure of a lifetime and I'll be cheering them on from the warmth of Southern Arizona.