Radflo Suspension Technology has been around since the 1980s and they've always taken great pride in manufacturing premier shock absorbers that are engineered to outlast and outperform the competition. Through refined craftsmanship Radflo's products are built to order and all components are manufactured from the highest quality materials and machined engineering. As a result, their product line is not only efficient but dependable – and provide high performance outcomes.
When we started our Ultimate Overland Vehicle Build, we knew we wanted Radflo shocks on the 2021 Toyota 4Runner TRD Offroad. Radflo has applications for most Jeeps, trucks, and SUVs, so they've probably got you covered for your current or future vehicle builds.
All Radflo shocks are custom built-to-order, and uniquely valved to meet you and your vehicle's unique needs and specifications. The system used in the Ultimate 4Runner Build was engineered in collaboration with the team at Total Chaos to be the pinnacle of performance shocks available for the 5th Gen Toyota 4Runner.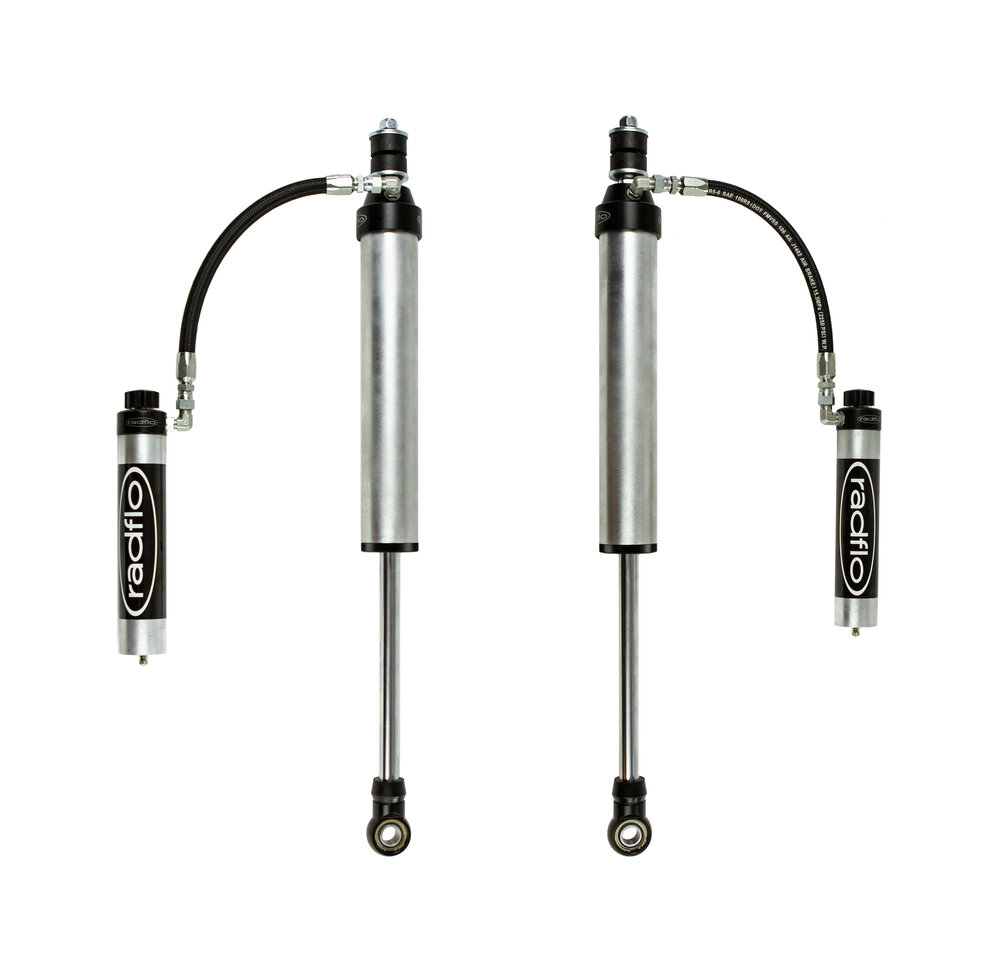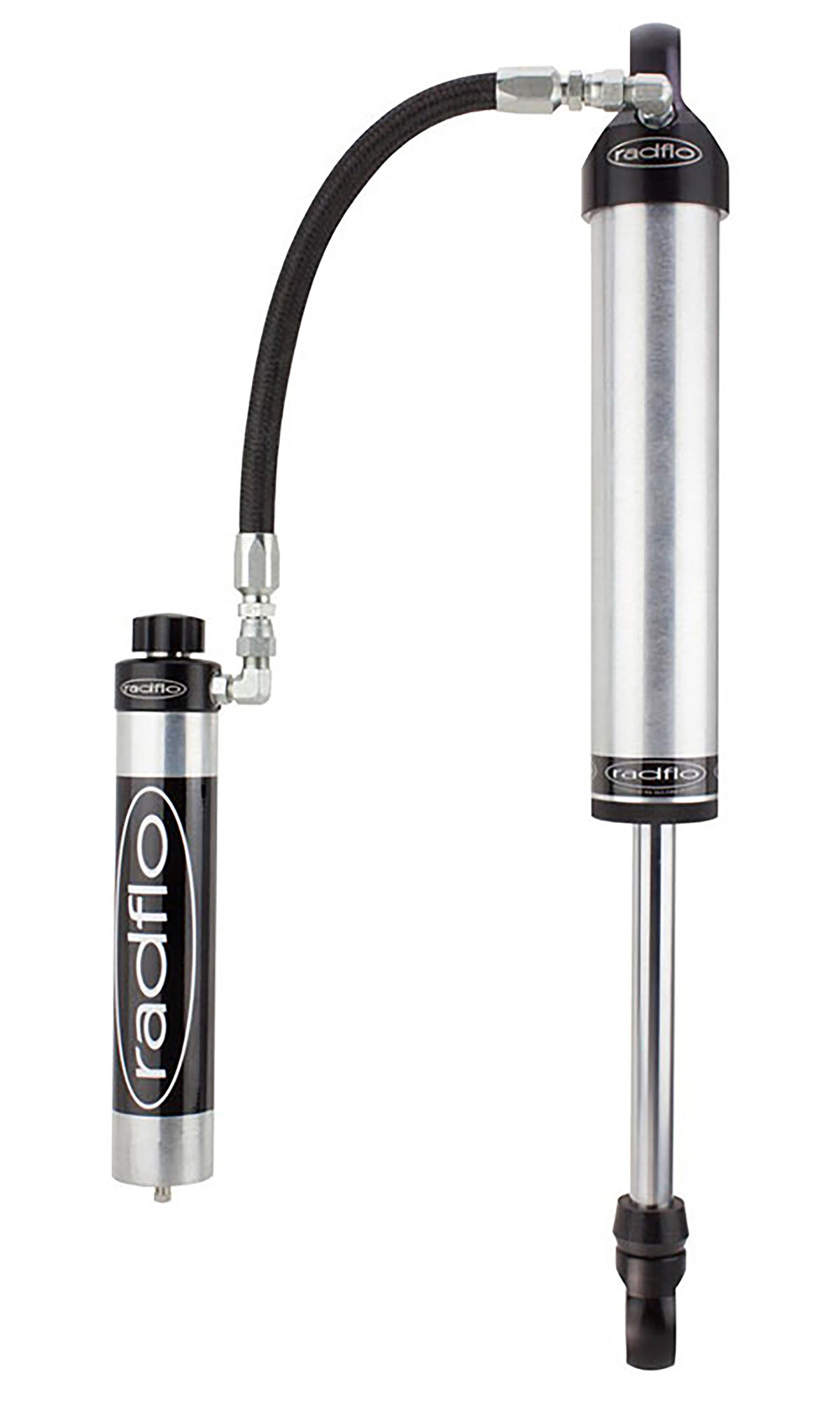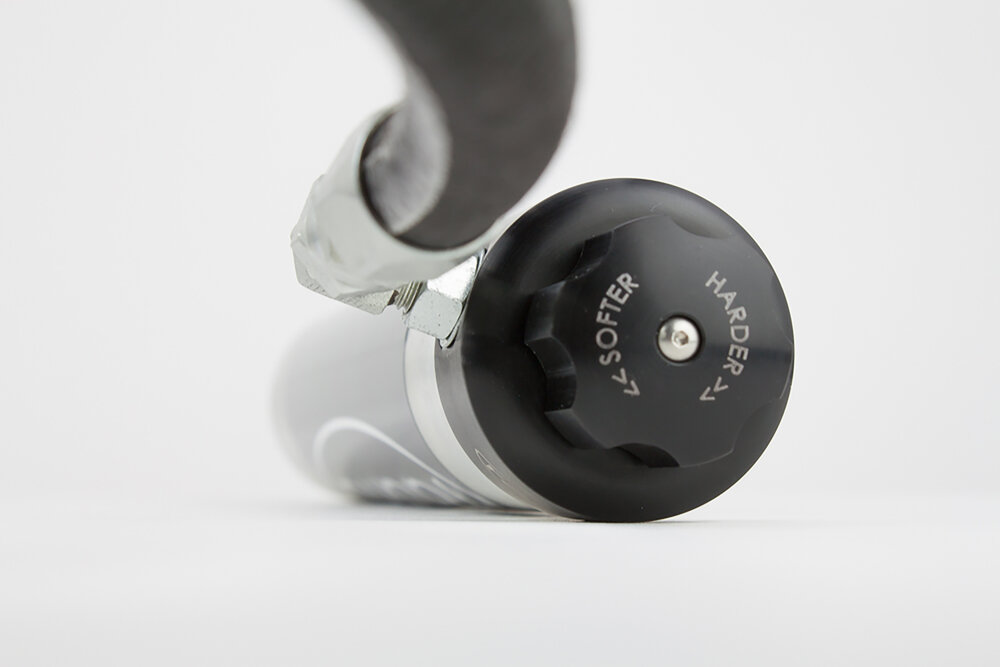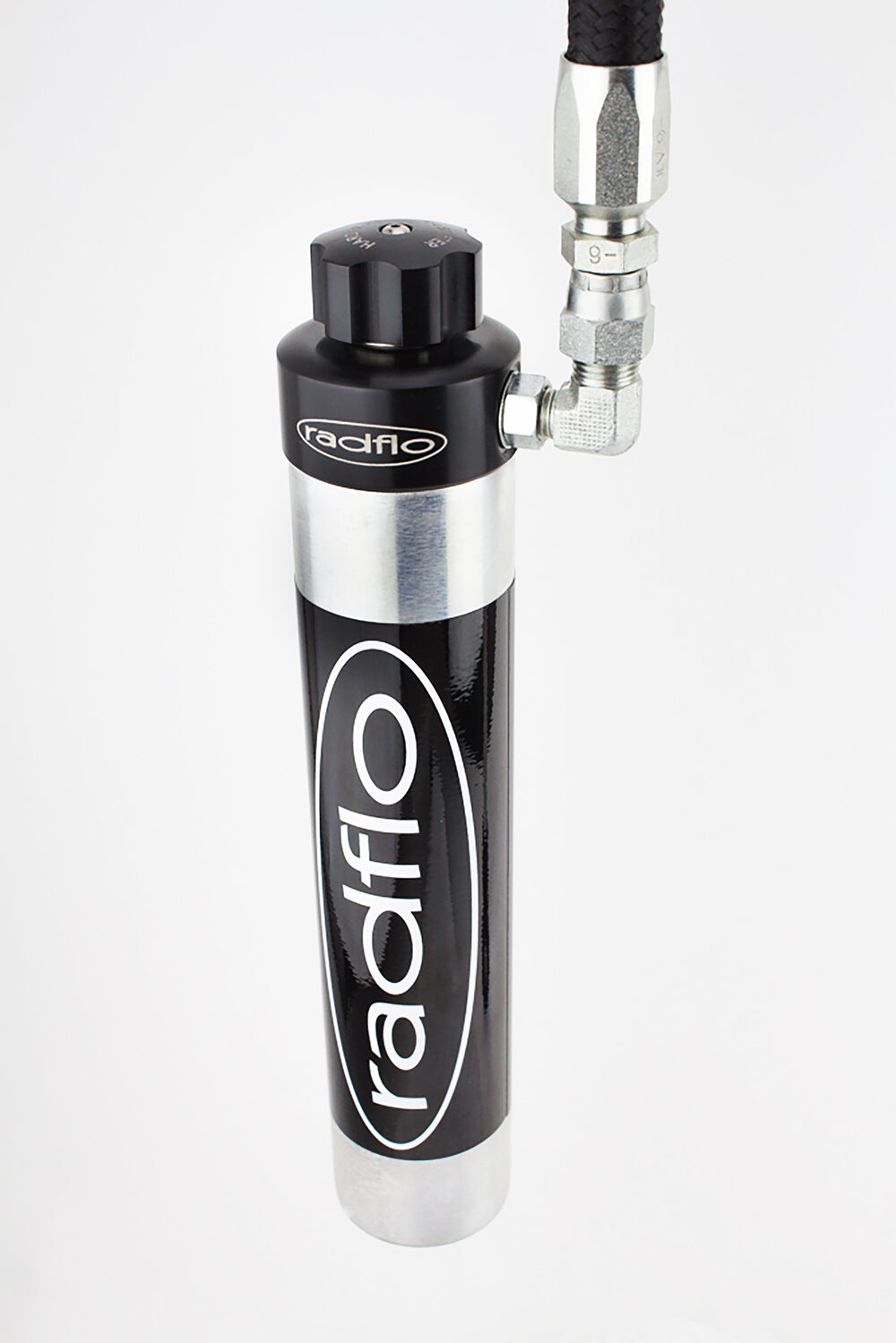 Radflo starts each bespoke shock by machining the body and then shaft in-house at their Fountain Valley headquarters. After machining, each steel and aluminum component is completed the body, top cap and rod ends are sent off for plating. Radflo uses a long lasting and super durable Cadmium process for the body while aerospace-grade anodized black coating is applied to the aluminum components. This timeless color scheme will be looking great for decades of use.
Final assembling and valving of the shocks also take place at Radflo once the plated parts are received back. Radflo uses a linear valving profile for their products to maintain the best ratio of driver feedback while controlling suspension events on and off the road.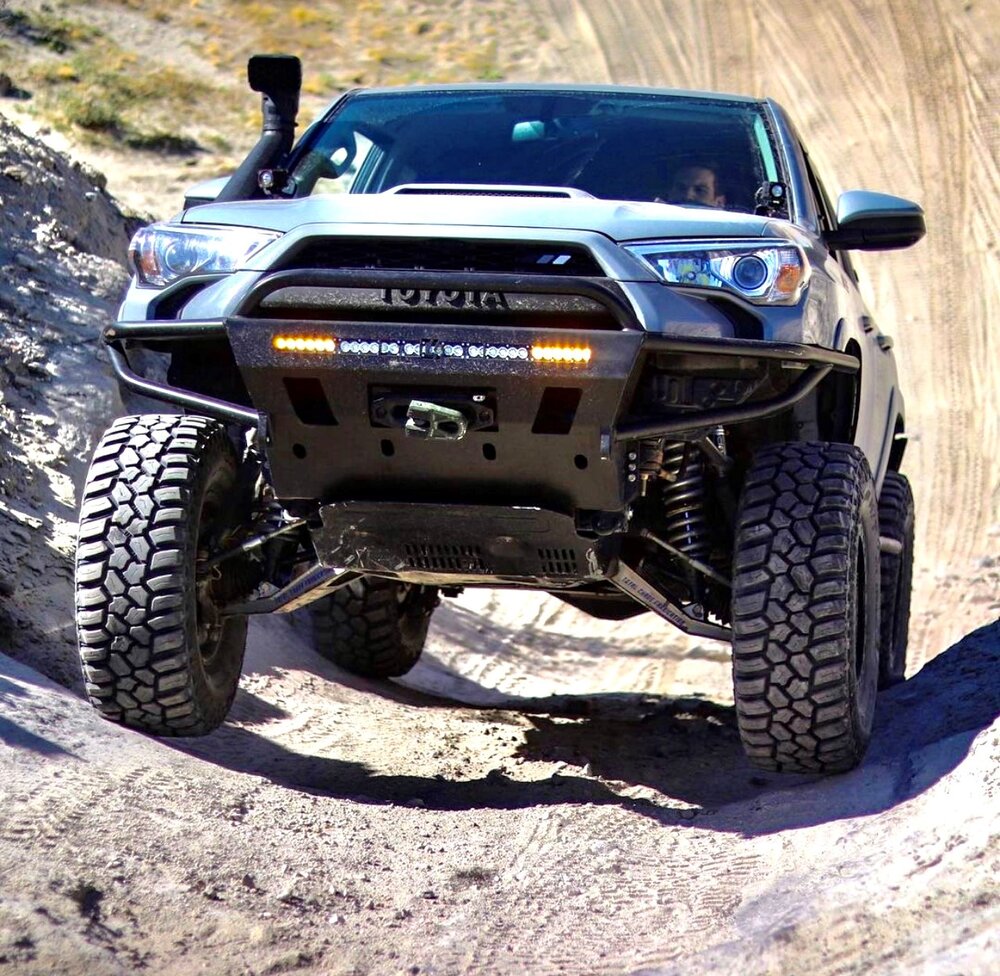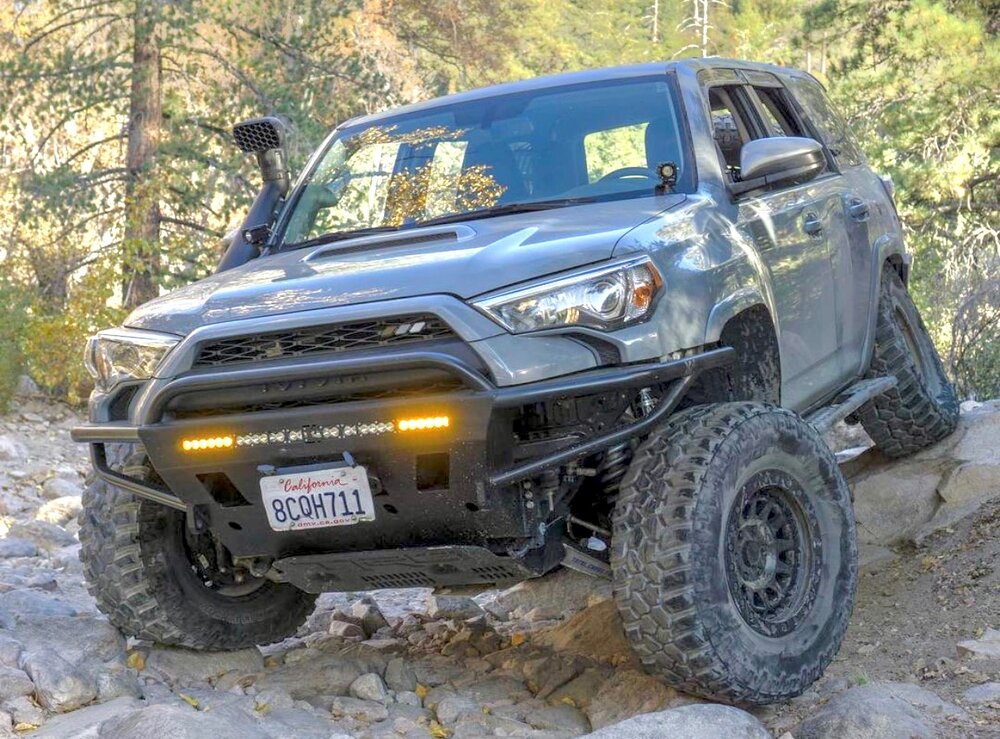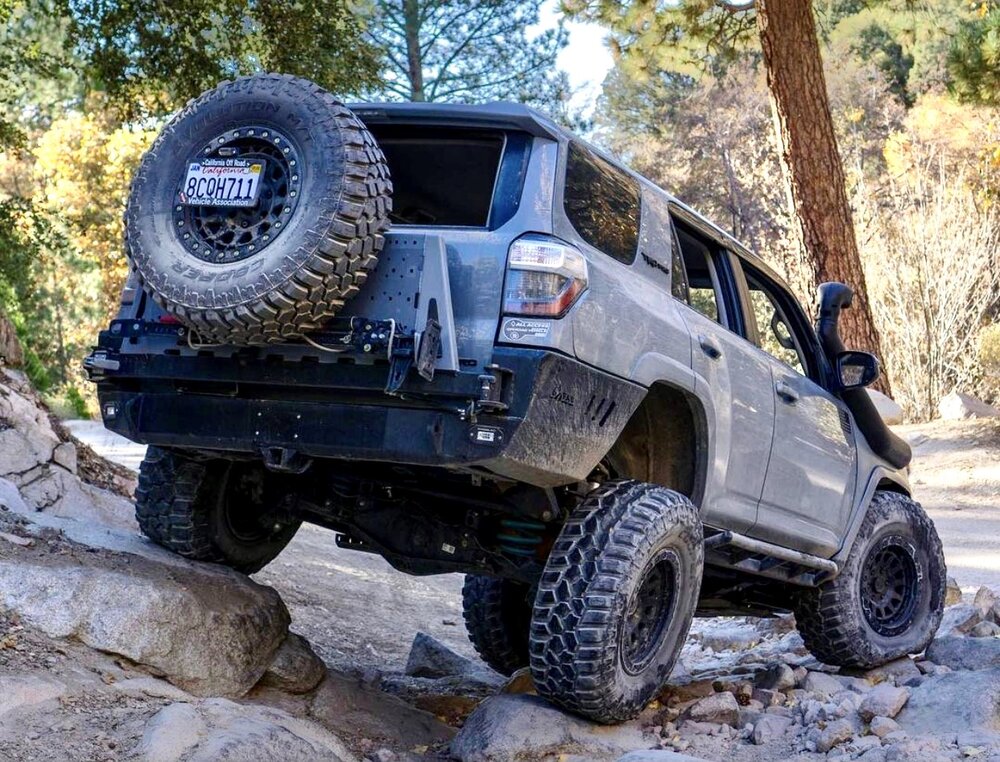 We are impressed with Radflo's commitment to provide top tier client services to their loyal and passionate consumer base without compromising quality and price. What more could you want in a company?
Radflo's OE Replacement 2.5 Inch Front Coil-Over Kit Toyota FJ Cruiser 2010+ 4Runner 2010+ For Total Chaos Long Travel Kit W/ Remote Reservoir Radflo Suspension retails for $3,004 for a complete front and rear set.
---
All images: Radflo Suspension Technology