What would Overland Expo be without a few good beers? There will be plenty of delicious brews from Sierra Nevada at Mountain West, so plan on coming thirsty! Given their focus on sustainability and a history of adventure, we're thrilled to partner up with Sierra Nevada at Overland Expo.
Ken Grossman started Sierra Nevada with a hand-built brewhouse and the odds stacked against him. In 1980, with a patchwork of pipes, pumps, and tanks, he began making beers that forever changed the course of American craft brewing.
Sierra Nevada will be onsite throughout the weekend featuring flagship brews, such as their beloved Pale Ale and, for all you hop-heads out there, the Hazy Little Thing IPA. For those of you who like your beer to be as wild as your travels, try a pint of the slightly sour Wild Little Thing. Stop by the Sierra Nevada tent for special samplings of the Strange Beast, a hard kombucha weighing in at 7% ABV with flavors like a blend of ginger, lemon, and hibiscus.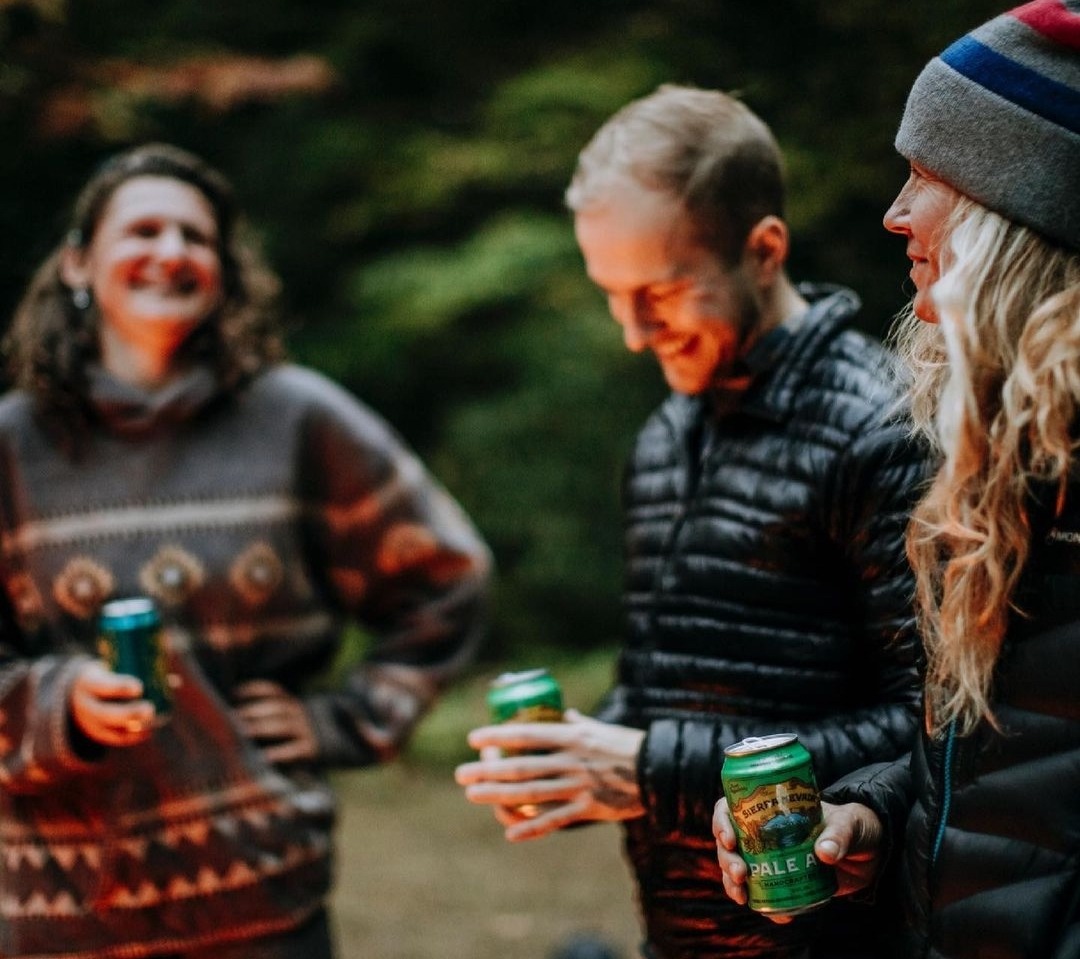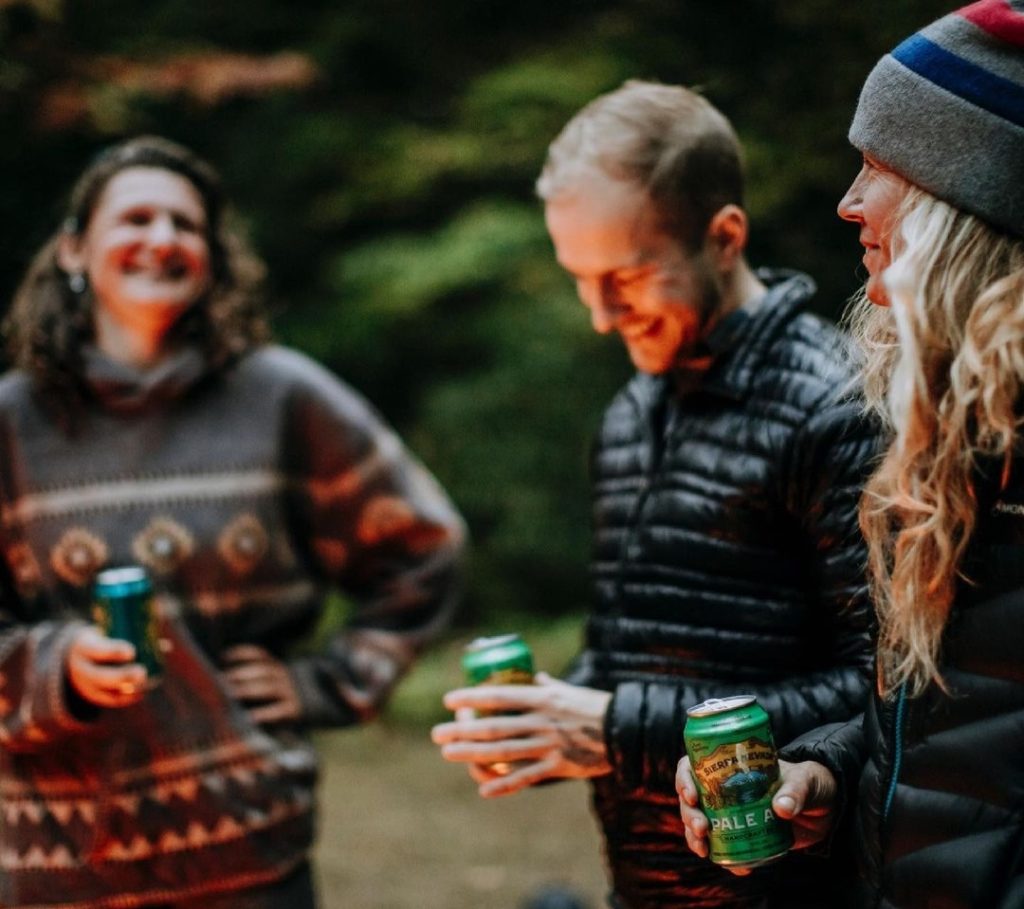 After a long day of adventuring, nothing beats a cold beer. Sierra Nevada is the perfect drinking buddy for Overland Expo Mountain West!