AluBox Aluminum Storage Cases are available in the U.S. from Equipt Expedition Outfitters. Made from water- and corrosion-resistant aluminum, AluBox Aluminum Storage Cases are a stackable, lockable, and lightweight solution designed to transport and store your valuable equipment.
It is the combination of a precision bent aluminum-ribbed wall, with an extruded base and upper rim, and a lid protected by heavy-duty case aluminum corners that put this case ahead of the competition. AluBoxes are made of EN AW-5754 (AlMg3) and are 1mm thick across all sizes, ranging from 10L up to 690L, and have been formally certified as bear resistant. This aluminum is a mid-strength material, non-hardening alloy that offers excellent corrosion resistance against seawater and industrial polluted atmospheres.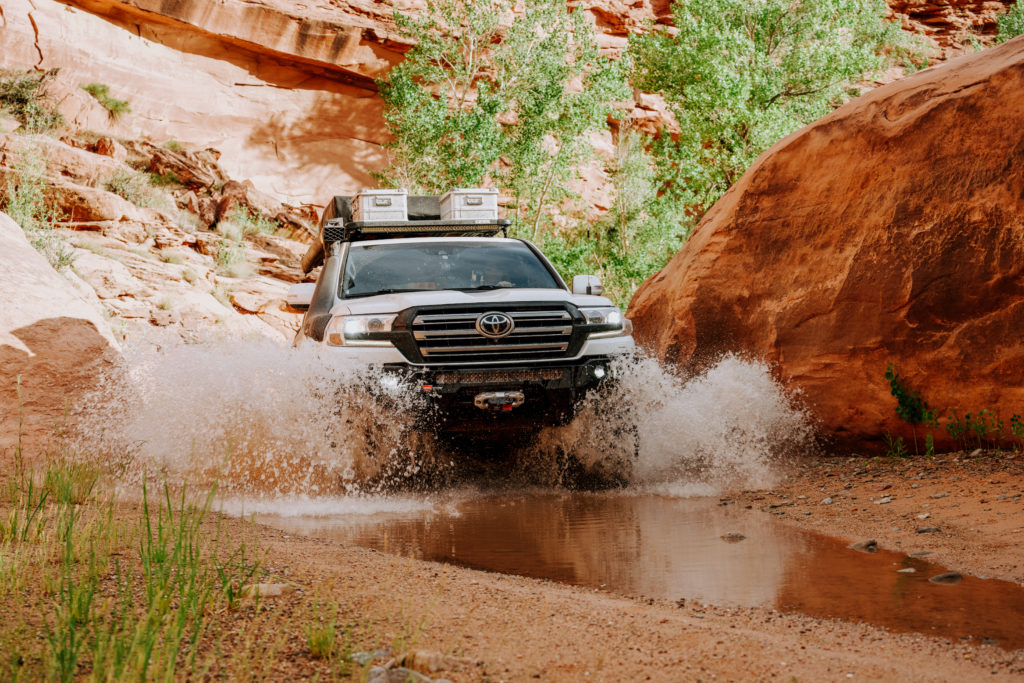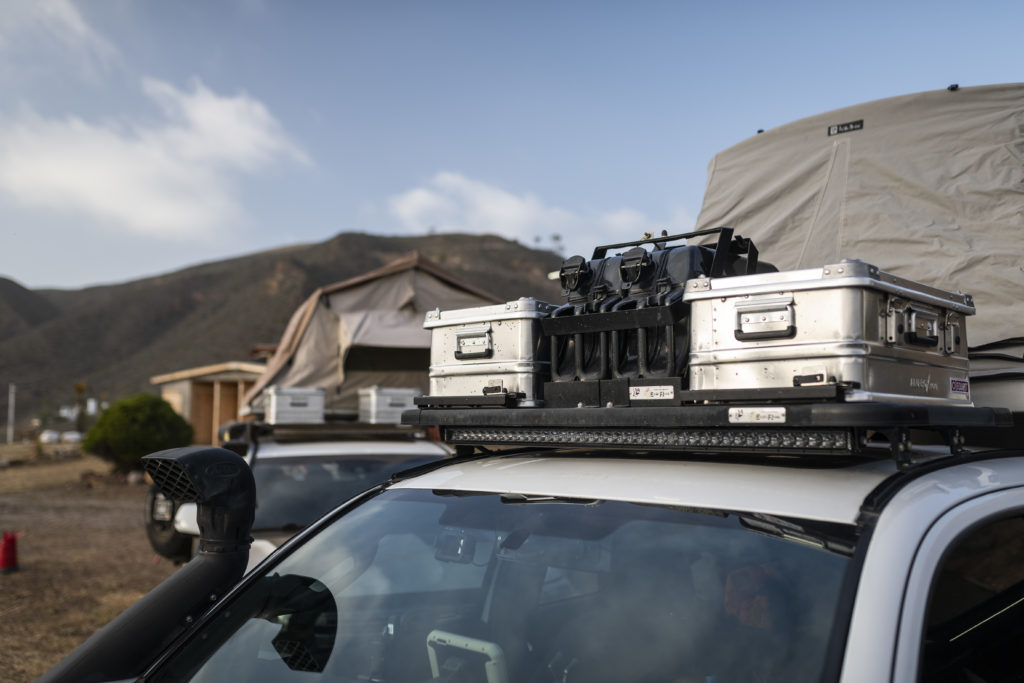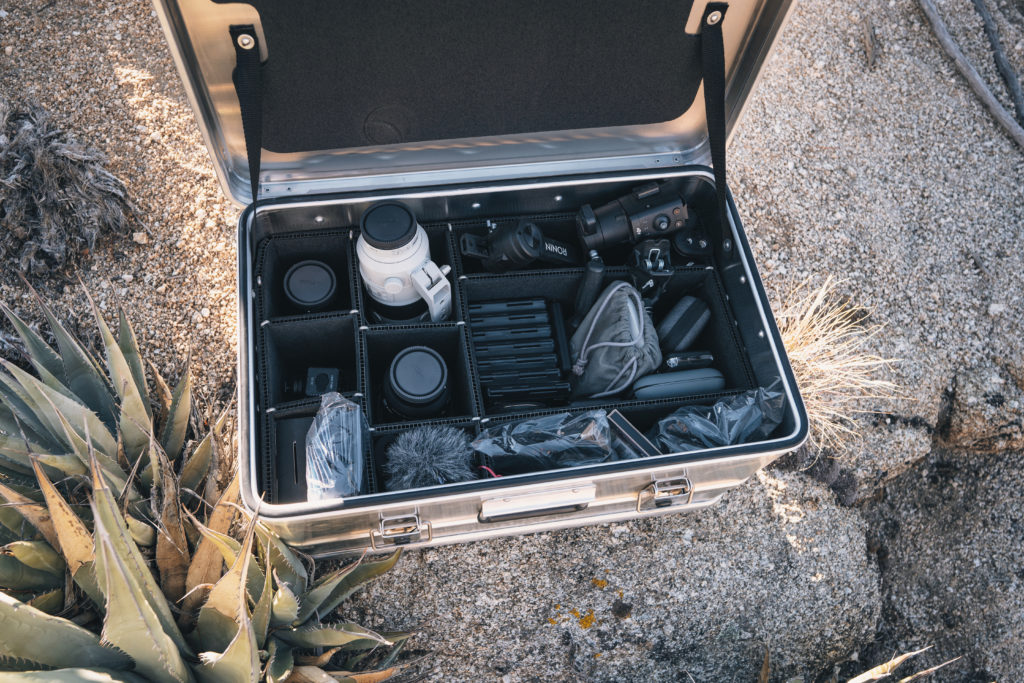 Dust- and water-resistant, AluBox Aluminum Storage Cases can be mounted permanently or temporarily inside or outside of your vehicle in various configurations. All boxes are also compatible with AluBox's RuumX Internal Case Divider System, a simple yet sturdy solution for organizing your equipment.
Based in Denmark, AluBox was established in 1999 and remains a privately-owned family company. Their wide range of aluminum boxes, cases, and containers are faithfully used around the world for commercial, military, and emergency services thanks to their high-quality construction and unmatched reliability.
What to Know:
Made from corrosion-resistant aluminum
Stackable and lockable
Lightweight (weight depends on case size)
MSRP: 42L is $295.00
MSRP: 81L is $350.00