Since its founding by Wilhelm Swarovski in 1949, Swarovski Optik has become one of the world's leading manufacturers of premium, high precision long-range, rugged optical instruments for birders and outdoor enthusiasts. We are a family company with strong roots in Tyrol, Austria. The love of nature has always been an inspiration. We want people to discover the world's beauty with the eyes of the hawk and be able to enjoy those special moments.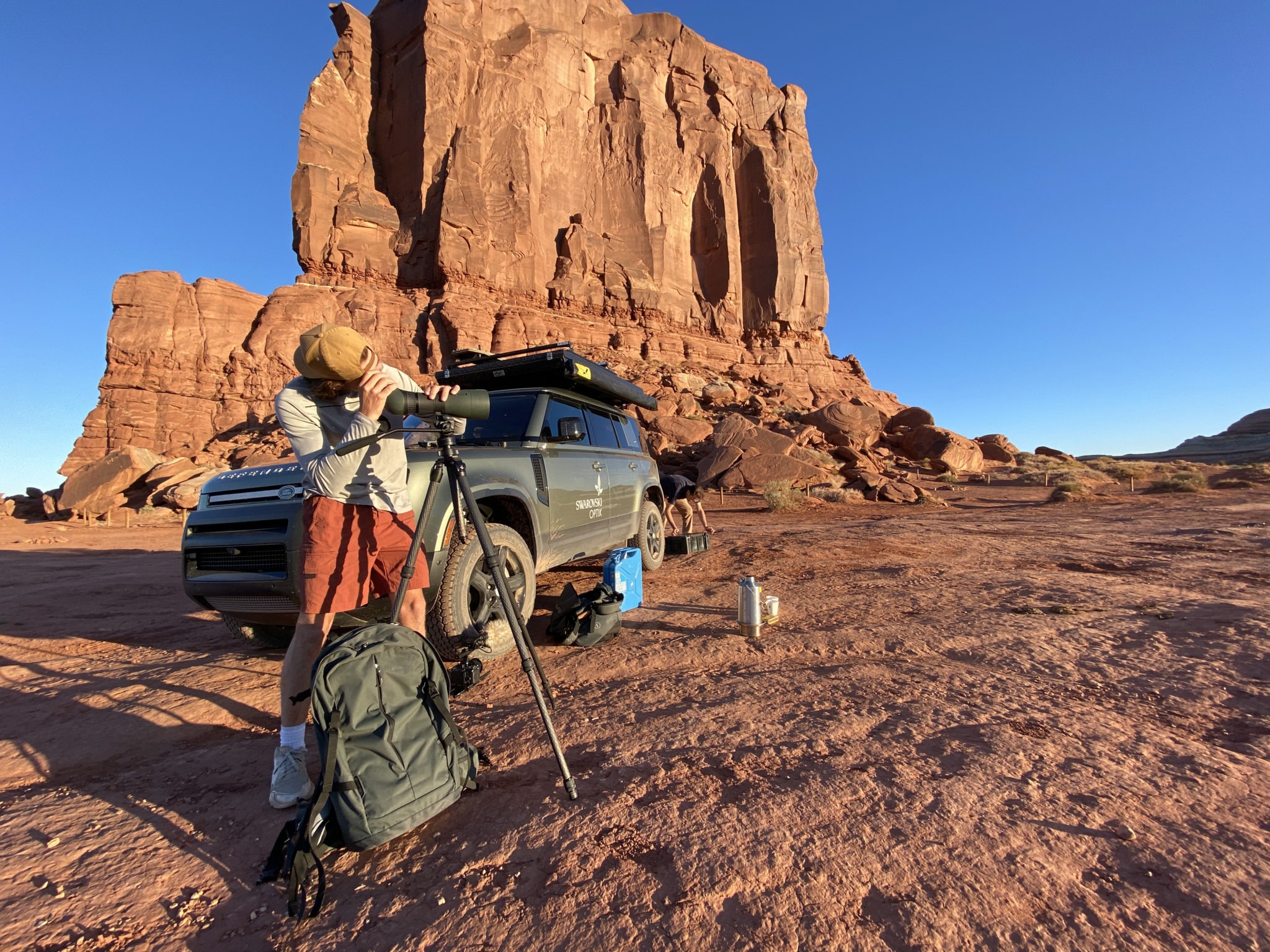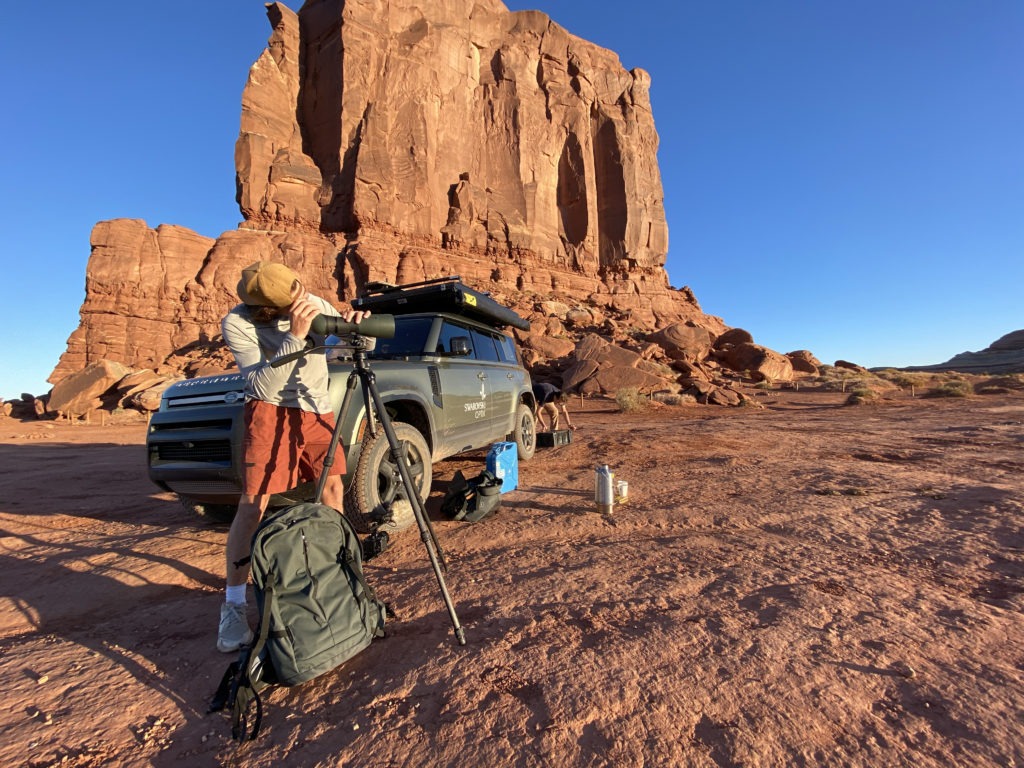 Swarovski Optik inspires people to love and care for nature. Our premium products sharpen the senses so that everyone may perceive the ever-present beauty of nature – and understand the need to protect it.
A core belief of most overlanders is the conservation of nature and keeping places wild and true. Overlanders explore, engage, and enjoy remote places that aren't easily accessible. It allows you to experience the wildlife and landscapes, all while leaving the land just as you found it.
Swarovski Optik is a brand of nature enthusiasts committed to enhancing peoples' experiences while overlanding. When you've driven as far as you can go, you can then expand your explorations with binoculars and spotting scopes. Our products extend the limits, promote engagement, and allow you to go even further into the wild, bringing it closer to you.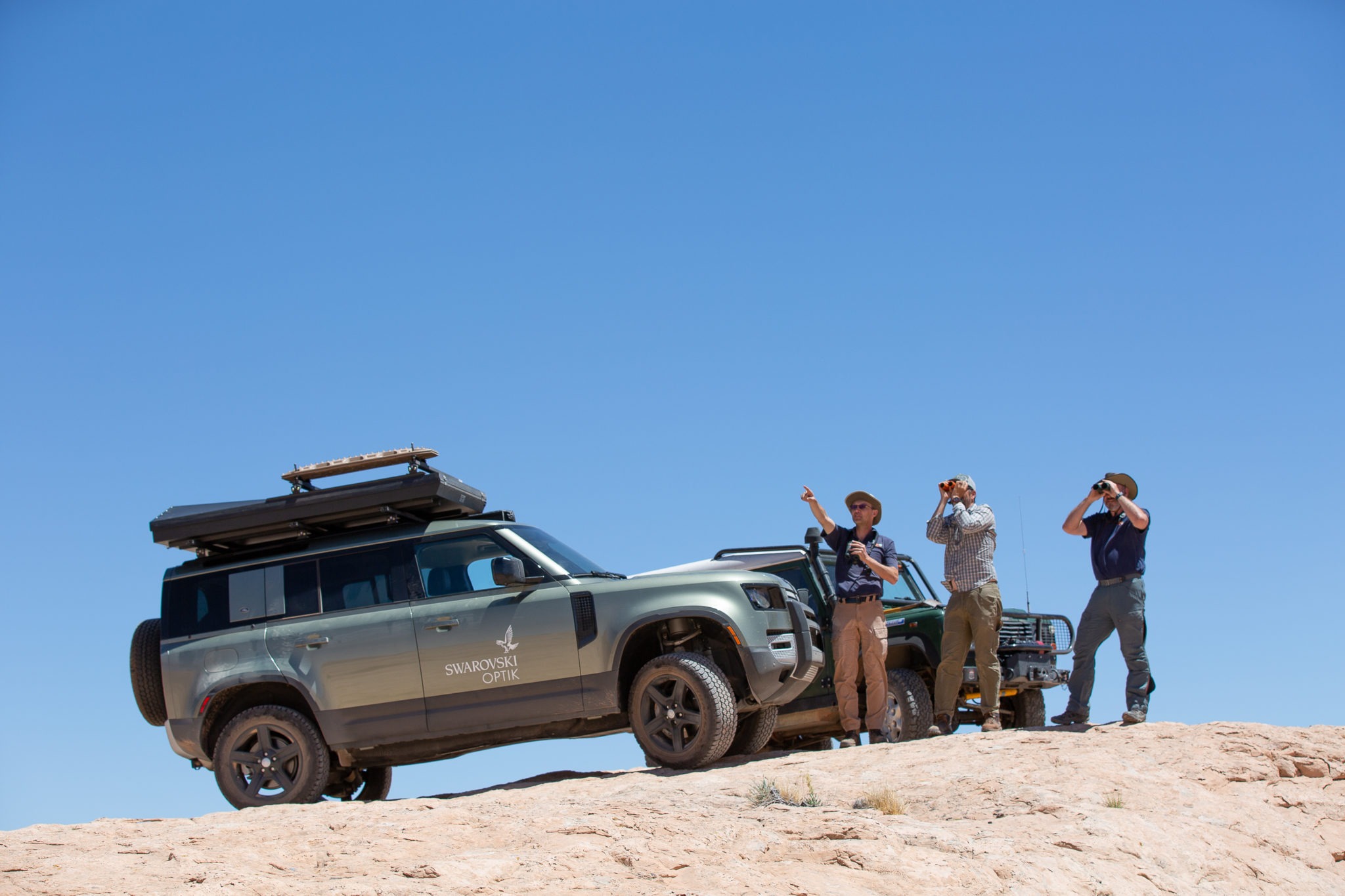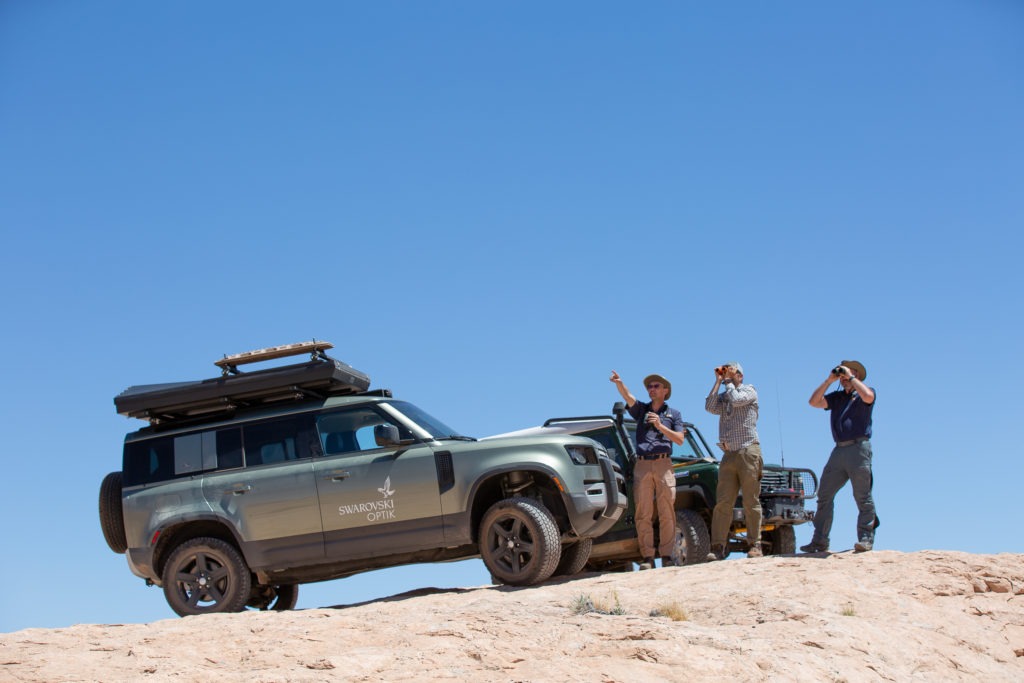 Binoculars belong on every adventure, whether you are exploring a distant land, remote location, or even your own backyard. After all, they bring the extraordinary closer, and they allow us to view wildlife just beyond our reach, allowing adventurers to experience nature at a more intimate level. In addition, binoculars sometimes connect us to others as well. When you see something you want to share with a travel companion, you hand them your binocular to share the experience and enjoy the adventure. In this way, we engage with the world around us in a more personal manner.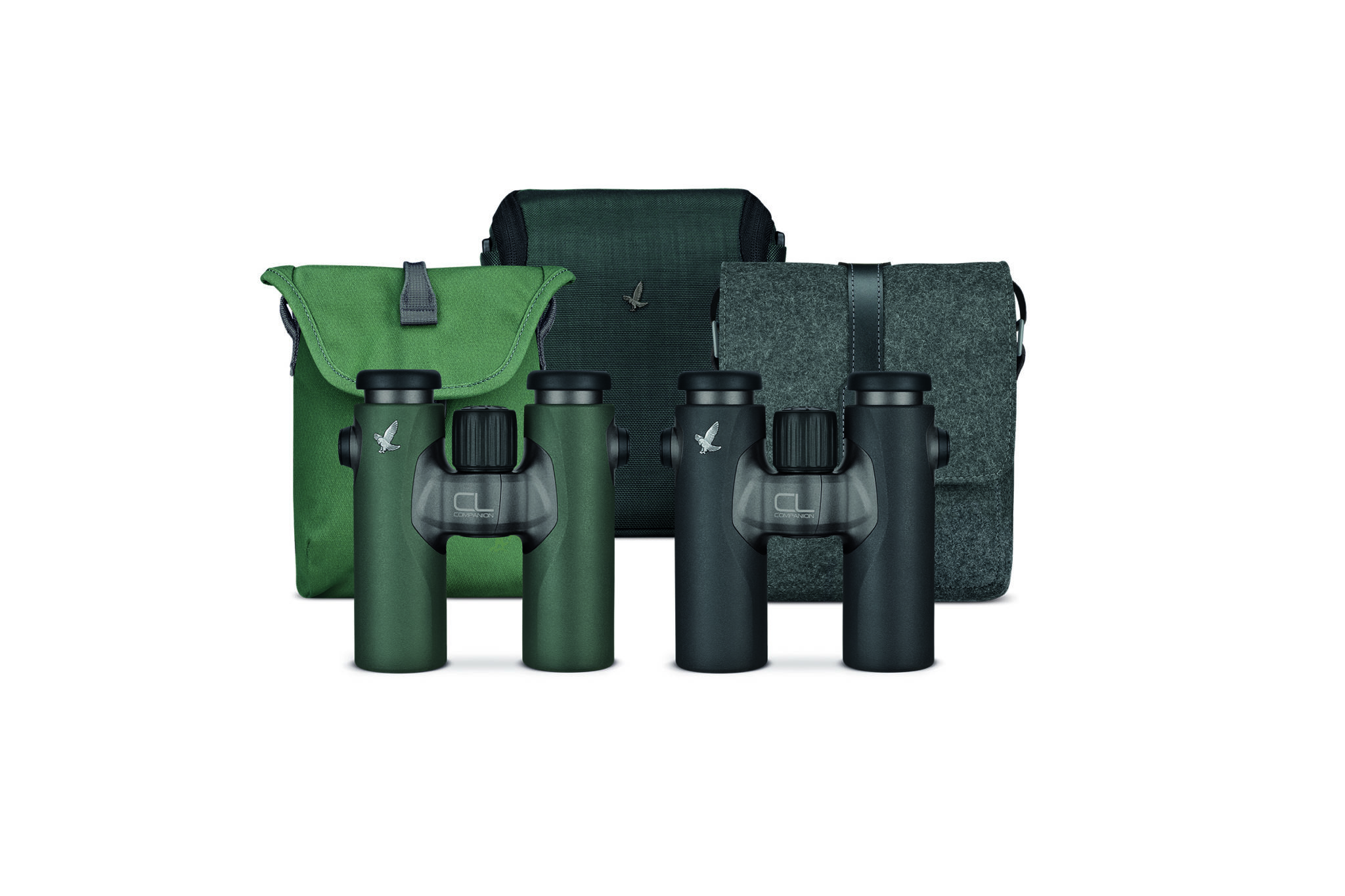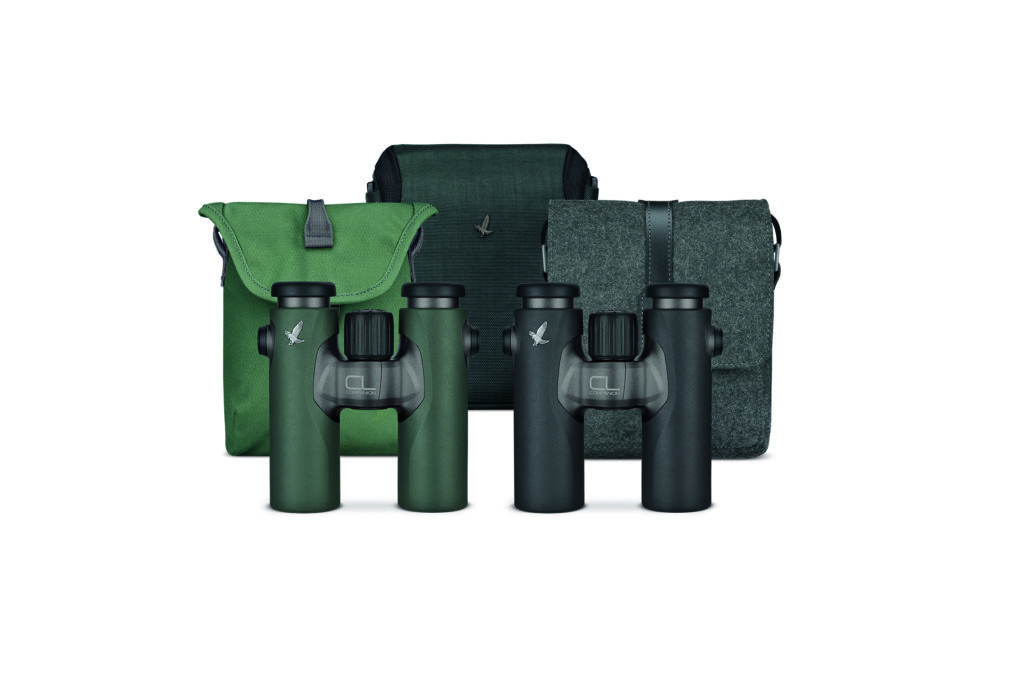 At only 17.6-oz, our CL Companion binoculars are the perfect companion on any adventure or trip. They are light and compact and easily toss into a bag or in your vehicle. Their impressive optics fit in your hand comfortably for easy gazing into the distance, and with their modest weight, you'll hardly notice them until they're needed. The CL Companion is also waterproof and submersible. Their ergonomic design makes them an excellent companion providing you with unique experiences when you're on the move.
You'll never miss a moment with the CL Companion. For example, suppose you think you see something in the distance. In that case, you can quickly access your binoculars or even snap a picture with your smartphone using the VPA Variable Phone adapter. They give you the freedom to experience more wherever your travels take you.
Disclaimer: This paid story was produced in partnership with Swarovski Optik