Production of the Jeep Cherokee will come to an end after 49 years, according to a post on The Drive. What comes next to replace it is the big question.
With sales waning and models like the hybrid Wrangler 4XE proving to be popular, Stallantis-run Jeep is pulling the plug on the Cherokee, which was already on a production hold as of March 1 at the Belvidere Assembly plant in Illinois. Over 1,000 jobs will likely be affected. Production of the larger, more expensive Jeep Grand Cherokee – already available in hybrid form – has not been affected, at least so far.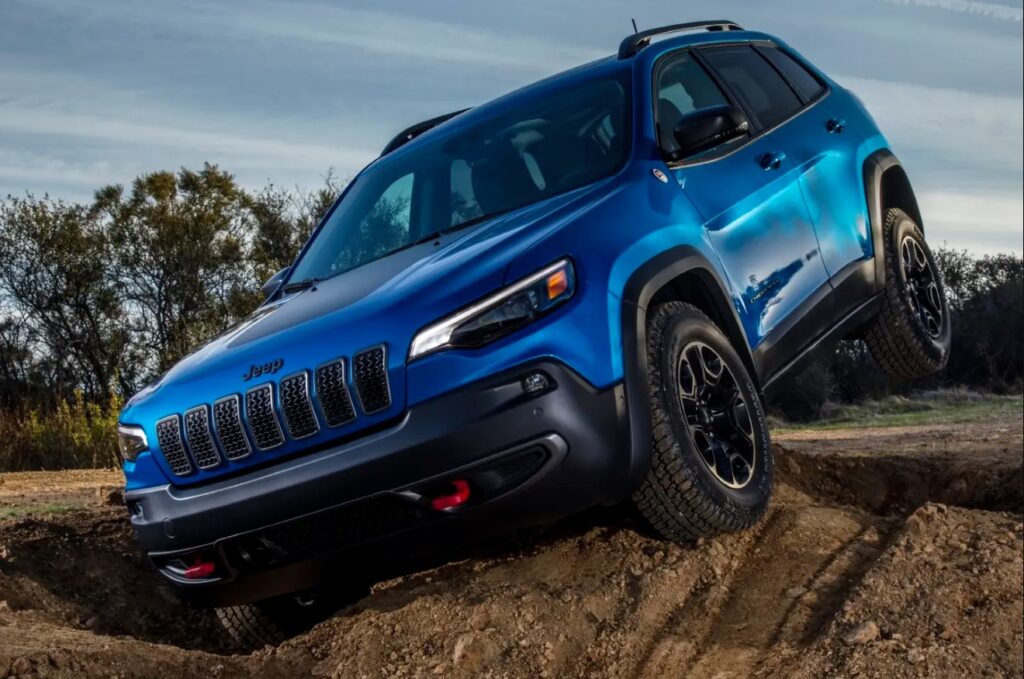 The Cherokee began life in the 1970s as a sportier, 2-door version of the larger Wagoneer and went on to essentially define the then-nascent "SUV" category that has risen to become one of the best-selling vehicle types in automotive history. But sales of the Cherokee itself have been slipping as of late, and it even was re-badged as the less-than-popular Jeep Liberty. The current design is now a decade old.
However, the Cherokee did total up sales in the millions of units over time and launched untold numbers of off-road adventures and overlanding sorties. It should remain a popular vehicle on the used market for years to come.
In 2021, the indigenous Cherokee Nation petitioned Jeep to retire the Cherokee name, but it's not clear if this move by Stellantis is partly in response to that request and the general wave of retiring names viewed by some as being tainted by cultural appropriation or having racist overtones.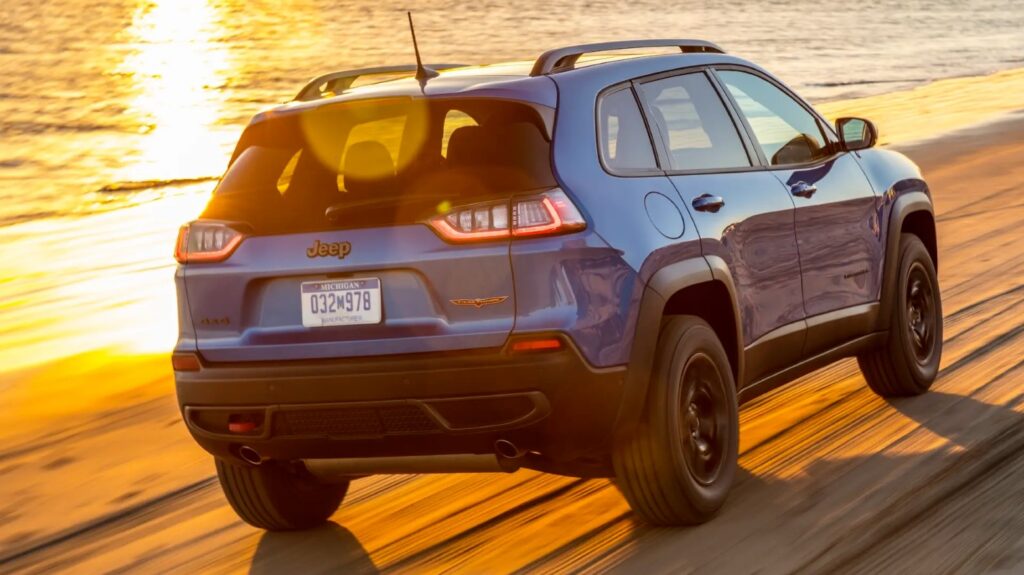 Stellantis, formerly Chrysler/Fiat, told The Drive they are committed to the market segment the Cherokee served but did not detail any future plans or possible replacements. With the strong push into electrification across most vehicle segments, it would not be surprising to see a new lighter-weight, less expensive hybrid, PHEV, or pure electric debut in the Cherokee's place. We will update this story as we learn more.