The FOX Academy Experience is coming to Overland Expo PNW. You'll learn why adjustable shocks are critical to adapting your vehicle to load changes while overlanding.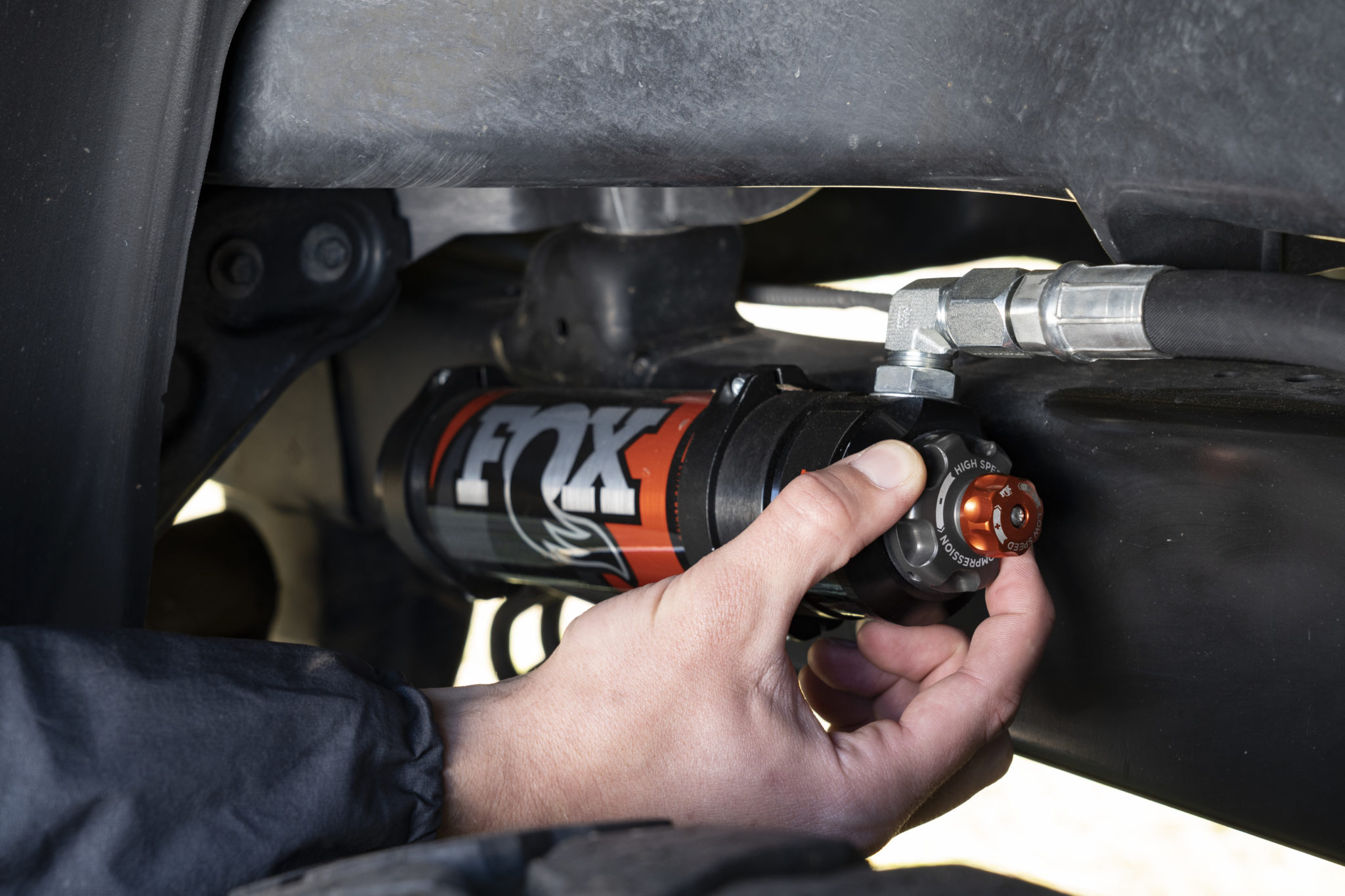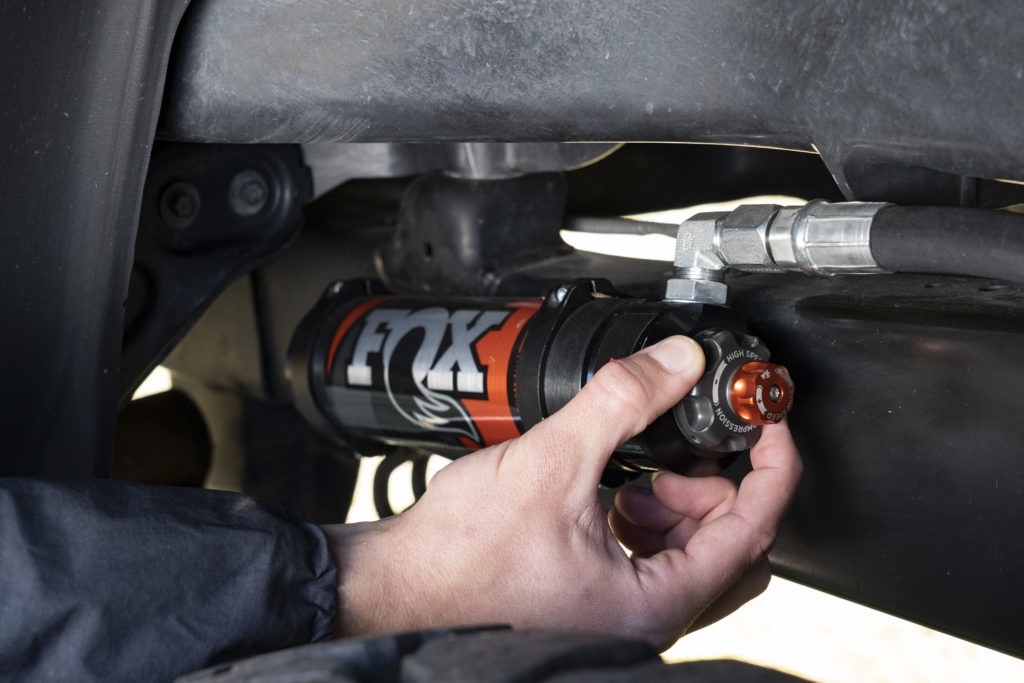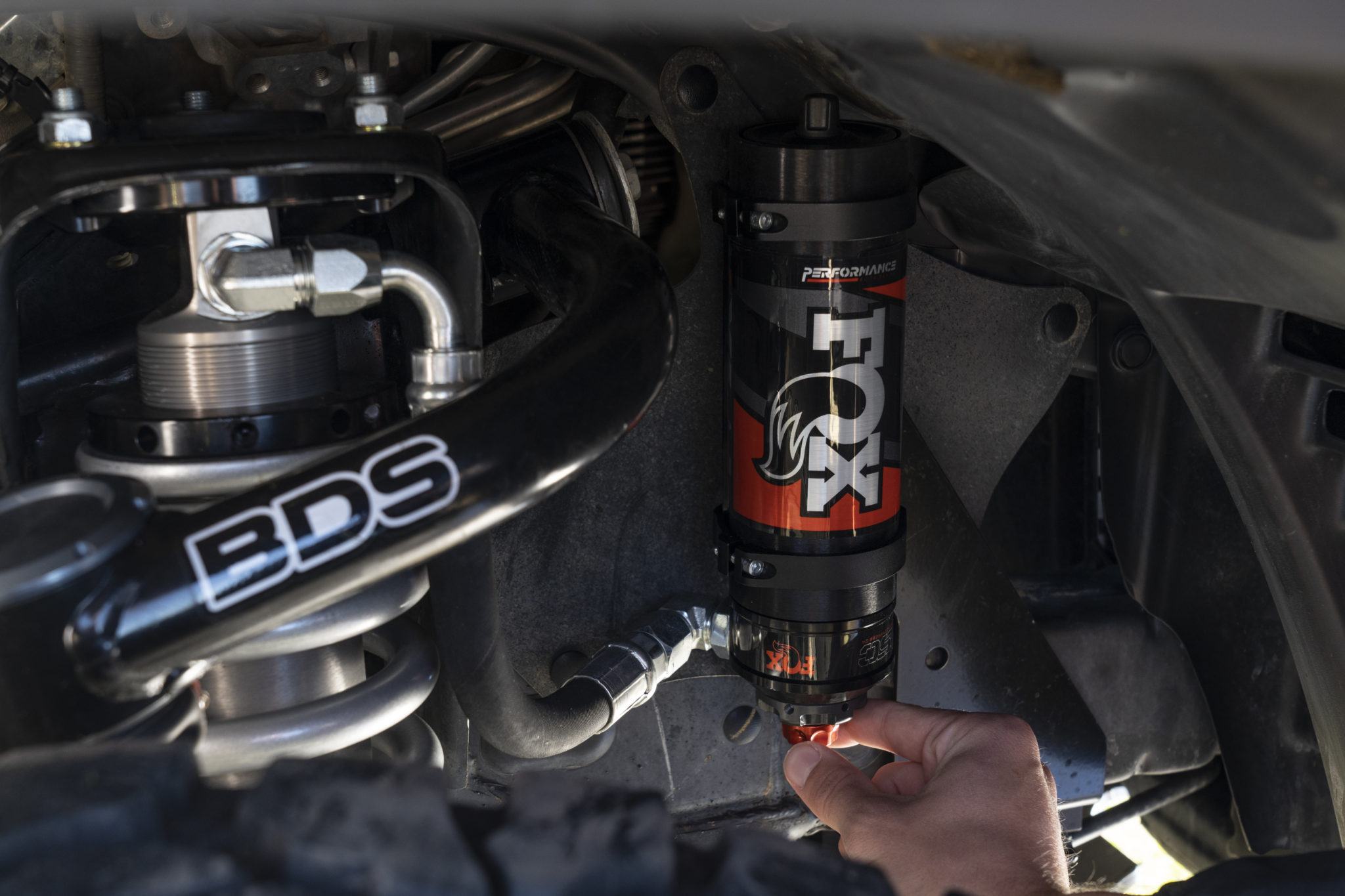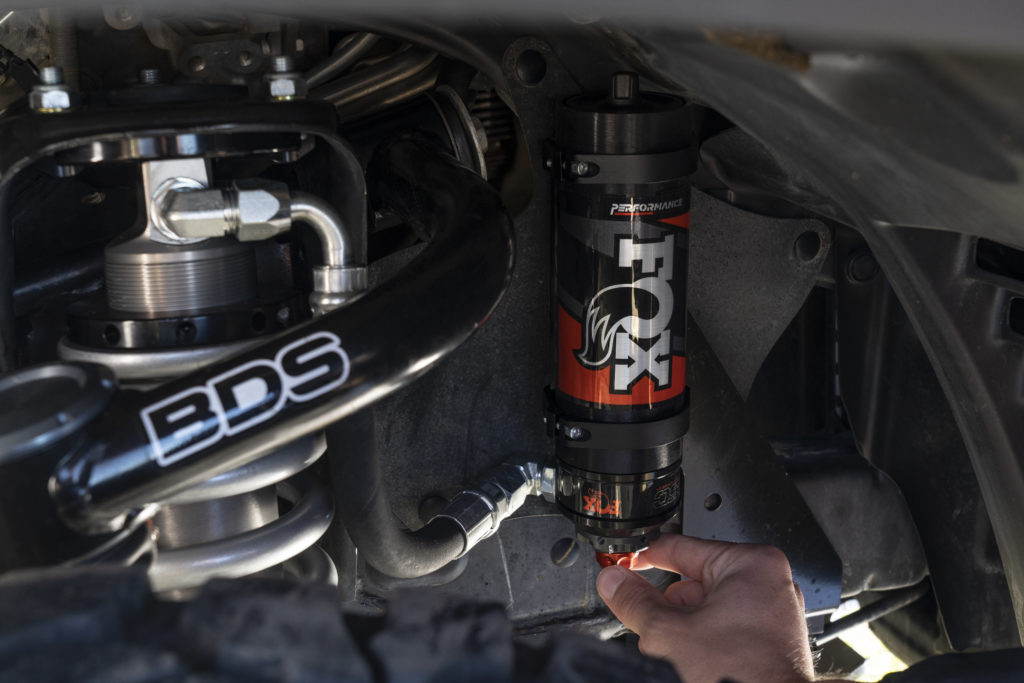 Starting with a stock vehicle, participants will step into a vehicle with FOX Performance Elite 2.5 shocks, then FOX drivers will add load to show how FOX Dual Speed Compression Adjusters (DSC) improve the ride.
Quickly adapt your shocks for load, environment, and driving style using the DSC adjusters as the high-flow piston manage stability through all types of terrain. FOX shocks are designed and engineered to support the damping of your rig and its variety of aftermarket accessories with the presumption you're traveling deep off the grid. Nothing's holding you back; get there and anywhere with FOX.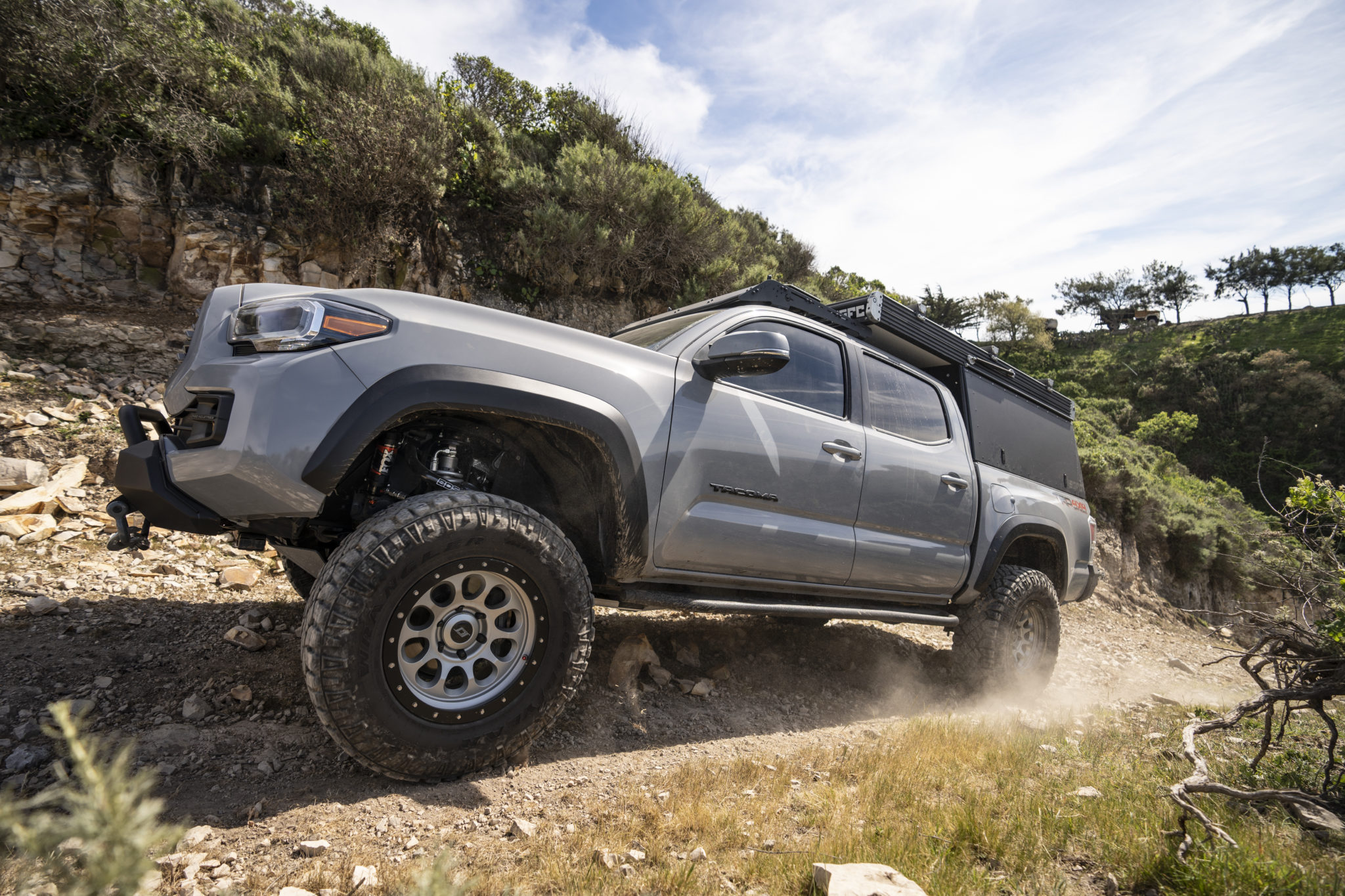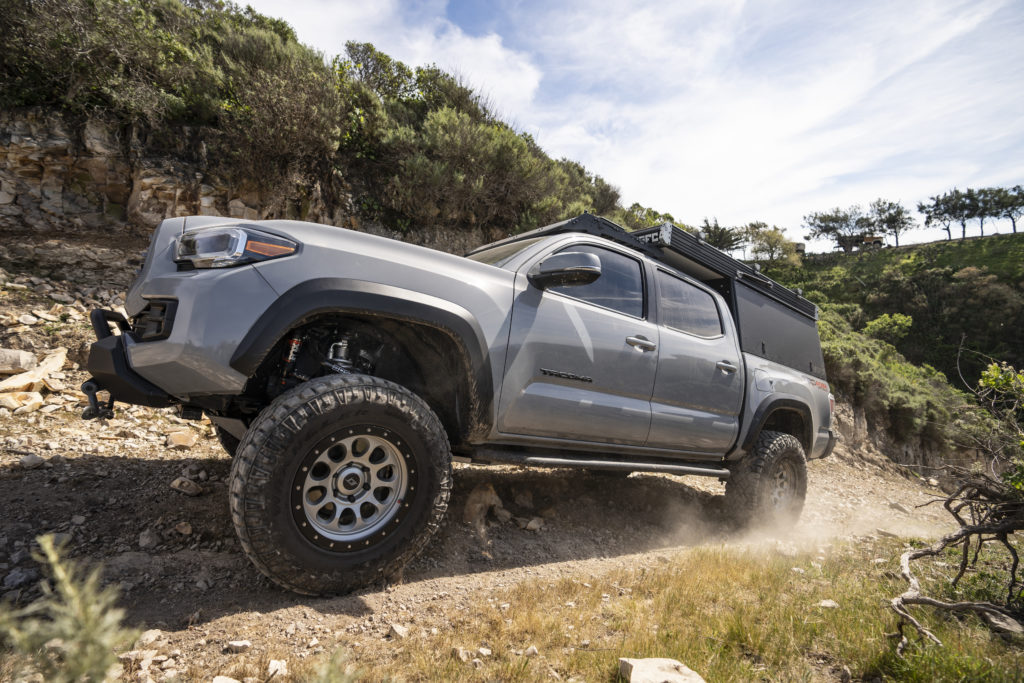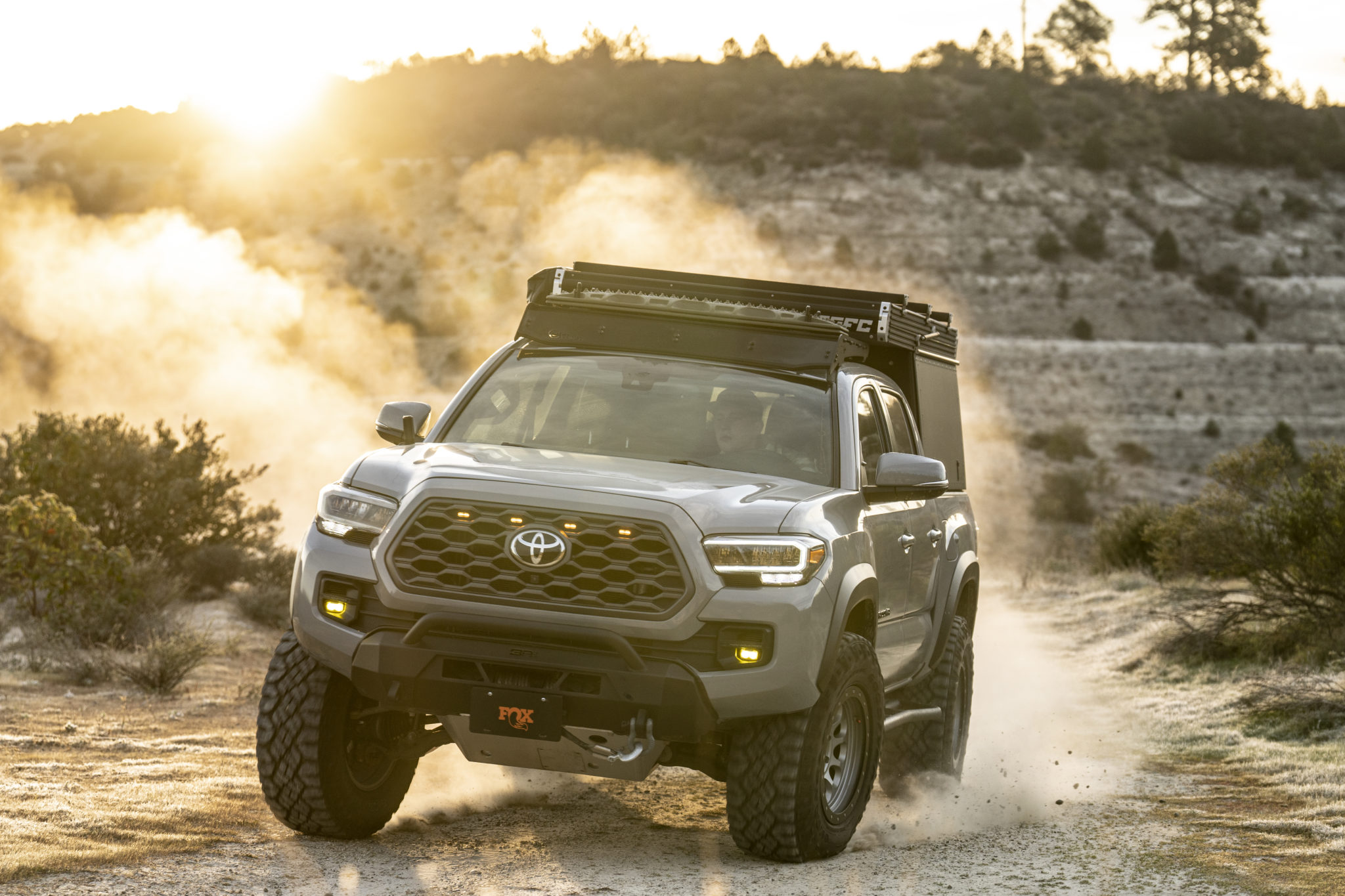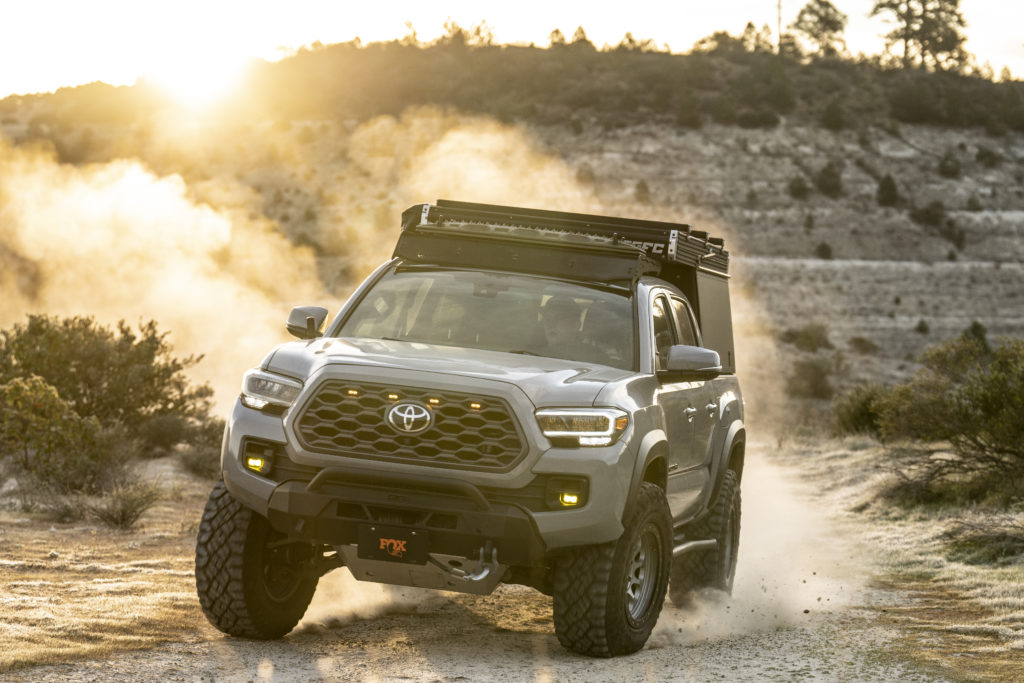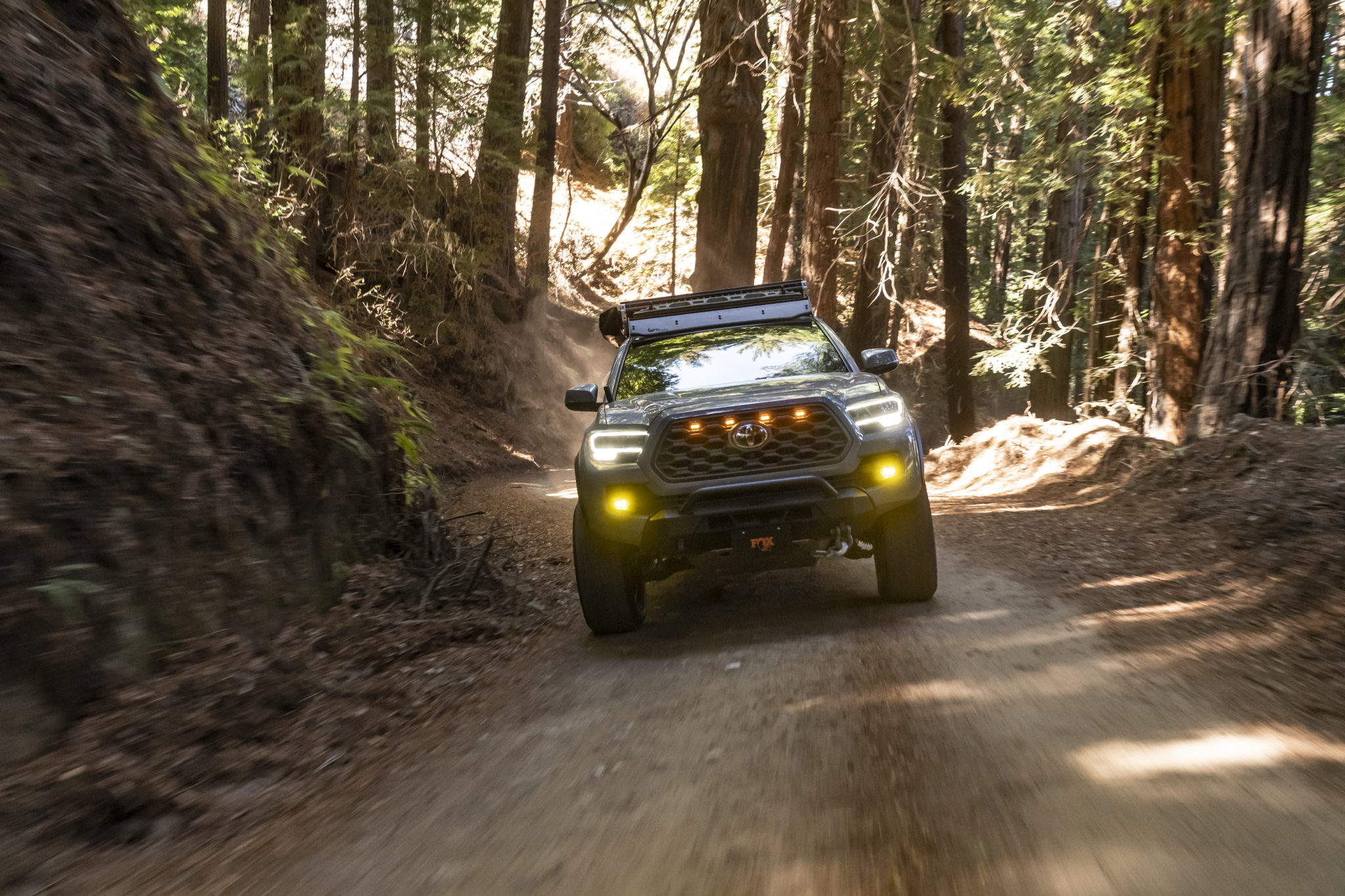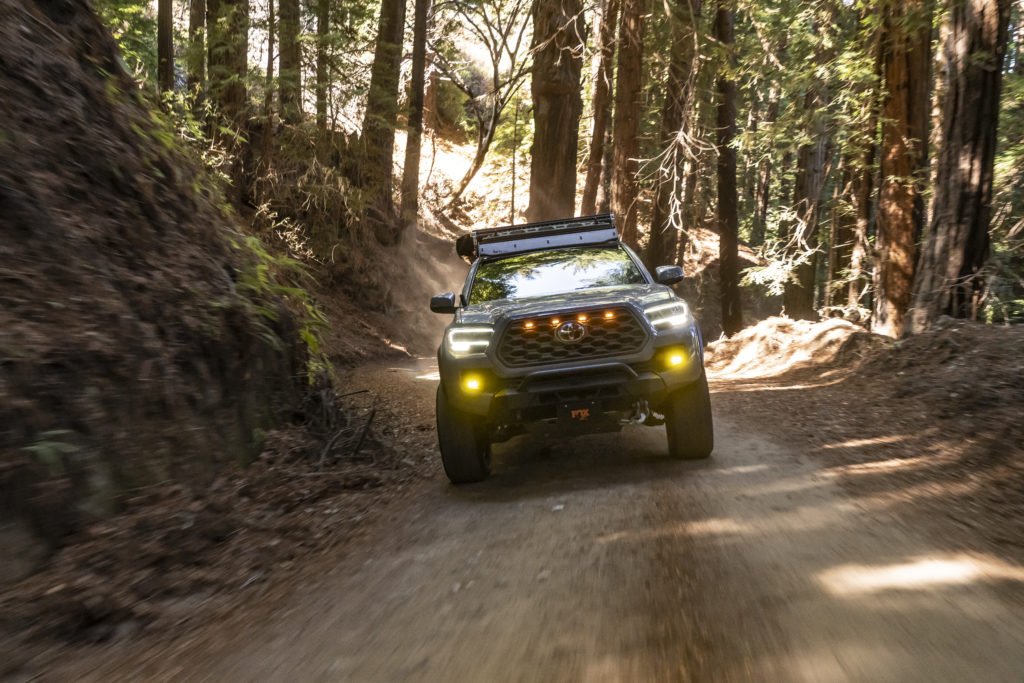 FOX staff will discuss several overland-specific topics, including Common Misconceptions: Shocks vs. Springs; Goals and Expectations: Modified vs. Unmodified; and Vehicle Adjustments. All questions will be answered because there will be plenty.
Don't miss this great opportunity to experience next generation suspension technology at Overland Expo PNW. Purchase your tickets as soon as possible.