It's all about good times, good friends, and two wheels at the Rider Justice Moto Party at Overland Expo Mountain West! Grab a ticket and join us on Friday, August 25, for a catered dinner and an evening of drinks, live music, and prizes from your favorite motorcycle exhibitors.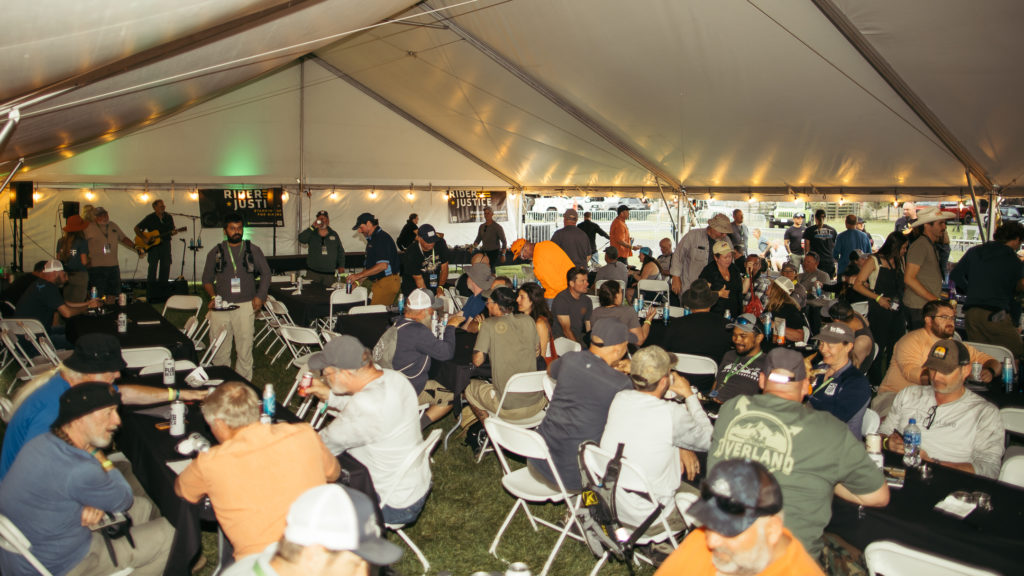 Rider Justice was started by Scott O'Sullivan as a way to celebrate and support the motorcycle community. Their work includes advocating for injured riders, advising on insurance needs, and helping pass laws that make motorcyclists safer, such as getting phones out of peoples' hands while driving.
"I started Rider Justice with the intention of making roads safer for all motorcyclists and supporting the riding community," said Scott, who has been a motorcycle lawyer for over 25 years. "The adventure riding community is truly unique. There's such a strong sense of camaraderie here, and we are thrilled to be a part of it."
The Rider Justice Moto Party features a catered dinner, tasty beverages, live music, and raffle prizes. What's more, a portion of proceeds from the Moto Party directly benefits the Motorcycle Relief Project, so you'll be making the world a better place while having a great time! The Motorcycle Relief Project is a nonprofit organization that provides relief rides to veterans and first responders with PTSD and other related issues by taking them on structured adventure motorcycle rides.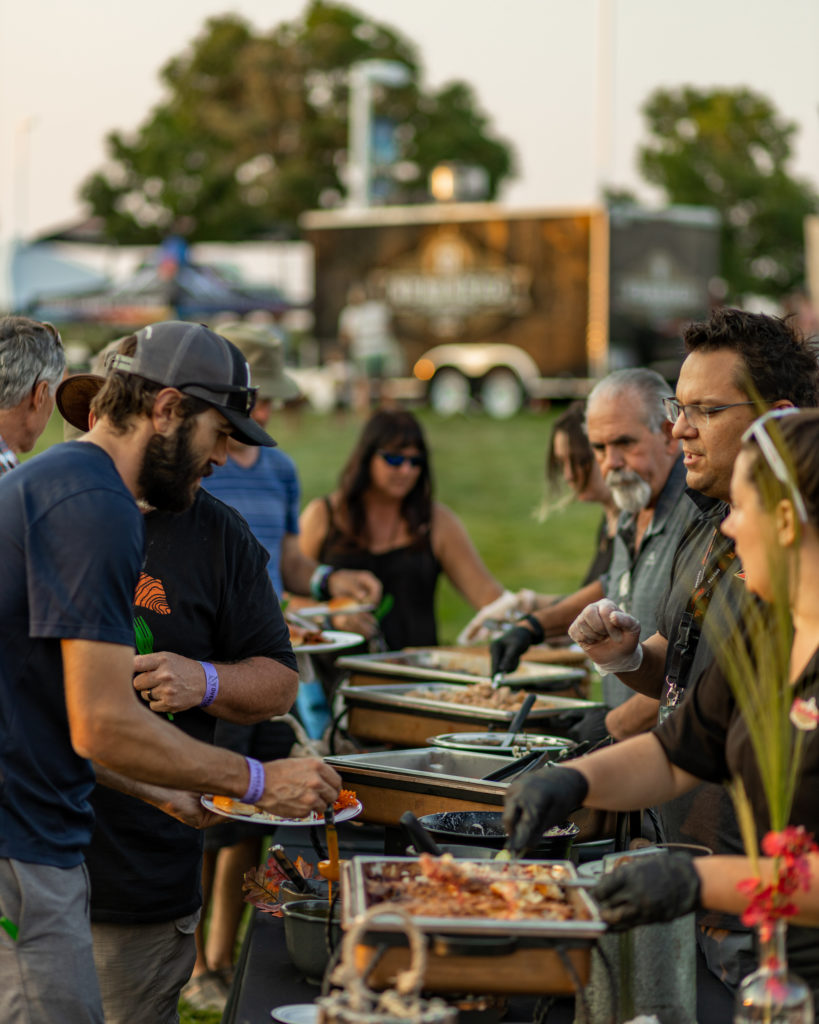 Overland Expo Mountain West is brimming with activities for adventure riders. Between the classes, demo rides, and gear, the event has everything you need to take your ride to the next level. Whether you come out for a day or spend the whole weekend at the event, add on a Rider Justice Moto Party ticket and join the best party of the weekend!