The Rider Justice Moto Party at Overland Expo Mountain West is not to be missed. For food, friends, and motorcycles, grab a ticket and join us on Saturday, August 27, for a catered dinner and an evening of drinks, live music, and prizes from your favorite motorcycle exhibitors.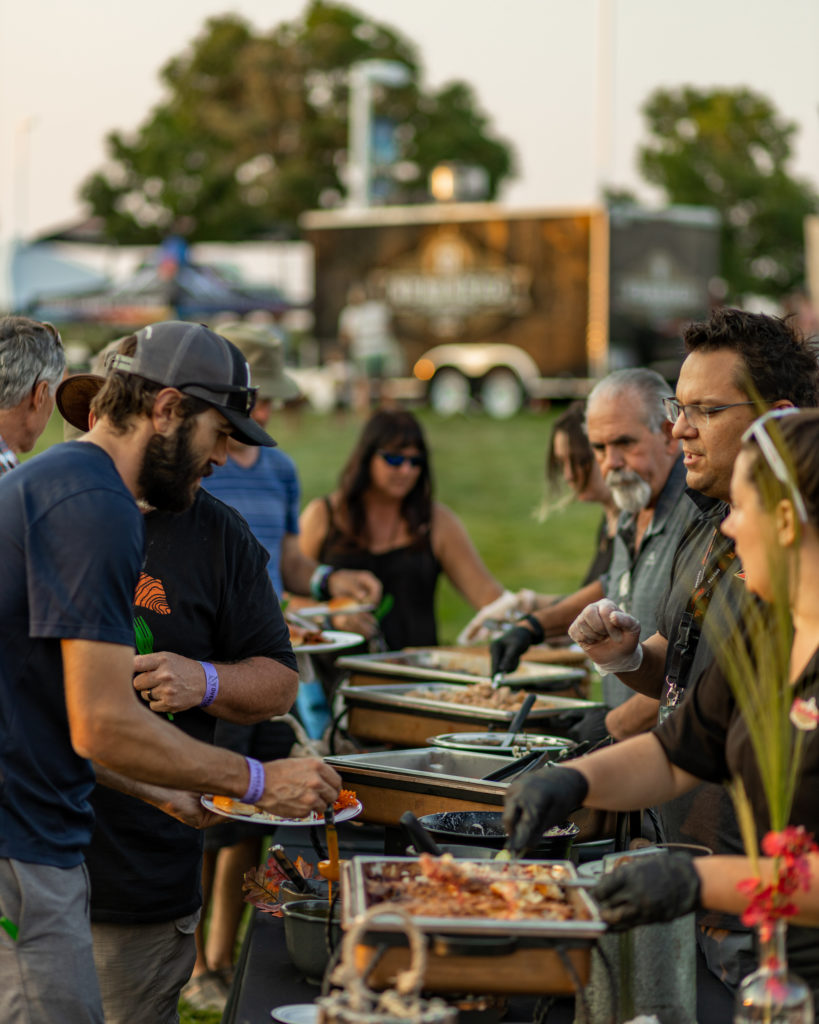 The mission of Rider Justice includes advocating for injured riders and helping the motorcycle community as a whole. "I started Rider Justice with the intention of making roads safer for all motorcyclists and supporting the riding community," said Scott O'Sullivan, founder of Rider Justice. "We are thrilled to host the Moto Diner at Overland Expo."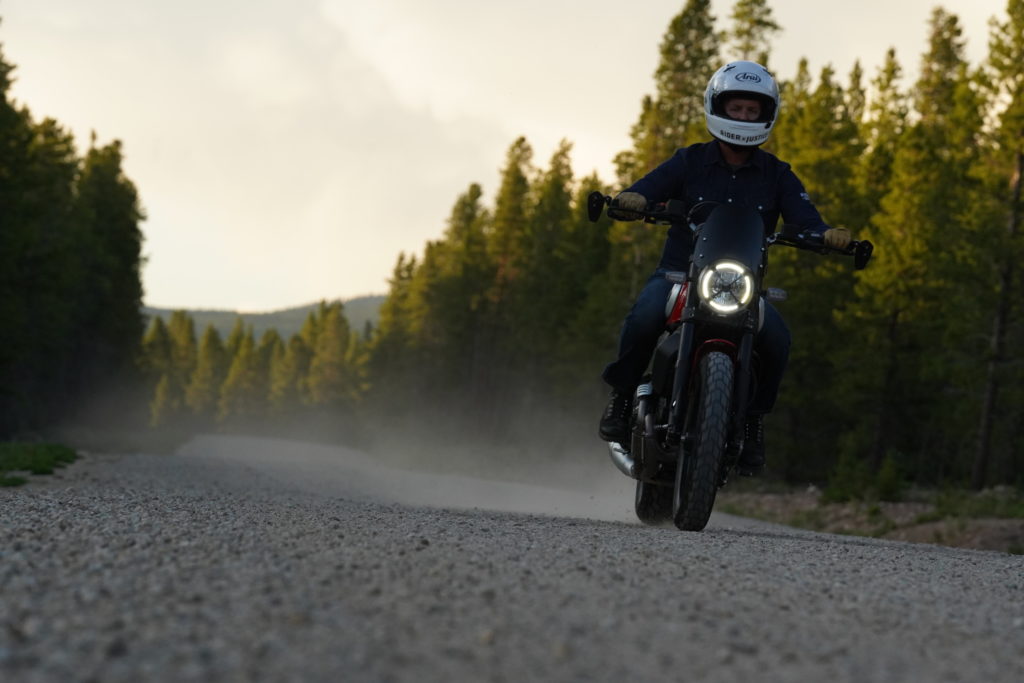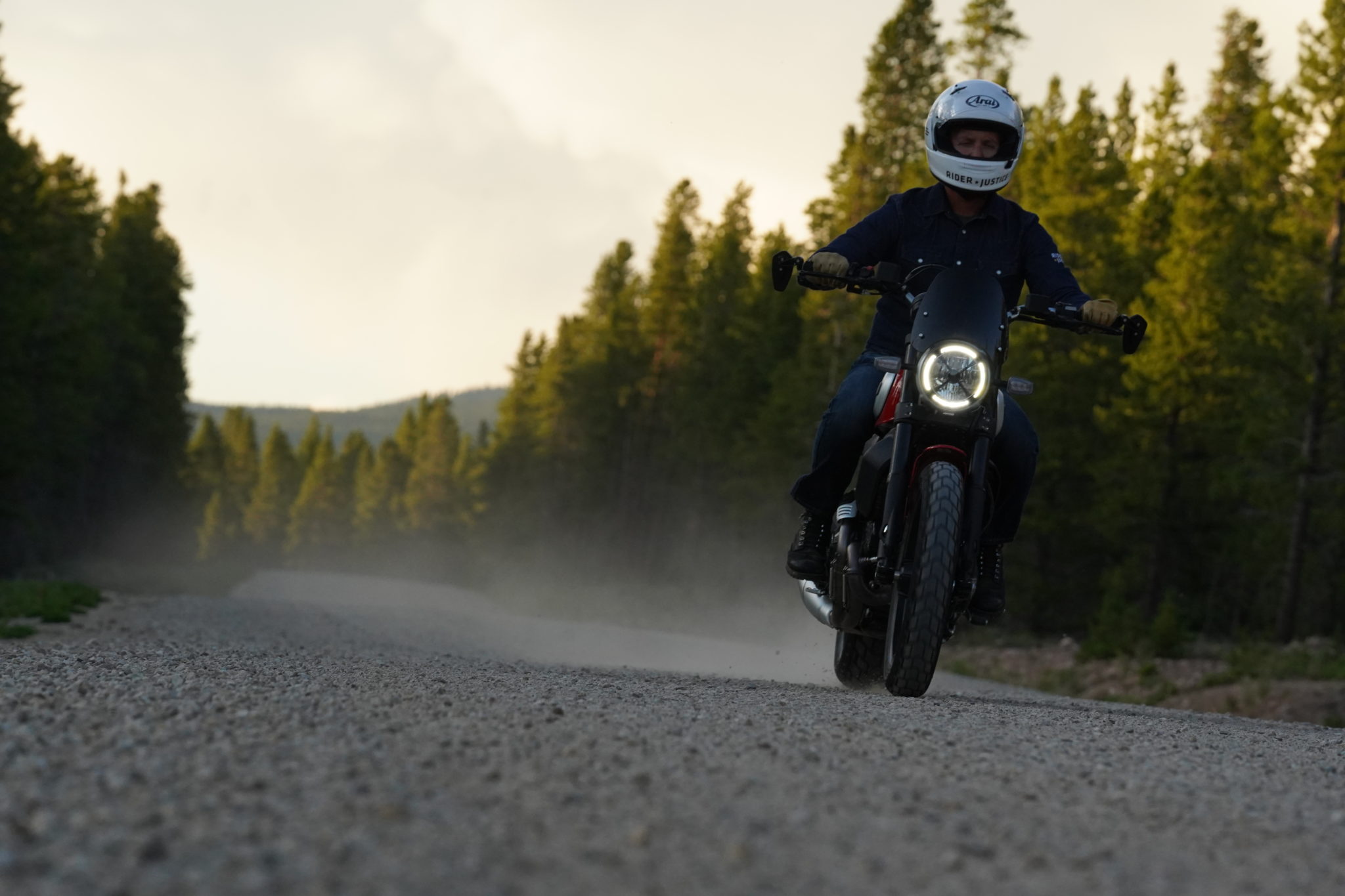 When he's not out championing motorcycle rights and rider safety, Scott O'Sullivan is busy restoring an old Honda CB360 into a classic trail bike and scooting around on his Ducati Scrambler. Scott found his way into overlanding by way of a vintage Toyota Land Cruiser when he was fresh out of law school. He picked up a 1972 FJ40 that "was the perfect combination of being mechanically excellent and just beat up enough that I didn't have to worry about hurting it." He hit the road in the FJ in 1996, and Scott has had a passion for overlanding ever since.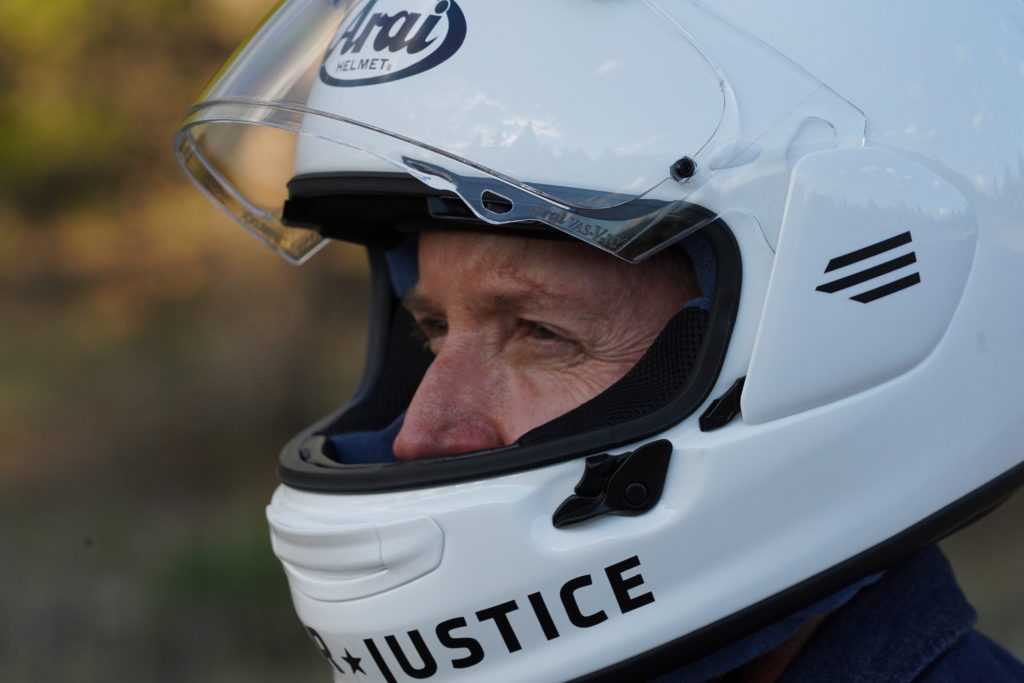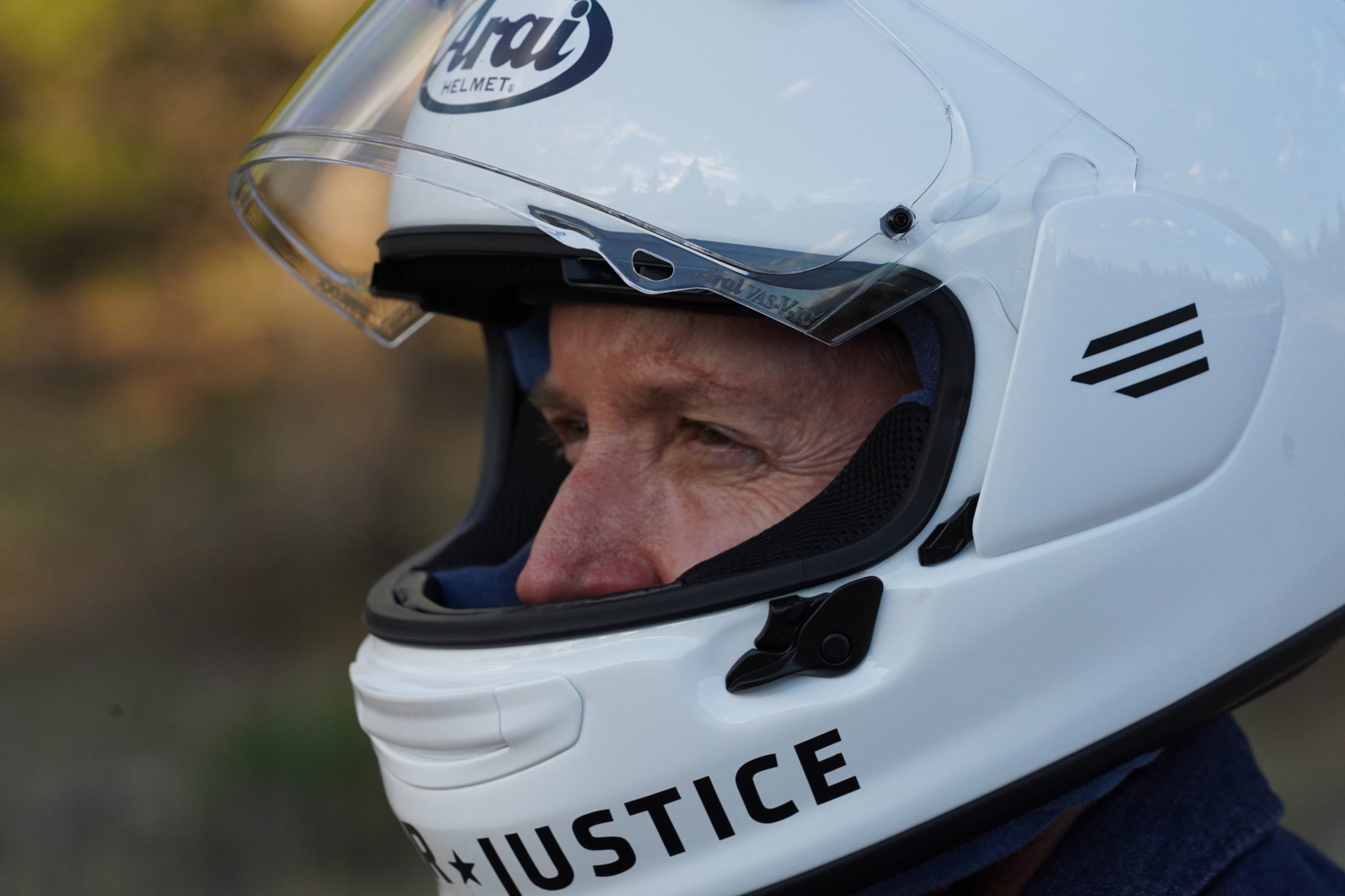 Overland Expo Mountain West is brimming with activities for adventure riders. Between the classes, demo rides, and gear, the event has everything you need to take your ride to the next level. Whether you come out for a day or spend the whole weekend at the event, you can add on a Moto Party ticket.
The Rider Justice Moto Party features a catered dinner and tasty beverages to wet your whistle. The E&O Medicine Show will be playing music throughout the evening and you'll have a chance to win some awesome raffle prizes from brands like Mosko Moto, Just Ride 5, Wolfman Luggage, and Green Chili Adventure Gear.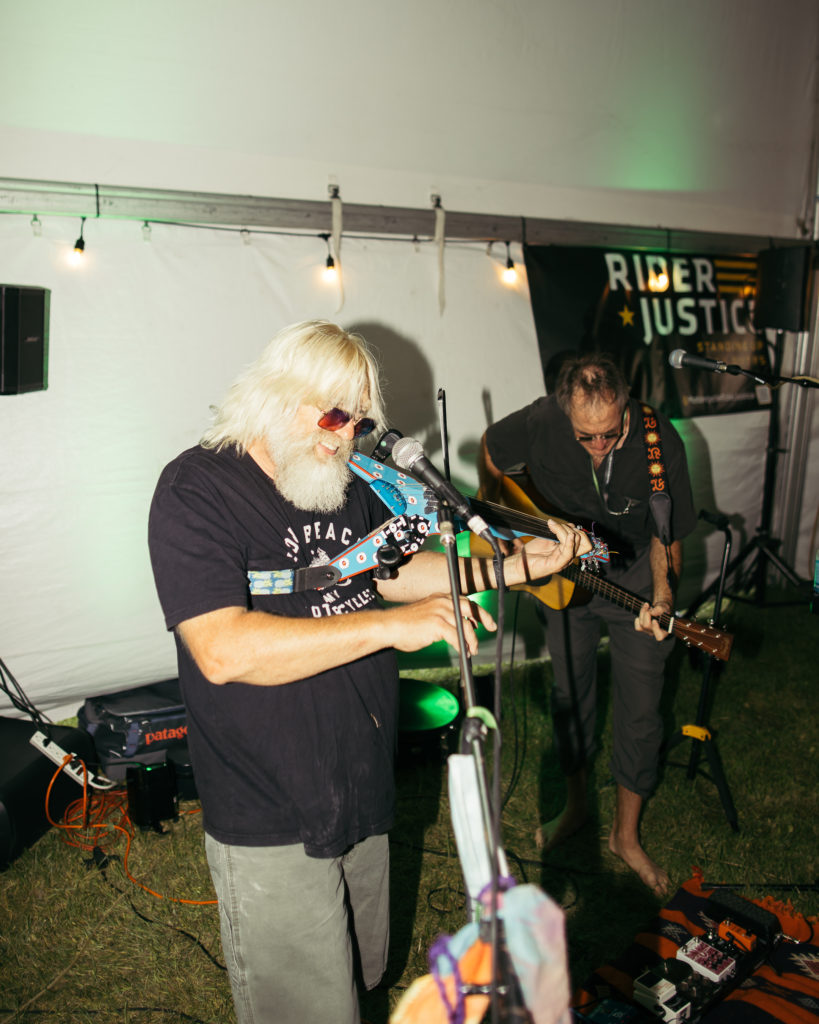 The Moto Dinner is one of the best places to hang out with other riders and make new moto friends. "The adventure riding community is truly unique. There's such a strong sense of camaraderie amongst motorcyclists, and we are thrilled to be a part of it," Scott said. "I'm really looking forward to the whole event!"