For overlanders that plan to be early adopters of an electric off-road vehicle, the options range from the soon-to-be-released Ford Lightning and the Hummer EV to the smaller brands that look to make a splash in this expanding segment of the market. With impressive specifications and a competitive price the Vanderhall Brawley falls firmly into that second category.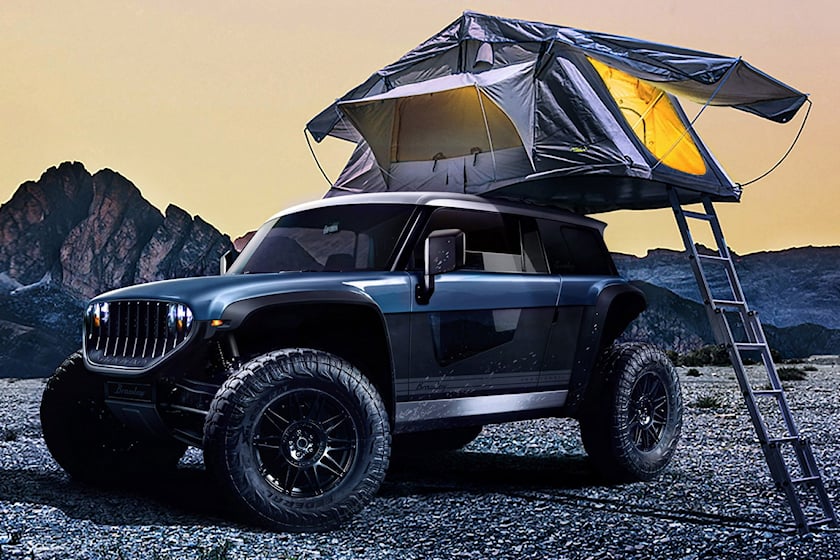 With 35-inch tires, 22-inch suspension travel, and 18-inches of ground clearance, the Brawley is surely trail capable. An electric motoring powers each wheel, and they provide a combined 404 horsepower and 480 pound-feet of torque. If these specs aren't enough to convince you of the Brawley's off-road prowess, just wait, there's more.
Due to each wheel moving independently, the Brawley is capable of both tank turns and crab walk steering. To ensure the driver can see where they're going during these fancy off-road maneuvers, the doors feature transparent lower panels for incredible visibility.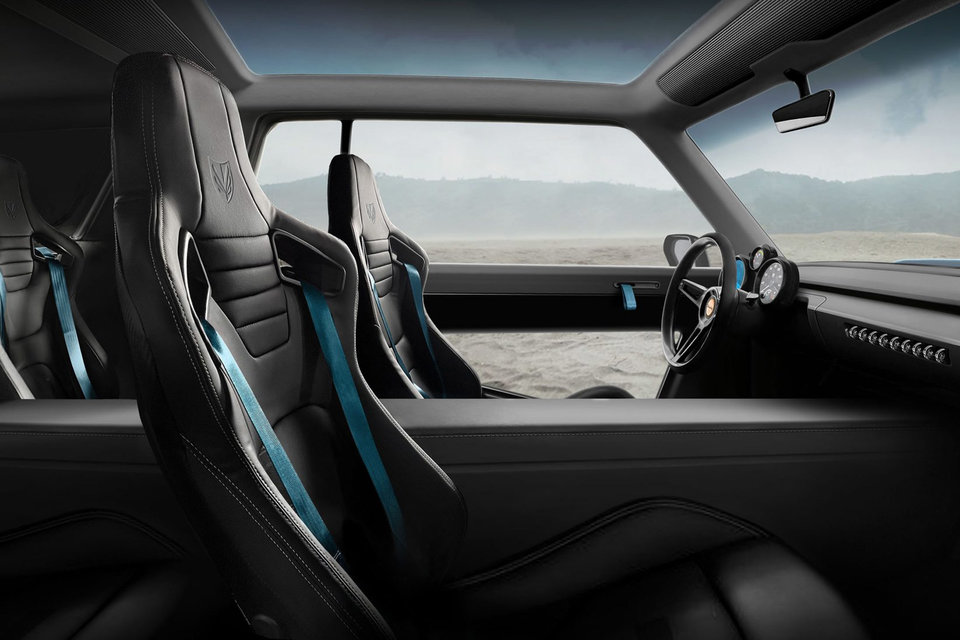 Two battery options are available, 40kWh or 60kWh. The larger is touted as providing a 200-mile range per charge. A DC fast-charging system can charge the battery to 80% capacity in under an hour.
Pricing starts at $34,950 excluding destination charges, and reservations only require a $100 deposit.
Also, if there's an award for the best vehicle name the Brawley is a clear winner. It just sounds like a rough and rowdy character that's always down to tackle some rugged trails.
Unfortunately, there's currently one barrier in the way of the Brawley racing to front the electric-powered overlander pack. It's not street legal, so hopeful owners will need a way to get it to the trail or stick to using it on private land. Hopefully, Vanderhall can work around this issue. Their three-wheeled offerings are street legal, so I remain hopeful the Brawley can soon join them on the pavement before heading off to backcountry adventures.