Adventure riding requires a tire that can go the distance and stand up to a variety of terrains, from tarmac to rugged trails and everything in between. Bridgestone's Battlax Adventurecross AX41 is ideal for the Ultimate Overland Motorcycle Build.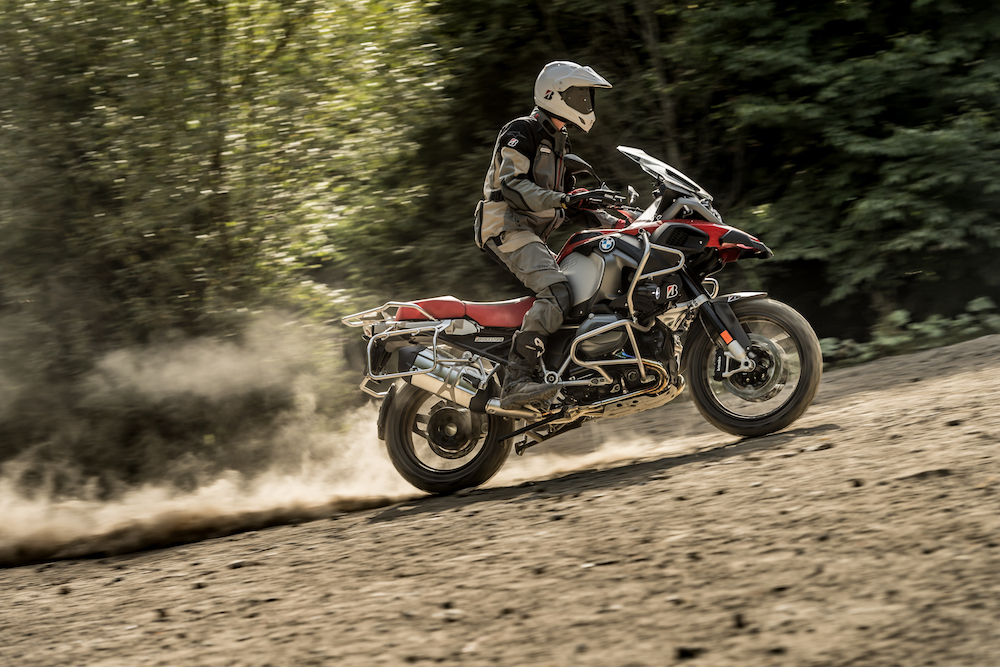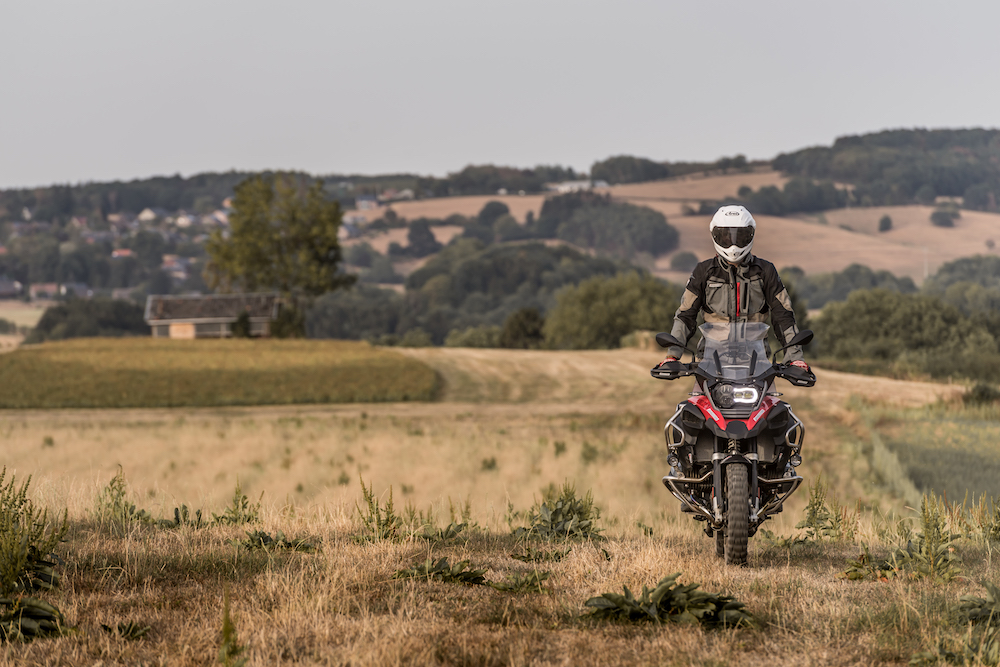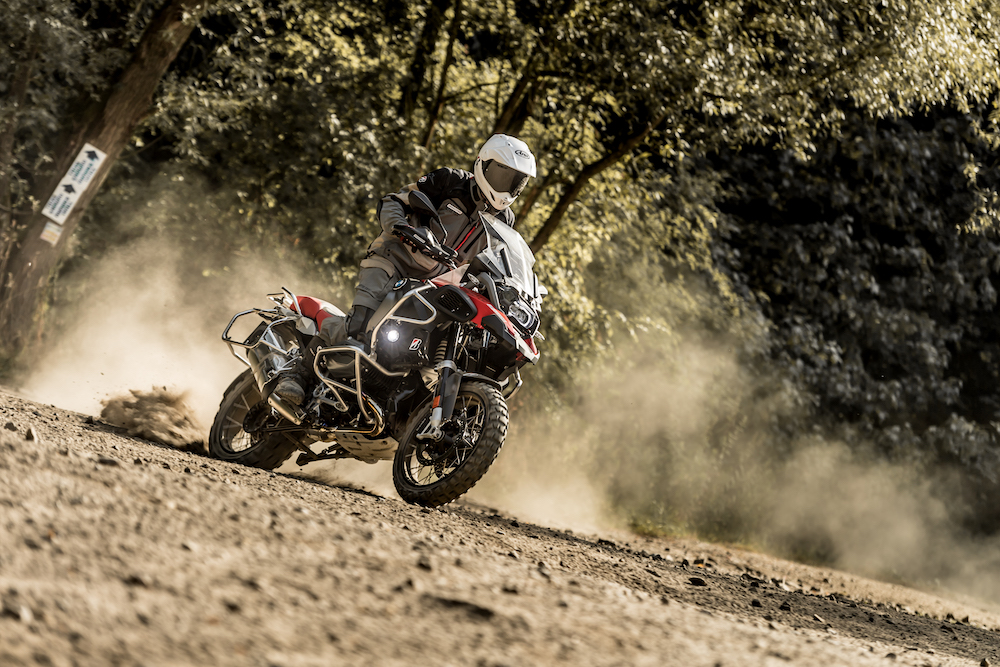 With its 40% on-road, 60% off-road design, the Adventurecross AX41 tire is ready to take the Tenere as far off the beaten path as possible. With its proprietary tread pattern design, updated compound, and high cross sectional area, the Adventurecross' off-road traction is better than ever.
The AX41 tires deliver uncompromising performance on the pavement, as well. Bridgestone's Even-Wear Design helps reduce the deformation of the tread blocks due to step wear, an essential feature to reduce the chance that the road surface will eat away at the treads before even reaching the dirt.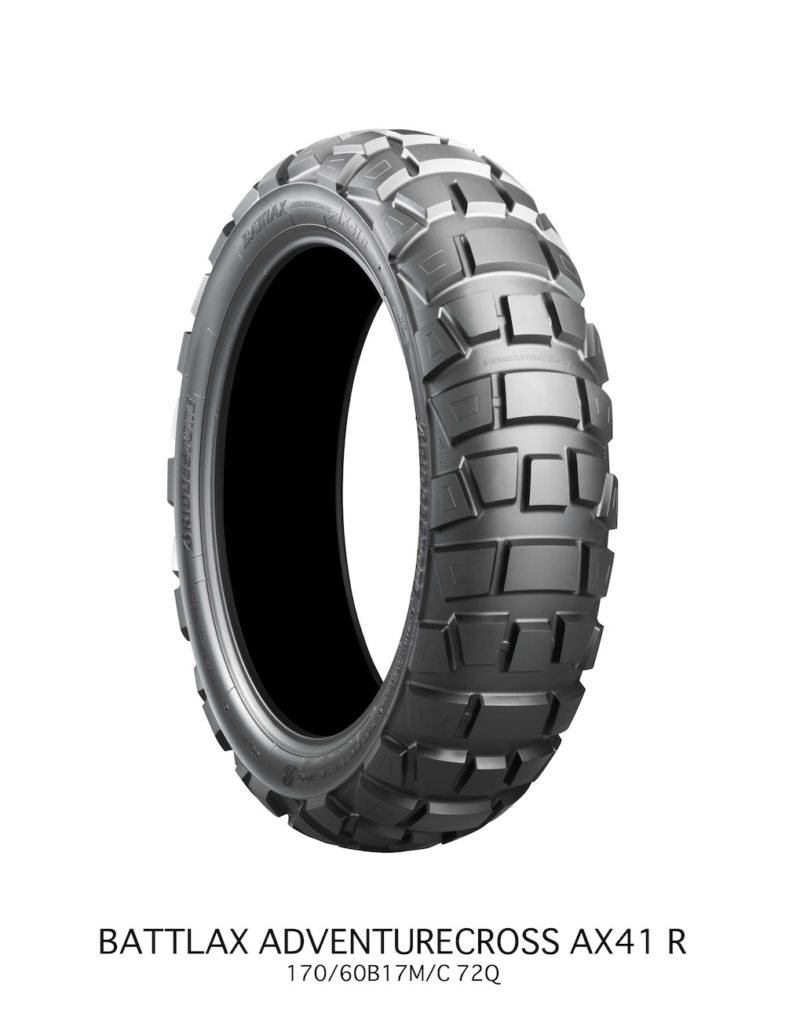 MSRP: $138.01 to $295.14