The MAX Tool Kit from Forrest Tool Company is an ax-based, multipurpose tool kit designed for fire control and used as a recovery tool kit in military vehicles for over 25 years. It's the standard pioneer tool in the Army Humvee, and in its replacement vehicle, the JLTV. The MAX meets or exceeds ANSI Industry Standards and Government Workmanship Standards for strength and reliability.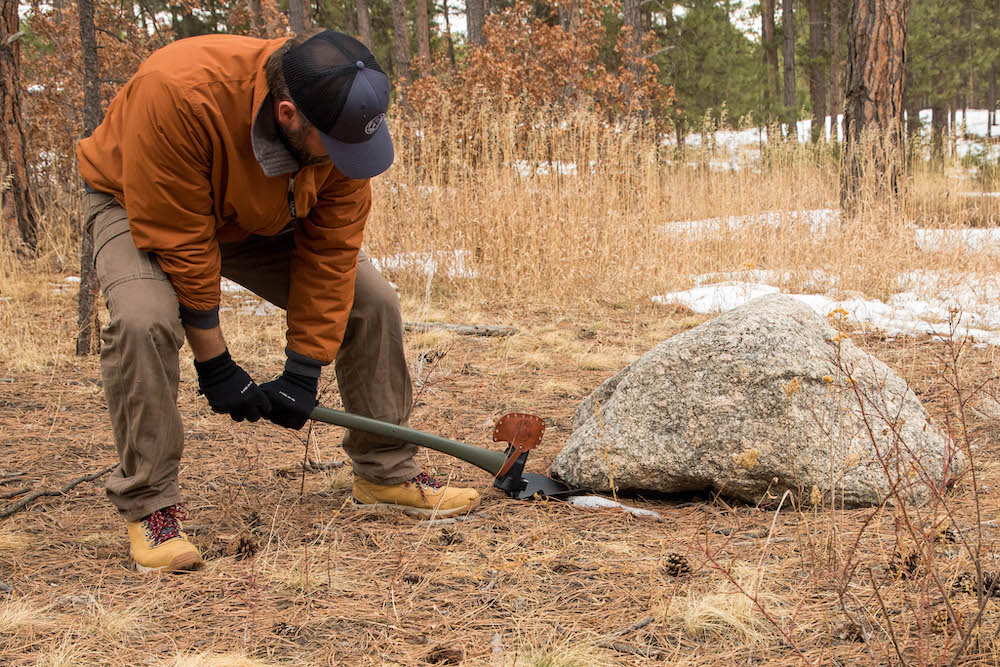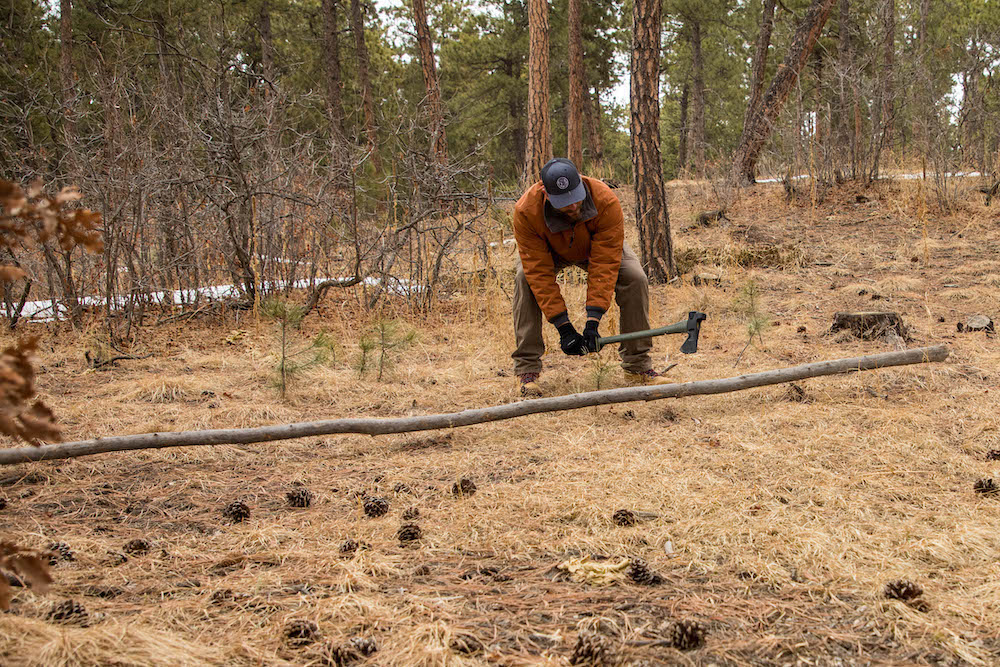 The MAX tool kit is based on a 34-inch ax with a notch at the top, enabling the quick and easy attachment of other tool heads. This makes it possible to have eight heavy-duty tools in one compact, easy-to-carry case, making it the perfect recovery tool. Anything can happen in the field, and having the right tool can be the difference between a minor inconvenience and a wasted day or worse.
The MAX weighs 12.5 pounds, and the Signature Edition includes a leather ax sheath and a soft but strong latigo leather case that offers an upgrade in durability and ruggedness while still maintaining a level of moisture resistance comparable to the Cordura bag. 
The latigo leather case and matte-black, heavy-duty steel make this Signature Edition MAX perfect for overlanders and outdoor enthusiasts looking for a full set of rugged and refined tools on hand every time, without having to pack an entire shed and leaving space for other outdoor essentials. Whether camping, hunting, off-roading, or spending a day in the woods, get a grip on the MAX and MAXimize your adventure.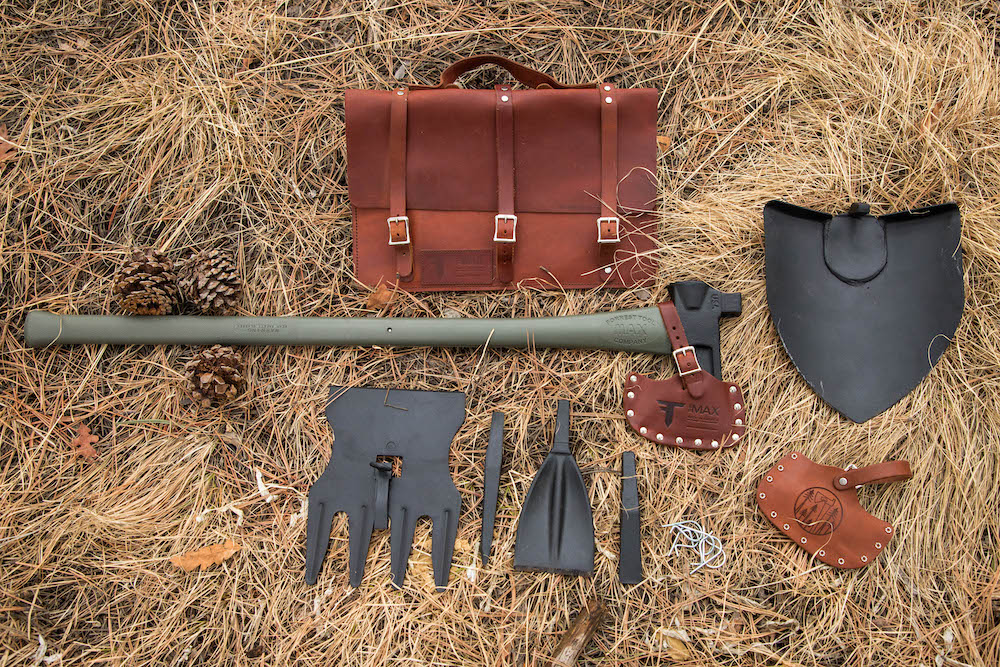 What to Know:
34-inch Composite Polyglass Handle
3.5-lb Hudson Bay Ax Head with Striking Surface
Shovel
Pick
Broad Pick
Mattock Blade
Combination McLeod Rake and Hoe
Rake-Hoe Fastener
6 Lock Pins
Embossed Leather Ax Sheath
Latigo Leather Carrying Case
MSRP: $400.00