If you're looking for a great little forest drive with a little bit of difficulty on your way to or from Overland Expo Mountain WEST in Loveland, Colorado, then look no further than Storm Mountain / Bear Gulch.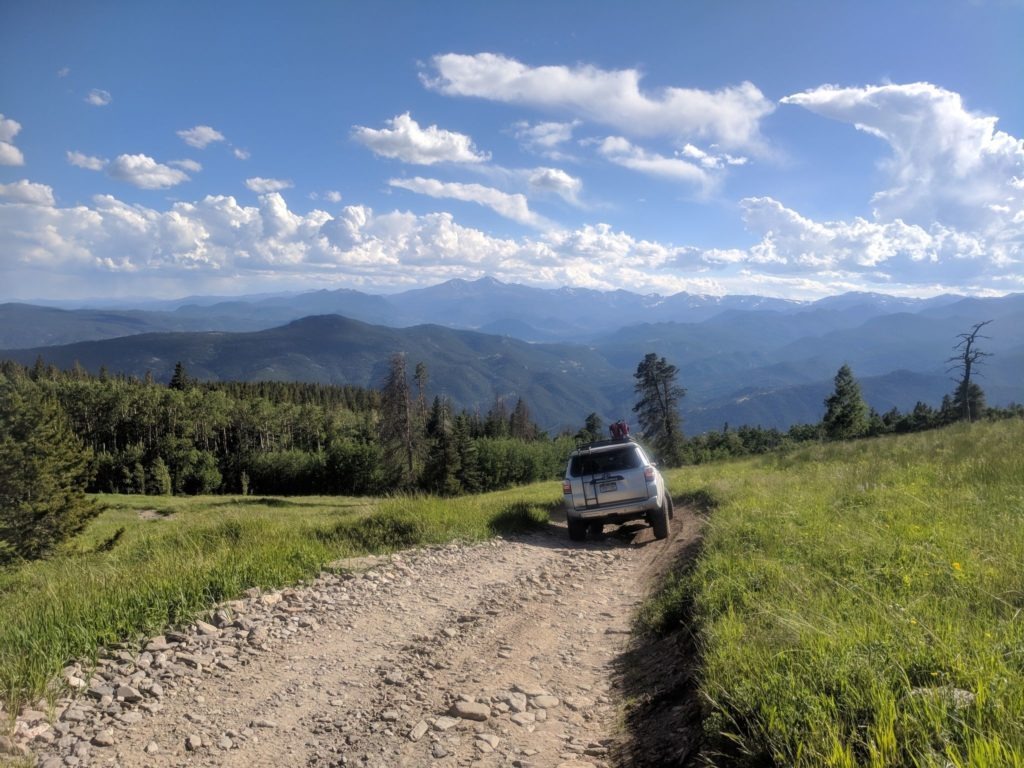 Located just a few miles from our venue The Ranch, this 11.3 mile out and back / loop is perfect for a fun little excursion in Roosevelt National Forest. Check out the side roads, and enjoy some slightly challenging terrain. There is a fun little loop on the east side. Watch for gates and signs during hunting season to avoid hefty penalties. There is some camping available along the route. Open June 15 to November 30.
---
---
The trail is moderately technical with uneven rutted dirt, loose rocks, sand, erosion, and washes. Potential water crossings up to 18" deep, mud holes, and obstacles up to two feet, including ledges and short, steep grades are possible.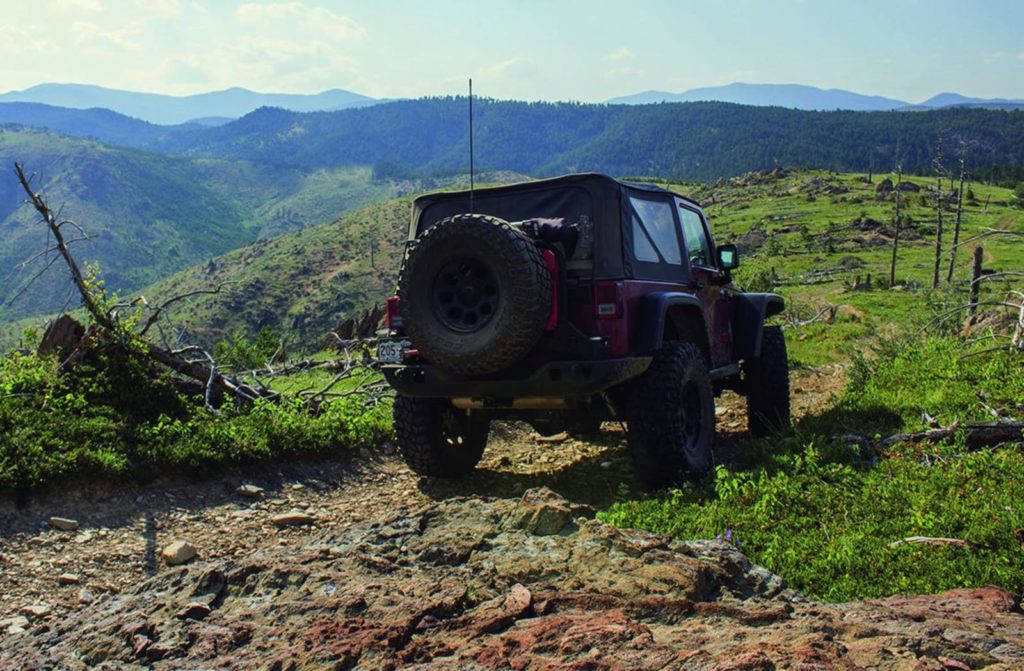 Getting There:
From Loveland, head west on Highway 34. Just after Drake, turn right on C.R. 43. Go 0.2 mile and turn right on Storm Mountain Drive and cross bridge. Climb the steep road for 2 miles, turn left at T, then continue following signs for Storm Mountain, F.S. 128. At 6.5 miles turn right on Pine Forest Way also labeled F.S. 128. Follow rough dirt road past a forest gate to the start of trail at F.S. 153 in Galuchie Meadow.
What To Know:
Time: 2+ hours, and time to explore
Distance: 11.3 miles
Fuel: Gas is available in Loveland. Even if you fill up there, it's advisable to bring supplementary fuel along just in case.
Highest elevation: 9,859 feet
Water: Plan for one gallon of water per person per day. More if you visit during the summer months.
Permits: Permits are not required
Other considerations: It is advisable to check in with the Canyon Lakes Ranger District in Fort Collins (970) 295-6700 for more information about road conditions or closures.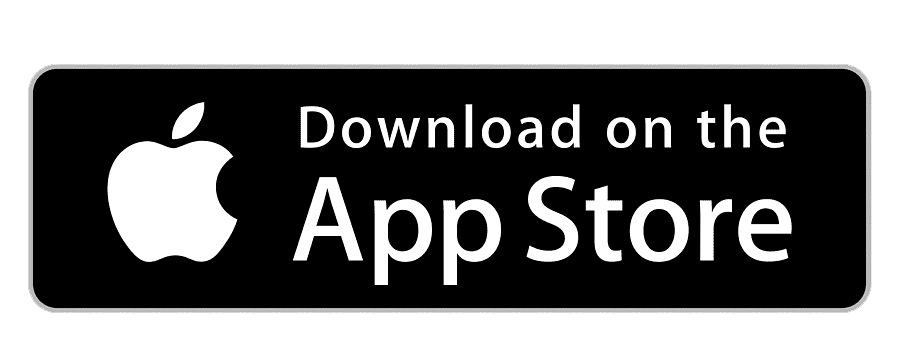 ---