We built the Ultimate Overland Vehicle for adventure and needed a durable wheel to keep the 4Runner running on and off-road. We chose the Voyager 8303 in Dark Bronze by Mayhem because the wheels are made of a lightweight aluminum alloy which frees up the 4Runner's horsepower yet is strong enough to endure the rigors of any trail we choose.
The Voyager is an ideal wheel for the full time traveler or for the weekend warrior. It was designed for adventurers by adventurers. The team at Mayhem uses their extensive knowledge in wheel manufacturing to create a finished product worthy of the utility vehicle – testing their wheels to the limits.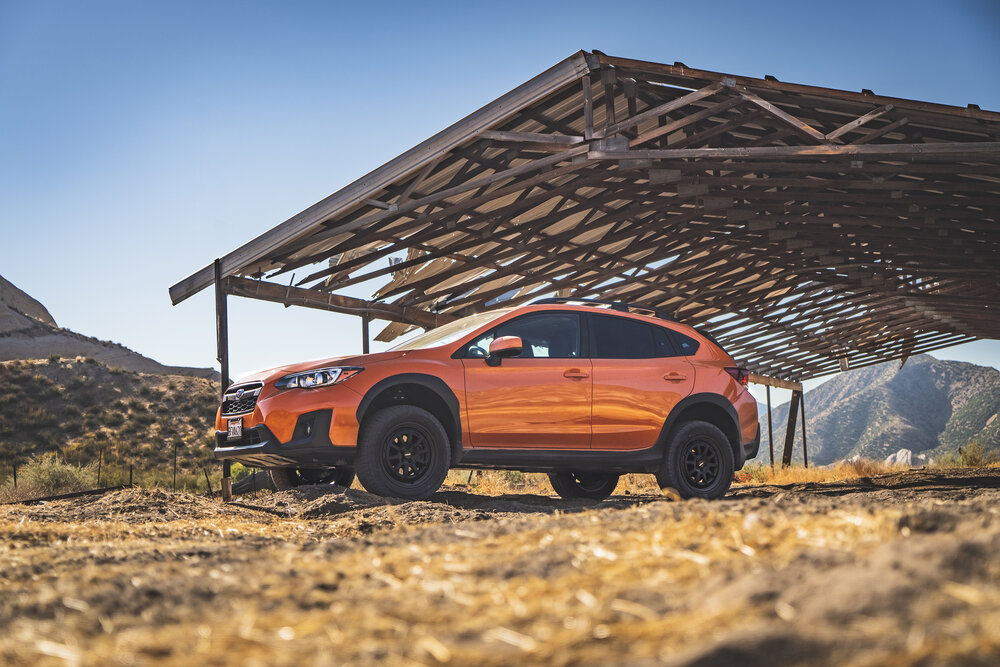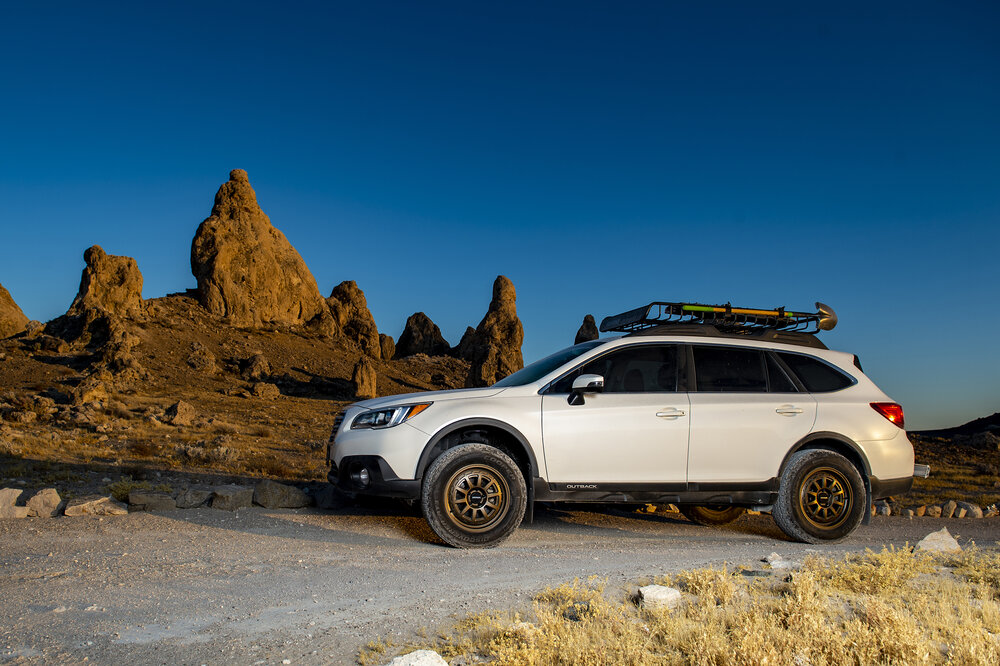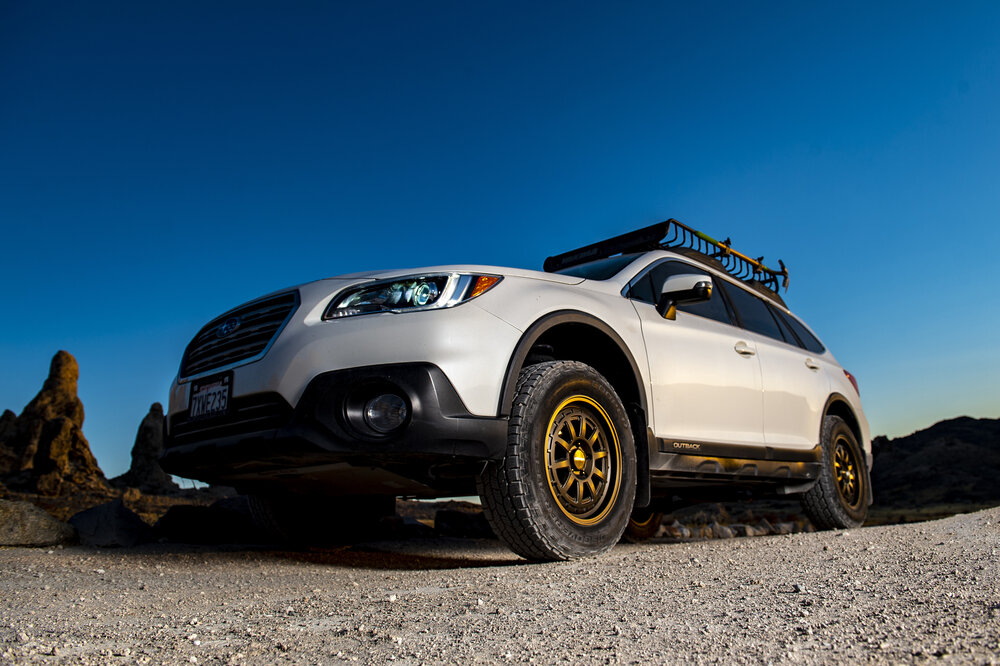 The Voyager 8303 was designed with Mayhem's Trail Lip design giving the wheel added strength and durability. All wheel spokes are connected to the Trail Lip which is then connected to the barrel of the wheel. The idea is to disperse any load or impact evenly throughout the wheel.
Like you, we don't want to worry if our wheels are made to keep up with our adventures. With the Voyager 8303 by Mayhem, we have the peace of mind to focus on the road dirt road ahead.
More Voyager 8303 Details:
Finishes: Dark Bronze and Matte Black

All Sizes: 15×7, 17×8, 17×8.5, 18×9

Comes in 5, 6, and 8 lug applications

Trail Lip Design

Now Available for Subaru fitments
MSRP: $165.99
---
Header image: Mayhem Wheels