Winch maker Warn has issued a recall for over 120,000 VR EVO series winch remote controls that may activate if water gets into them. To be clear, the recall is for the winches' detachable remote controls, not the VR EVO winches themselves.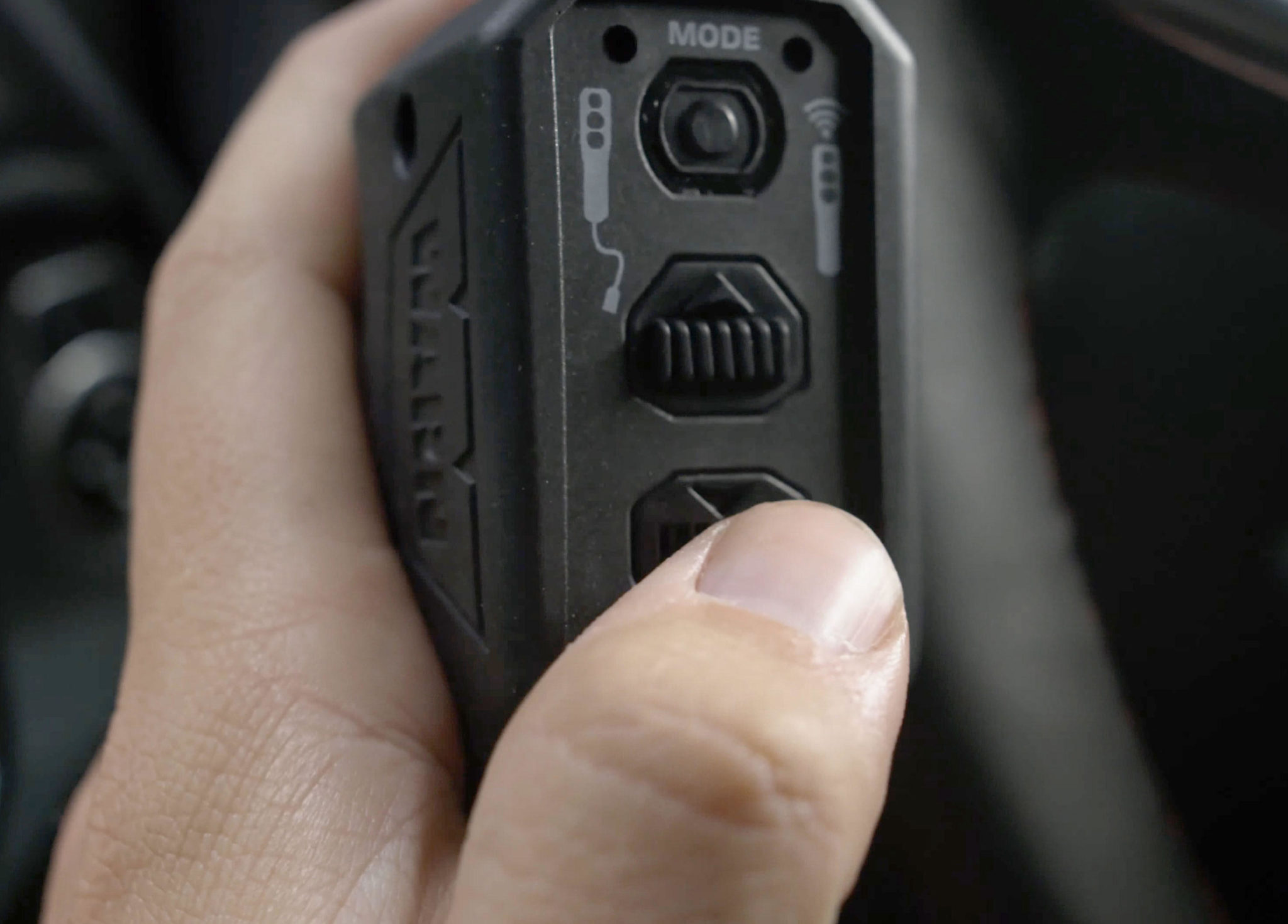 Warn says that if water does get into the remotes, which were sold with some but not all Evo units, they could cause circuit board corrosion and initiate "unintentional" winch operation, which could lead to an accident, especially if the vehicle is moving. Warn says that only a small number of remotes have reportedly been affected but they are replacing all the remotes free of charge for anyone with an affected winch.
NHTSA says 121,187 remotes are involved in the recall and were sold with Warn VR EVO 8, VR EVO 8-S, VR EVO 10, VR EVO 10-S, VR EVO 12, and VR EVO 12-S models. Production dates for the remotes run from June 3, 2019, through Nov 29, 2022.
The winch remotes are wired but can also detach for wireless use. A recall notice was posted by the National Highway Traffic Safety Administration (NHTSA) late last month under campaign 22E101000. Warn winch owners who got their winch with a used vehicle are urged to check to see if their winch remote is involved in the recall.
Warn has sent owners of record instructions for safety and replacement, and says they will replace all of the remotes involved at no cost. Meanwhile, Warn advises disabling the remote's wireless function by removing the battery pack.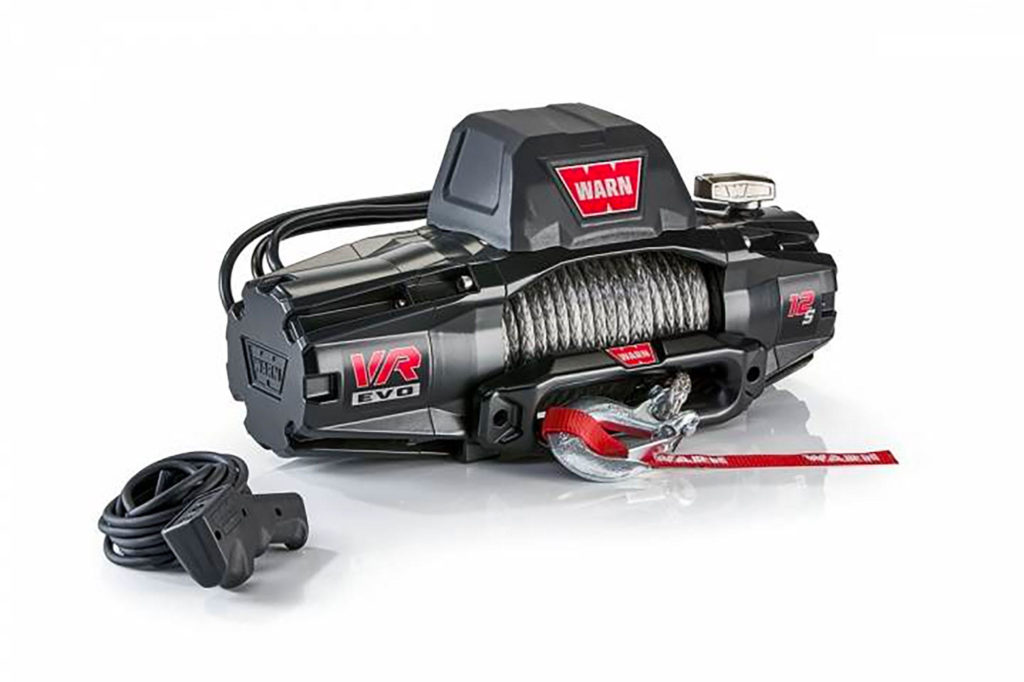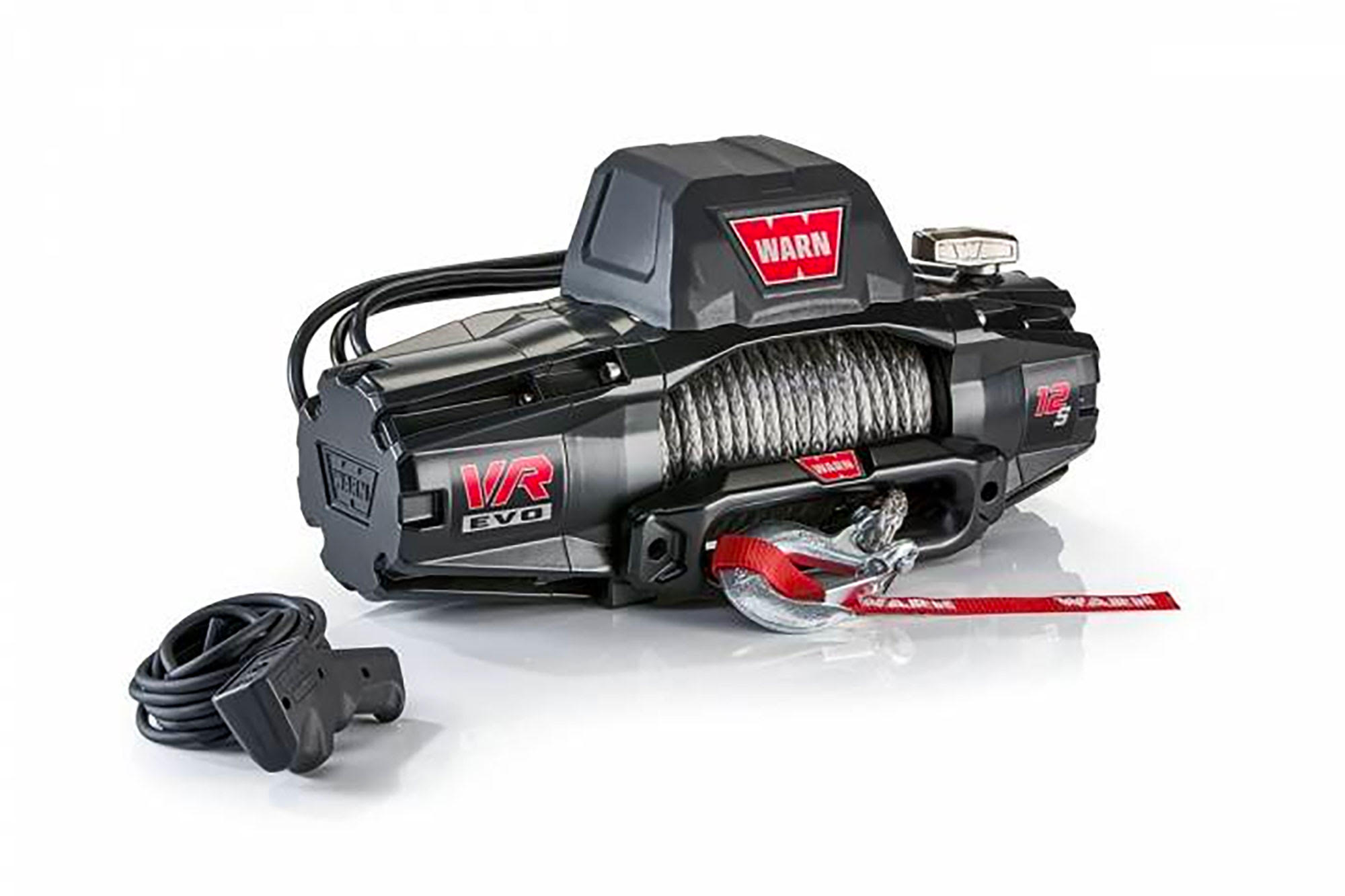 Anyone with a question should contact Warn at 1-800-543-9276 or on the company's website. The notice also said that the company is developing a solution for the problem. Warn has not said when the replacement remotes will begin shipping out.