Overland Expo is thrilled to host self-defense and awareness seminars with Peaceful Warrior co-founder, Tiffany Richards in 2021. Tiffany has been training in the martial arts since 1998 and has been teaching Women's Self Defense courses nationally since 2010. She created Peaceful Warrior Martial Arts & Healing Center, to foster a community where health, wellness and martial arts training are used to better the lives of its members. "It was and still is our wish that through the training of the martial arts and other holistic health practices, practitioners are motivated to live healthier lives physically, mentally and spiritually."
With an increase in outdoor exploration since the beginning of the pandemic, and an equally pandemic-related rise in violence against women, now is the time for women (and men) to hone their self-awareness, safety and defense skills. Tiffany says, "With the influx of female overlanders, adventurers, backpackers, hikers and solo travelers, thinking about safety is absolutely imperative, especially while they're out adventuring alone." In her seminars, Tiffany will give participants the tools needed to be aware while out exploring alone, recognizing red flags, creating boundaries, communicating, and defending, if necessary.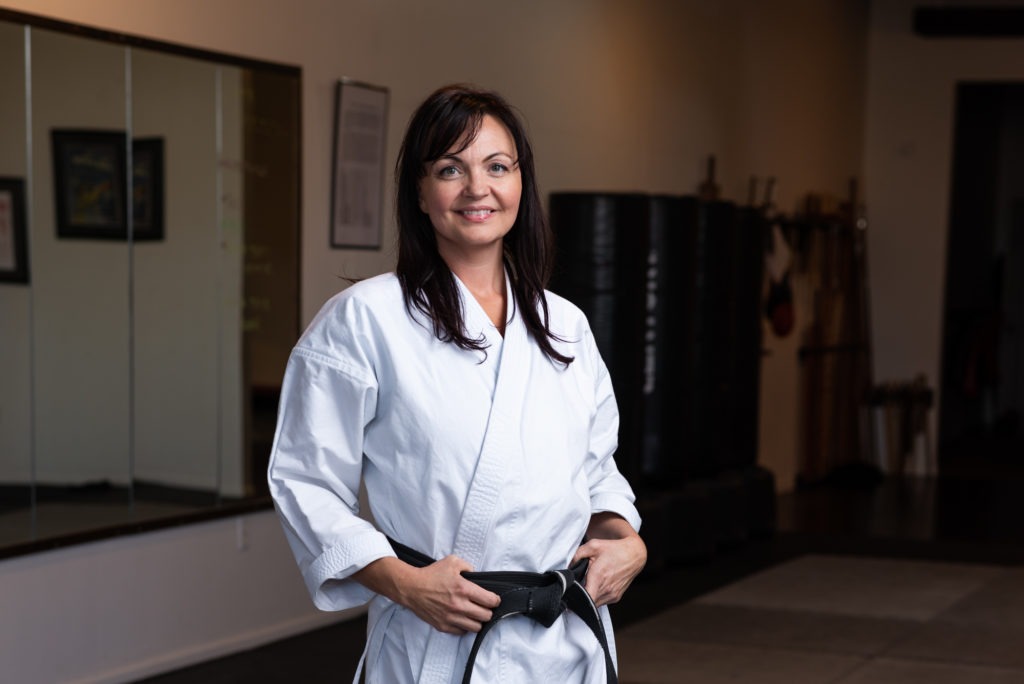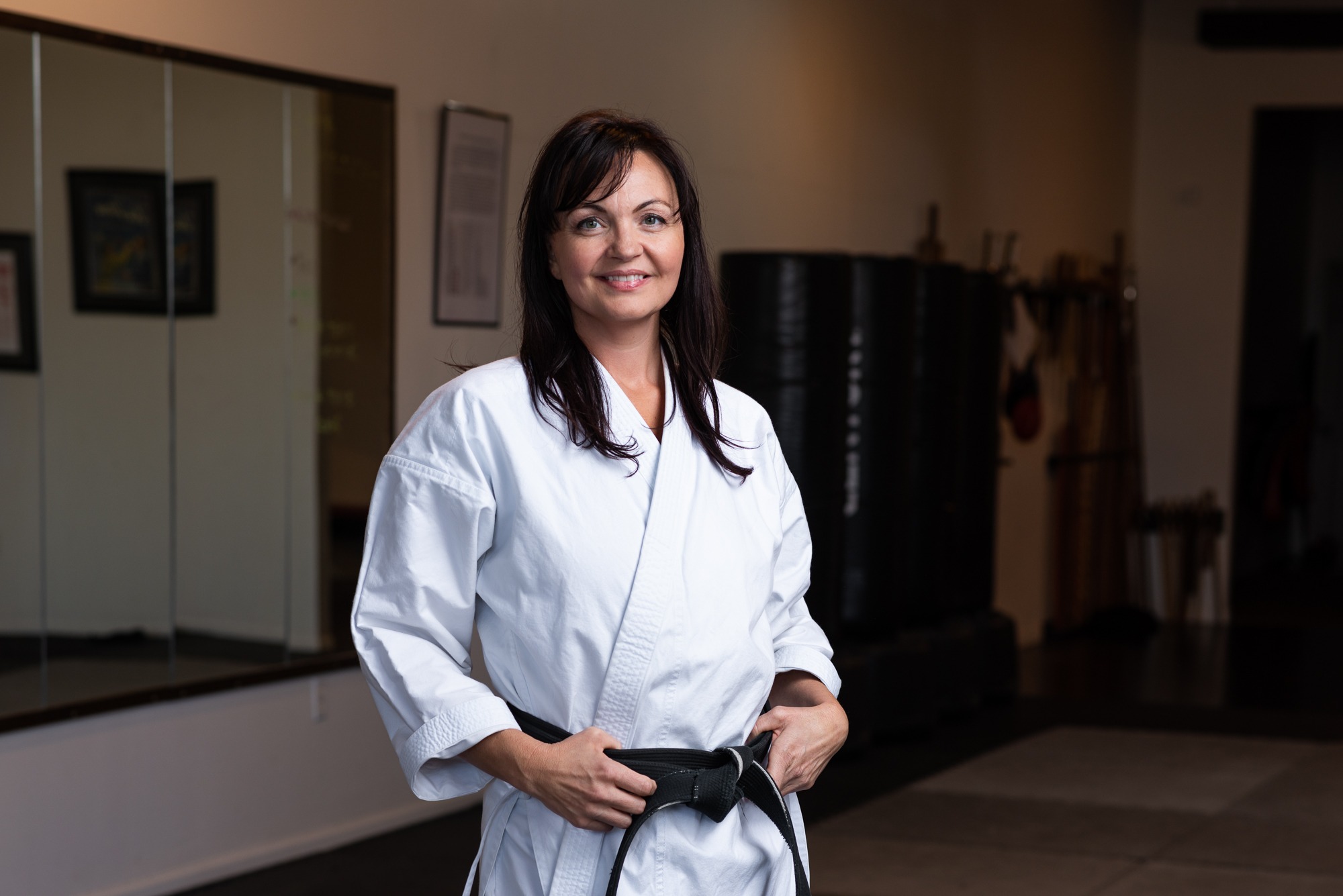 Even if you've recently taken a self-defense course, it is strongly recommended that you check out Tiffany's seminar: you are guaranteed to learn something new and will perhaps even learn something that will save your life. Every technique Tiffany teaches has been pressure-tested, meaning they work in the real world. Tiffany debunks things that women learn in other self-defense classes like, "the dangerous way they're taught to hold their keys or break out of a choke." She says: "I will also show just how difficult it really is if someone is aggressive, bigger or under the influence. It's not a simple hit-once-and-run-away situation that's made to look so easy." The session not only focuses on physical, but mental aspects of personal safety, as well: self-confidence, how to control your body in a fight or flight situation, positive self-talk, grounding techniques and more.
In addition to her karate school, Tiffany is a sports massage therapist and toured with Cirque du Soleil in 2002/03 as the artists' therapist and stretch & fitness coach. Upon her return, she started an on-site corporate wellness firm, The Back Rub Company. The firm provides companies' employees with holistic services including chair massage, fitness classes, wellness workshops, meditation, cooking demos, stress management and more.
She's also the co-founder and co-owner of Days Out Adventures, an agency that offers overlanding, live-like-a-local tours and warrior woman adventures (with a focus on self defense and empowerment).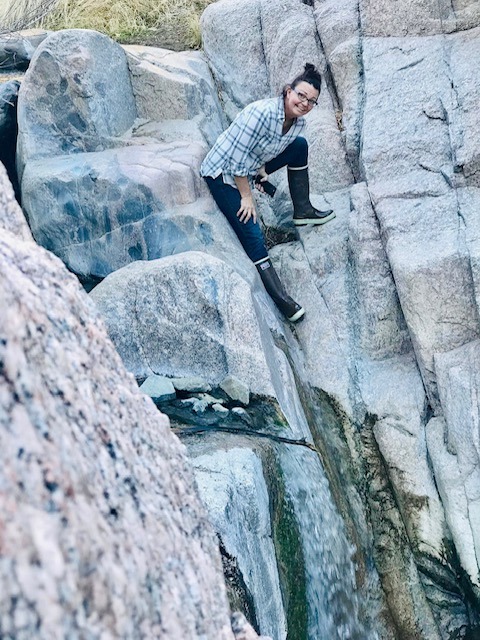 When she's not at the helm of her three businesses, Tiffany enjoys thrill-seeking of any kind, getting her hands dirty and learning anything new. She gets fired up for camping, off-roading, skydiving, glass blowing, hiking, kayaking, adventuring and more! Throw in her Tacoma and two dogs, and she's pretty much set.
Want to attend her class? Buy tickets to Mountain West, West or East.