The "Why We Roam" series continues with this wonderful episode featuring Greg and Ginger of Driven to Adventures.
Even though they had great jobs and a nice house, they also had long hours, conflicting work schedules, and plenty of exhaustion. They were comfortable, but it always felt like something was missing. After realizing that life doesn't come with any guarantees, they started to look into overlanding as a way to explore new places.
After some time in a trucker camper, Greg and Ginger decided they needed more space and something that felt more like home. So they settled on their current ambulance build and focused on using as much of the preexisting systems and repurposed materials as possible.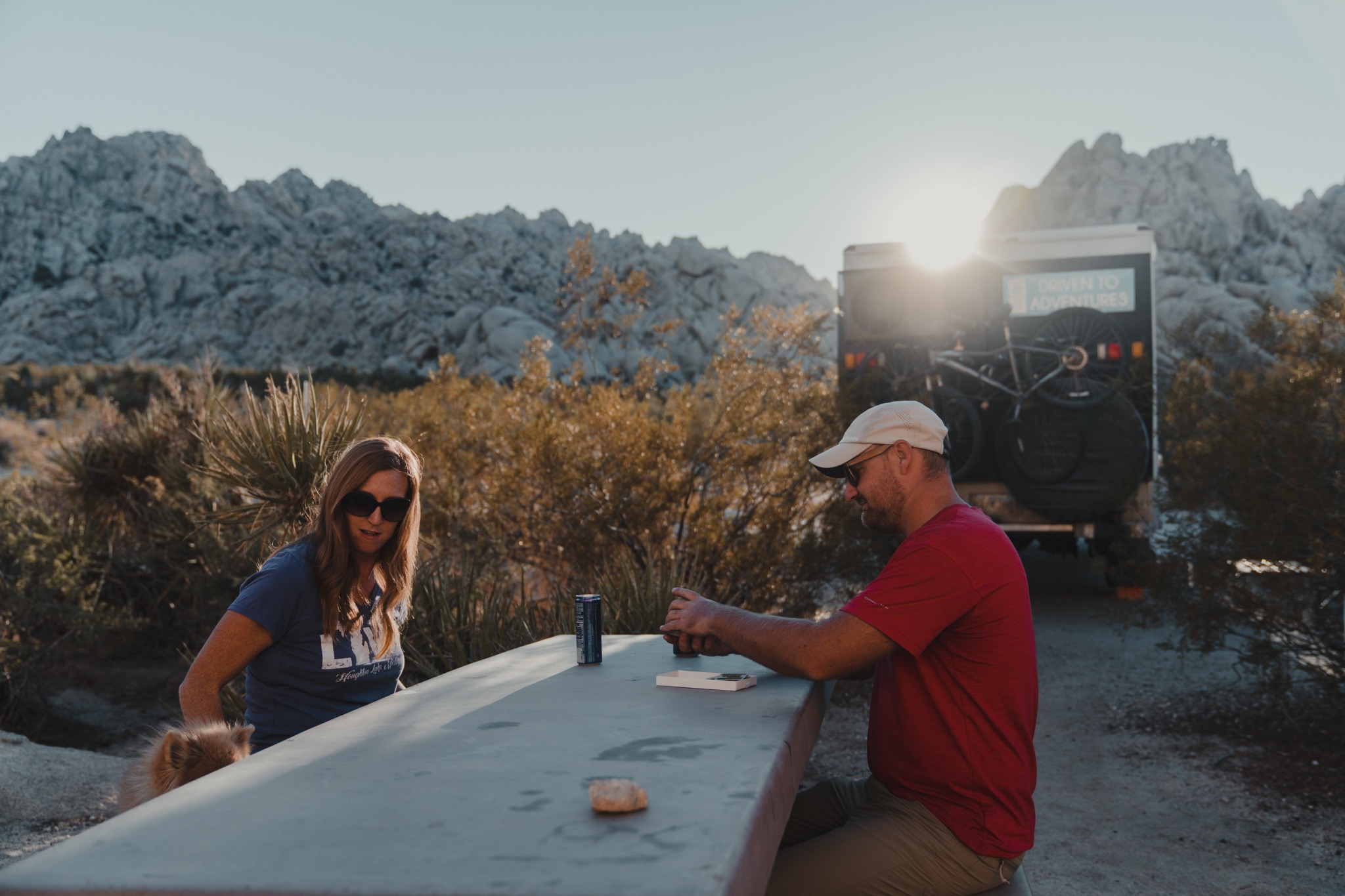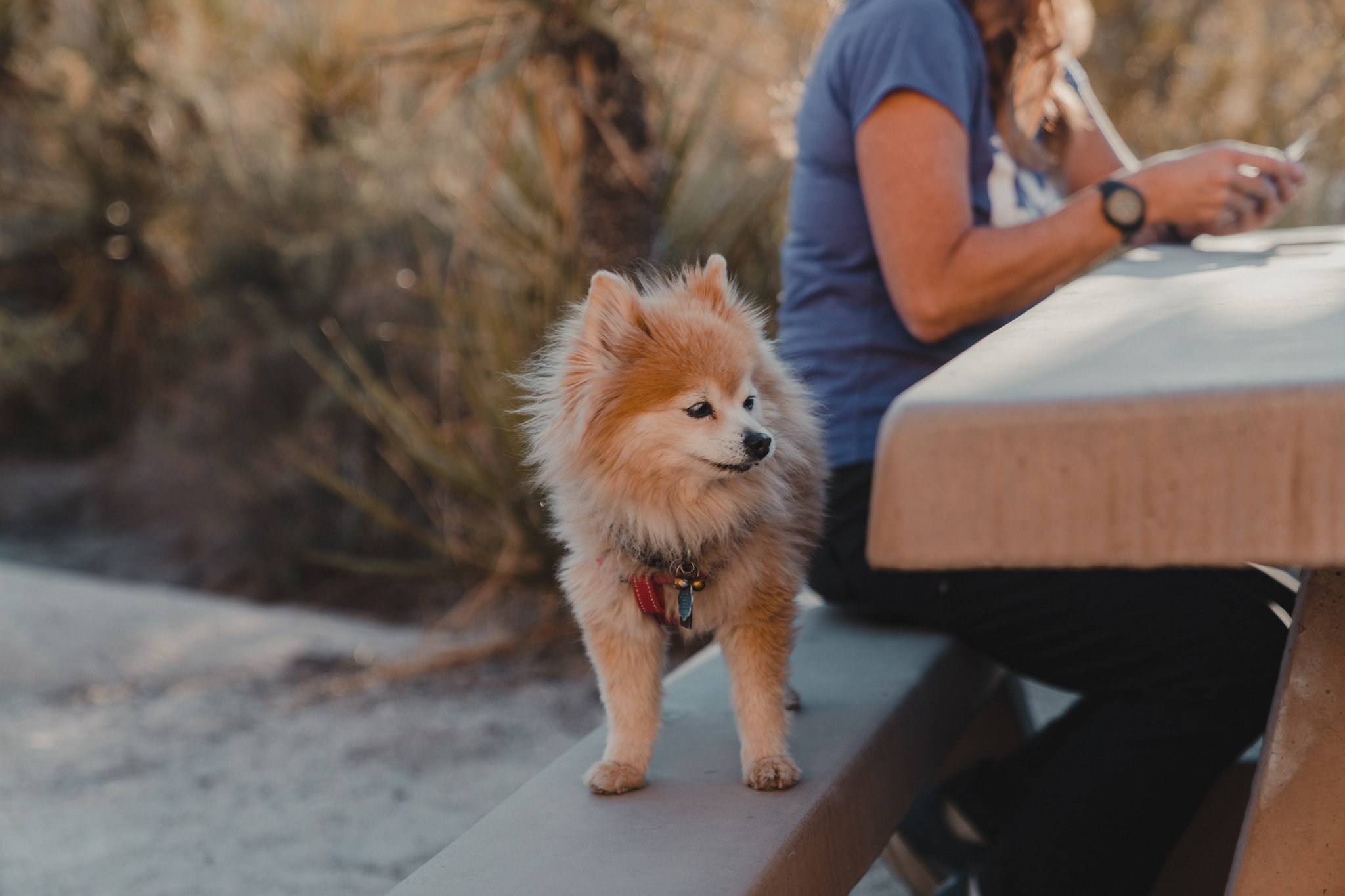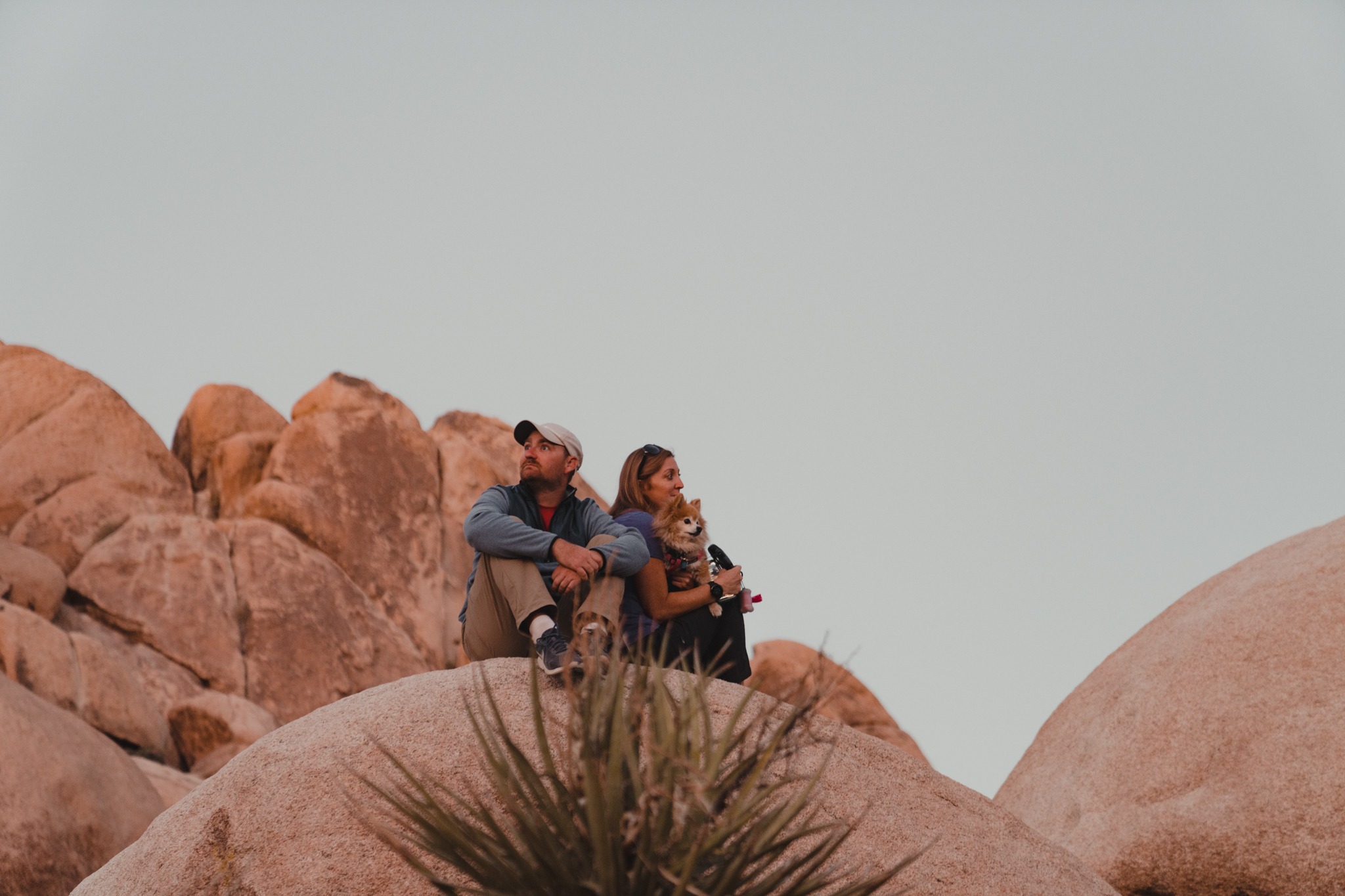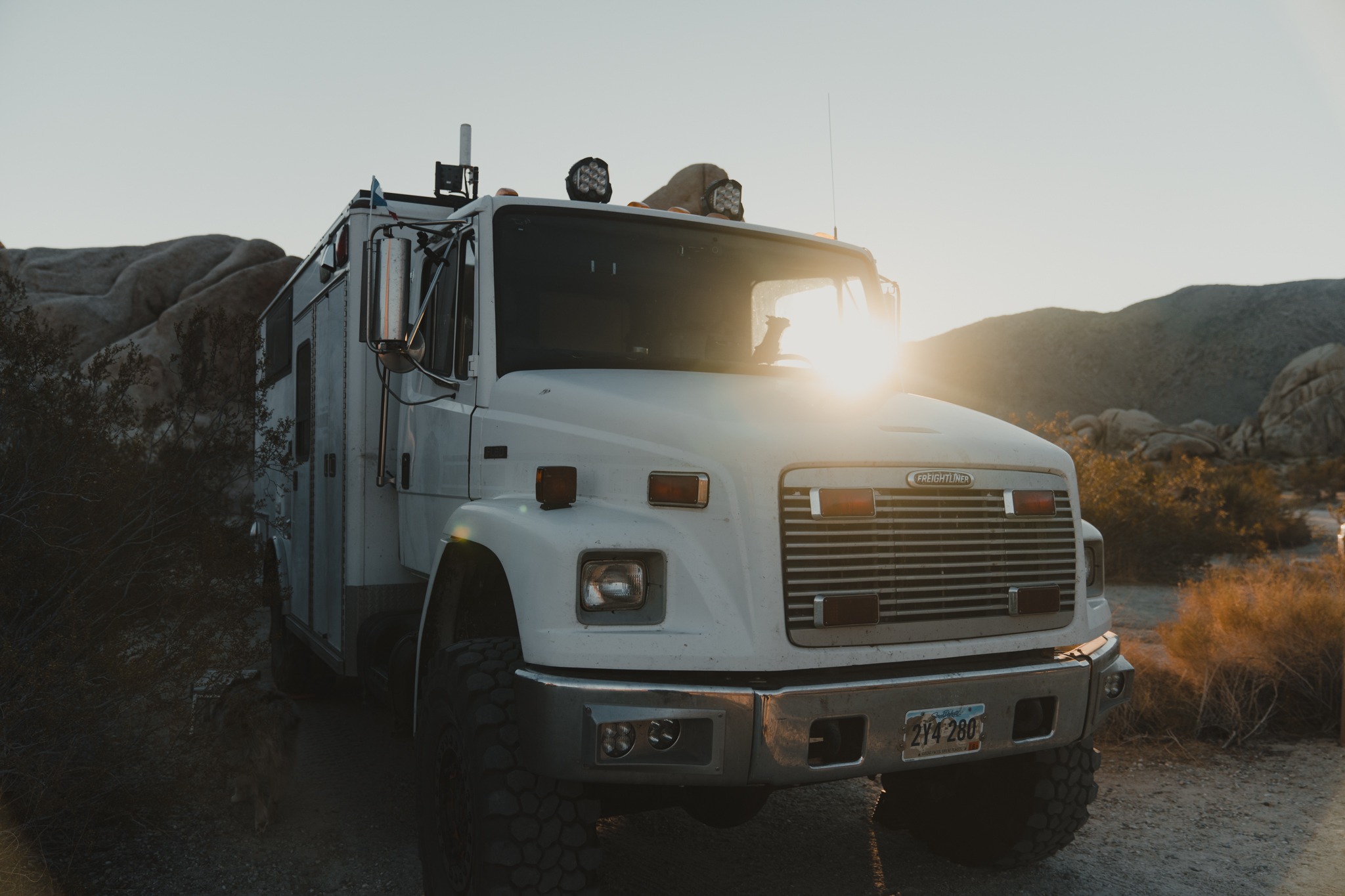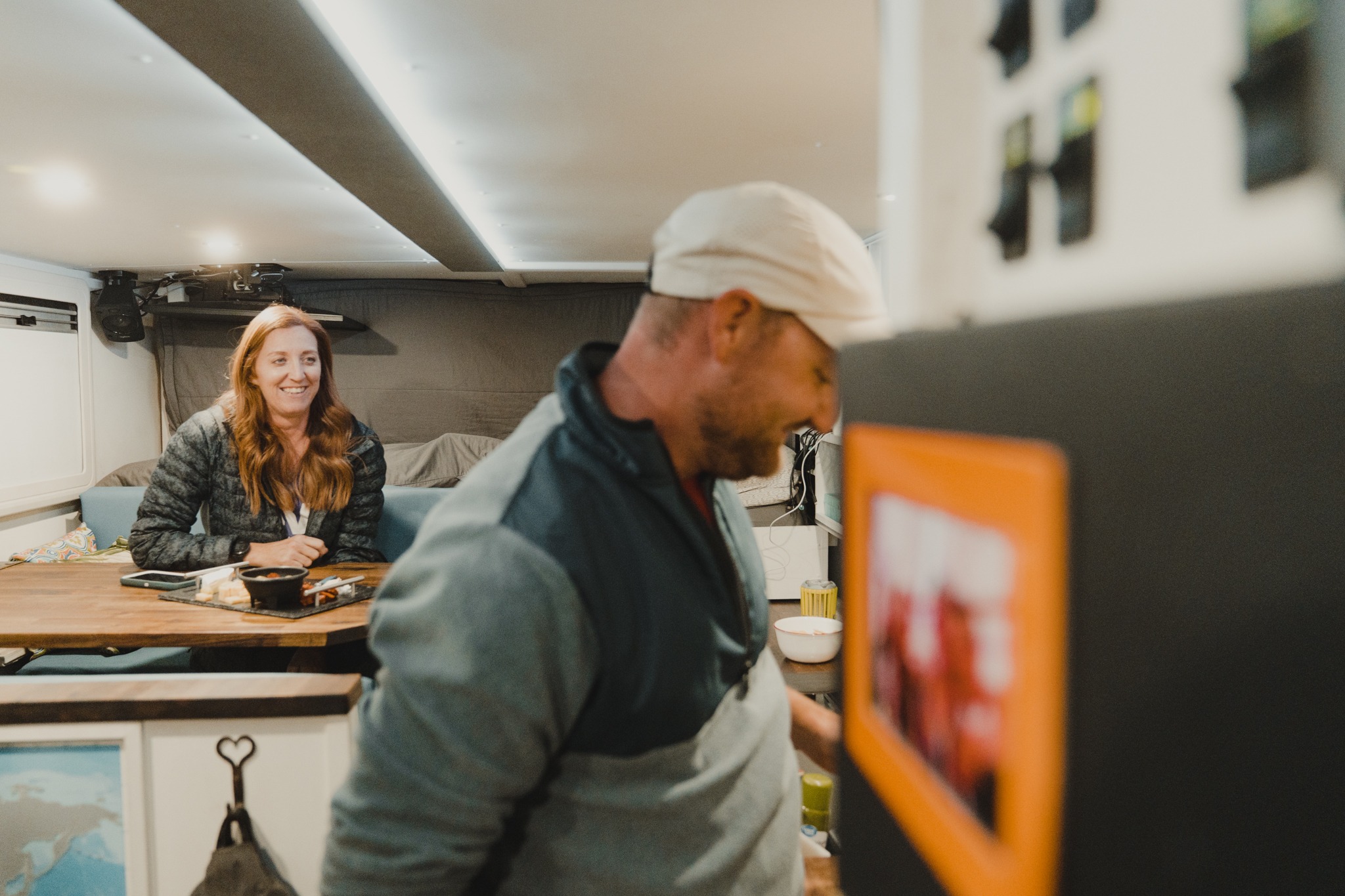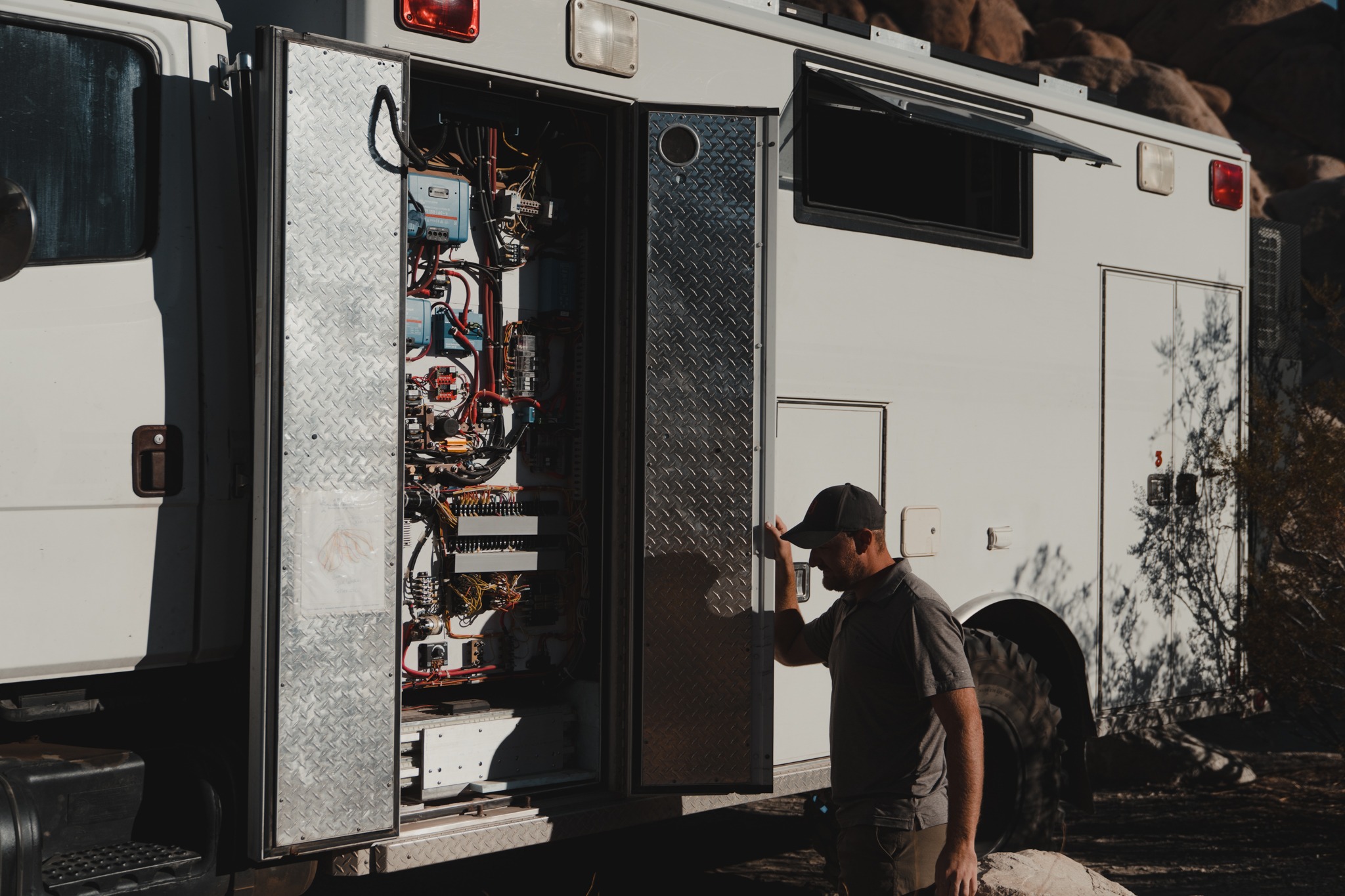 Before hitting the road, Greg and Ginger attended Overland Expo to get some ideas and meet fellow travelers. Now when they attend Overland Expo events, they answer questions and share tips with those looking to make the transition into full-time travel.
Now they're climbing, hiking, and exploring wherever the road leads them. With everything they need in their rig, they just head to the next interesting destination when they want to move. Their overland lifestyle has taught them to rely less on planning and to remain open to new experiences. While they've had plenty of good times, they don't shy away from the fact that life on the road can be full of breakdowns and other complications.