We continue our "Why We Roam" video series with Eric, Brittany, and Caspian Highland. The trio is better known as "Hourless Life."
The Highlands have truly gone all-in with the overland lifestyle. They've been traveling full-time since February 2014. In the last eight years, they've put together some amazing trips. For example, in 2019 they traveled over 2,000 miles in the interior of Mexico. In 2020, they headed to Baja and knocked out another 2,000 miles.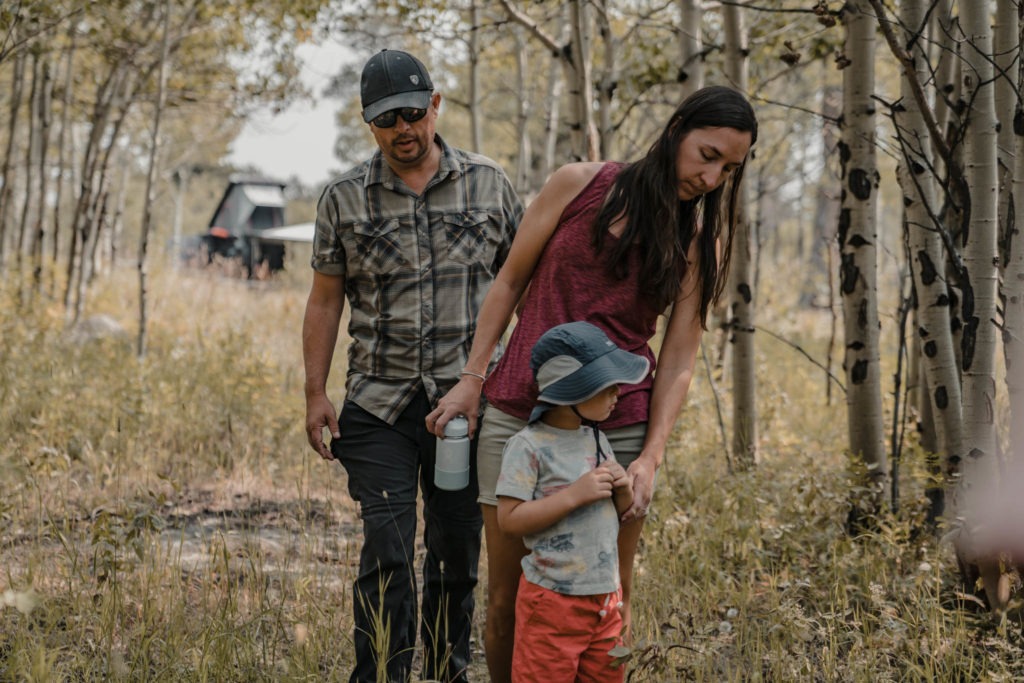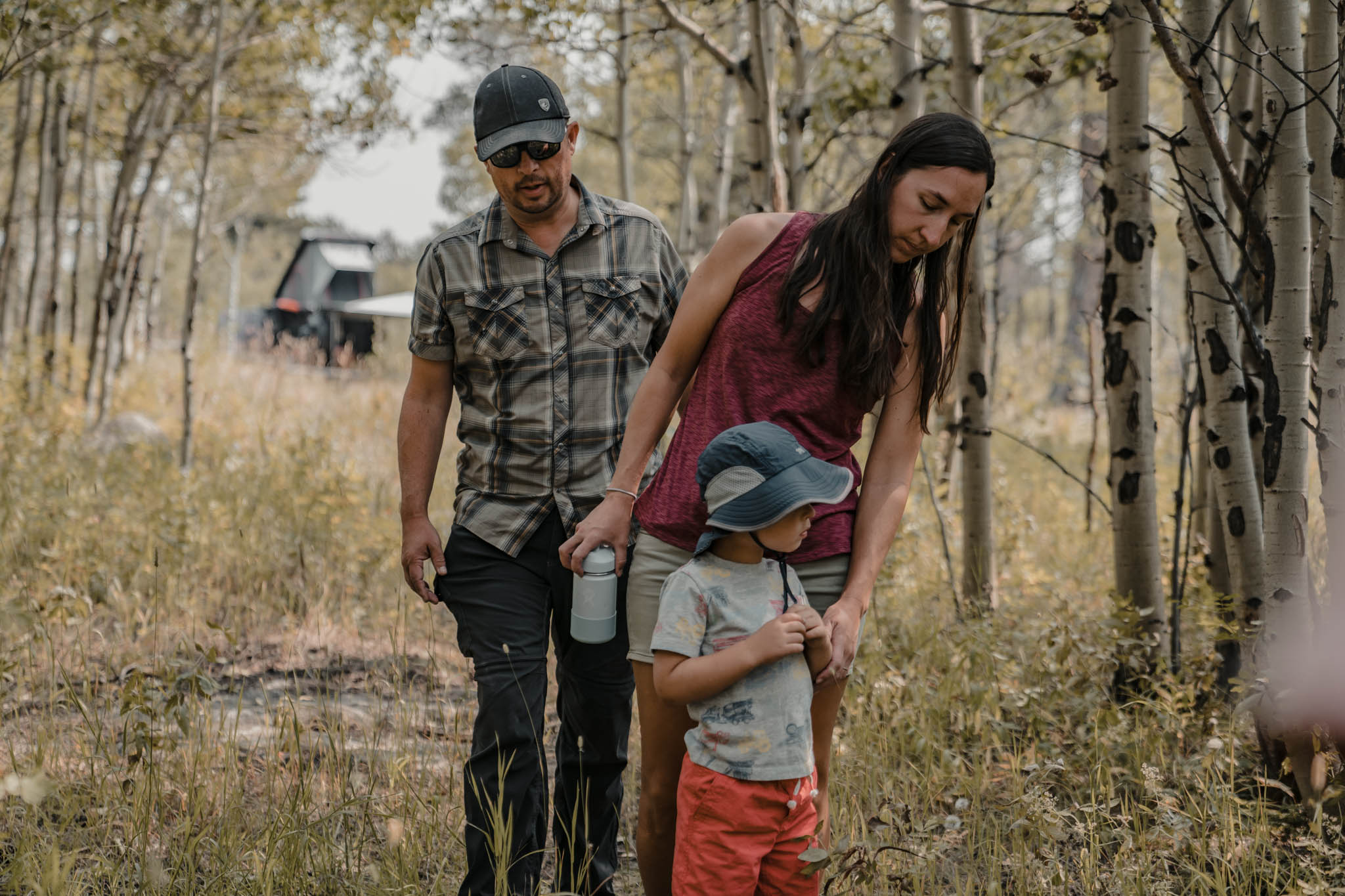 Their family mission statement, "love, explore, study, and share," guides their journey. They're very intentional in learning about the places they go and people they meet on the road.
Throughout their travels, the Highlands have experienced great generosity. They want to use their trip to teach their son, Caspian, that you don't need a lot to give a lot.
Eric and Brittany ensure that they include Caspian in their planning and activities. They appreciate his unique viewpoint and opinion of the places they go and the things they do.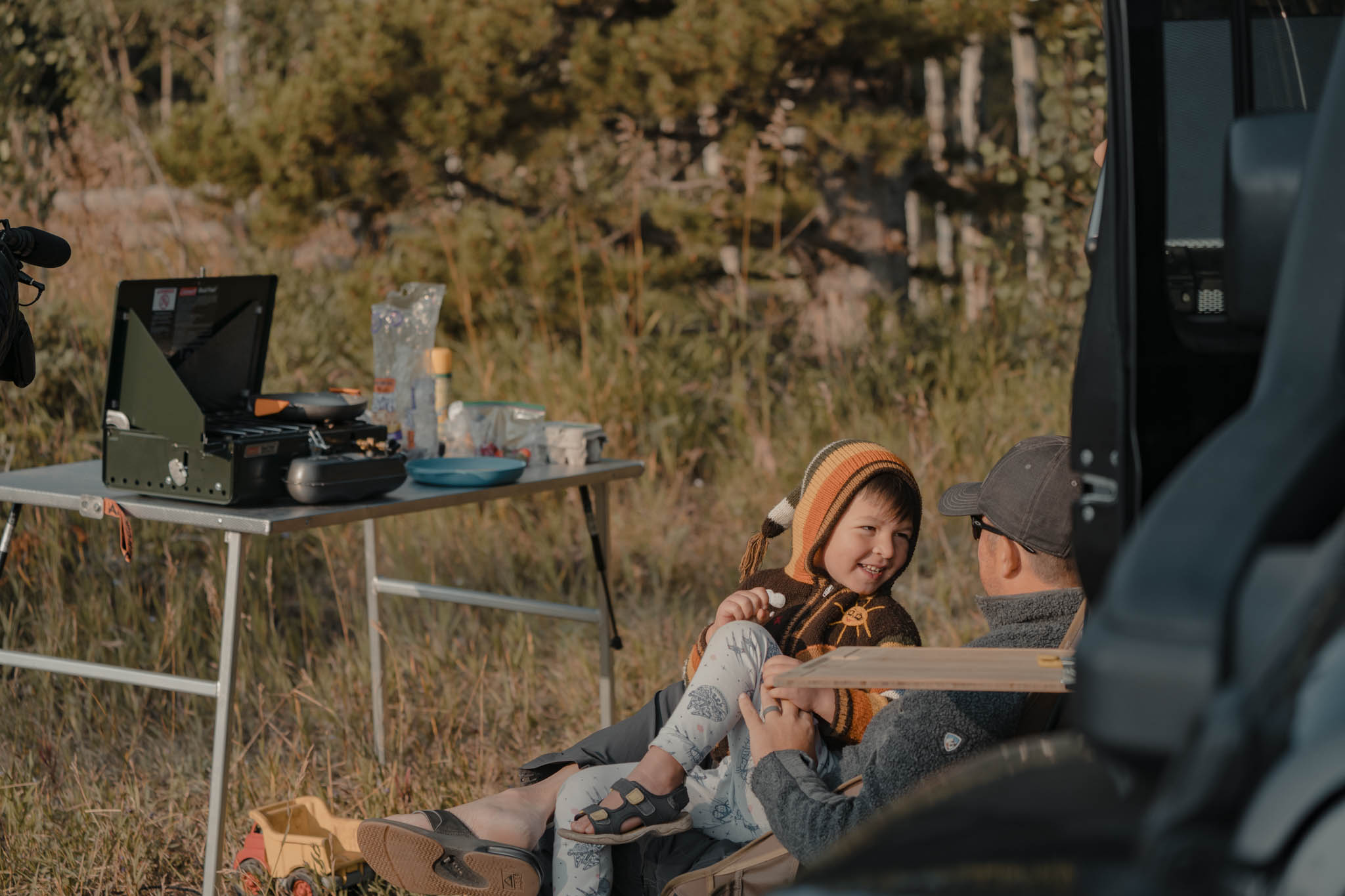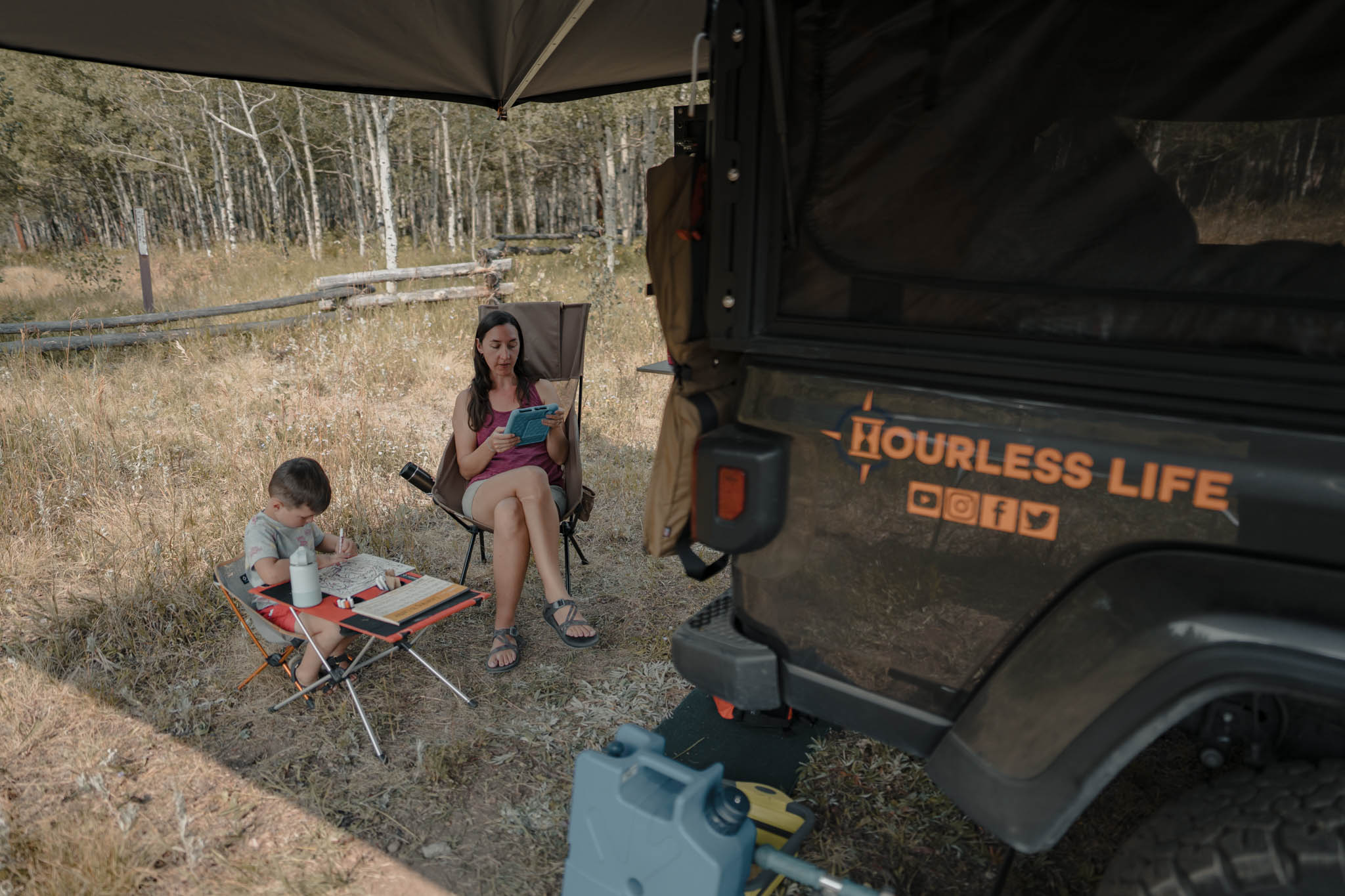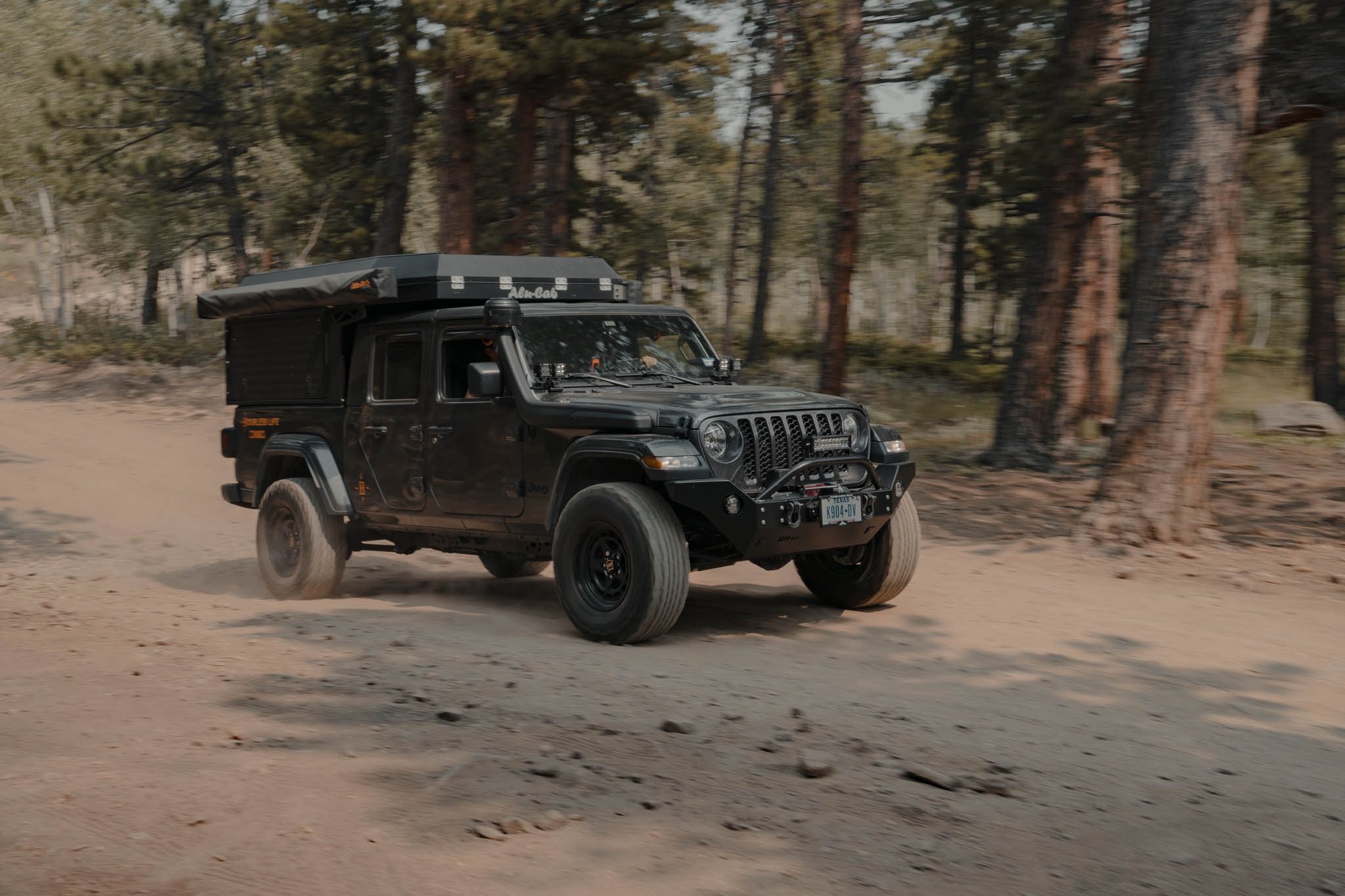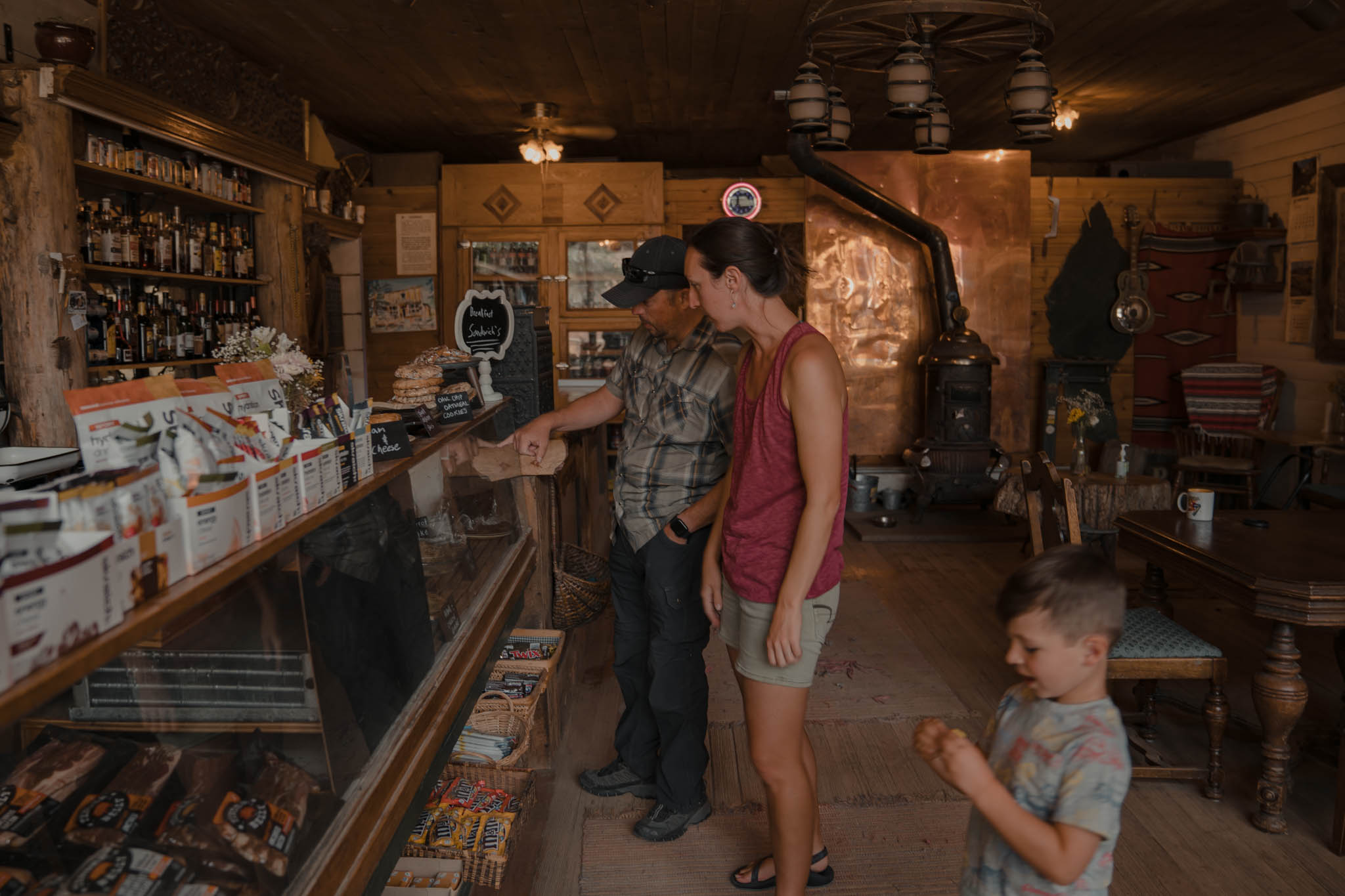 On October 9, 2021, the Highlands crossed the border into Mexico once again. This time, however, they don't plan to return for 10 to 15 years.
The Highlands believe that time is the most important asset you have, and we can't wait to see where the next decade takes them.