Don't forget to visit the Honda Booth at Overland Expo East for the opportunity to drive the Honda Pilot TrailSport SUV. The on-site test track will highlight the Pilot's off-road capabilities in a variety of conditions that match what you're likely to find during your backcountry adventures.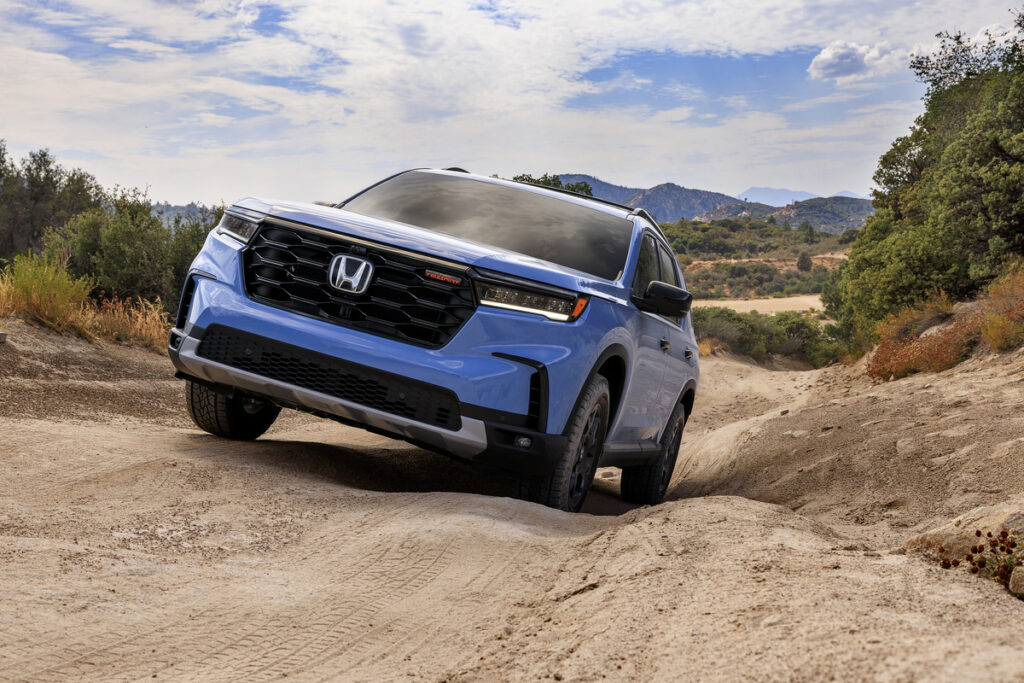 The new Pilot TrailSport is the most off-road capable Honda SUV ever, engineered to get weekend adventurers even further off the beaten path. Designed, developed, and produced in the U.S., the 2023 Honda Pilot TrailSport delivers a class-leading combination of off-road capability and nimble on-road dynamics. Exclusive rugged hardware includes an off-road-tuned suspension with an additional inch of ground clearance, robust steel skid plates to better protect the underbody from damage on the trail, and expanded all-wheel drive capabilities. Pilot TrailSport is also equipped with aggressive all-terrain tires for improved off-road traction and durability.
Not only does the Pilot Trailsport tackle daily driver and weekend adventure duties, but it's also rally-ready. Just after Overland Expo East, Honda associates, and an automotive journalist will take three rugged Honda TrailSport SUVs on the grueling 2023 Rebelle Rally, an eight-day off-road competition through the unforgiving desert conditions of the American Southwest. The three teams will compete in the all-women navigation event from October 12-21, challenging the difficult conditions to put the handling, capability, and durability of the Honda Pilot TrailSport and Passport TrailSport to the test.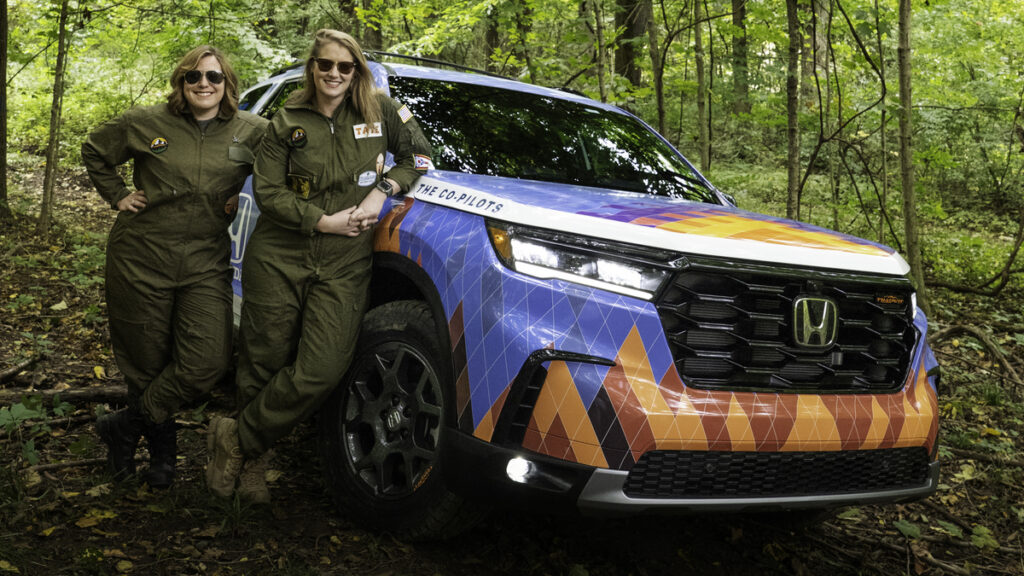 But don't just take our word for it. Come check out these great adventure rigs for yourself at Overland Expo East, October 6-8, at Oak Ridge Estate in Arrington, Virginia.