Zero Motorcycles unveiled the newest 2023 models, headlined by the adventure-ready DSR/X. Boasting a 200-mile range, the all-new motorcycle features a redesigned motor, large battery, and off-road ergonomics. To further the promise of all-electric ADV riding, Zero announced a multi-year partnership with the Backcountry Discovery Routes.
The DSR/X is powered by an entirely new Z-Force 75-10X motor that produces a serious 166 foot-pounds of torque and 100 horsepower hot-off-the-throttle. The passively air-cooled motor requires virtually no preventative maintenance and is designed to effortlessly navigate any obstacle. With a top speed of 112 mph, the motor is specially tuned for the rigors of rough terrain.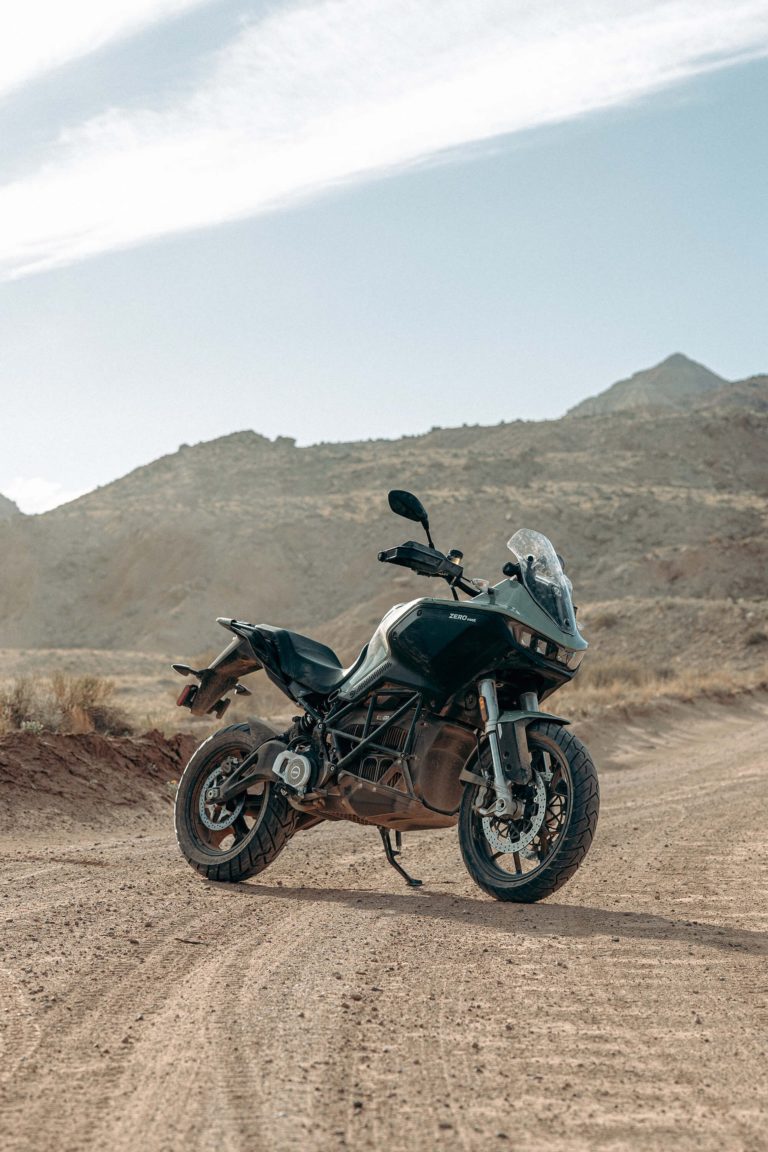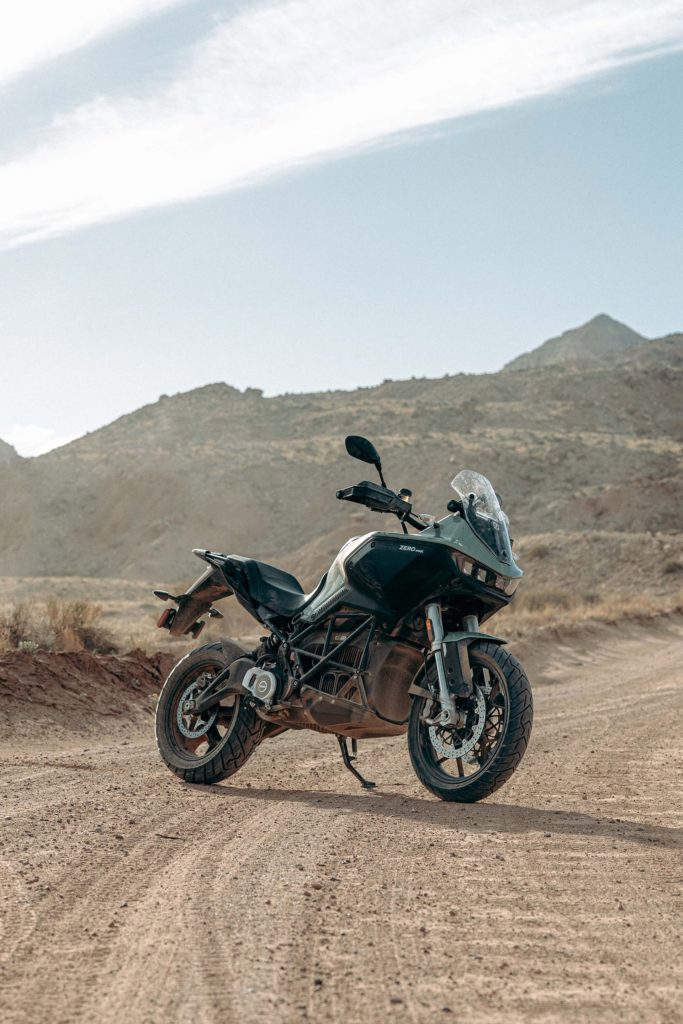 The DSR/X also features a unique frame and component architecture to allow for increased ground clearance. With 7.48 inches of hand-adjustable front suspension, an upright riding position, and three integrated storage compartments, it is an ADV-specific setup that is both rugged and capable. When paired with its 19-inch front wheel and plenty of luggage-carrying capability, you'll be silently exploring multi-day adventure routes in no time. Zero's new Parking Mode also adds the ability to ease forward and backward into a parking spot or to aid in clearing tough obstacles.
Along with their release of the DSR/X, Zero announced a multi-year partnership with Backcountry Discovery Routes (BDR), the North American leader in off-highway route creation and adventure motorcycle advocacy. This partnership highlights the growing infrastructure of public EV charge stations along proven ADV routes and builds a foundation for future infrastructure planning. You can expect to see the Zero logo on upcoming BDR and BDR-X routes and electric charging station information on all thirteen Backcountry Discovery Route interactive digital maps.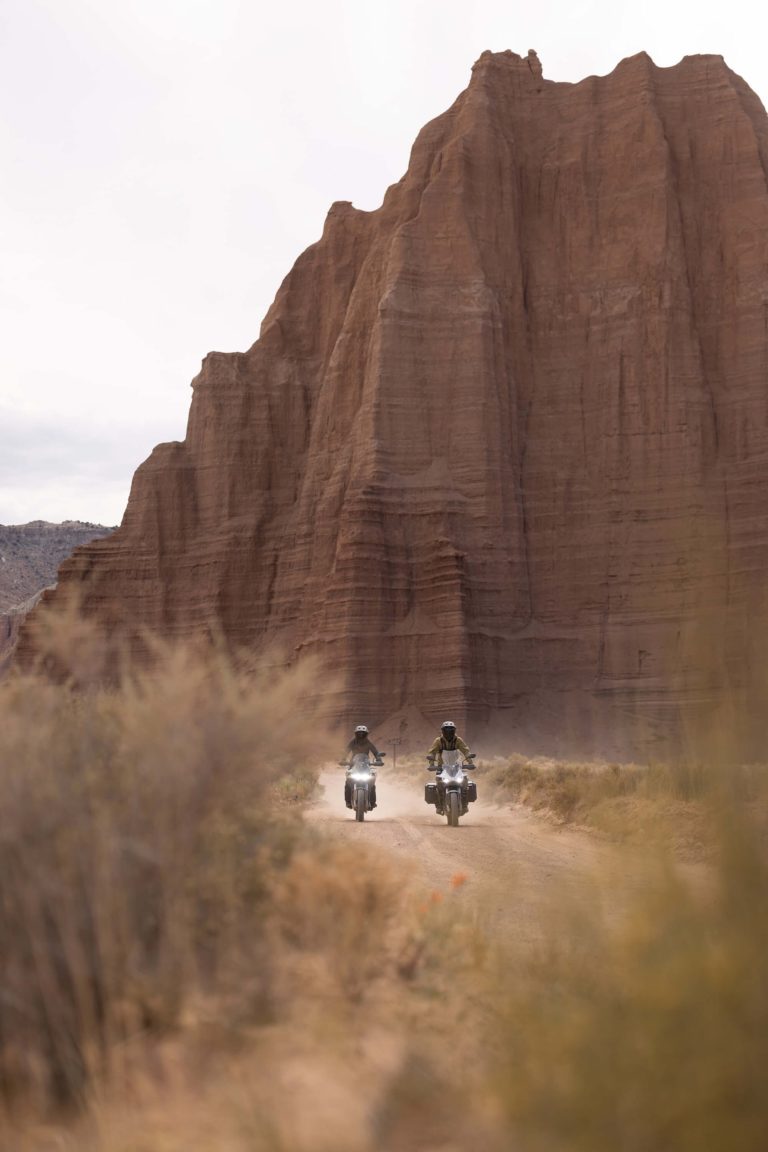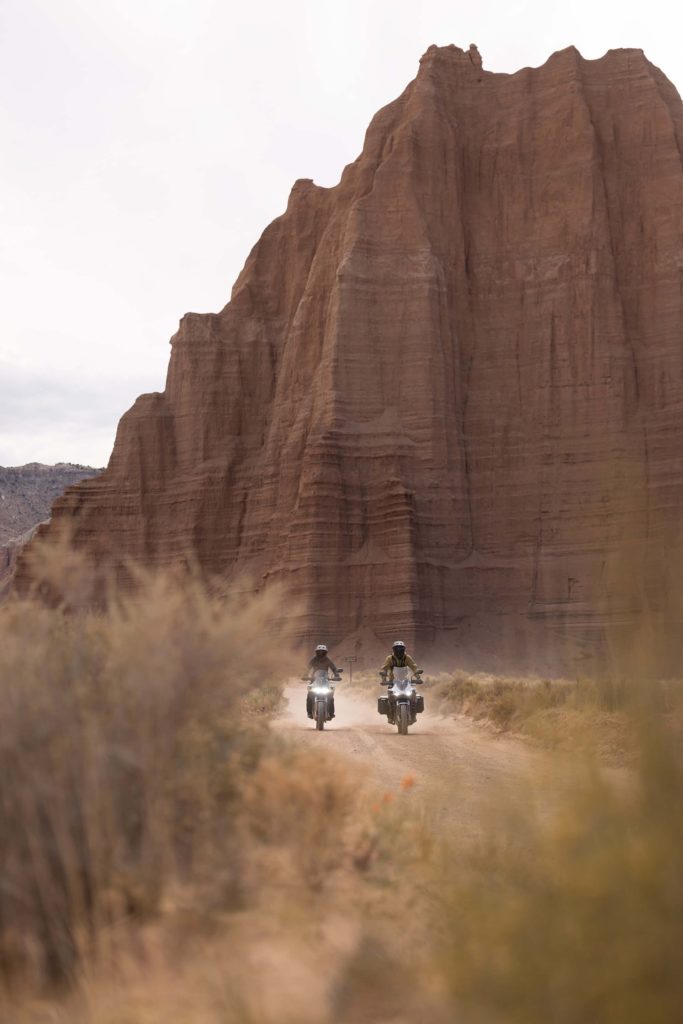 "Our owners and advocates have been asking for a full-sized ADV bike from Zero for years," said Abe Azkenazi, Zero Motorcycles CTO. "We invested over 100,000 engineering hours into designing a motorcycle that lives up to both our customers' expectations and Zero's mission to redefine the riding experience."
The 200-mile range that you'll need for proper exploring is achieved thanks to the Z-Force 17.3 kWh Power Pack, which comes stock on the DSR/X. The motorcycle also comes equipped with the fastest Level 1 and Level 2 charge capabilities in the market thanks to the onboard 6.6 kW Rapid Charge system. The DSR/X is controlled with the Cypher III+ operating system, featuring faster charging, more battery capacity, and turn-by-turn navigation.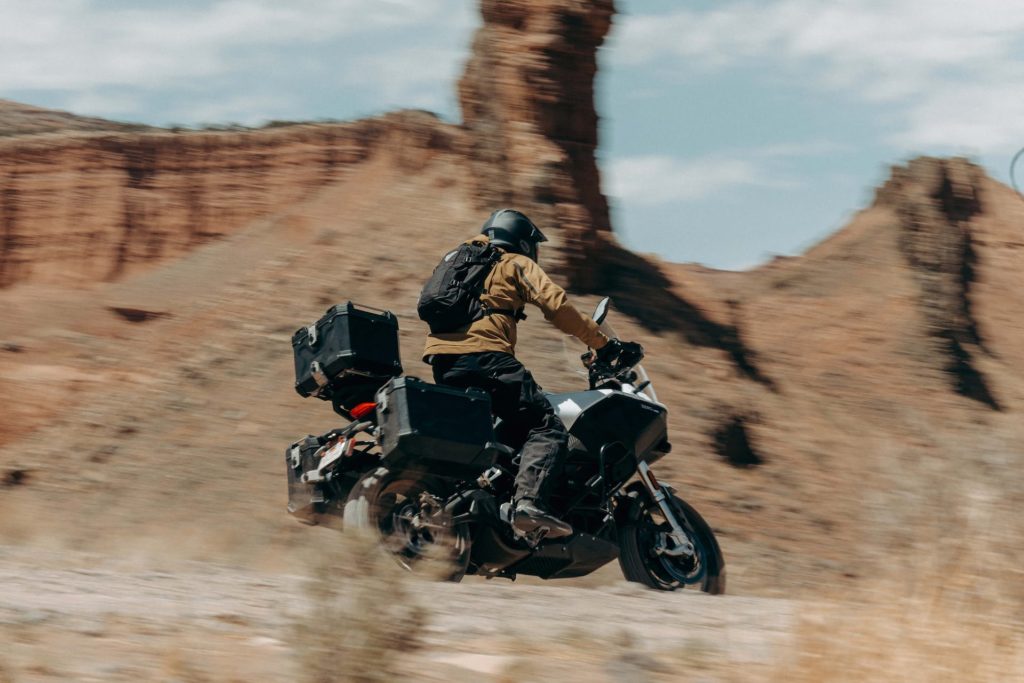 With charging options scarce in the rural communities along the BDRs, serious infrastructure development will be critical to long-haul electric adventure riding. It seems futuristic to think of e-ADV as a viable market, and Zero certainly has their work cut out for them. But as Inna Thorn, Executive Director of Backcountry Discovery Routes, said, "the future starts now."