For over a decade, May in Flagstaff, Arizona, has meant one thing: it's time for Overland Expo West. And after an alternate schedule in 2021, it's great to be back on track. The event kicked off bigger and better than ever on Friday, with thousands of attendees visiting to enjoy a full day of classes, vendors, and more.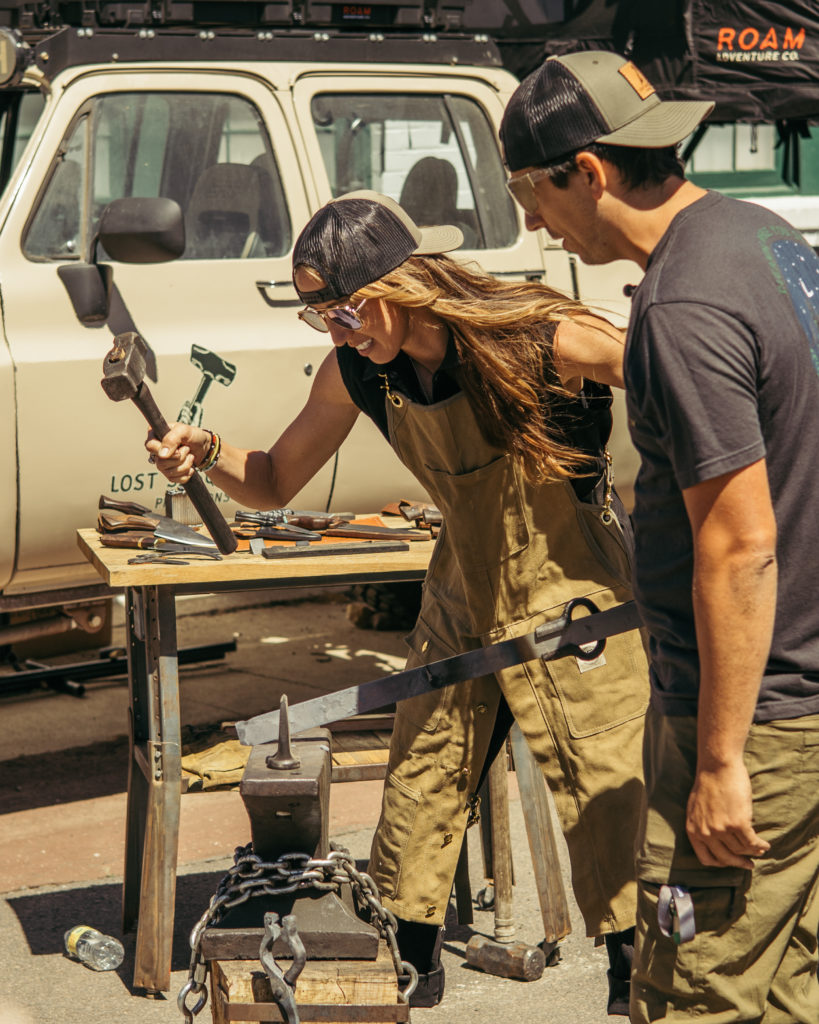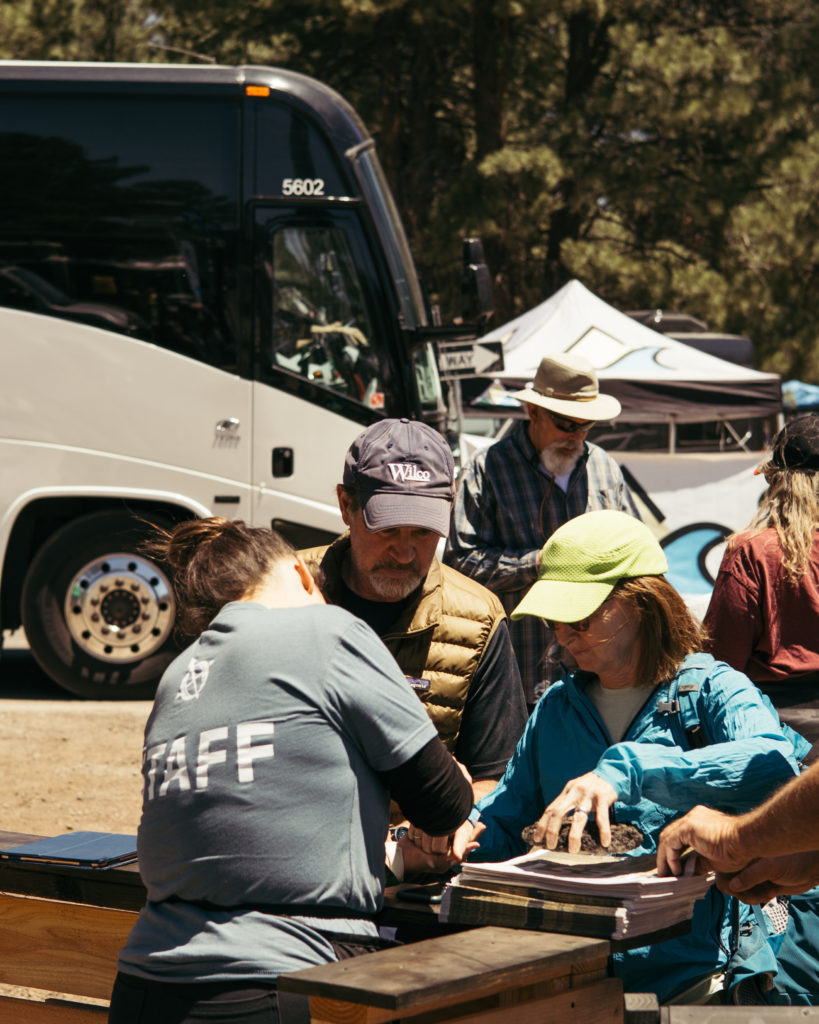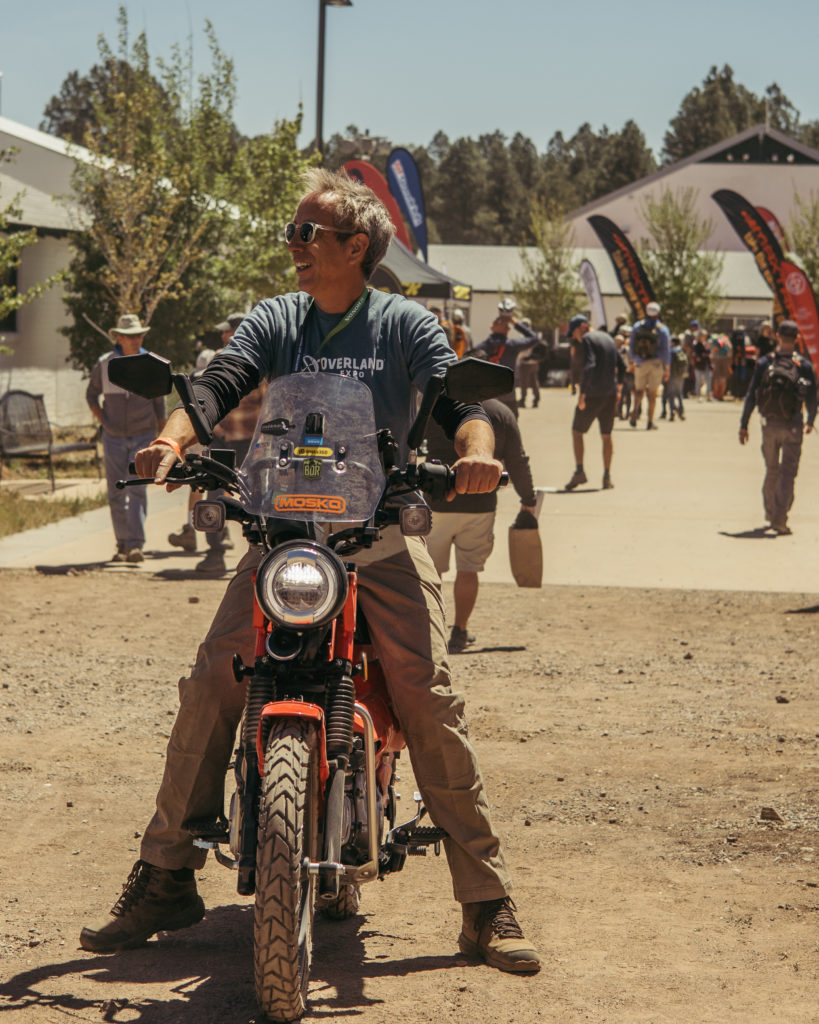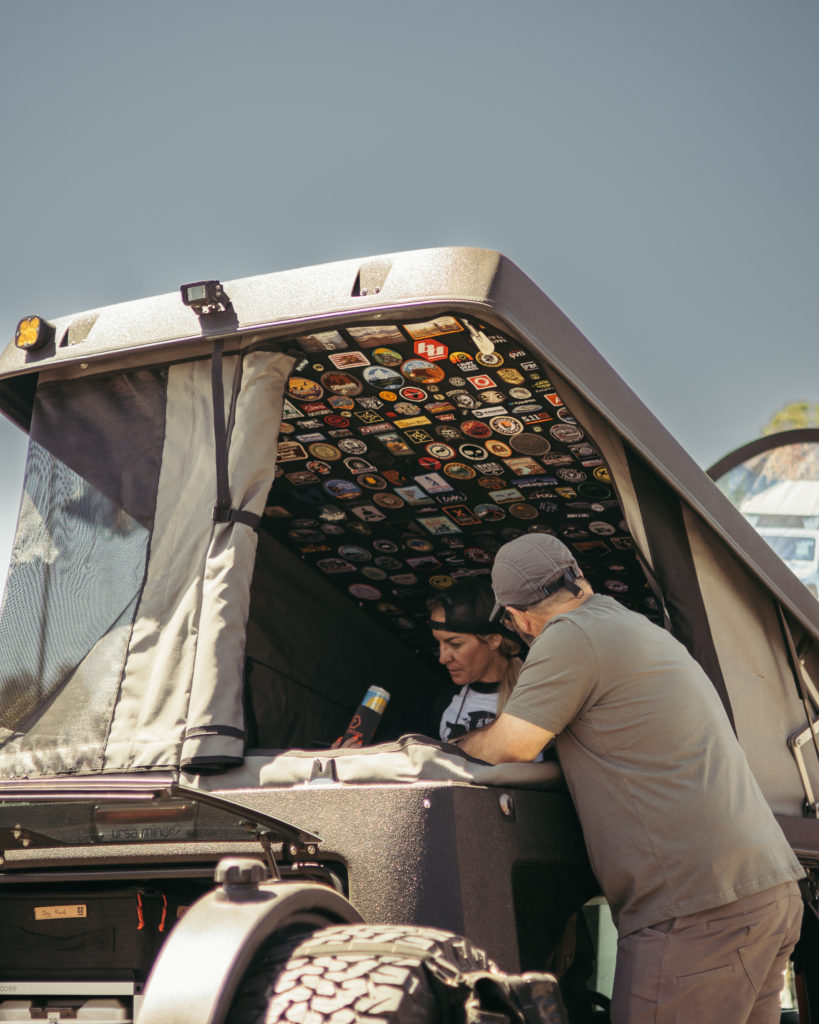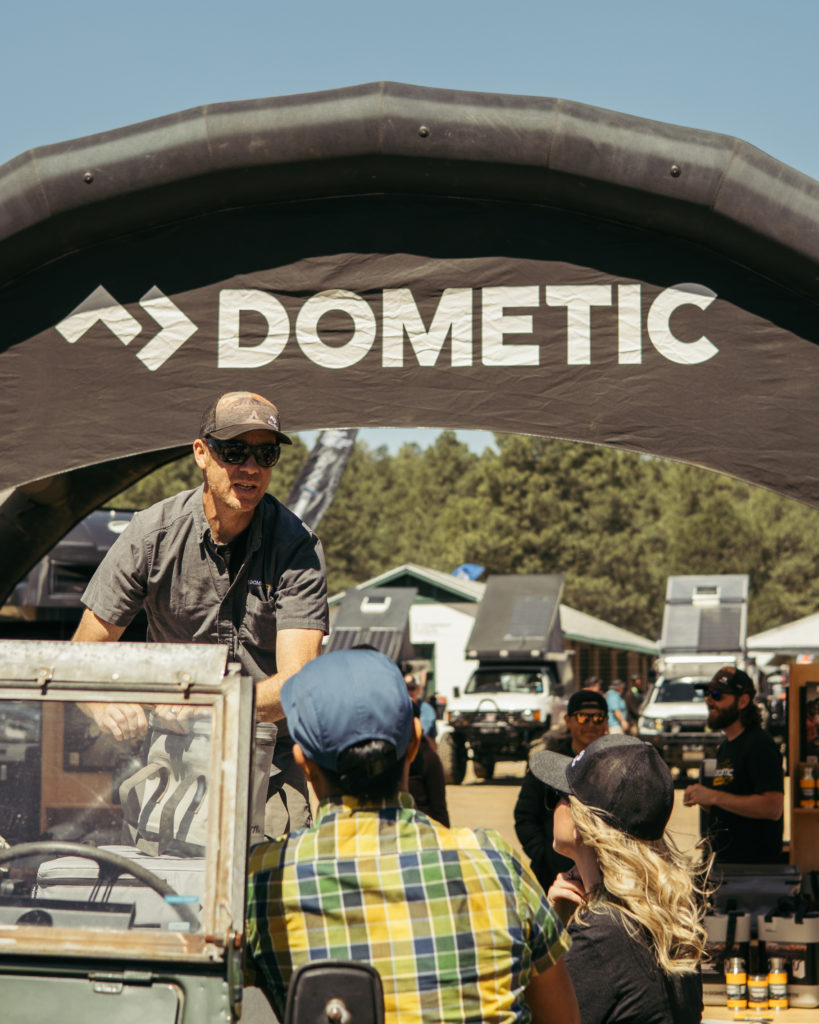 While the first day was windy, it didn't deter early arrivals from checking out the vendor area to take advantage of show specials and to visit with their favorite companies from across the industry. Dozens of exhibitors brought new products, and this weekend is a great chance for the public to get their hands on new gear, talk to the designers, and get outfitted for their next adventure.
Friday was also full of educational opportunities ranging from round table discussions to hands-on driving courses. The Overland Vehicle Training team and Dragoo Adventure Rider Training (DART) led groups through their world-class training courses. Regardless of skill level, everyone that takes part in the Overland Expo training courses comes away with the new knowledge that can take them further into the backcountry.
The afternoon of activities included the debut of our 2022 Ultimate Overland builds. Our build directors walked the crowd through how we decided on the particular truck and motorcycle. They also explained the intent behind the modifications and equipment that we added, so that the builds truly live up to the "ultimate" monicker.
The GMC Sierra 1500 AT4X made quite the impression with its MITS Alloy canopy and tray and a host of equipment designed to keep the rig prepared and comfortable on the trail. The truck itself is plenty capable with a 420-horsepower 6.2-liter V8, front and rear electronic locking differentials, and Multimatic DSSV spool-valve dampers. It's sure to draw plenty of attention throughout the weekend, and at future Overland Expos throughout the year.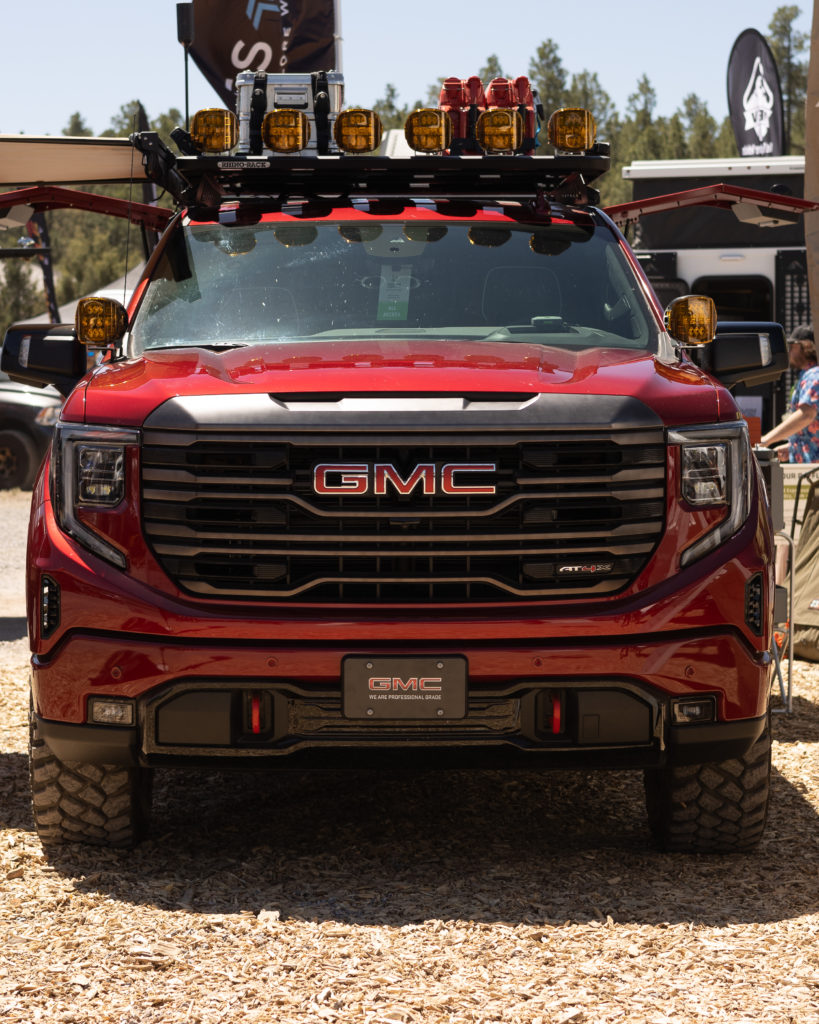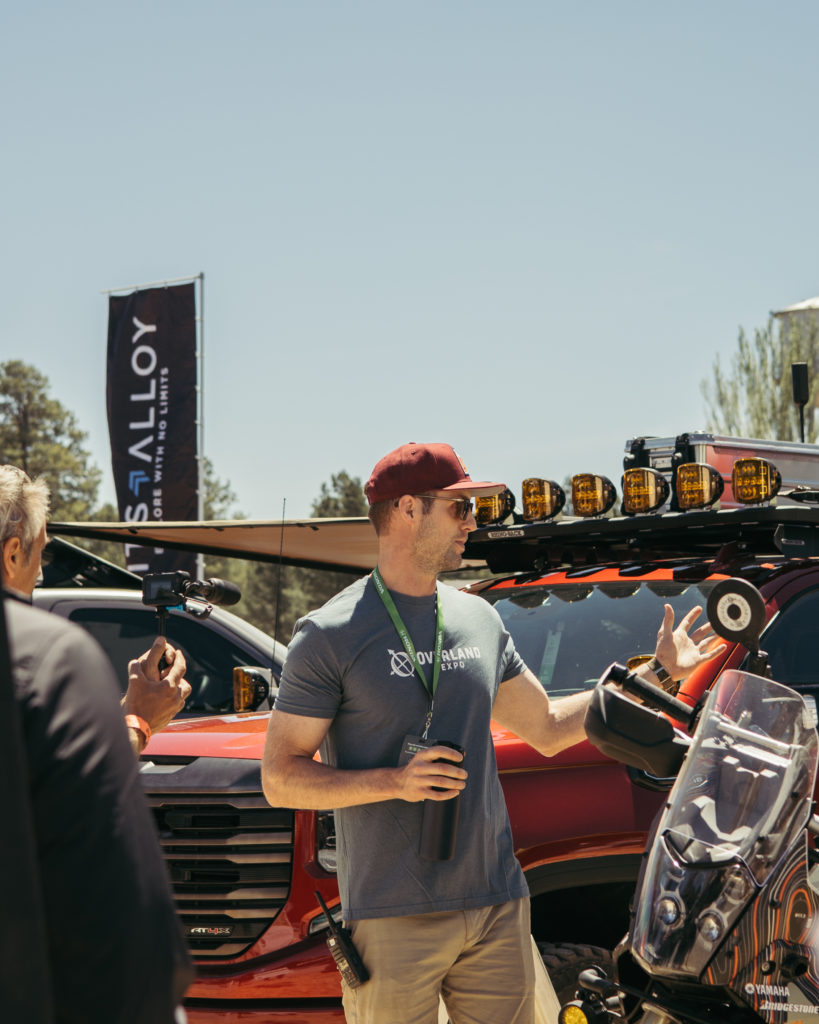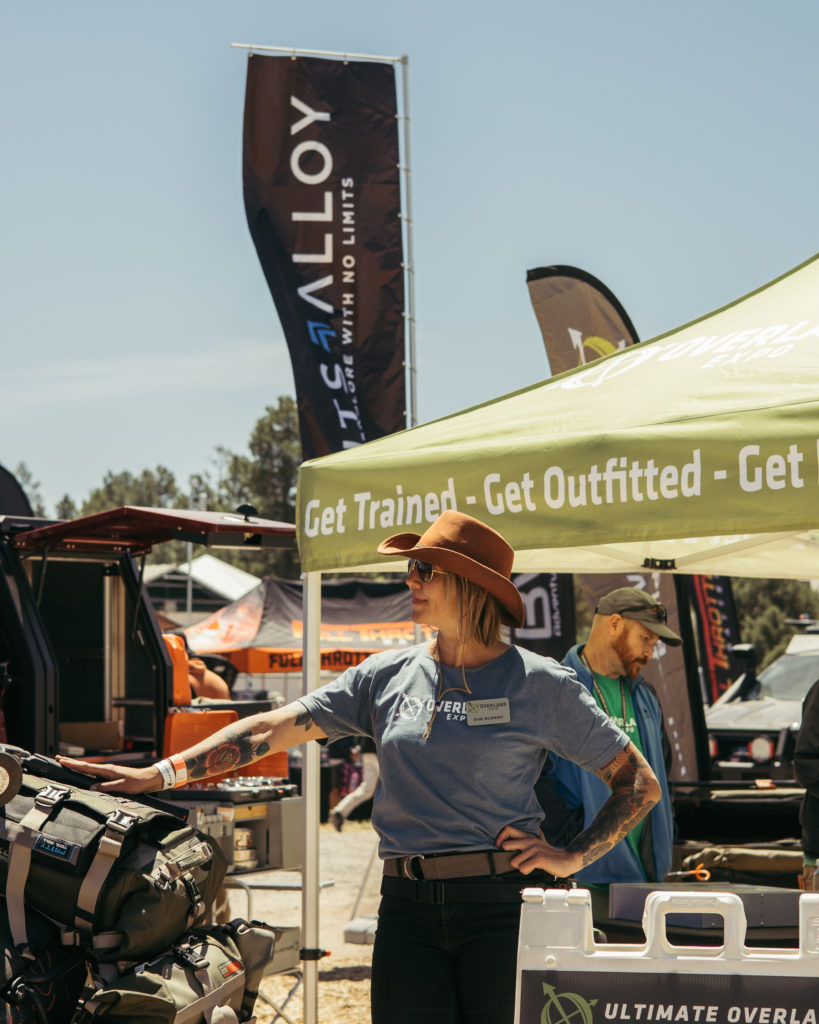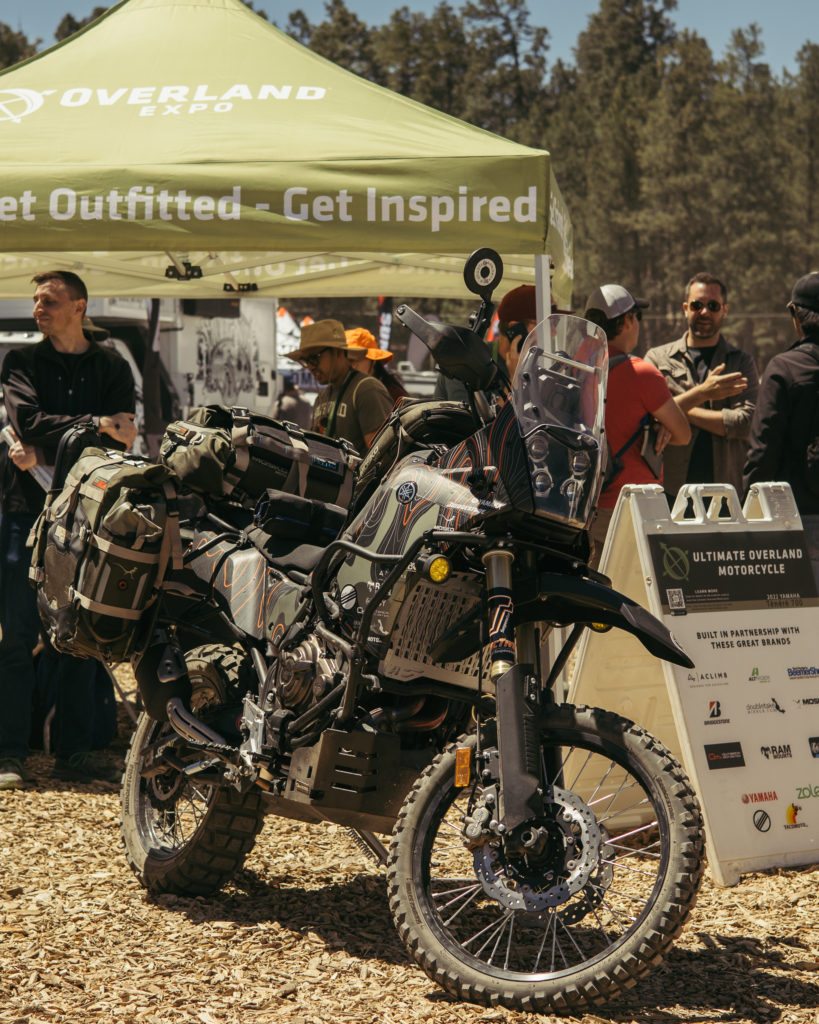 Parked next to the Ultimate Overland Vehicle Build is the 2022 Yamaha Ténéré 700. It packs the latest and greatest adventure moto gear into a sleek package. This mid-sized bike is an excellent option for tougher trails or cruising on pavement. With additional storage, armor, and lighting, our build is ready for anything. Be on the lookout for more coverage here on the Compass as the Ténéré 700 travels around the country.
Of course, no Overland Expo would be complete without a Happy Hour and the Overland Expo Foundation Charity Raffle. As always, these events were a ton of fun. The raffle got a ton of prizes into the hands of attendees, and it raised $15,000 for the foundation. We're thankful for the donations and those that attended for helping to support the Overland Expo Foundation.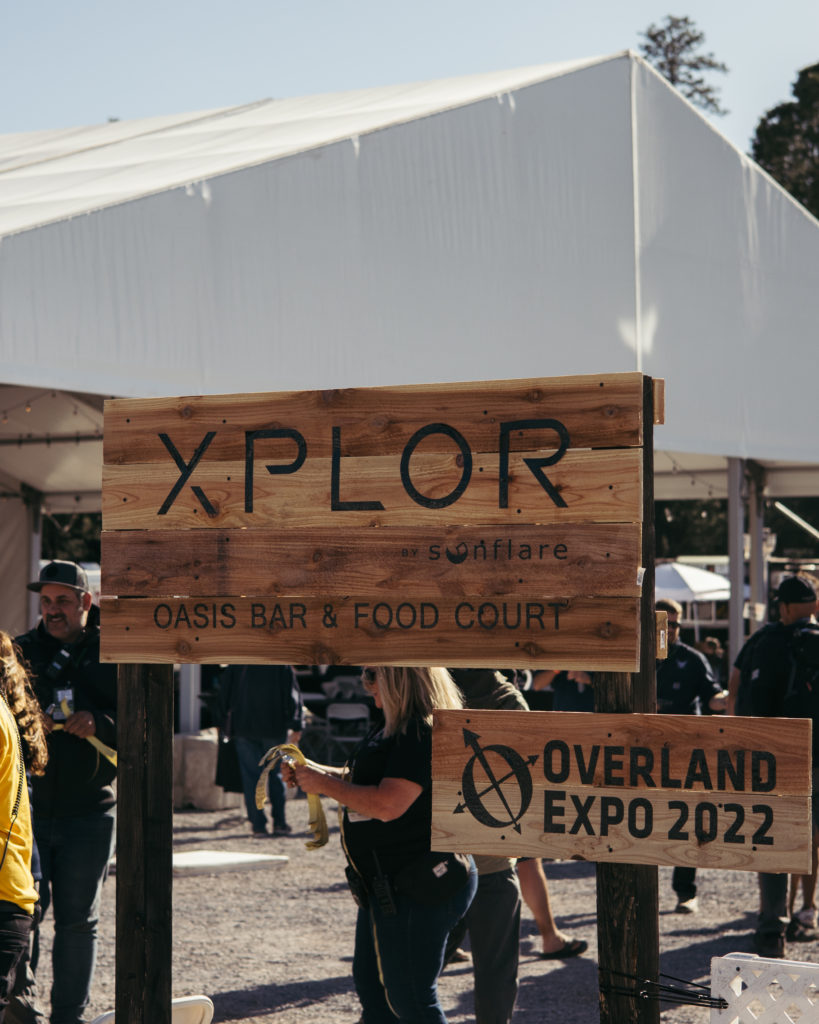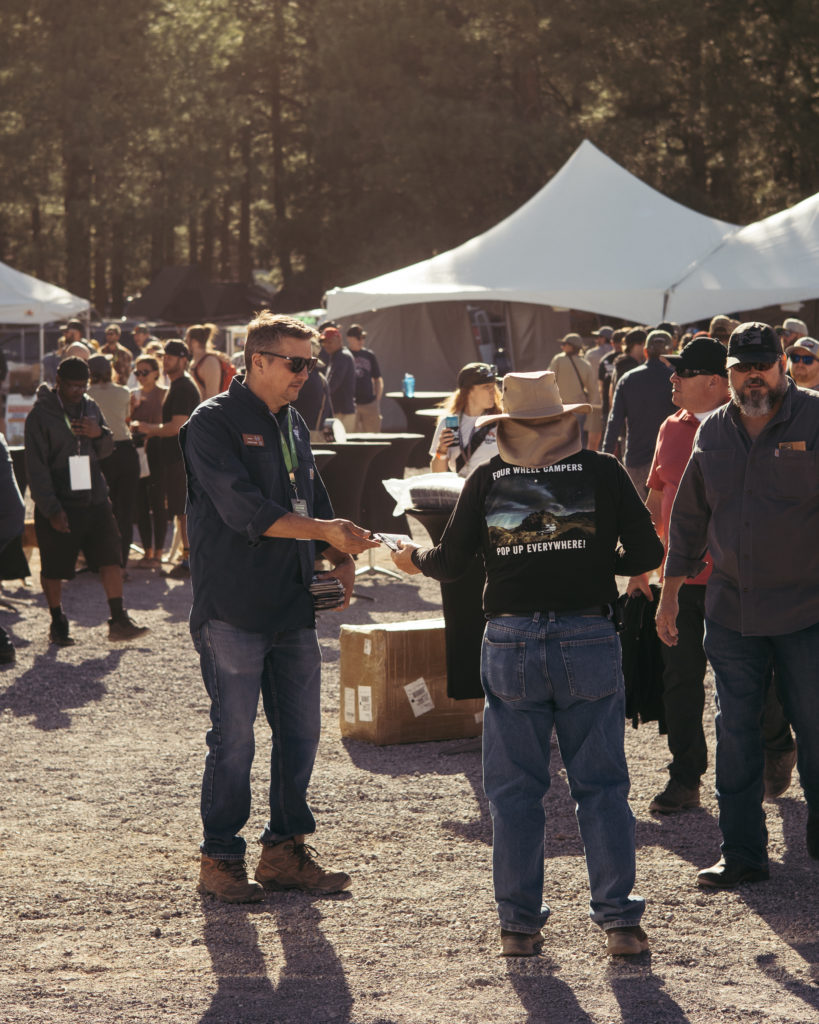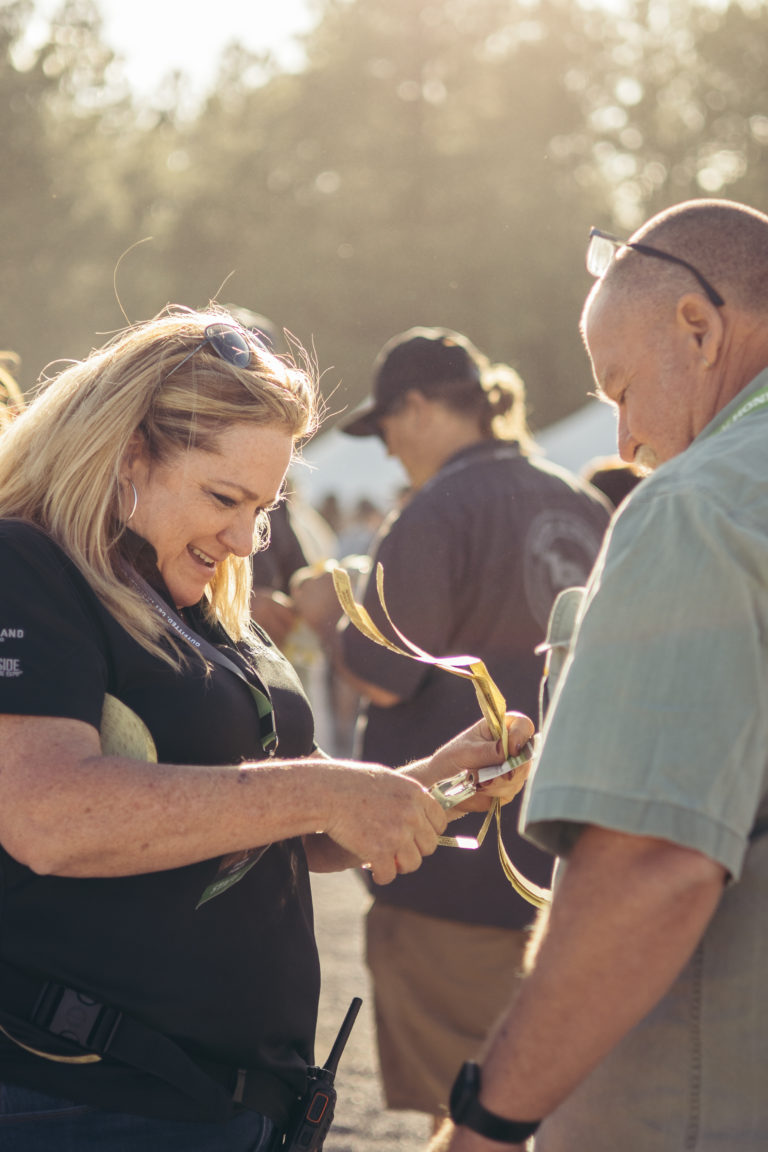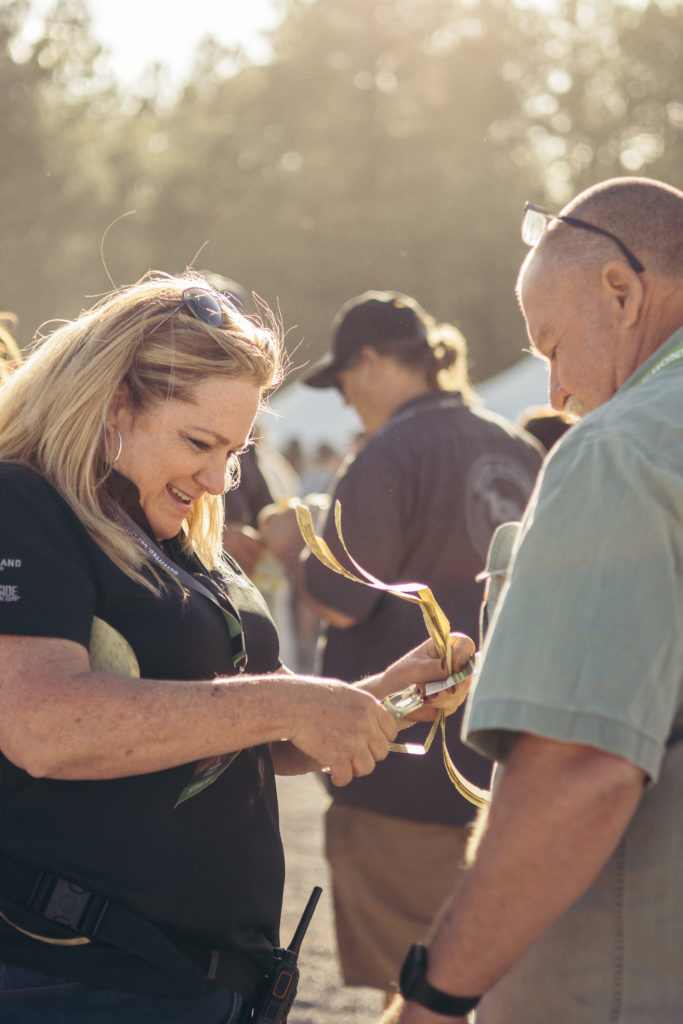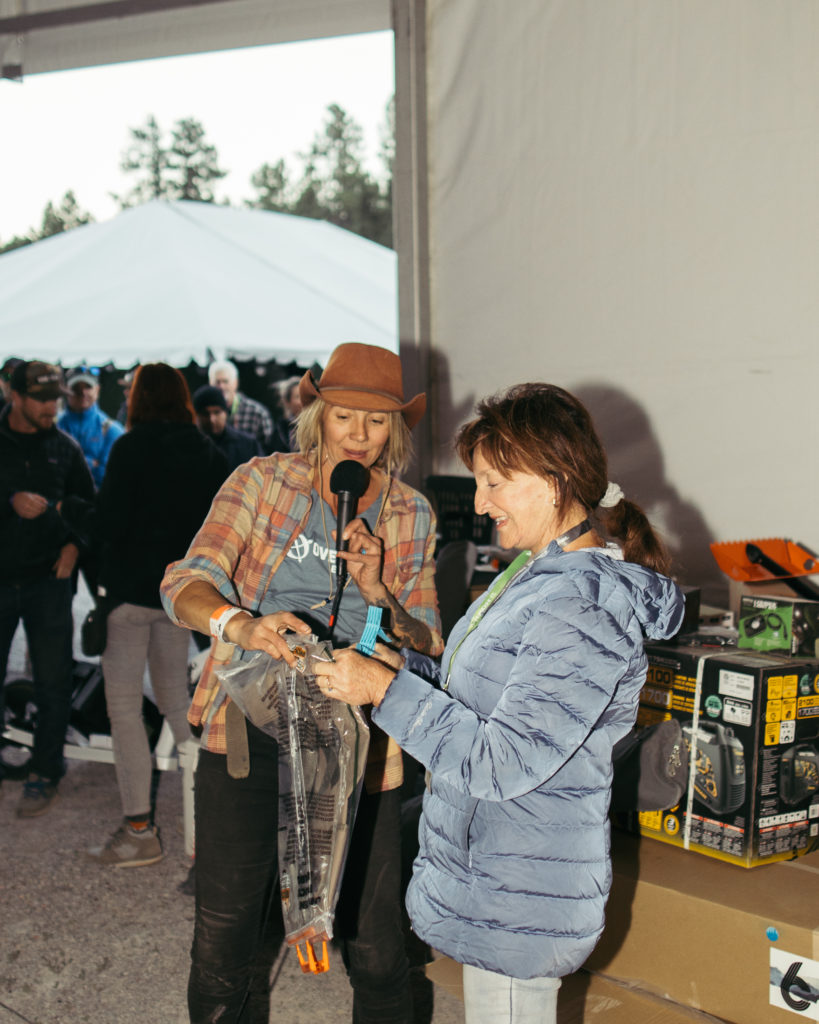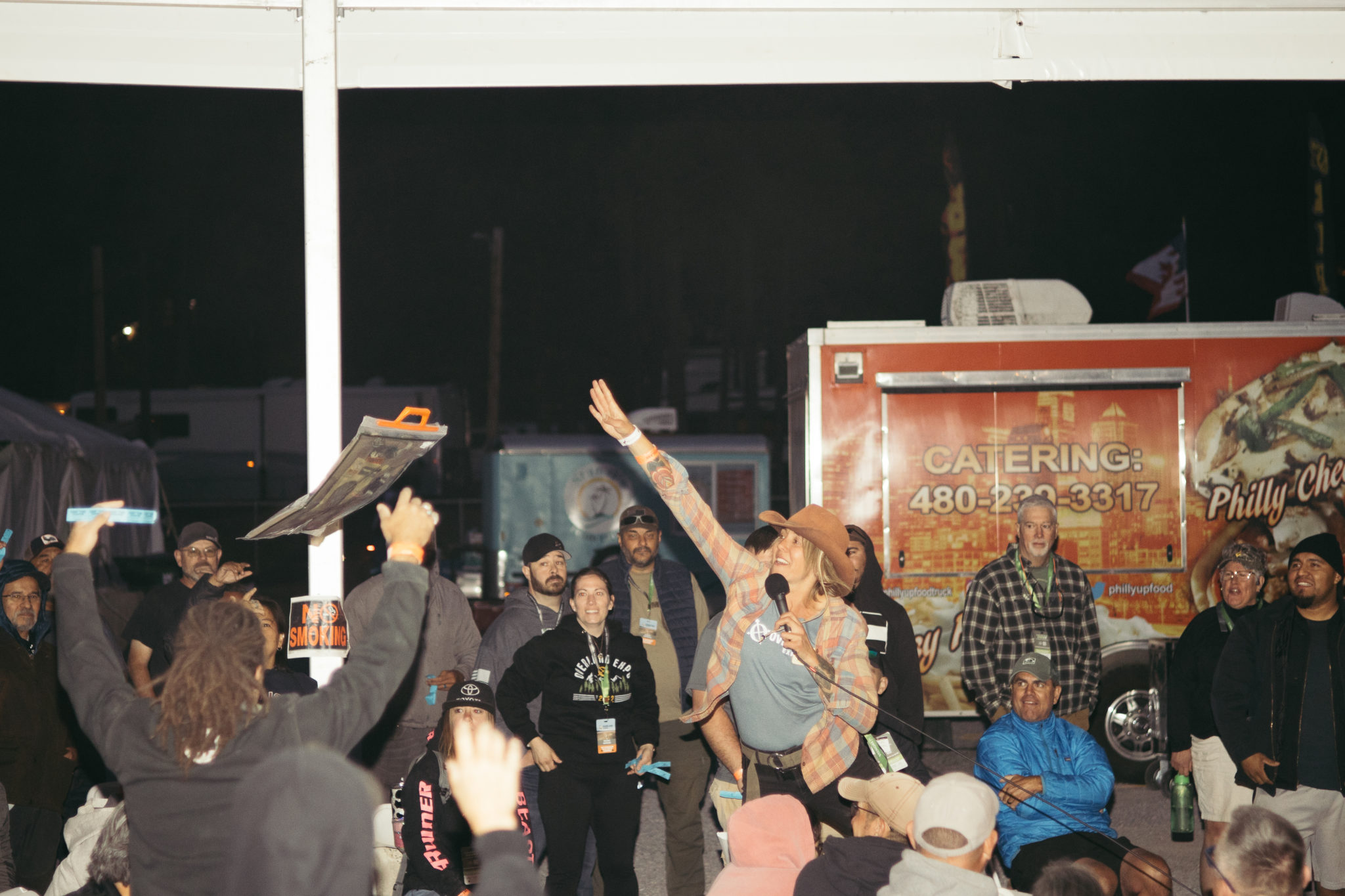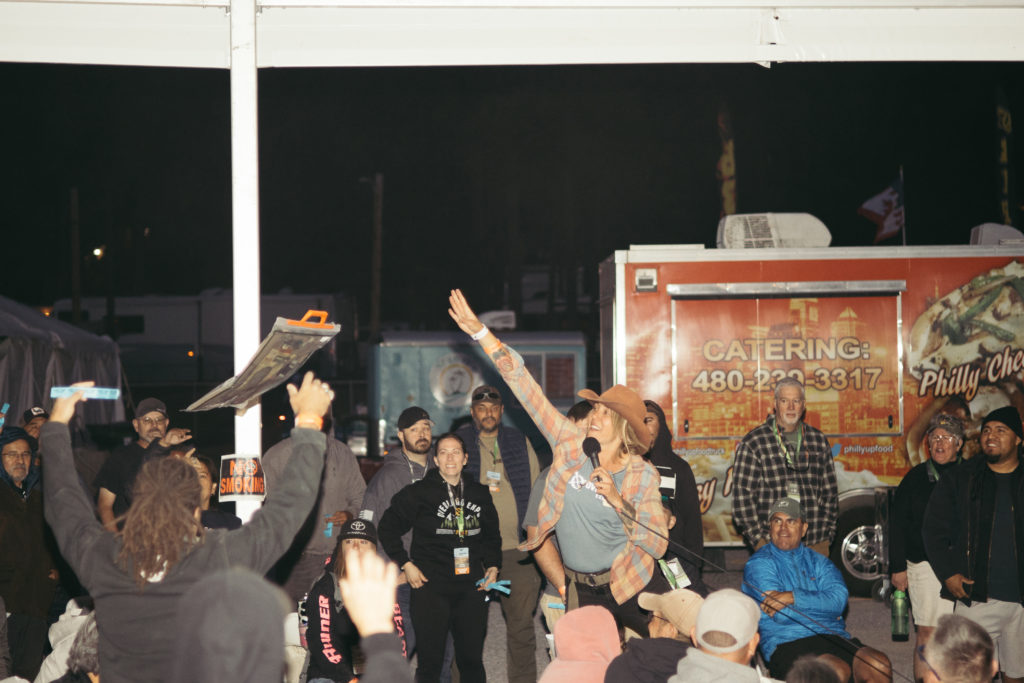 While Friday was a full day, it's really just the beginning. Check back tomorrow for more updates from Overland Expo West 2022.