Before you get up in arms about us overlanders covering an RV-focused navigation system, let me kindly ask you to cool your jets.
First of all, yes, I know Overland Expo does not allow RVs to our events. And this is not me waving the Greatest Generation and their 40-foot motorhomes through the front gates.
I like these RV 895 and RV 1095 units because they allow users to not only discover tons of great camping and exploration information along their route, moreover, it allows them to set their route to the size of their vehicle.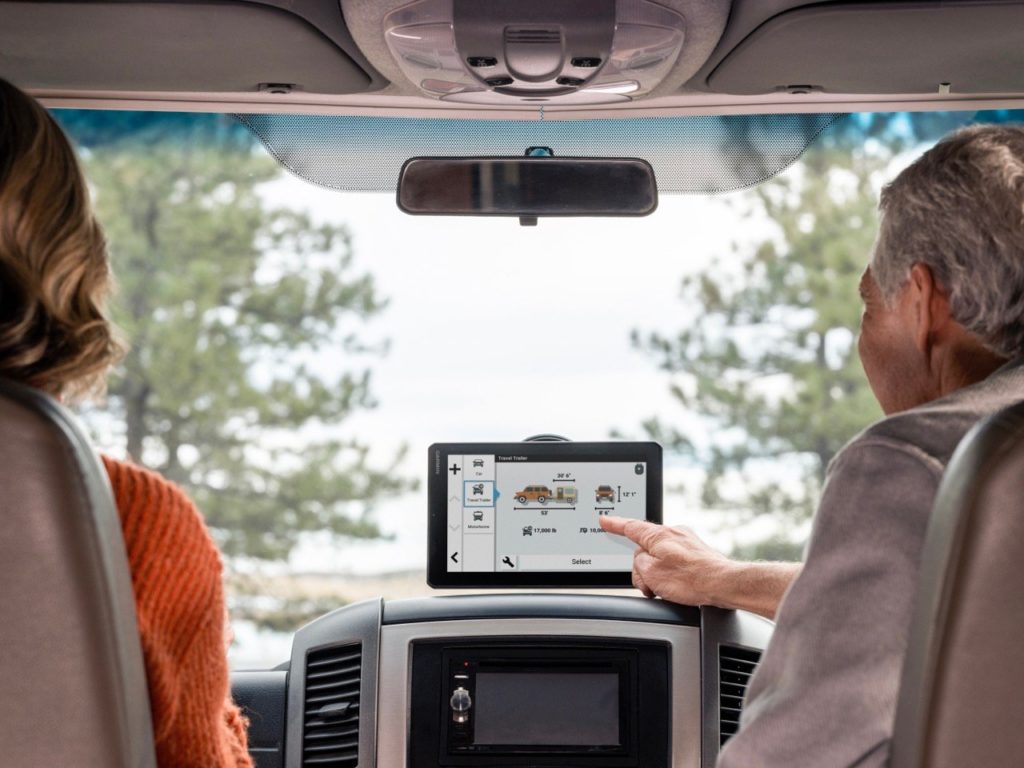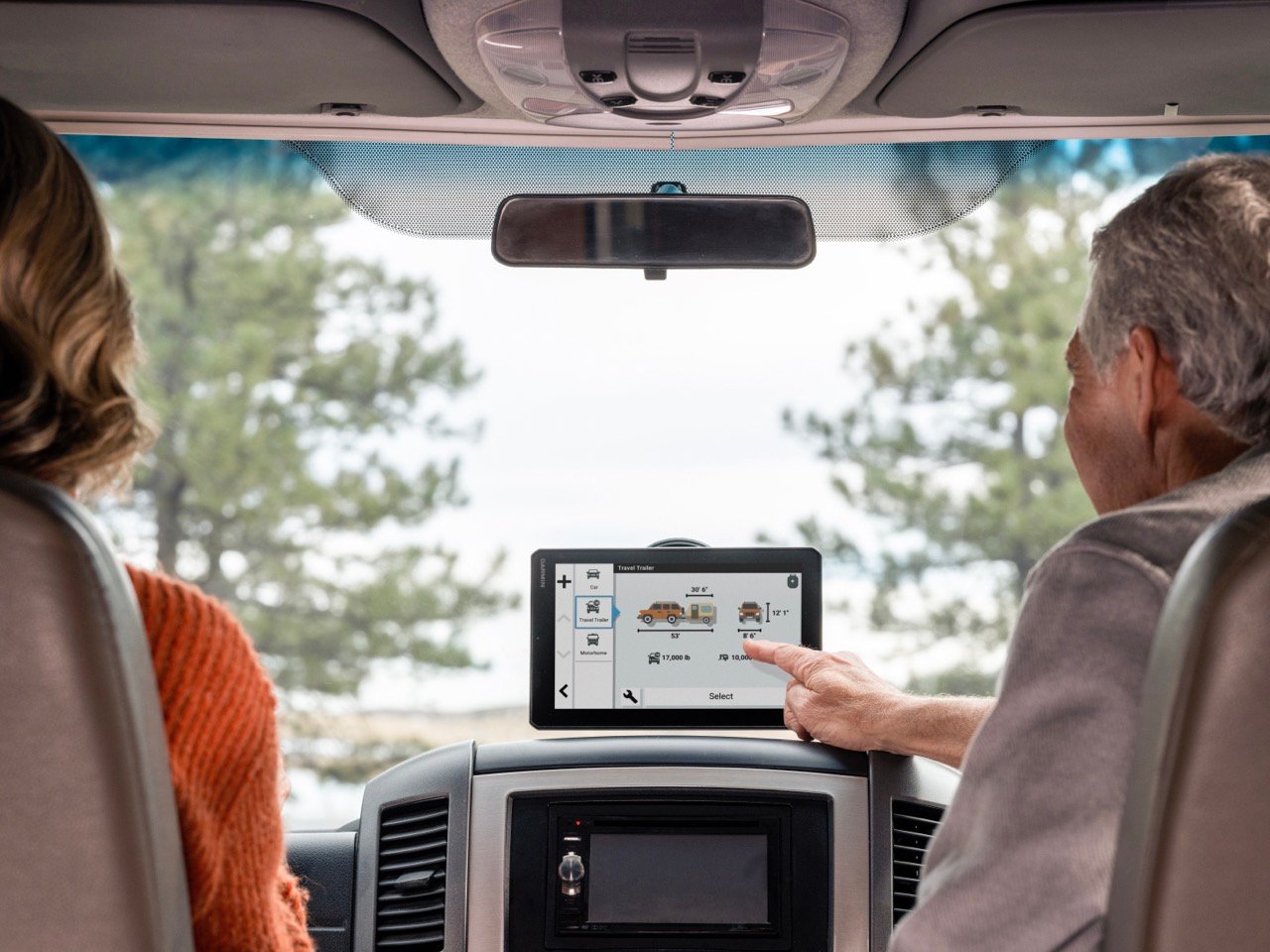 This is important for overlanders because, as I strolled through the grounds of the four Overland Expo shows last year, I noticed that quite a few folks were driving full-size heavy-duty trucks pulling large off-road trailers, like those from Black Series Campers and Kimberley Kampers. A 22-foot truck pulling a 21-foot off-road trailer might well enjoy knowing if their rig can comfortably traverse the route.
Based upon the size of their rig, the RV series can alert drivers to upcoming bridge heights, weight limits, sharp curves, school zones, steep grades and more.
The new RV 895 and RV 1095 include several of the core navigation features to upgrade the experience for any camping adventure:
A wealth of pre-loaded traveler information, including a convenient directory of U.S. national parks, content from Ultimate Public Campgrounds, KOA® campgrounds, Tripadvisor® traveler ratings and millions of popular points of interest from Foursquare®.
Travel plaza loyalty points and rewards from participating providers across the U.S., including Pilot Travel Centers LLC®, can be displayed on the navigator when paired with the Garmin Drive™ smartphone app.
Map updates of North America are included, with coverage of the U.S., Mexico, Canada, Puerto Rico, U.S. Virgin Islands, Cayman Islands and Bahamas.
Trip planning made easy through the Garmin Drive app, allowing travelers to plot their course prior to departure.
Garmin Voice Assist allows the user to control the navigator with their voice, while built-in Bluetooth® technology gives the user the ability to make and take calls hands-free when the navigator is paired with the Garmin Drive app.
Receive real-time traffic information, weather, fuel prices and smart notifications when paired with the Garmin Drive app.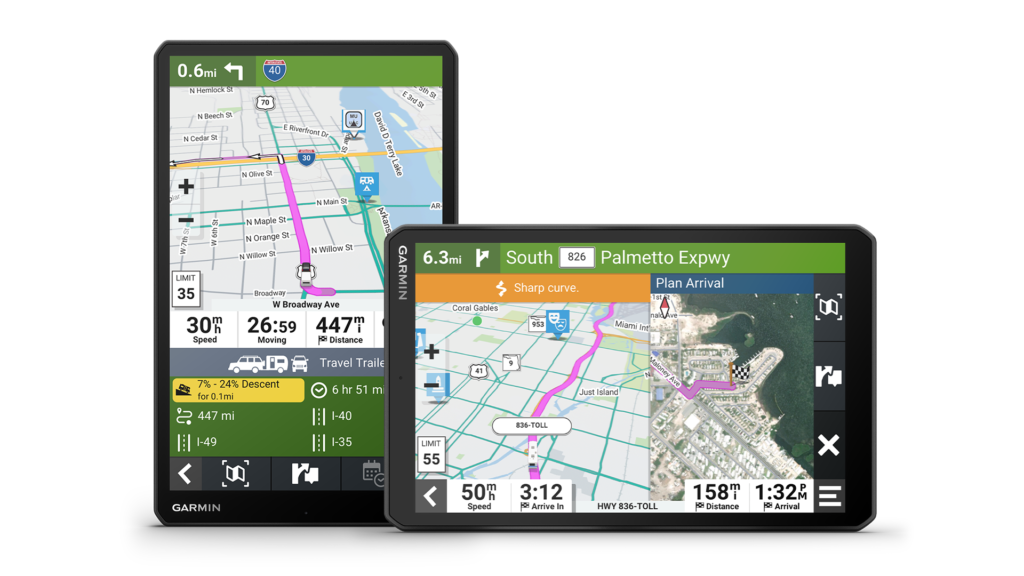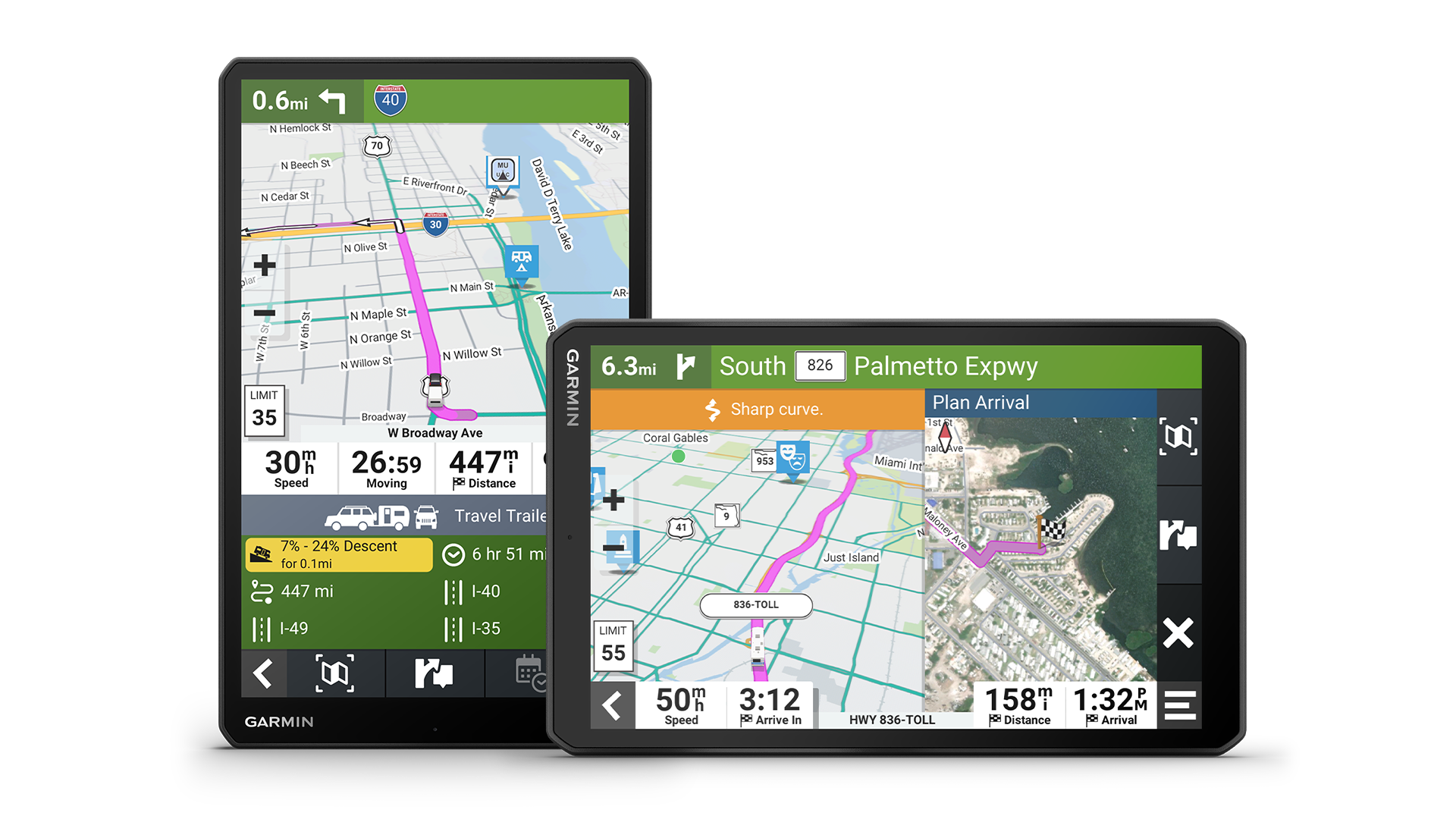 If you can stomach putting a navigation unit designed for RVers in your overland rig, you might be well served by the RV 895 and RV 1095.
Available now, the RV 895 has a suggested retail price of $699.99, while the RV 1095 has a suggested retail price of $899.99. To learn more, visit garmin.com/rv.