When it comes to cocktailing in the context of overlanding, consuming alcohol and attempting any sort of vehicle-based activity is a terrible idea (not to mention, illegal). Save the boozy treats for camp with your kickstand fully down, keys out of the ignition, and fire stoked for an evening of hanging with friends— preferably someplace beautiful and remote. Cheers to that!
Of course, drinking and driving don't mix, but drinking after driving can be a great way to wrap up a fantastic day off-road. Take your post-adventure happy hour game to the next level with some top shelf gear to add to your camp bar kit.
GrowlerWerks uKeg Go Carbonated Beverage Dispenser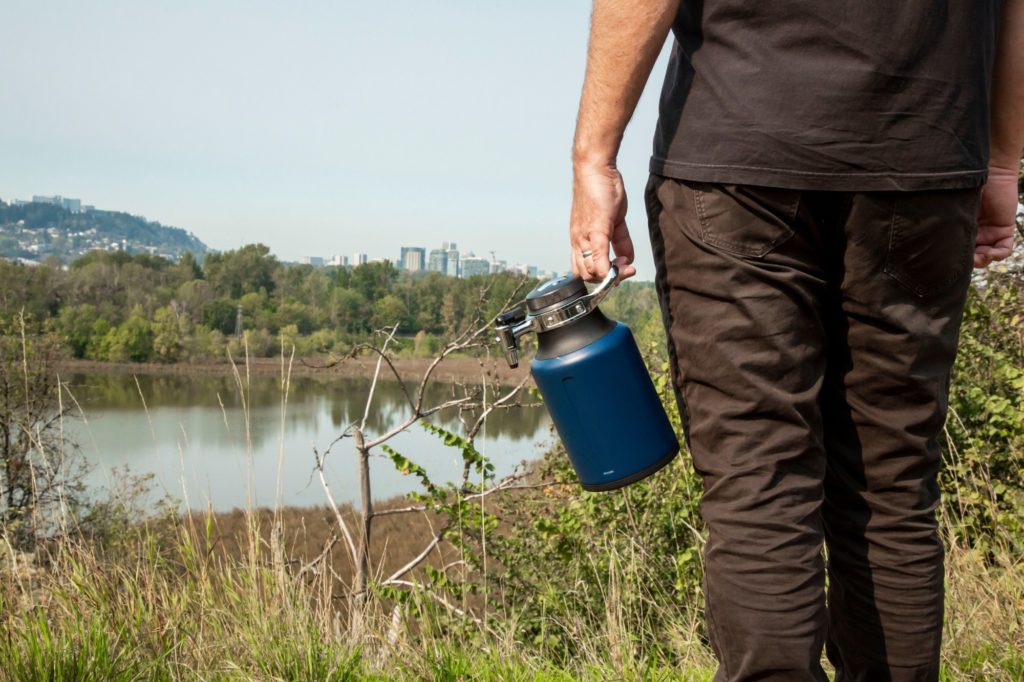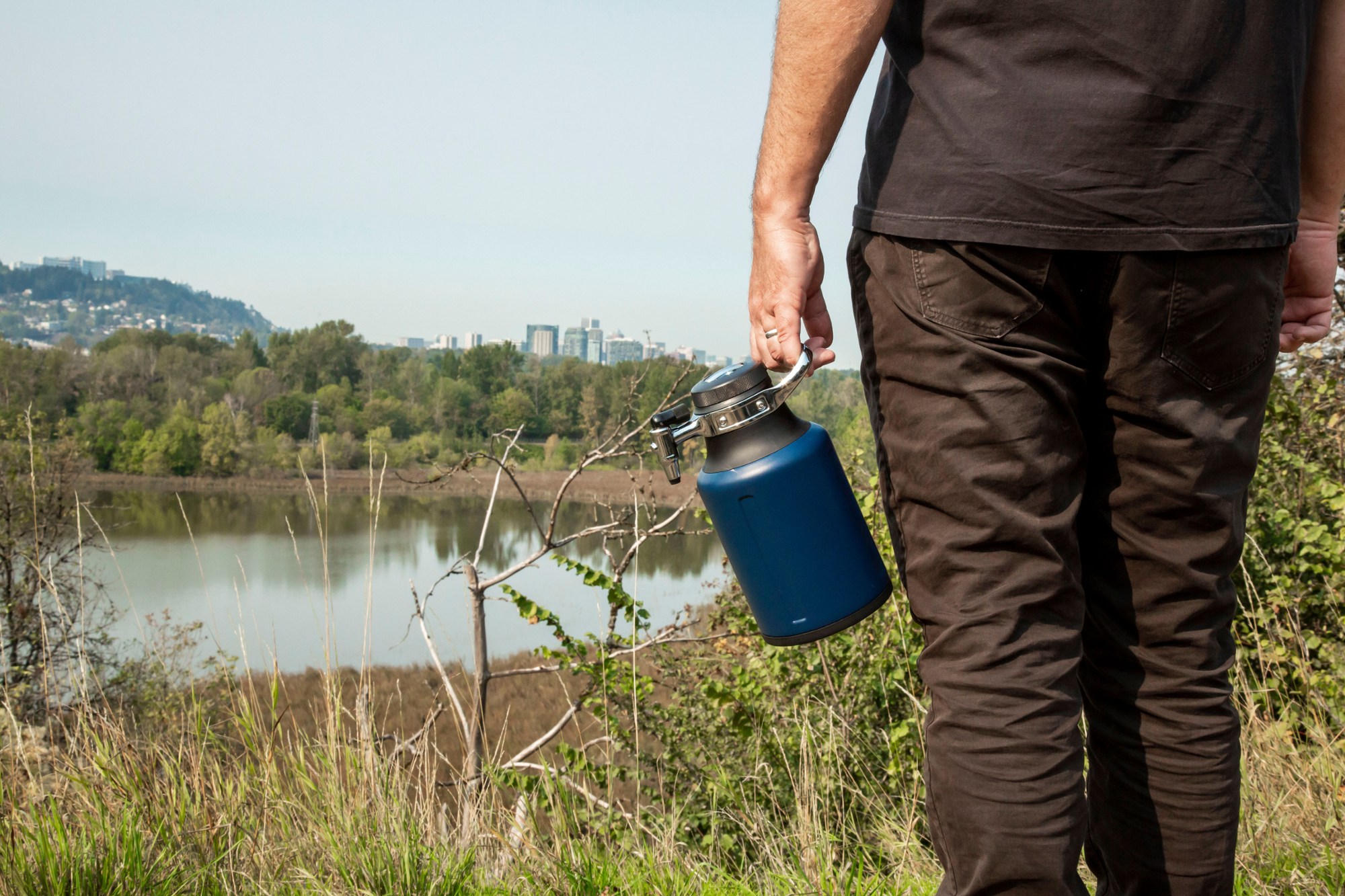 A crisp lager may just be the best thing ever after a long day off road and what better way to bring your brew to camp than a proper growler. Fill the GrowlerWerks uKeg Go at your local brewery and roll into camp with a half-gallon full of frosty goodness. The double wall vacuum insulation in this growler keeps every sip of your ale icy cold and the patented carbonation system maintains freshness and optimal carbonation for up to two weeks. The uKeg Go growler has an integrated handle and locking tap, making it easy to transport and, most importantly, to pour.
MSRP: $119.00
BruMate Winesulator Wine Canteen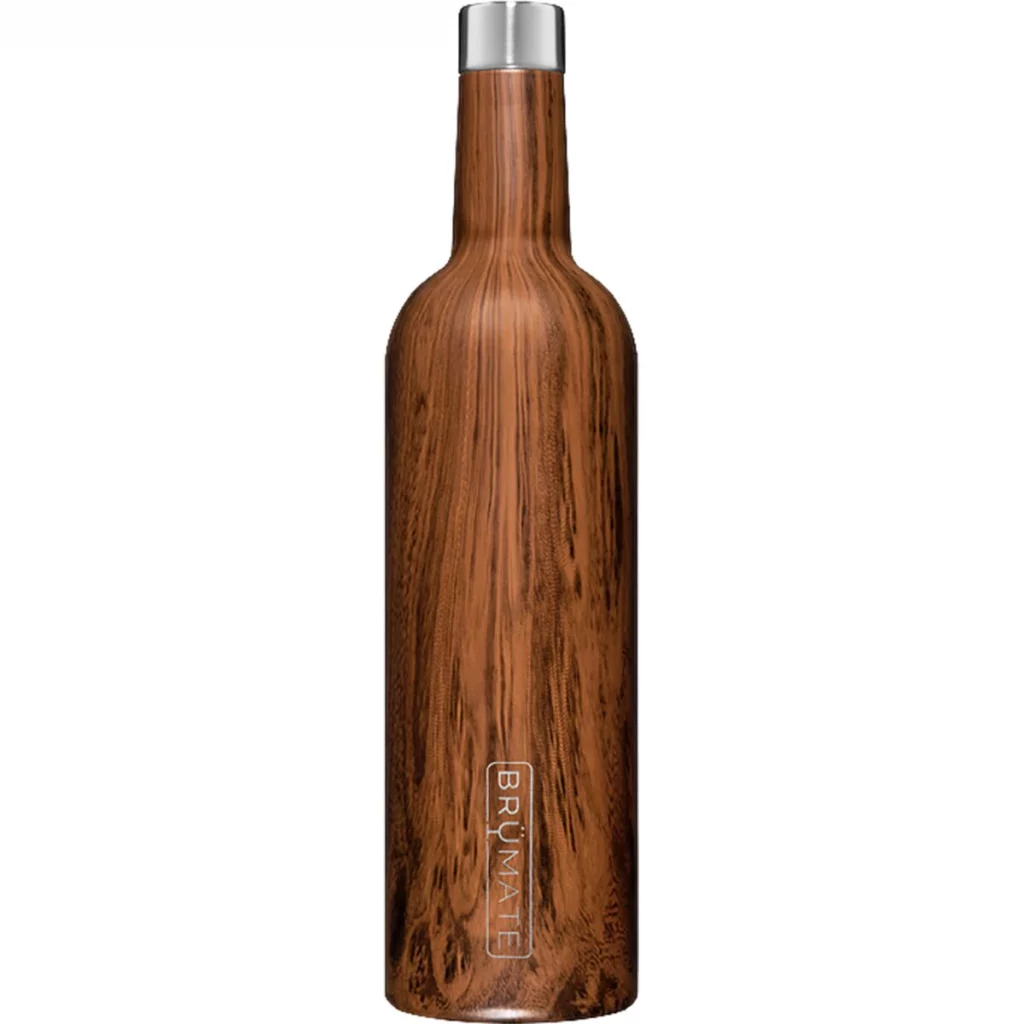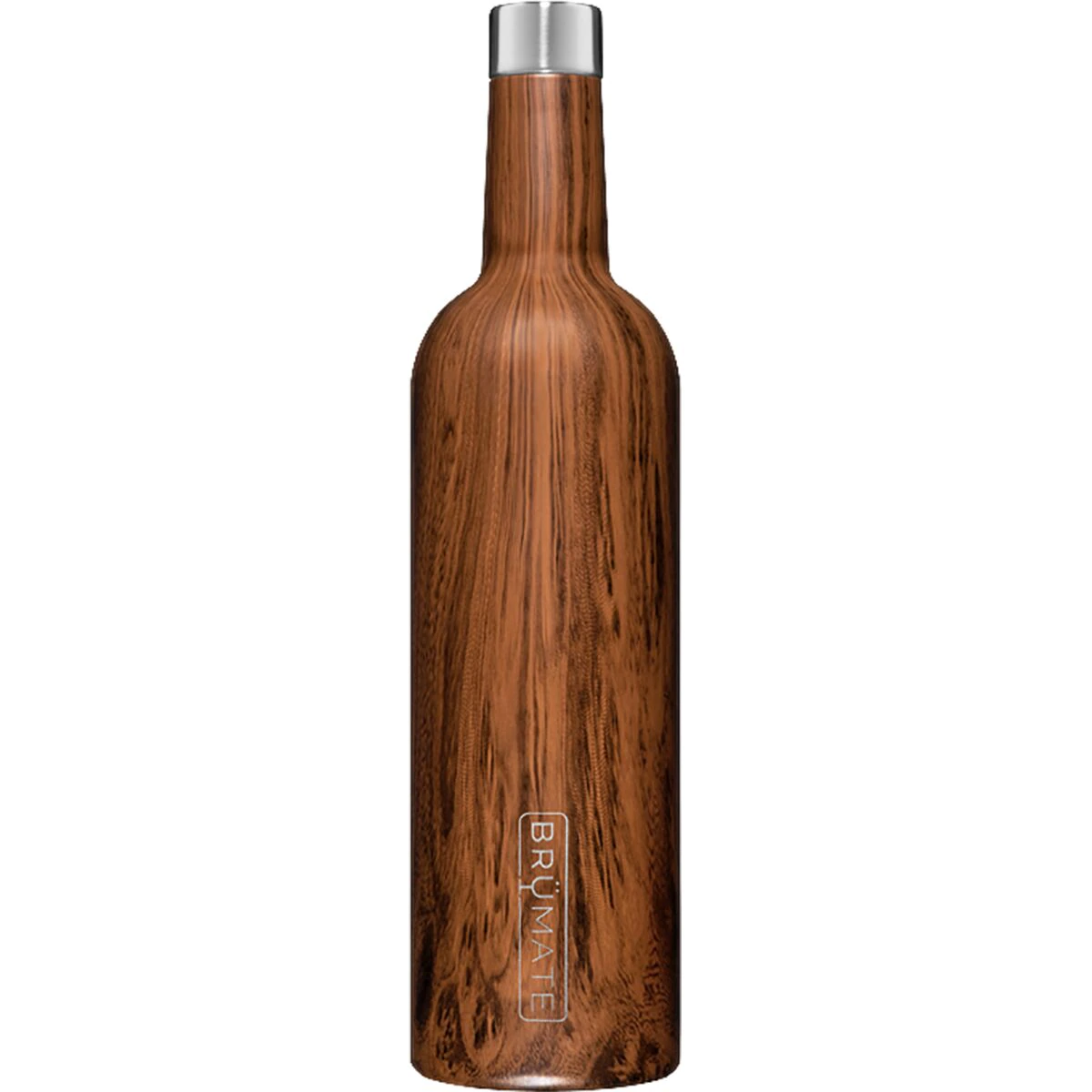 If a chilled chardonnay or a cellar temperature red is more your campsite style, the Winesulator transports your vino in style. At 25 ounces, it holds a full bottle of wine and the double-wall insulation maintains the perfect temperature for over 24 hours. The leak-proof cap lets you leave the corkscrew at home and never spill a drop.
MSRP: $34.95
GSI Outdoors Rakau Knife Set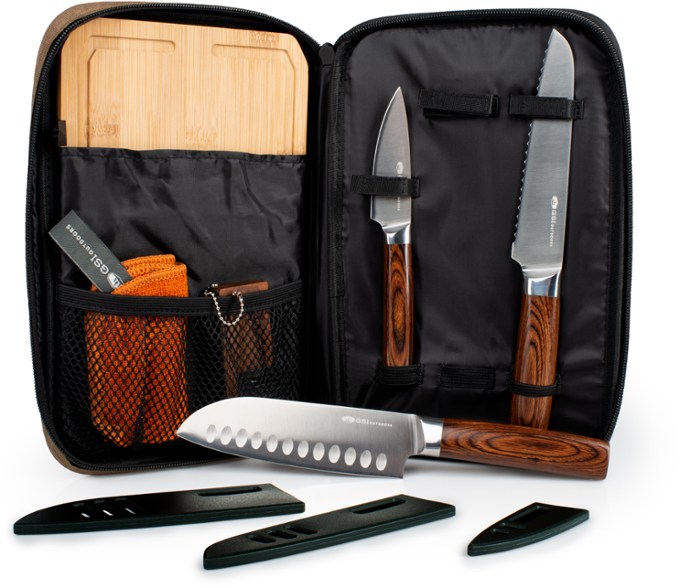 From slicing oranges for your Old Fashioned to serving up fireside charcuterie, the Rakau Knife Set has everything you need for backcountry bartending. The compact bamboo cutting board provides a perfect prep surface and the gutter around the edge helps keep things tidy. The three-piece knife set is made from stainless steel with waterproof wood-laminate handles and the kit includes a sharpener to keep your blades in fine form. The whole kit packs into a zippered kit and is ready to deploy as soon as your tent is pitched for the night.
MSRP: $79.95
Helinox Table One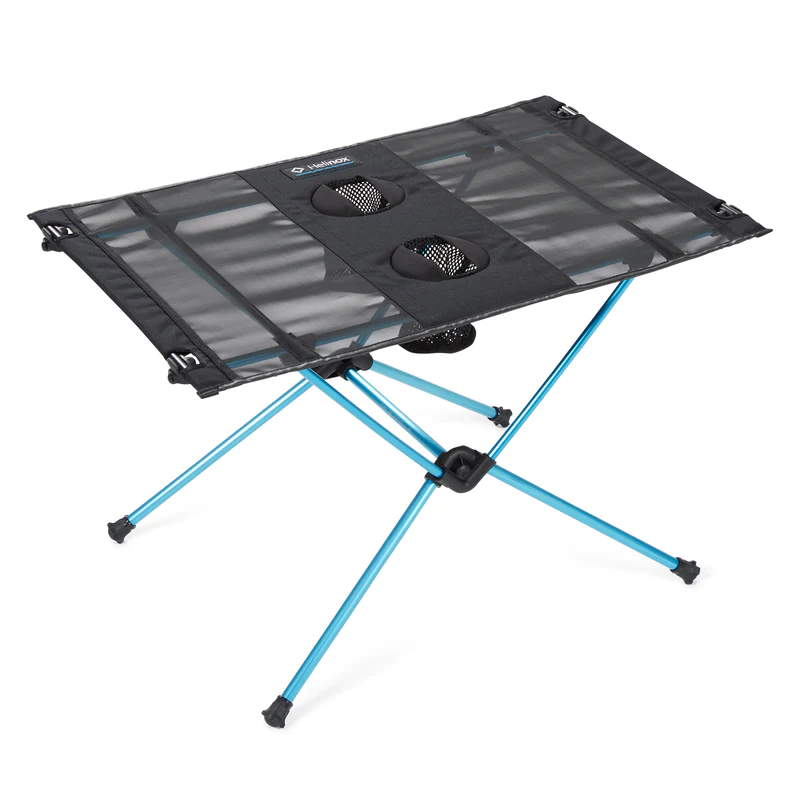 Low-slung and ultra-packable, the Helinox Table One is so small it even works for motorcycle camping. This table has integrated mesh cup holders for keeping your beer upright and plenty of stable surface area for dining or a heated game of cards in camp. Weighing in at under two pounds, there's no reason to leave it at home when there are drinks to be had by the campfire.
MSRP: $139.95
The Cocktail Box Co.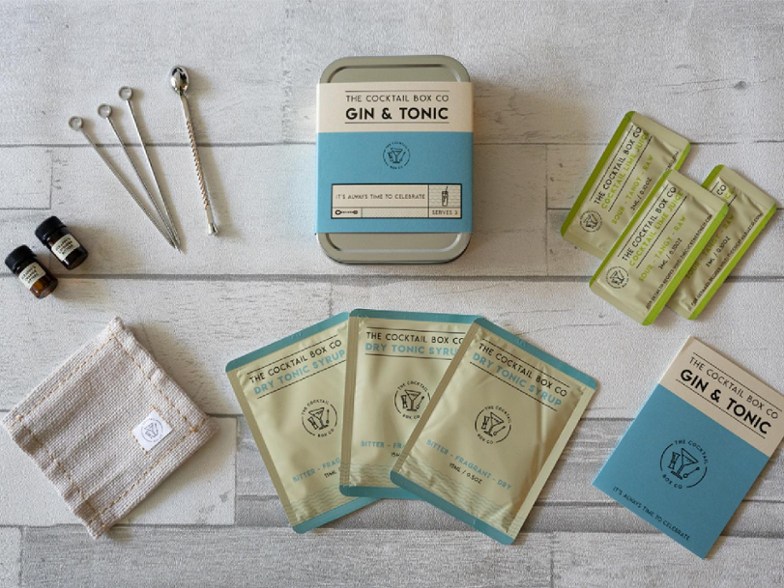 A perfectly balanced cocktail walks the line between sweet, sour, and bitter in balance with the alcohol and The Cocktail Box Co. takes the guesswork out of off-road mixology. These handy little tins pack down tiny and have all the essentials for an apres adventure toast– just add your own spirits and soda water. The Gin & Tonic kit includes enough ingredients for three cocktails: orange and lavender bitters, three packs of tonic syrup, and lime juice. The kits also include the world's most adorable little bar spoon, so call your friends and let them know you're going camping.
MSRP: $22.00
GSI Outdoors Glacier Stainless Stemless Wine Glass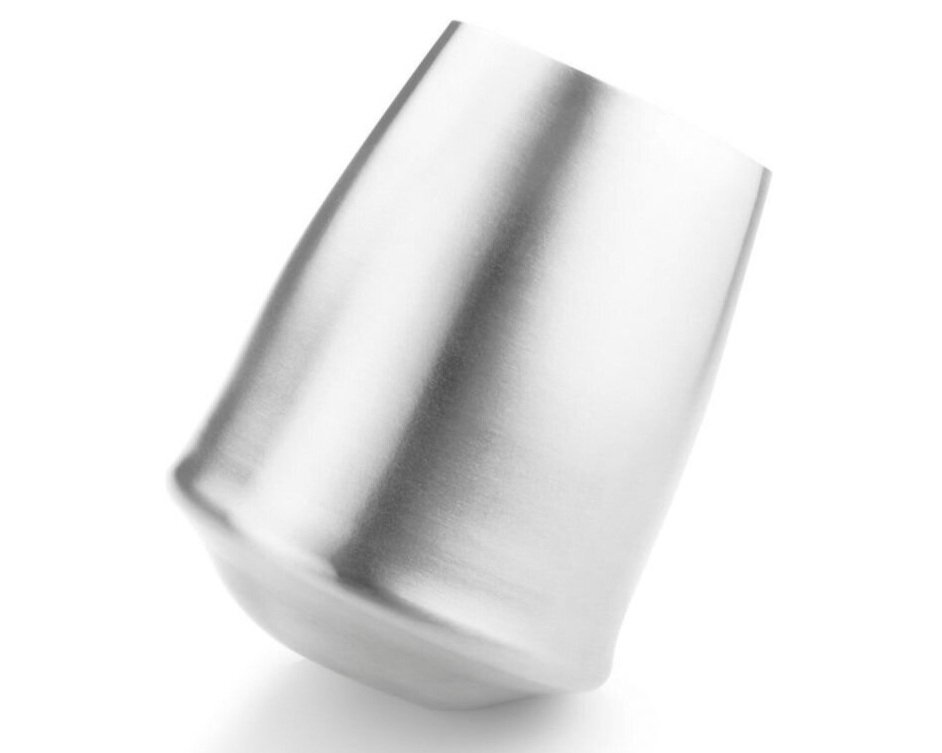 Stemware has no place around the campsite and neither does glass, for that matter. This GSI stemless glass works for highballs, lowballs, and wine alike. No matter what you're sipping, kick back around the campfire and sip in style after a long day of glorious adventuring.
MSRP: $12.95
Snow Peak Titanium Sake Cup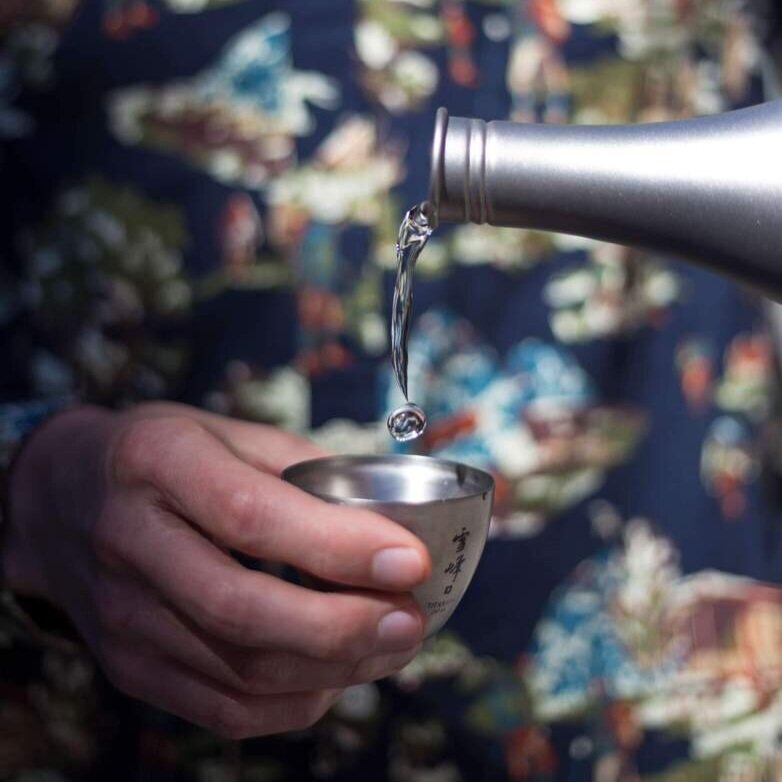 When you're going for an elevated drinking experience, the Titanium Saké Cup from Snow Peak holds a perfect pour of 1.8 ounces. The vacuum sealed double walls provide insulation and the premium titanium is flavor neutral. Intended for both hot and cold saké, the elegant design works for just about any spirit that you want to put in there.
MSRP: $39.95
Dometic CFX3 75DZ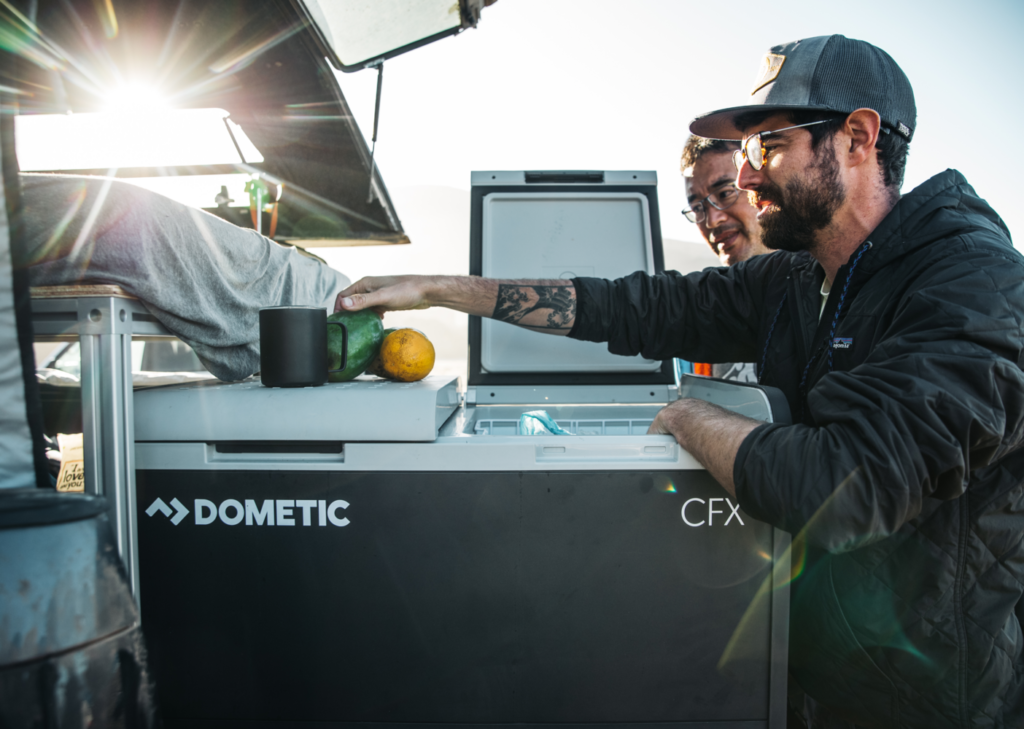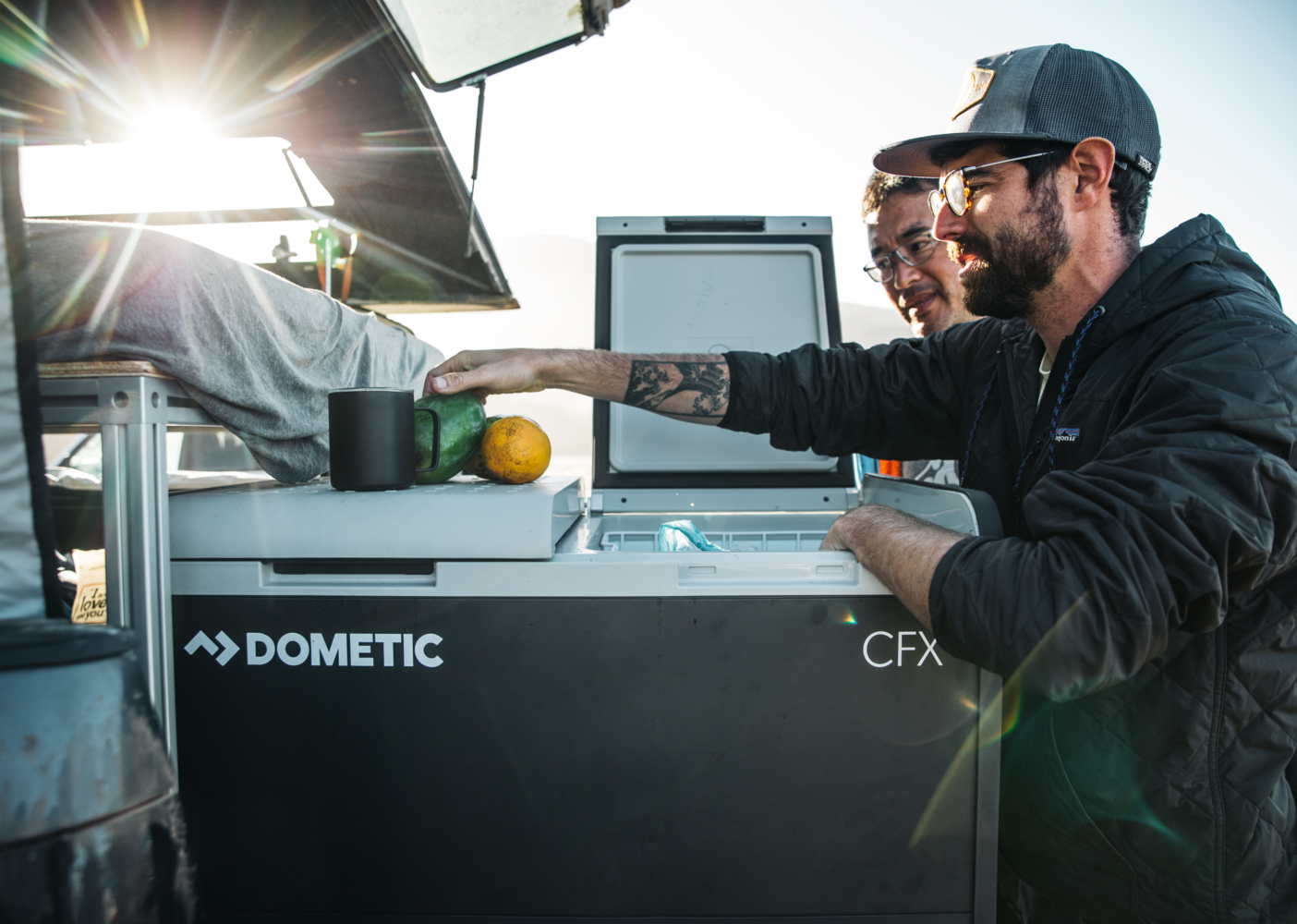 If you're looking for the Bugatti of backcountry beverage service, the Dometic CFX3 DZ is it. With two independently-controlled temperature zones, you'll be able to keep your ice cubes frozen on one side and your sauv blanc at service temperature on the other. The 75 liter capacity holds up to 113 cans (that's over four cases of beer, for all the hop heads out there) and the cooler is app-controlled and incredibly rugged. You can run the CFX3 on AC, DC, or solar, but if you happen to lose power, the Dometic holds its chill like a champ and won't spoil your happy hour in the slightest.
MSRP: $1,399.99
Stanley Master Unbreakable Flask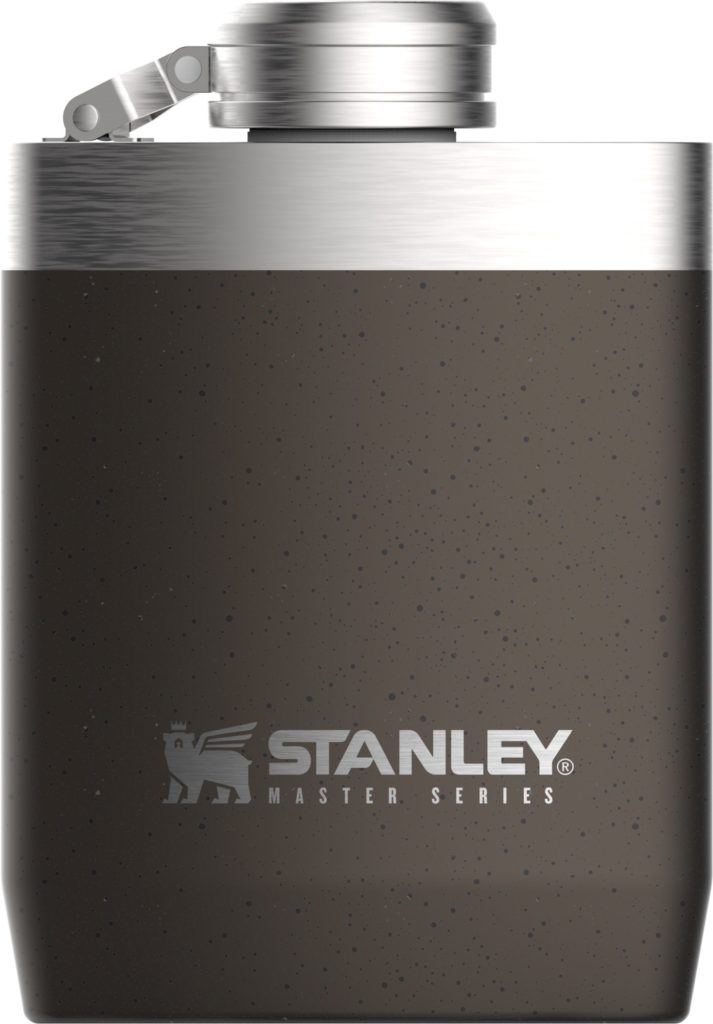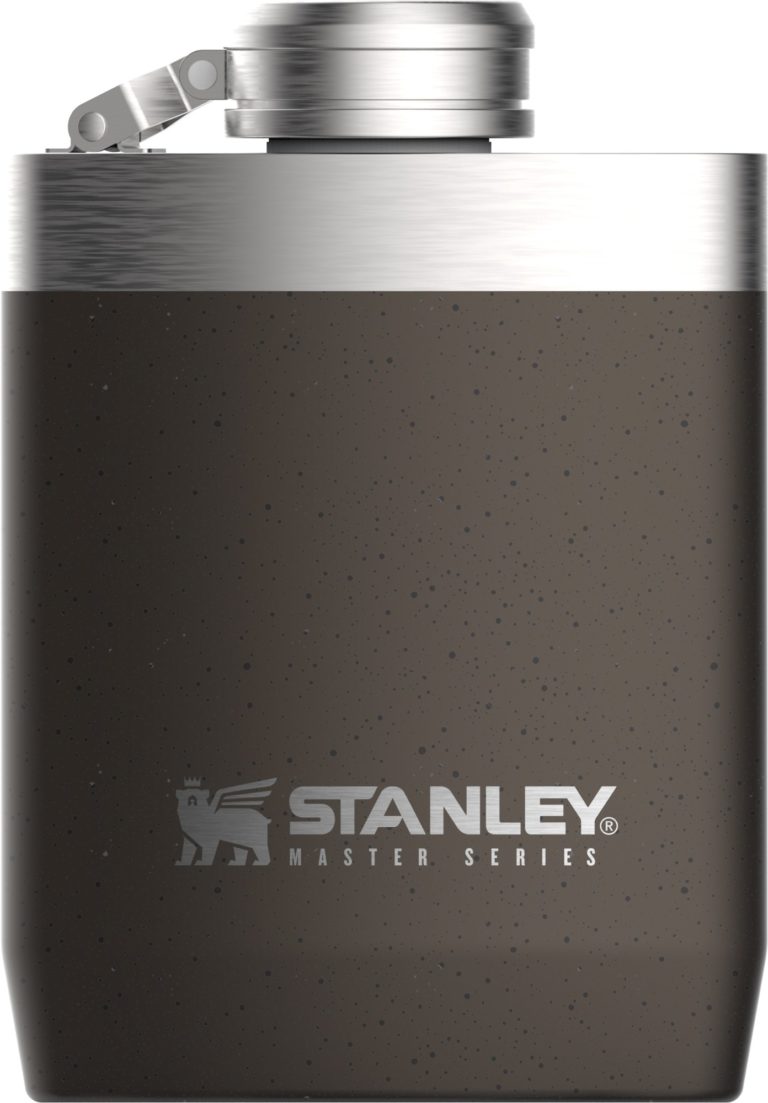 Sleek and leakproof, the Stanley Master Unbreakable Flask holds 8 ounces of your favorite firewater. Because it is made of stainless steel, it won't retain smells or flavors when you swap rum for bourbon. The wide mouth is internally threaded for smooth sipping straight out of the flask and makes pouring, not to mention refilling, easy as pie.
MSRP: $41.00