At Overland Expo Mountain 2022, we met up with some members of the Toyota marketing team, and toured the booths and campground of Overland Expo Mountain West to find the most unique and inspiring Toyota overland builds. From the vintage to modern, we spotted some excellent rigs across several of Toyota's legendary off-road platforms.
Without further ado, and in no particular order, here are our favorite Toyotas from Overland Expo Pacific Northwest 2022.
2022 Tundra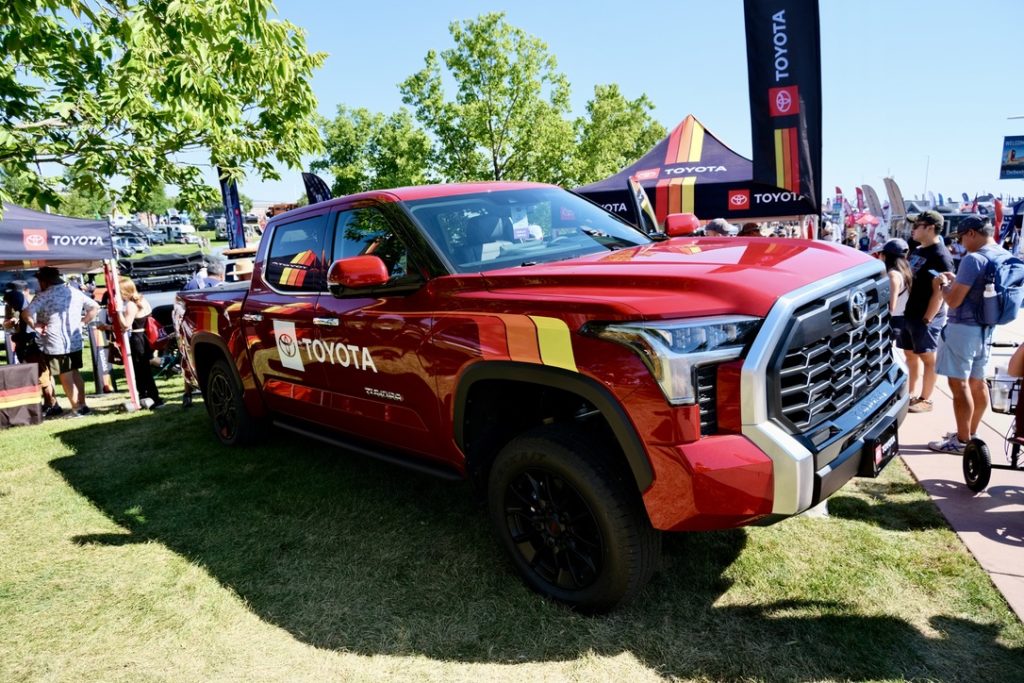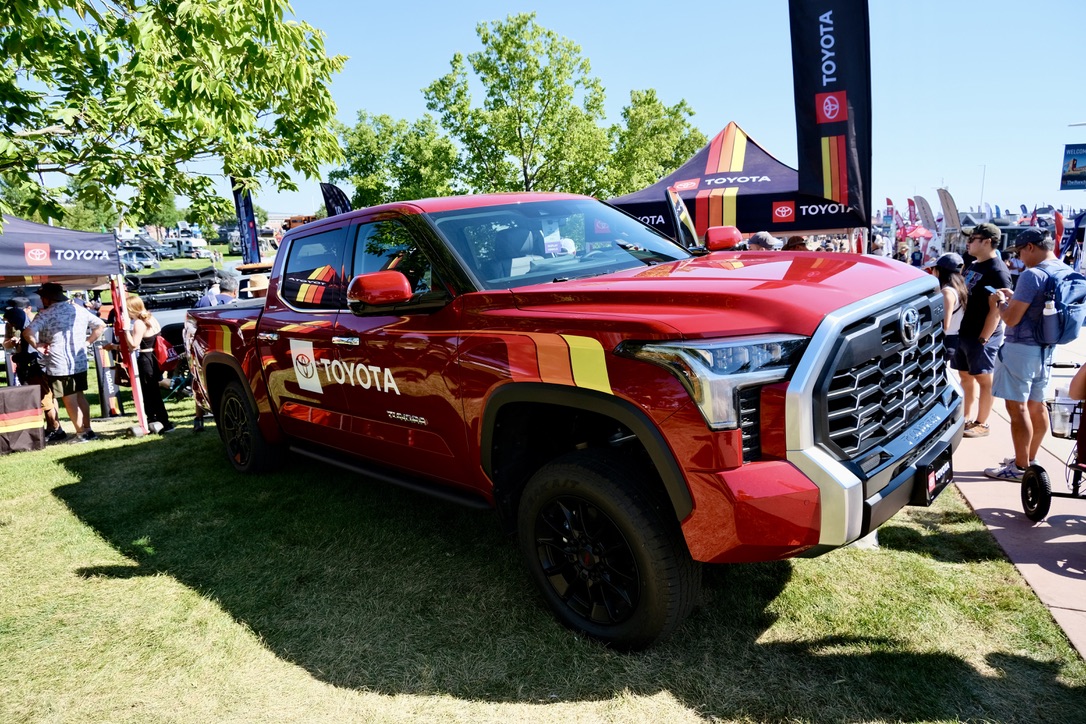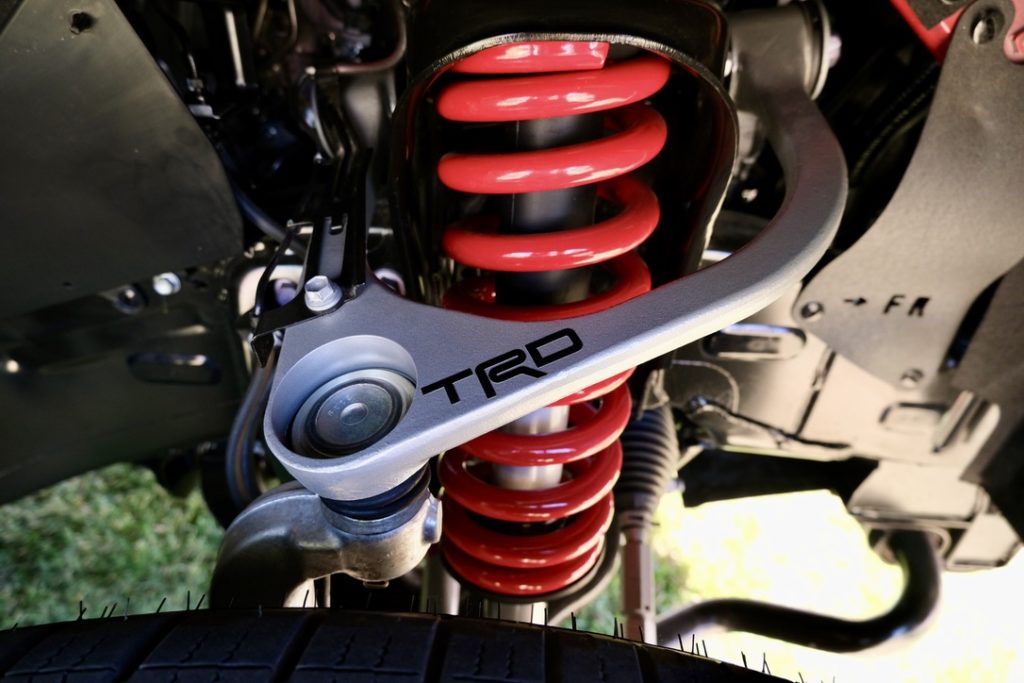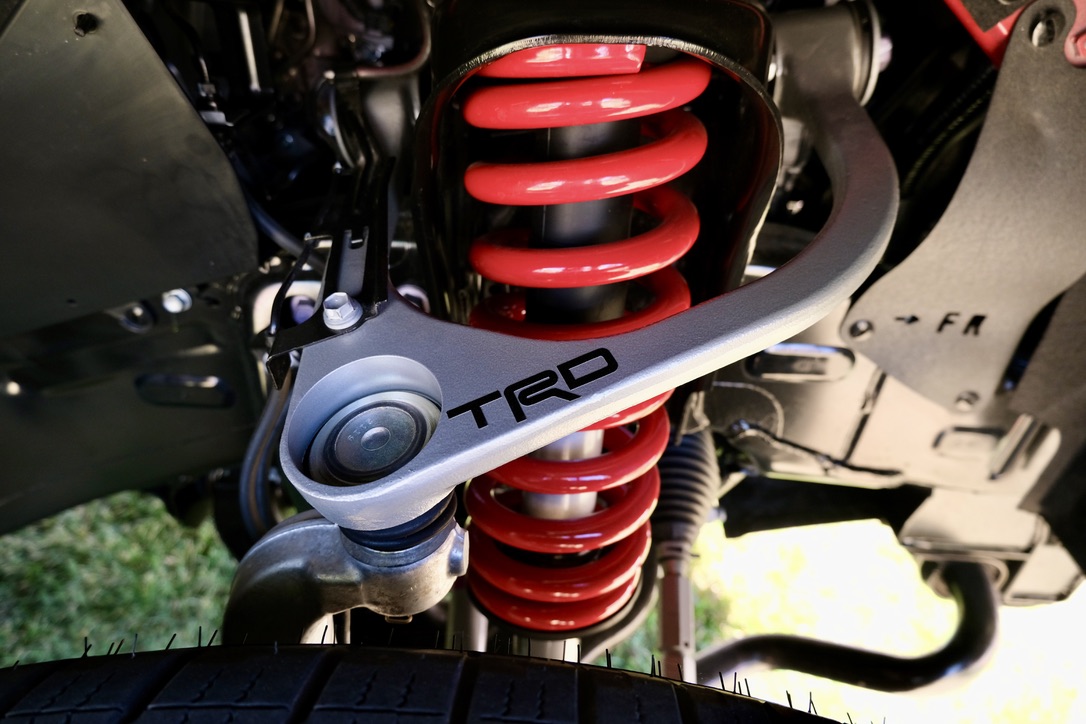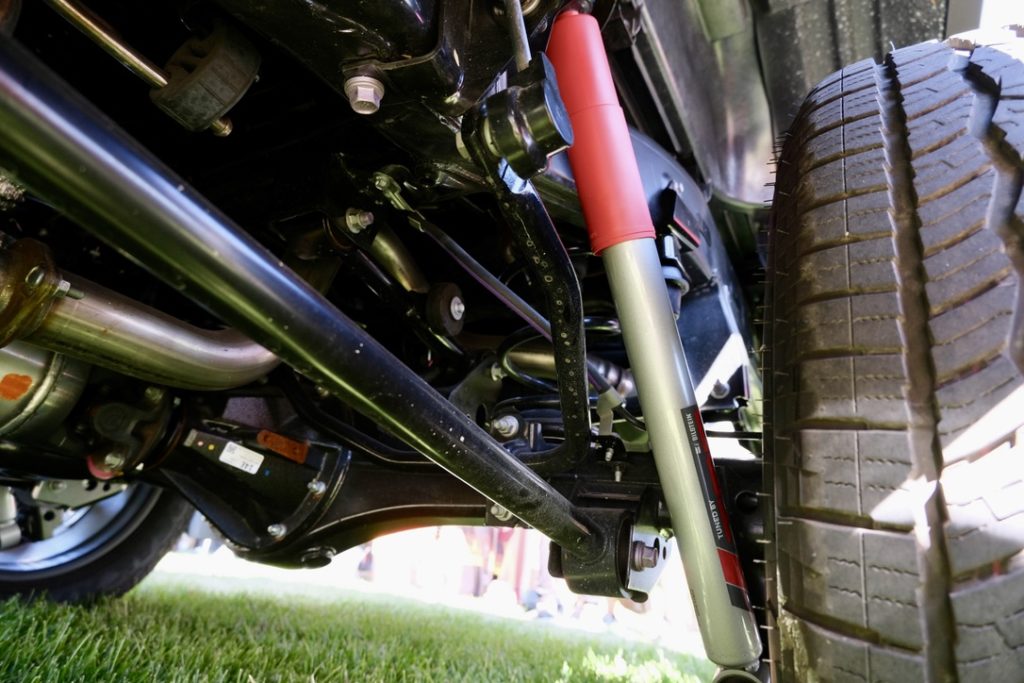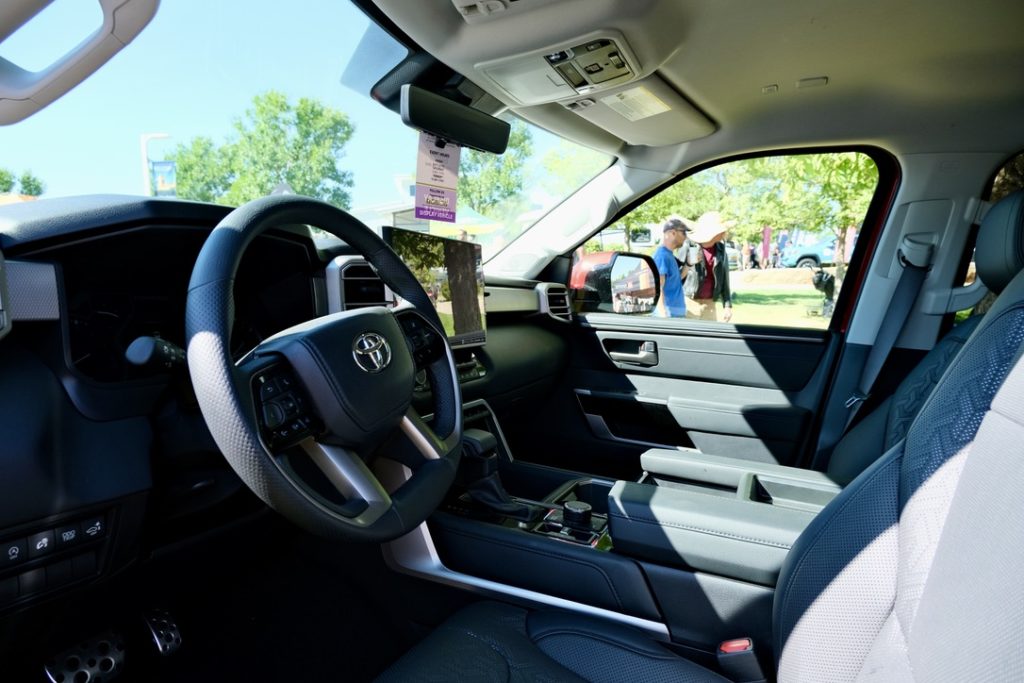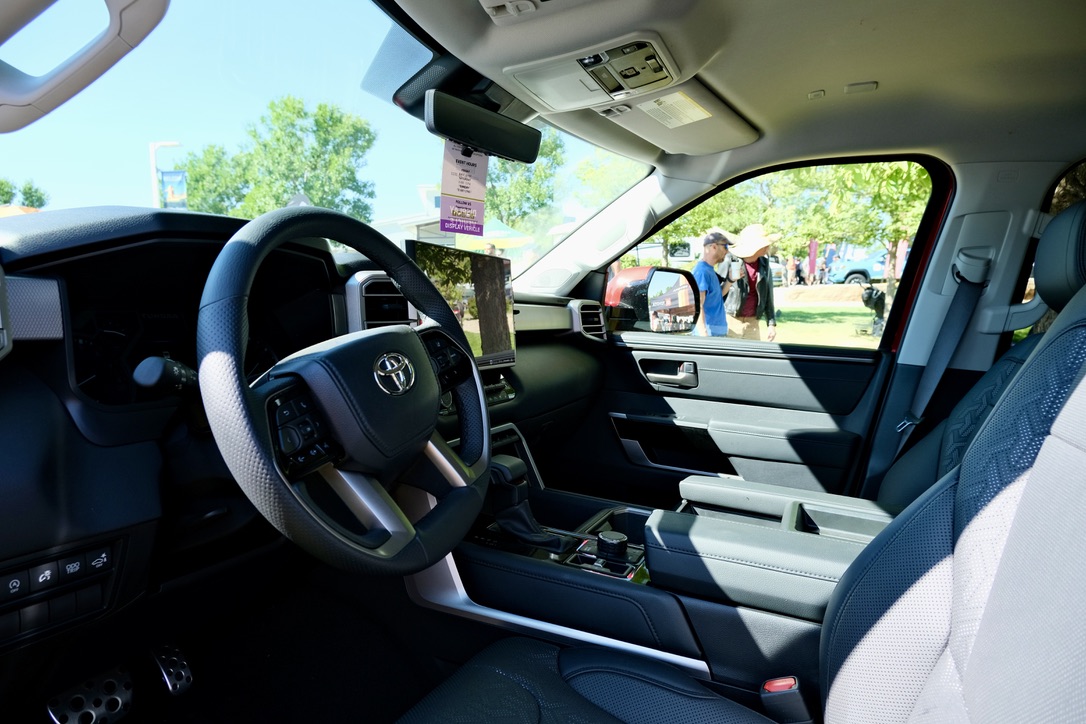 There's no better rig to start with than the 2022 Tundra in the Toyota booth. This truck is outfitted with Toyota's dealer-installed lift kit. This kit gives the Tundra a great stance and obviously plenty of trail capability to boot. Plus, the graphics package on this truck was a nice throwback to the heritage of the brand.
First-Gen Tundra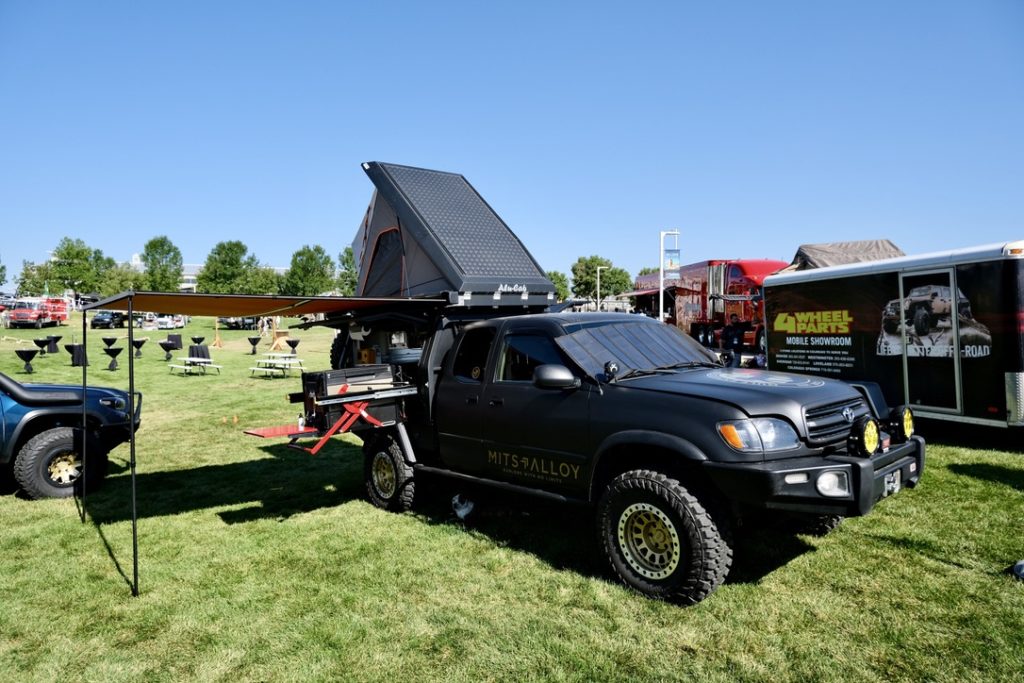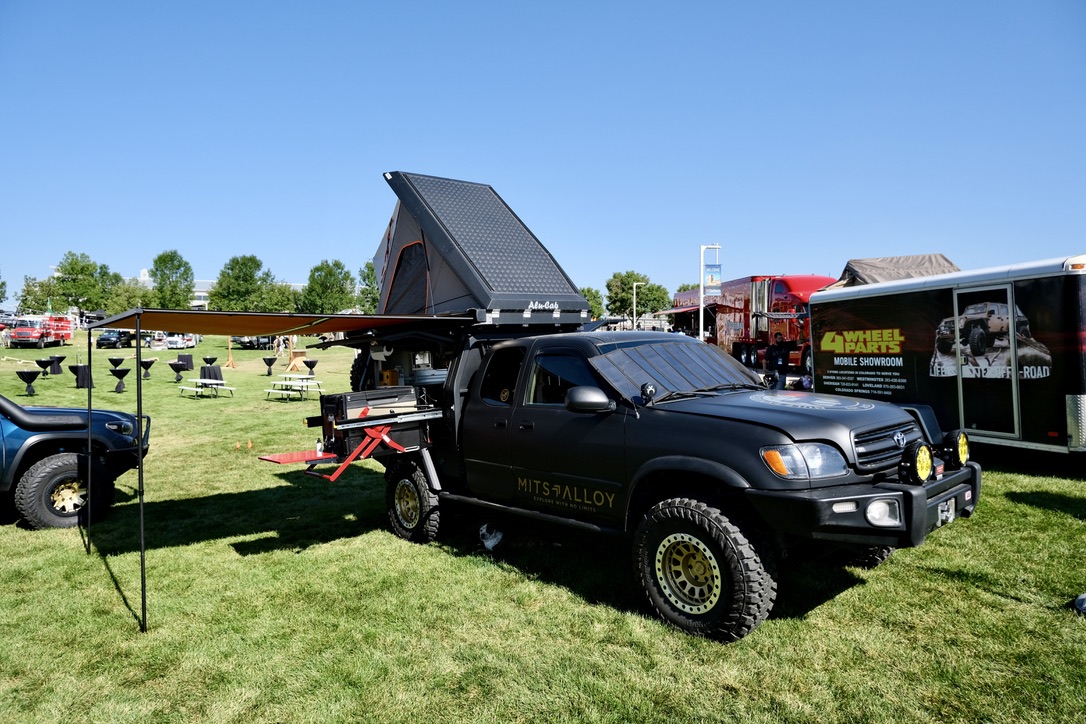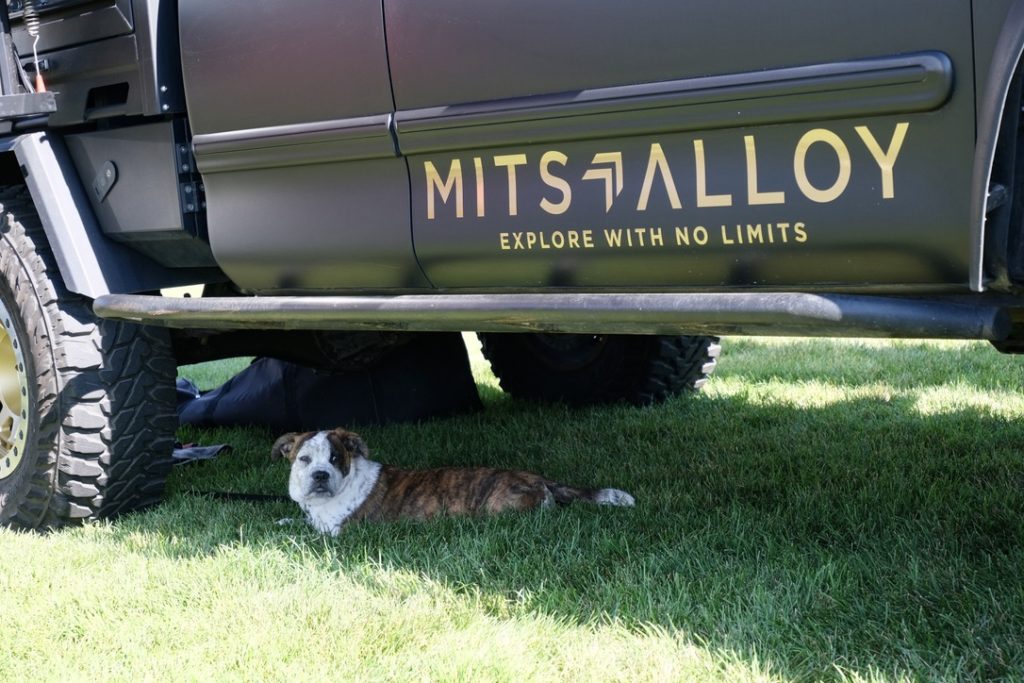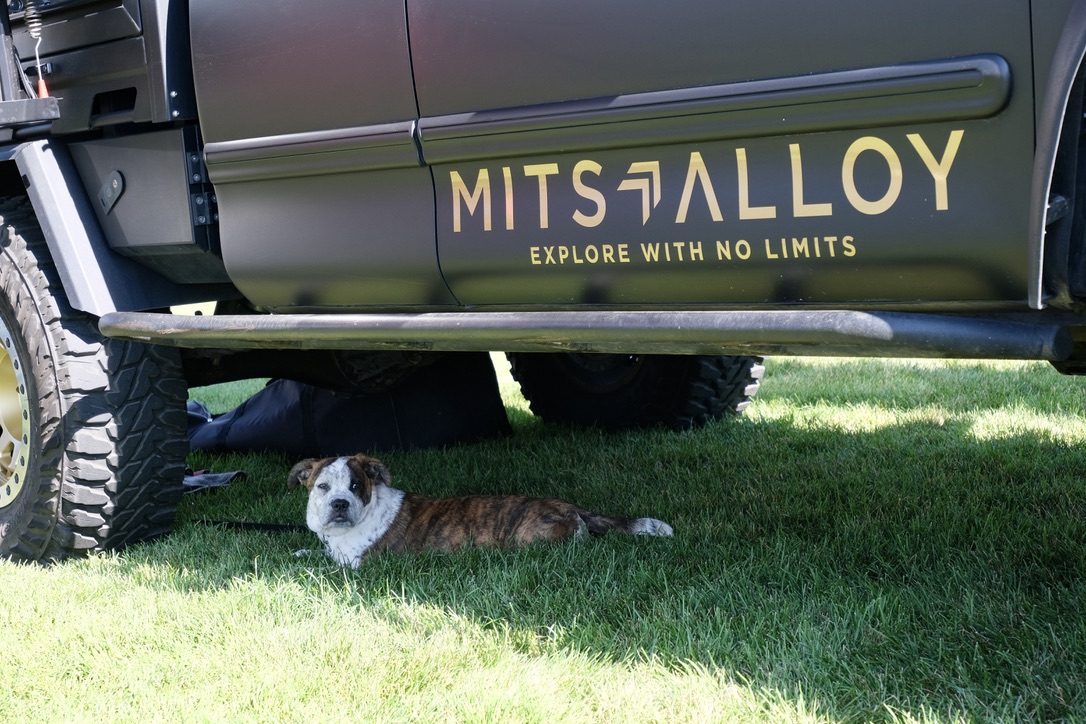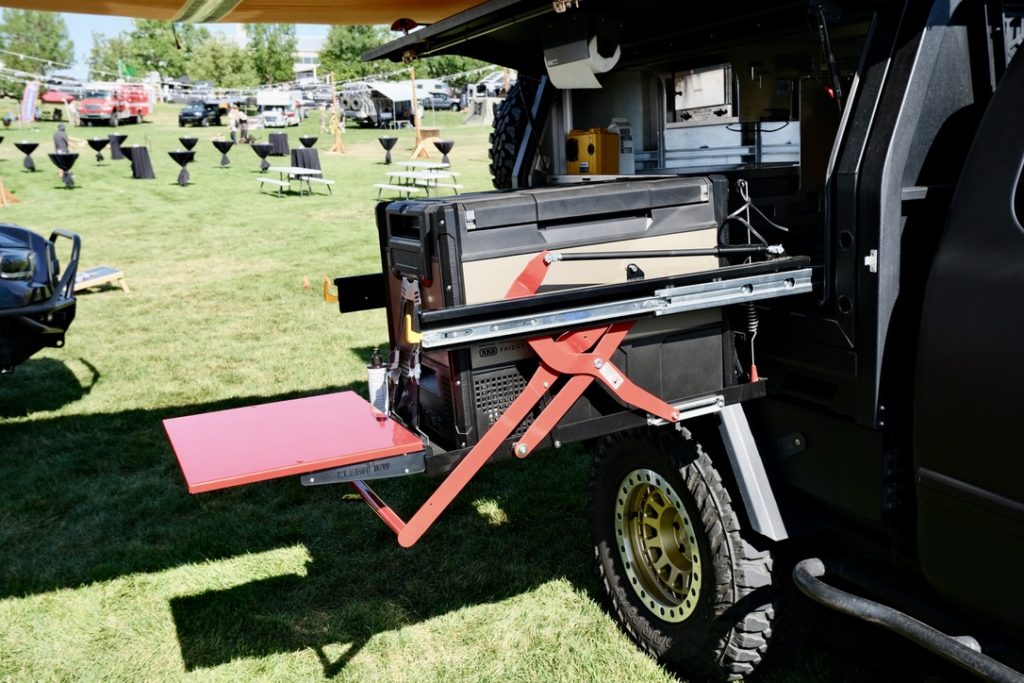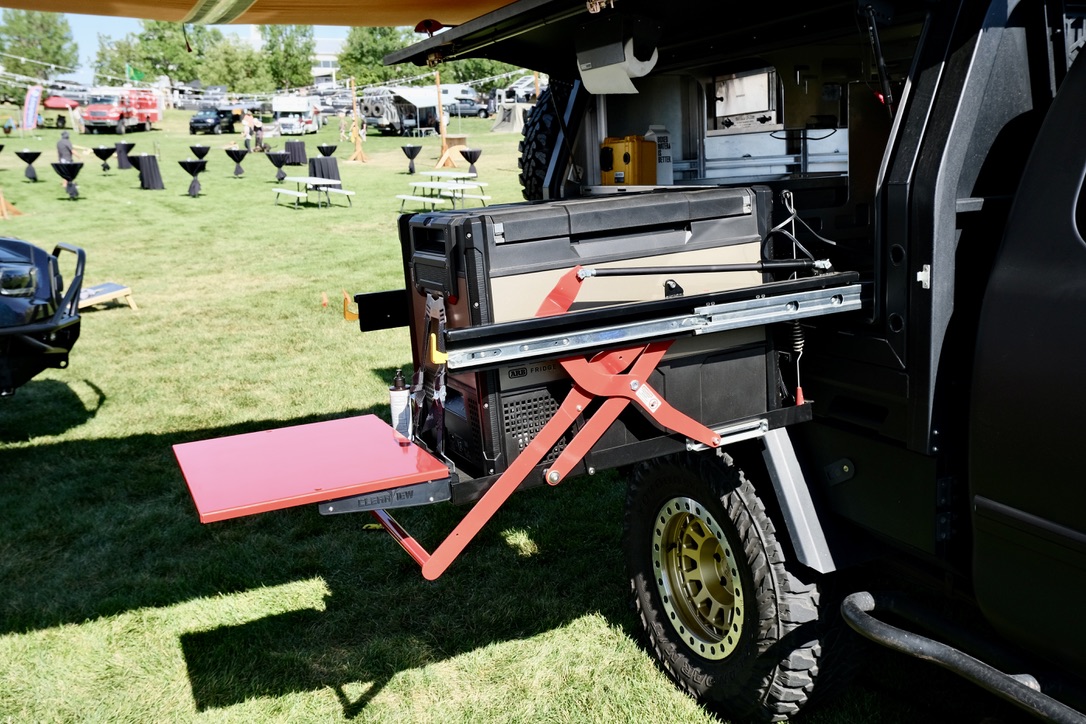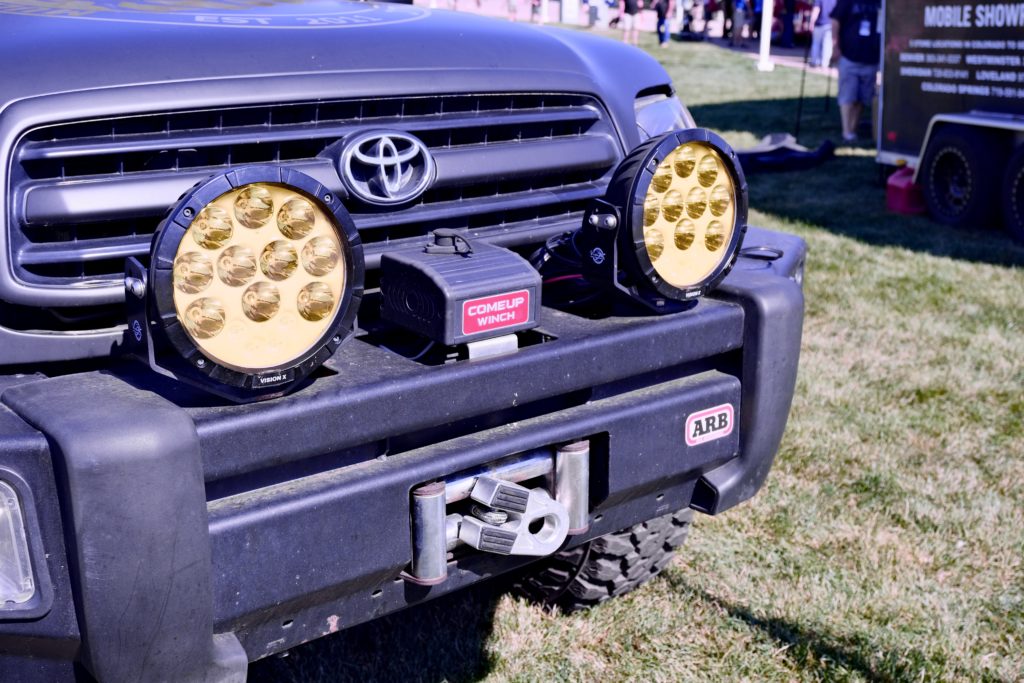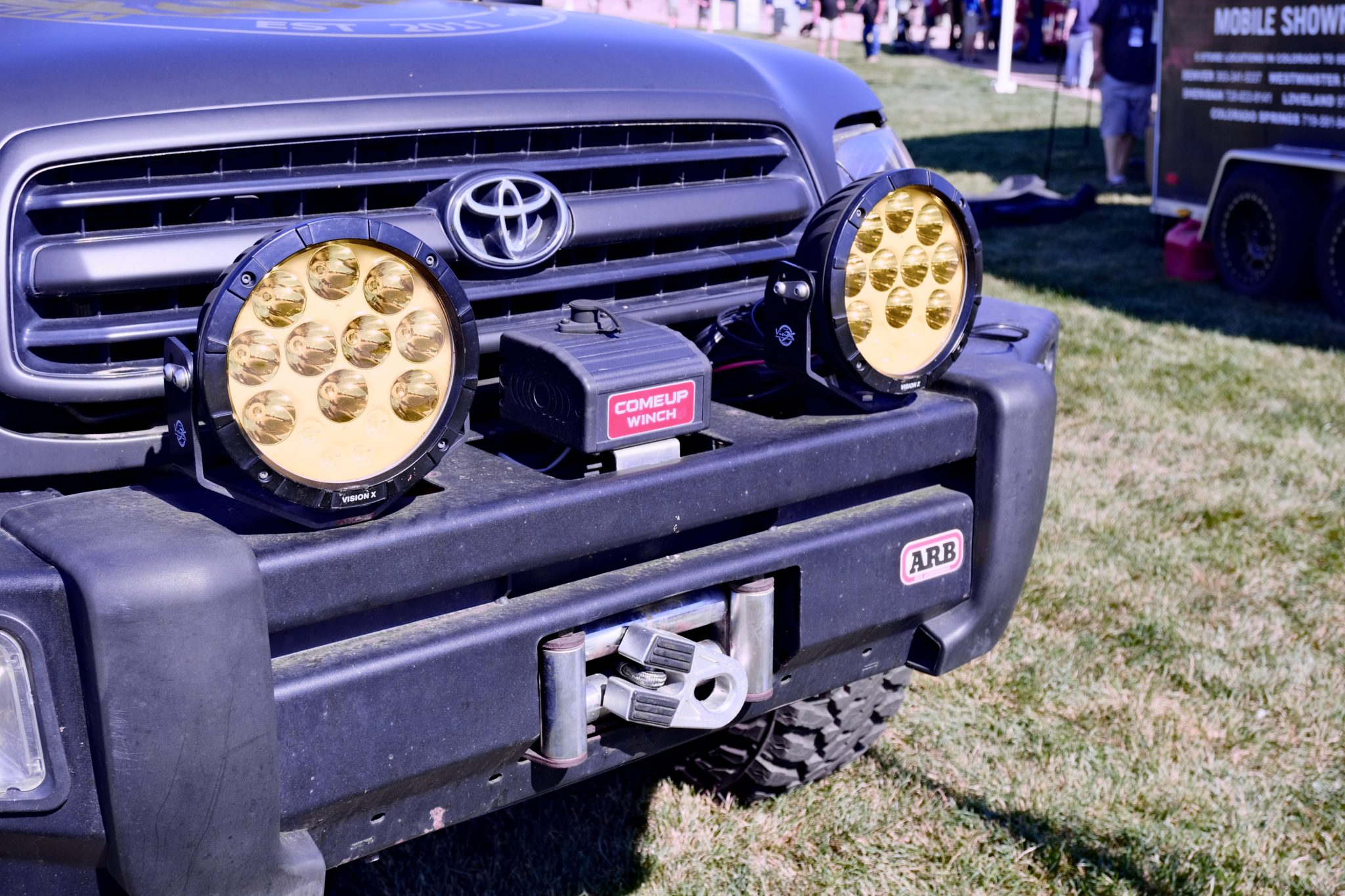 Mits Alloy brought their excellent example of a first-generation Tundra to Overland Expo Mountain West. You don't see many of these trucks built out for overland travel, but it's a great platform with plenty of power, payload, and trail capability. That's especially true when you outfit one with the Mitts Alloy Flatbed Tray and Canopy. The addition of the Clearview Easy Slide keeps the fridge and prep table at the ready. Also, we can't forget Hank. Every good adventure rig needs a canine copilot.
Supercharged 5.7 4Runner on 40s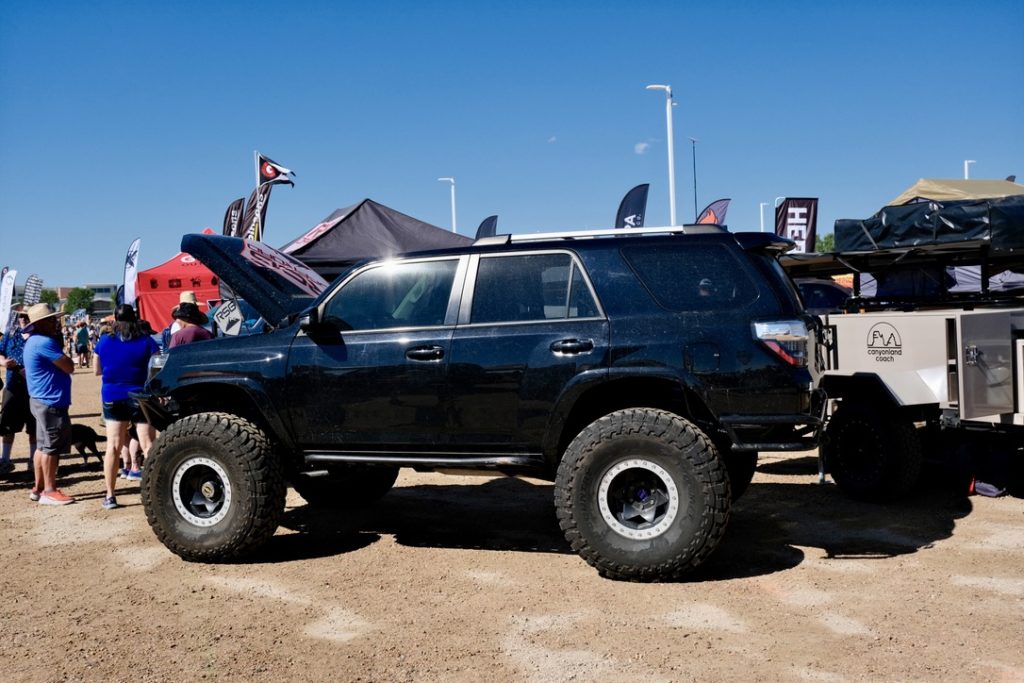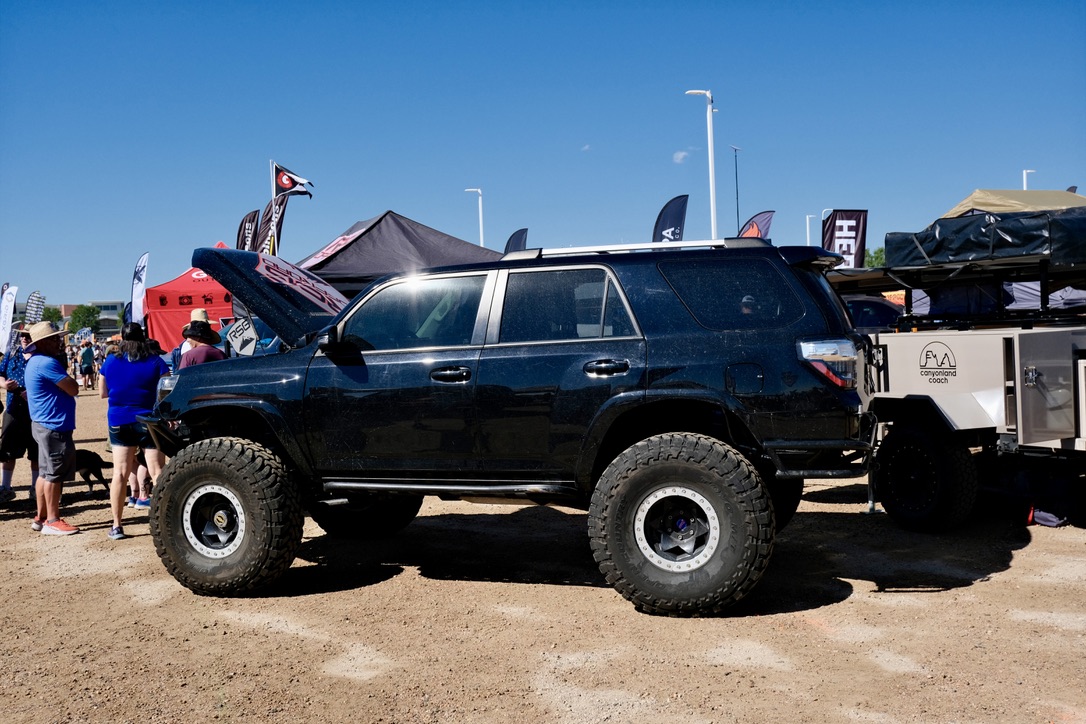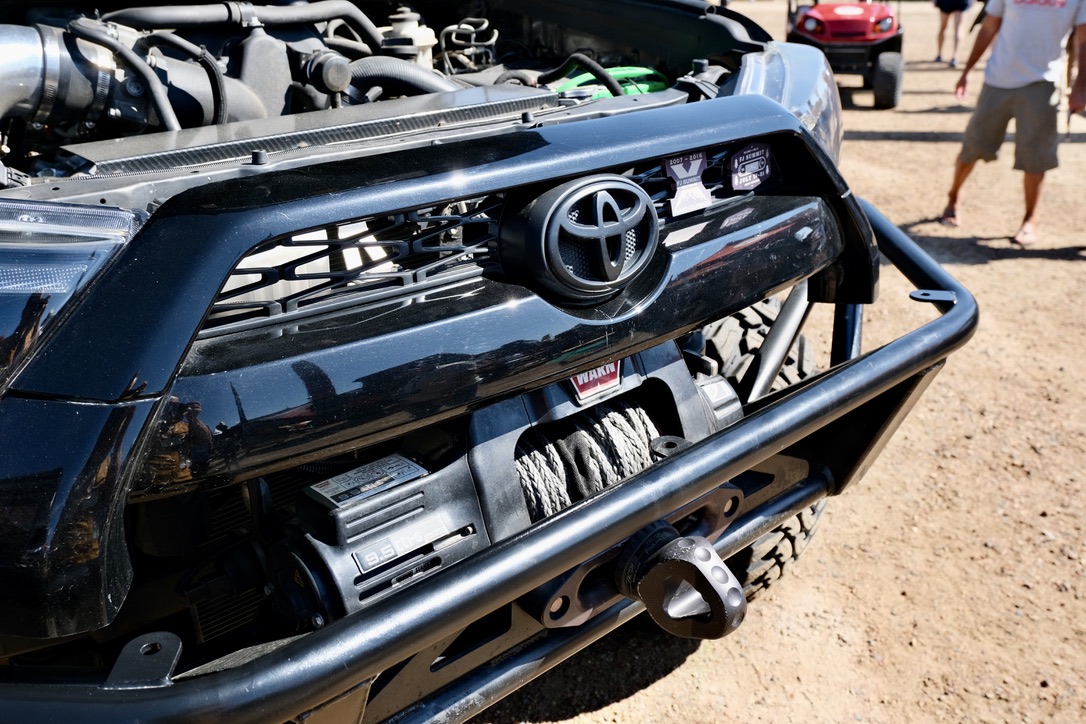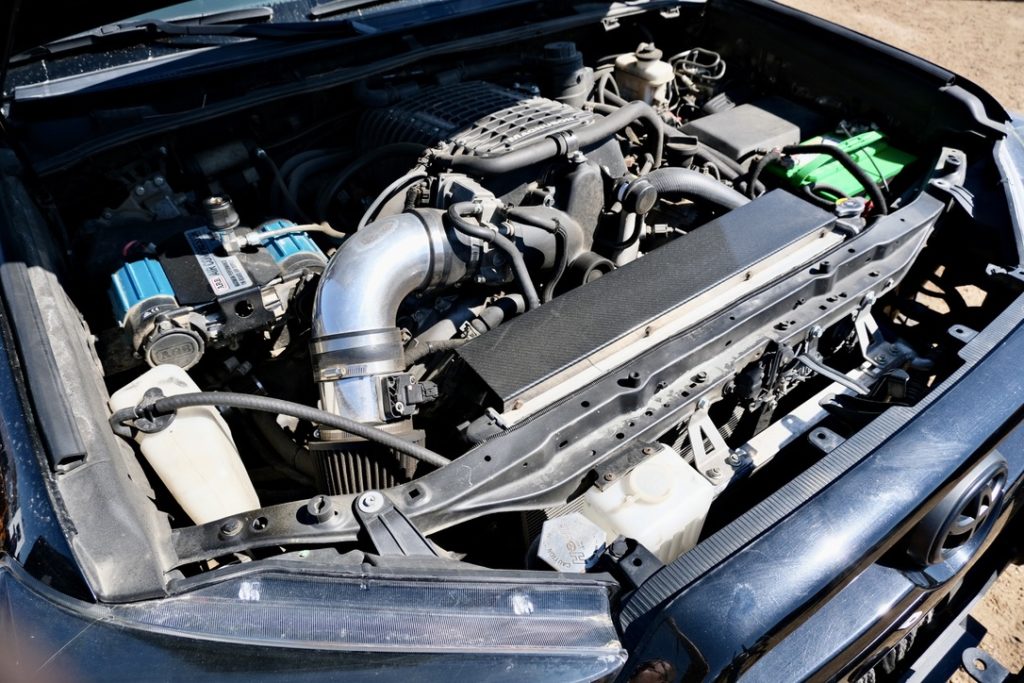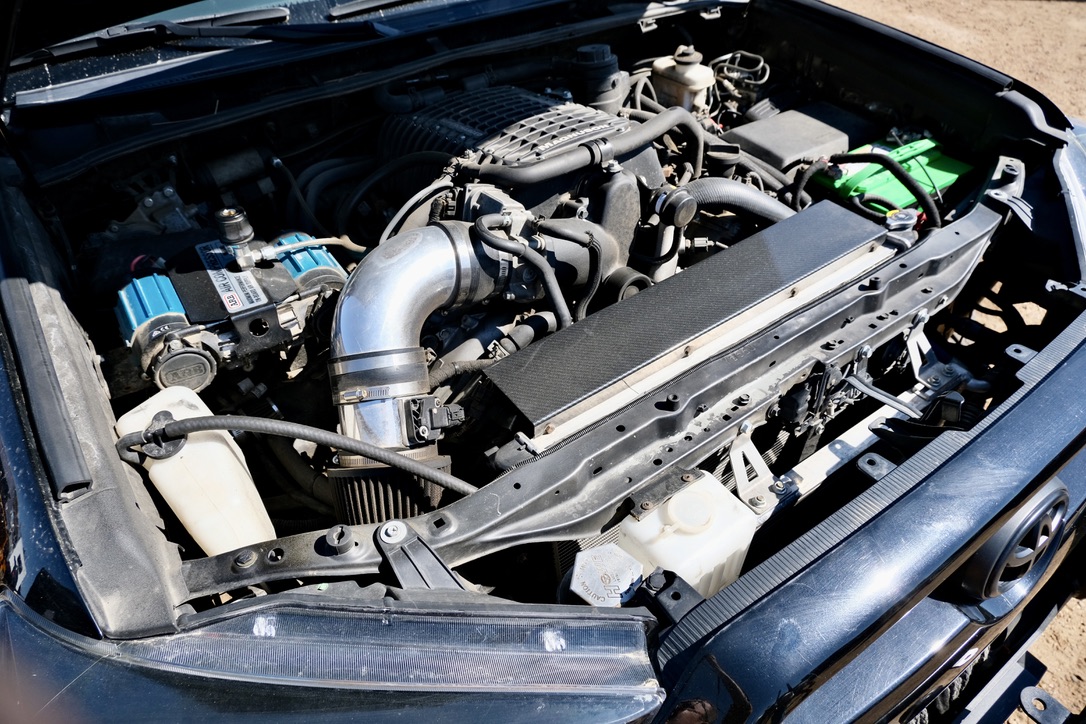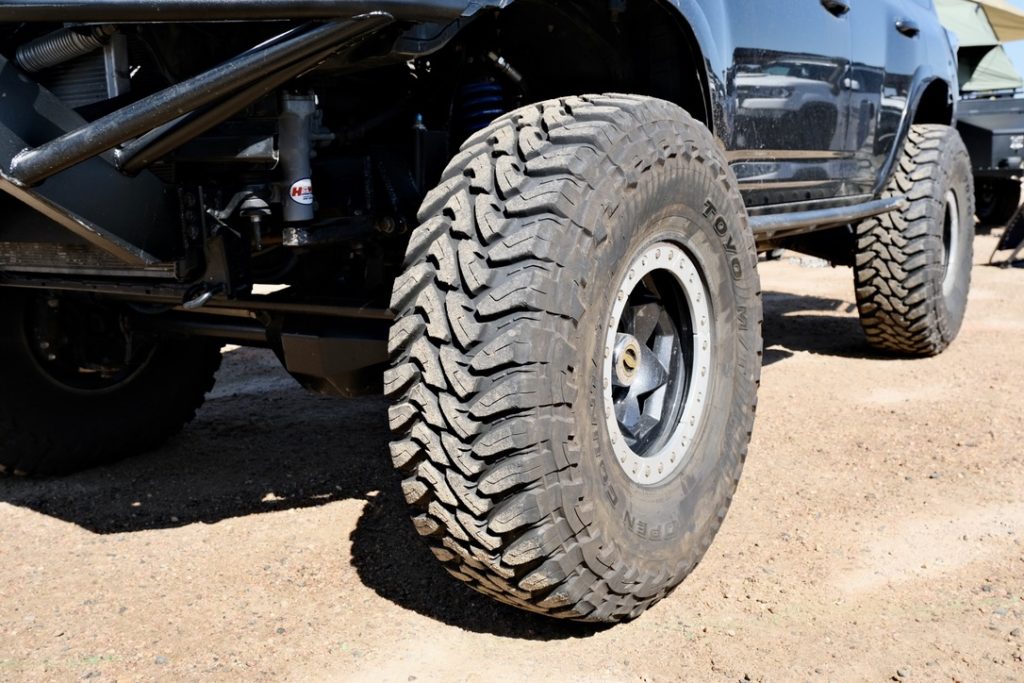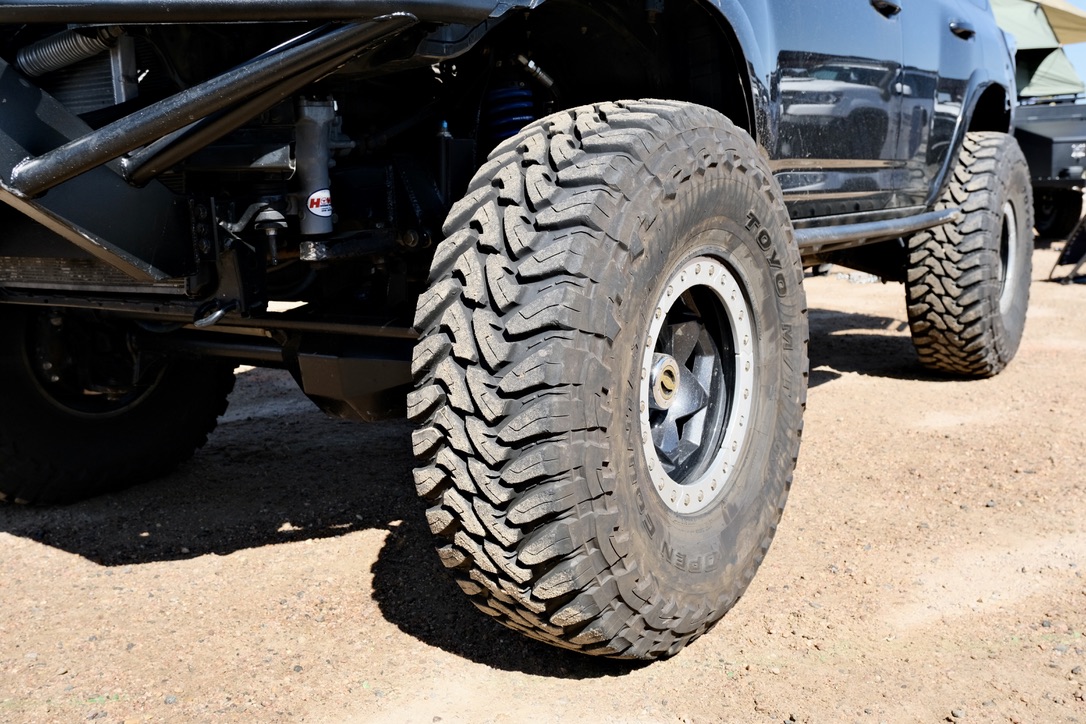 There are plenty of capable Toyotas out there, but in terms of sheer power, this 4Runner takes the cake. From afar, it's obvious this isn't your average 4Runner build just because it's on 40-inch tires, but upon closer inspection, you'll notice that isn't the only difference. Powered by a 5.7-liter V8 from a Tundra, with the addition of a supercharger, this 4Runner is an absolute monster.
At the end of the show, RSG Garage fired up the rig to load it on the trailer, and needless to say, everyone looked in that direction. We have no doubts this thing would be an absolute beast on the trail, and just in case sheer power and huge tires couldn't get it through a section of the trail, it's winch equipped, but we doubt that would be used for much self-rescue.
OK4WD's Alu-Cabin Equipped Tundra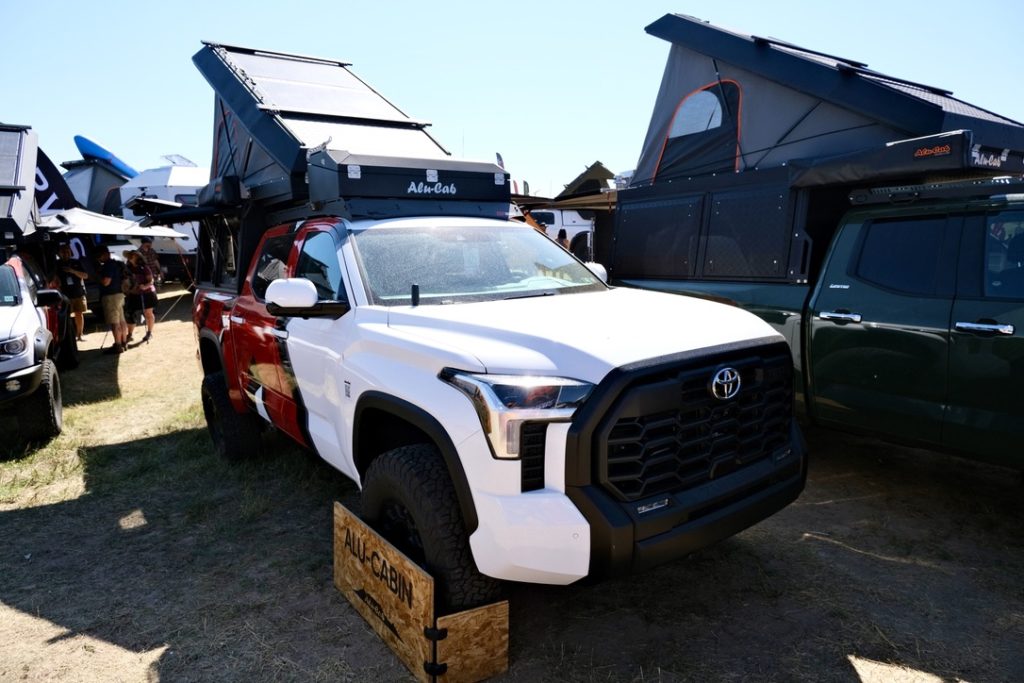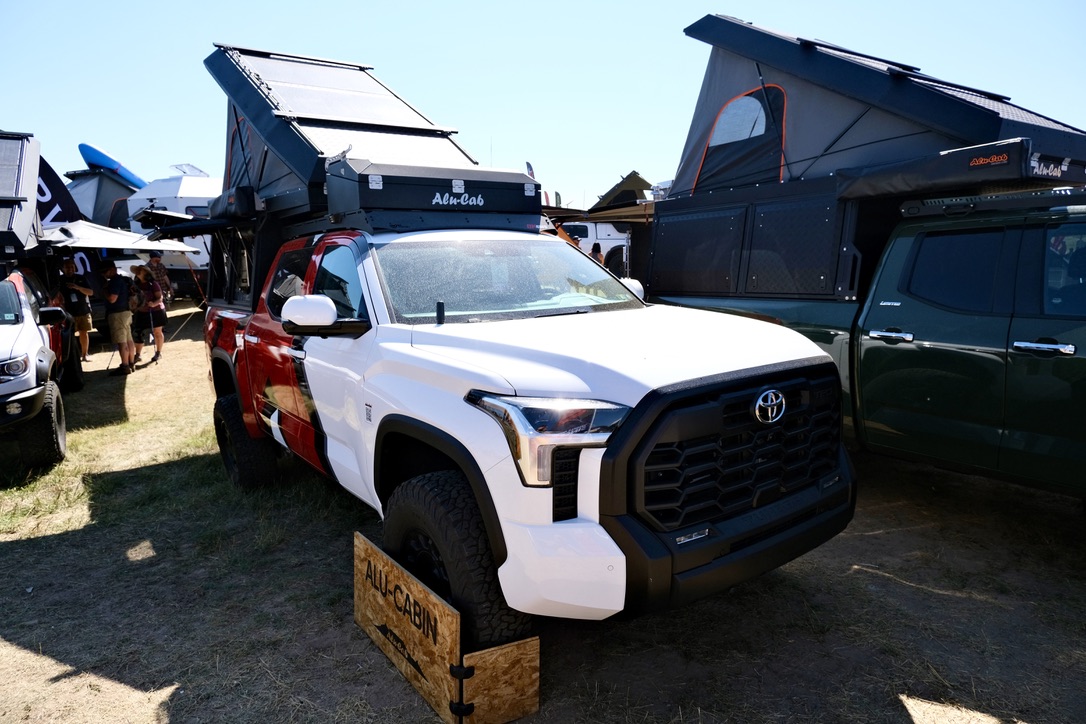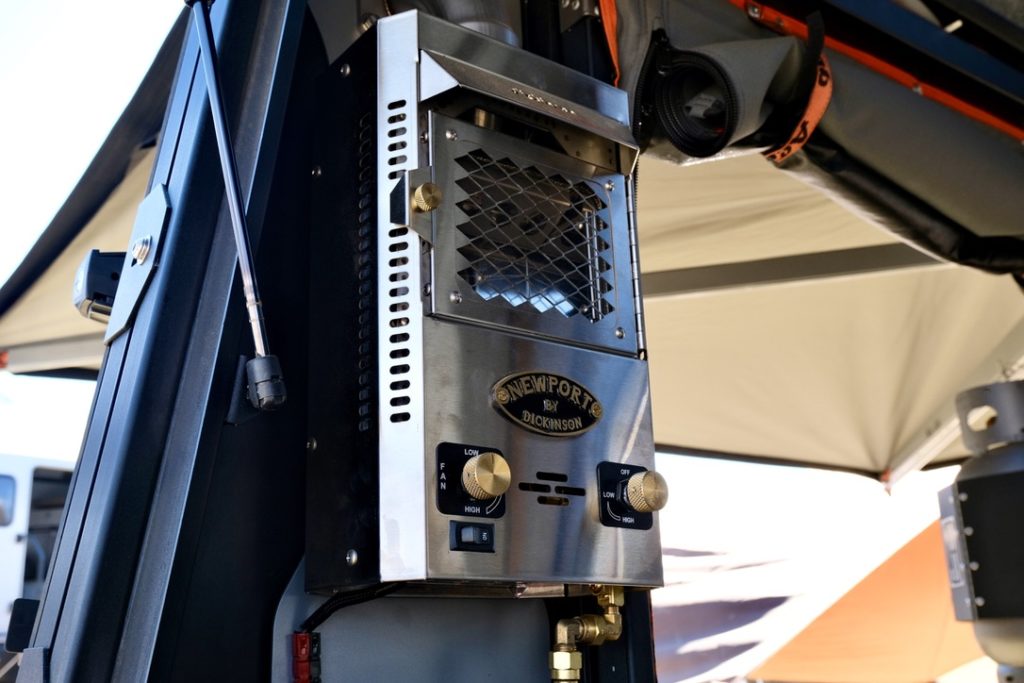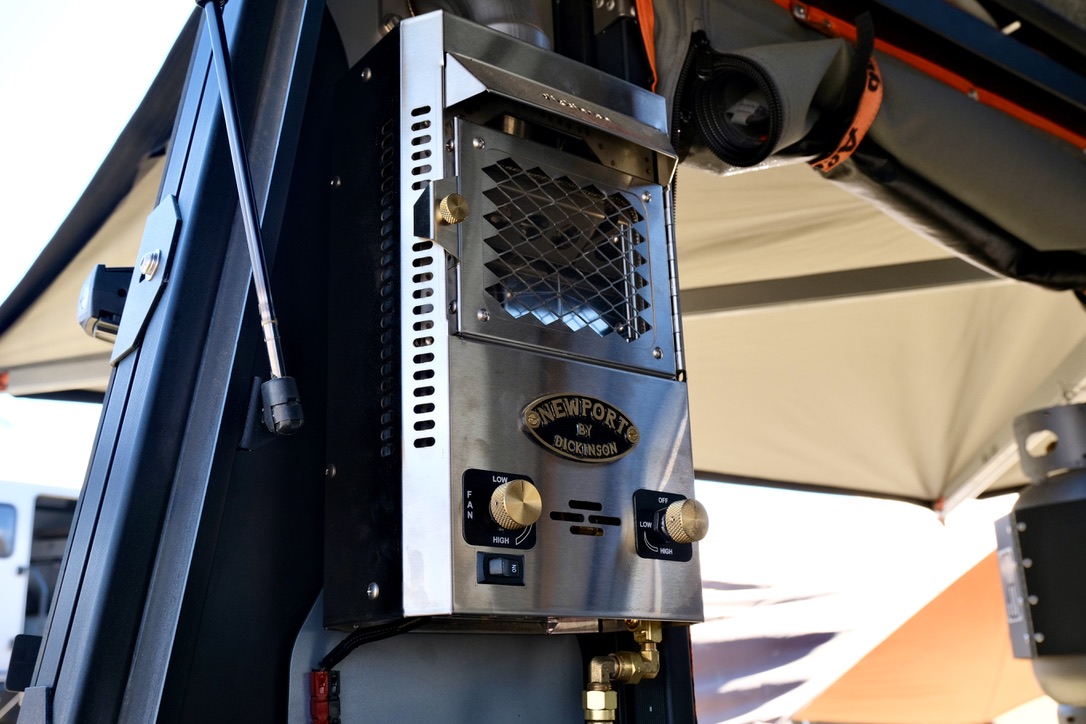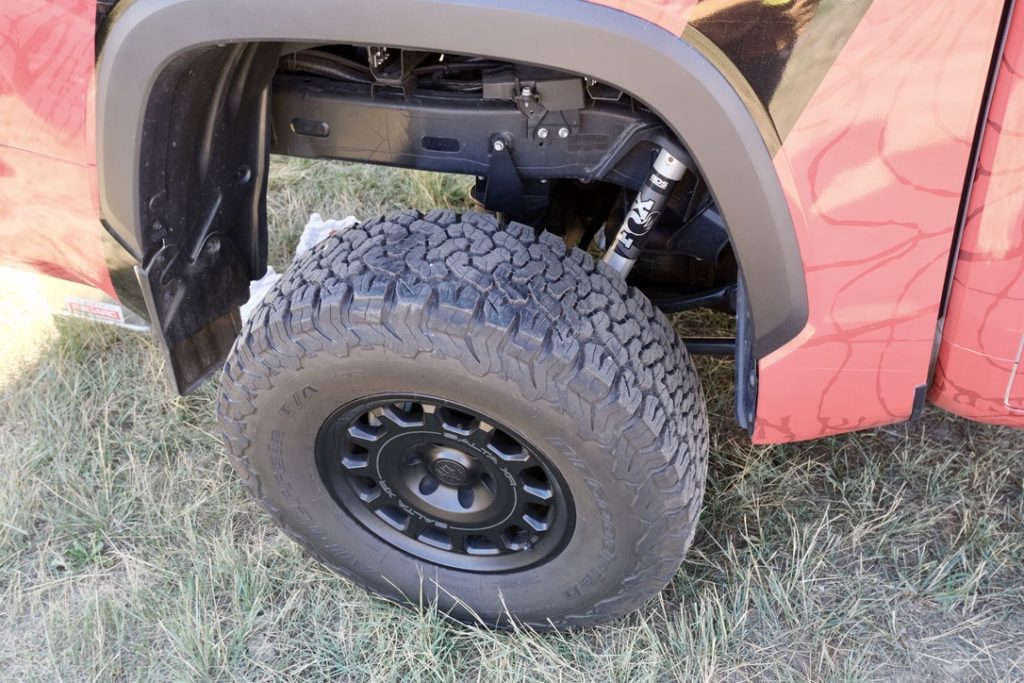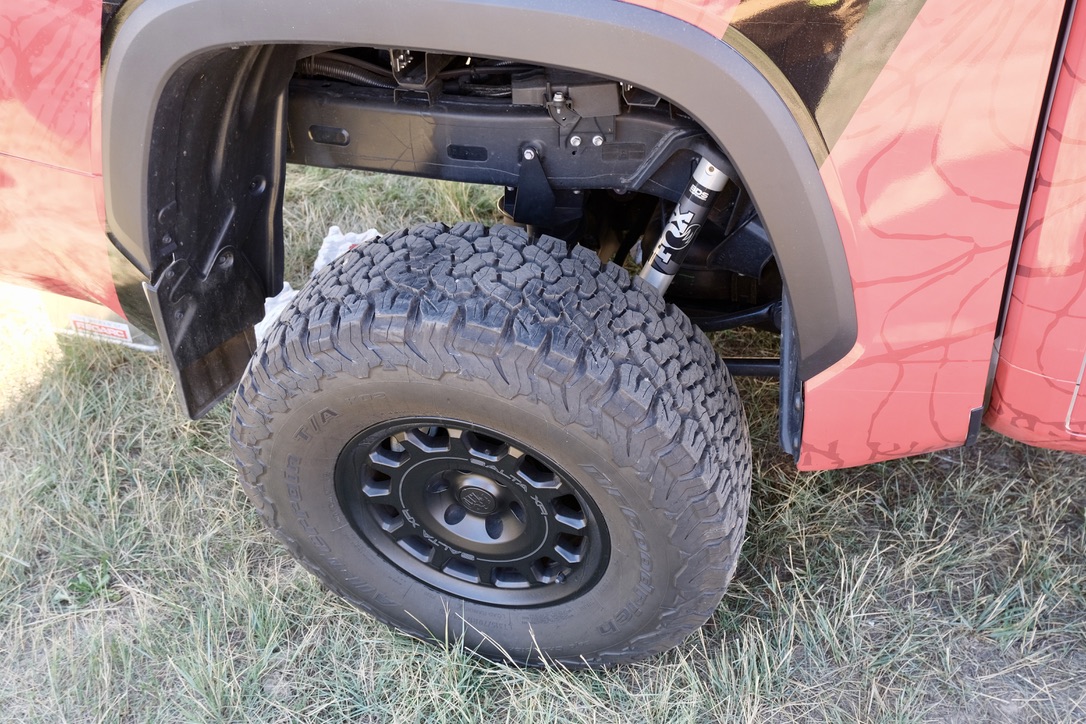 There were several new Tundras at the event, but this example at the OK4WD booth was especially well done. The wrap, black grill, and black wheels make for a nice aesthetic. In the back, the Alu-Cabin camper provides storage, a spacious sleeping area, power, and even a propane furnace for staying cozy on cold nights. This Tundra is riding on a Fox suspension, so it's ready for plenty of extended backcountry adventures.
AT Habitat Equipped First-Gen Tacoma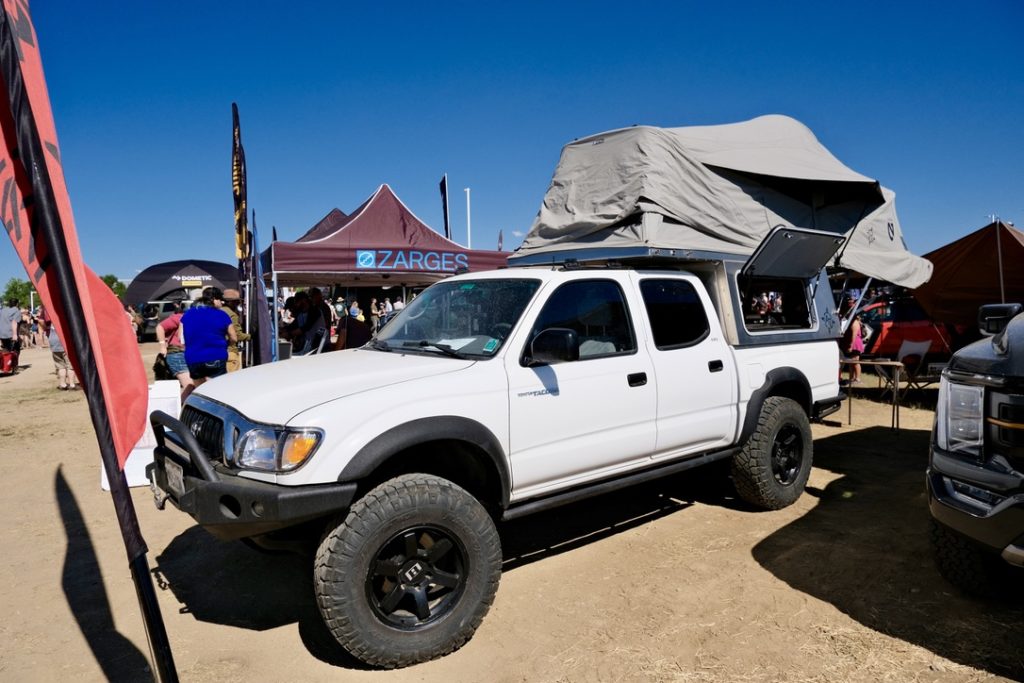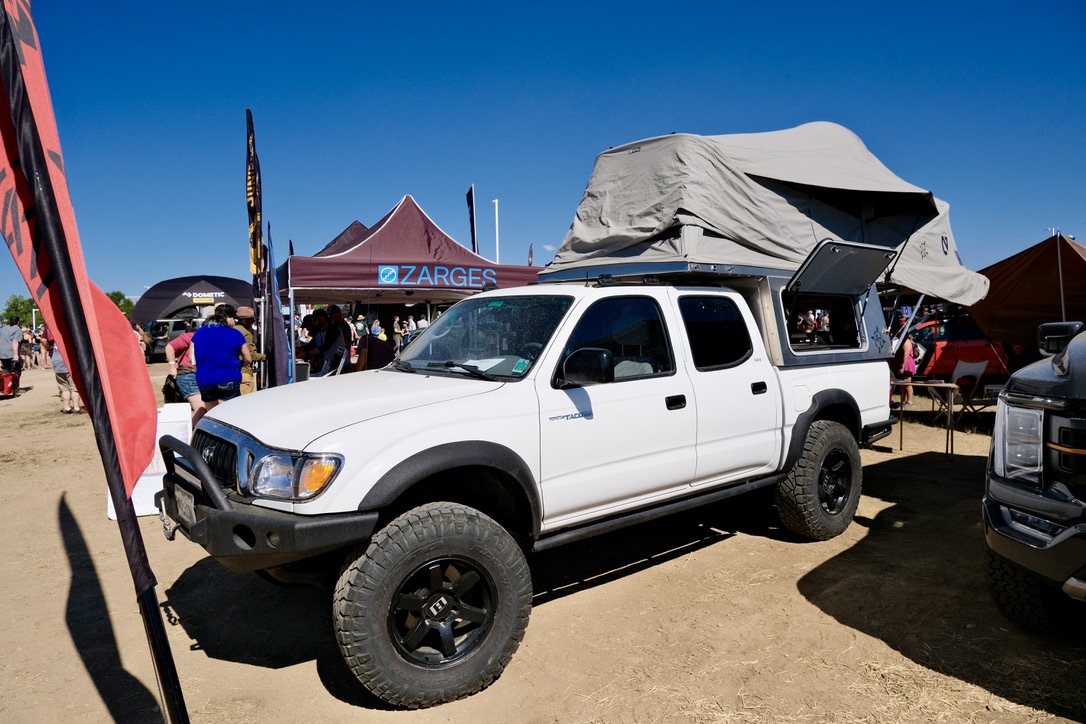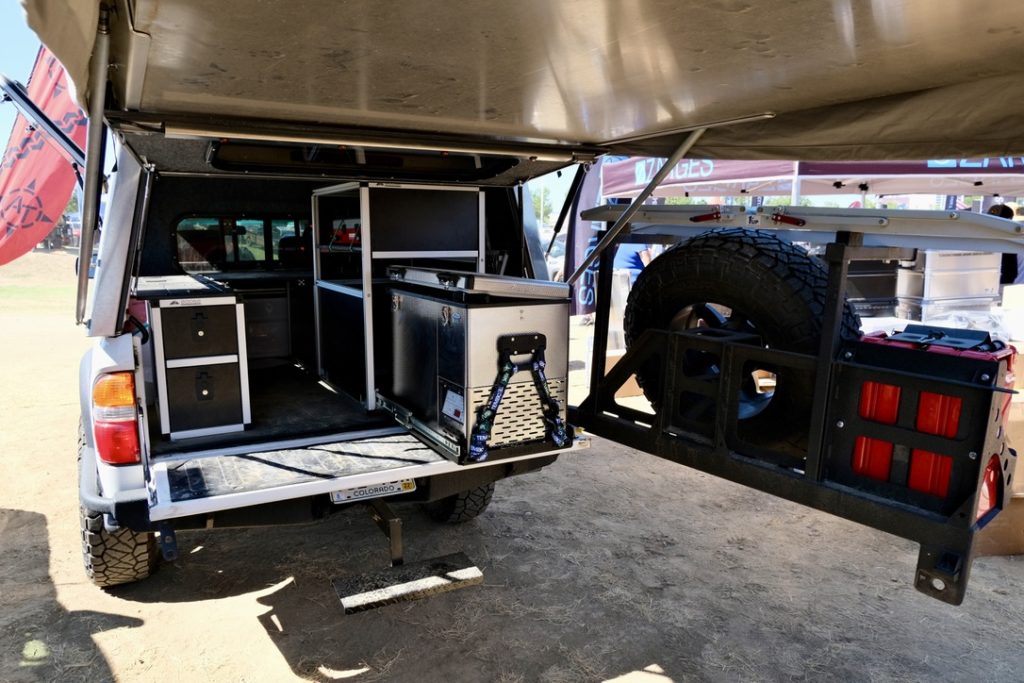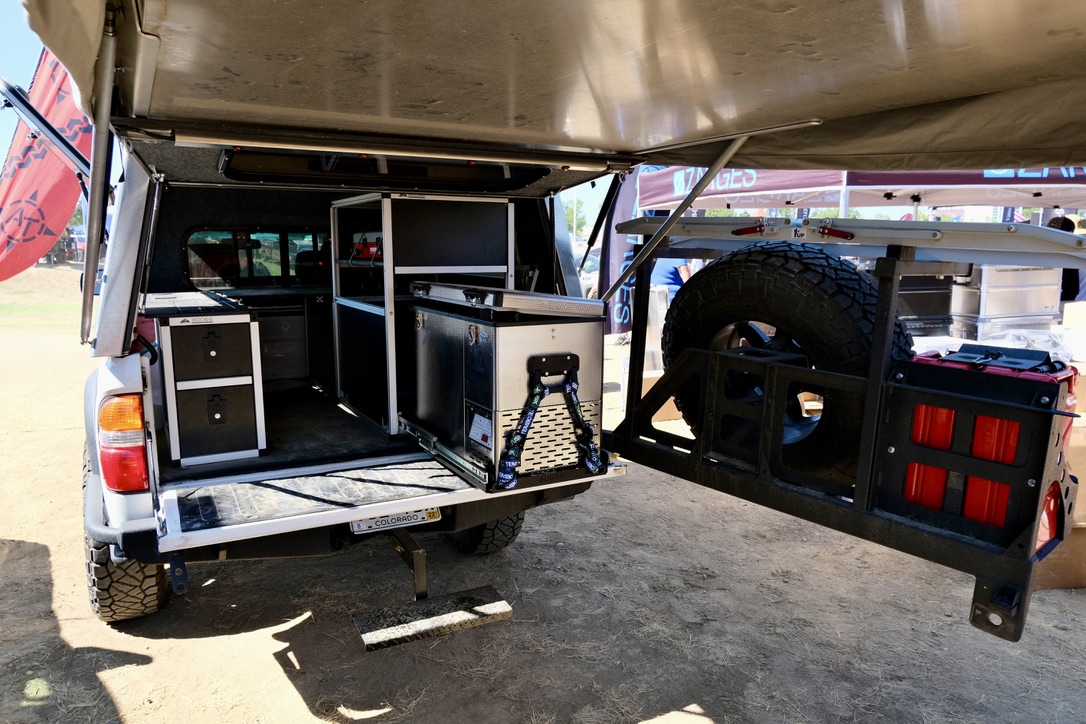 We saw a couple of nice first-generation Tacomas around the event, but this one in the AT Overland Booth was especially well done. With nice bumpers and sliders, it's protected on the trail. In the back, the AT Overland Habitat houses plenty of storage and offers the huge sleep area these campers are known for. Even though this truck is twenty years old, it has been well cared for, and it's ready for many more years of adventures.
70 Series Land Cruiser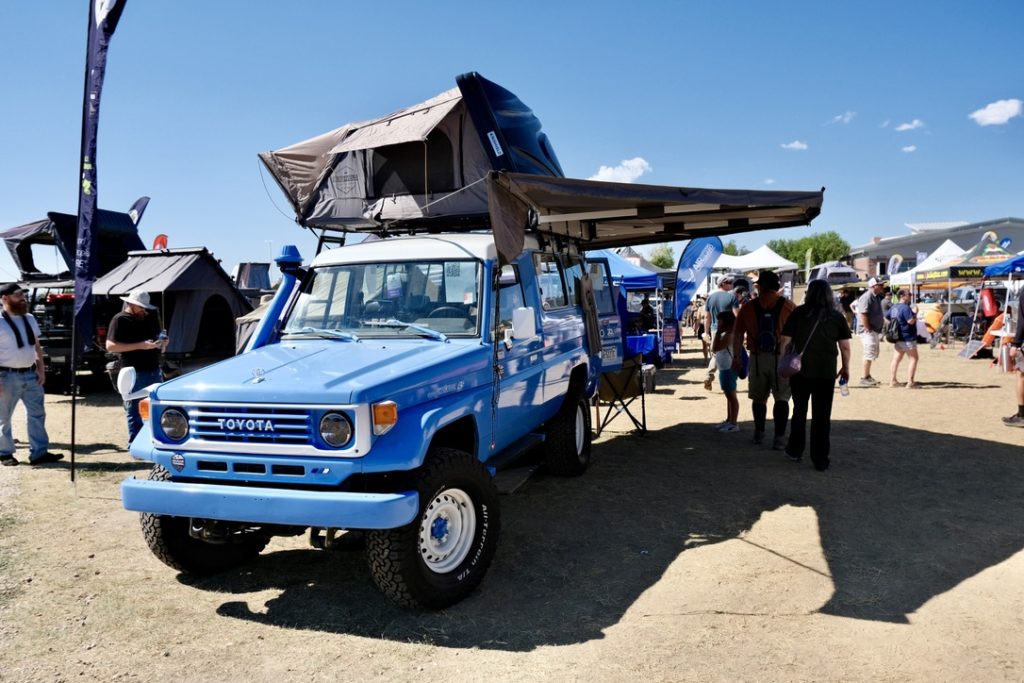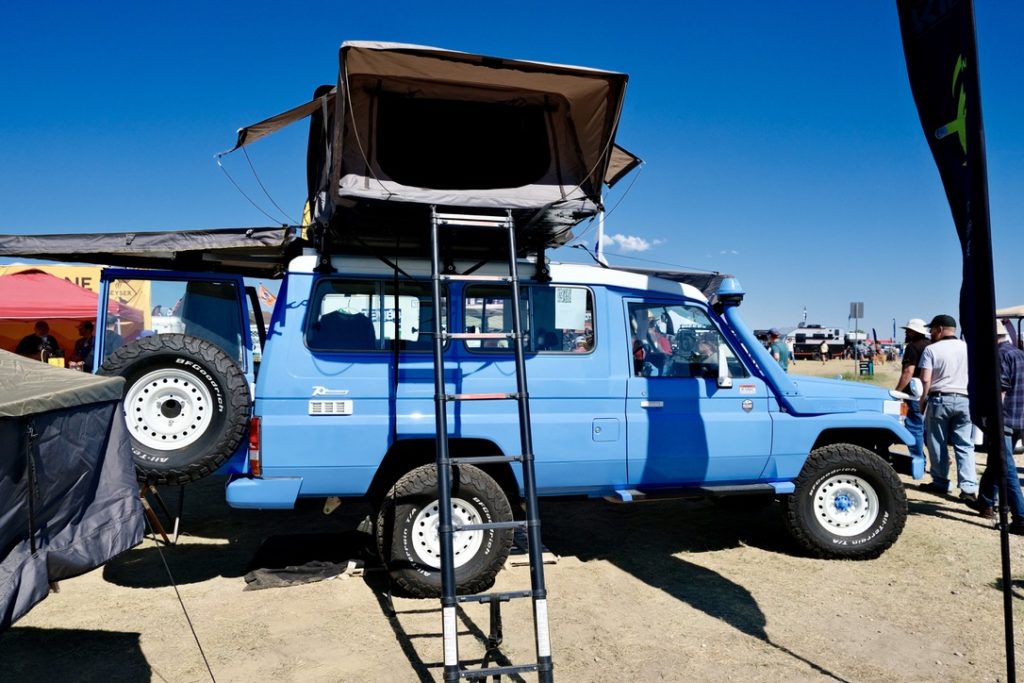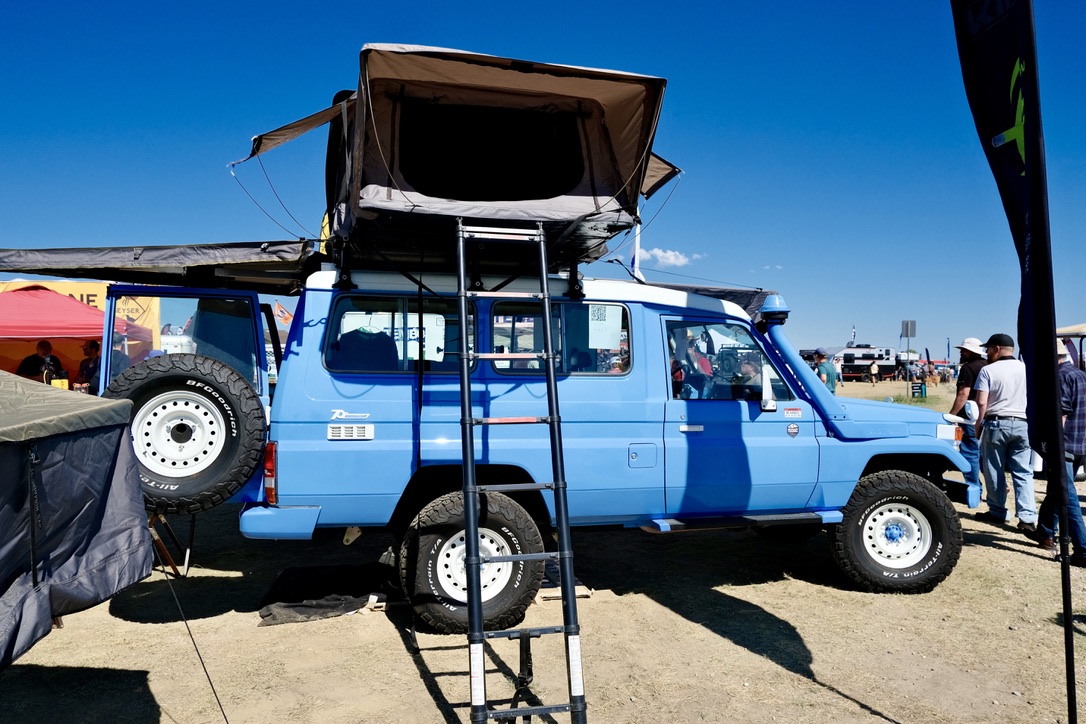 This unique Land Cruiser caught plenty of attention with its striking blue and white paint scheme paired with matching wheels.
This series isn't exactly common place in the U.S., and when you do see them, they're often sporting their traditional white or tan paint schemes. The owner of this rig decided to go in a decidedly brighter direction and topped it off with unique badges and hood ornament.
FJ Cruiser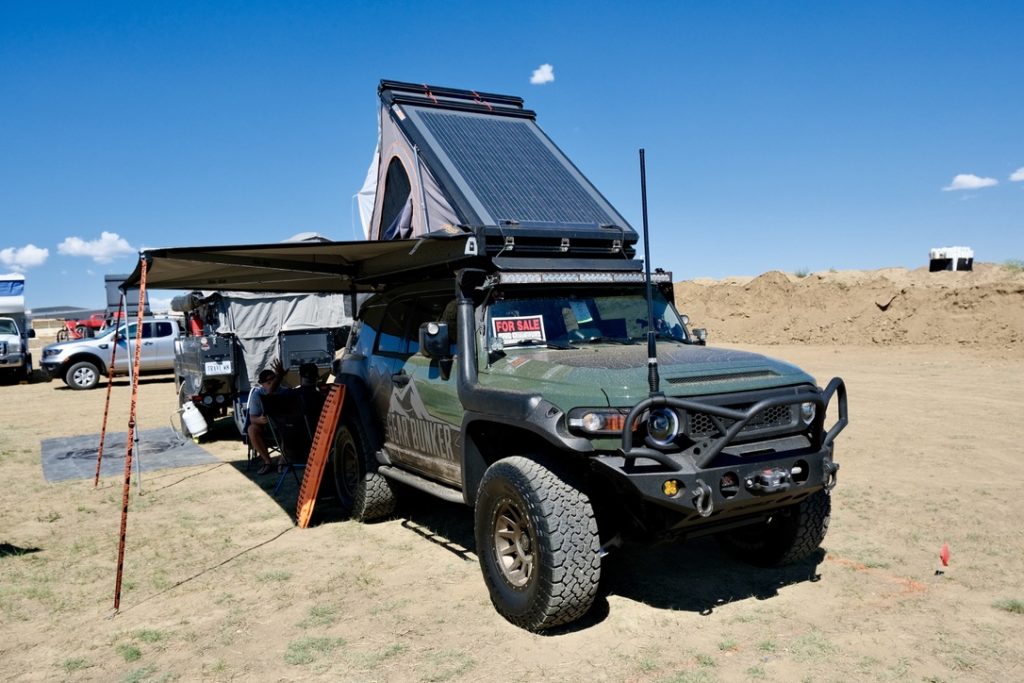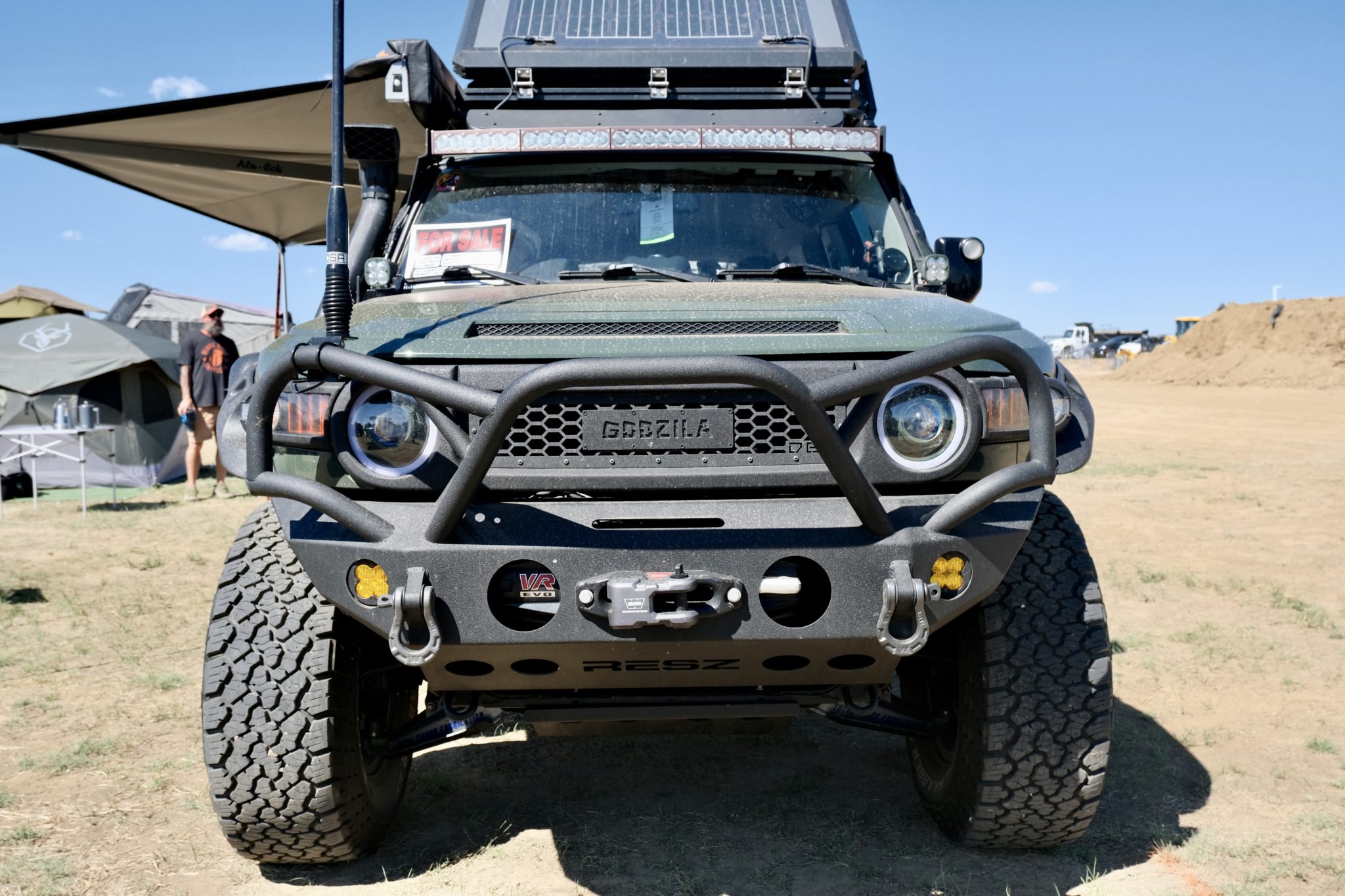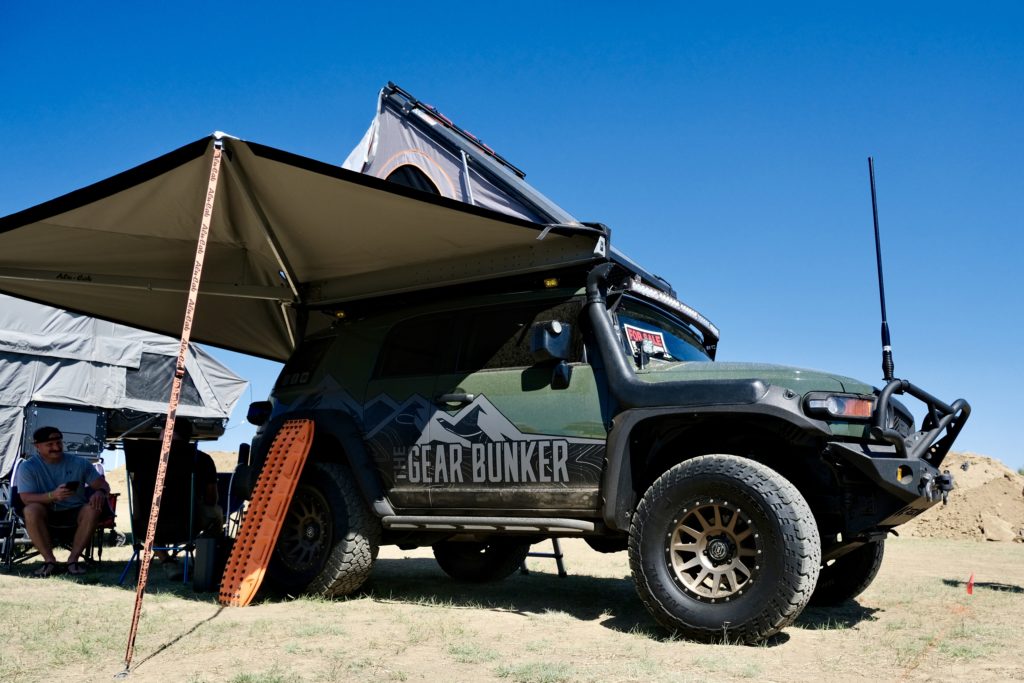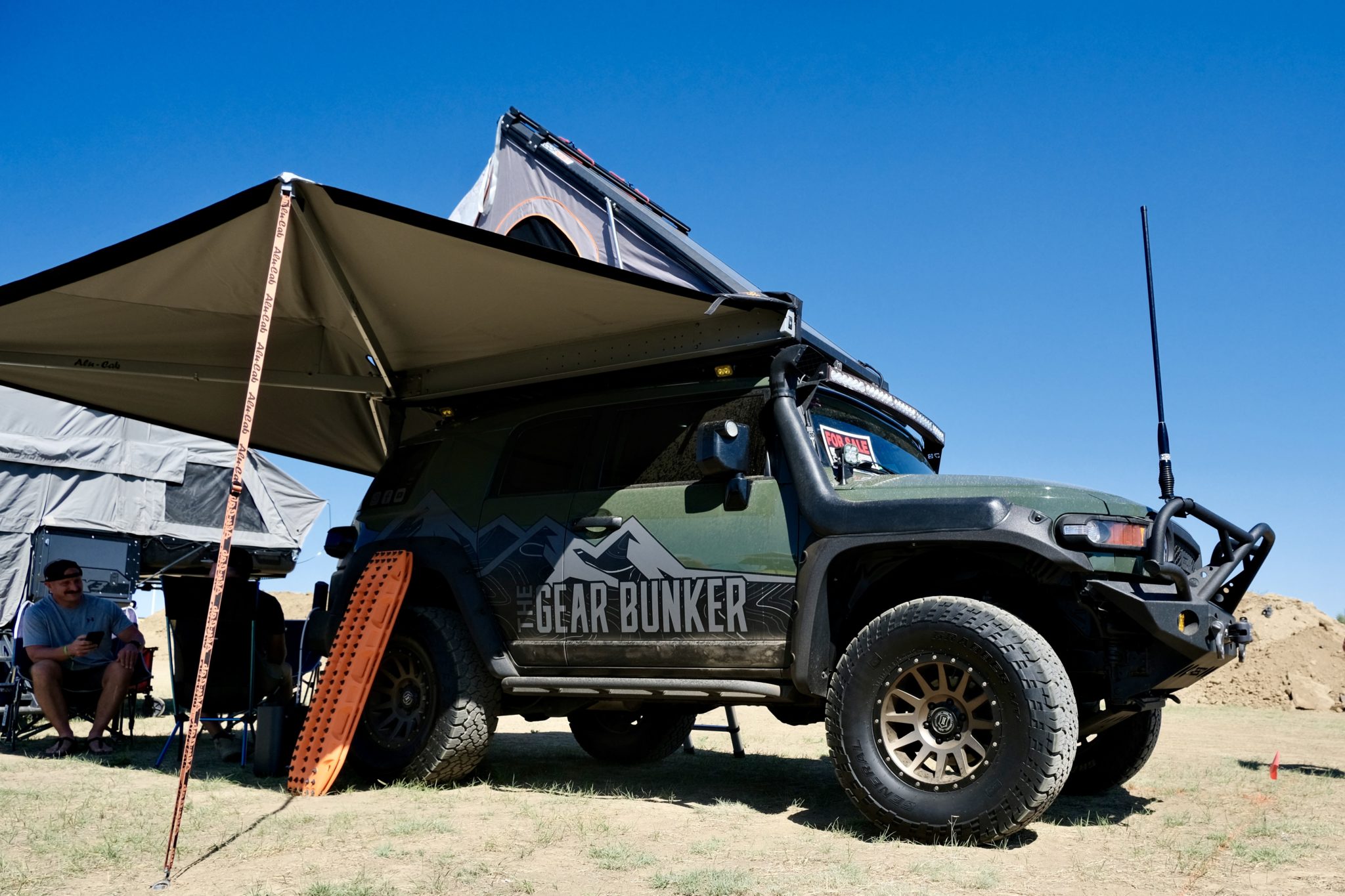 While FJ Cruisers aren't necessarily rare, they're also not the most common overland rigs. This fine example that we found in the camping area was outfitted with a hardshell tent, a 270-degree awning, sliders, a winch, a snorkel, comms, and more. In particular, the custom bumper and grill insert were a nice touch that helped it stand out. If the seller managed to find a buyer, we're sure they left Loveland with a capable rig.
60 Series Land Cruiser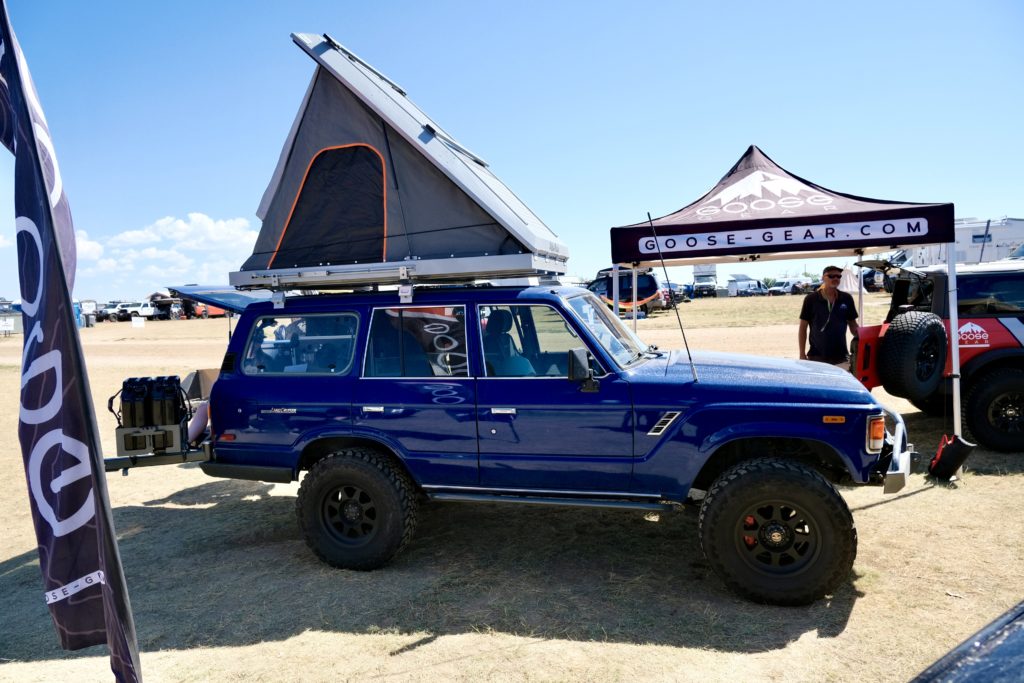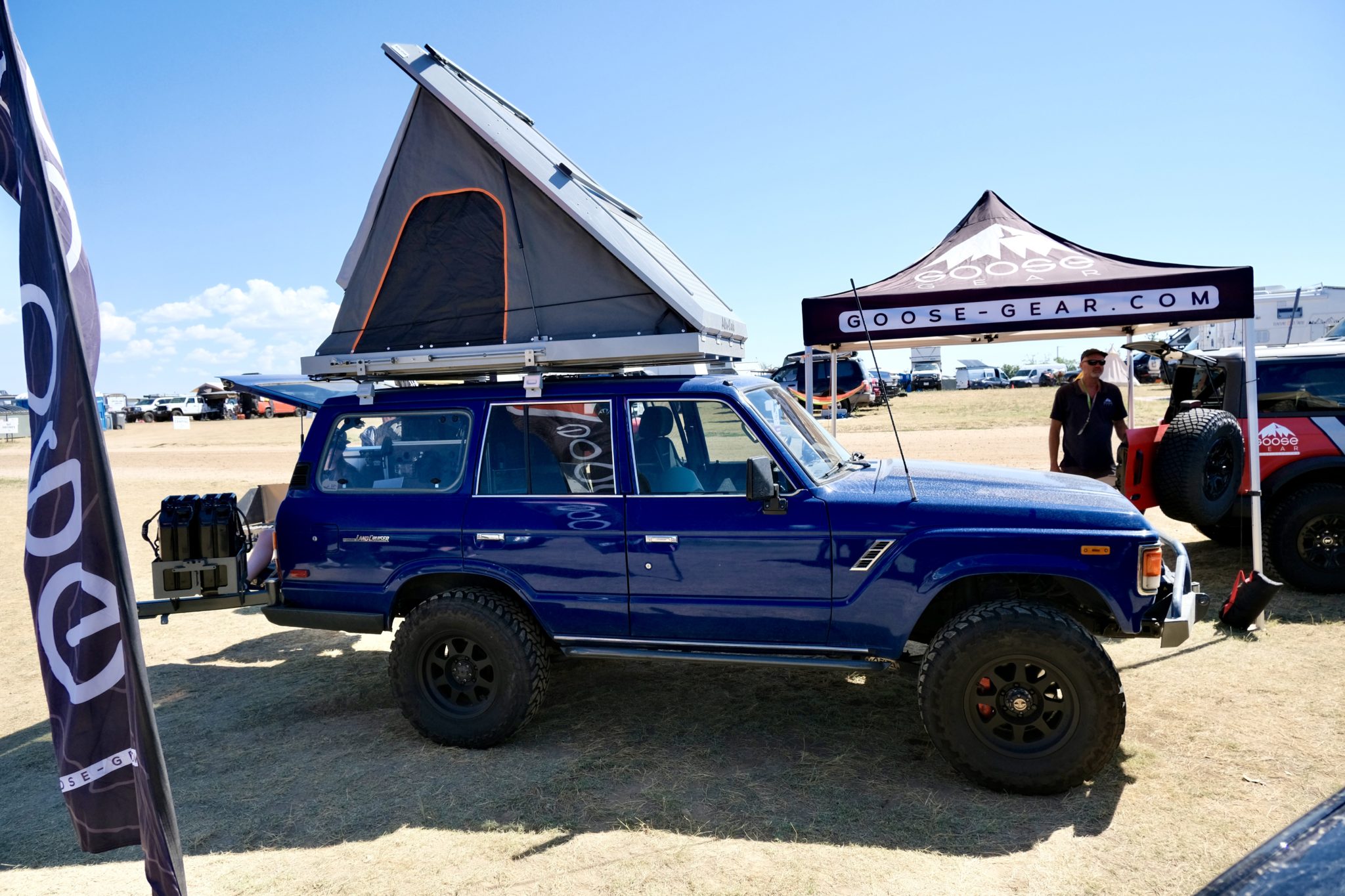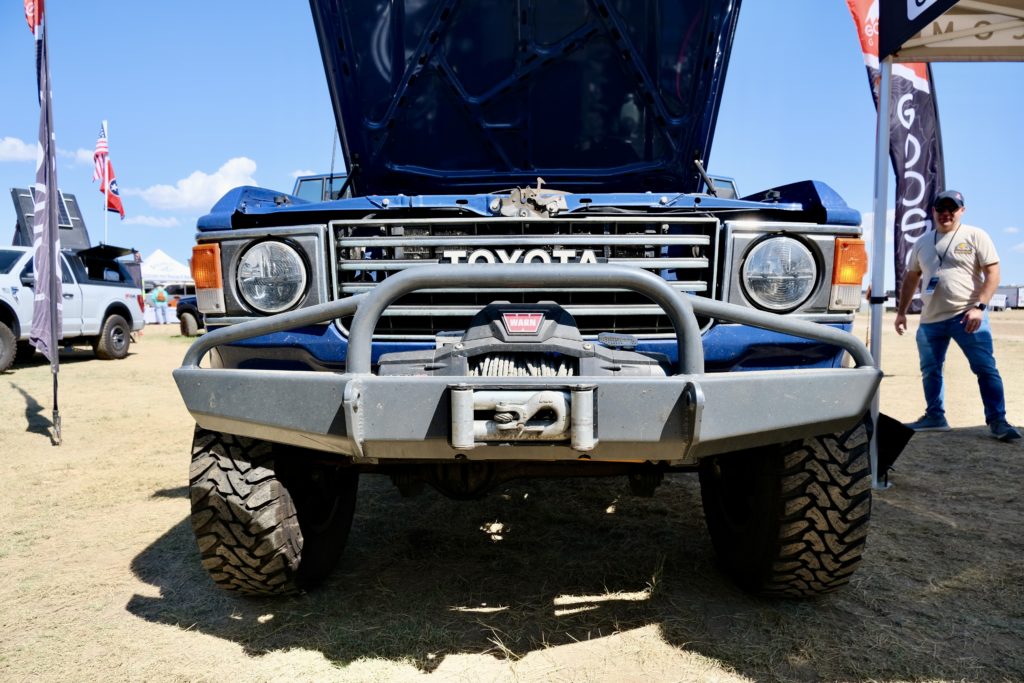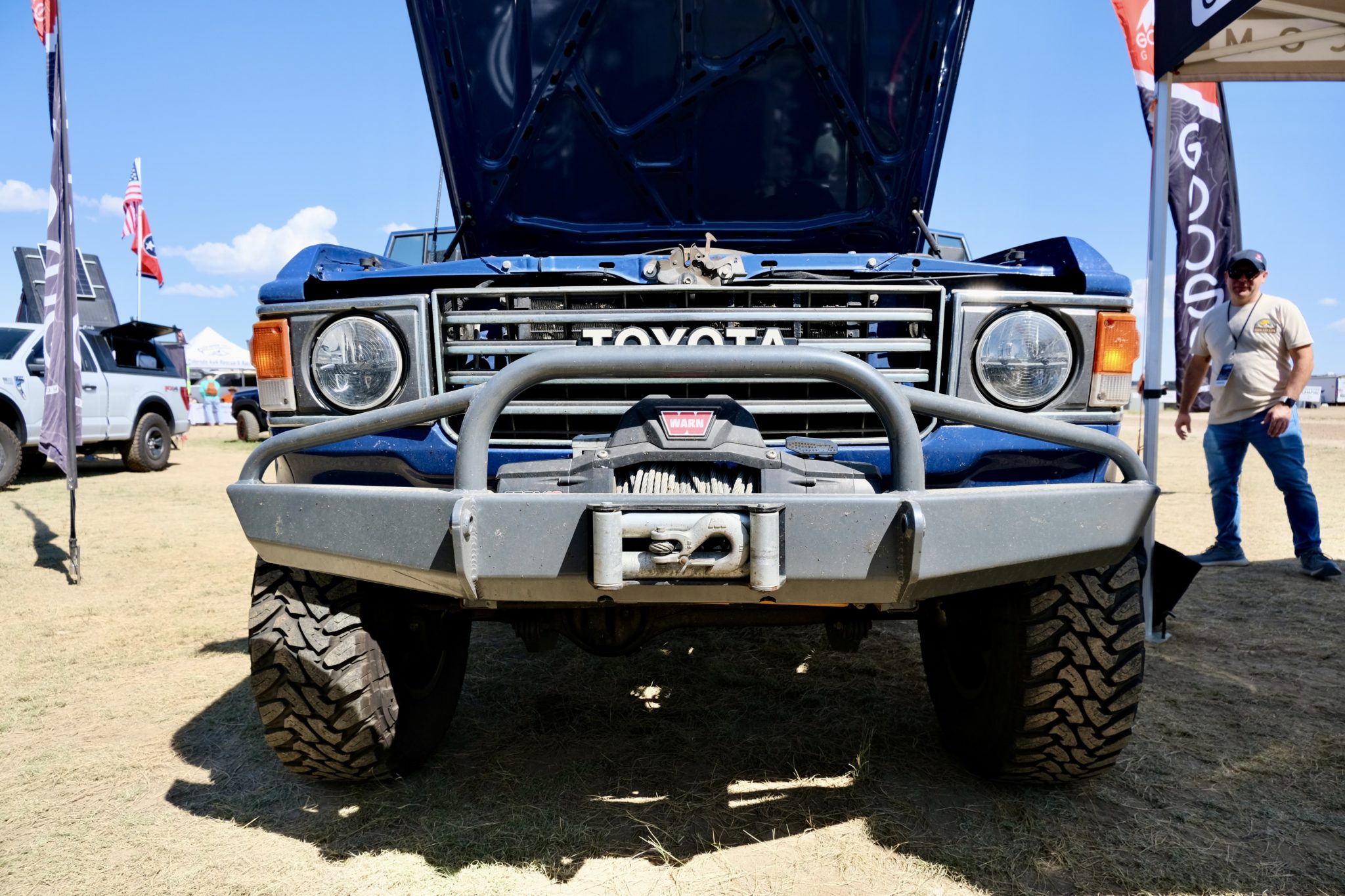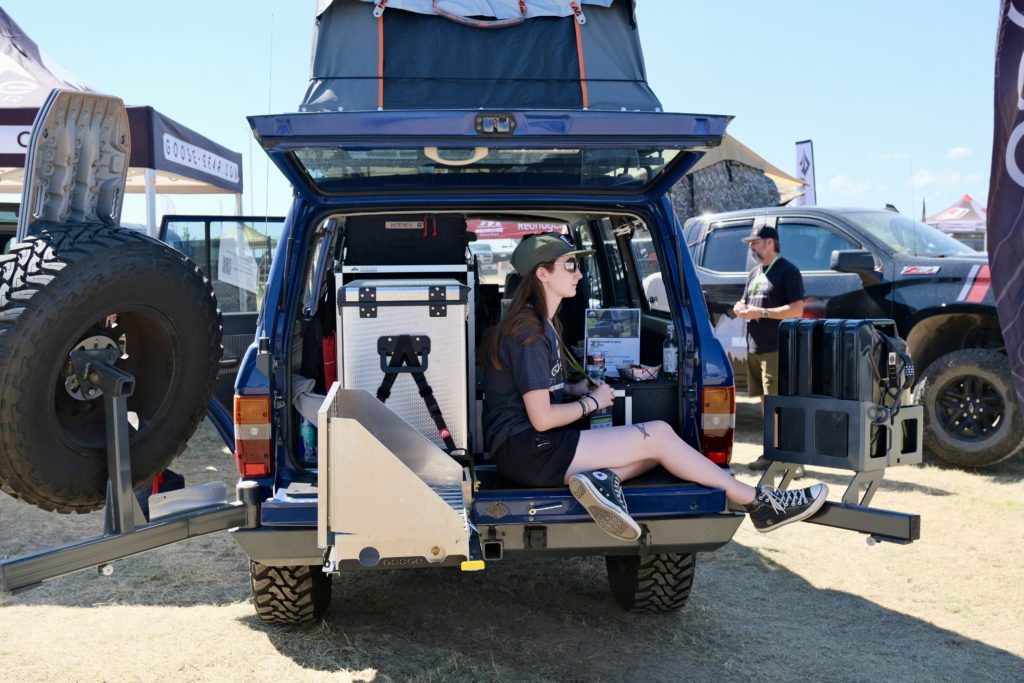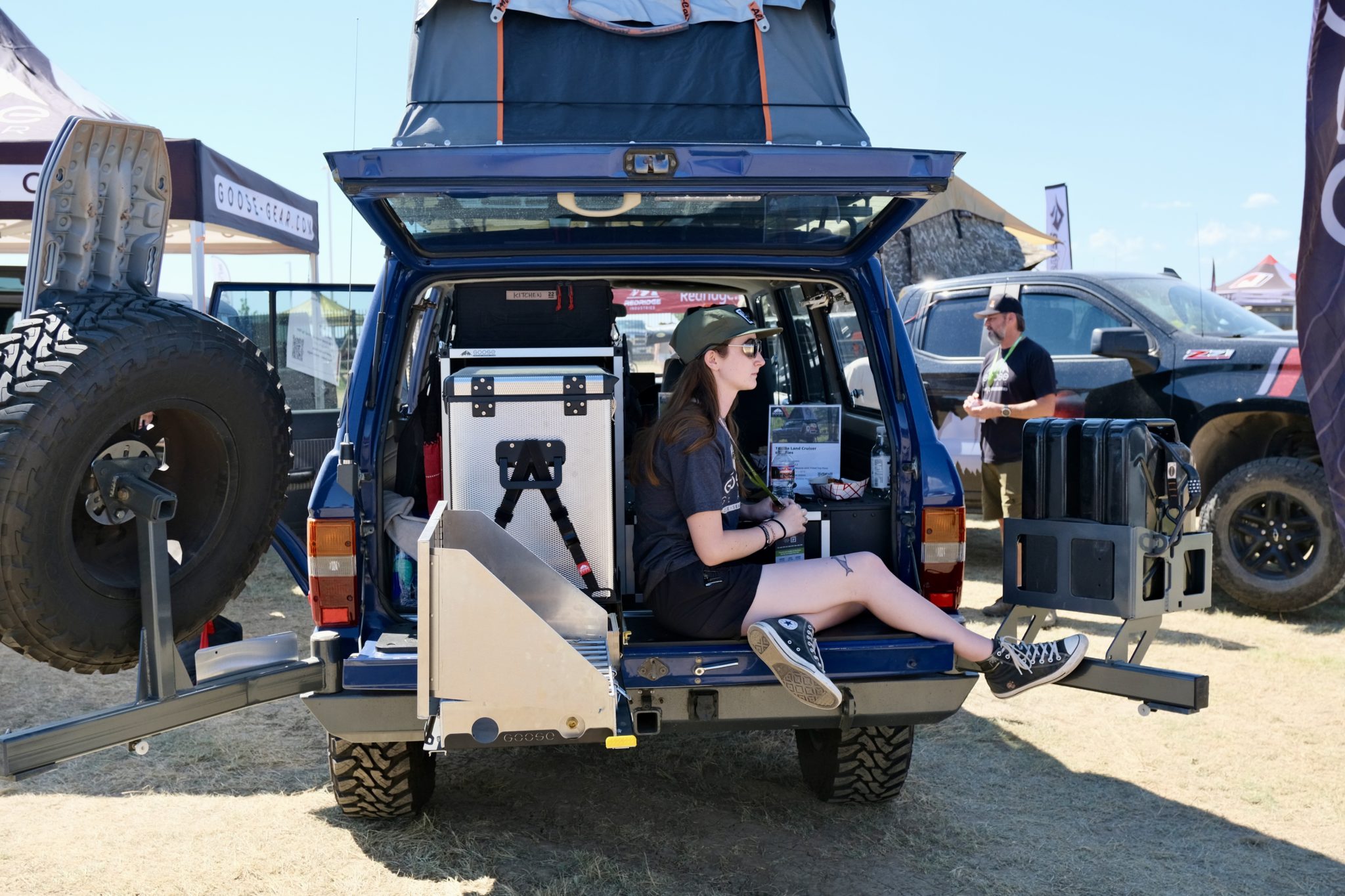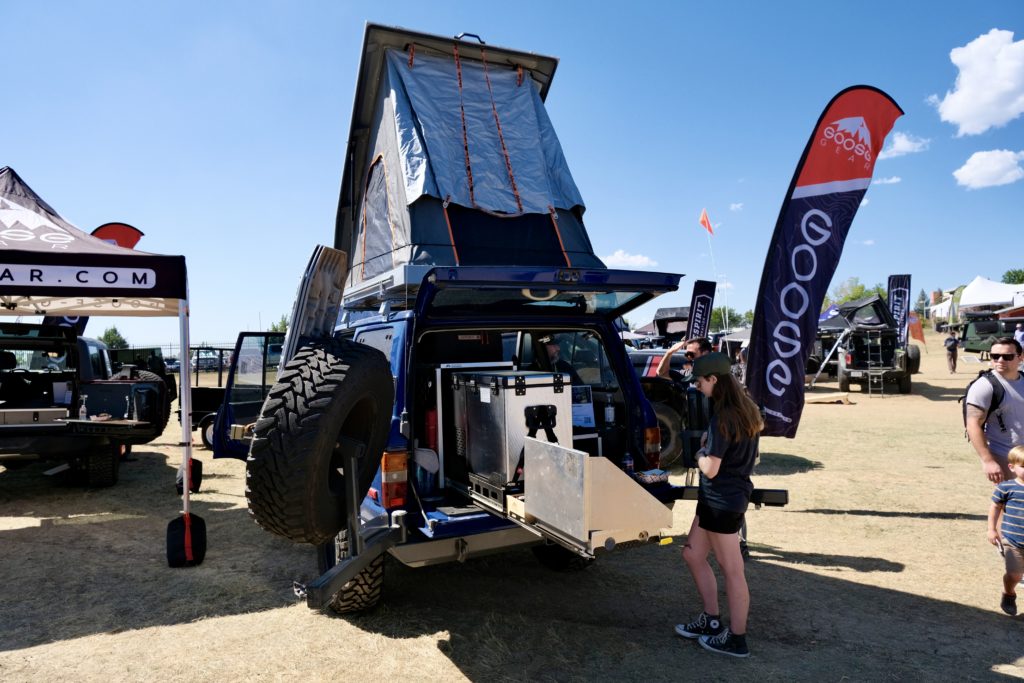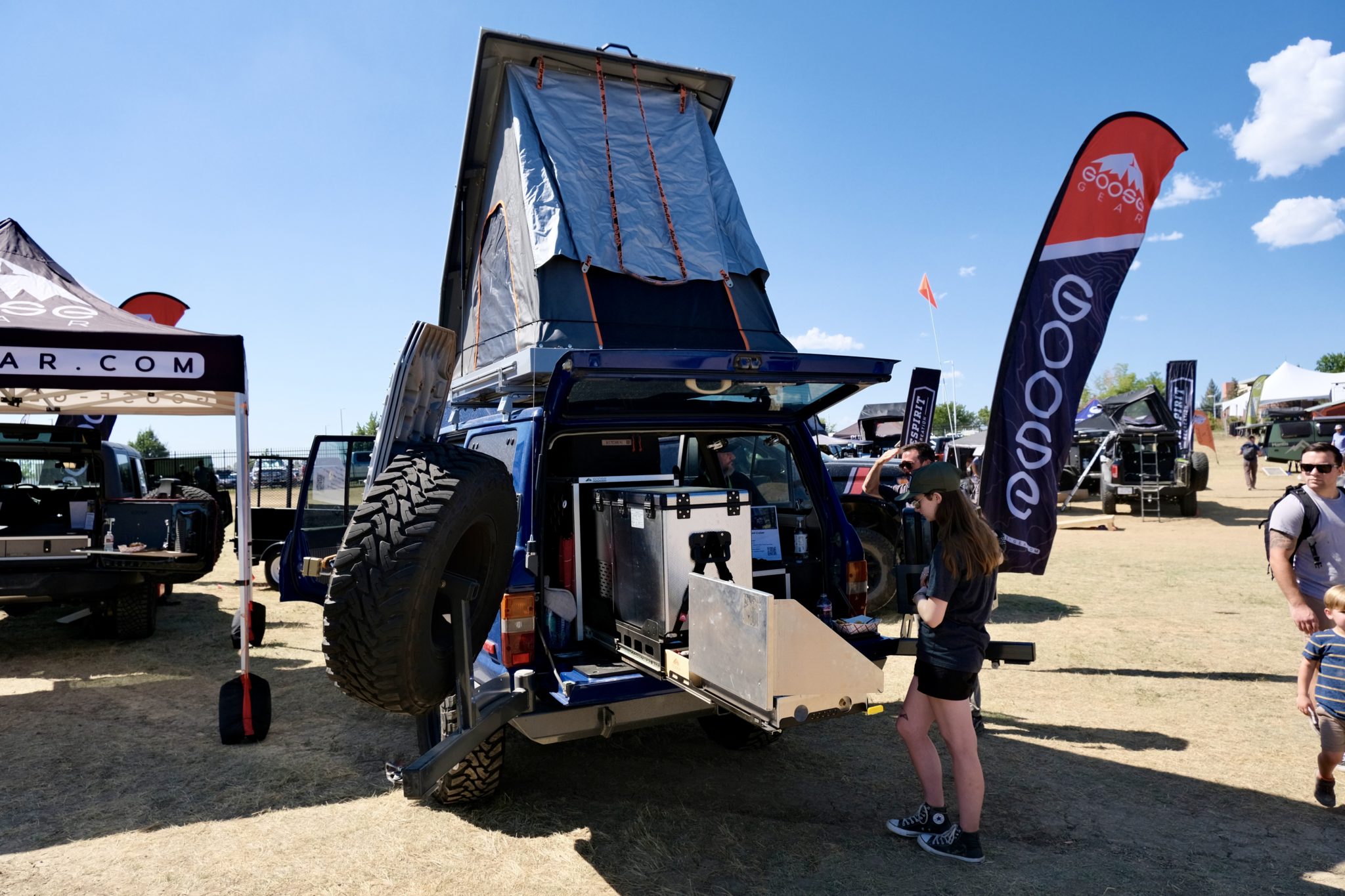 The last rig is a super clean and well-equipped FJ-60 from the well-known and loved Goose Gear. It's obviously well equipped, but what you might not know is that it's riding on upgraded axles and coil suspension from a 60 Series, upgraded brakes, and a power plant that isn't exactly OME. With all of these upgrades to such a classic platform, it might truly be the perfect "classic" Toyota for overland travel.