Road closures to Off Highway Vehicles in the Moab area are about to take effect according to a 2017 ruling in a 2008 lawsuit that challenged the Federal Bureau of Land Management's (BLM) stewardship of off-road vehicle areas and access in and around the popular off-road driving destination. The closures include over 300 miles of roads in the unique and popular OHV mecca and will also affect ATV riders and cyclists. The closures would affect roughly one-third of the OHV roads in the Labyrinth/Gemini Bridges Area.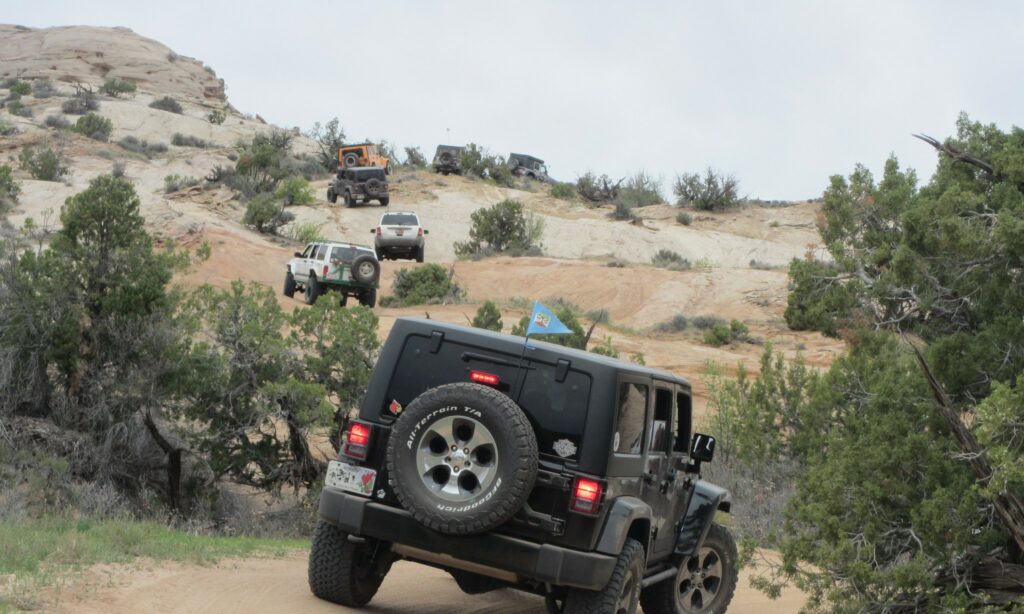 The closures are due to take effect on October 28th, following a month of public comment. Unsurprisingly, there was formidable pushback against the closures, and legal appeals may delay implantation. As part of a long public document about the new plan, the BLM included a map of the area roads and closures titled "Final Decision."
Many popular off-road driving destinations are on the closure list, including Hey Joe Canyon, Day Canyon Point, Ten Mile Canyon and Mineral Bottom Road. Some of the locales are part of the popular Easter Jeep Safari event route.
The fight over land use in Utah and areas near Moab is apparently just getting started. As part of the 20117 settlement, the BLM is expected to issue new guidelines and closures for another eight nearby wilderness areas in the coming months.