Between the warm days, cool evenings, and fall colors, October is prime riding season in the Mid-Atlantic region. Overland Expo East is chock full of inspiration to fuel your next adventure, so join us in Arrington, Virginia, from October 6-8, 2023, for motorcycle camping, classes, and fun!
Level Up Your ADV Skills
Classes are the cornerstone of Overland Expo. Between hands-on riding and engaging classroom sessions, we've got education programs to prepare you for all your adventure ambitions.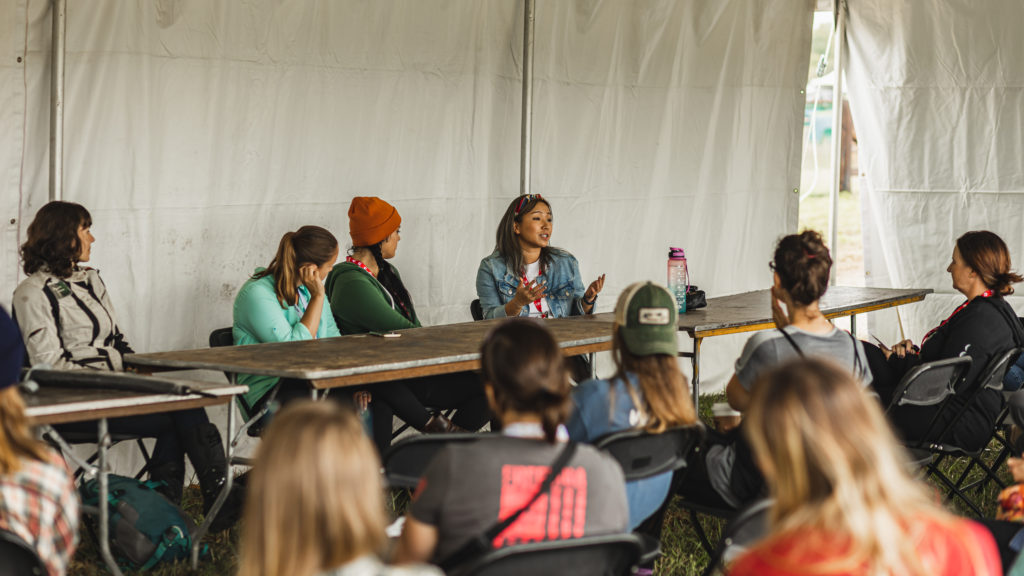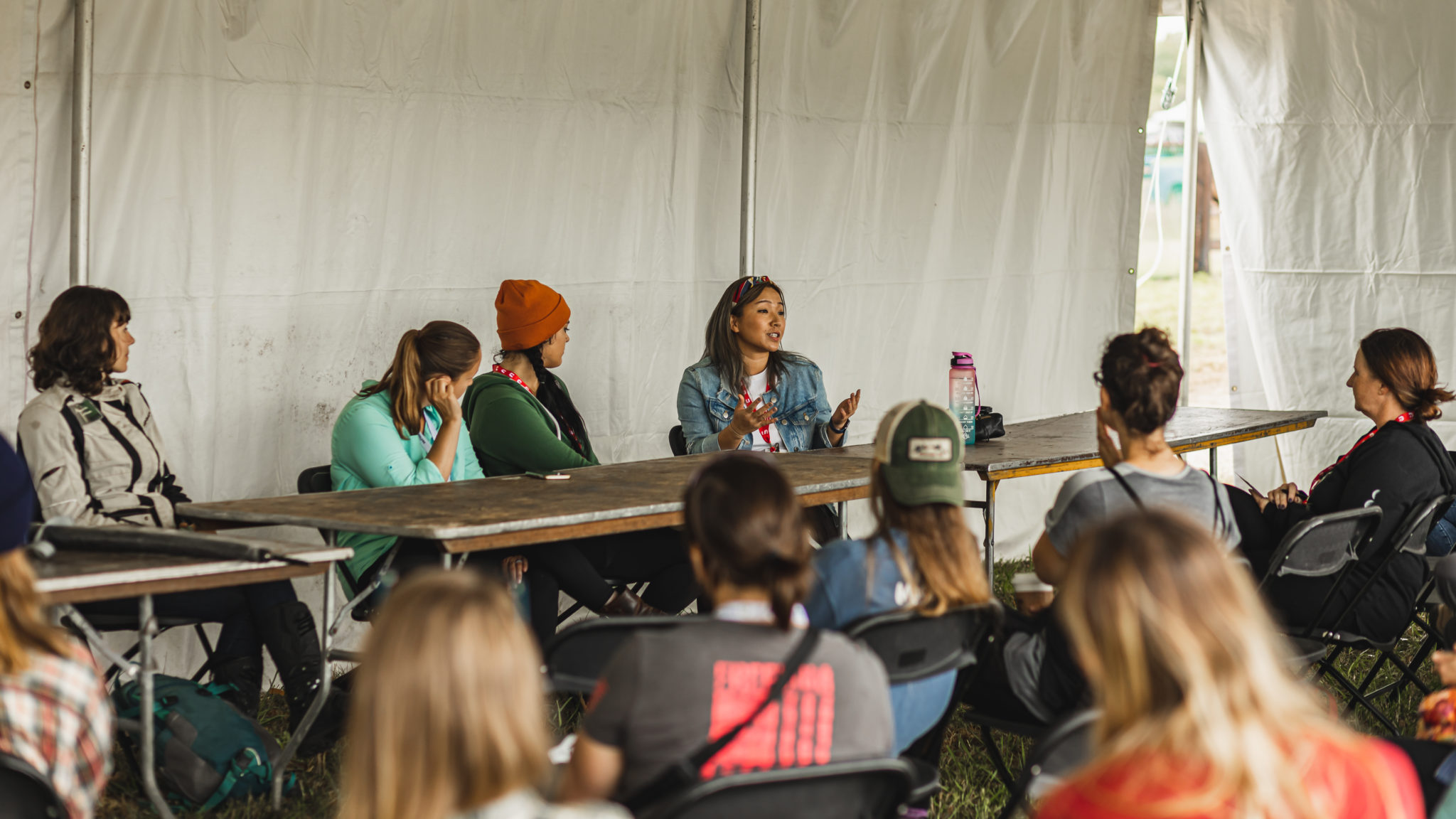 Head over to the Roundtable Pavilion or the Classrooms to learn helpful tips and hear inspiring stories from other two-wheeled adventurers. We have an excellent team of instructors lined up for the event, and you're sure to learn from other attendees. The sense of community at the event is one of our favorite aspects. Keep an eye out for the full class list that will be available soon!
Learn to Ride at Overland Expo!
If you've never ridden a motorcycle before, or you've got friends who have yet to experience the fun of riding, check out the Ride With Us Moto Intro program. The Motorcycle Industry Council is bringing their free class to Overland Expo, and you'll learn the fundamentals of motorcycle riding. In under an hour, you'll be taking turns around the Ride With Us closed course on a lightweight dirt bike in a safe, supportive environment.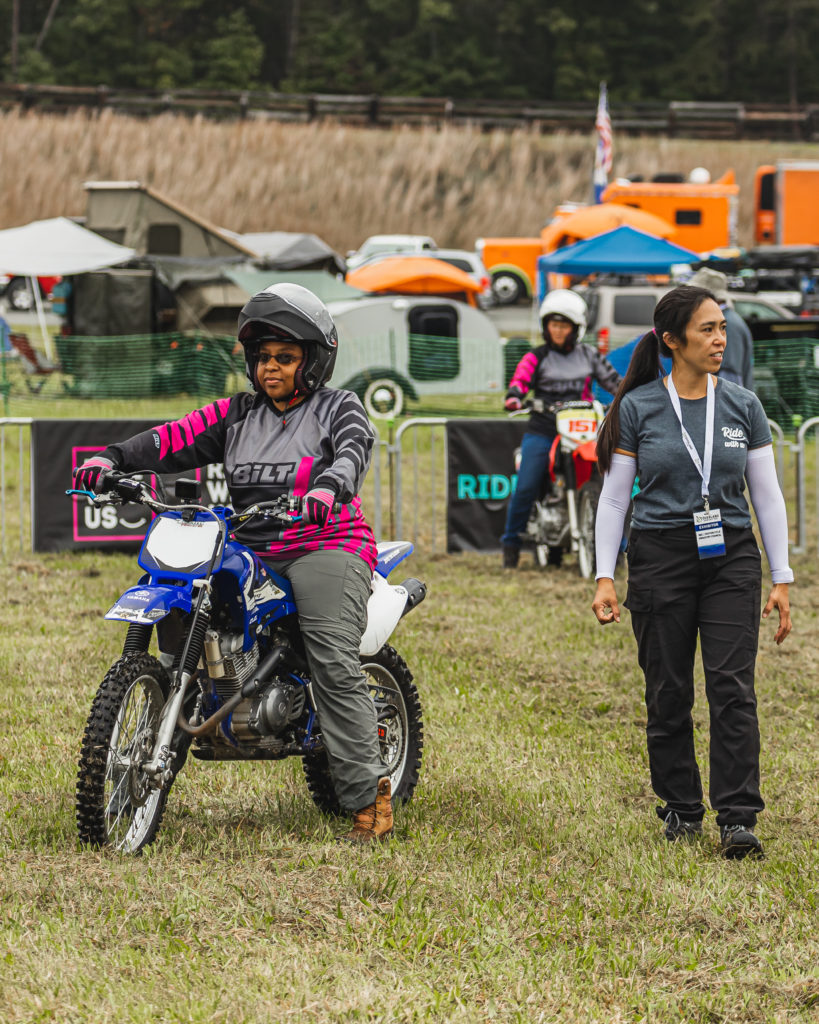 Demo Rides!
Bring your riding gear to Overland Expo East to demo the Yamaha Tenere 700. If you've been eyeing the Ultimate Overland Motorcycle Build, this is your chance to take a spin on one of the best mid-weight ADV motorcycles on the market. 
Don't Miss the Moto Party!
The Rider Justice Moto Party is one of the best parts of Overland Expo and is a great place to gather with friends and celebrate the motorcycle community. Your ticket includes dinner, drinks, live music, and awesome moto raffle prizes. The Rider Justice Moto Party sells out at every event, so don't forget to get your add-on ticket to take part in the fun!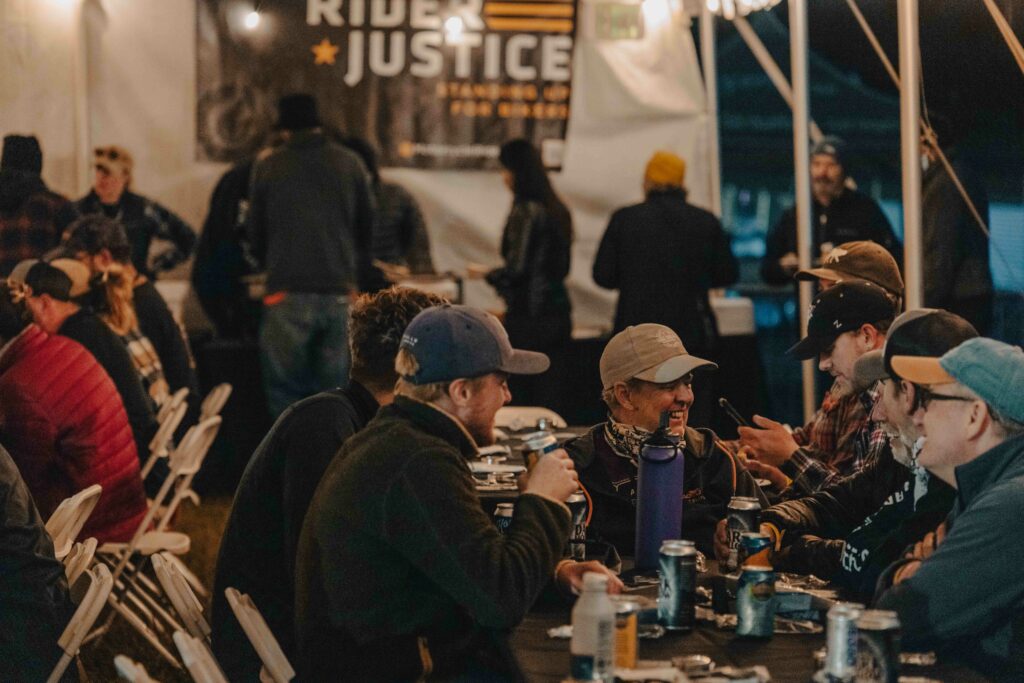 Ride to Arrington in Style and Camp All Weekend!
No matter what direction you're coming from to get to Overland Expo, we've got a great route for you. Our Trips & Trails on The Compass is loaded with overland motorcycle rides that are way more fun than just slabbing it all the way to Virginia.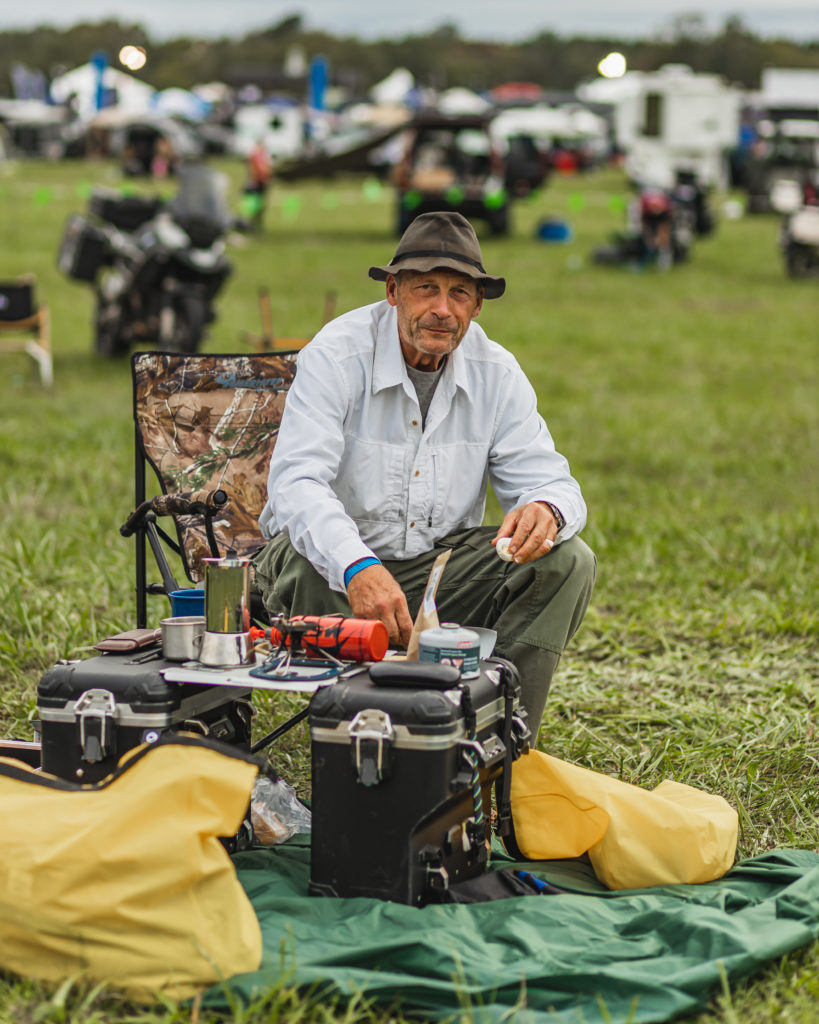 If you're riding in on your Yamaha, grab the Exclusive Yamaha VIP Camping Package at Overland East Expo! All you have to do is show up at the event and your camp will be ready and waiting for you. The first 20 Yamaha riders to sign up here can join in the extra fun for only $45!
This package is exclusively for Yamaha customers who plan to ride their Yamaha motorcycle at this event. Please note that this in in addition to, and does not take place of, your event registration at Overland East. Follow the link in the Yamaha VIP sign-up to get 10% off your Weekend Pass with Camping at Overland Expo East!
You'll receive:
Camping area set up when you arrive
Cot and very comfortable mattress
Branded Yamaha tent for you to stay in during the event, but leave behind when you depart
Covered bike parking
Hospitality/hang out area
Coffee/tea station in the am. Water throughout the day.
Snack bars for your rides
Swag bag 
PLUS a special catered dinner party at the VIP camping area for you and 1 guest Saturday night! 
No matter what you're riding, once you're on-site at East, the Motorcycle Campground at Overland Expo is a blast and a half! Pack your panniers and grab a Weekend Pass with Camping or Overland Experience ticket and spend the weekend with all your new best riding buddies.
Overland Expo East is always awesome! Whether you join us for a day or camp out for the long haul, grab your riding gear and get ready for a great event and loads of two-wheeled inspiration.