French auto giant Renault debuted its latest EV concept at the Paris Motor Show recently. It's called the 4EVER Trophy. Although it won't make its way Stateside ever, it might actually be a keen example of the future of overlanding. Let me explain.
Not so long ago, the electrified future of the automobile looked kind of depressing. Take the Nissan LEAF as a prime example. Although a fine machine in and of itself, the first-gen LEAF was pretty wimpy. It boasted front-wheel drive. It got 100-something miles of range. Four to five people plus a modicum of luggage could fit in it. And you could buy it finished in a myriad of shades of silver and light blue paint. This was about the long and short of the exciting.
In the intervening years, two things have happened. One, overlanding and off-road capability has become paramount with buyers, and virtually every major automaker has committed to an all-electric future. These two shifts have brought us trucks like the Ford Lightning, GMC HUMMER EV and Sierra EV, and Rivian R1T. But those rigs don't serve every buyer, especially with the prices they're demanding.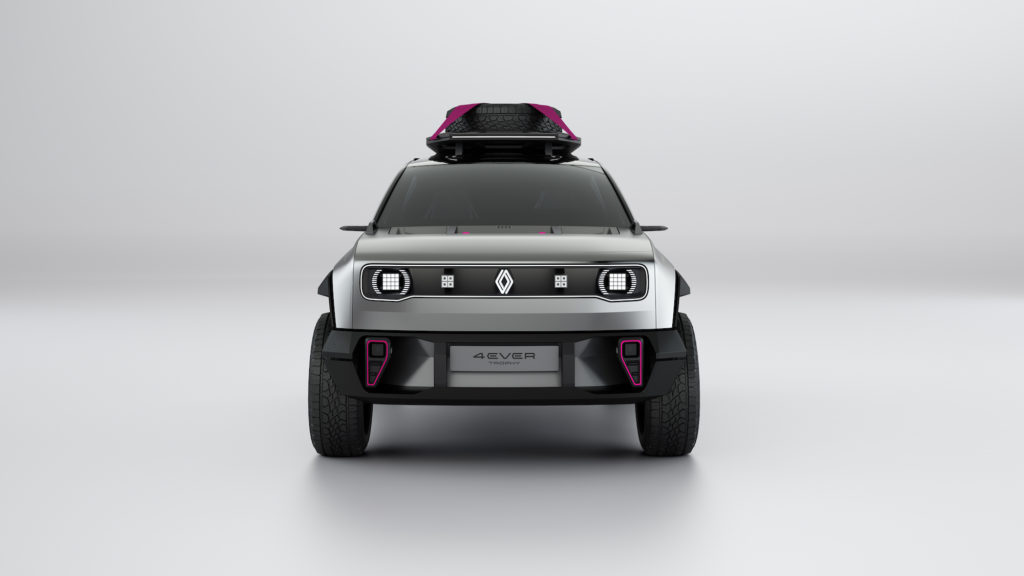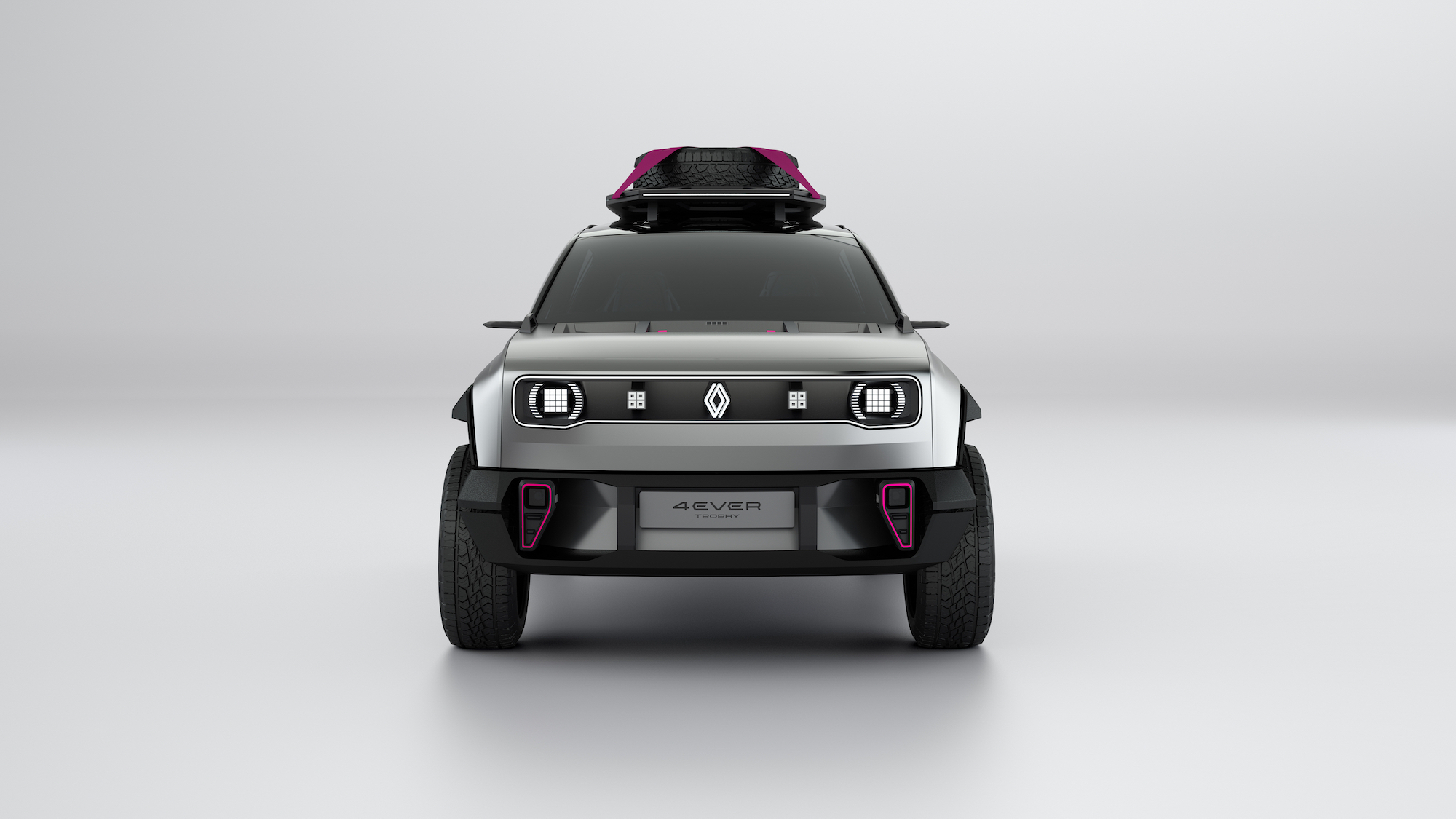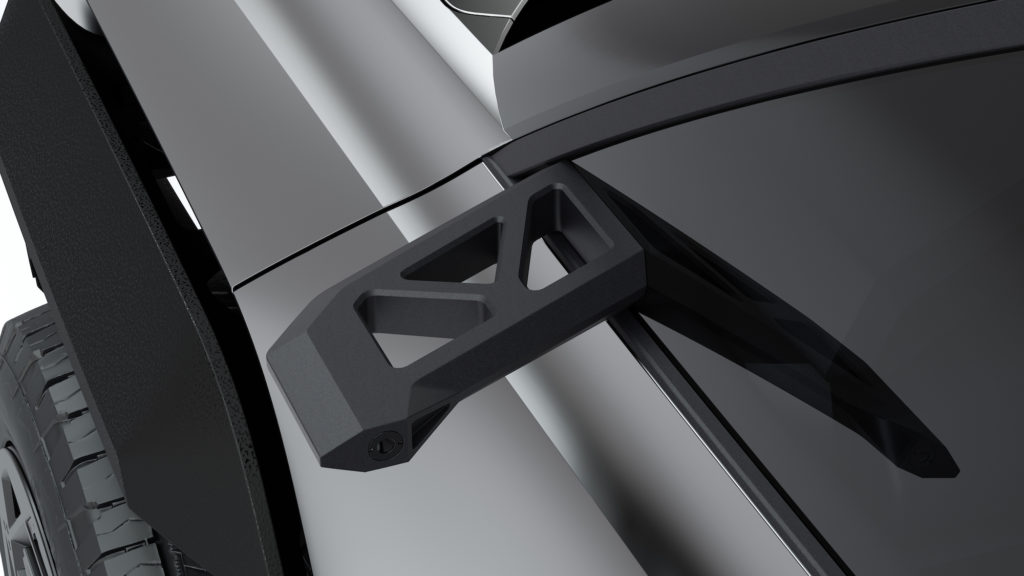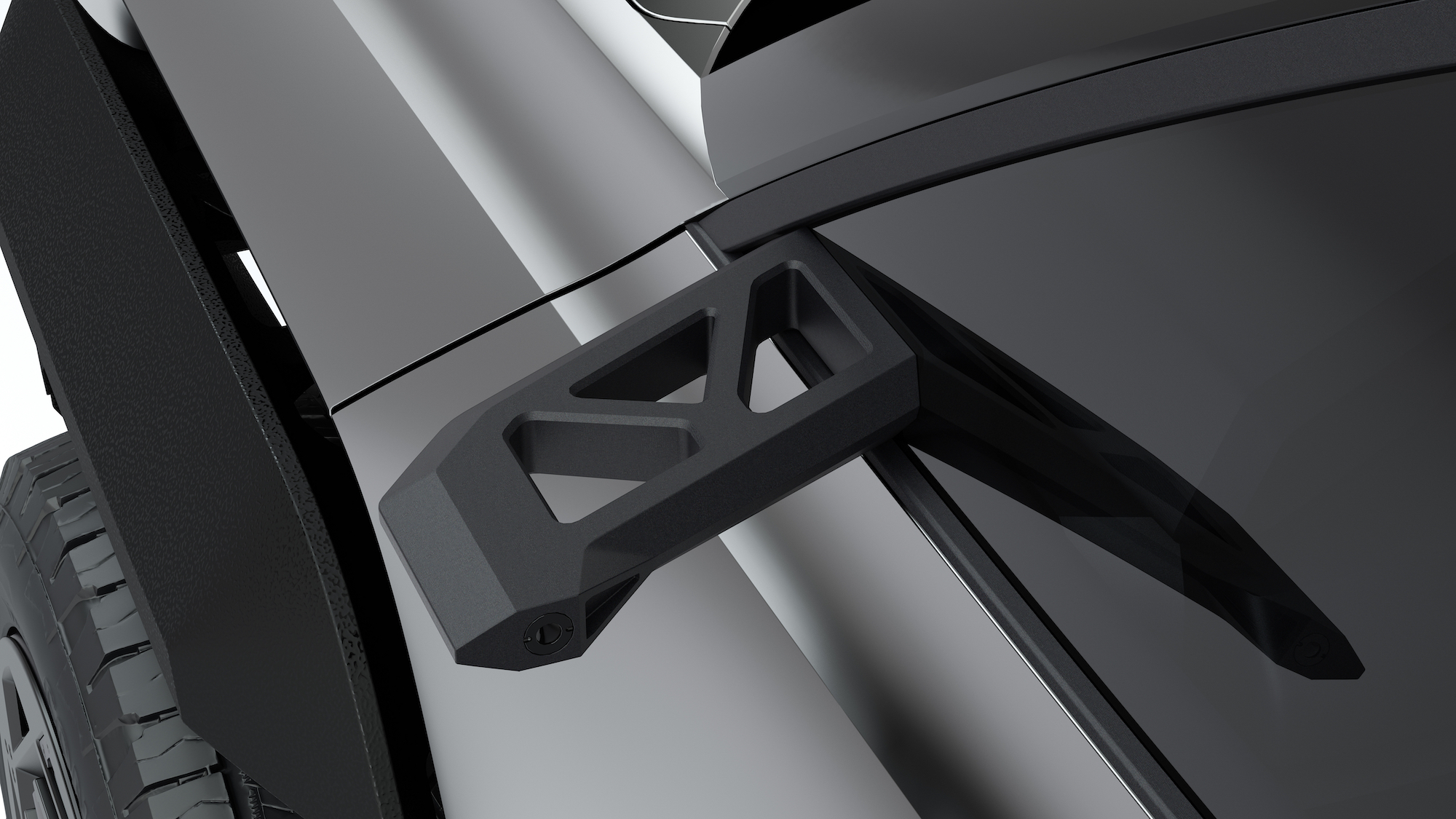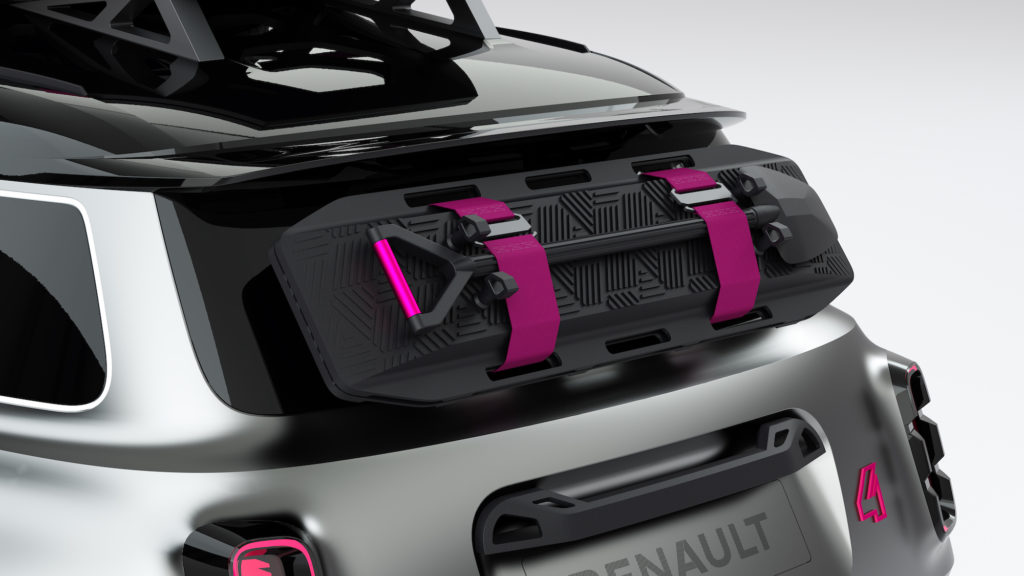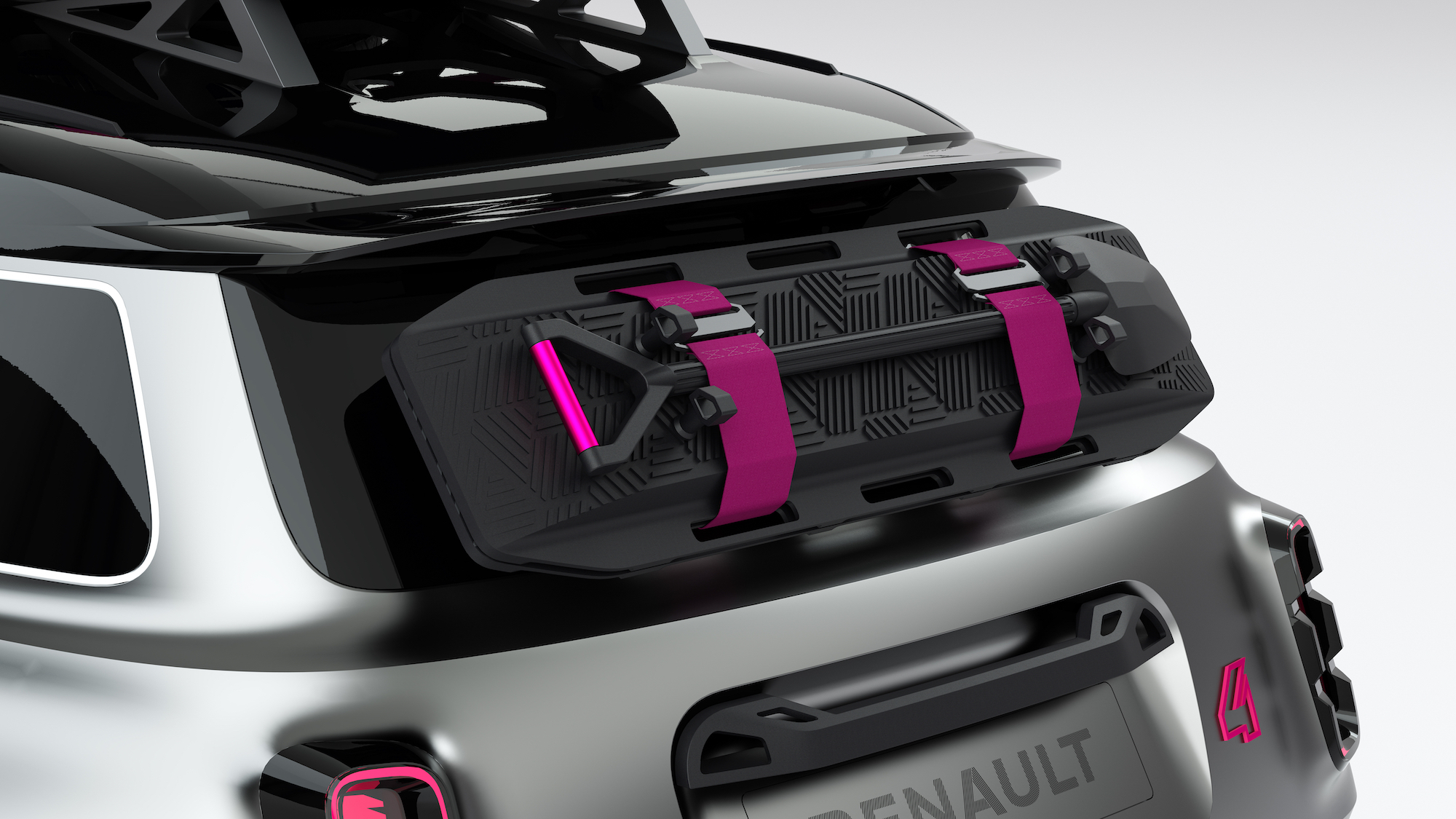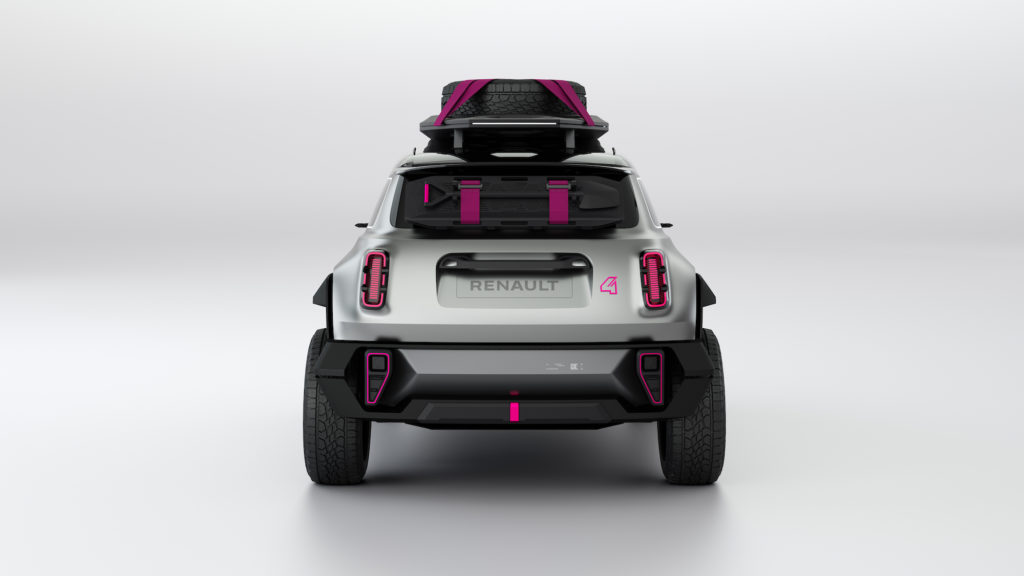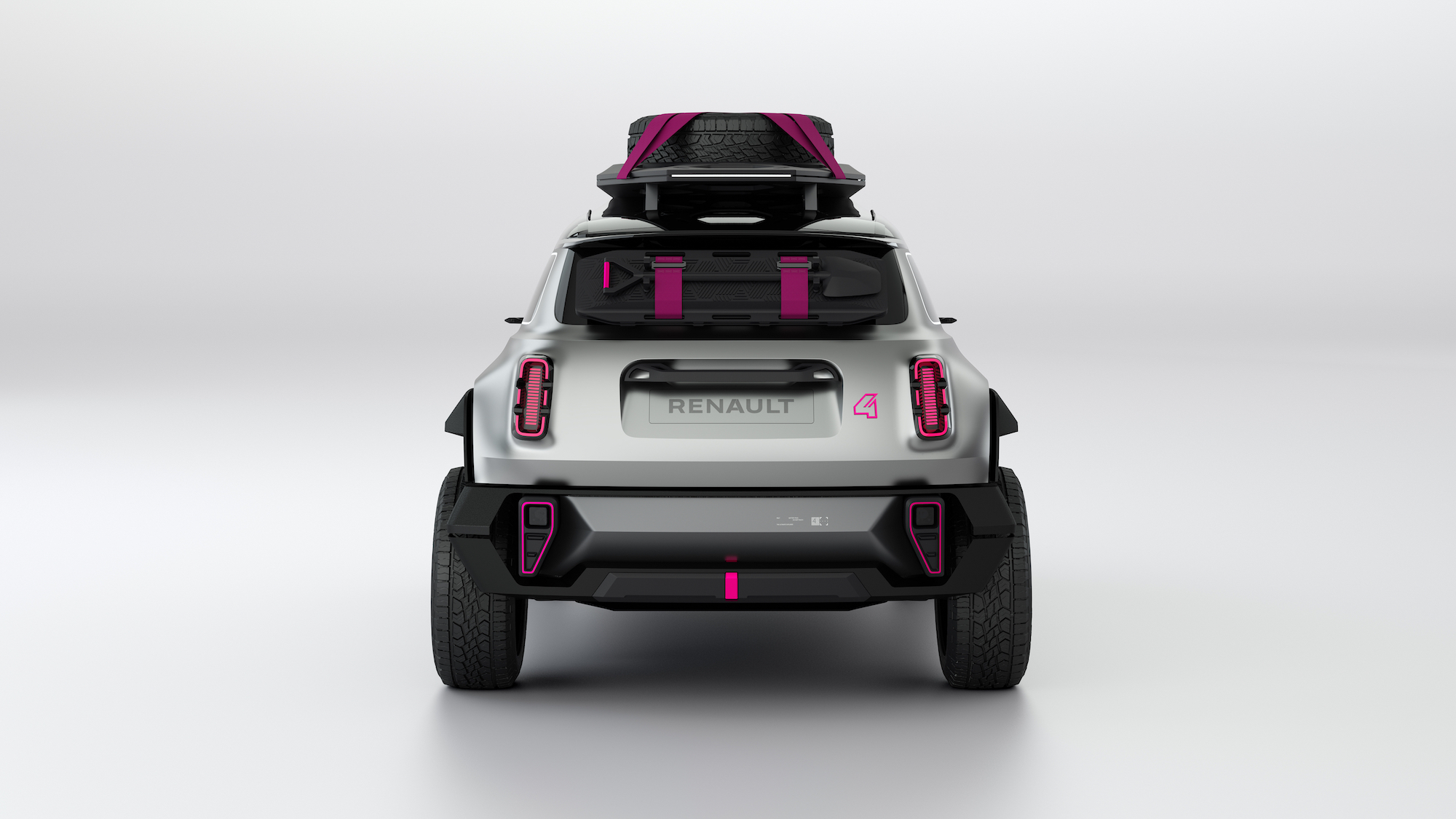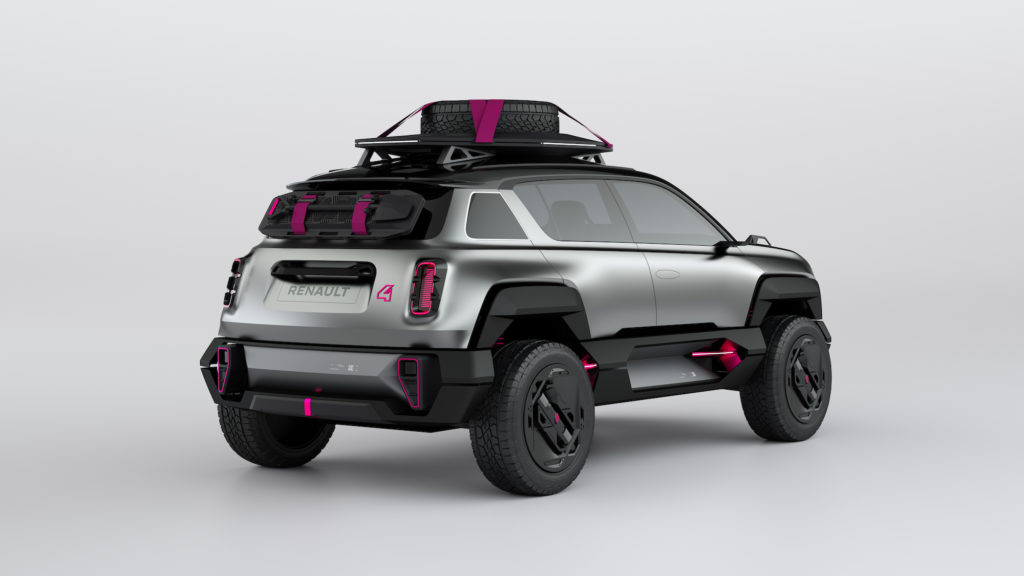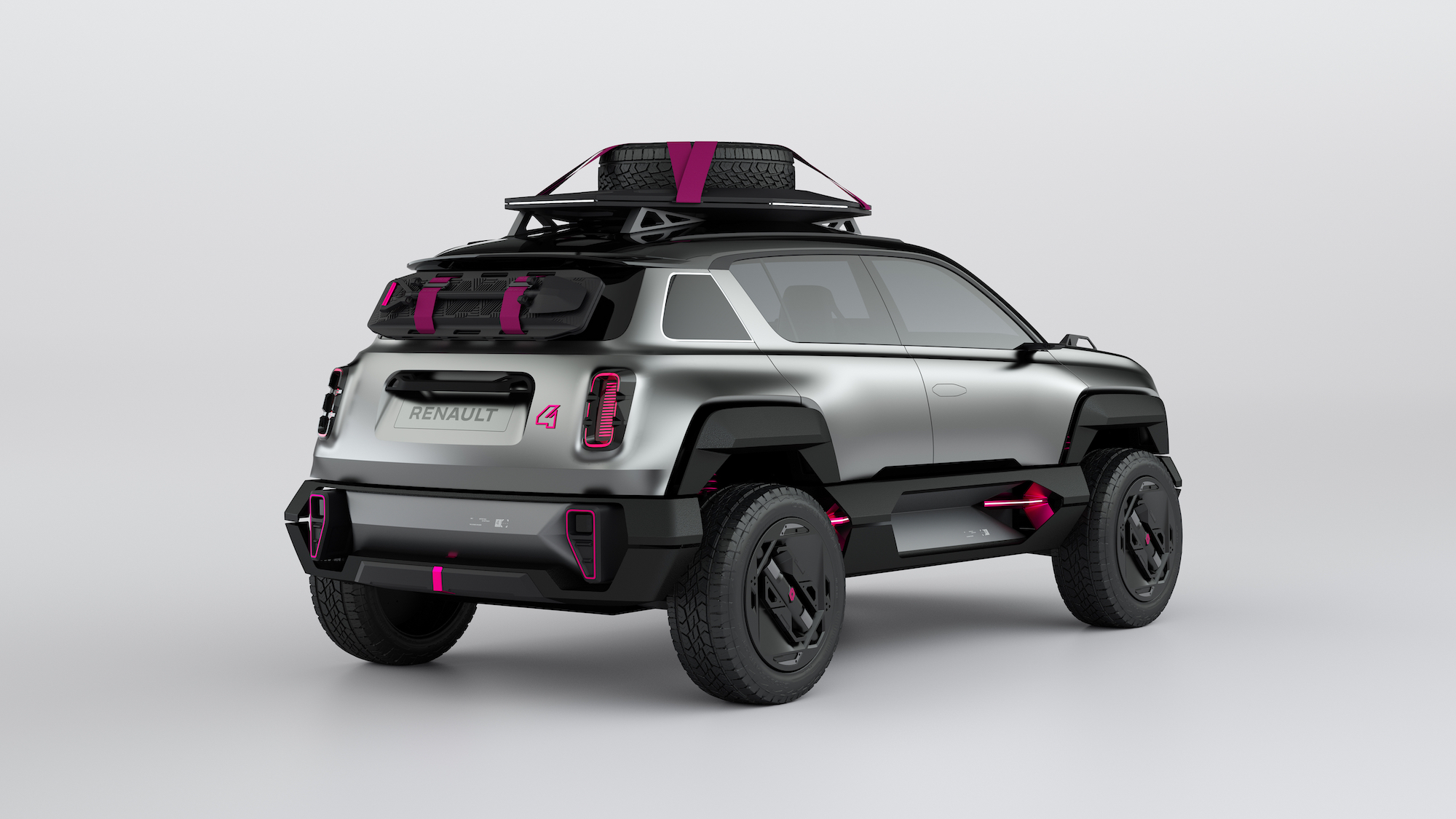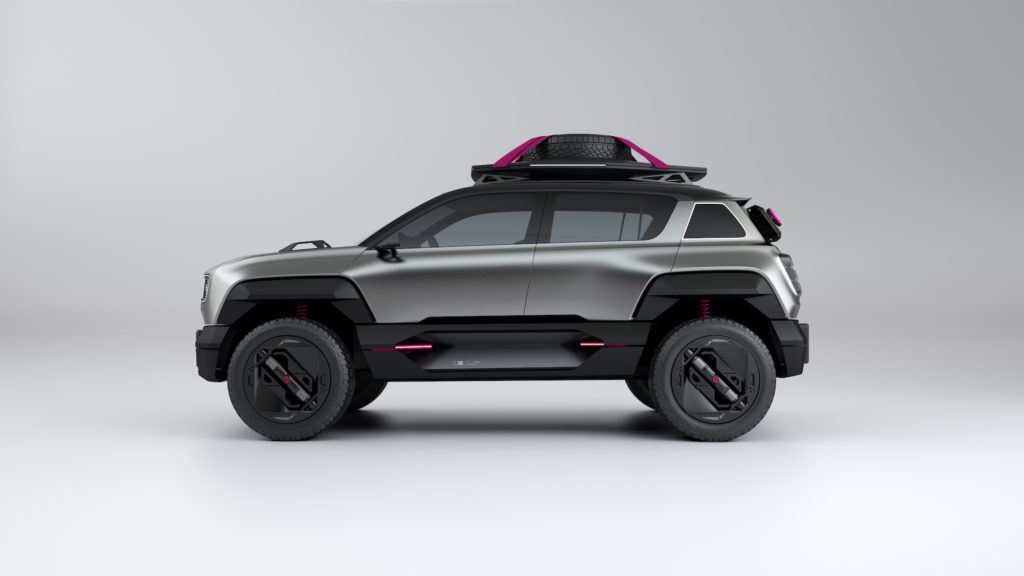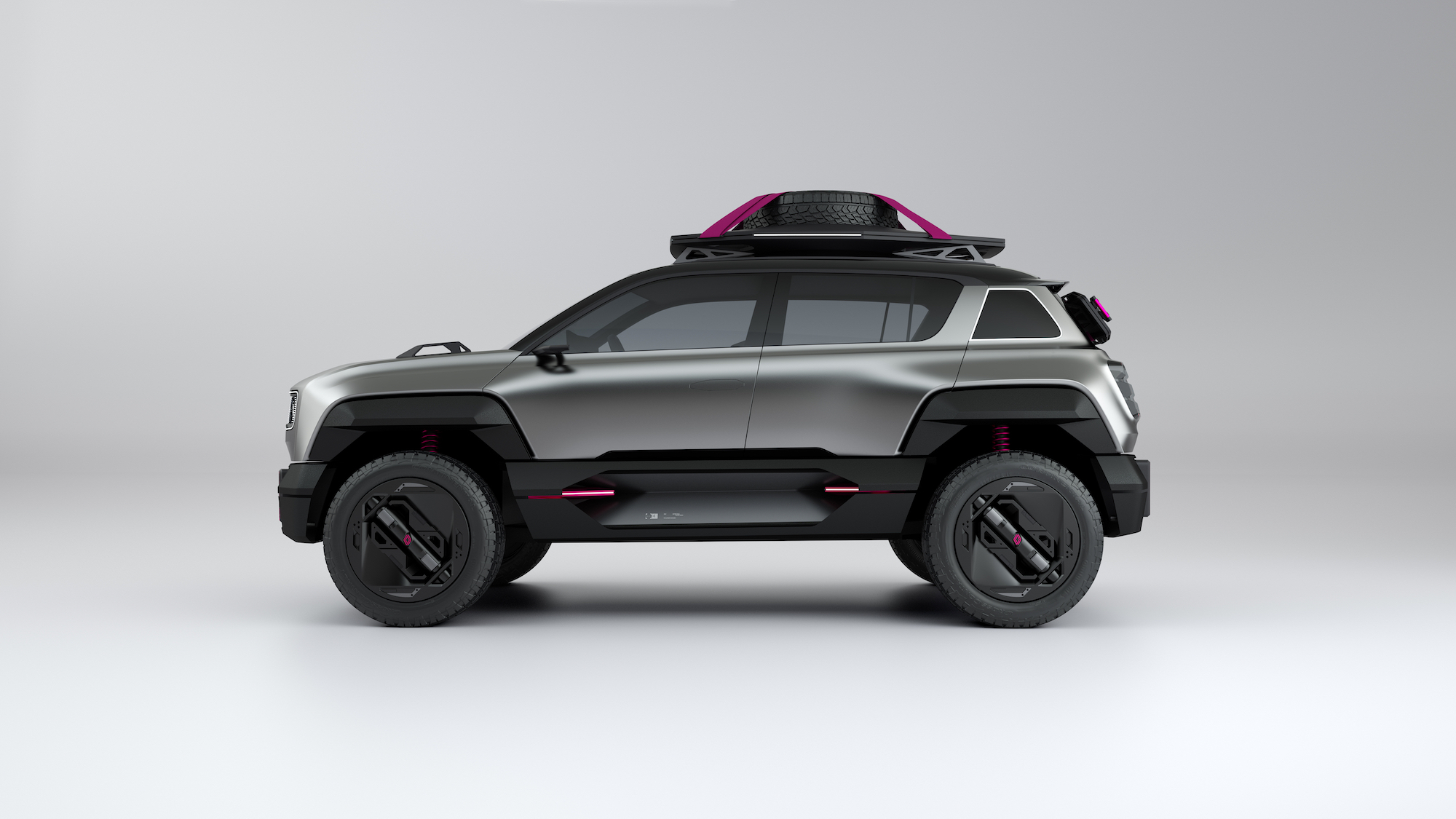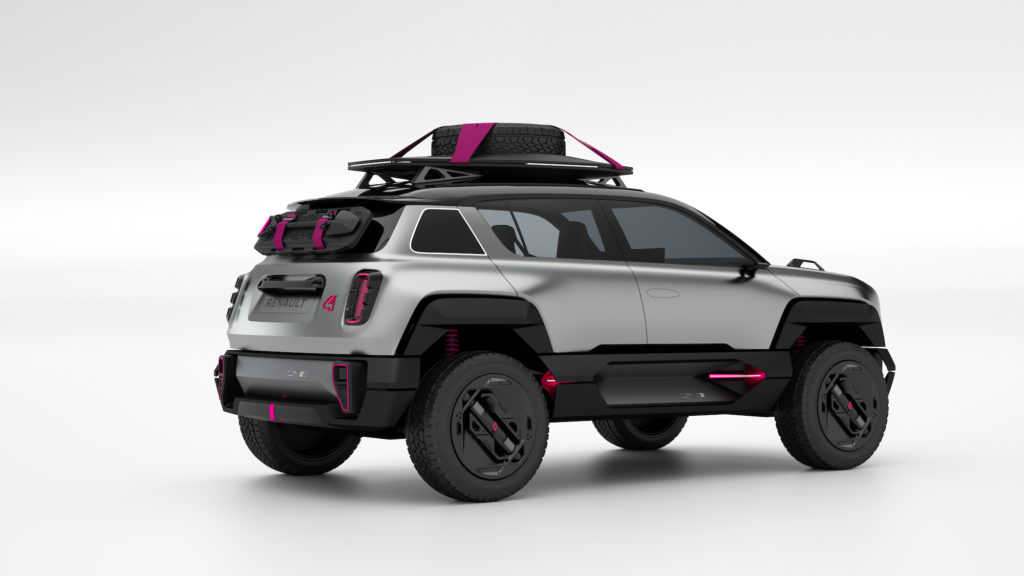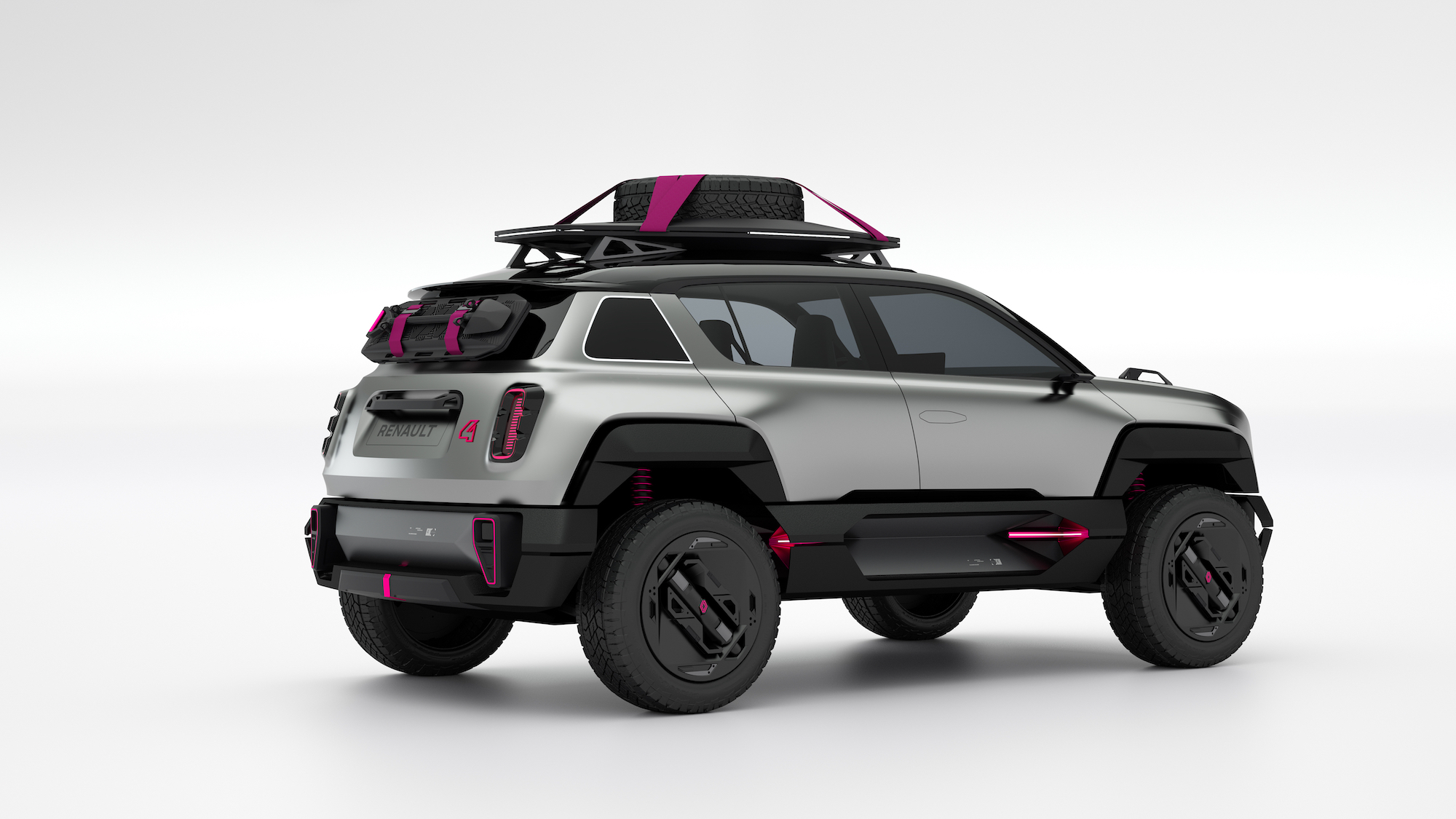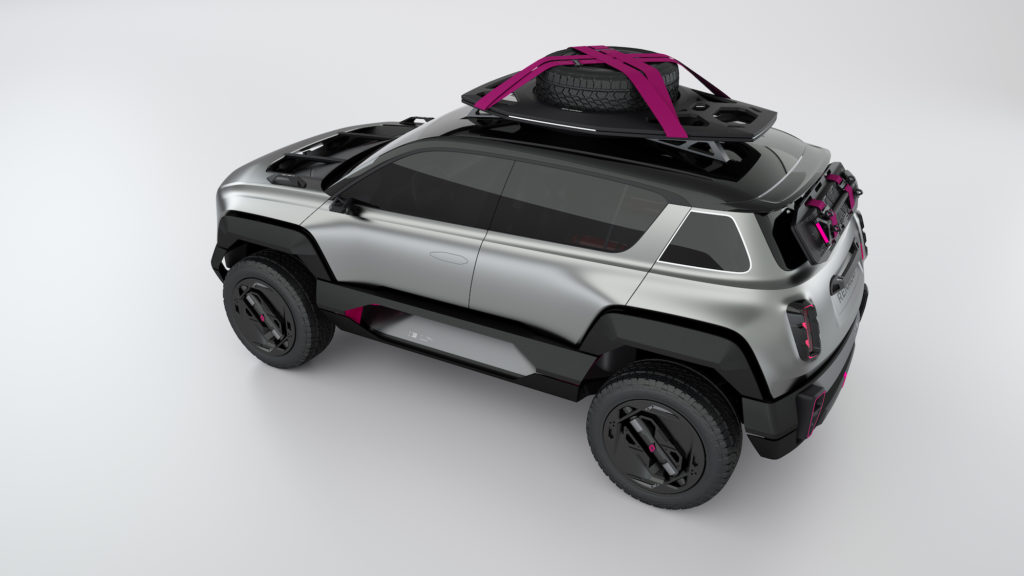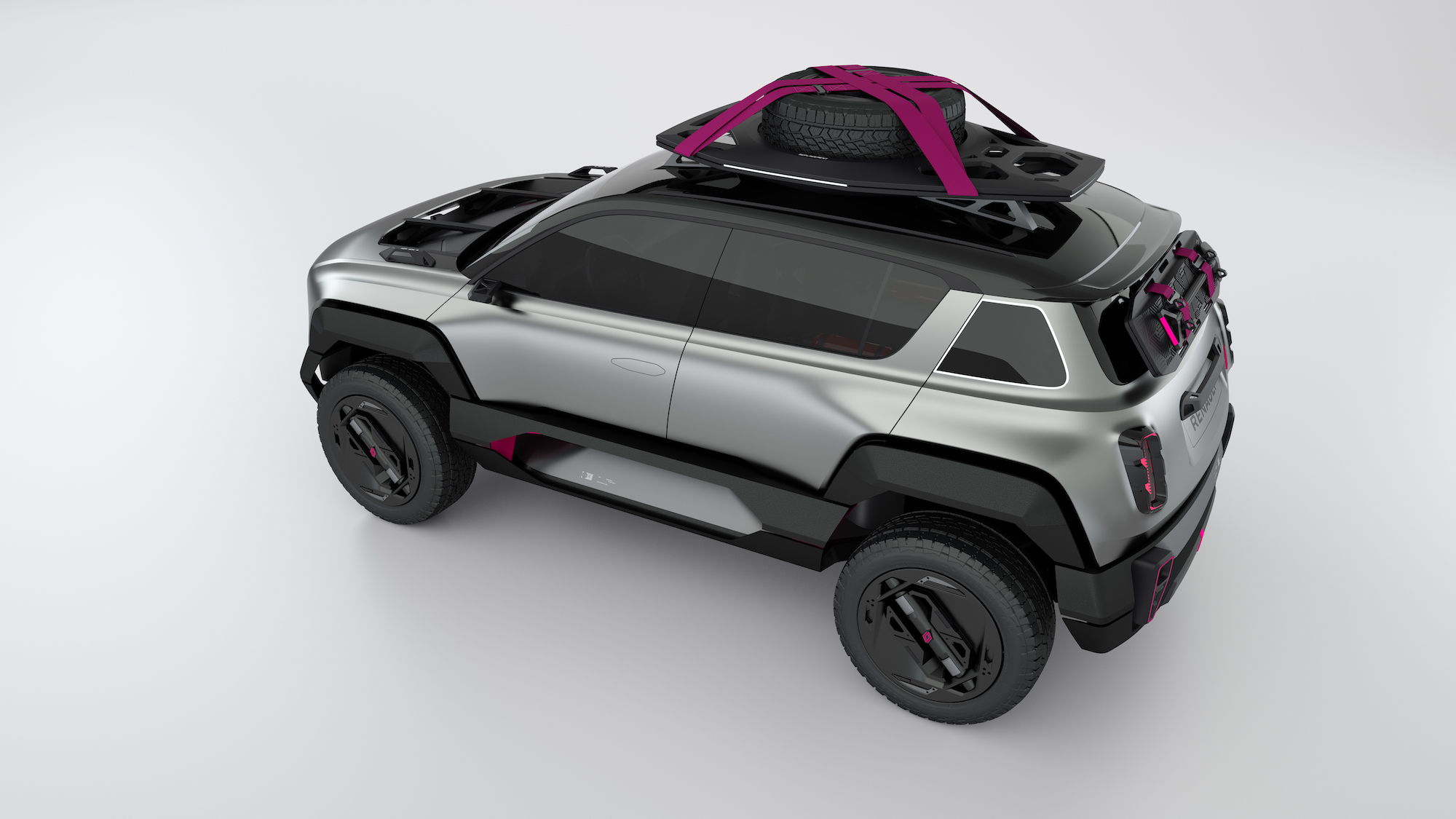 In order to serve the 99% of other customers, automakers will need to make smaller, less expensive, albeit nonetheless rugged, rigs. And, honestly, the 4EVER Trophy is the best example I've seen yet of a car that serves the majority of future overland buyers.
It's actually bigger than it looks. The 4EVER Trophy is 13.6 feet long, 6.4 feet wide, 6.2 feet tall, and has a 101.1-inch wheel base. The latter figure is often considered a near perfect wheelbase for off-road vehicles. Think of the Land Rover Discovery 1 and Toyota FJ Cruiser as comparable rigs.
Each wheel has its own air compressor, which is a very unusual feature, but one I am very excited about. That's because one you usually only see wheel-mounted compressors on military or extremely high-end off-road rigs. These integrated compressors allow the driver to control each tire's pressure on the fly with a switch, rather than having to get out of the vehicle and controlling each one individually.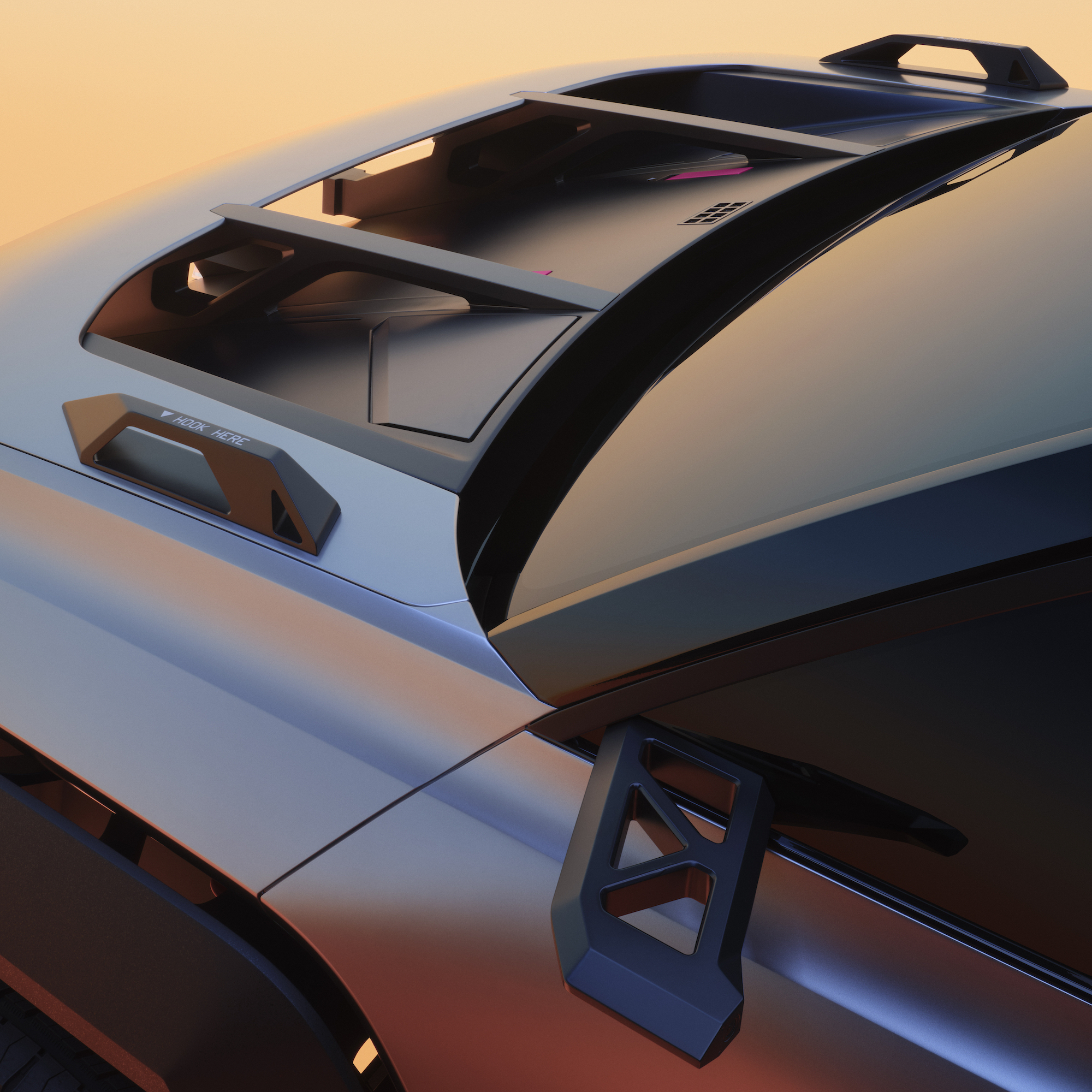 The press release says the 4EVER Trophy has 7.78 inches clearance around the tires, which is a weird figure to give, especially since it doesn't list ground clearance. However, it does say the tires are just shy of 30 inches tall — 255/55R19 to be exact. Despite not listing the ground clearance figure, it does say the underbody has been further reinforced to protect the centrally mounted batteries against trail obstacles.
Other off-road niceties include a roof-mounted spare and traction boards and shovel strapped to the rear door. All of which are affixed to the car with purple straps.
Ignoring the French weirdness, this car looks like the ideal pure-electric adventure vehicle for most folks. It's small enough to be maneuverable in the city and tight enough to fit down most trails. Moreover, it's large enough to offer really usable interior space for an overlanding getaway.
Despite the 4EVER Trophy being a concept from an automaker that doesn't exist in the United States, I really do feel like we're looking at the future of overlanding vehicles … albeit a silly French one.