Ford's Bronco series is bucking expectations with big sales numbers, and now the Blue Oval has added an off-roading app to the mix called the Bronco Trail App.
Uninspiring name aside, the Bronco Trail App should be a boon for overlanding Bronc drivers.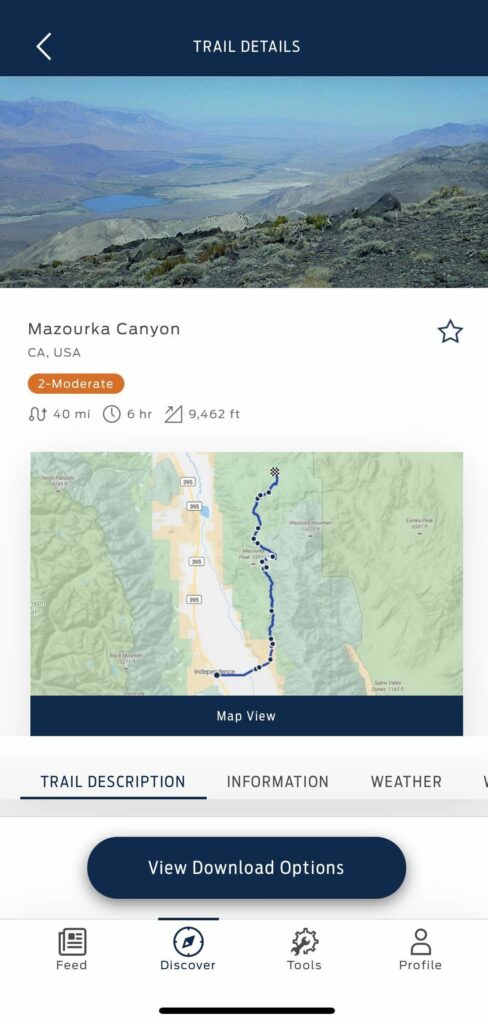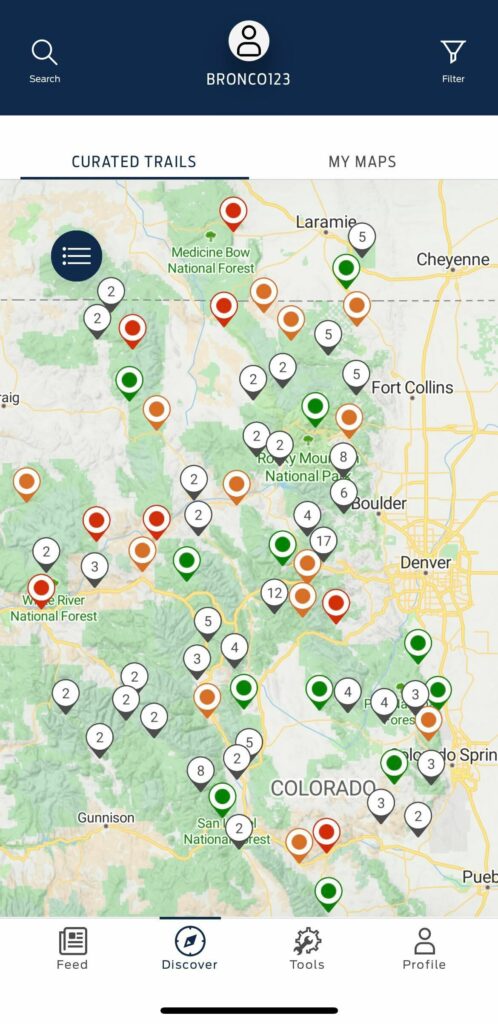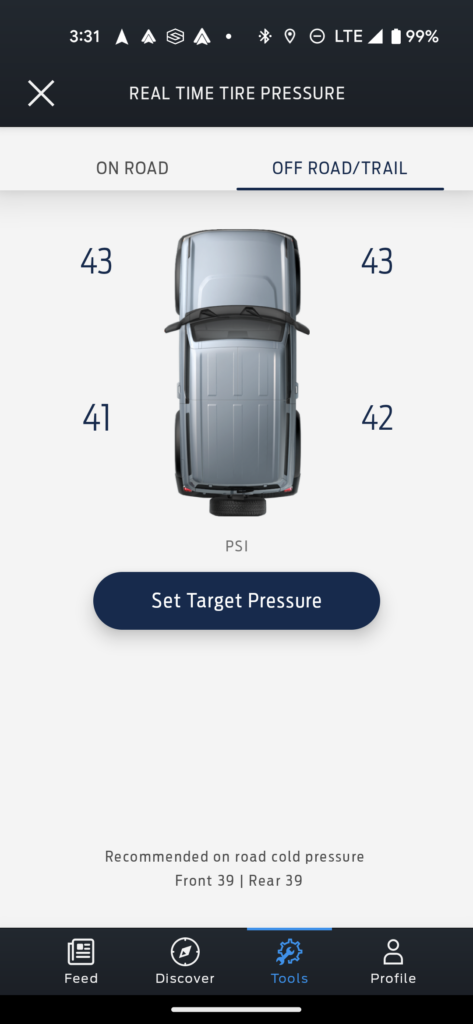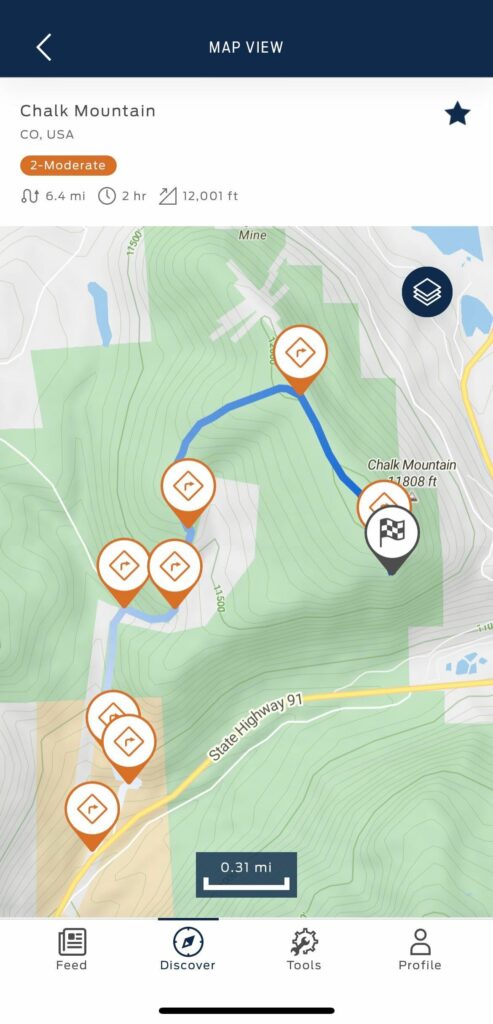 Ford says the Trail app is available "only" for Bronco (and FordPass account) owners and features "approximately 1,200 professionally curated off-road trail maps across the U.S., Canada, and Mexico." The maps are downloadable for use offline. Explorers can filter routes by location, length, difficulty, and other elements.
The maps cover about 18,000 miles of existing trails, and Ford says updates to the maps and functionality of the app will be ongoing. The app will include points of interest (POIs), satellite and topo map toggles, and Bluetooth linking to the vehicle to monitor tire pressure, tilt, incline, and other metrics.
The likely most popular feature is the ability to record video of your trip, provided your phone is mounted in a spot with a decent view. Video can then be played back in the Bronco's center touch screen with overlays that show elevation, engine RPM, distance, and more. The video is saved to the phone after recording.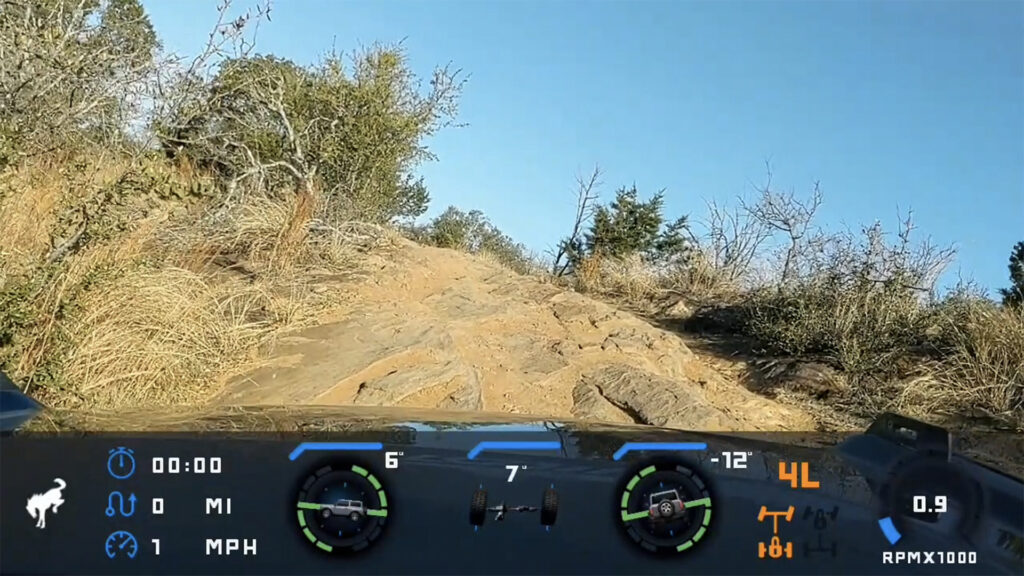 Drivers can save trip routes and add notes and waypoints to their travelog. Naturally, there is a sharing feature as well.
Matt Winter, Bronco Brand Manager, said, "The Bronco Trail App is the perfect companion for those looking to get the most out of their Bronco, especially when they go off the beaten path."
The Bronco Trail App is free and is available on Apple and Android app stores now.