Depending on where you're adventuring, you might currently be facing snow drifts or the muddy, slippery predicament known as the spring thaw. Regardless of what you're running into out on trails, being prepared for recovery situations is more of a must than an option. This month we've gathered some gear that's great for getting unstuck or at the very least, avoiding the majority of those situations.
EGR — Premium Fender Flares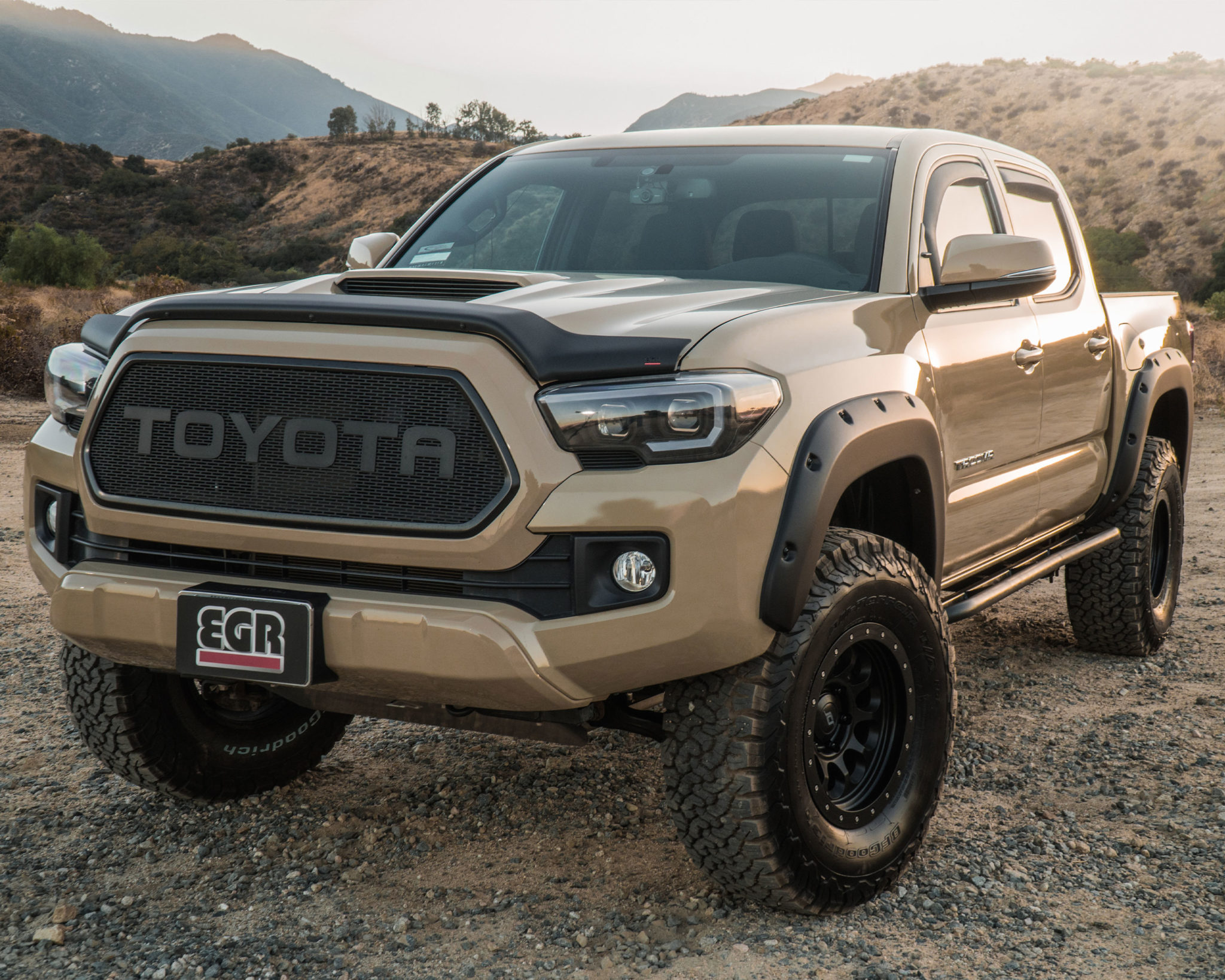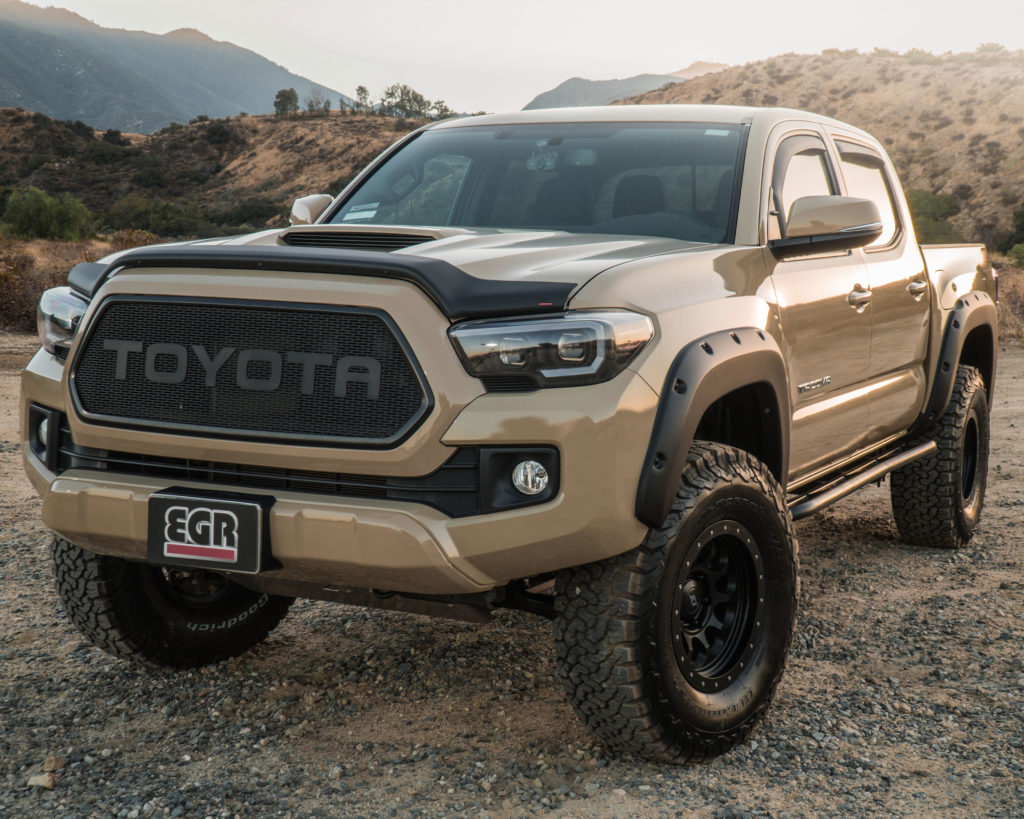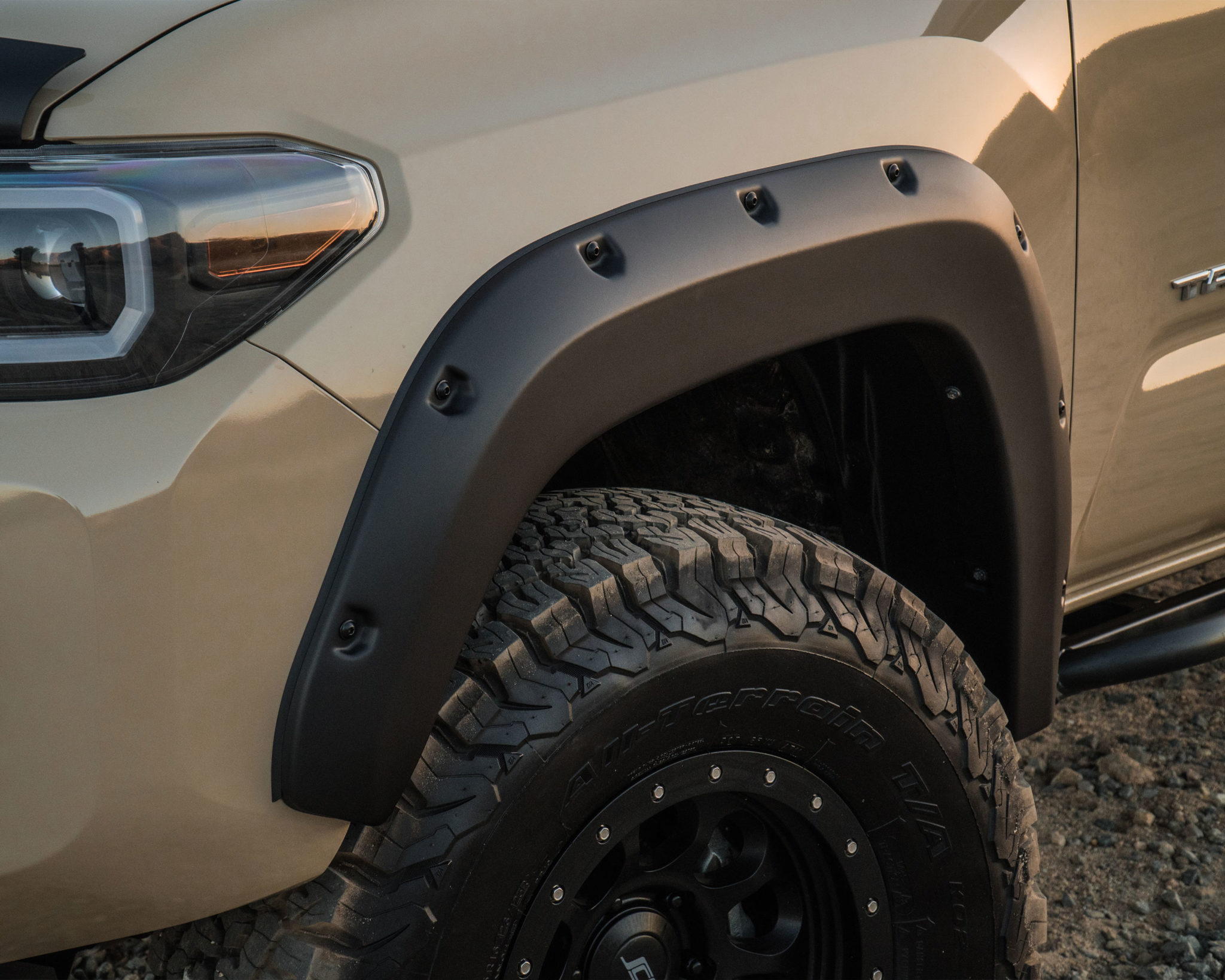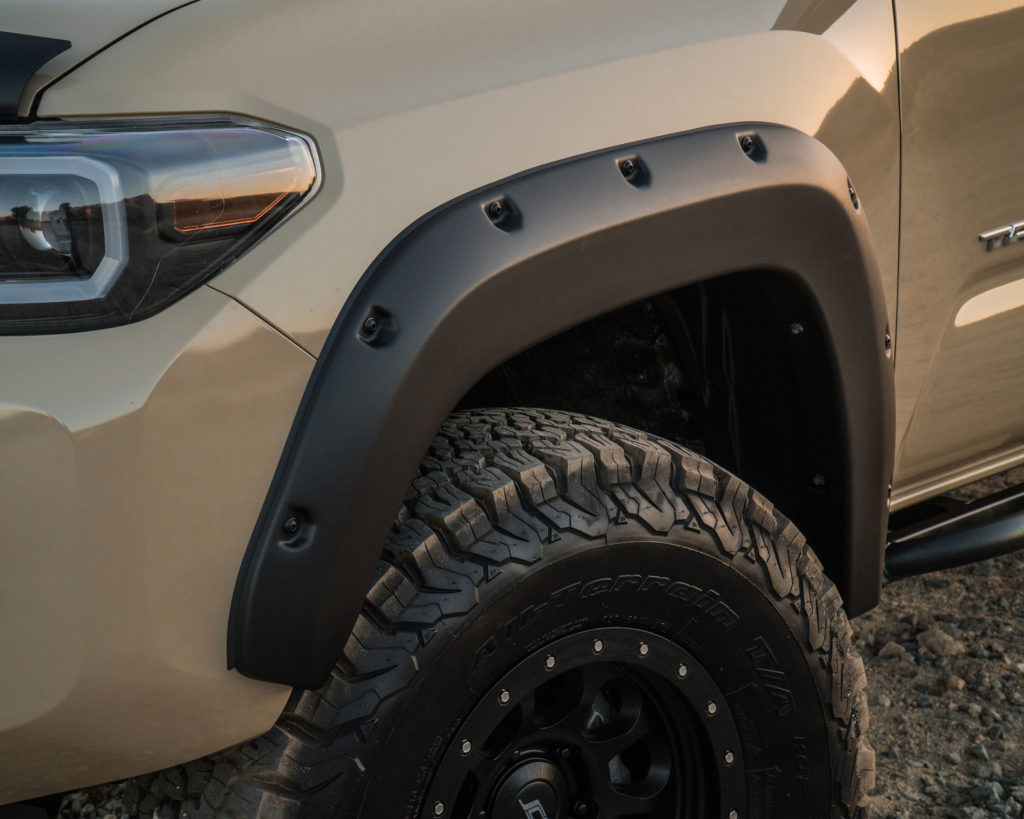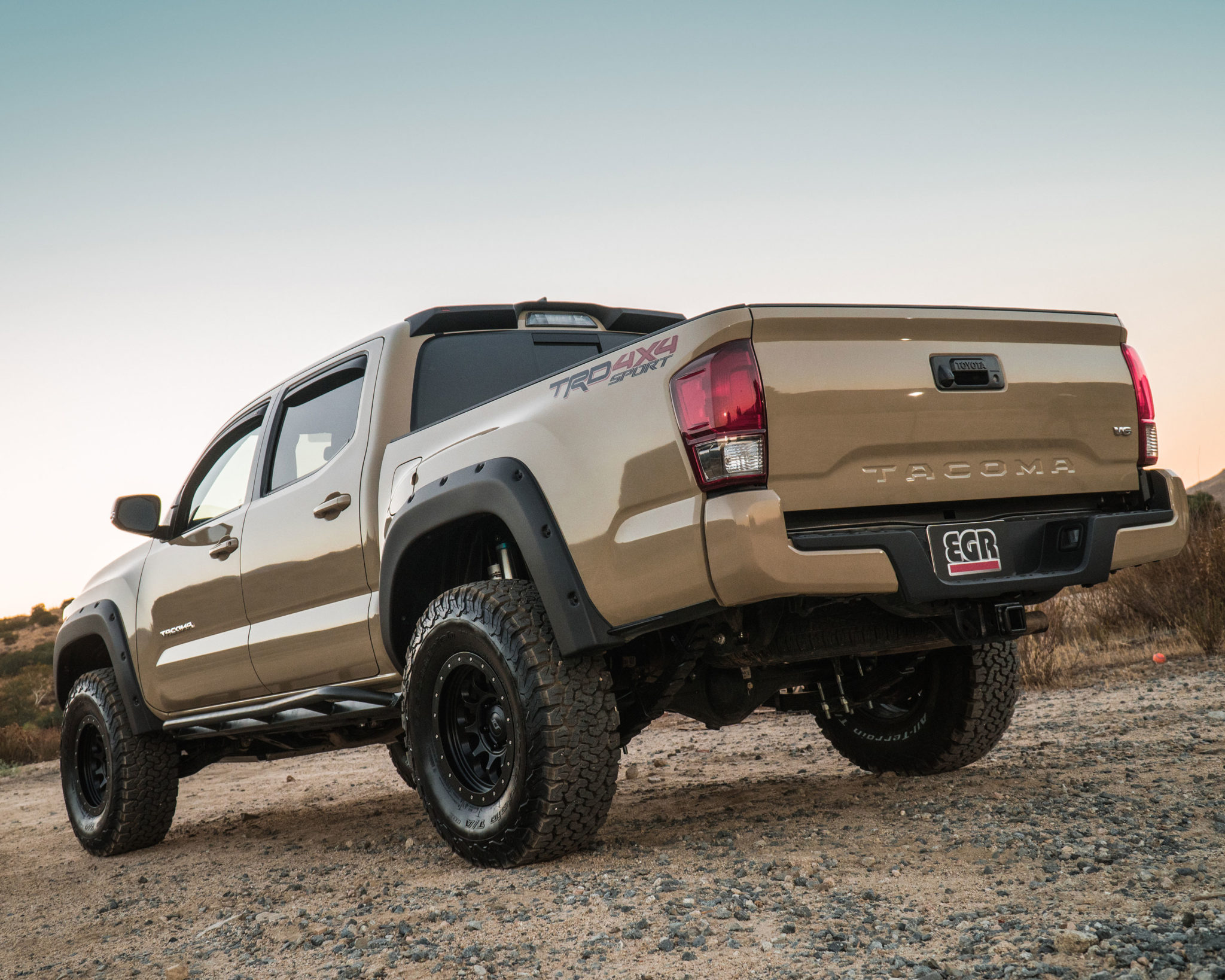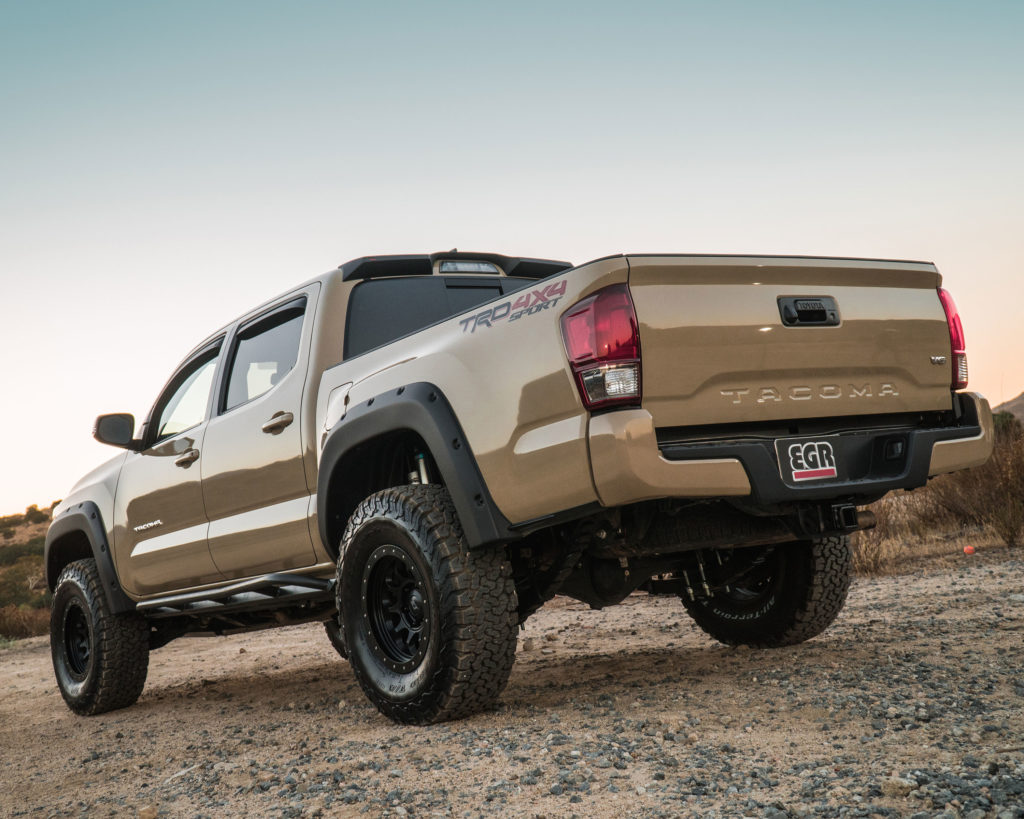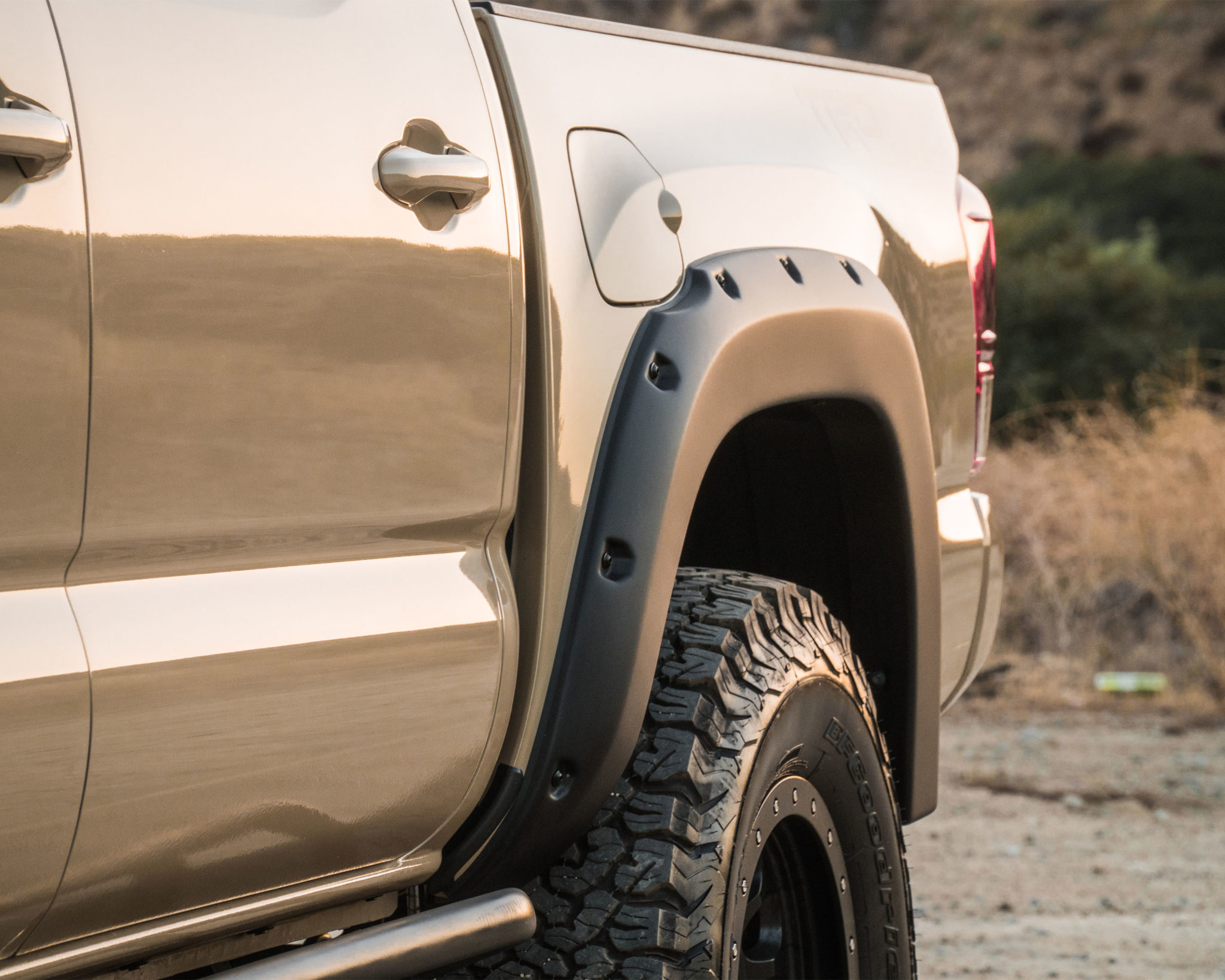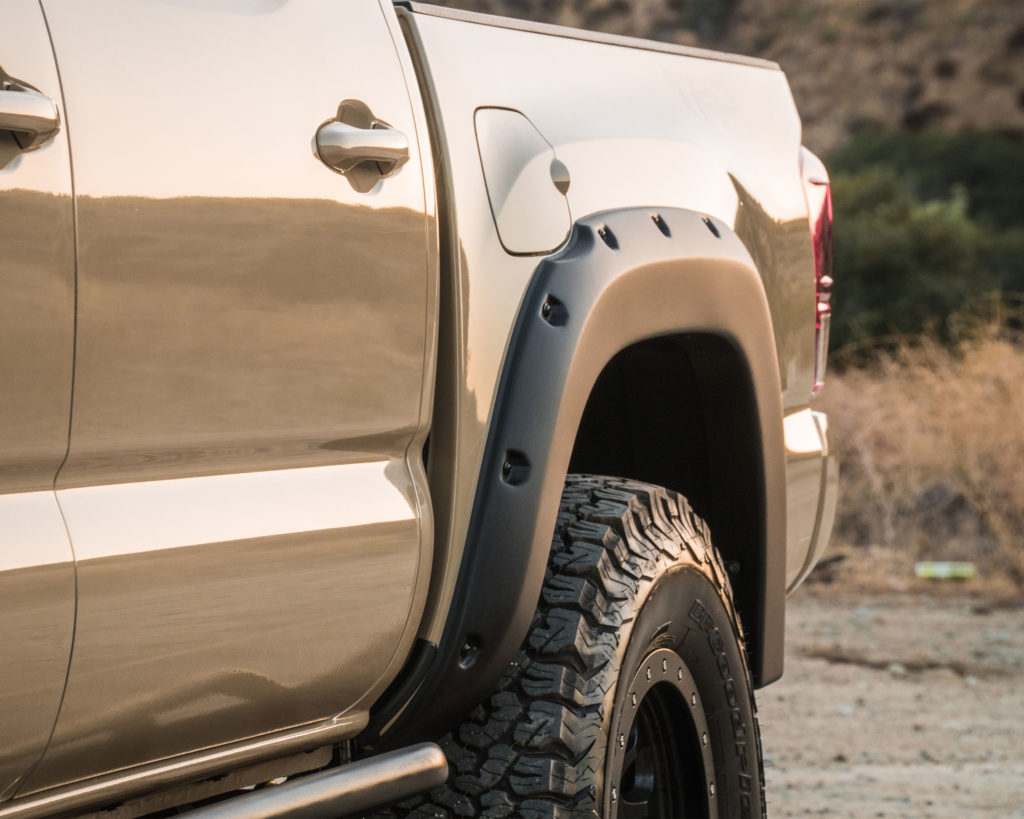 EGR USA manufactures a wide range of premium fender flares for all major applications to provide a custom look for most make and models of trucks. Their premium line is available in four major styles – OEM+, Rugged, and two different Traditional Bolt-on styles. One with stainless accent bolts and a Blackout Series that comes with black powder-coated accent bolts. These UV-protected, lightly textured matte finish fender flares are easy to clean, fade resistant and come with a limited lifetime warranty. The EGR premium flares can be painted to most paint codes giving you OEM styling but with a premium, useful product for trucks that have oversized wheels and tires.
And unlike many flare manufacturers, EGR is one of the only fender flare brands that robotically trims their flares for a perfect install edge and precise fitment and are made in the USA.
For the more cost-conscious, EGR Baseline Fender Flares start at $299. Manufactured on the same molds as the company's Premium flares, the Baseline flares are made from a lower-cost ABS and sold with a one-year warranty. Also robotically trimmed, they feature a medium texture and can add the style truck owners are looking for without breaking the bank.
The EGR Group is a worldwide manufacturer of exterior accessories for trucks and SUVs and an Original Equipment Manufacturer for over fifty top brands including Toyota, Ford, Chevrolet/GMC, Ram, Nissan, and more. They build quality products that many people have seen and experienced, but never knew what company built them. EGR also sells its high-quality products directly to consumers and through retailers and truck accessory stores throughout the USA and Canada.
EGR USA is proud to manufacture products according to the highest possible standards in America and they take a customer-first approach to customer service. Whether it is the award-winning EGR RollTrac™ electric retractable bed cover, fender flares, sport bars, or hood guards, EGR is a manufacturer that can be trusted for quality precision-engineered products and excellent customer service.
MSRP: Starting at $299
Nexen Tire — Roadian ATX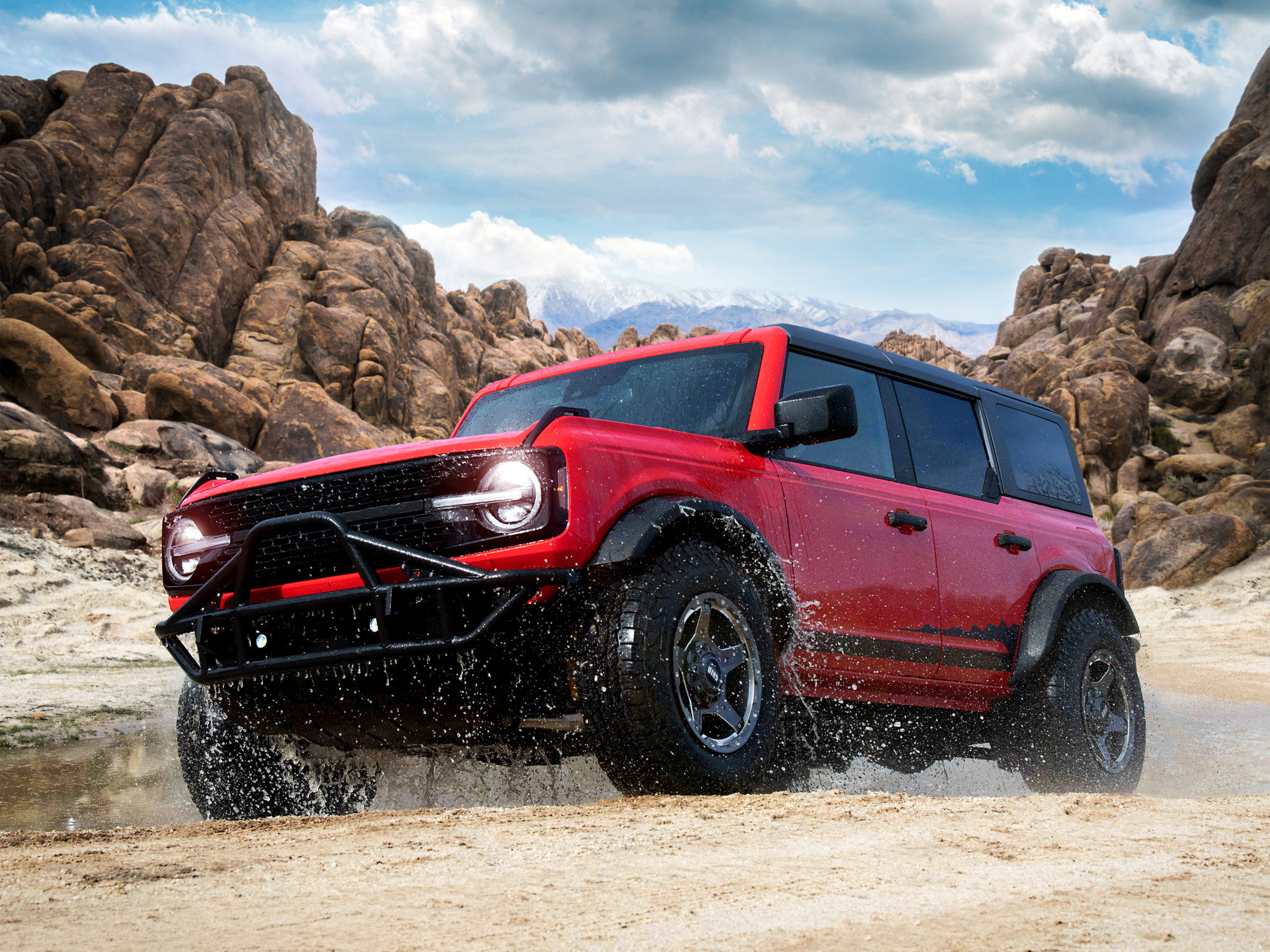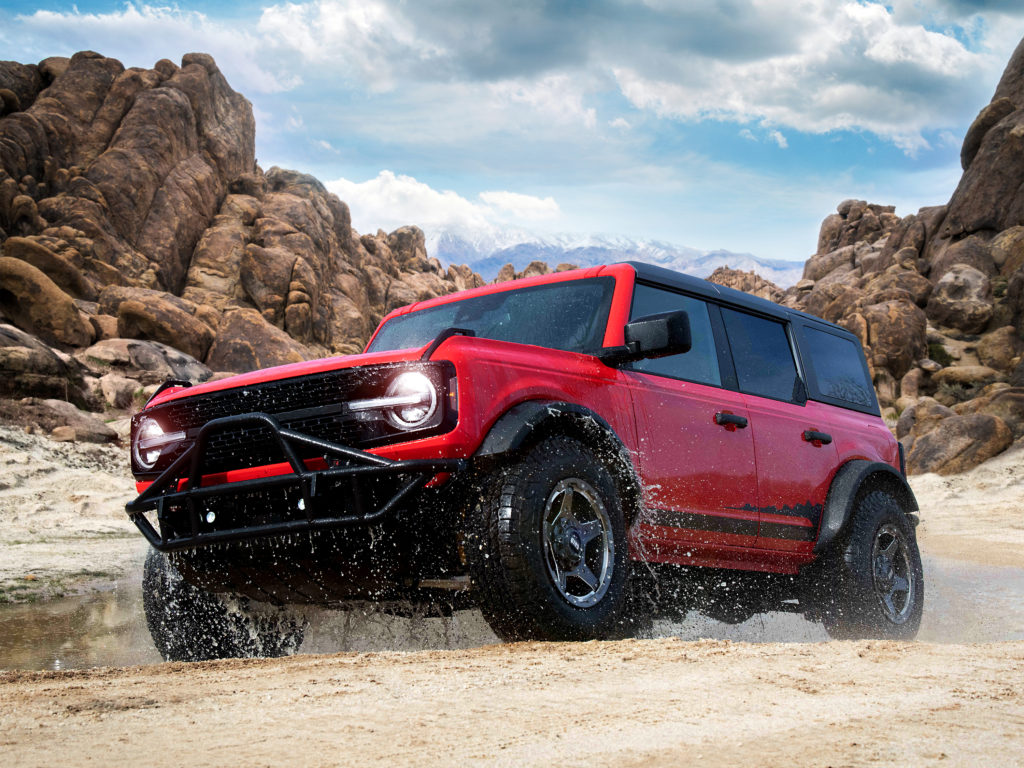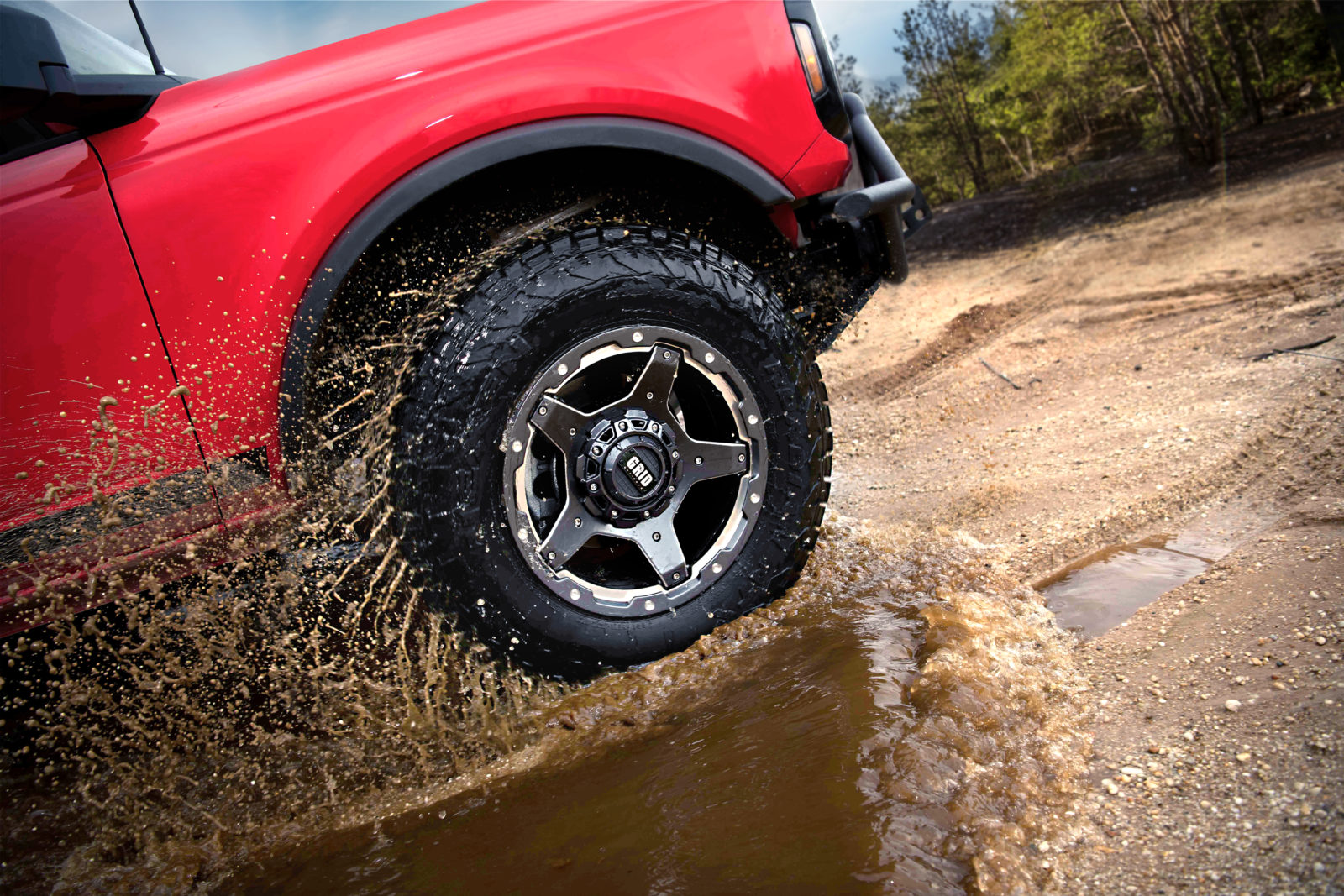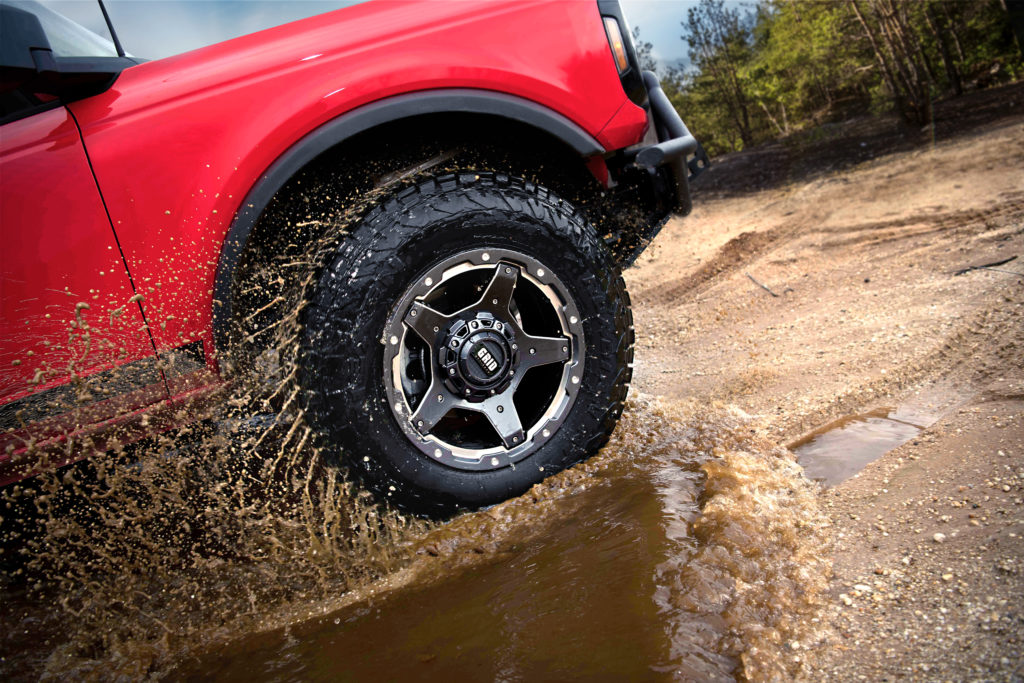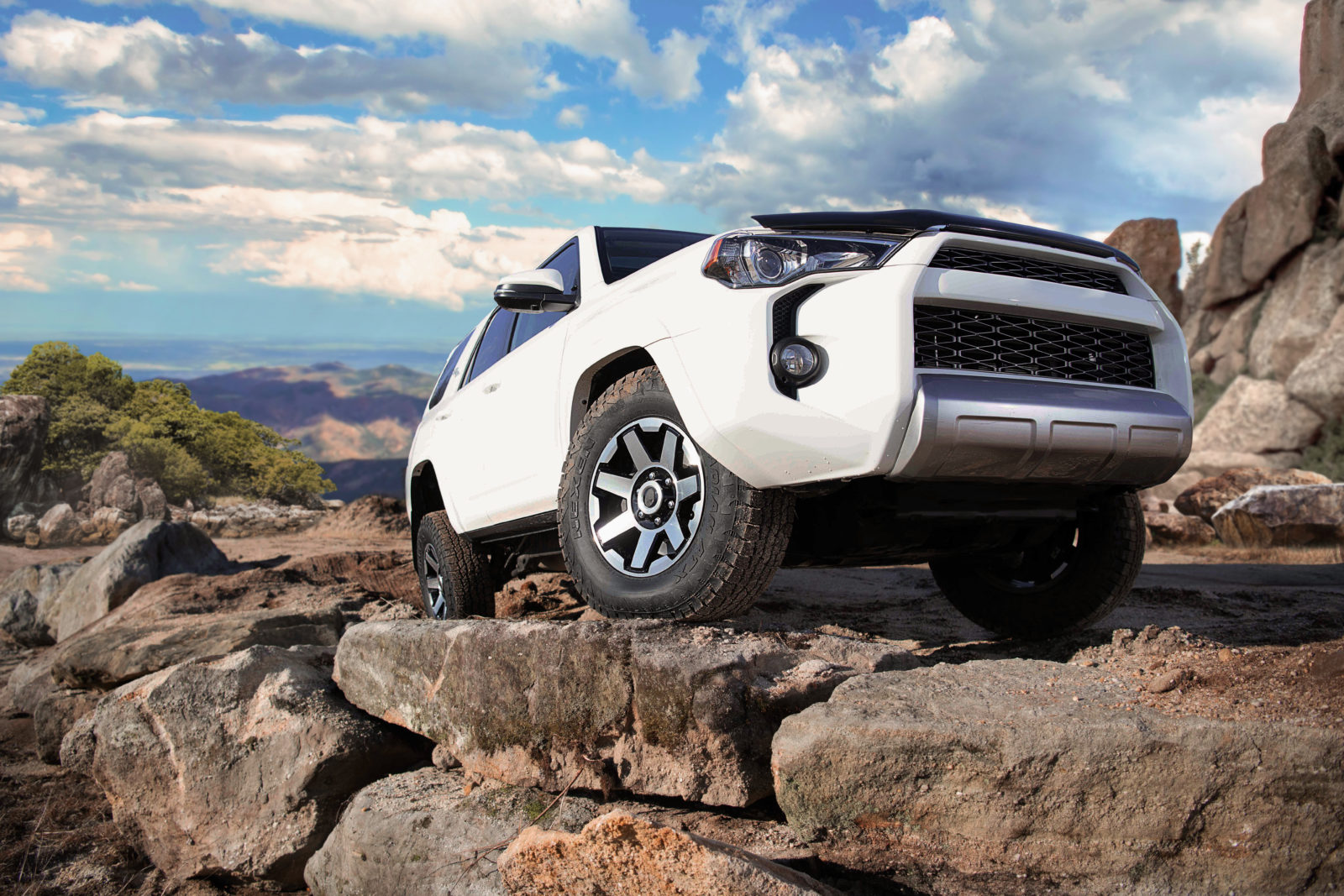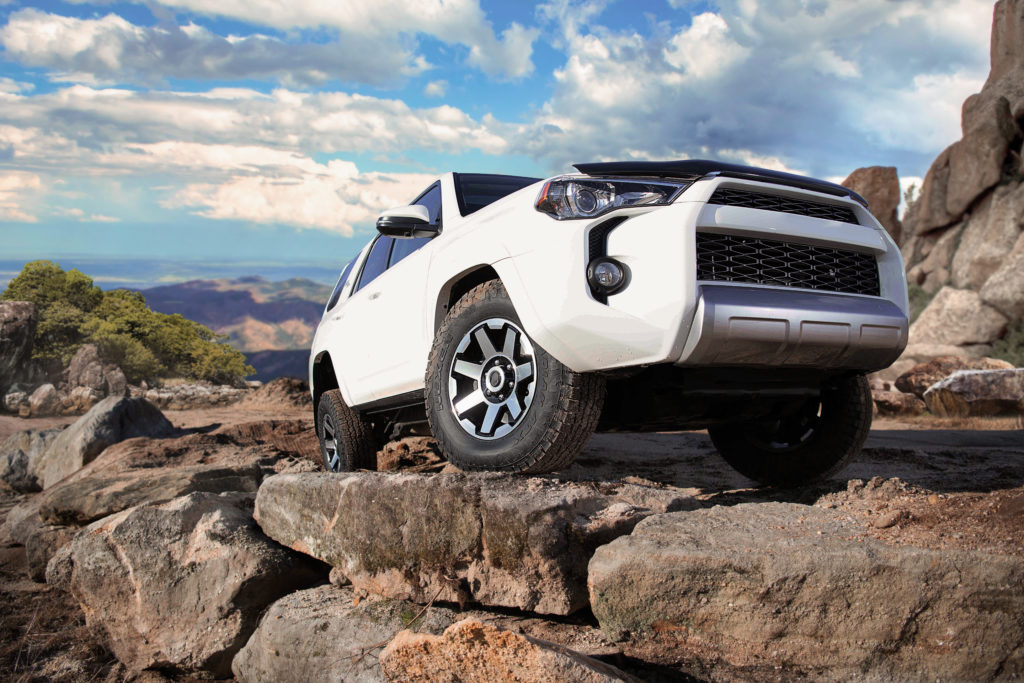 Popularity in the off-road market has been growing fast and finding the right tire to get you to your destination, whether you're hitting the pavement or the desert, is always Nexen Tire's highest priority. Tackle any surface with more comfort and durability, while maintaining the best performance in all conditions. This all-weather all-terrain tire has a long life, exceptional tire wear, dual sidewall designs for any preference, and an industry leading warranty. What could be better?
The Roadian ATX incorporates new Nexen technology, construction and engineering to give drivers the utmost flexibility with their every day adventure. This tire is an exquisite addition for today's SUV, CUV or light truck market with a long list of applications for a daily driver or off-road vehicle. Between the performance and 63 available sizes, finding the perfect ATX shouldn't be a grueling feat.
Nexen Tire started with a clear set of objectives – to design the perfect all-terrain tire with increased durability and puncture resistance on and off road. Sidewall technology of the ATX includes a 3-ply construction that performs under heavy loads while keeping a strong and stable frame for maximum performance in any condition. Increased sidewall rigidity enhances cornering stability under normal conditions or while towing heavy loads. Emerging 3D sipe technology produces improved traction in snow, mud or wet conditions. What sets the ATX apart from others is the increased performance in conditions as the tire begins to wear. The 3 Peak Mountain Snowflake certification makes the Roadian ATX the tire to use in more extreme winter conditions, withstanding heavy snow, ice, and tough terrain.
The versatility of the Roadian ATX doesn't stop with performance. The dual sidewall options gives the driver the option of 2 different sidewall designs. Making this tire more visually enticing along with its capability.
The Roadian ATX is backed by one of the most comprehensive warranties in the industry. The ATX offers up to 65K mile tread warranty, road hazard protection, 36-months roadside assistance, and a 45-day or 500-mile free trial. The ATX is a tire that will get you where you're going with less worry and more excitement around every black top turn or dust covered plain.
MSRP: $186
POWERTRAX — Grip Pro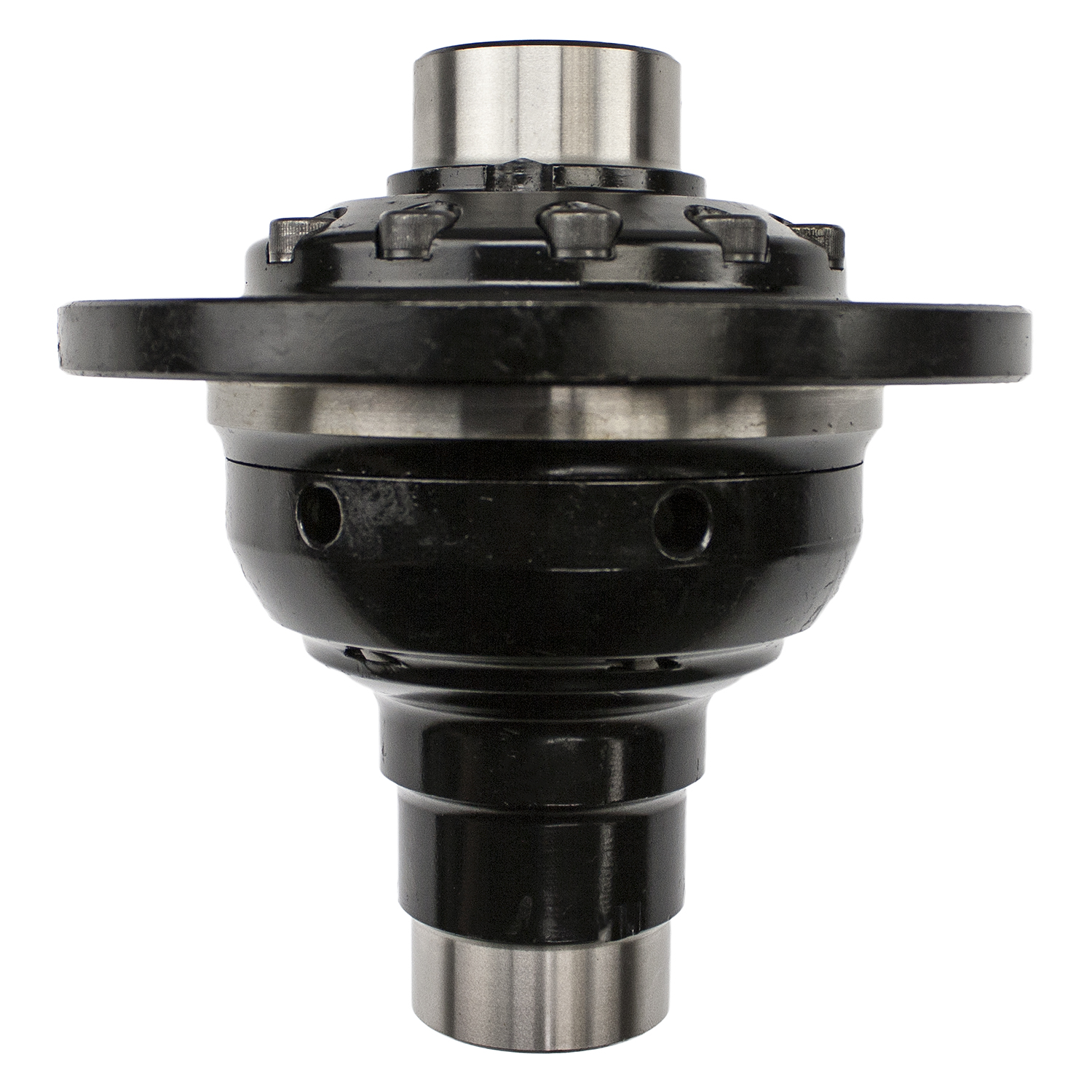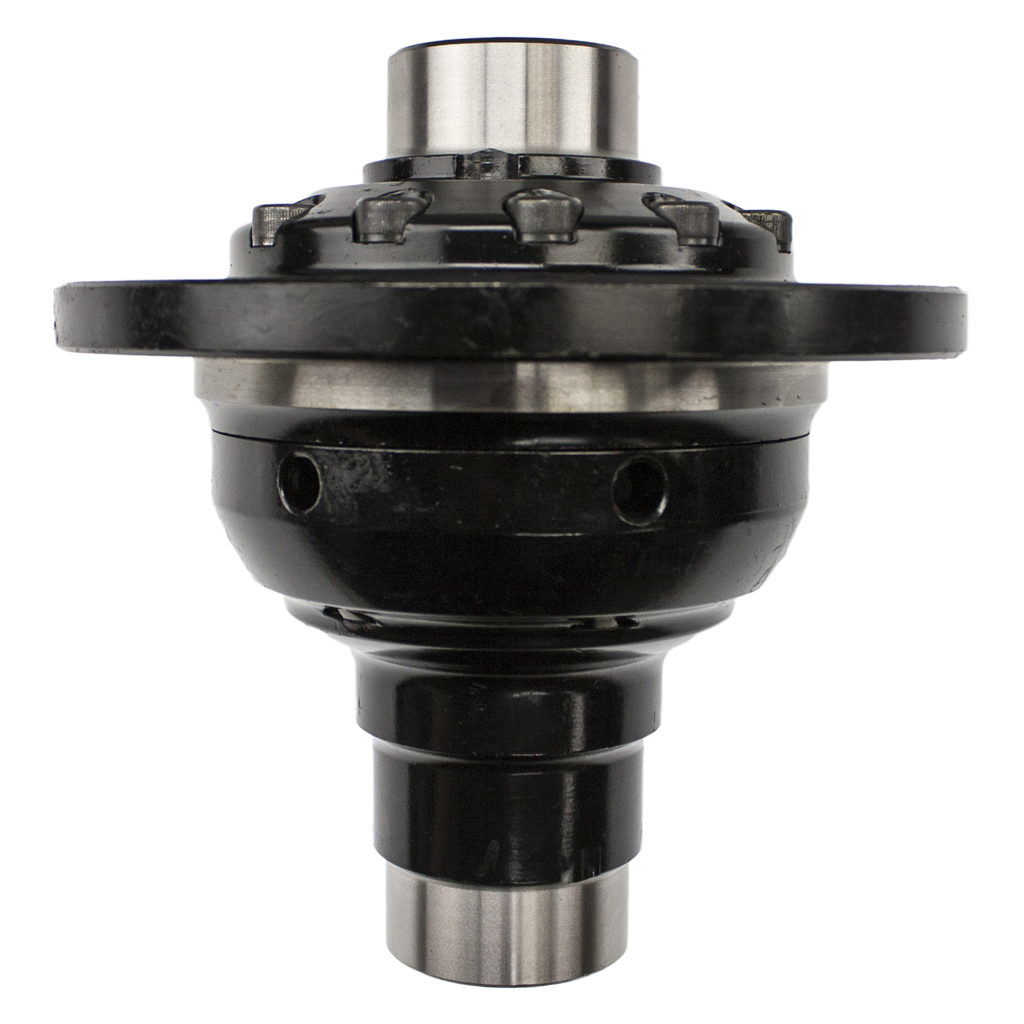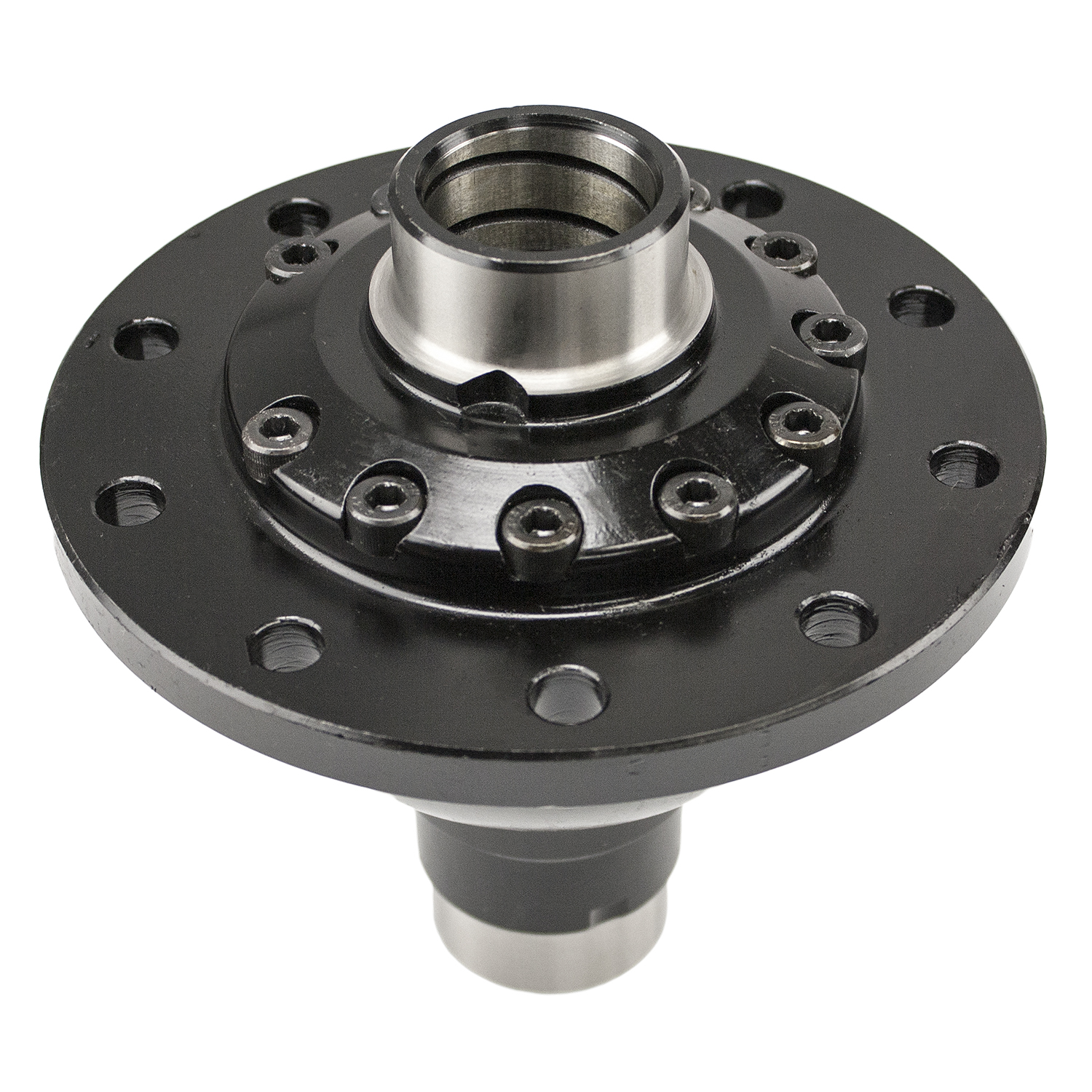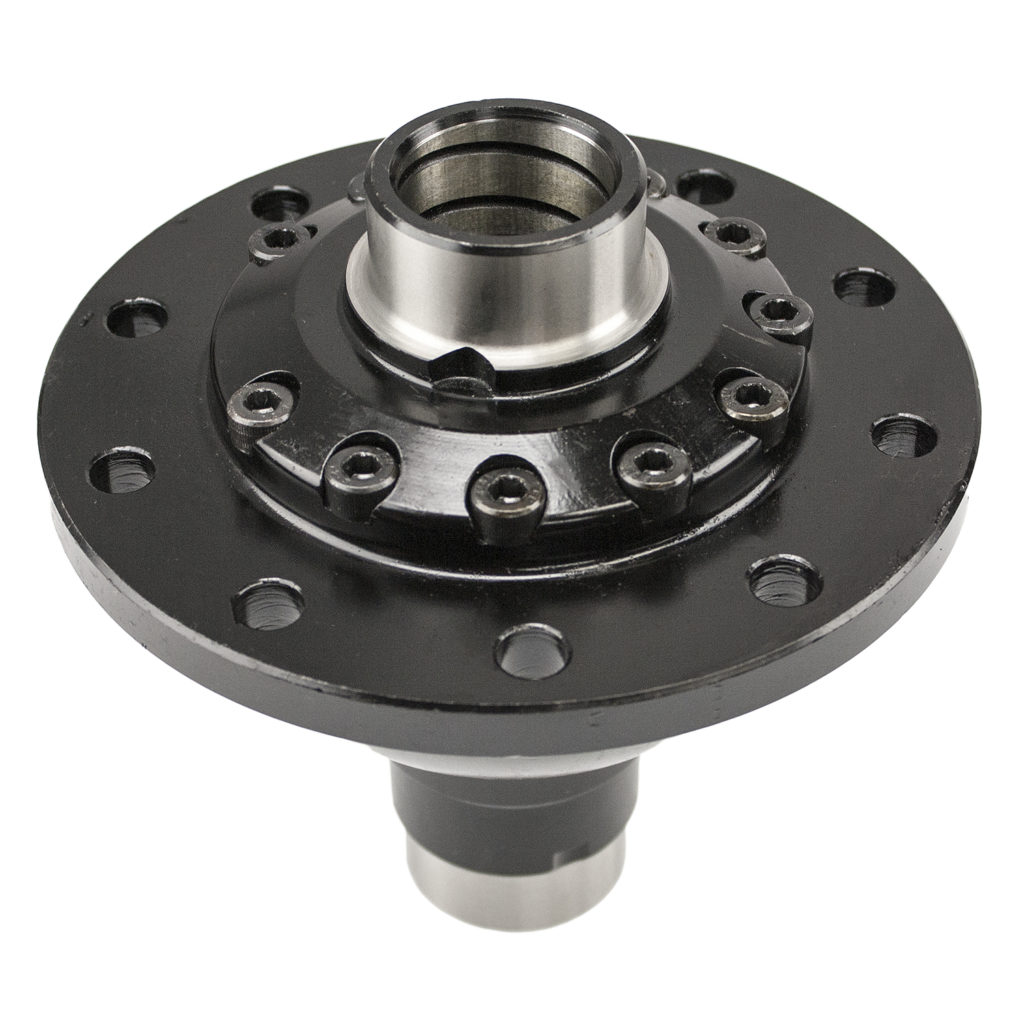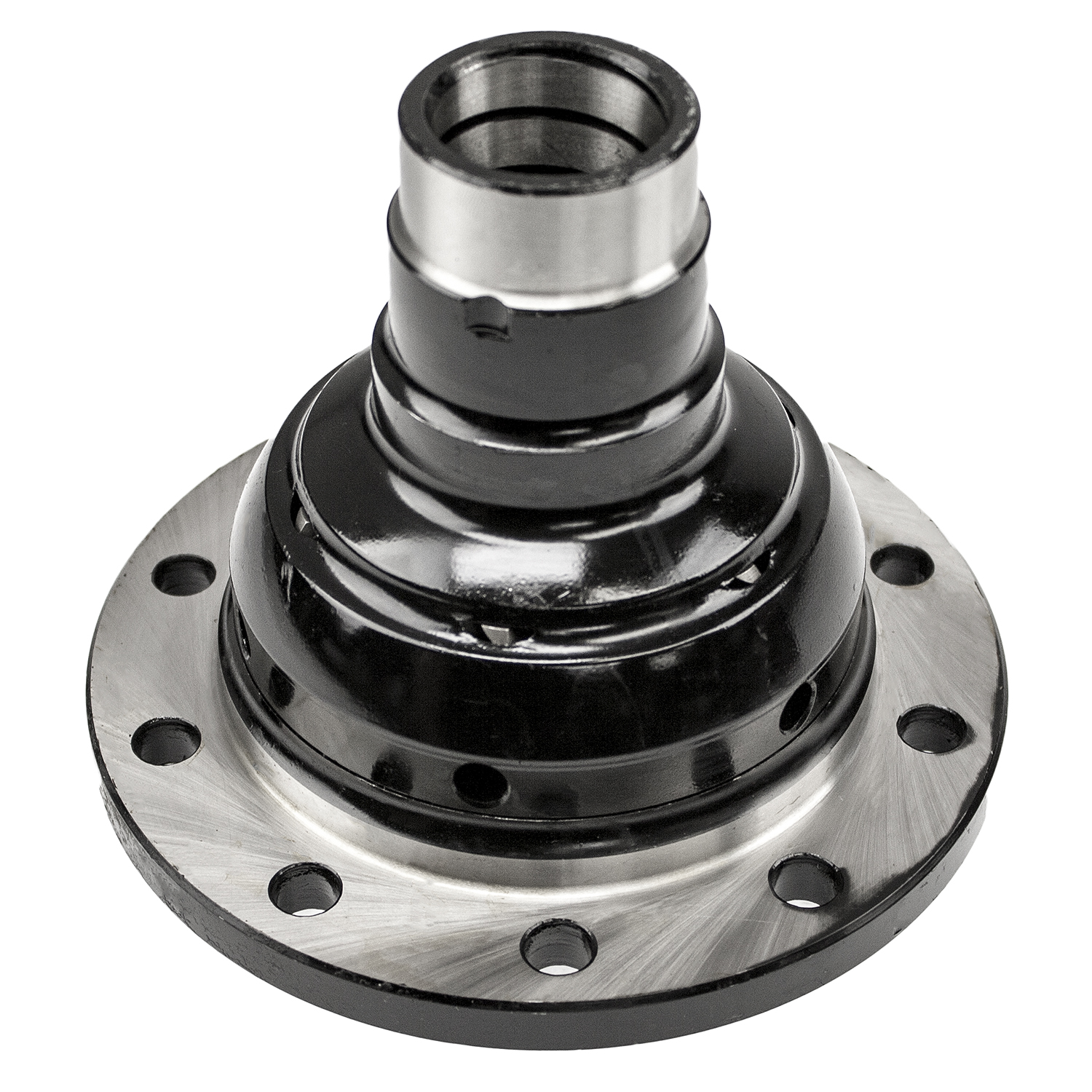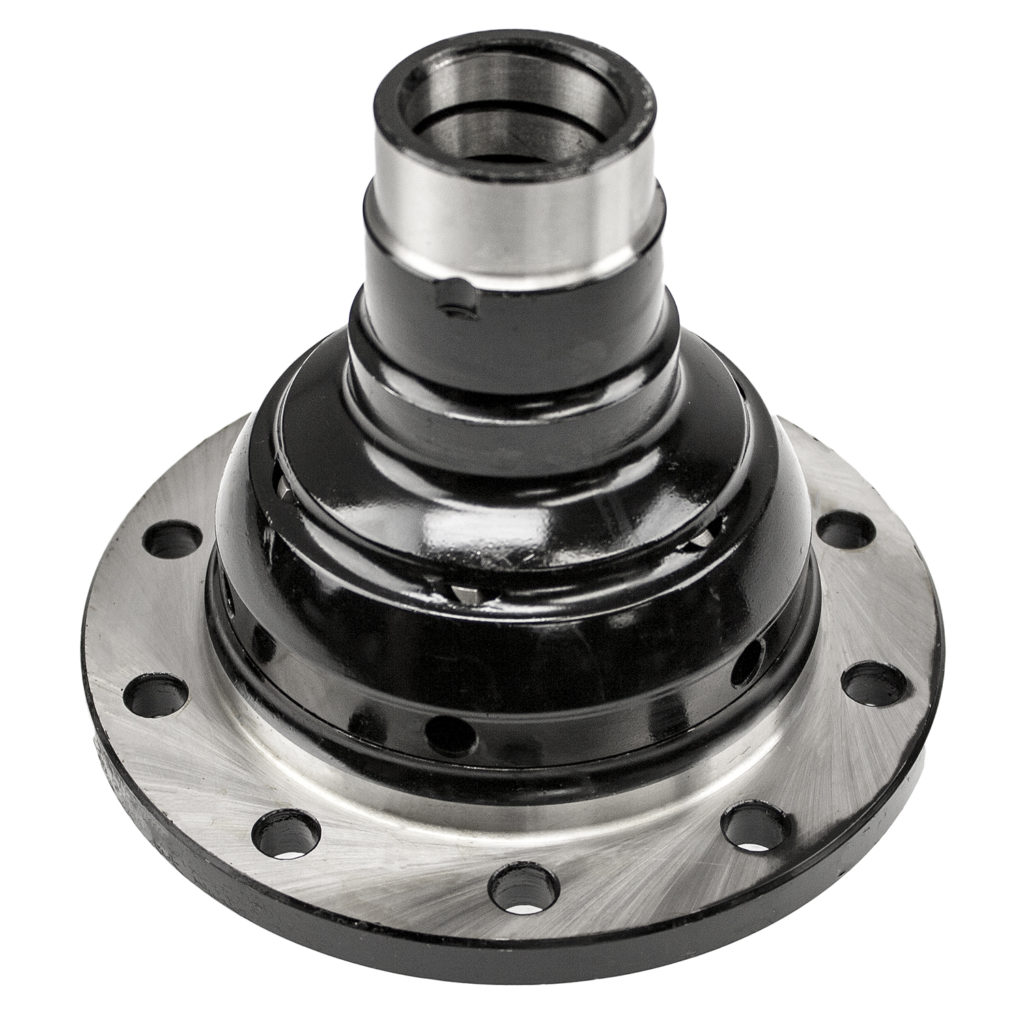 The POWERTRAX® Grip Pro is the latest design in traction adding differential technology. It combines the smooth operation of a limited-slip differential, with the strength of a fully machined, forged steel case.
Using 3×2 spiral gear technology, the POWERTRAX® Grip Pro delivers progressive and variable traction. Based off of throttle input, you are in control of how much traction is applied. Great for use where finesse is as important as brutal traction is. On road or off, in rain & snow, or on the track, the Grip Pro is a winner!
The POWERTRAX® Grip Pro comes fully assembled. Because there are no friction plates, no friction modifier additive is necessary. Always use an 80W-90 weight petroleum-based gear oil with a GL-5 (or higher) rating, friction additive/modifiers should NOT BE USED. Synthetic oils and oils containing friction modifiers are not recommended.
POWERTRAX® TRACTION SYSTEMS are the ideal solution for just about any 4×4 truck, SUV, off-roader, or muscle car. Whether you need the safety of added traction for daily commuting, running trails, or helping your muscle car put power to the pavement, the POWERTRAX® TRACTION SYSTEMS are your answer.
MSRP: Starting at $400
TRAC — Tire Jack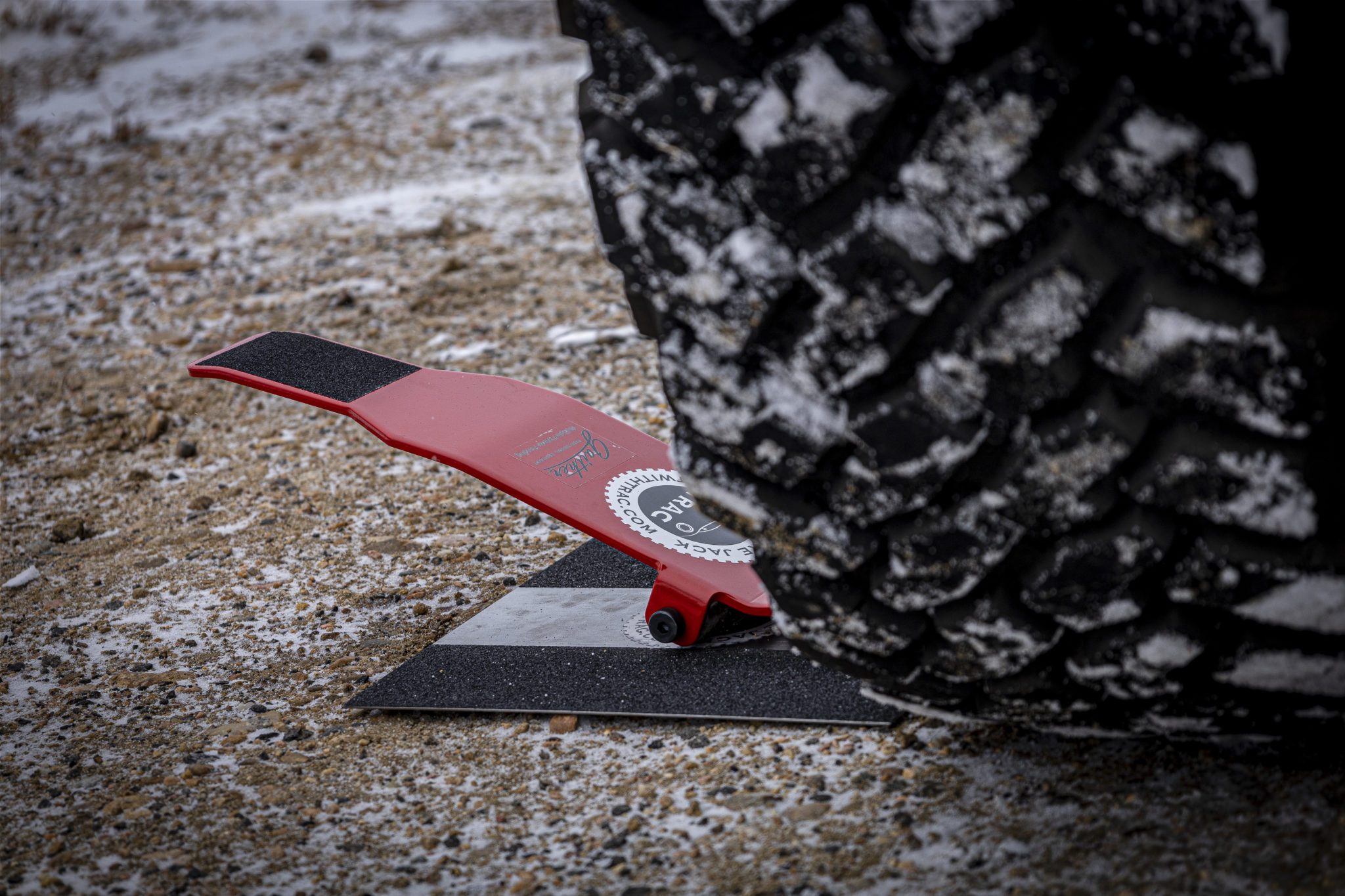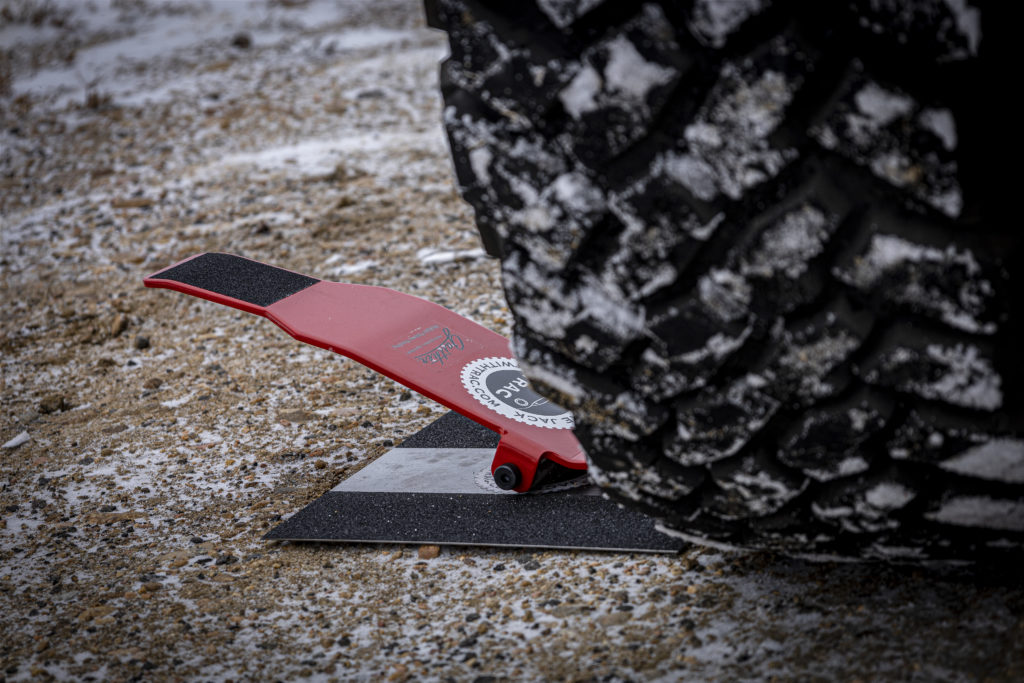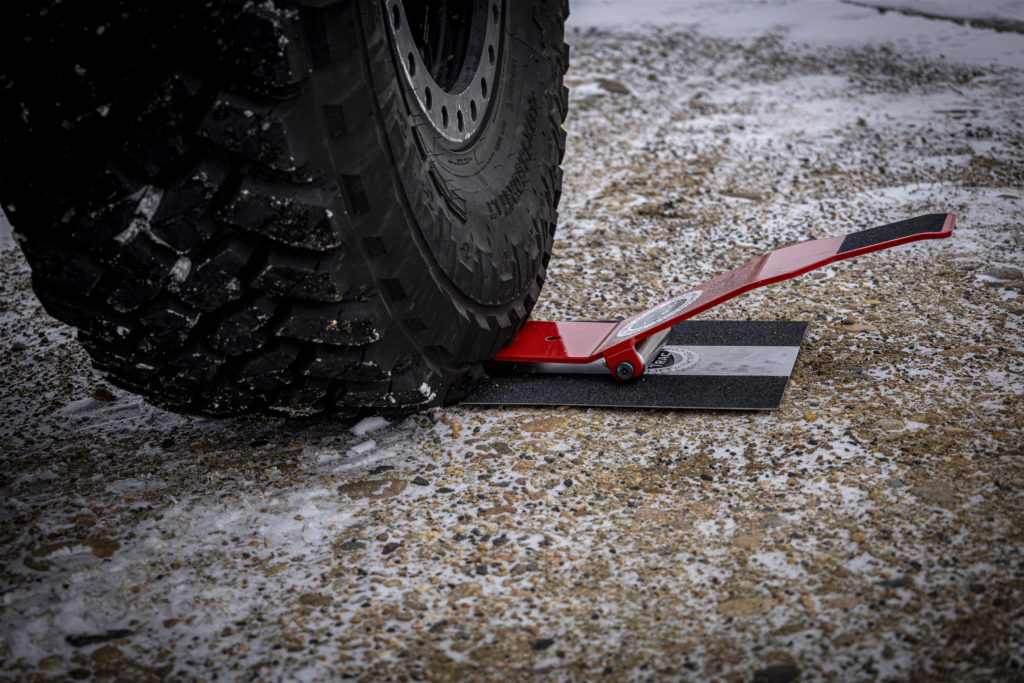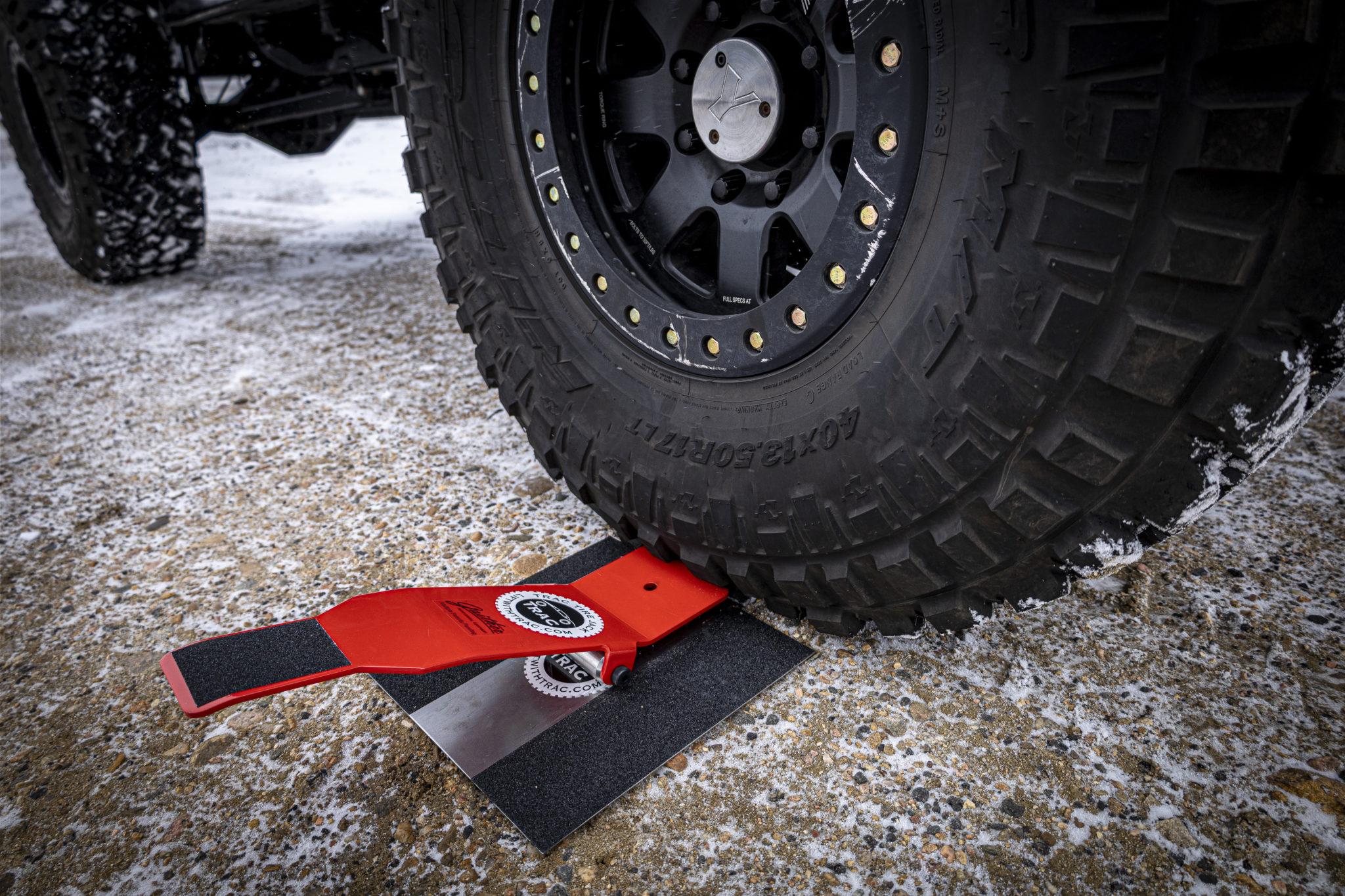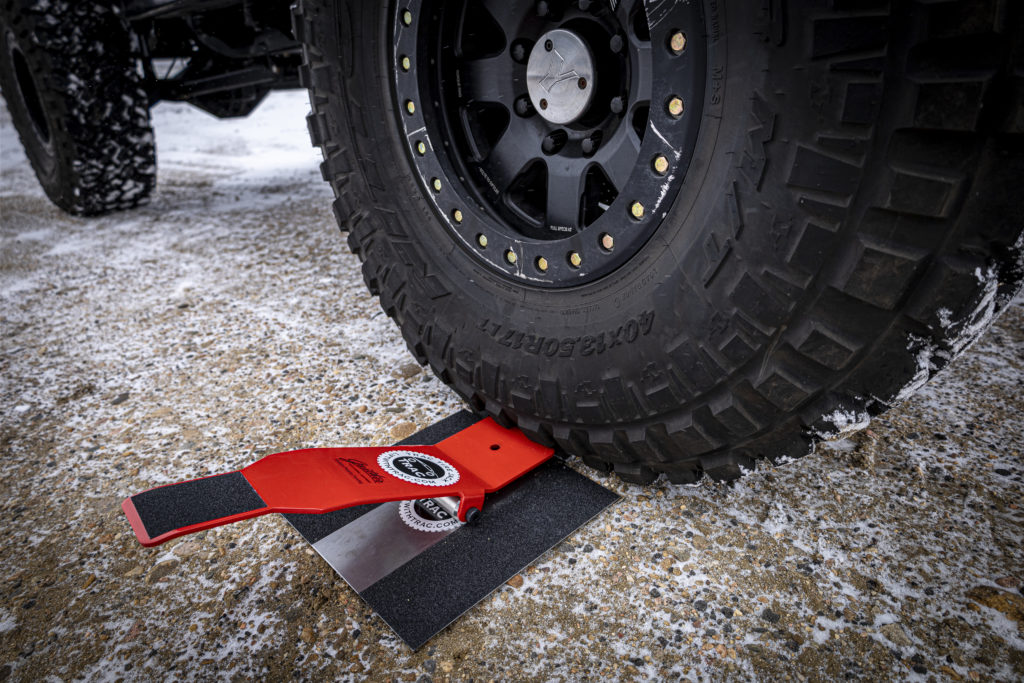 If you dread the task of removing your wheels and tires from your vehicle, then look no further. The team at TRAC has introduced the TRAC TIRE JACK. Their original tool is designed for the shop environment, and when their customers asked for a solution outside of the shop, they listened. The Tire Jack is a tool that simply lifts the wheel from the vehicle using leverage without putting strain on your back, arms, legs, or feet. They like to say "Work smarter not harder".
The tool is sturdy in design and its light weight allows it to be taken with you while on the road. The leverage provided allows you to simply lift the wheel on and off of the vehicle. The Tire jack has a steel roller to assist with placing the wheel onto the hub.
The team at TRAC knows that most wheels and tires in the offroad market are fairly heavy. Using the TIRE JACK is the answer to installing heavy wheels back onto the vehicle so you can go explore the outdoors.
MSRP: $149.95
ARB — Portable High Performance 12 Volt Air Compressor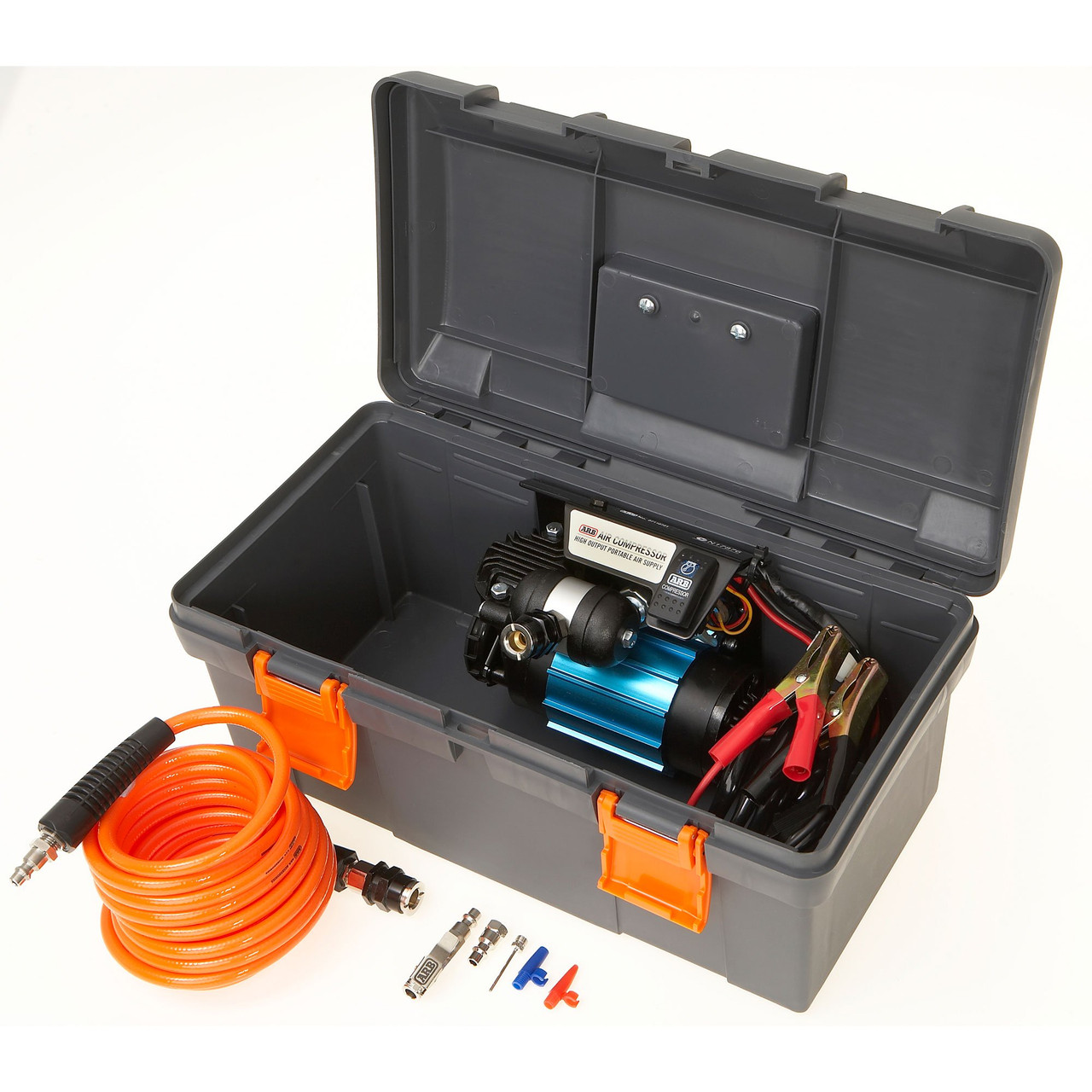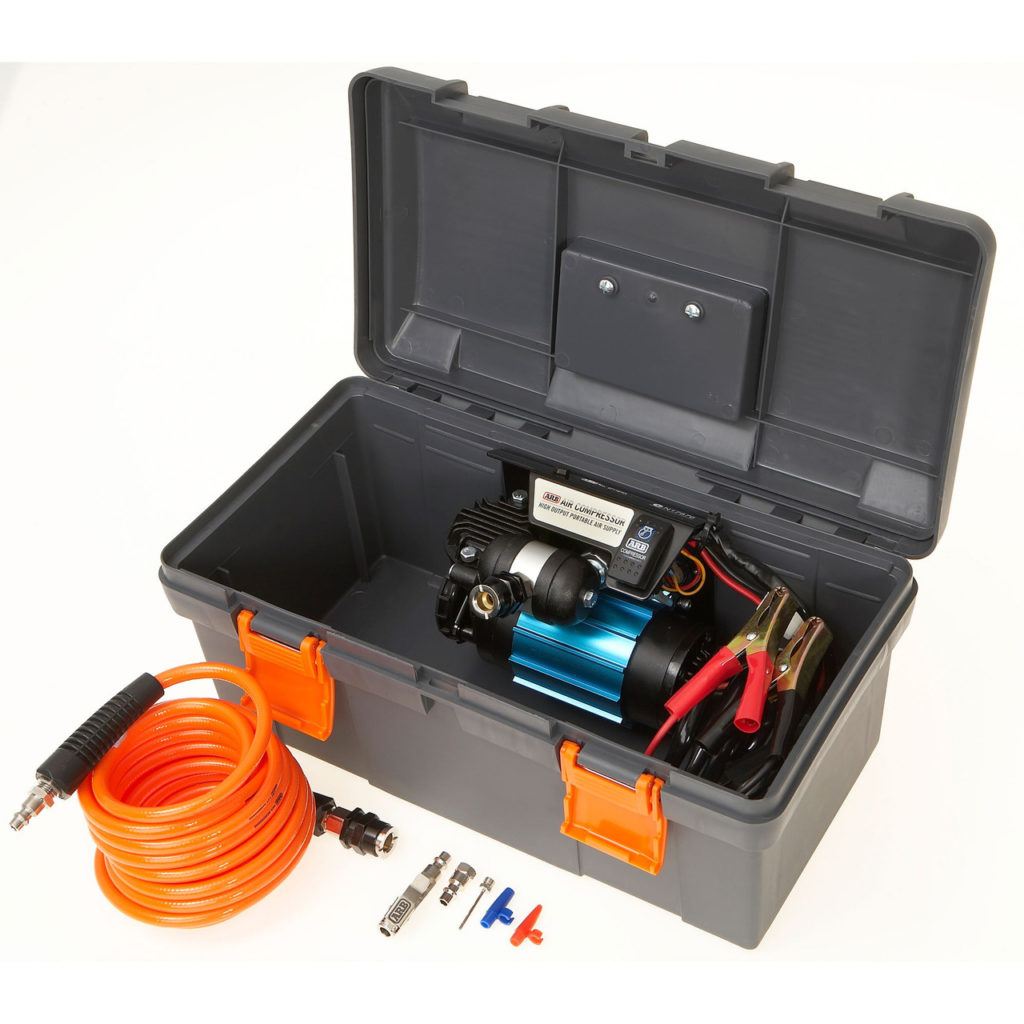 An air compressor may not seem like a piece of recovery gear, but it could definitely keep you out of a situation where you need to worry about a vehicle recovery. There are lots of great onboard compressors, but sometimes it isn't your rig that needs a quick air-up after returning to the pavement or the less desirable tire repair.
The Portable High Performance 12 Volt Air Compressor from ARB isn't one of those cheap compressors you see at the big box store. It features a 19 ft. air hose, multiple inflation attachments, an over pressure safety valve, dust and moisture seal, and it all fits in a sturdy case.
Remember, we recently discussed how airing down greatly increases your traction, and a quality compressor like this one makes airing back up super easy.
MSRP: $412
ARB — TRED Pro Recovery Boards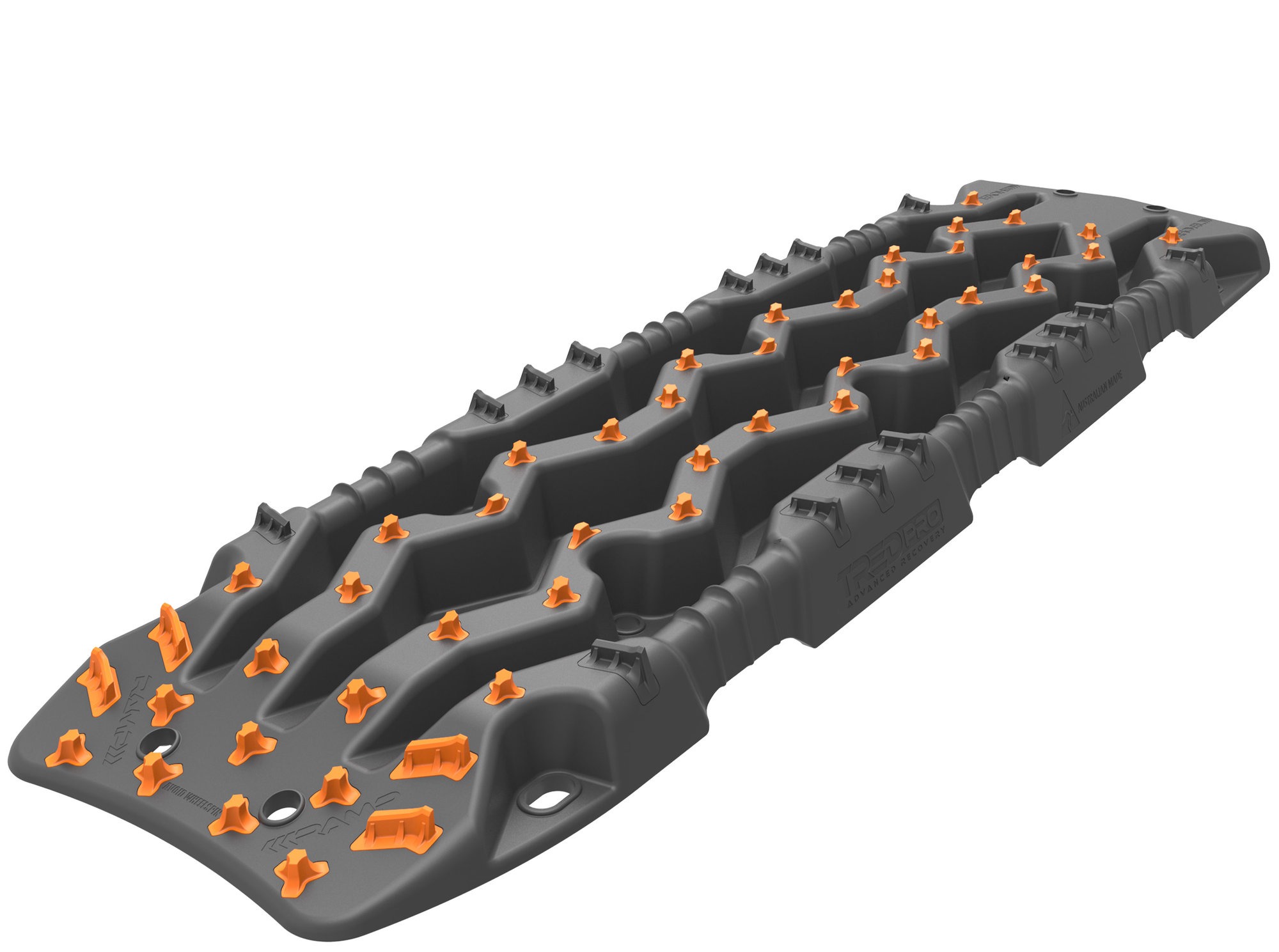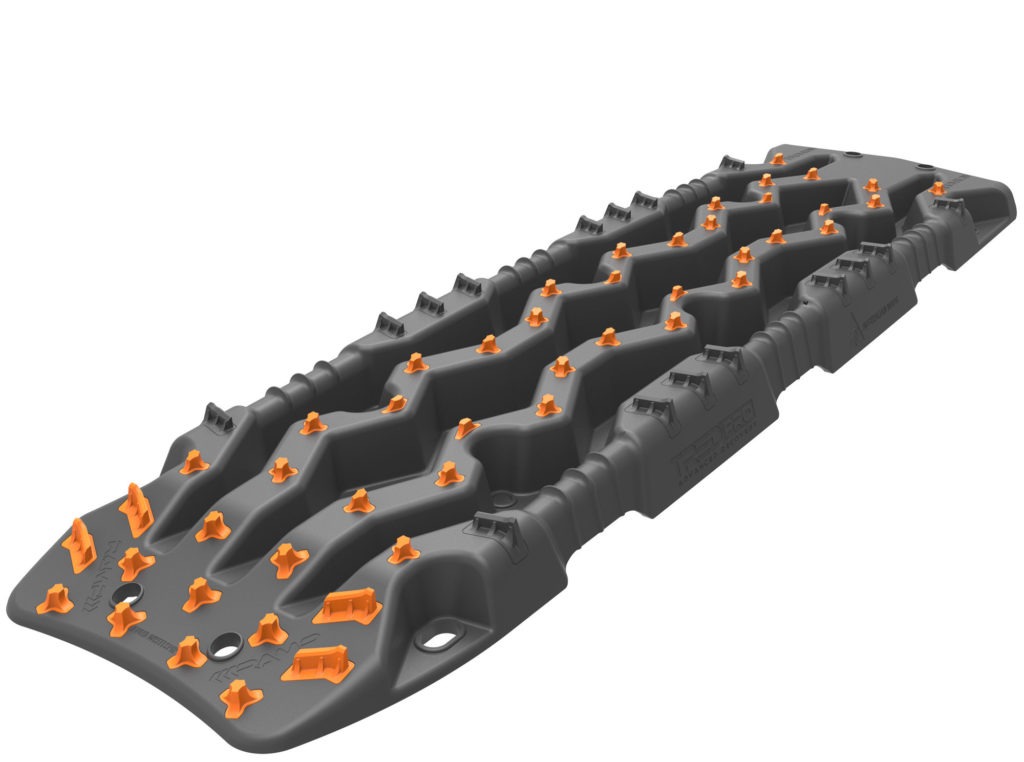 Recovery boards are a great option for getting a rig out of a tight spot that just needs a little extra traction in mud, sand, or snow. Plus, they're quick and easy to put into action. The TRED Pro Recovery Boards include a few design elements that give them a leg up on the competition. For starters, they feature composite grip teeth specifically designed to stand up to the generated from tire spin.
At the same time, the main body of the boards is flexible enough to stay in contact with the tire and offer maximum protection. The TRED Pro Recovery Boards are also the first boards to include a lifetime warranty. As an added bonus, the boards also include straps to make sure they're easy to retrieve from deep mud holes and sand dunes.
MSRP: $330.00
Bridgestone — Battlax Adventurecross AX41 Tire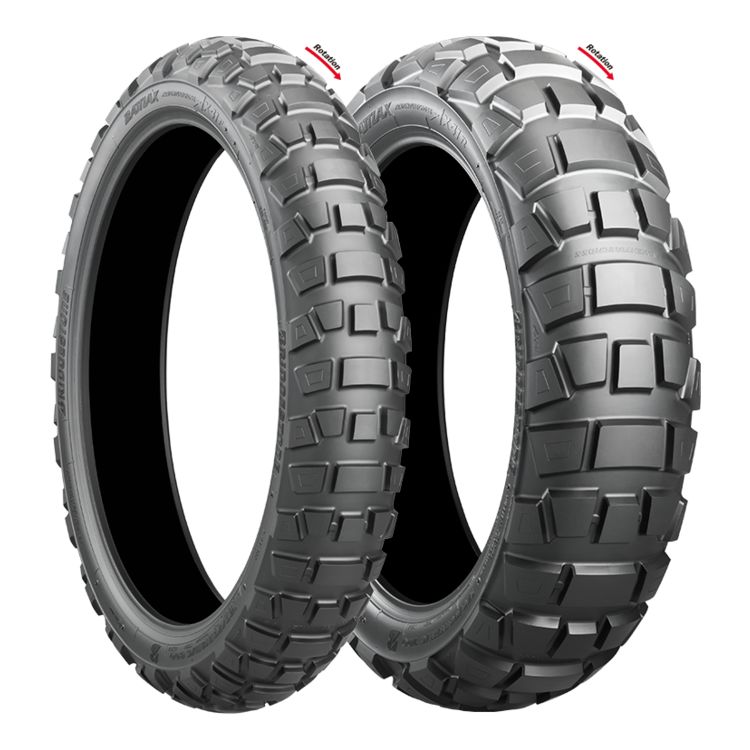 Recovery gear for adventure motorcycles isn't nearly as expansive as it is for the vehicles of the four-wheeled variety. One of the best ways that moto riders can stay out of stick situations is to head out with a good set of tires underneath their bike. Bridgestone Battlax Adventurecross is a rock-solid choice for 40/60 riding. Bridgestone reworked the tread pattern and block shape on both the front and rear tires to improve performance. The redesigned contact patch and tougher rubber compound increase durability and get you to the trails with ease. We fitted our 2022 Ultimate Overland Motorcycle Build, a Yamaha Tenere 700, with the AX41s and found them to hit the sweet spot between longevity and off-road performance.
MSRP: Starting at $227.68
Warn — Wireless Remote Control System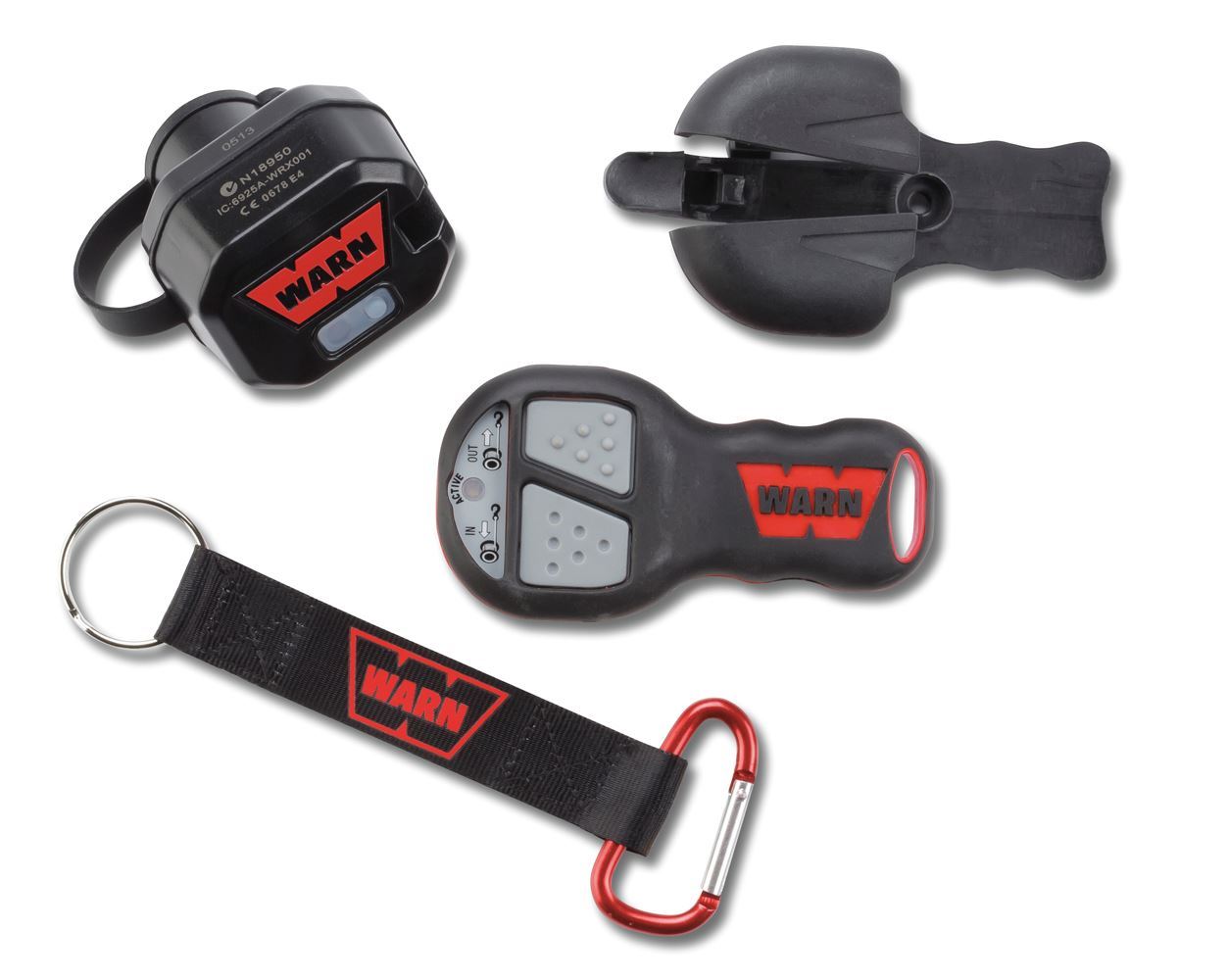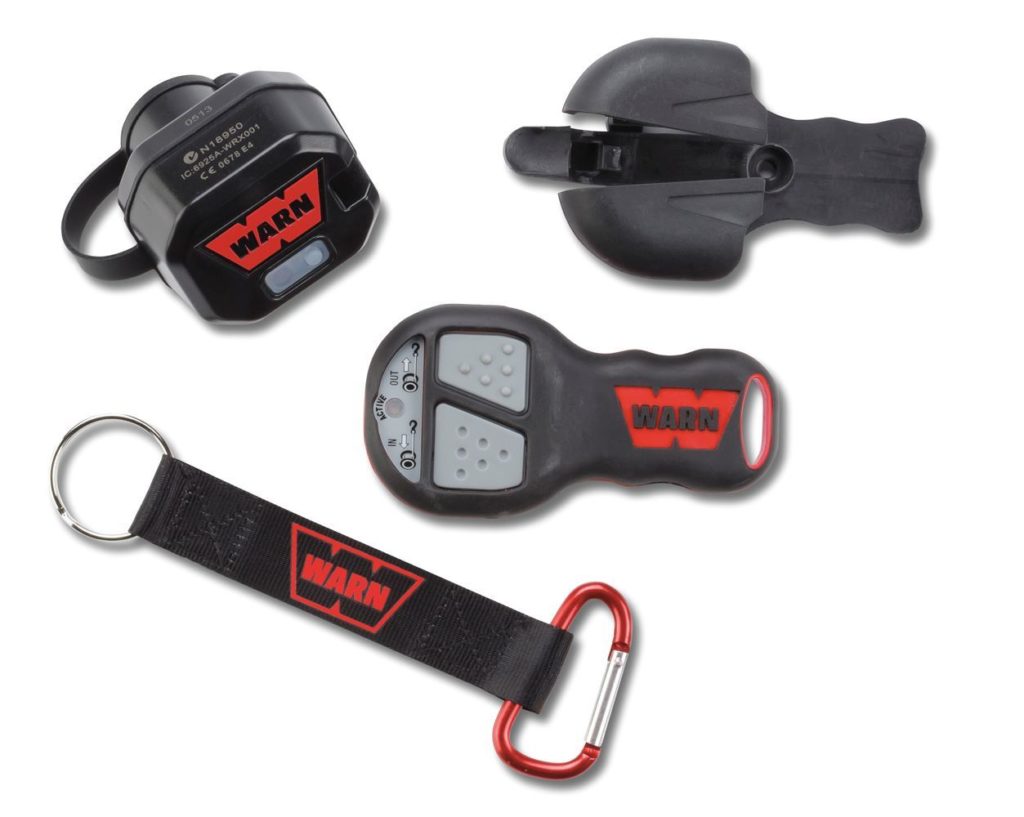 This is a great option for upgrading your existing winches wired controller. The receiver simply plugs into the existing wired controller slot and allows you to operate your winch from up to 50 feet away.
It's compatible with any five-wire Warn winch. The weatherproof controller is designed for ease of use, so you'll avoid complications when operating your winch.
A wireless winch is super handy since it speeds up your vehicle recovery and allows more freedom in winch operation. This kit is a great way to avoid wiring and other hassles while still getting the convenience of a wireless winch.
MSRP: $270.34