Planning a trip is the first step to getting out there and having the adventure of your dreams. If you're just starting out in overland travel, here are a few tips to take you from map to trail in no time flat.
Where are you headed?
Whether you have your sights set on a cross country trip or a long weekend in your home state, start your trip planning by choosing a destination or a region of interest to get you pointed in the right direction. In the world of overlanding, we often say that the journey is the destination, but setting a goal will help guide your path.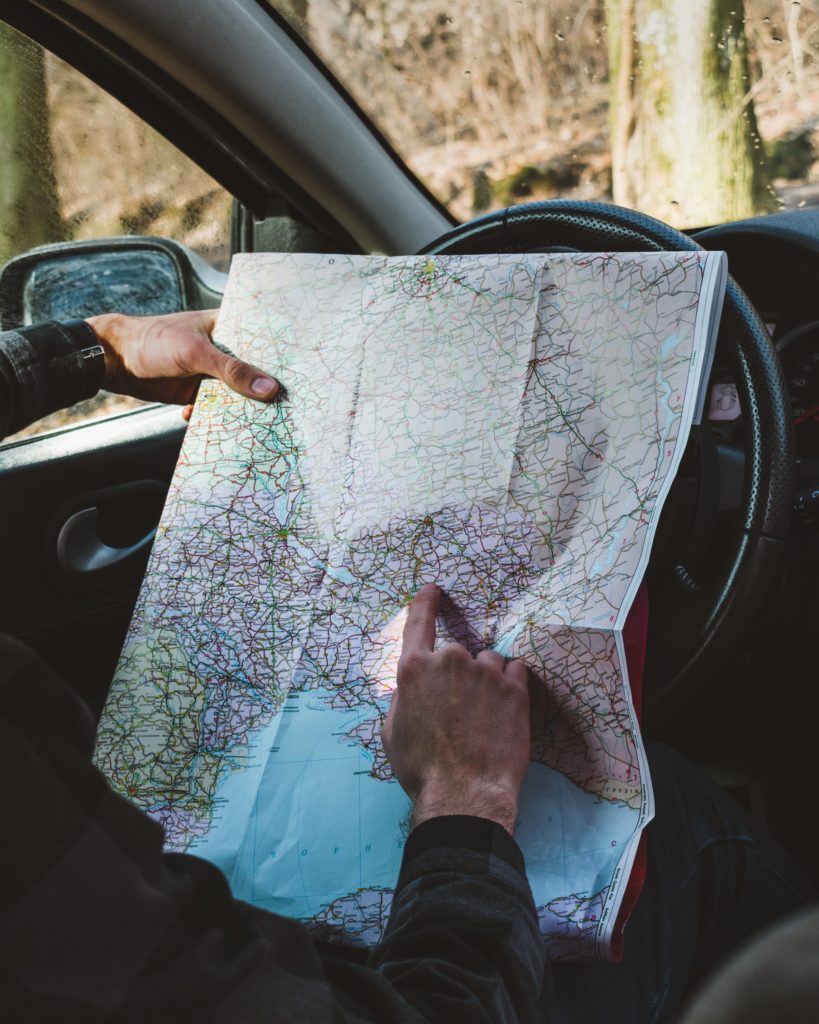 Determine how much time you have for your adventure and remember to be reasonable with your expectations. Overland travel has a way of taking longer than you might expect and there's nothing worse than feeling rushed when you're deep in the backcountry. It is far more satisfying to dial down your daily mileage in favor of exploring the spur trails and points of interest, rather than just rushing along to the next campsite.
A reasonable travel goal can range from 50 to 200 miles of off-road travel per day. Your distance will vary depending on a range of factors from your skill level, to your choice of vehicle, to the type of terrain you decide to tackle. Remember that it's always better to get into camp early with daylight to burn than to still be slogging along once the sun has set.
If you are interested in learning more about trip planning and overlanding in general, Overland Expo makes a great waypoint to aim for. Every event is located in the heart of a fantastic overlanding destination so you can plan a great route to get there and leave with all the knowledge you need to head out on your next adventure.
How are you getting there?
There are lots of resources to help you determine your route, including the Trips & Trails section here on the Compass. Once you have a destination and timeline in mind, figuring out your route is where the fun begins. This is not the time to jump on the highway and make a beeline for the KOA that popped up in your google search. Get out the maps and start building a great route.
Paper atlases and gazetteers are one of the best ways to get a wide-angle view of the area you are headed to, as are the Butler Motorcycle Maps if you're traveling on two wheels. Google Maps are also very helpful for getting an overview of the region and turning on the satellite and terrain layers will give you additional insight into the area.
Once you've gotten a lay of the land, start to focus on what piques your interest the most. Recreation atlases will give you additional insight into things like camping areas, hiking trailheads, and historic markers. Forest Visitor Maps provide information on attractions, facilities, services, and activities.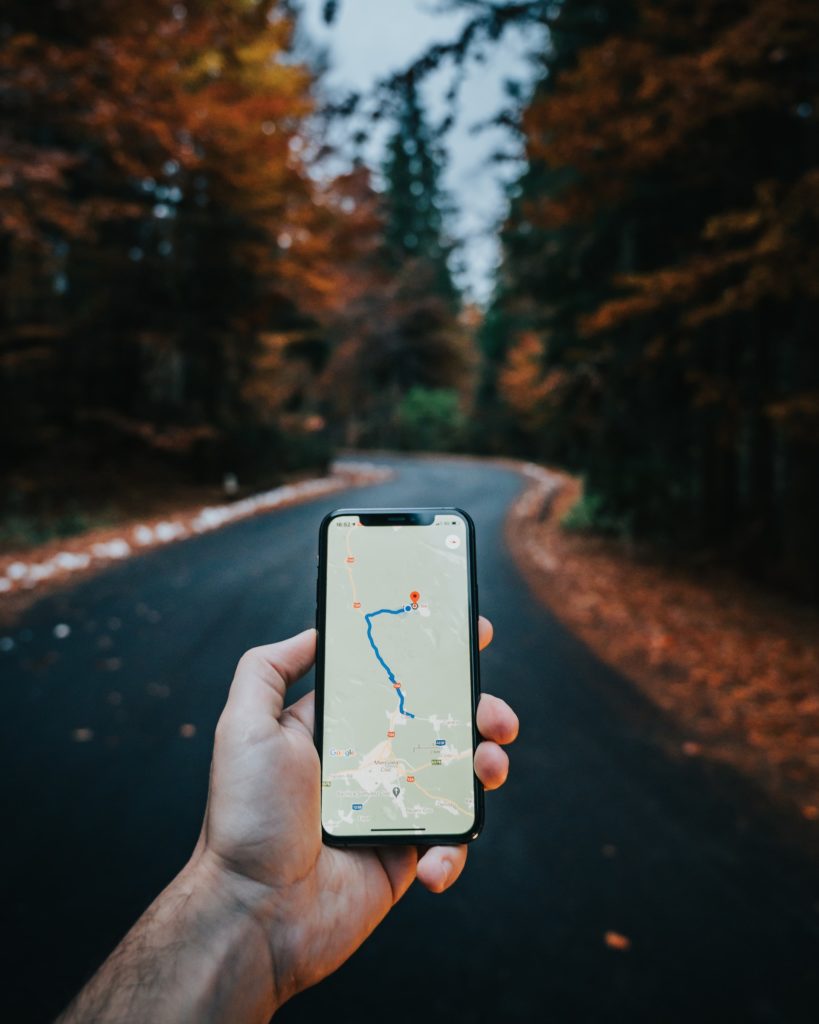 If you prefer your trip planning on the digital side, there are tons of great programs out there. Apps such as onX, Gaia GPS, and REVER have scaleable views, offline mapping options for use when you're out of cell range, and layers to give you insight into land management and terrain. Apps such as Sekr and iOverlander can help you find campsites, as well.
As you're pouring over all your mapping resources, remember that this is an overland trip and you will require fuel on a regular basis. Figure out your vehicle's range and plan your fuel stops frequently enough so that you're not sweating it out in the red or, even worse, running out of gas far from the nearest gas station.
Whether you are in a four-wheeled vehicle or on a motorcycle, figure out your range and remember to account for slow speed, low gear travel that can greatly alter your MPGs compared to when you're just cruising along on the tarmac.
What are you bringing?
There is nothing better than a day of dirt road travel that ends at a fantastic campsite. For your overland travels, you'll want to have everything you need to eat and sleep comfortably at camp. Driving and riding require skill and concentration, both of which depend on getting a good night's sleep, staying hydrated, and consuming a few quality calories.
Your camping gear doesn't need to be fancy, but having gear that helps ensure some proper rest is key. When you plan your camp kit, make sure you have the basics for shelter and warmth: a tent or other shelter and a sleeping bag and pad to insulate you from the ground. Your camping setup will vary greatly depending on the time of year and what your rig is, but as long as you have a few creature comforts, you'll be sleeping under the stars in no time.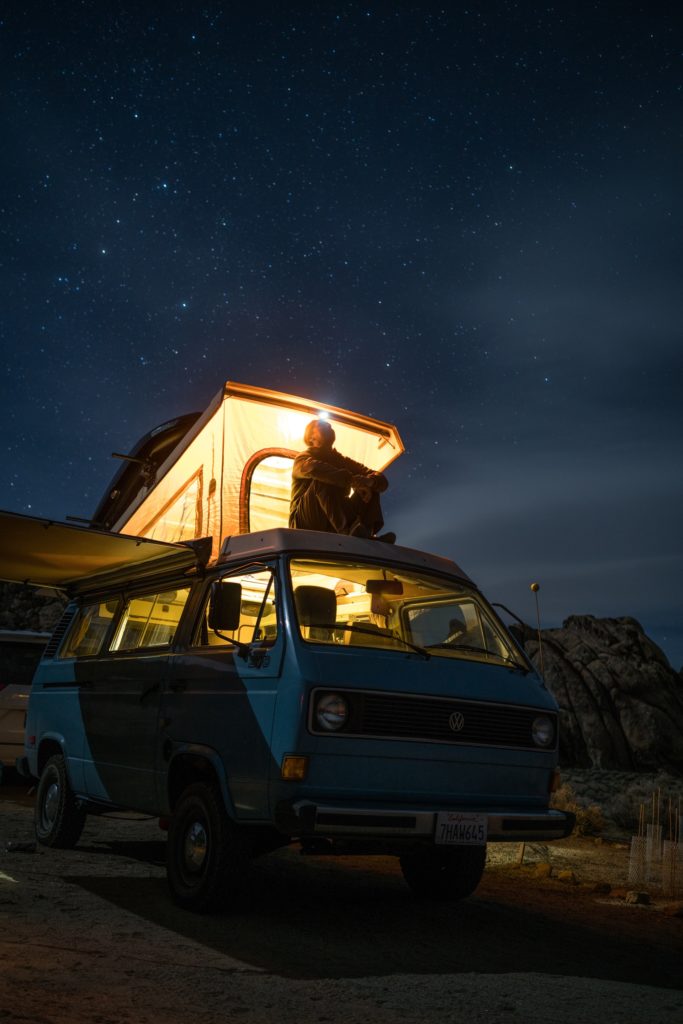 Just because you're headed out for three days or three weeks, don't feel like you need an entire trip-worth of water. It is often easier and more efficient to plan your water around frontcountry refueling stops. When you head out, bring at least what you'll need to get to the next gas station, plus a little extra in case you get into a bind. When you fill up your truck, restock your water at the same time, especially in hot and dry environments.
When it comes to food for your journey, everything from freeze dried backpacking meals to filet mignon tastes better when you cook it at camp. You can keep it simple or go full-on gourmet, but remember that you'll need everything to prepare, eat, and clean up after your meal. Plan on bringing the sort of stove, pots and pans, and dishes that will suit your needs and cooking ambitions. Also, don't forget to bring a trash bag to dispose of scraps and packaging so you leave your campsite better than you found it.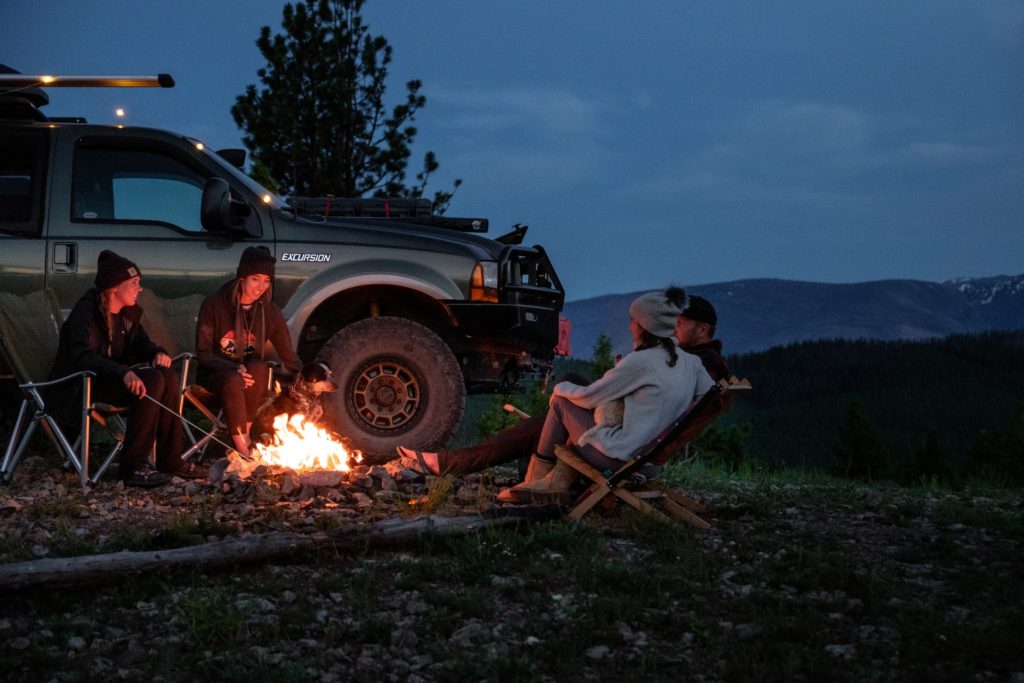 When it comes to trip planning, it is of utmost importance to be honest with yourself about your timeline and skill level. A moderate trip that gently pushes your comfort zones is far more productive and way more fun than getting in over your head when you're new to backcountry travel. There is no shame in taking an easier route if you're traveling solo or new to overlanding. After all, the idea is that you'll take this trip and, as soon as it is over, you'll return home stoked to start planning the next one and the one after that.