If you're reading this, you've probably come across the term "overlanding." You may have heard an acquaintance use it to describe their weekend getaway, or you might have come across it on social media. In all reality, overlanding means a lot of different things to a lot of different people.
For some overlanding is a quick weekend trip to explore their local forest roads, and others see it as taking on challenging terrain in heavily modified rigs. Others refer to long journeys, usually off payment, that span countries or even continents. Regardless of where you eventually fall on this spectrum, getting started is relatively easy.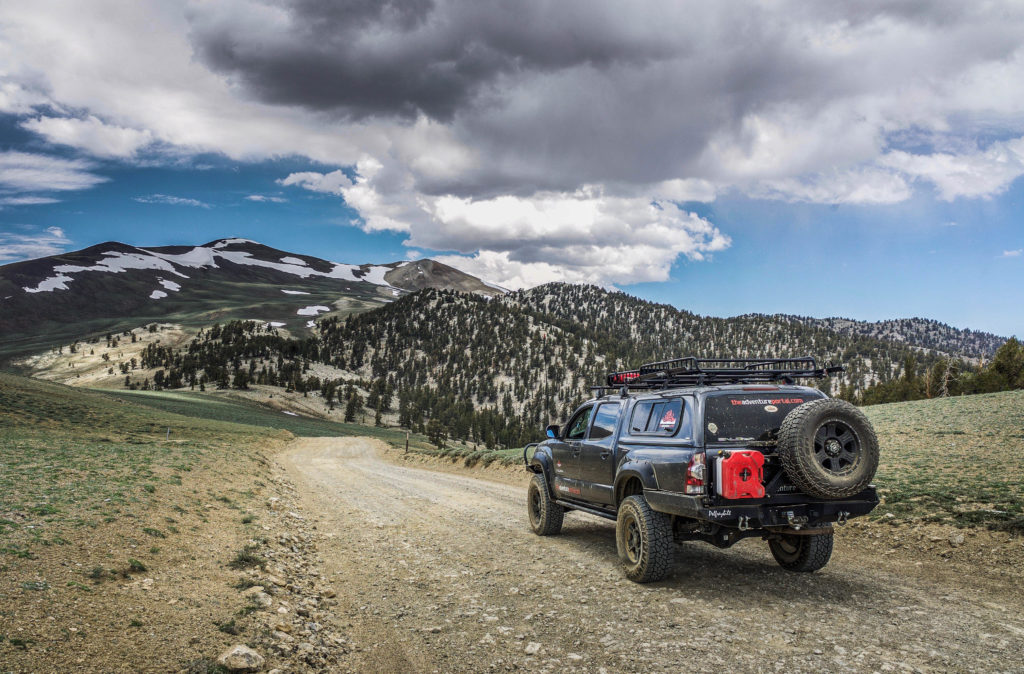 Get Outfitted
Pick your rig and figure out what you need to be comfortable, safe, and happy. Remember that less is usually more when you first start overlanding. There's no need to go all-in for your first trip. Starting out simple is an easy way to focus on the experience. Building your kit slowly, selectively, and by utilizing crowdsourcing to find out which products others with your rig or similar travel plans are happy camping with is a great strategy.
You'll need sleeping gear, cooking gear, shelter, and a few other items, but don't go overboard on your first trip.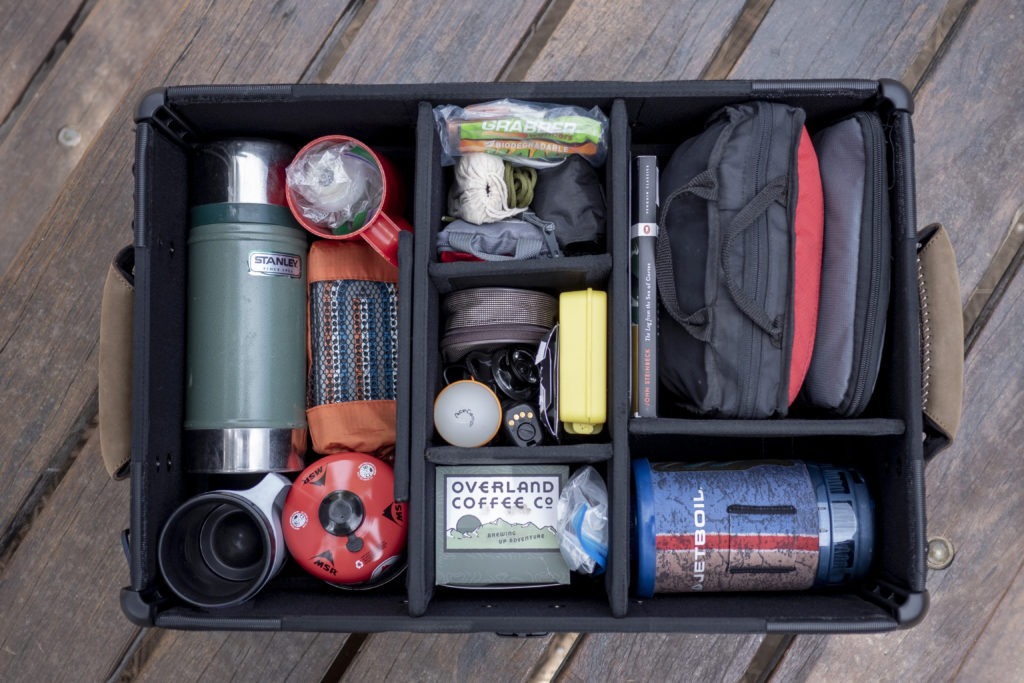 Get Trained
Most of us learned to drive in our mid-teens. By the time we set off for our overland travels, our skills may be a bit rusty. A defensive driver course or Motorcycle Safety Foundation course to refresh basic skills are highly advisable.
Outside of some basics, you should look at getting training that's applicable to your chosen vehicle. Just because you plan to stick to the easy routes doesn't mean you should forego recovery gear and, more importantly, know how to use it.
Where to Go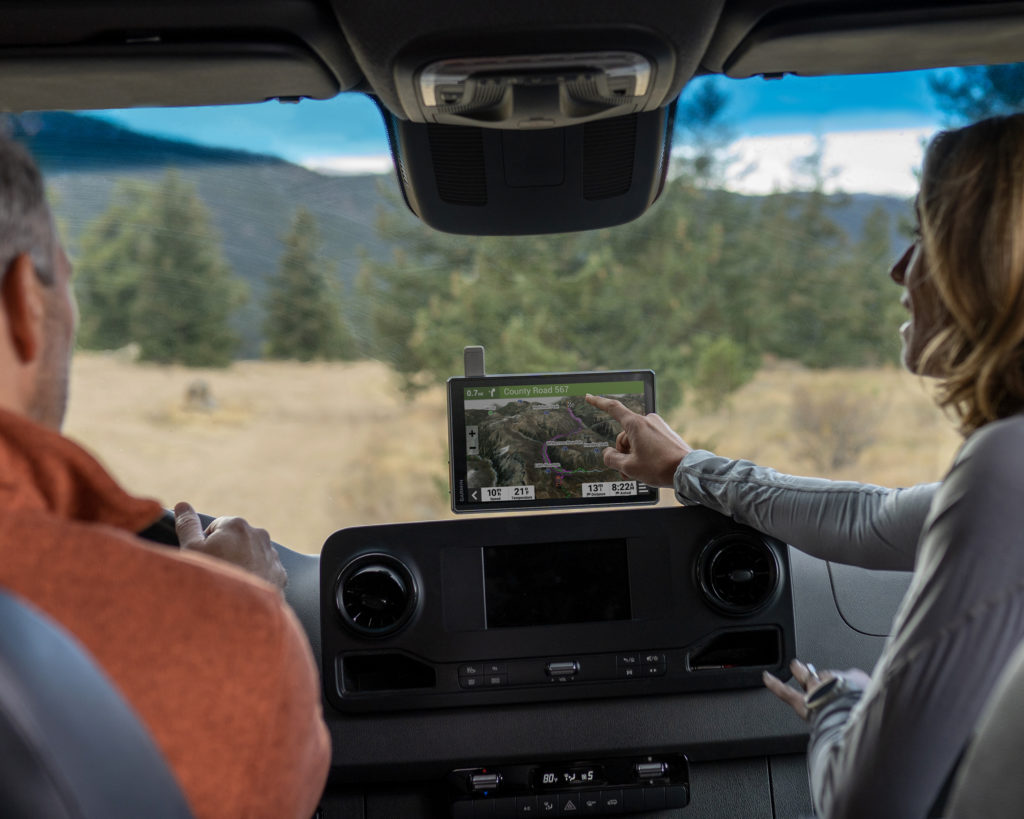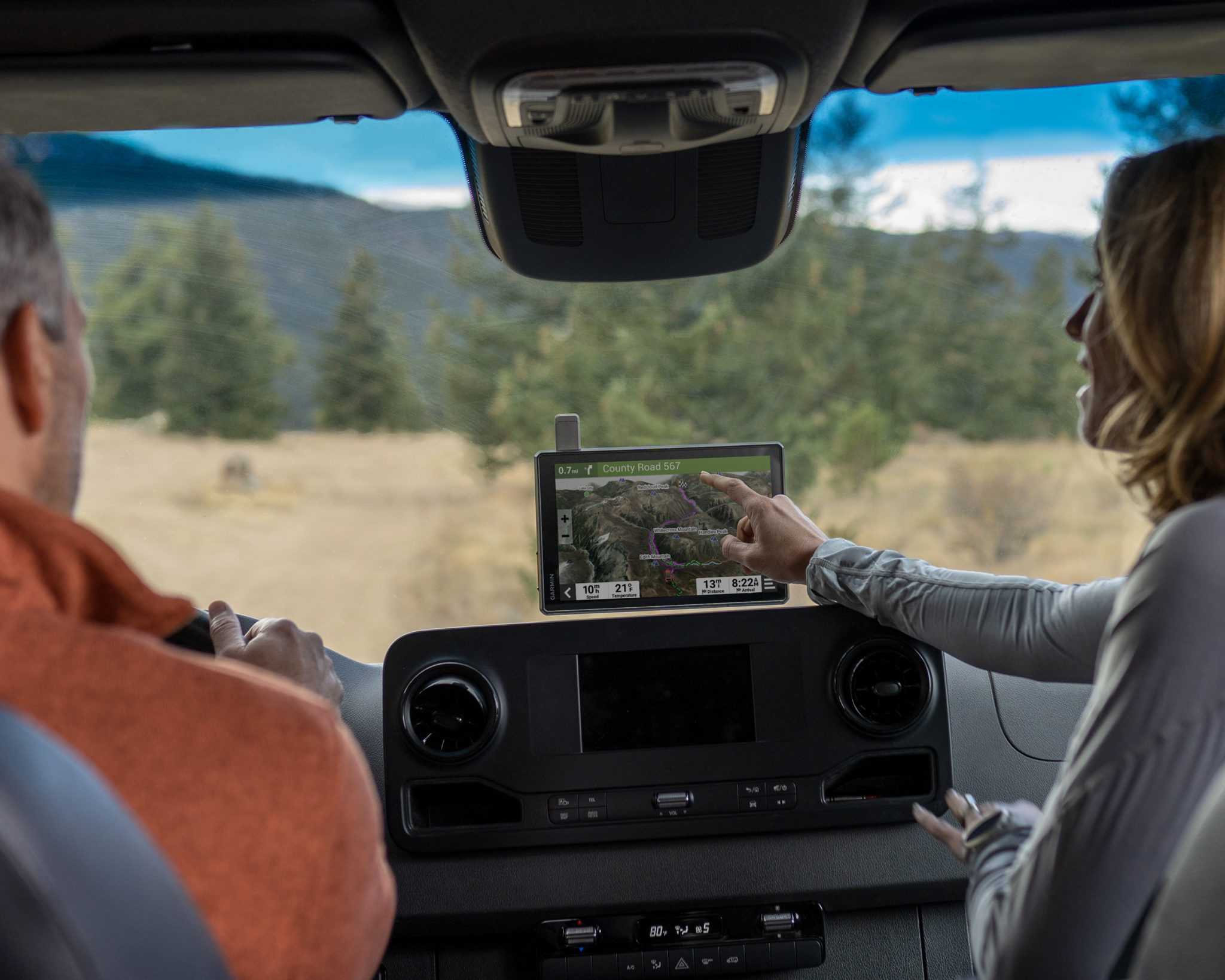 What to take is only half of the battle. For the beginner overlander, deciding where to venture out can be very intimidating. You can still have some adventure but focus on enjoying your trip. There will be plenty of time for challenging trails and arduous journeys in the future.
For inspiration, find local overlanding focused social media groups, look for a nearest National Forest, or check out our primers on Where to Go Overlanding and How to Find Overland Trails.
Get Out There
Your first trip can be intimidating, but it's a great opportunity to perform a shake-down run. Plan a weekend, or better yet, a week-long trip with the sole purpose of getting it out and testing your rig and equipment.
That sleeping pad may have rave reviews but might not work for you, or the navigation application your using might have a steep learning curve. Discovery these things when you're relatively close to home and your time commitment isn't that great is better than finding out at the beginning of a long trip.
Finances
If your end goal is long-term travel, you'll need to make sure you can support yourself on the journey. Budgeting for an overland journey can be daunting, but it doesn't have to be. Identify overlanders whose blogs you enjoy and talk to them about how they handle their budget. Of course, everyone will be different. In order to successfully plan your costs, you will need to consider how you will be happy living on the road.
Are you perfectly comfortable sleeping in a tent? Or will you need to factor hotel costs into your budget? Do you plan to eat every meal in a restaurant? Or cook between one and three meals a day yourself?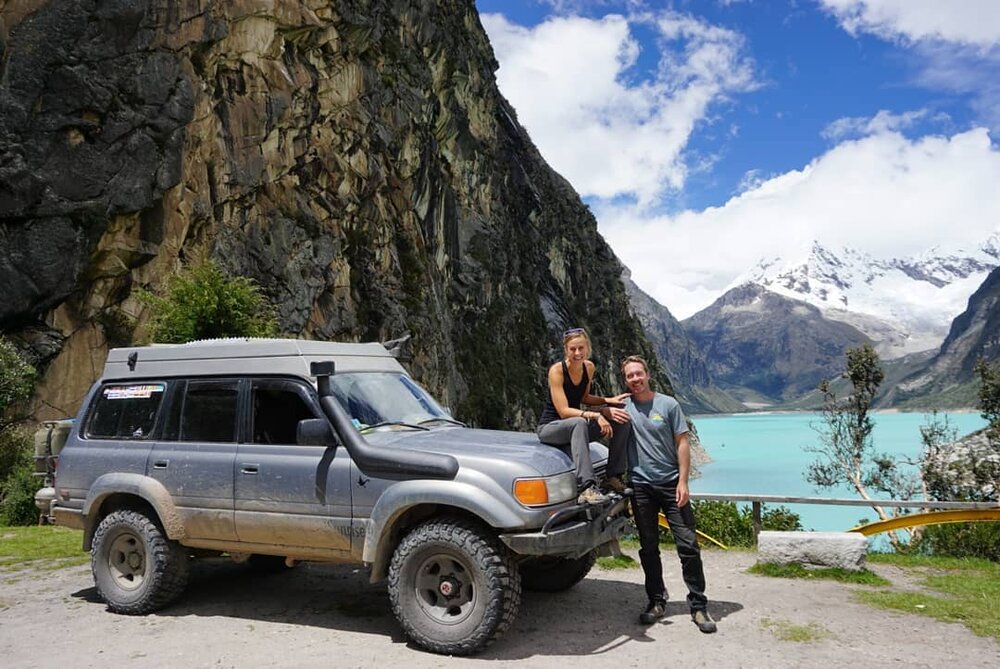 For a while, it was rare someone could work from the road, but now remote work is relatively common. If you aren't currently in a position where that's possible, you can look to make career changes that will allow you to hit the road long-term when you're ready to take that step.
If you still have more questions about financing long-term overland journeys, you should definitely visit an Overland Expo. At nearly every one of our events, you'll have access to round table discussions and sessions that explore this very topic.
Get Inspired
I'm not talking about listening to stories about the most beautiful waterfalls people have seen or the most amazing meals they've enjoyed in a far-flung country. I'm talking about reading true travelogues or watching vlogs by travelers who are honest about the hard days.
While Instagram accounts of overland travelers can make it appear like a perpetual vacation, that is most certainly not the case. There's always the potential for something to wrong on the trip. No matter if it's a weekend trip on local forest roads or a trip through another country, the unexpected can, and will, happen. However, this is all part of the experience. It's why we make sure we're prepared with both proper equipment and training. Plus, when things go a little wrong, you usually come out on the other side with some great stories.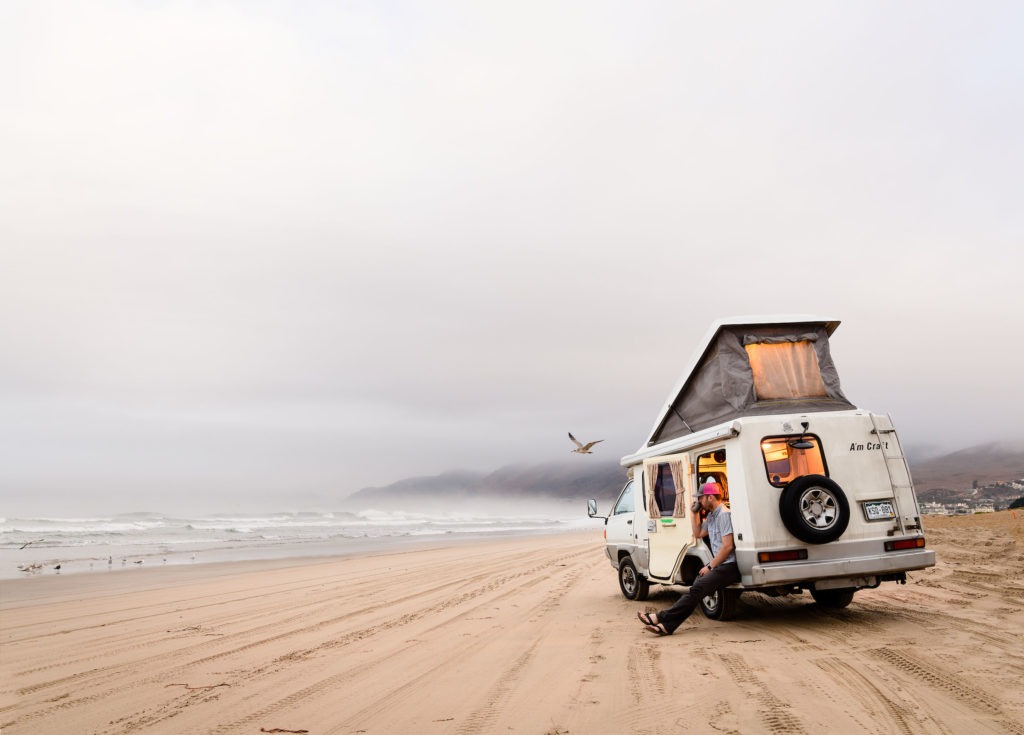 Don't Over-Plan
Over-plan, and you might never leave. Planning for an overland trip can be unnerving, especially if it's a long-term/long-distance one. So unnerving, in fact, some people never make it past planning.
Having a general idea of where you want to go and what you want to do is important. Knowing basic information about your vehicle is essential. Know location-specific information like what vaccinations will be necessary along your route and what paperwork/fees border crossings will require. Outside of those few things, remain flexible. This is exactly where "it's about the journey, not the destination," comes from.
Now, get your rig loaded with a bit of gear, pick a spot on the map, and go.