Adaptive Humanity started as light at the end of a very dark tunnel. Founder Matt Hallett was an active outdoor adventure seeker who tried to live life to the fullest, but that all changed in a blink of an eye. In 2015 he suffered a tragic and traumatic accident leaving him with severe nerve damage in his right leg, a broken back in three places, skull fractures, and the invisible wounds of post-traumatic stress disorder (PTSD).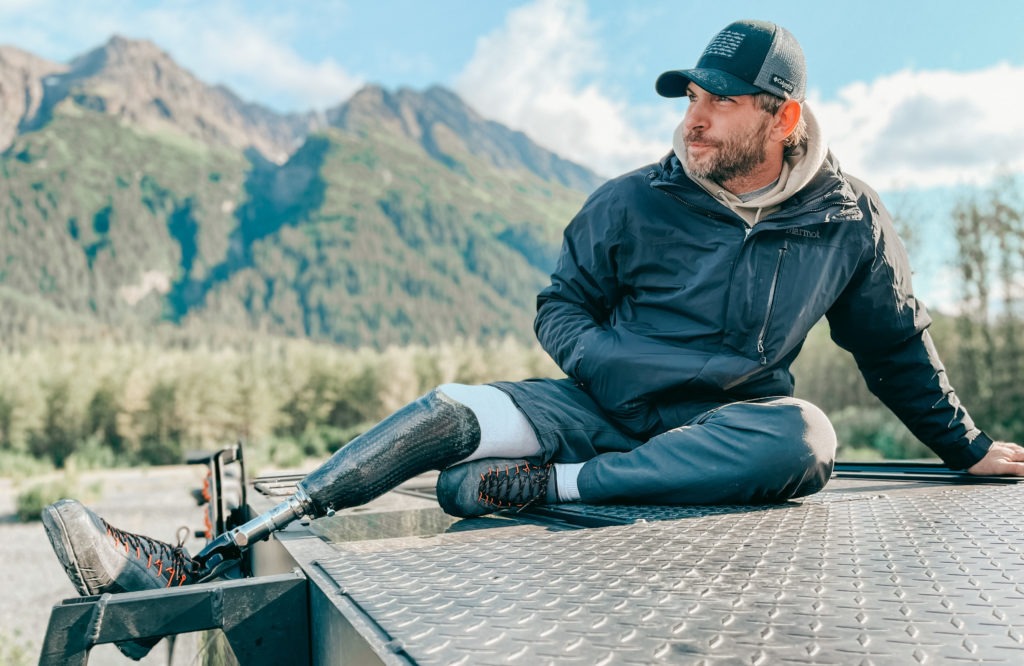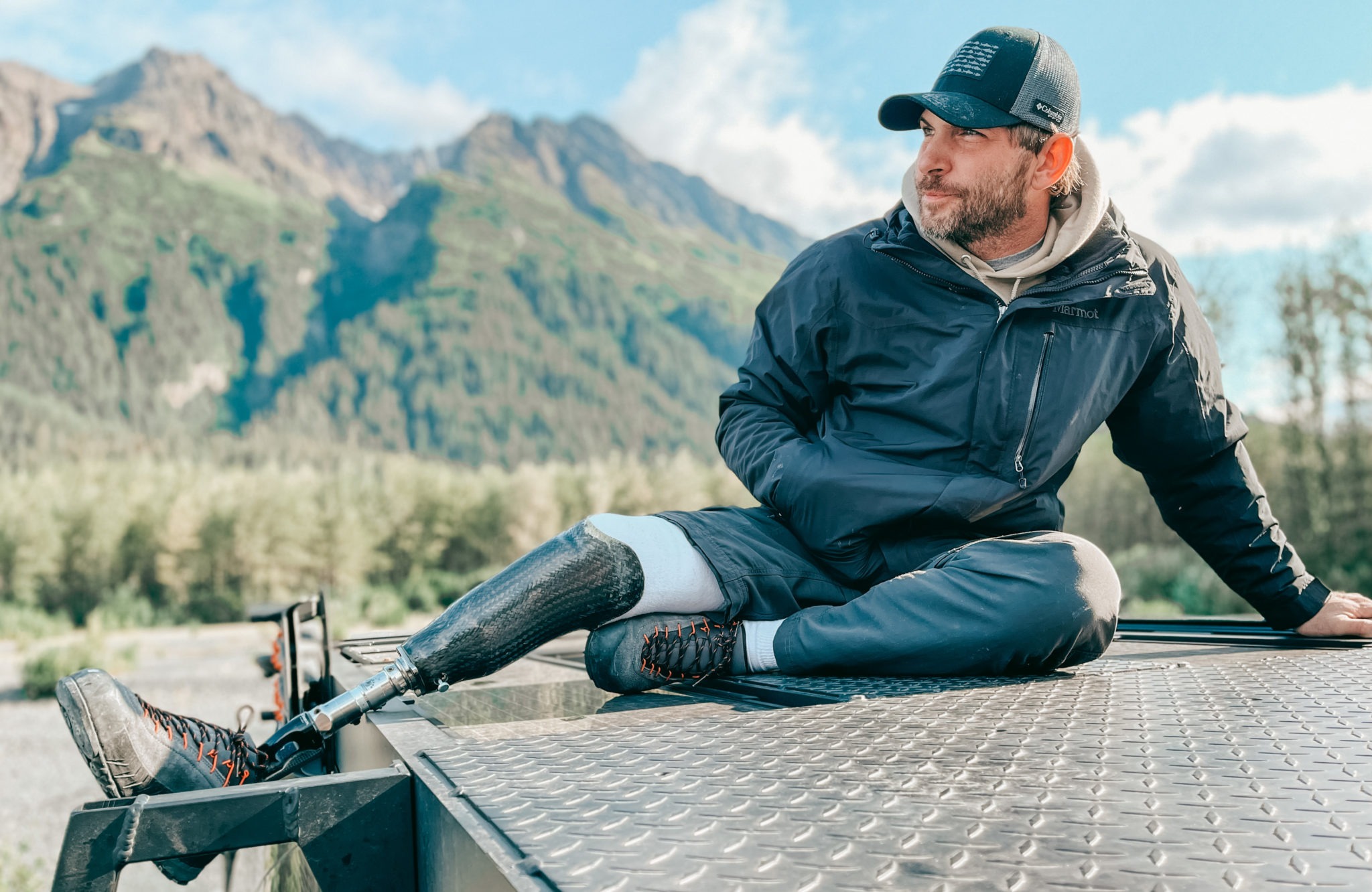 After a year of being confined to a bed and several surgeries to his back and leg, Matt faced the most horrifying predicament of his life. He had to make a decision to stay in pain and possibly never walk again, or amputate his right leg below the knee. All in hopes that he could make a recovery. In a dark place, filled with self-doubt, physical and mental pain, Matt made the decision to throw one last Hail Mary and have his leg amputated. After his amputation, he faced a long road to recovery, not only having to learn to walk again but also accepting what happened and trying to figure out a new meaning of life.
As Matt began his recovery, he was faced with overwhelming doubt from doctors, professionals, and peers. They were all convinced that he would never get back to the adventurous outdoor life he had before.
After being fitted with his first prosthesis and taking the first steps toward a new life, Matt realized he was going to prove everyone wrong. With those first few steps, Adaptive Humanity was born. Little did Matt know, he was going to start something that would be the catalyst to inspire, motivate, and change the way people look at limitations.
Matt soon realized he could get back to doing everything he loved to do and prove all of the people who said otherwise wrong. The process was filled with lots of frustration, obstacles, doubts, and change, but the highs of accomplishment far surpassed the lows. He was soon back to climbing mountains, riding his mountain bike, fishing, kayaking, and so much more. With a new lease on life and the sense of being unstoppable, Matt wanted to share his experience and motivate others to do the same.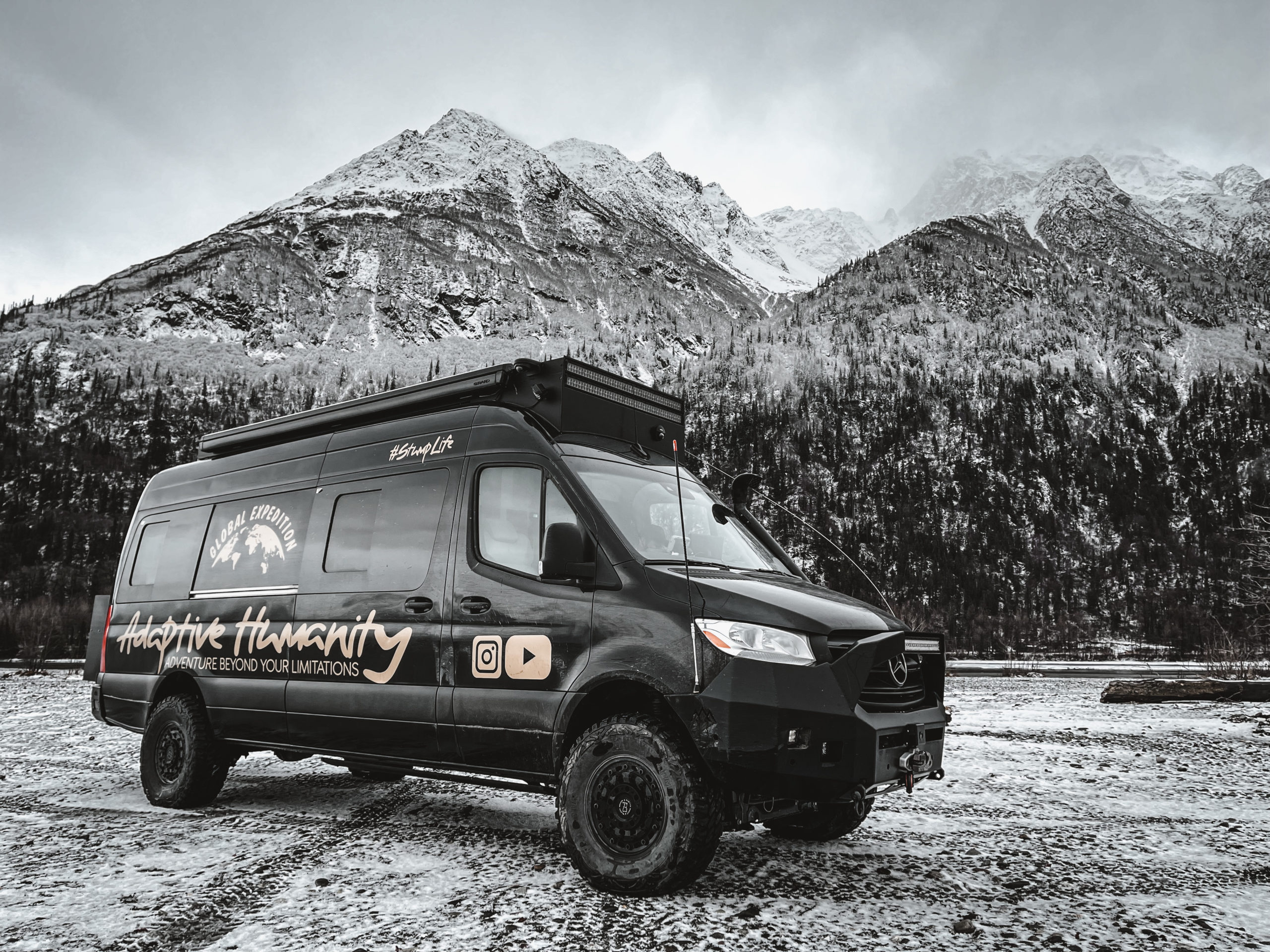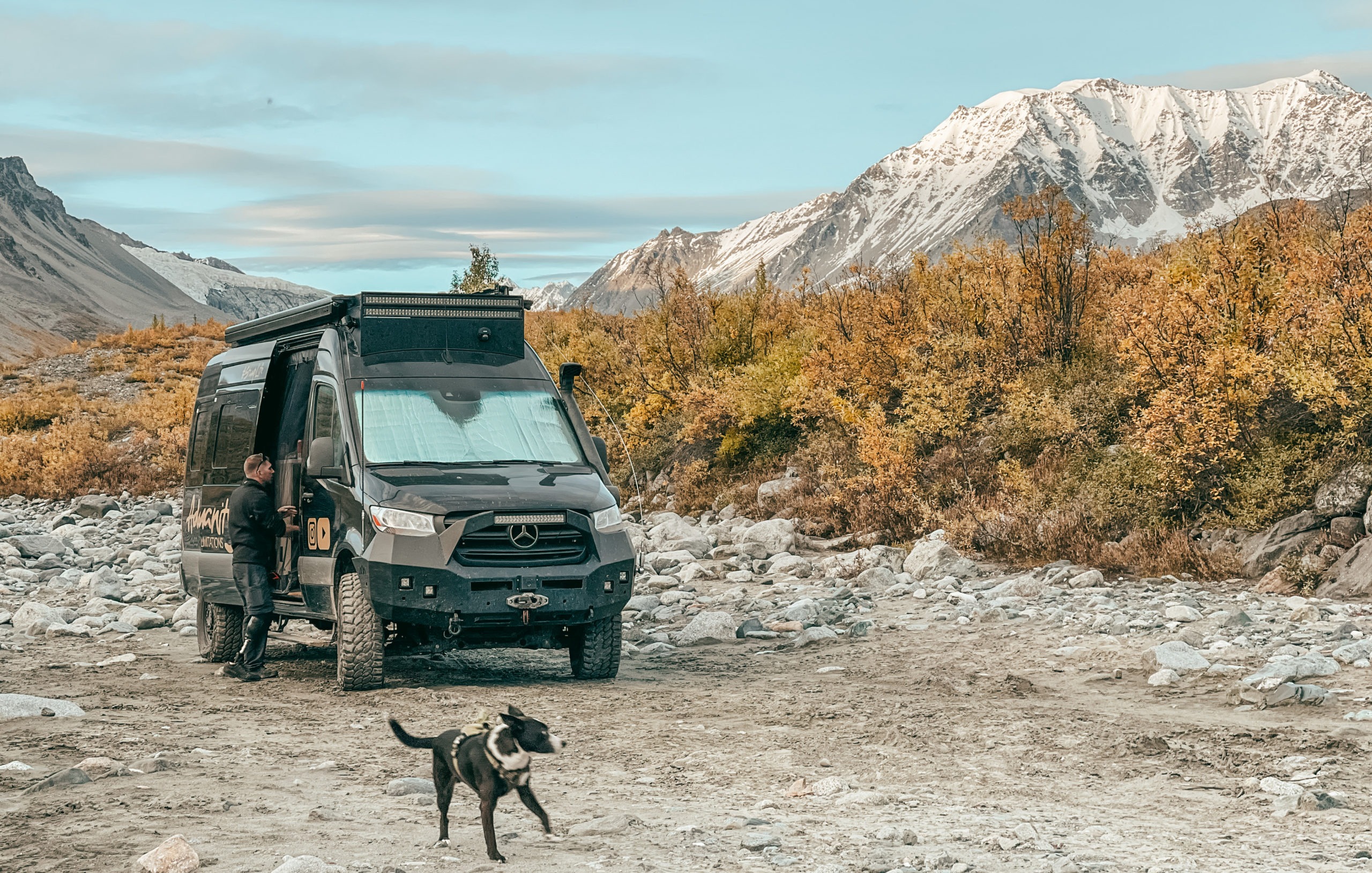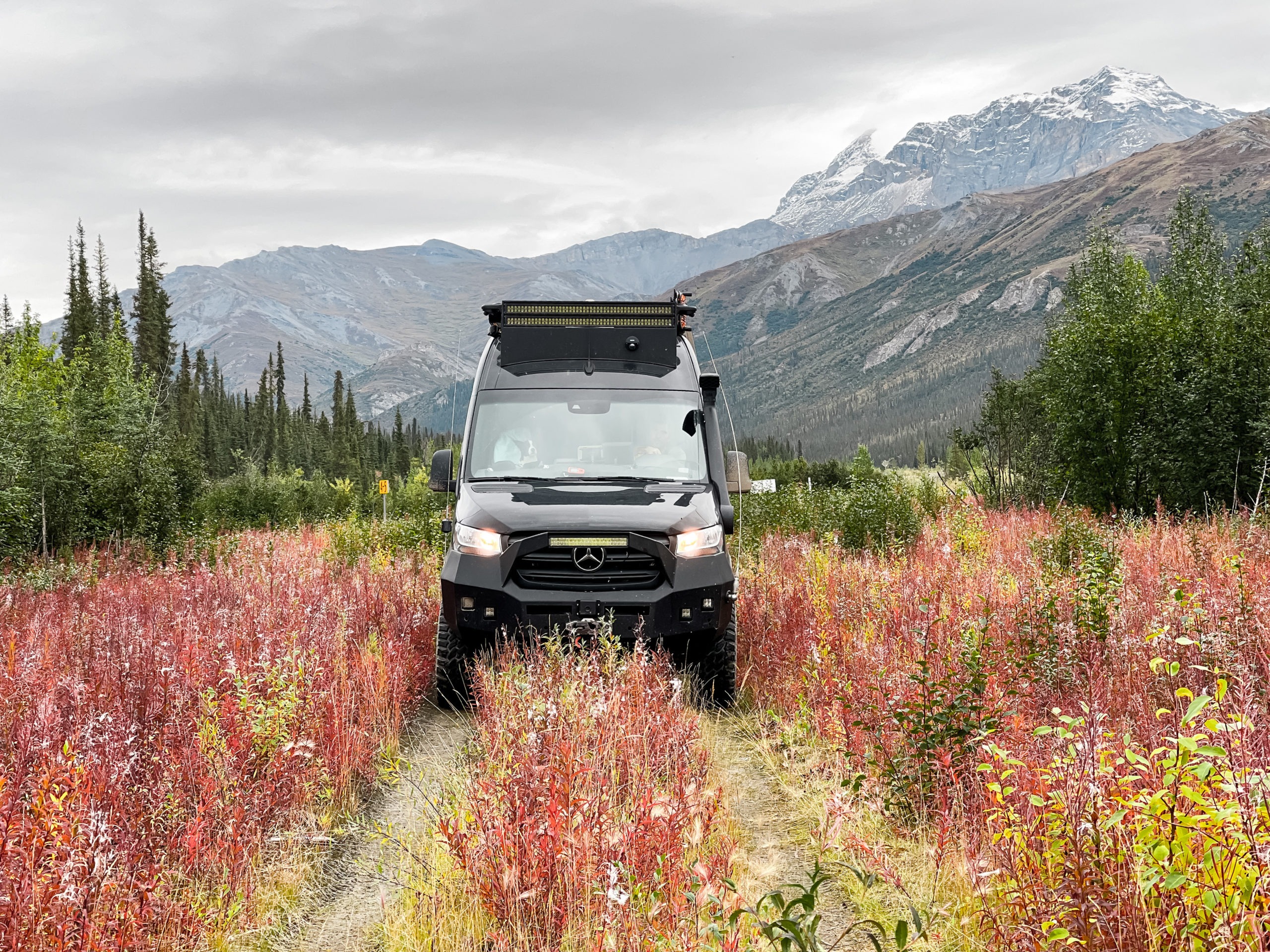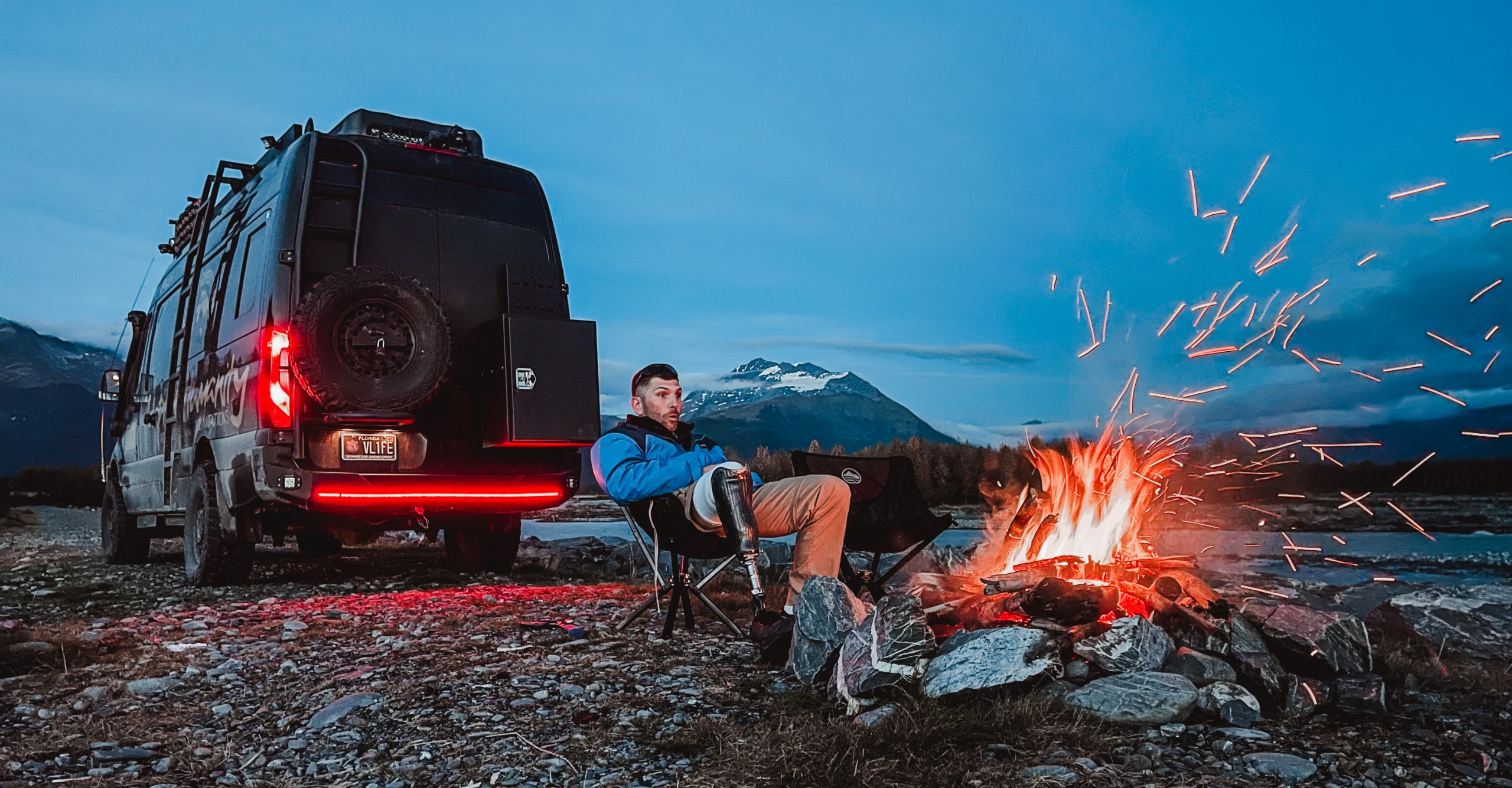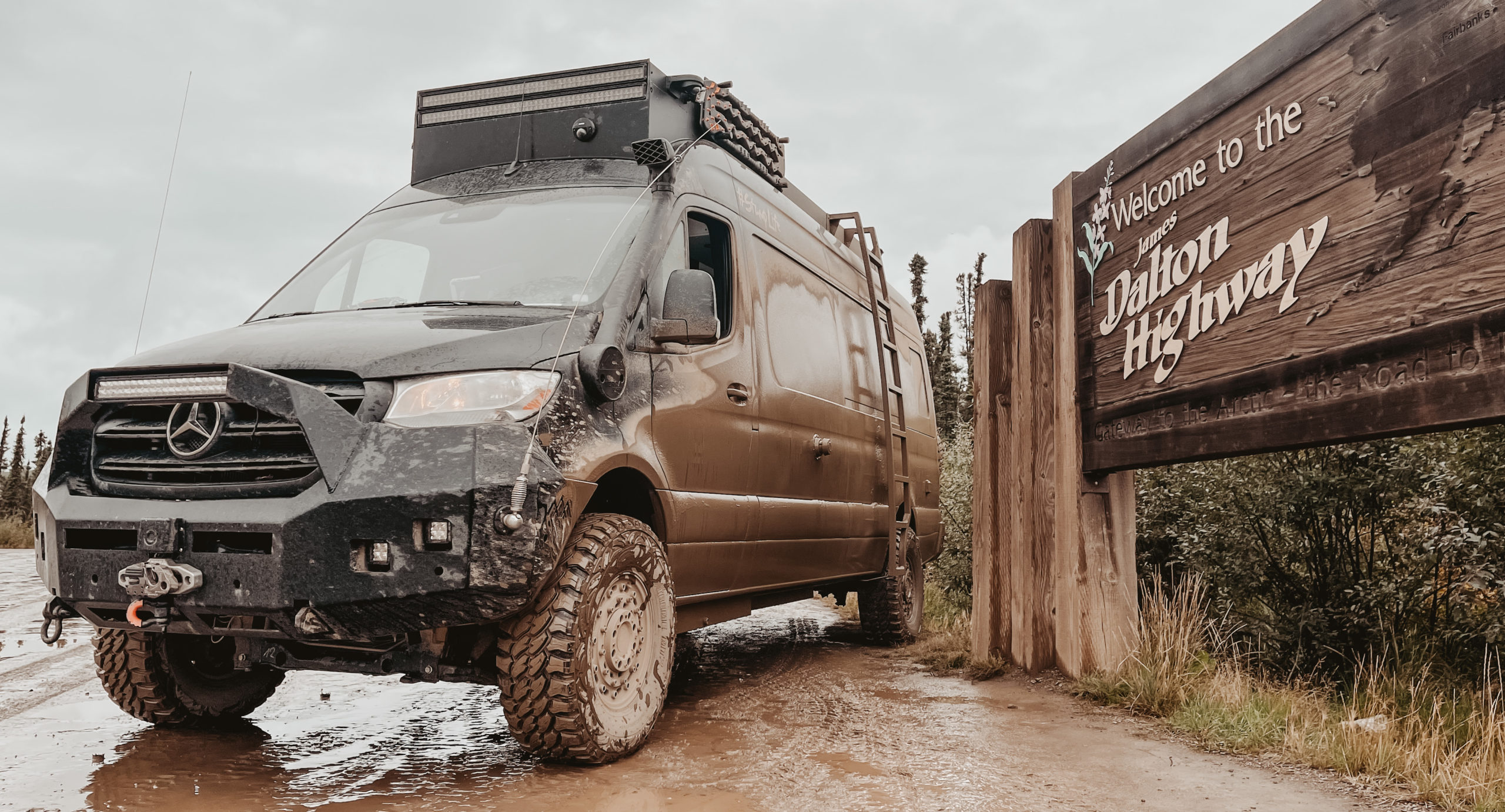 The first step was to go back to school for prosthetics and orthotics. He not only wanted to motivate and inspire, but he also wanted to fix a broken prosthetics and orthotics system. The system prioritized profits above patient care, and Matt saw no reason why a basic prosthetic leg should cost some $15,000 to $20,000. Once he was equipped with the proper education, he could open a clinic that focused on patient care first and profits last.
While attending college, he met Amber, the most amazing woman Matt had ever met. Amber's ambitions, goals, values, and energy inspired him to do more. Cofounder and now Matt's wife, Amber's education had focused on fashion design and special effects makeup. She shared the desire to make an impact on the world to bring change and inspiration to people's lives. She wanted to use her knowledge in special effects and fashion to make devices that people felt more comfortable wearing both mentally and physically.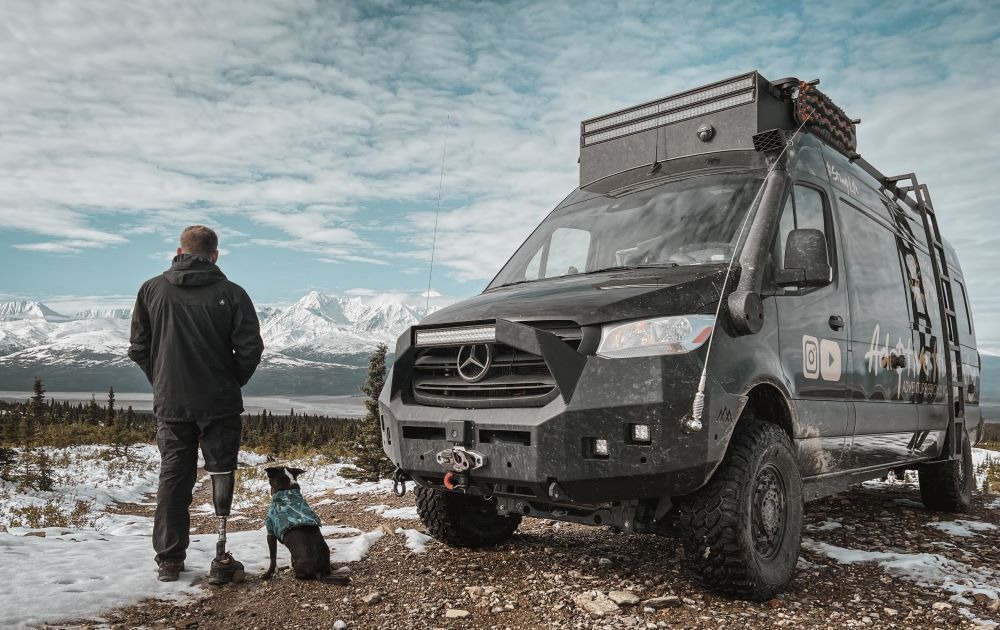 With degrees in hand, they started the process of opening up their first orthotic and prosthetic clinic in Clearwater, Florida. Matt and Amber decided to name the company "Adaptive Humanity," a name with great meaning.
First, adaptive is what every person living with a disability must be. They have to change the way they do things to operate in a world not built for them. This adaption is what makes people with differences thrive in the modern world. The second part, humanity, is a term that captures inclusion, diversity, and equal opportunities for everyone. Matt and Amber were building an organization to serve all who were in need, no matter their background, finances, status, or beliefs. They founded their clinic on the principle that every person is an equal part of humanity and shall be treated as such.
Shortly after the couple developed their business model and created a name, the world was rocked by the global COVID-19 pandemic. As the pandemic grew, it halted everything they had been working on for the last few years. Once again, everything had changed. Instead of calling it quits, Amber and Matt embraced the change and took a hard look at everything they wanted to achieve and how they were going to do it.
After months of reflection while in quarantine, they came to the realization that they were thinking too small. One O&P clinic in Clearwater, Florida, can certainly have the impact they wanted but not on the scale they dreamed of. So they decided instead of one single O&P clinic, they would travel the world living their passion for outdoor adventure, inspiring and motivating others to adventure past their limitations as well.
The couple set in motion the formation of the Adaptive Humanity Foundation (501c3 pending). The Adaptive Humanity Foundation's main objective would be to serve the communities they visit as they would work to set up O&P clinics, provide O&P education, peer support groups, supplies, and O&P devices for those in need. Now all they needed was a way to travel the globe without limitations.
Keeping in mind that they were about to embark on a global expedition, Matt and Amber set out to build the most rugged overlanding van possible. They wanted a van that could take them anywhere they wanted to go, something that would take on the harshest conditions imaginable. This was the birth of what they call "overvanding." The Rig is a fully self-contained overlanding beast that they refer to as Vander.
Vander will not only let them go further to reach remote villages, but it will also allow them to carry equipment and supplies to those remote areas. Vander serves as a home on wheels, but it can also purify and provide clean drinking water for 300 people per day, and the living space can double as a small O&P clinic capable of making prosthetics and orthotics on the spot. The best part is that it can do all of this without needing any external power source.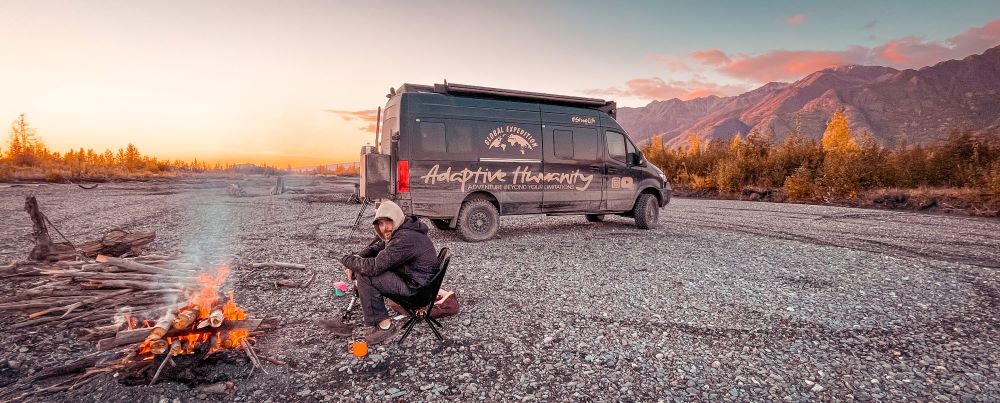 Disclaimer: This paid story was produced in partnership with Adaptive Humanity.