Freedom, rebellion, and fearless individualism are just some of the virtues C4 Fabrication was founded on seven years ago by Caleb Rupp. Caleb is the fearless leader of the C4 team, but first and foremost, he's a craftsman. His skill, style, and creativity are visible in the custom bumpers and off-road armor he's built over the years and even the way his tools hang on the wall.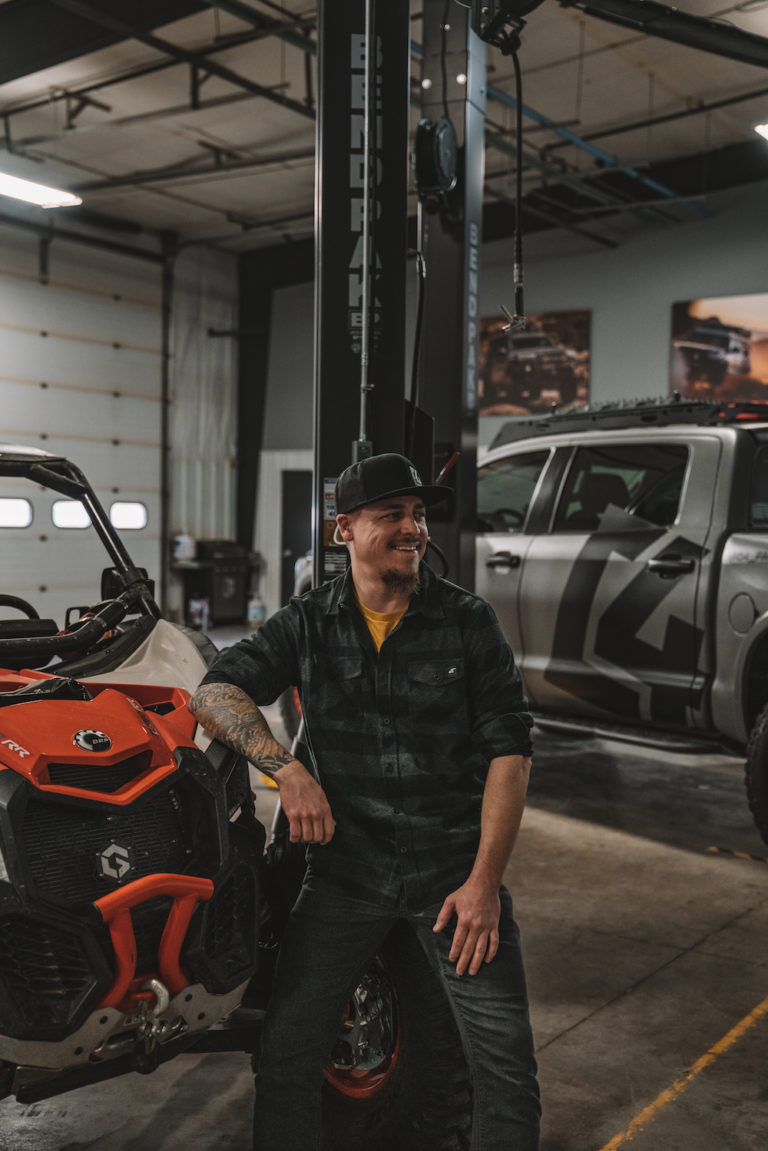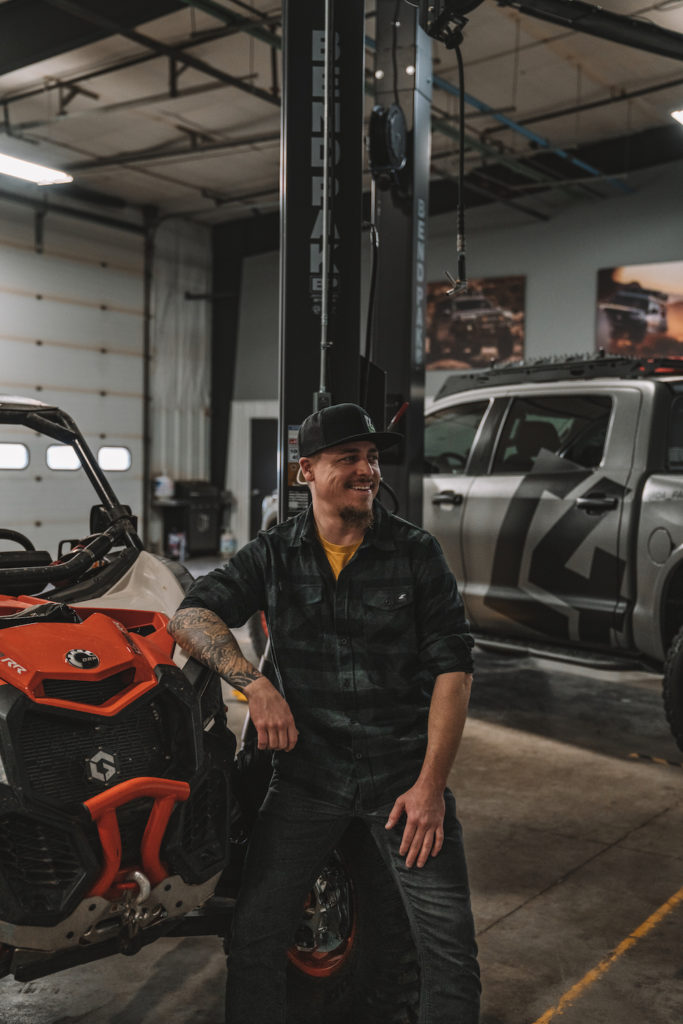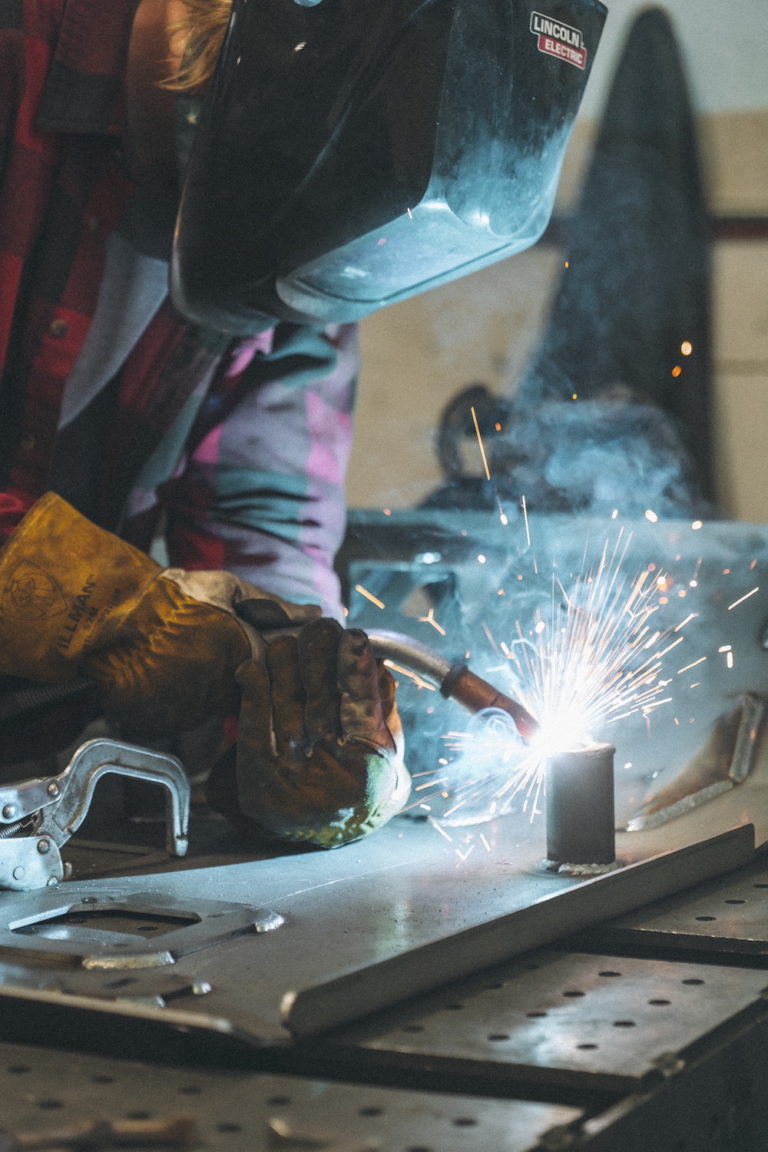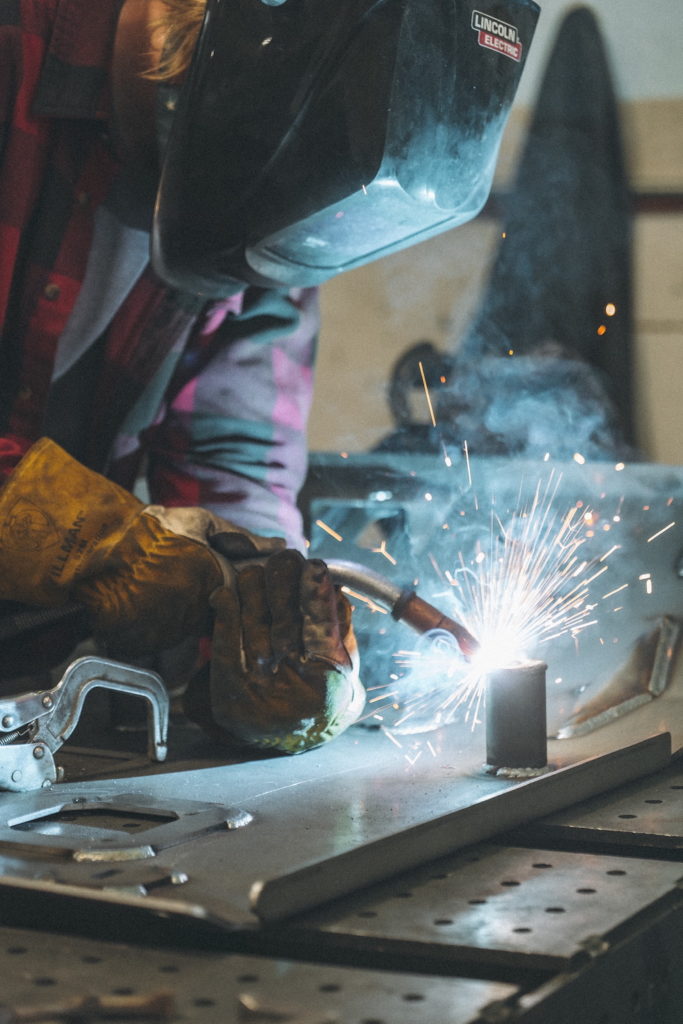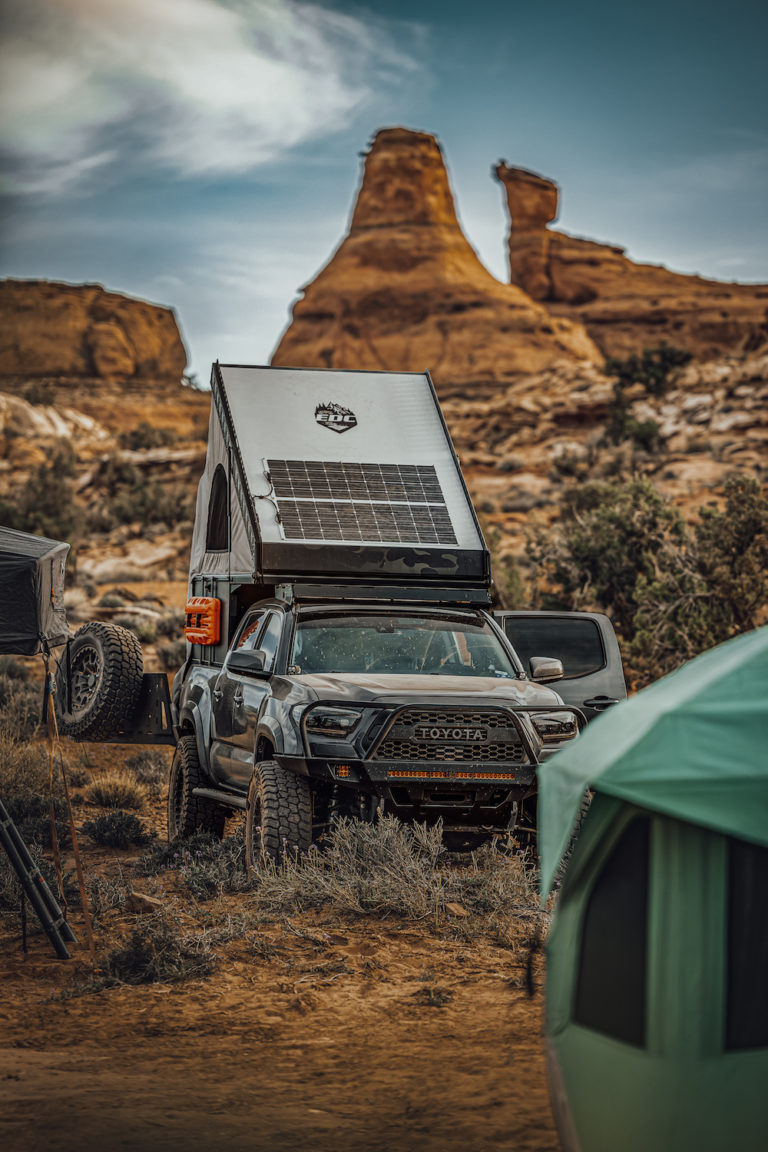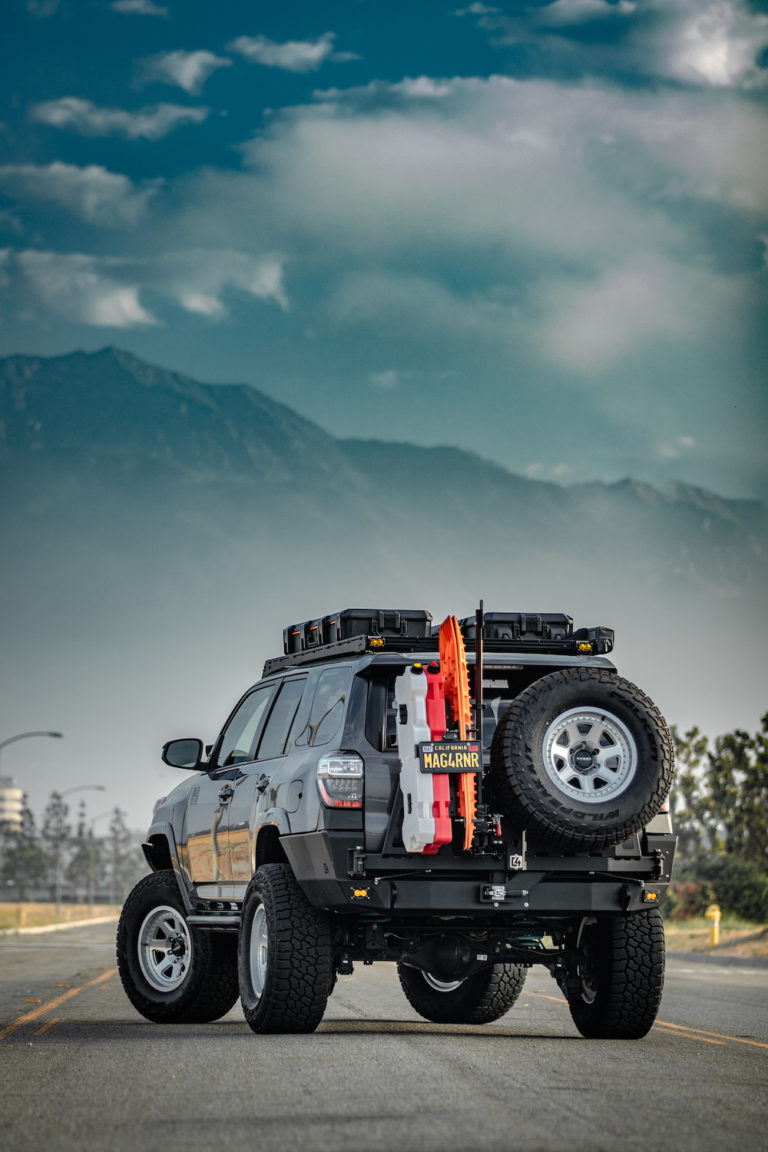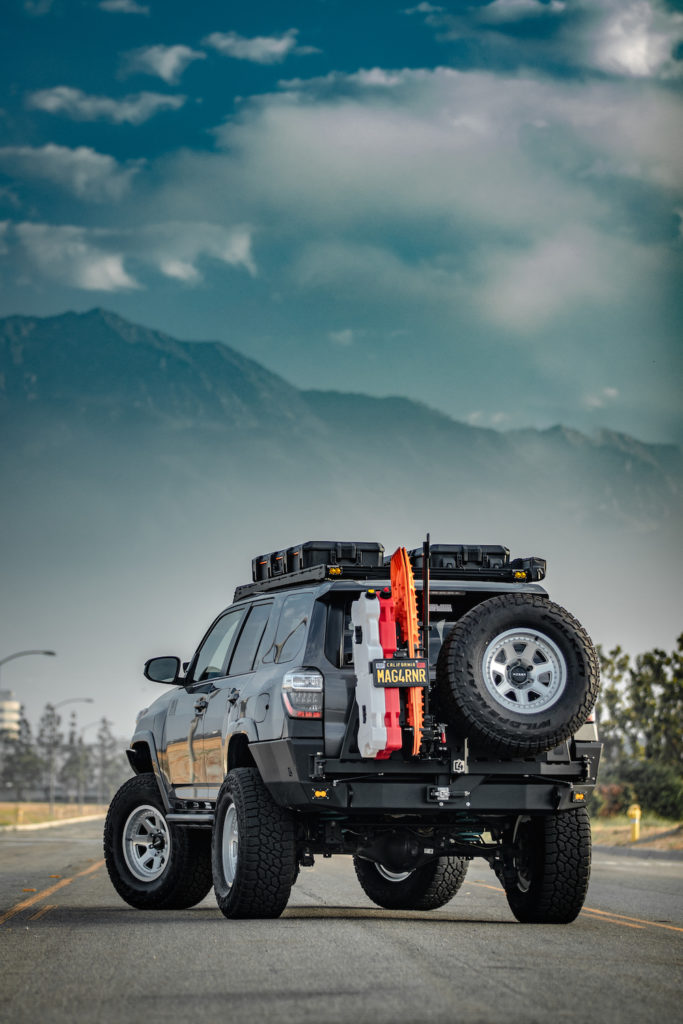 With over 20 years in the industry, it's always been about going fast and having fun for Caleb and his team. Their passion for four-wheel-drive vehicles has fueled their drive to continue to create products that perform just as well as they look. Since then, C4 has become more than just an off-road manufacturing company; it represents a way of life, one that aims to connect the daredevils, thrill-seekers, and dream chasers of the world with a shared passion for going fast & having fun!
With a global pandemic raging and travel limited, the past two years have been one of a rekindled romance with the gorgeous terrain that is C4's backyard; The Black Hills of South Dakota. In times like these, the team at C4 has quickly realized that freedom is one of the most valuable things you can pursue in life, and those who are fortunate enough to obtain and experience it are among the luckiest people alive.
The feeling of freedom is also one of the most alluring things about going off-road, and the ultimate tool to manifest that feeling is a vehicle that can do anything and take you anywhere. That's what fuels the C4 team to continue to create the highest quality off-road armor for Toyota 4×4 vehicles. They continue to strive to not only understand their own limits but the limits of their vehicles.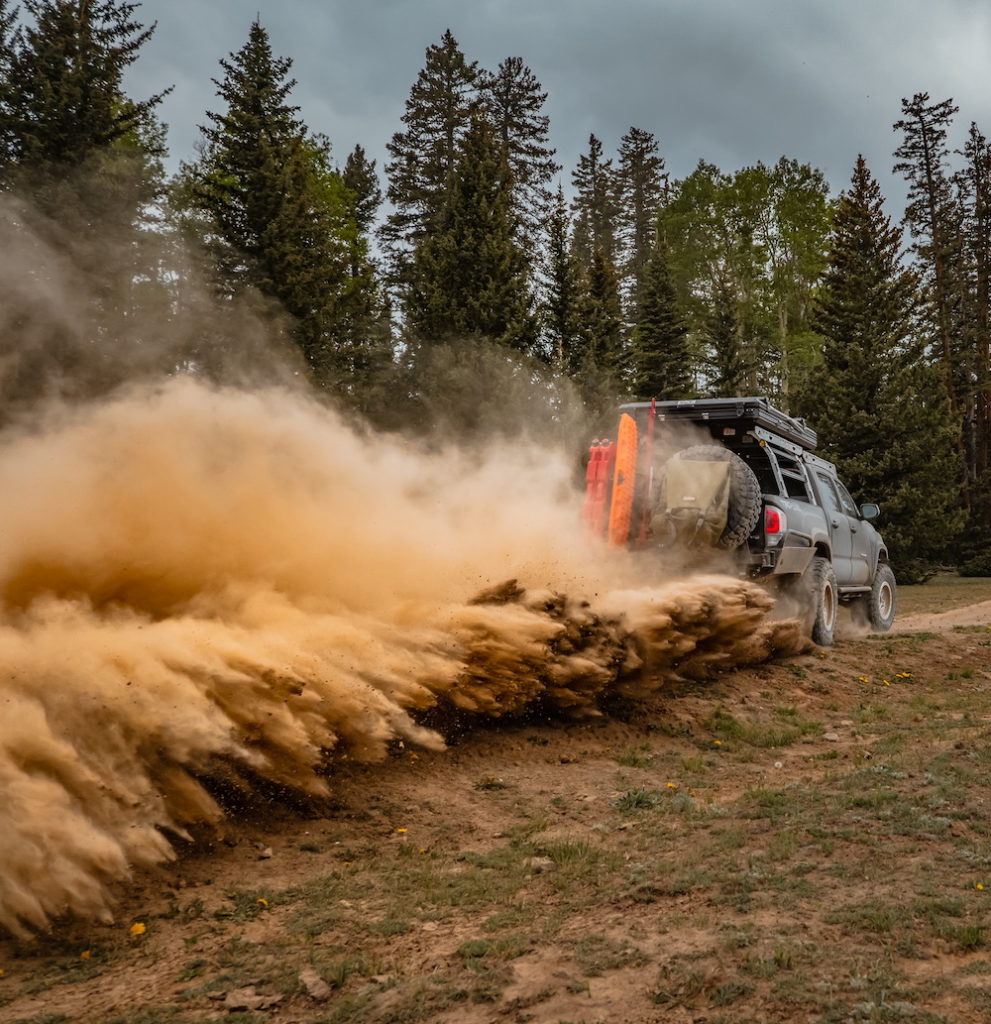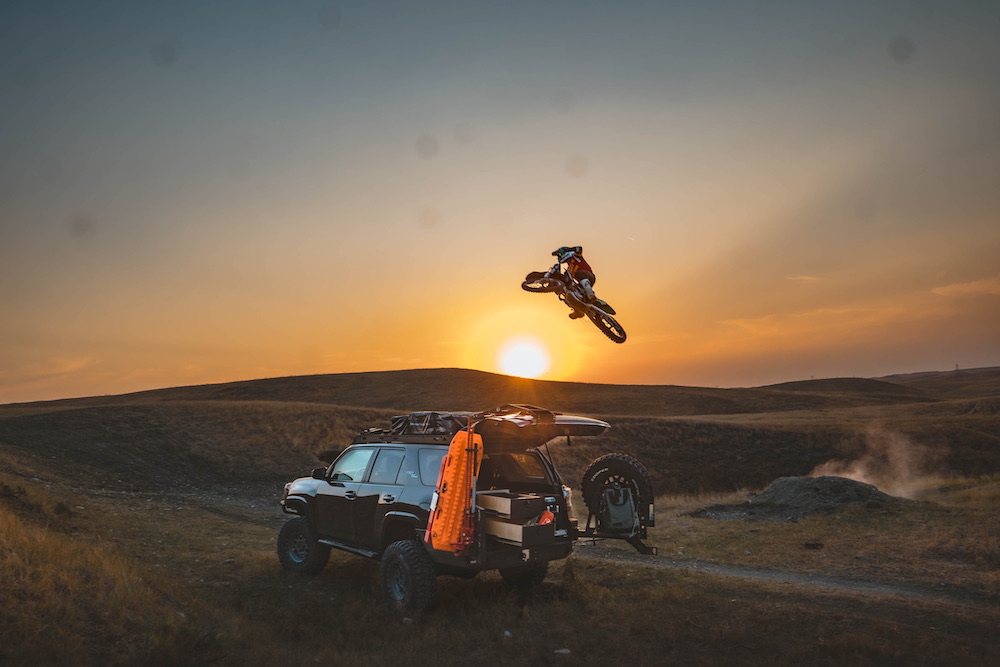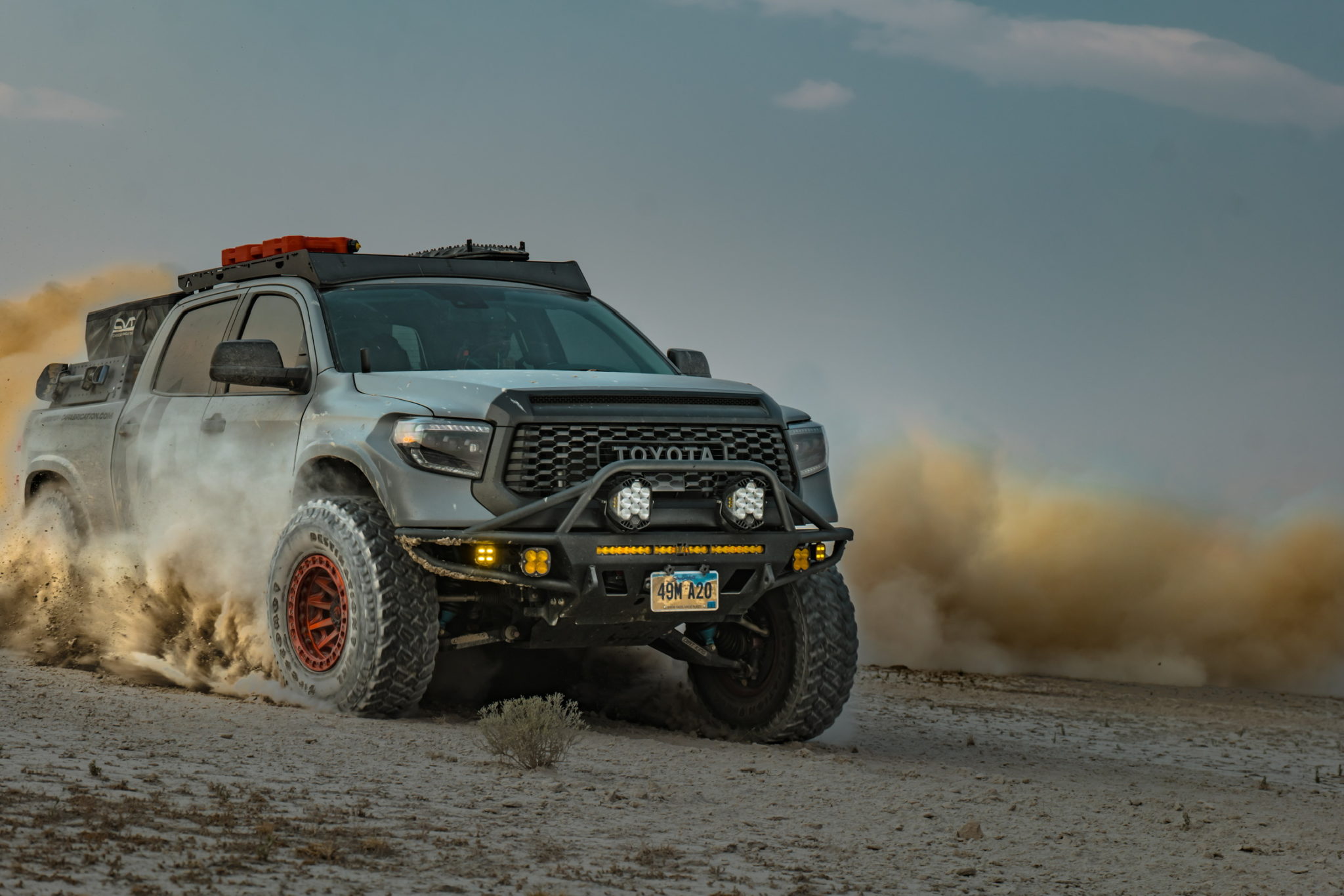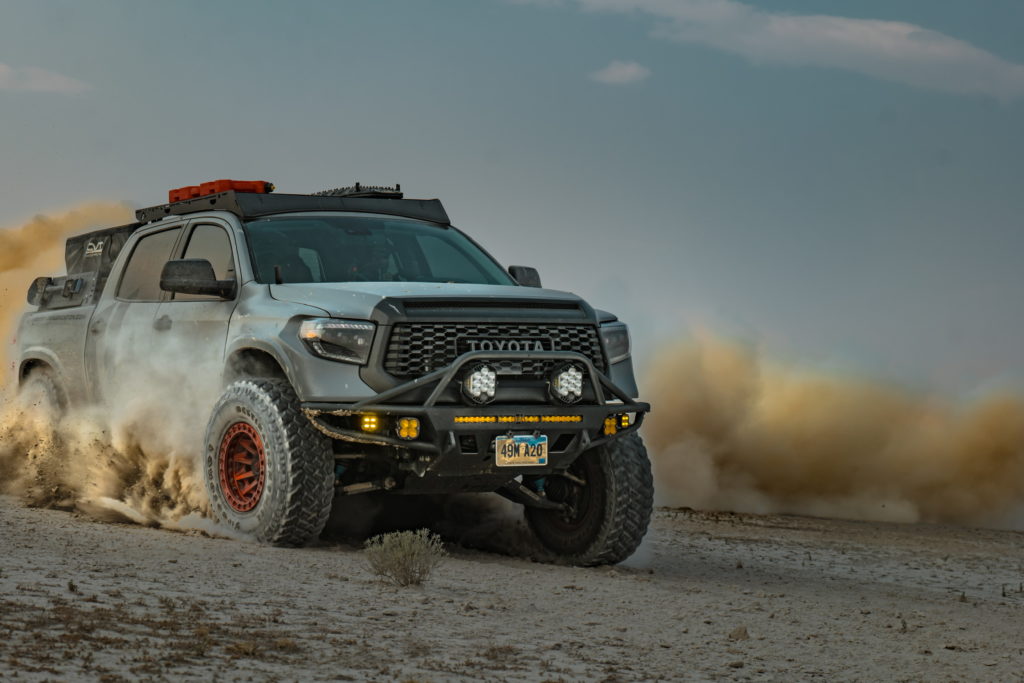 C4 values freedom and believes it will always be relevant and important. They believe it's easy to forget about freedom when you have it, but when it begins to fade, it becomes alluring. Everyone needs an escape, a feeling of exhilaration, and that adrenaline that makes you feel alive. After a mundane week, nothing feels better than exploring the unknown. C4 enjoys the outdoors, adventure, heart-stopping thrill, and the new experiences, friendships, and inspiration that come from this exploration.
Their products seamlessly embody these concepts. They bring precision to inspiration and provide the protection you need with the aggressive styling you want for your Toyota 4×4.
Disclaimer: This paid story was produced in partnership with C4 Fabrication