The birth of EcoFlow came only half a decade ago when a team of young engineers brought together their knowledge of battery power, passion for tech innovation, and renewable energy to create the original RIVER 412.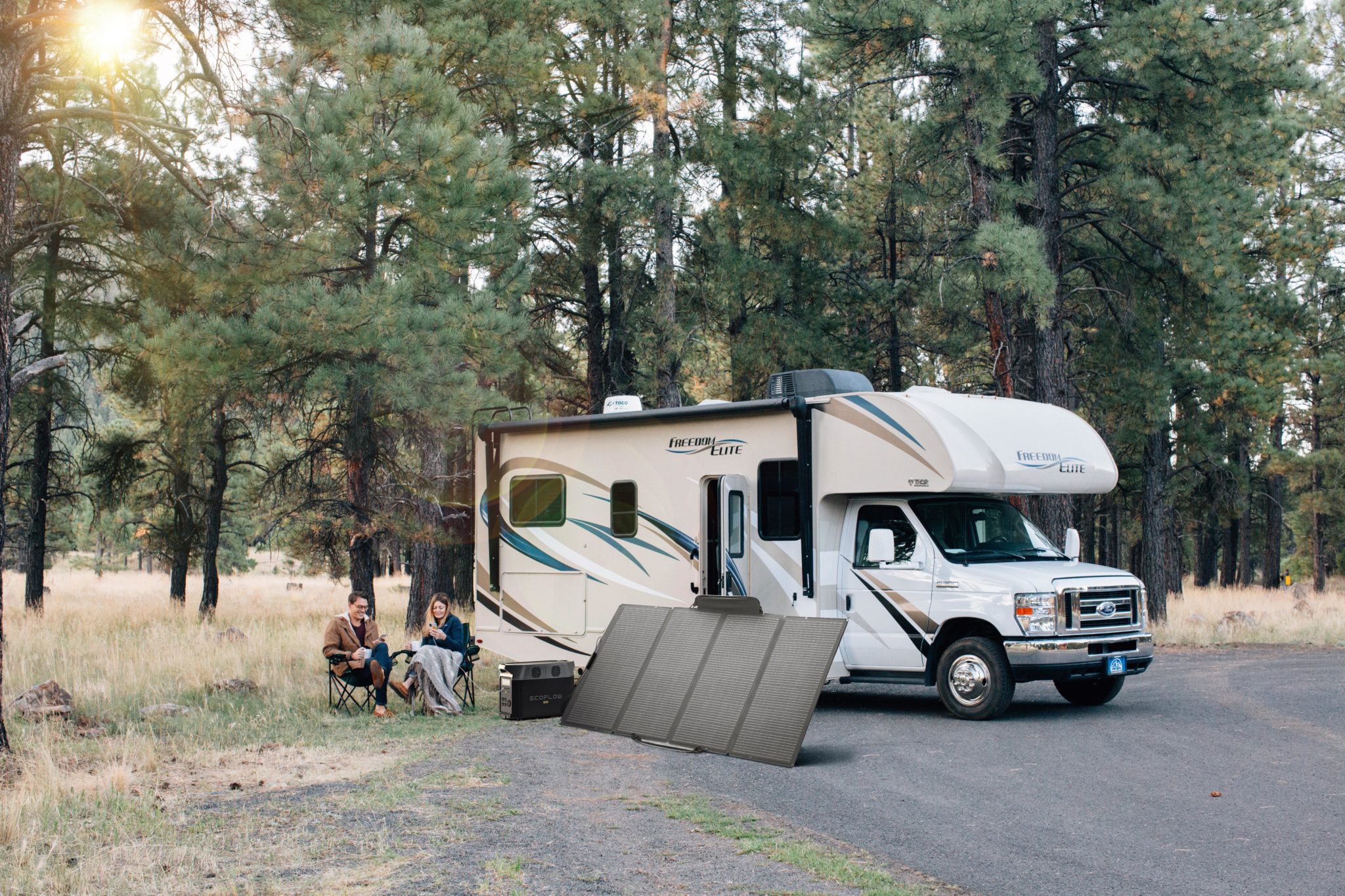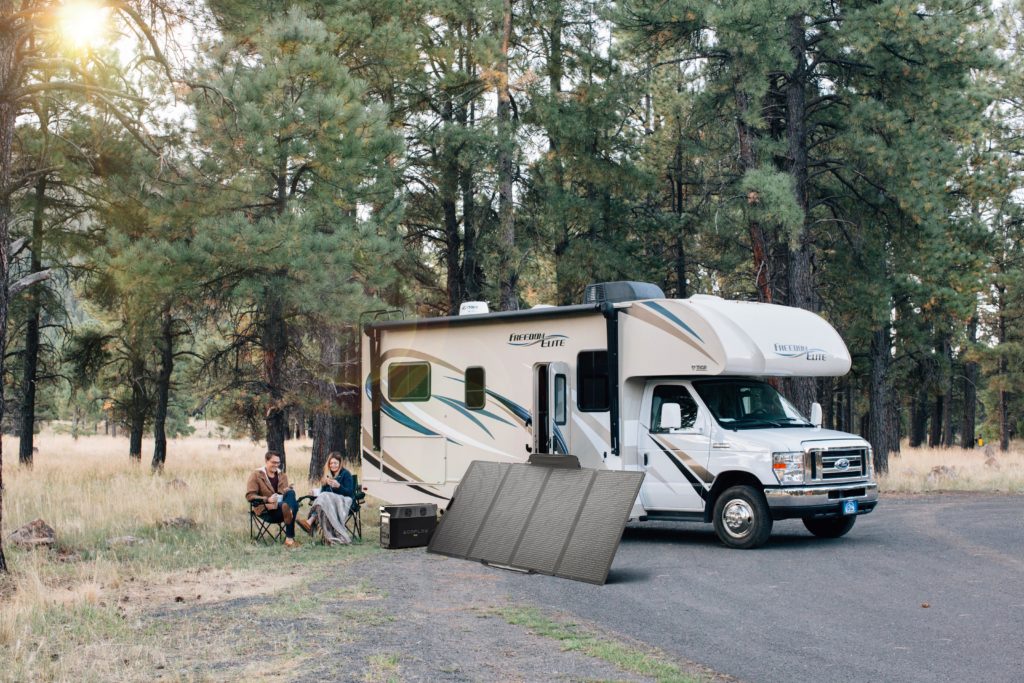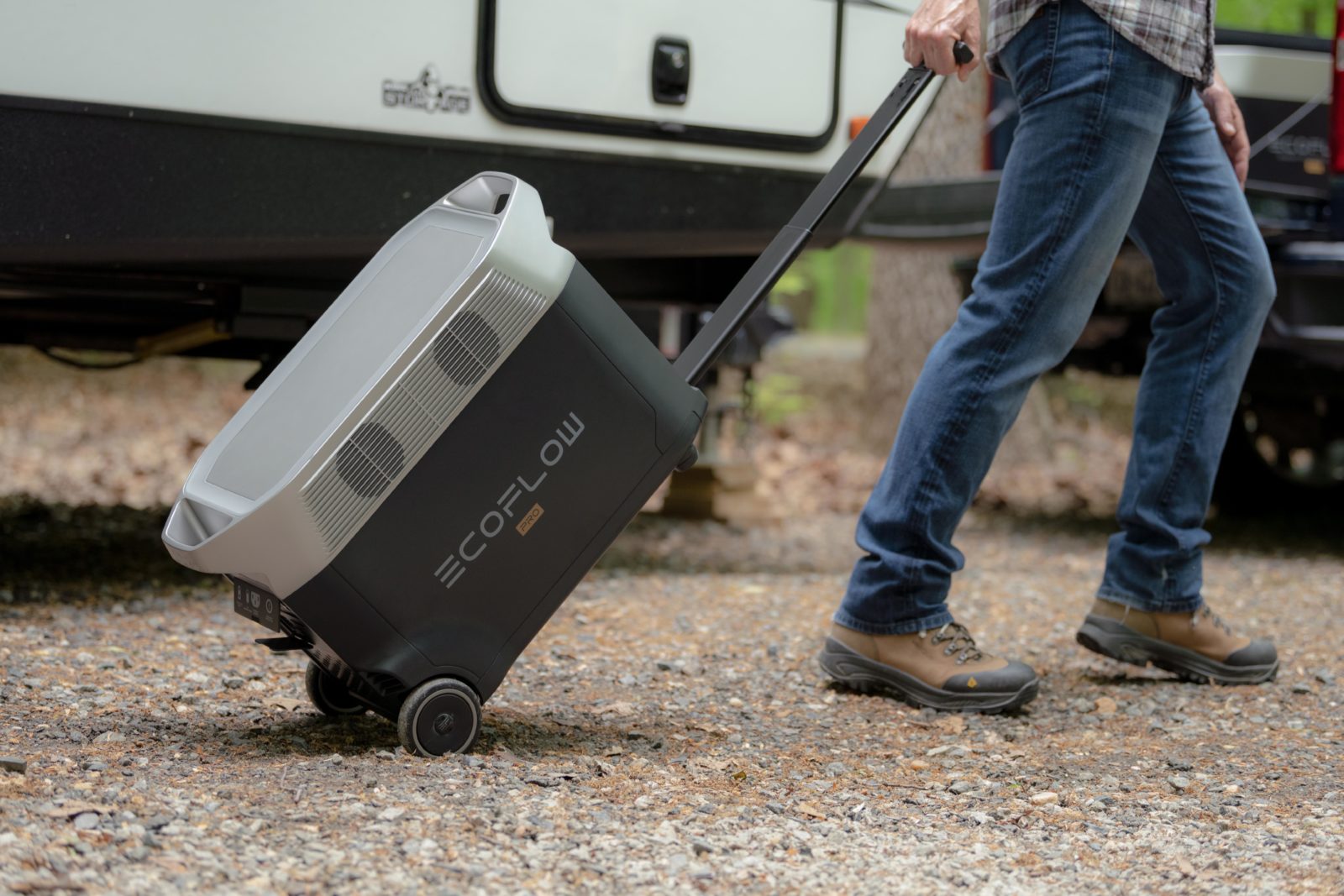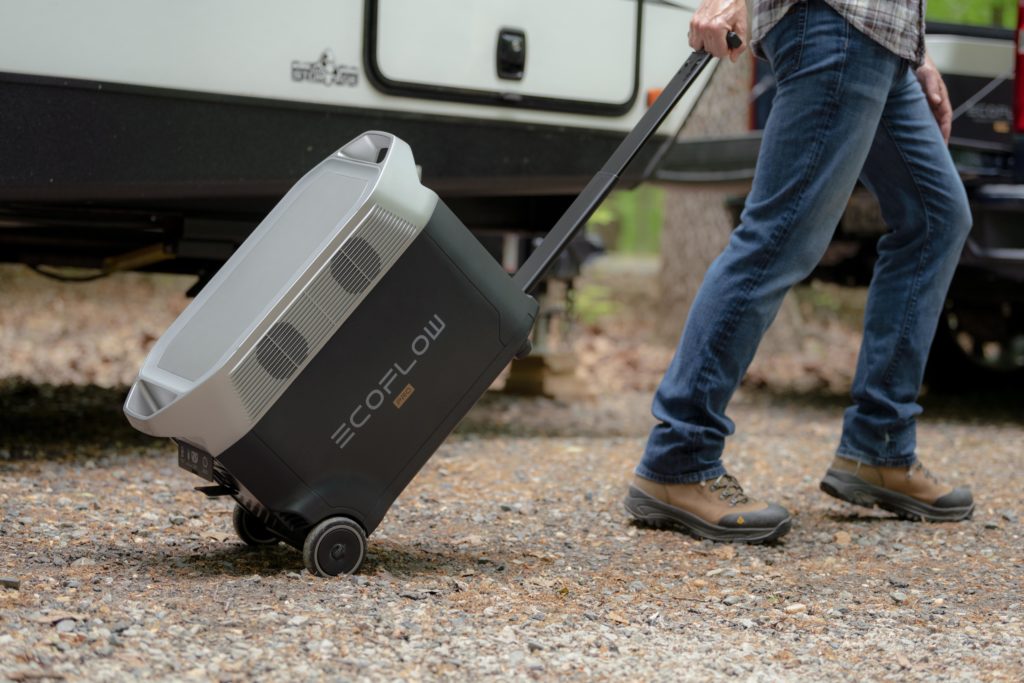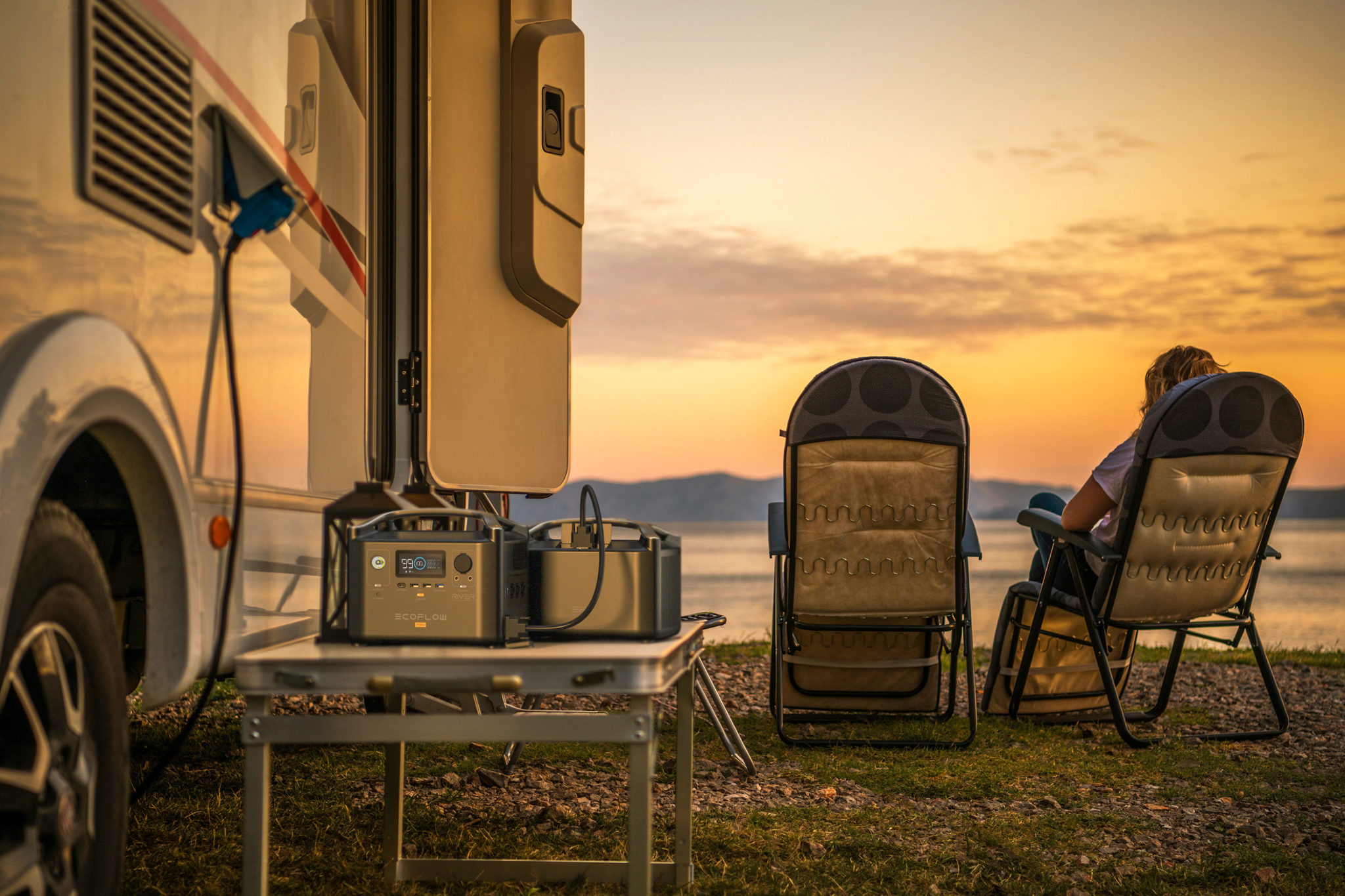 Right from the start, EcoFlow focused on portable power solutions designed for camping, road trips, or to use as an emergency home backup. But the greater goal was and still is to help the world transition from outdated power options toward more reliable and eco-friendly ones.
Narita, an EcoFlow user in Japan, spends much of his time traveling in his van and uses a DELTA Max to power all of his essentials. In the past, Narita used a battery and inverter to run his gear but found the setup cumbersome. "I love to travel with the DELTA Max 1600 running my air conditioner [and] car refrigerator." He boiled water using gas, which required ventilation; now, due to EcoFlow's propriety X-Boost technology, he has up to 2400W of output power, allowing him to use an electric kettle. With his DELTA Max, Narita can travel comfortably, even in the winter.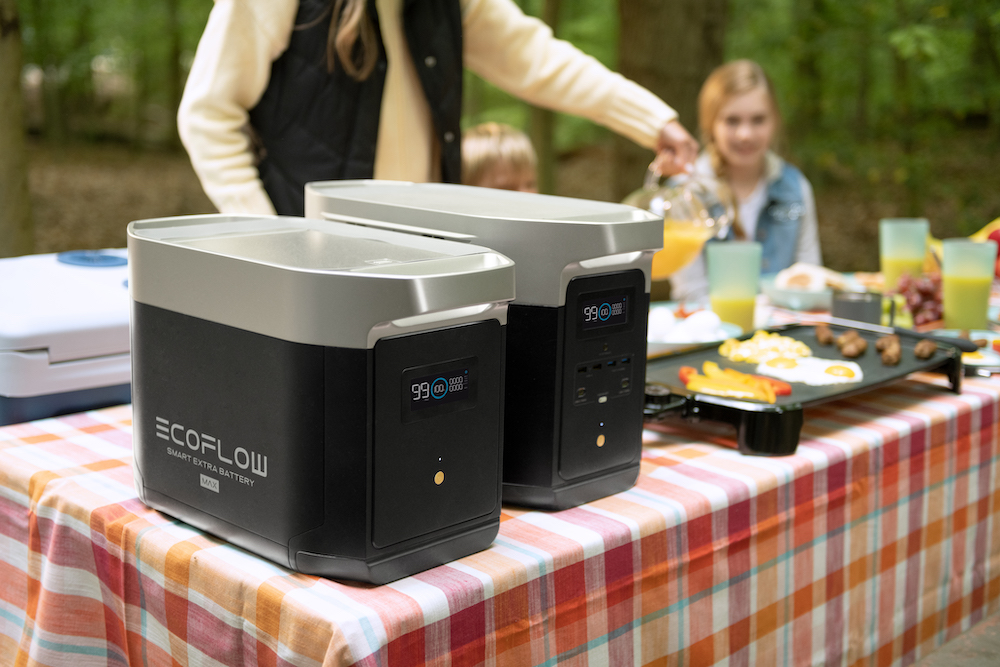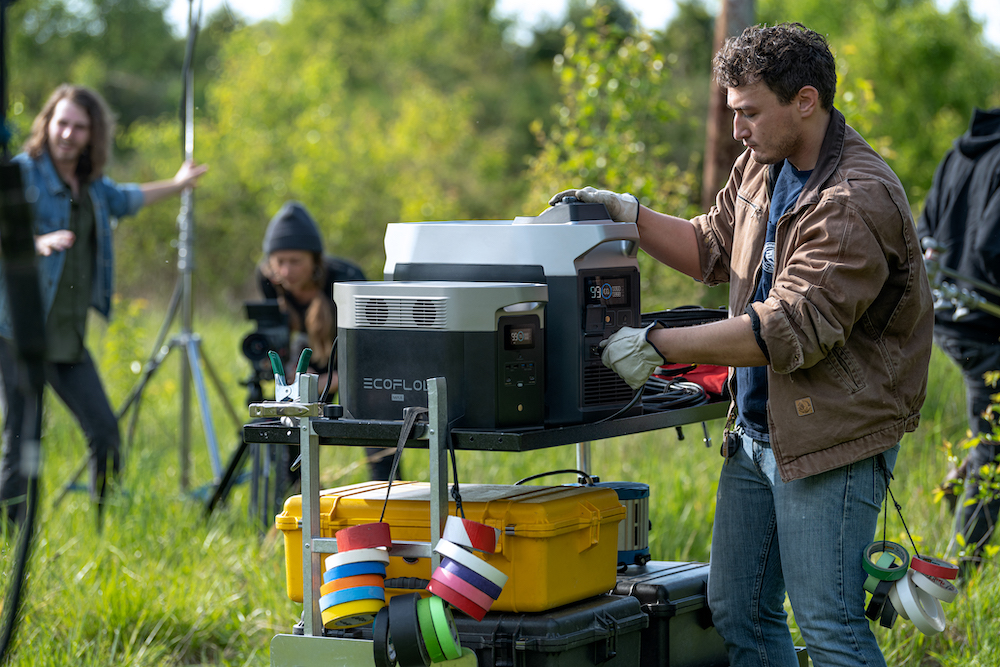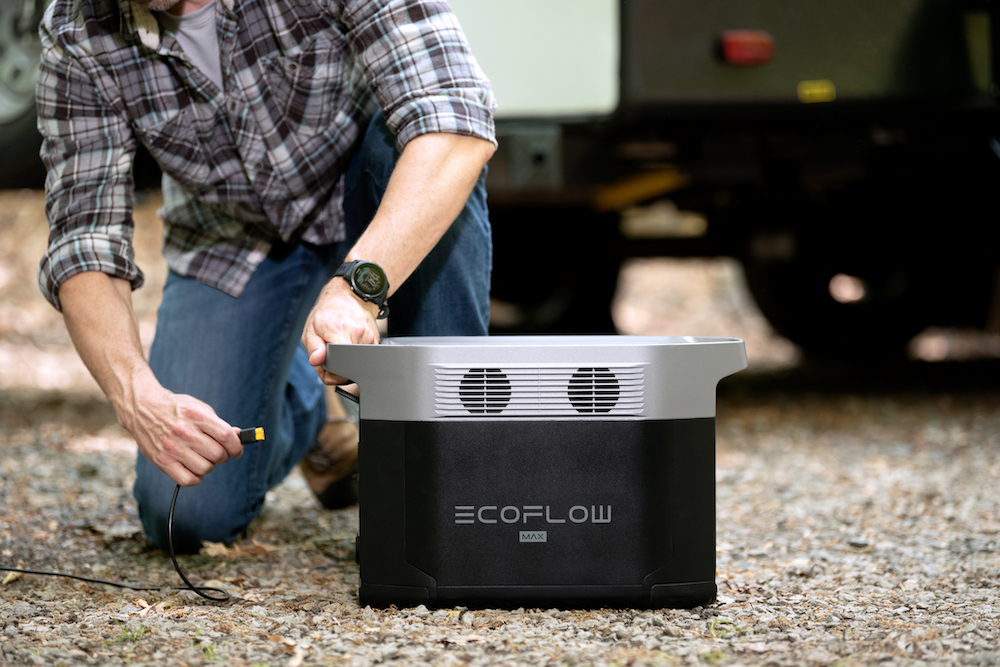 In the last year, EcoFlow developed its product line with a more fixed power solution in mind. EcoFlow Power Kits offers a revolutionary plug-and-play experience that gives anyone the opportunity to equip their tiny home or van with a fully functioning off-grid power supply.
One of the major issues of typical photovoltaic power systems is that with so many components, such as power inverters and charge controllers, plus a myriad of cables, the result is a highly complicated installation process. Power Kits has changed all that by integrating components, reducing wires, and clearly marking every plug, port, and cable, so that everything clicks, slots, and connects like child's play. This means no longer needing help from a professional when setting up and customizing your power system.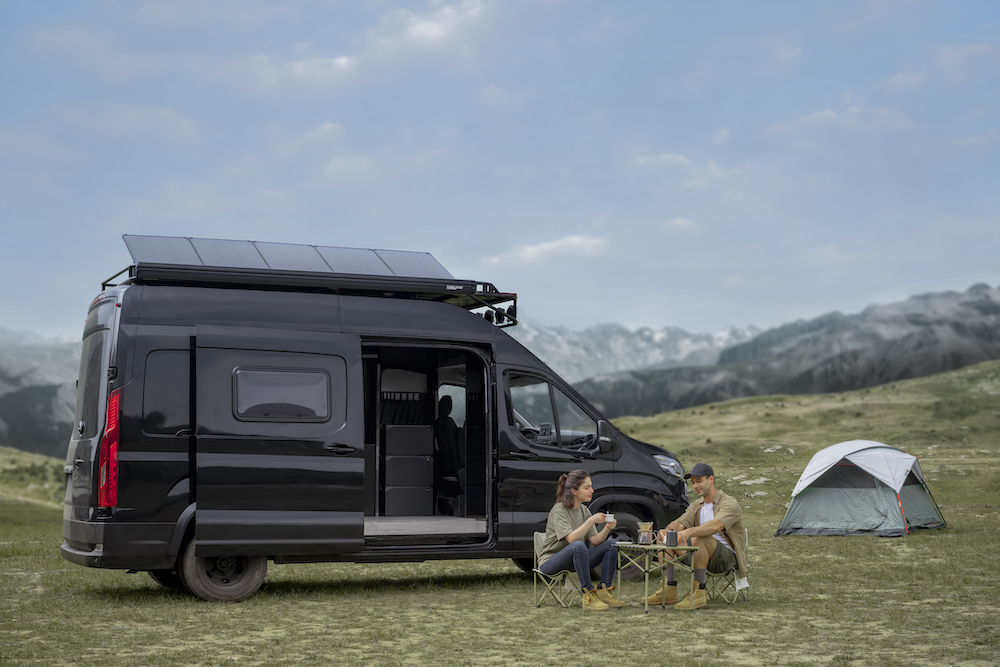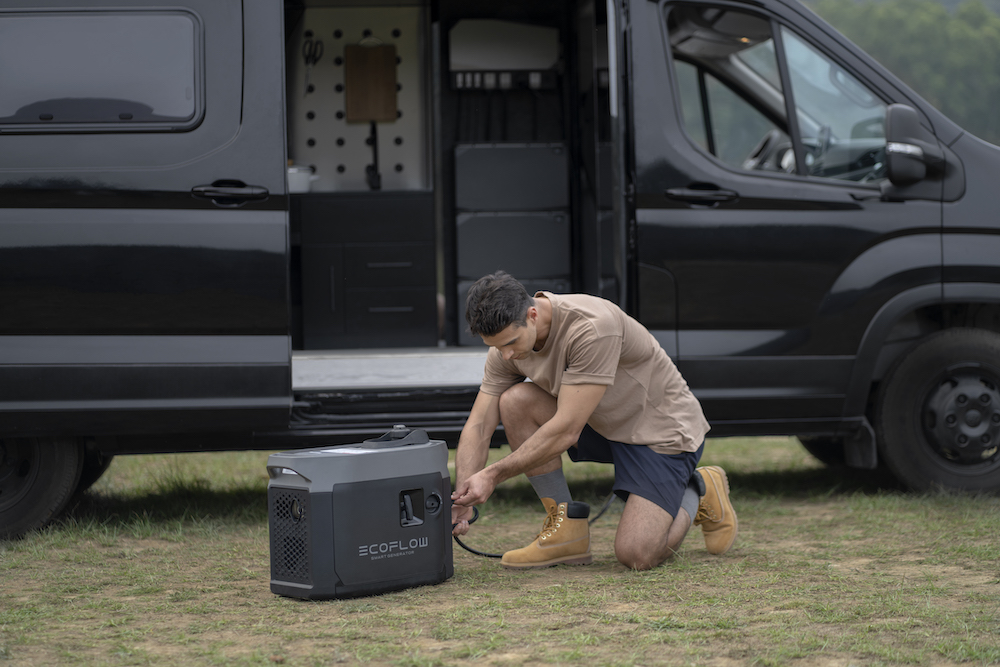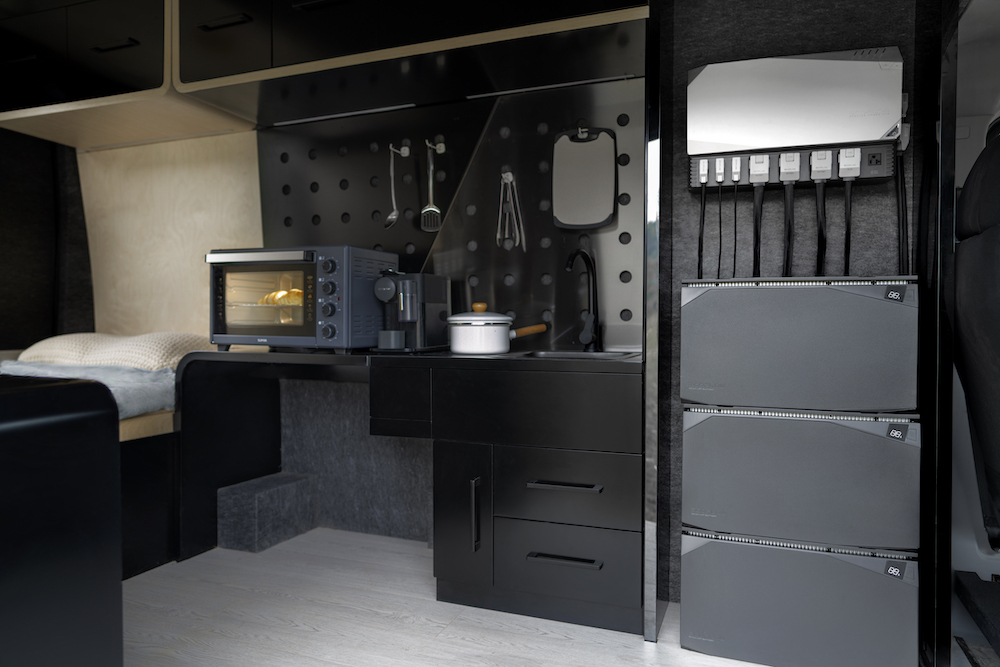 Maria, a Power Kits customer from Florida, recently installed her own system "[I'm as] proud as if I'd designed and built the Power Kit myself and not just connected cables and screwed it to the wall. Everything is so well marked it was easy to put together."
Although many EcoFlow customers use their products recreationally, some use Power Kits for business, including David from California. He uses a 15kWh Power Kits Bundle and four 400W solar panels to run his mobile salon.
Most recently, EcoFlow launched DELTA 2 must-have power for families, whether for home or off-grid adventures. With some of the fastest charging times in the industry (0-80% in 50 minutes) and a 1800W output, powering 90% of all appliances, it's ready for pretty much any situation.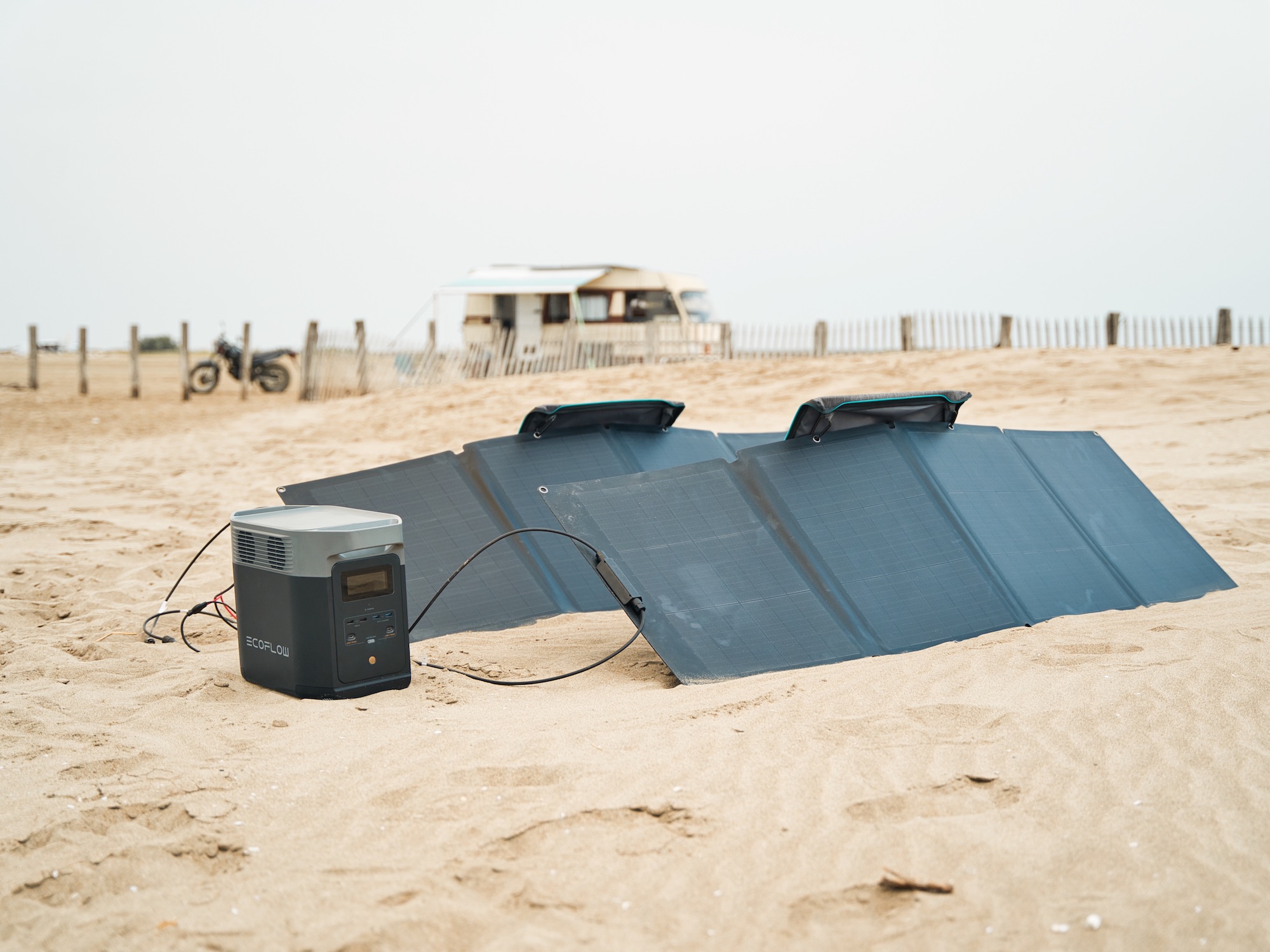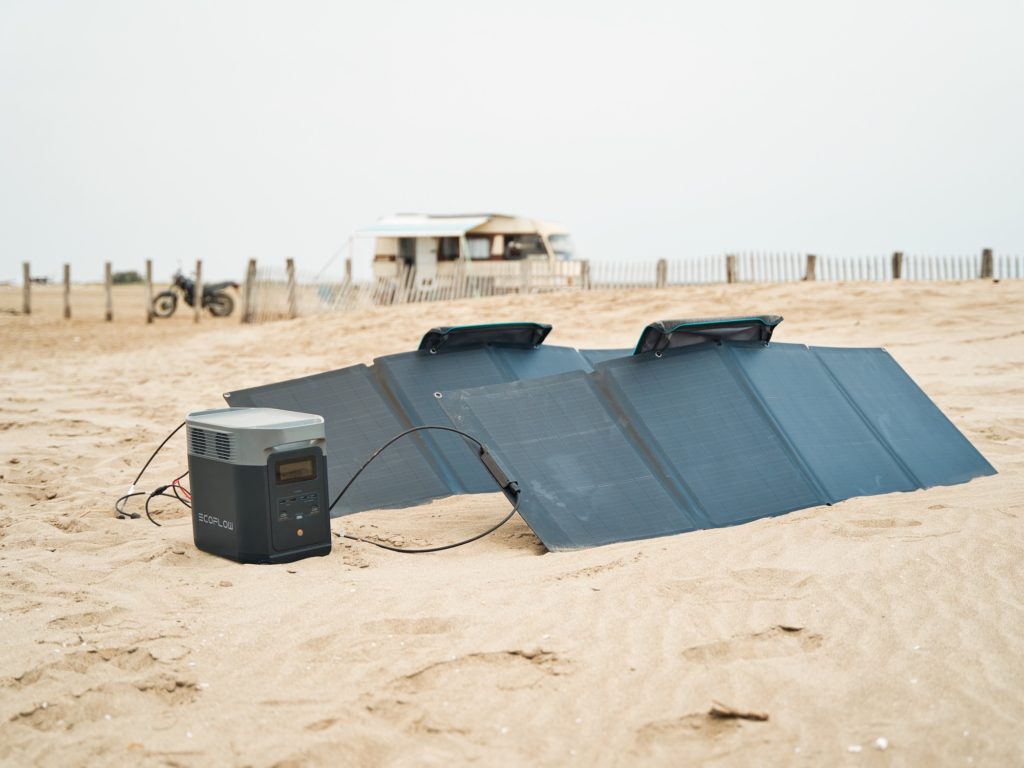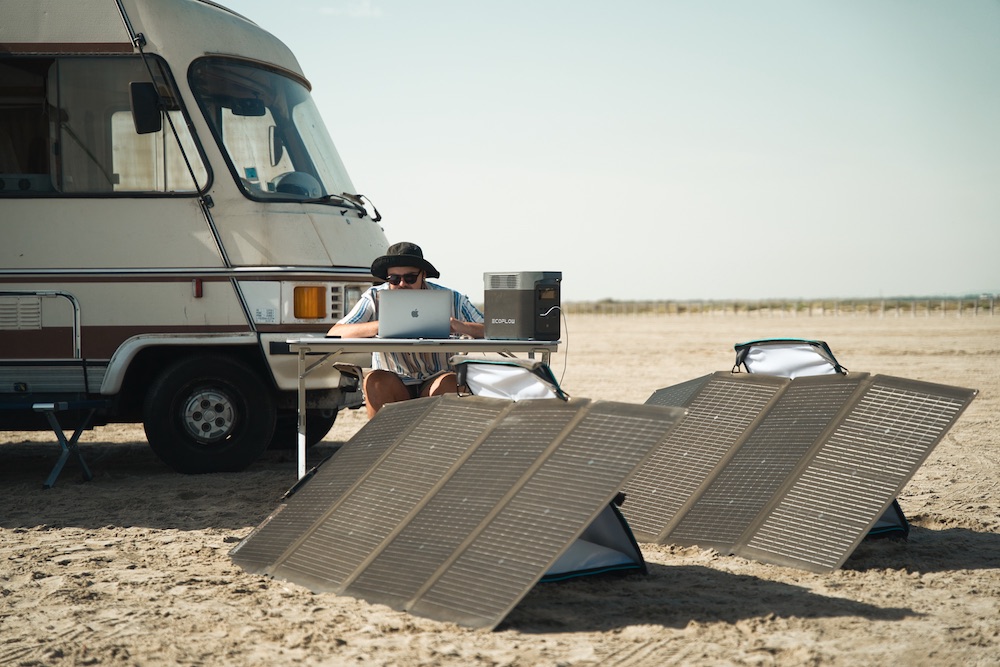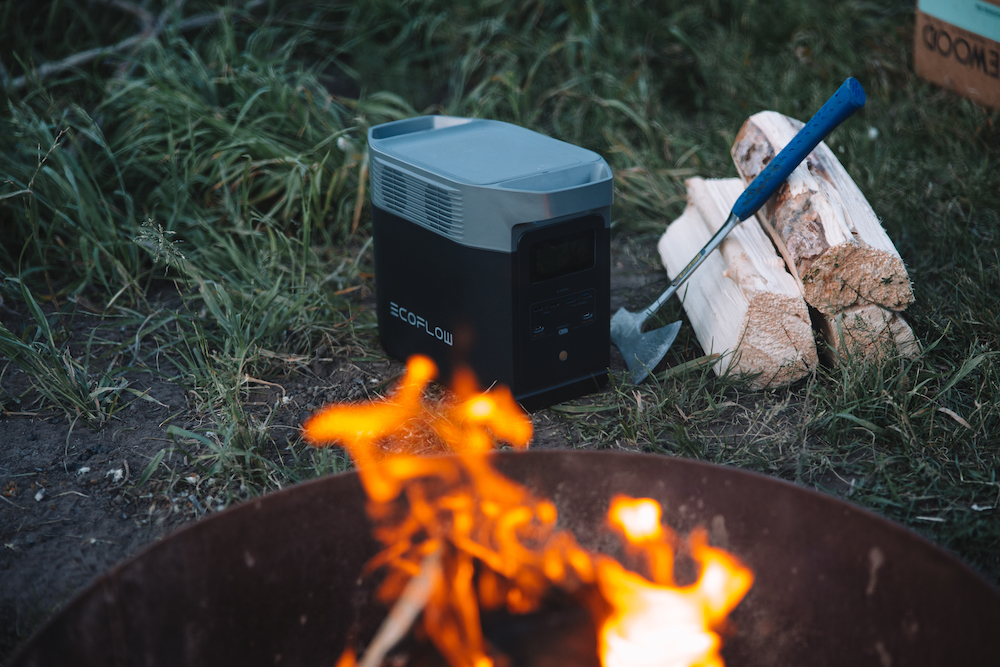 Ecoflow has included all the ground-breaking features they've become known for, including fast charging and X-Boost tech, which temporarily allows the user to run much higher wattage appliances by dropping the device's wattage. Of course, what makes many of EcoFlow's products distinctive, is the EcoFlow app that allows users to control their Power Kits or power station remotely.
Disclaimer: This paid story was produced in partnership with EcoFlow