The Oliver family has been camping for decades and has a great love for each other and the outdoors. They have always enjoyed the togetherness that camping brings and the memories they shared during their adventures.
The founders, twin brothers Jim and John Oliver, had purchased other brands of travel trailers to be used in their businesses so they could travel and stay at job sites, many times for days or weeks without hookups. Within a year, the campers were either falling apart or were not capable of handling adverse temperatures.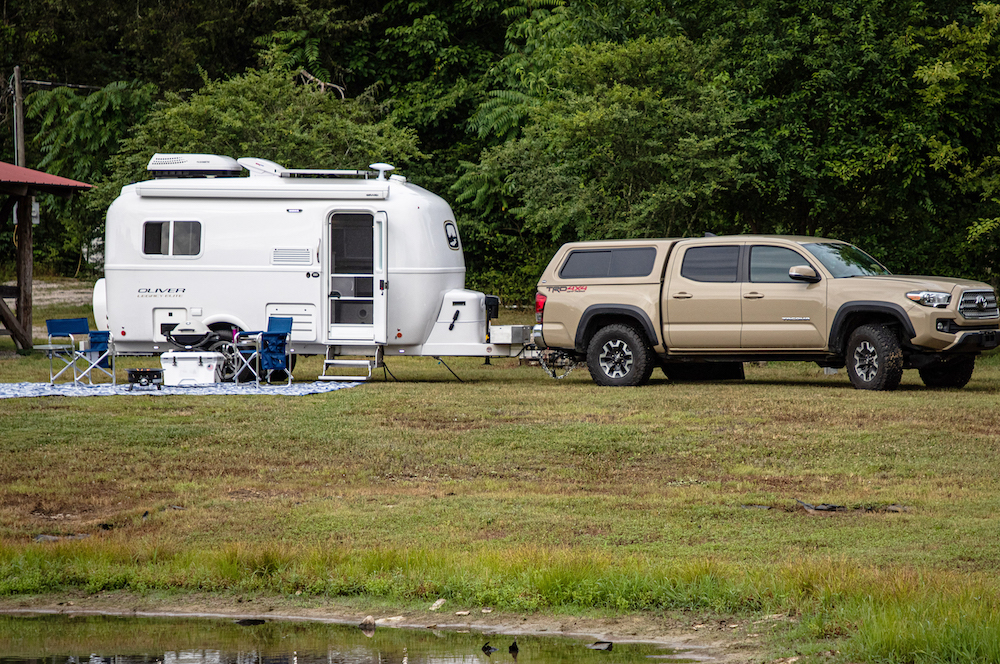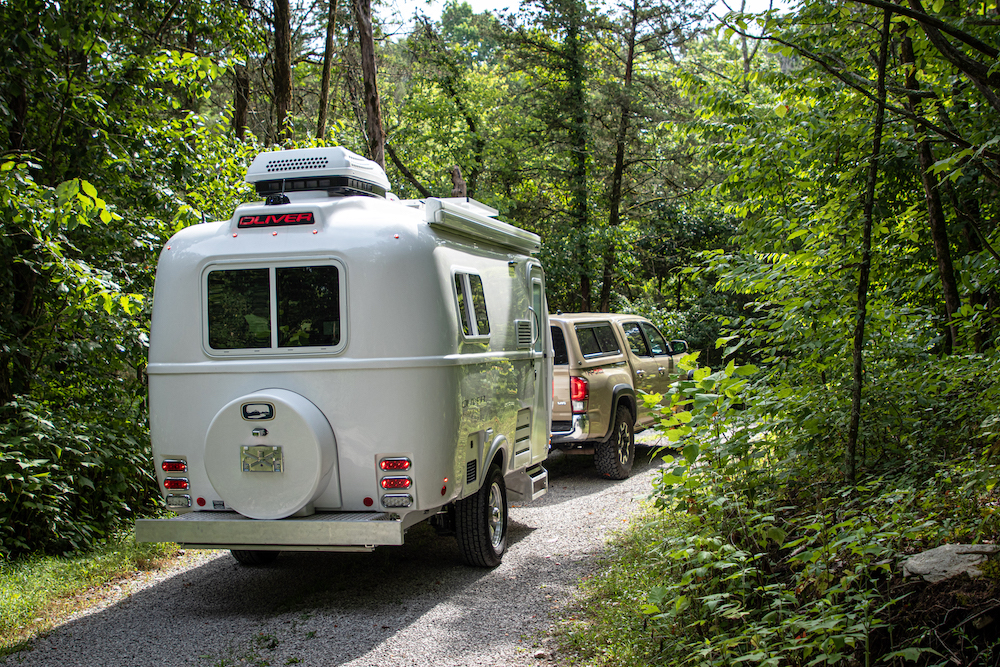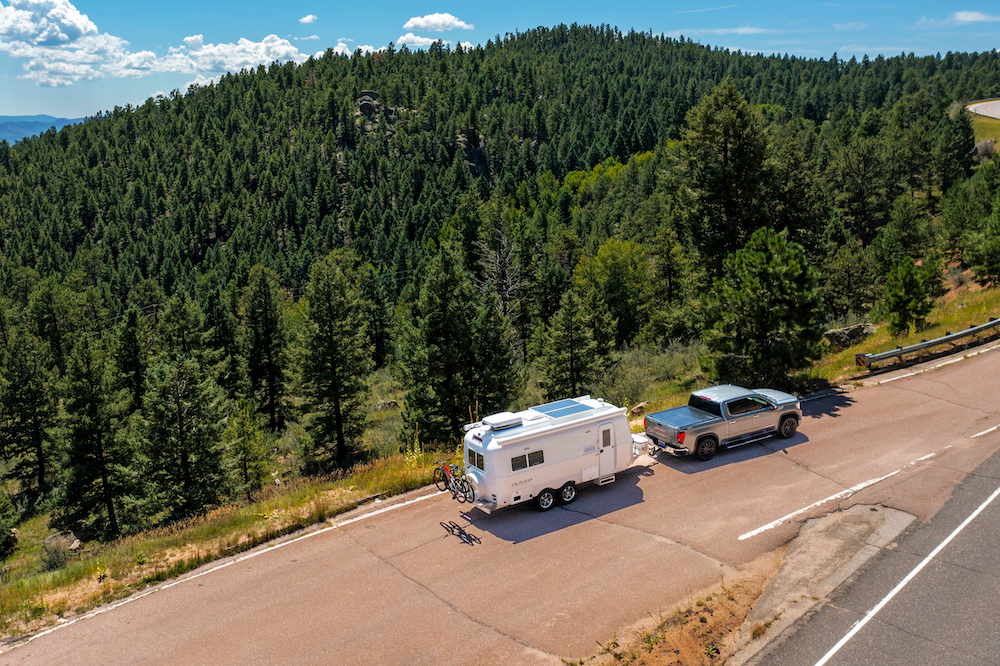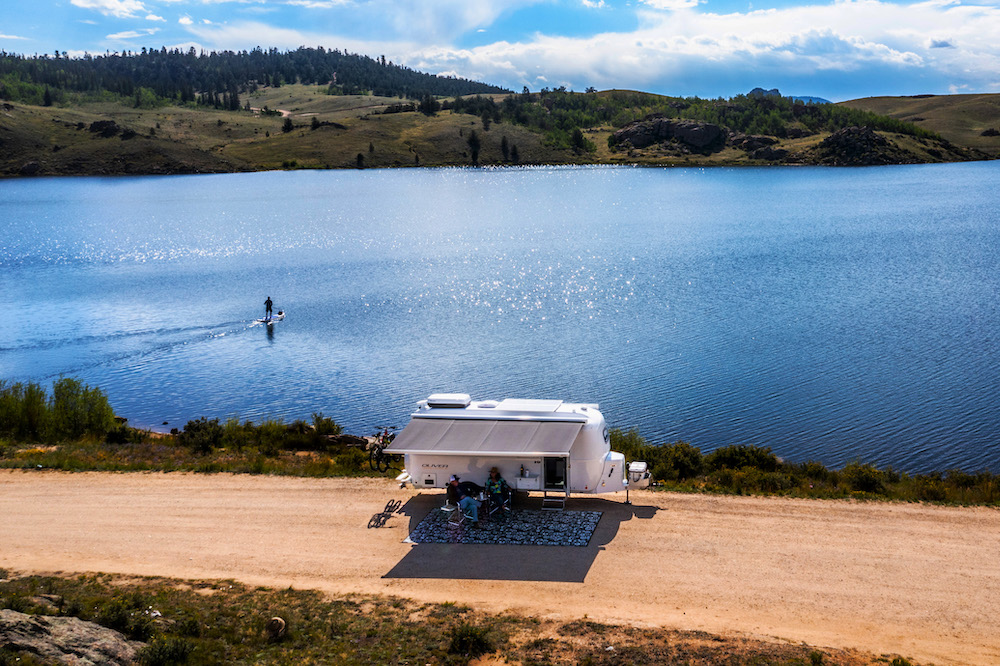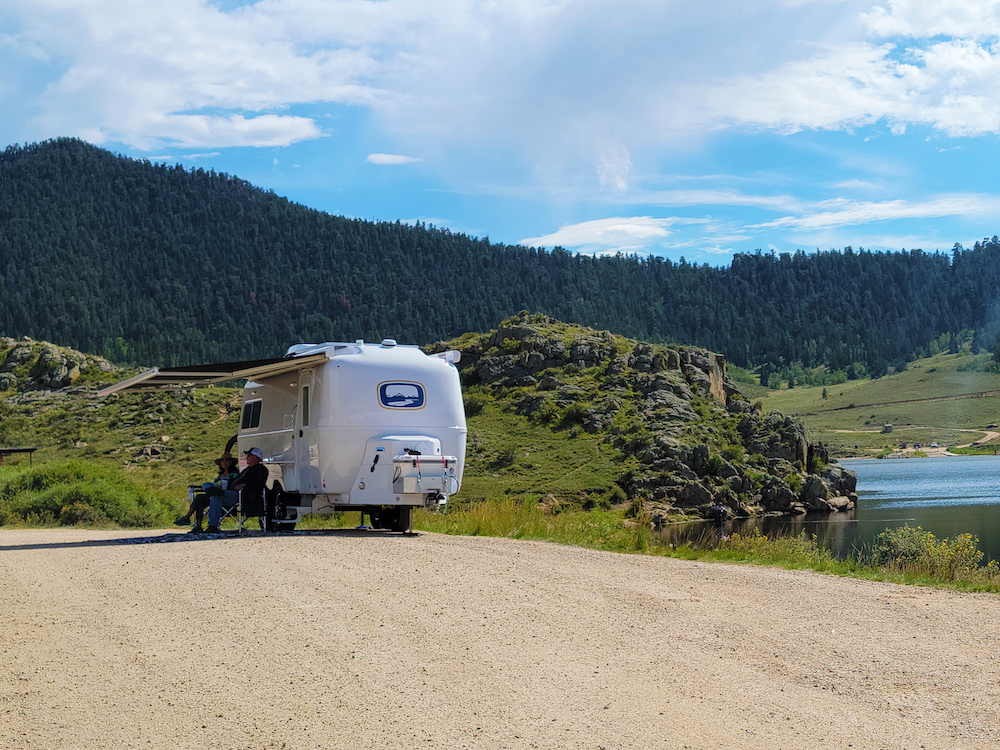 The breaking point came at a job site that got so cold that all the plumbing in the camper busted due to the extremely cold temperature.
With their love of the outdoors and belief that travel trailers could be built to a high-quality standard, they decided to build their own brand of travel trailers that were more rugged and would last generations.
Their idea was to build a double-hulled fiberglass travel trailer that used hardly any wood and would allow all the plumbing, water tanks, furnace, and other mechanical systems to be placed between the inner and outer fiberglass shells. This would help prevent pipes from busting in extreme temperatures as long as the furnace was running. The interior marine-like fiberglass surfaces would also feature molded-in cabinets and seating that would not fall apart.
The Oliver family started creating the first Legacy Elite single-axle model prototype in their garage in 2005.
Before the first Oliver was completed, John Oliver suddenly passed away. His twin brother, Jim, along with his sons, continued the vision of the Oliver Travel Trailer and dedicated their first unit to the late co-founder, that didn't get to see the completed camper.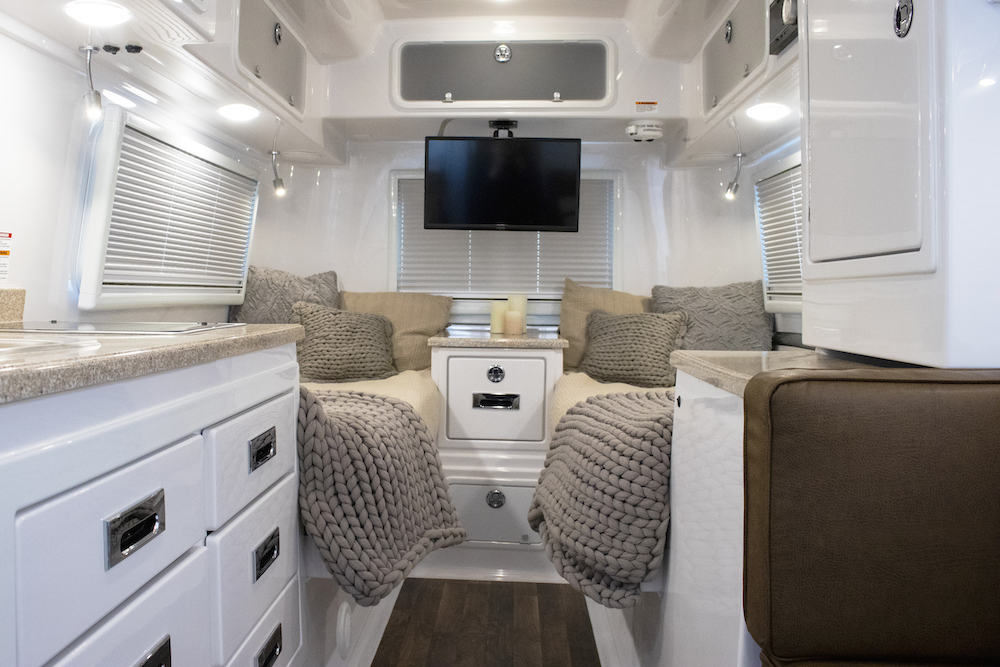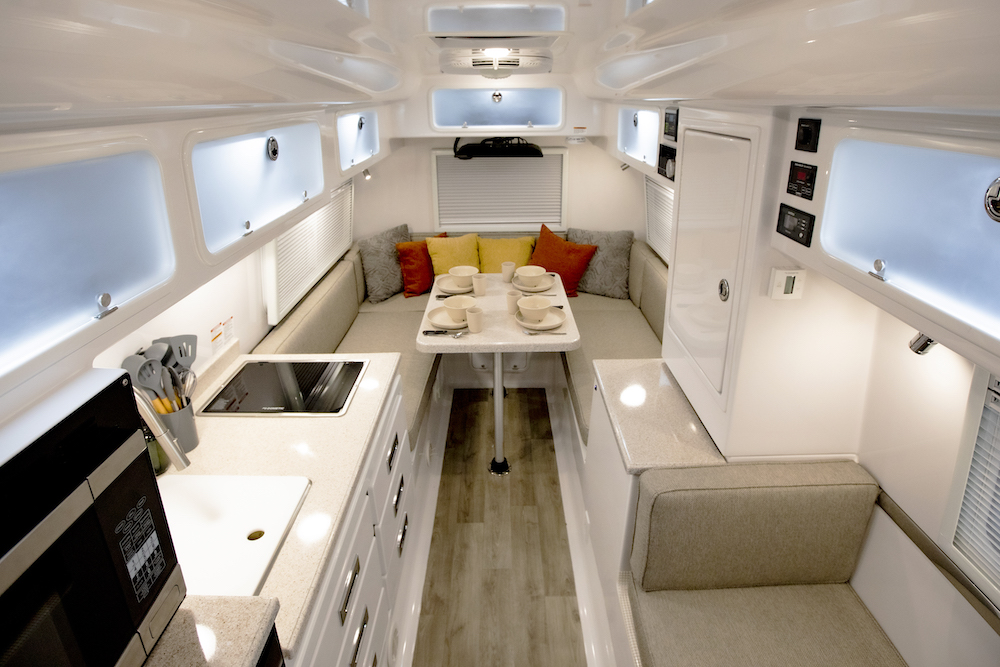 The first Oliver Legacy Elite was completed in 2007, and they began selling the Legacy Elite model to the public in 2008.
As a startup and in the early days of production, they decided they would sell direct and allow customers to select what options they would want on their trailer. They would primarily use word-of-mouth advertising and would find customers on various websites and forums who were interested in fiberglass travel trailers.
Jim Oliver often traveled throughout the United States, showing prospective buyers the single-axle Oliver Travel Trailer.
In 2009, they extended their line of trailers and started building a larger tandem axle trailer using the same double-hulled fiberglass concept.
Oliver quickly became known for producing a very unique and high-quality off-grid travel trailer.
Over the years, the sons have taken over their family business and have continued the father's and uncle's vision to build the best off-grid capable travel trailer on the market. Now offering options like lithium batteries, large solar panels, inverters, and composting toilets, owners of these unique trailers can get off-grid for weeks or longer.
Now with over 1,200 campers produced, the vision of building something better, more off-grid capable, and will last generations has been seen through. They call it The Oliver Difference.
Disclaimer: This paid story was produced in partnership with Oliver Travel Trailers