Luxury RV trailer maker Bowlus has been making high-end and very reflective towables for the better part of a decade now, and they are sharpening their focus with a move into the more affordable realm with a new offering called the Heritage Edition.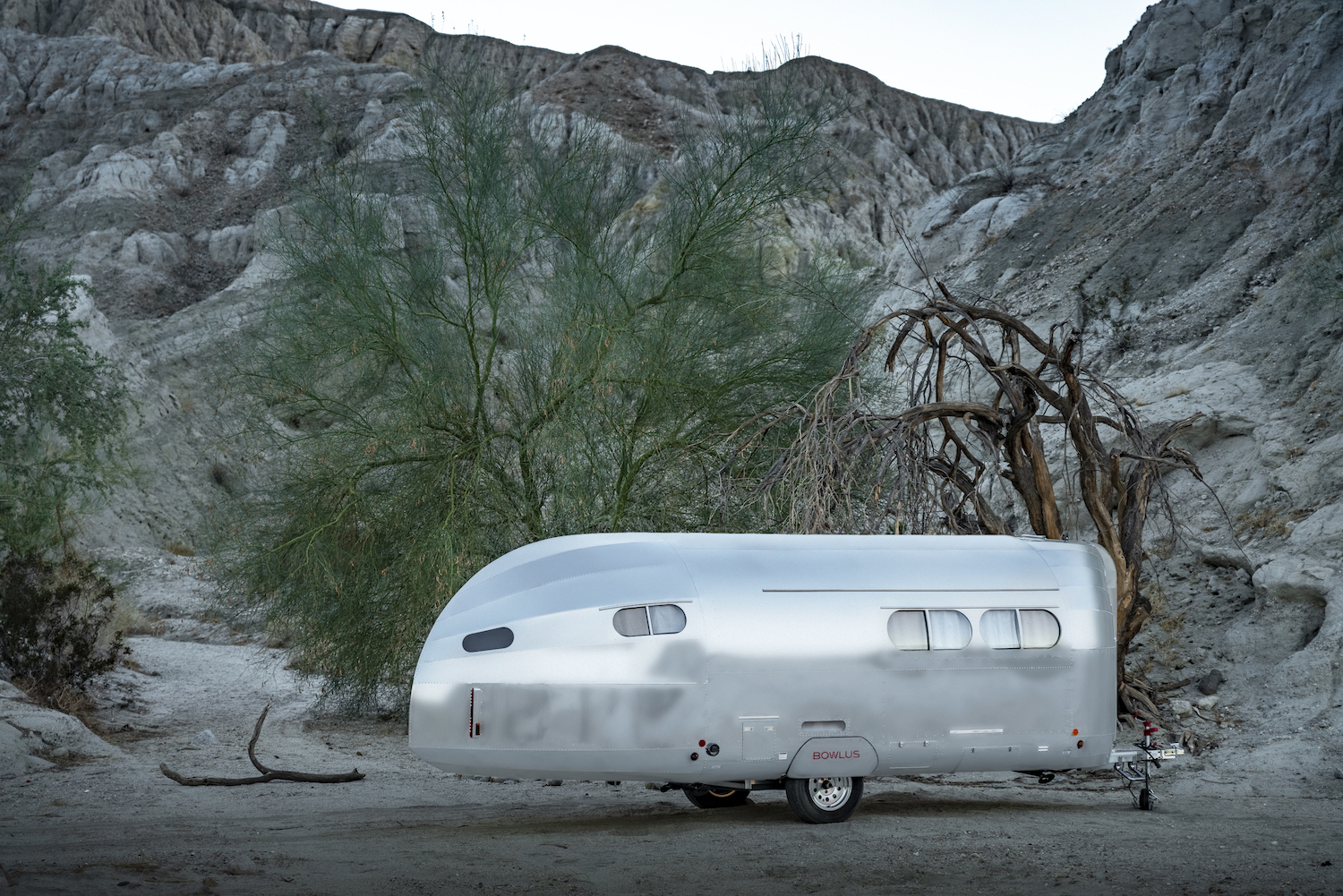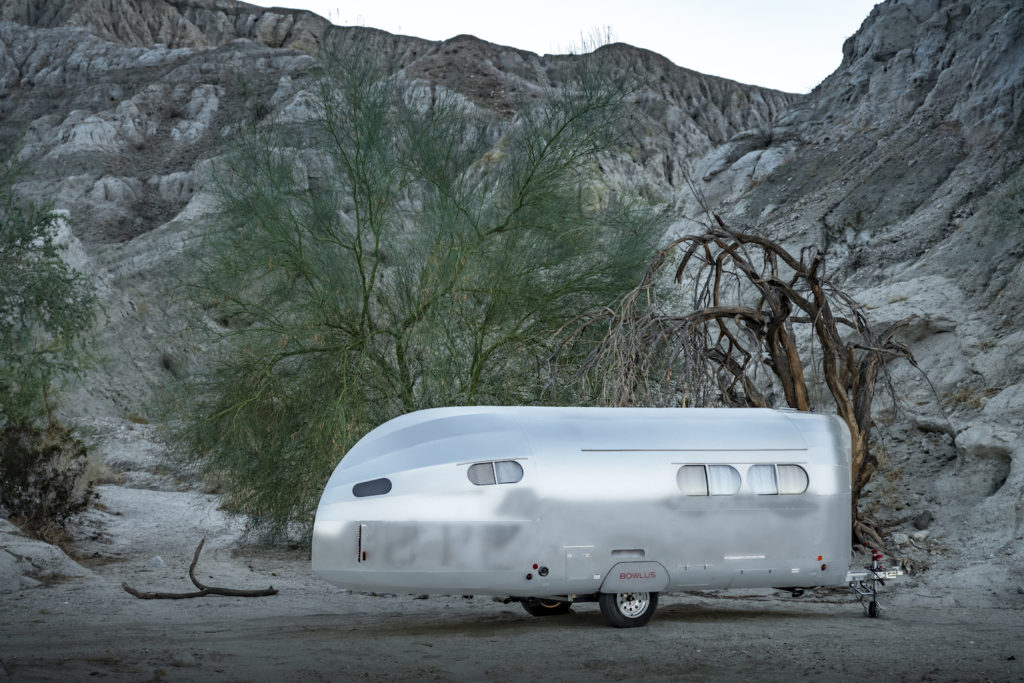 Starting at $159,000, the Heritage Edition comes in at close to half the cost of their top-tier Volterra, which starts at $310,000. The mid-tier Terra Firma rings in at $285,000 before any customization.
"This offering will give aspiring Bowlus owners who prefer a scalable assortment of premium options, such as extra battery power, the ability to own a Bowlus that better suits their vision of luxury land travel," said Geneva Long, Founder and CEO of Bowlus, in a press release.
It will also give Bowlus a price-point competitor to Airstream, the other and more well-known producer of very shiny aluminum trailers. Bowlus is a resurrection of sorts; it got started about the same time as Airstream's parent company in the 1920s and originated the iconic tubular trailer design. Designer Hawley Bowlus also designed the Spirit of St. Louis aircraft. Bowlus folded in 1935, and in 1936, Airstream issued their first trailer based on the Bowlus design. It's essentially been in production ever since. In 2013, Geneva Long resurrected the Bowlus brand as a premium alternative and gave it the unique tapered tail section that reduces drag and differentiates it from Airstream. 
Interiors can be as spare or as sumptuous as budgets allow, with the Heritage featuring a new interior theme called Granite Ridge. Bowlus says the towing weight of 2,900 is best in class, putting it in reach of more mid-size SUVs.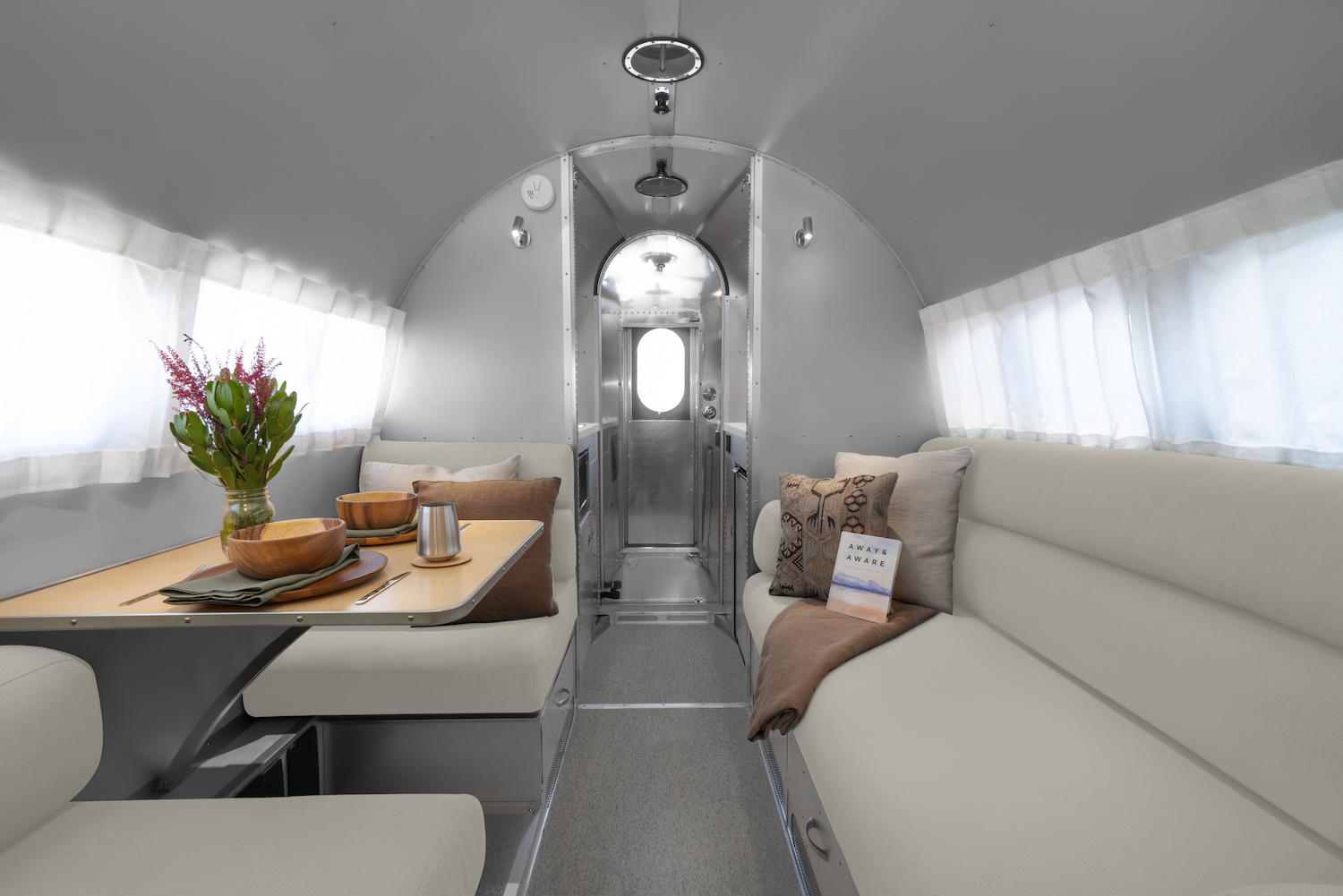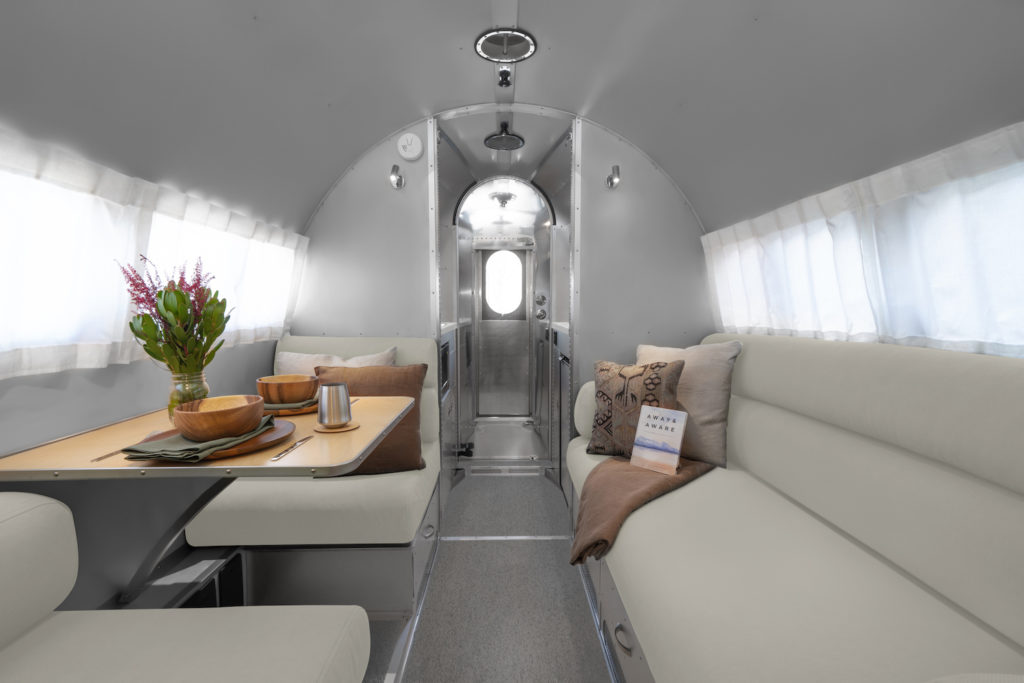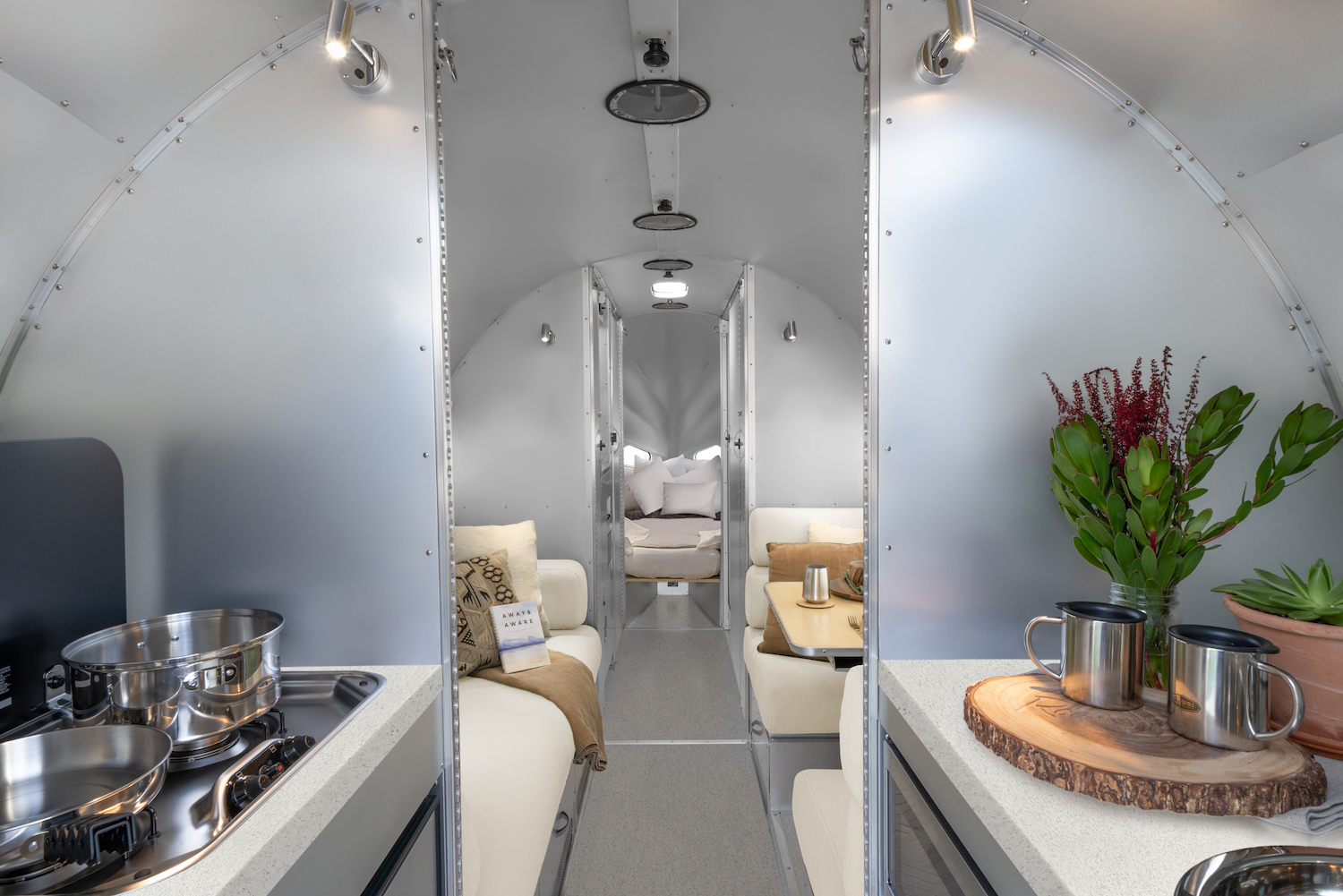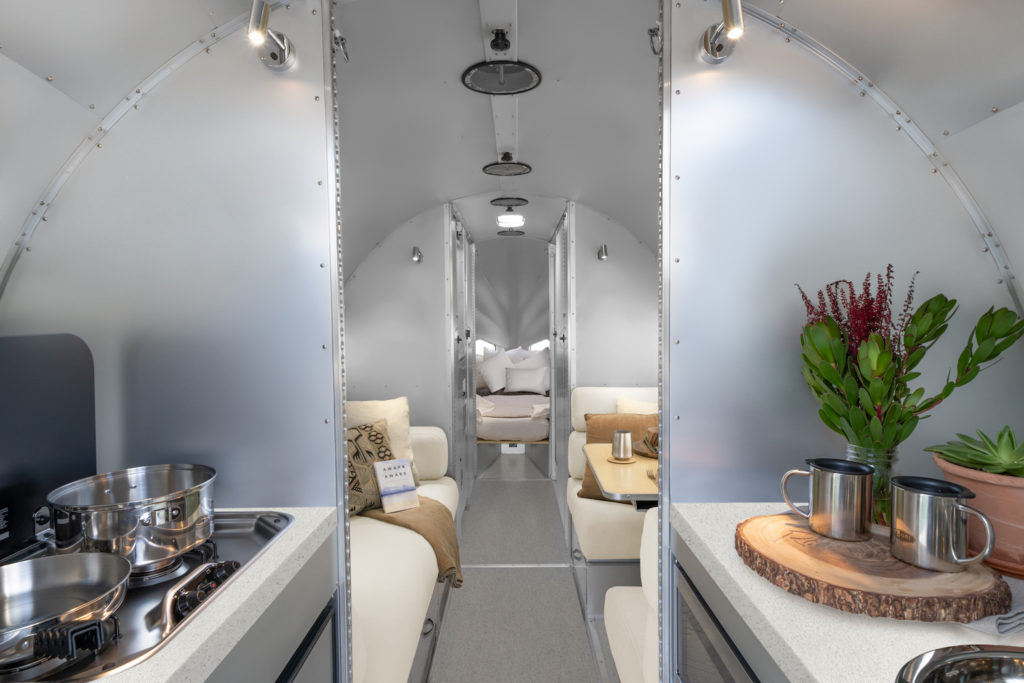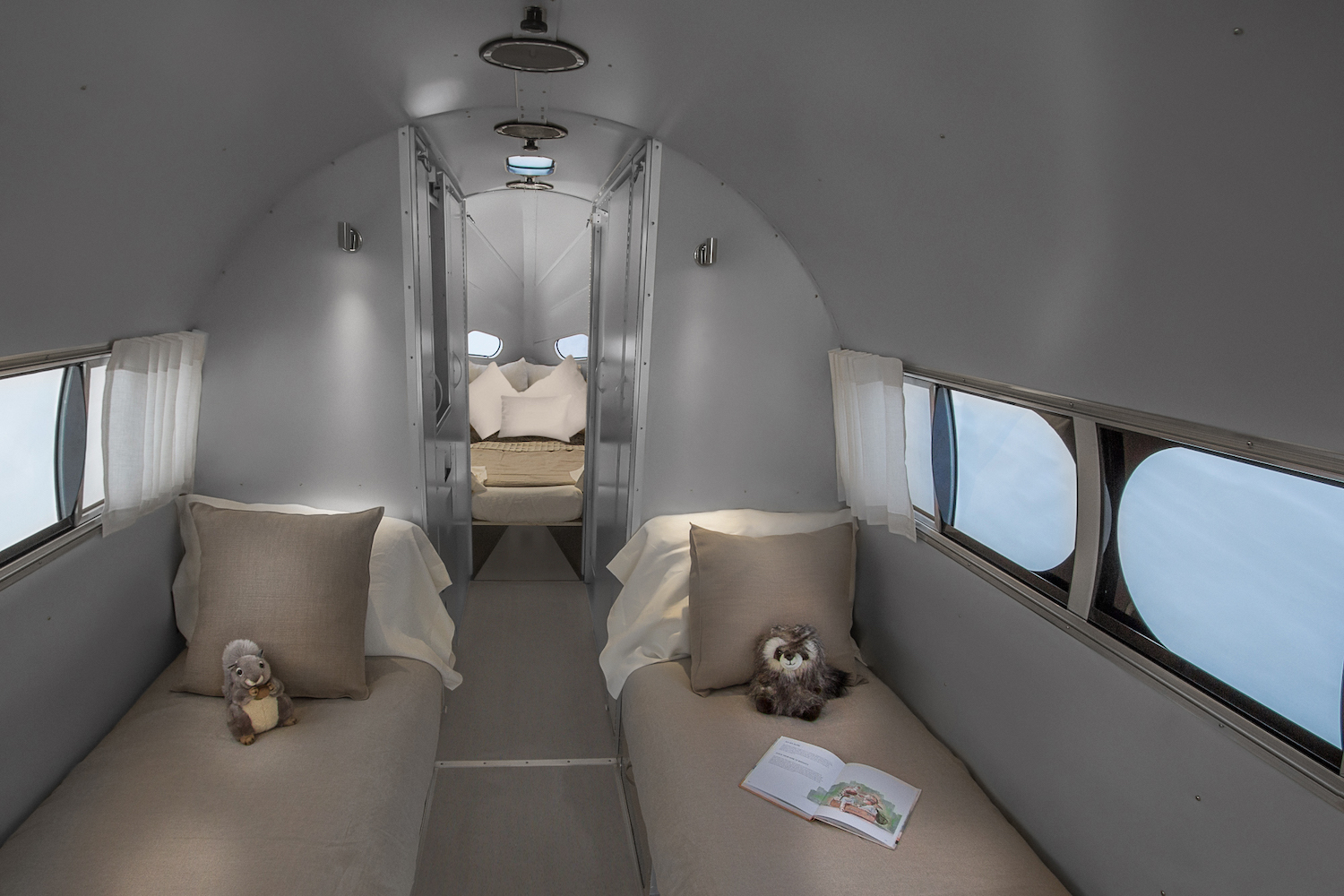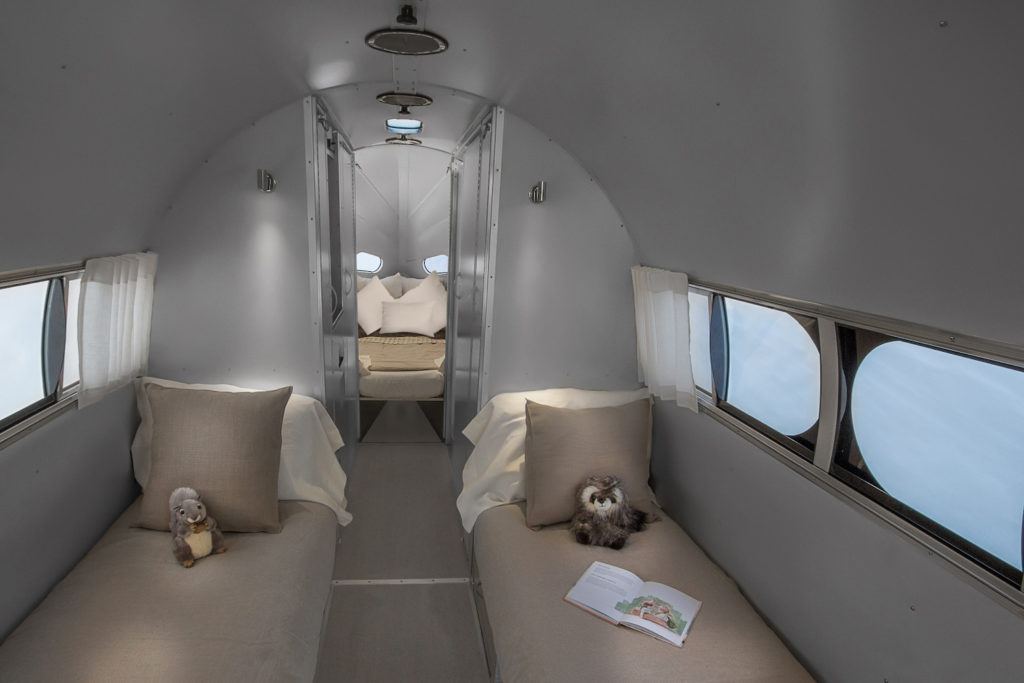 The trailer features a 2kW battery as standard for running lights, tech, and A/C, along with options for a cell booster, a 5G router, Starlink internet, a backup camera, and more. Two optional "Power Packages" can boost battery power up to 6kW total, and solar panels are also available. Bowlus trailers have been battery-oriented from the outset of the brand's revival. 
The new Heritage Edition trailers will also feature a new exterior finish: a less-shiny matte silver-satin finish to the curving aluminum strakes the company calls a "milled" finish, which the original trailers in the 1930s sported. Additionally, owners can get the trailer "wrapped" in Matte Black or Satin Grey from the factory. 
Get more details at https://bowlus.com.