Iconic Italian motorcycle marque Moto Morini is set to return to the U.S. market in the near future, beginning with an initial two-bike offering, including the 650-class X-Cape adventure bike, according to industry news outlets and the company website.
The other U.S. model will be the more urban-focused Seiemmezzo roadster, which comes in two variants, a straight standard-style machine and a more café format with a small bug screen.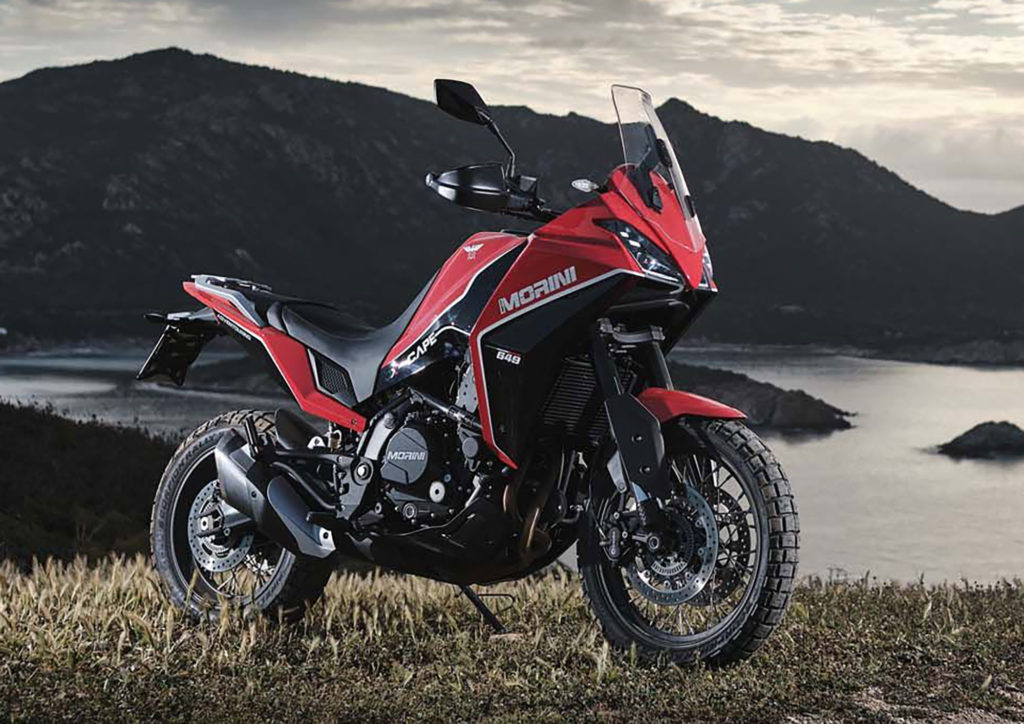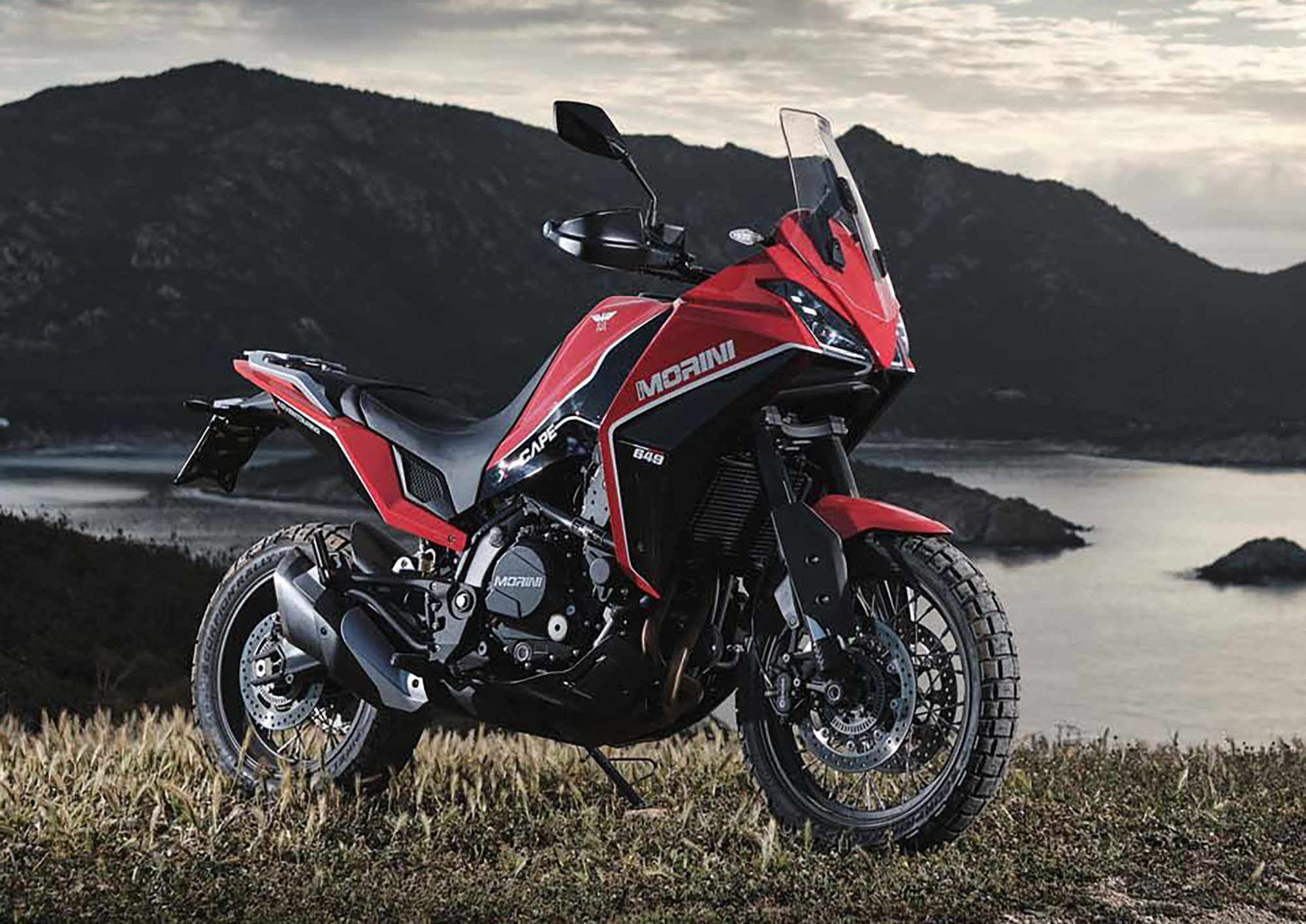 Powering both is a 649cc, 61-horsepower 8-valve parallel twin, a version of which is also found in Kawasaki's Ninja 650. The twin makes just a tick under 40-pound feet of torque. The Moto Morini motor will come by way of China's CF Moto (as it does for the Ninja and some other makes), and while Moto Morini motorcycles will reportedly be designed and built in Italy, the company itself has been owned by Zhongneng Vehicle Group of China since 2018.
Overlanders and adventure riders will likely be drawn to the X-Cape 650, which is available now outside the U.S. in three colorways and includes a host of features, including triple disc brakes, 50mm Marzocchi adjustable forks, Bosch EFI and ABS systems, a 4.8-gallon fuel tank, 7-inch LCD dash, 17 and 19-inch tubeless spoked rims wearing dirt-ready tires and an aluminum swingarm.
The top speed for the X-Cape pencils out to about 106mph, and Moto Morini shows aluminum box panniers as accessories but not much else. The website claims heated grips and crash bars will be options as well.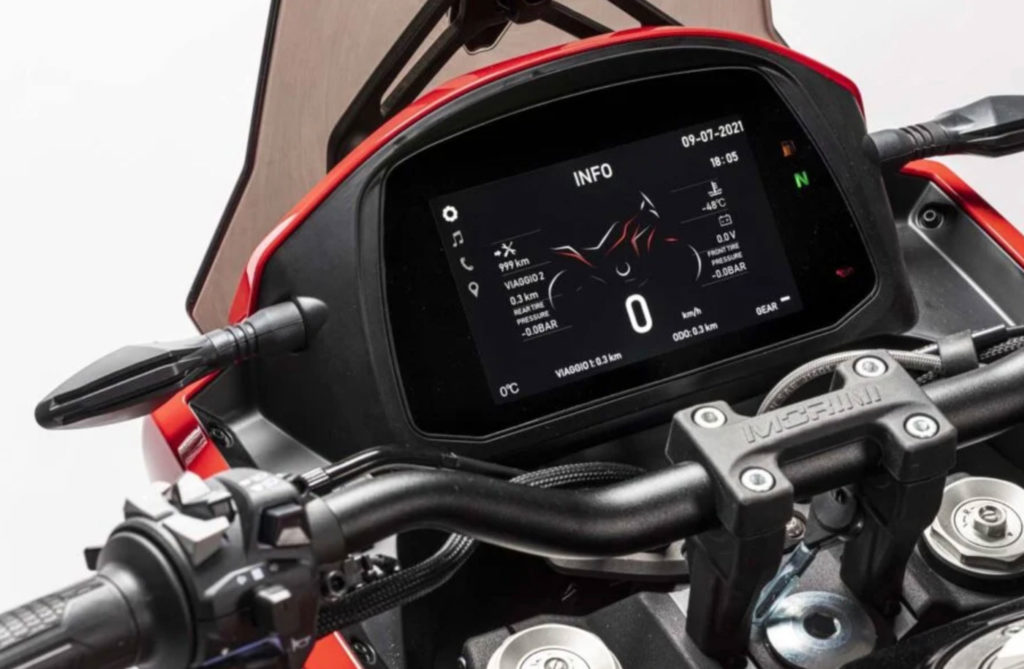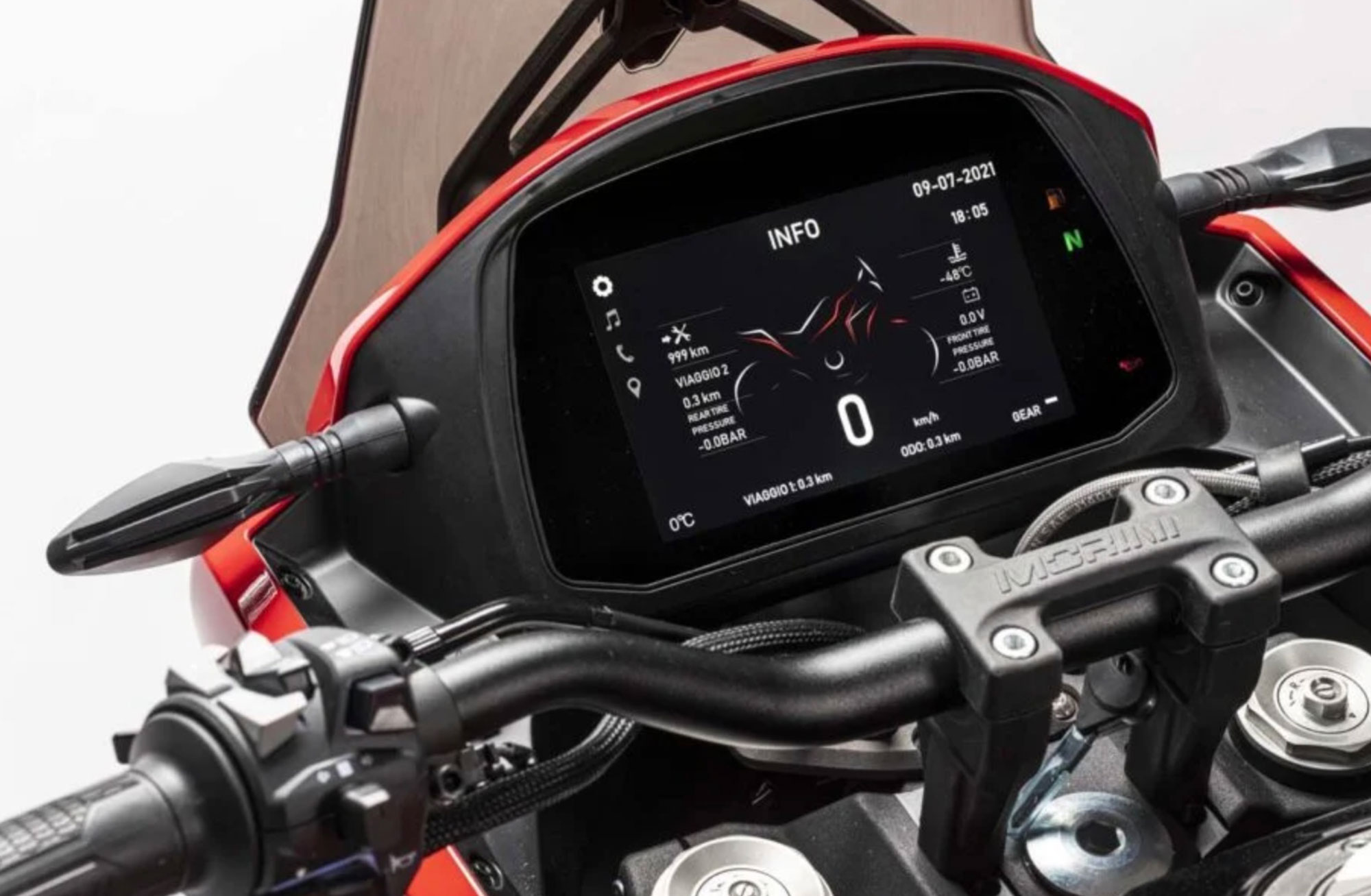 Moto Morini was founded in Italy way back in 1937 and, like many Italian brands, has been handed off over the decades to numerous owners before finding backers in China. Another famous Italian motorbike brand, Benelli, is operating under similar circumstances, with facilities in Italy and bosses in China. Similarly, carmakers Volvo, Polestar, and Lotus are owned by the Chinese automotive megacorporation Geely.
No pricing has been announced, and at this point, it appears Moto Morini is working on just spooling up U.S. operations, including calling for dealer inquiries. At present, U.S. operations appear to be based out of Irvine, California.