If you haven't spent much time thinking about the periodic table lately, you (a) probably aren't in high school, (b) are wondering what this has to do with motorcycles, and (c) may not be hip to the fact that niobium is promising serious improvements to lithium-ion batteries. Fortunately, electric motorcycle manufacturers have been studying up on their chemical elements and partnering with a niobium company to bring faster charging to electric motorcycles.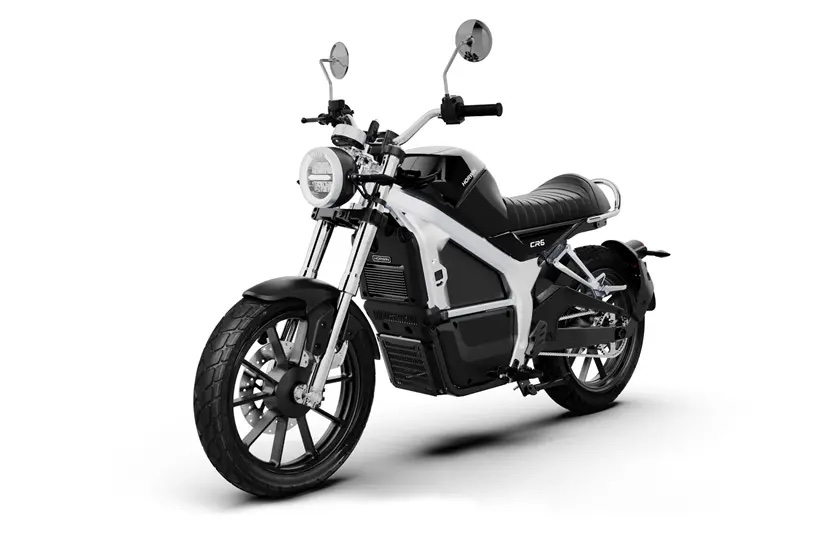 The Brazilian arm of Horwin, an electric bike firm, is now working with niobium supplier CBMM to deliver "faster recharging rates that could go a long way to eliminating the biggest hurdle to widespread electric bike adoption: range anxiety," read an article in MCN. Horwin's goal is to deliver ultra-fast charging niobium batteries for their bikes by 2024.
Niobium can be used in batteries to increase stability and capacity, in addition to faster charging. "The partnership accelerates the application of ultra-fast recharge batteries with niobium in motorcycles," Rogério Marques Ribas, manager of the CBMM Battery Program, said in MCN. "Being a very stable element, it allows safer and more efficient operations… it allows a full recharge in less than ten minutes, without damaging the battery."
Horwin isn't the only e-moto manufacturer to target this new battery technology. Lightning Motorcycles, known for being pioneers in the e-mobility industry, are also teaming up with CBMM, who happens to be the world's leading supplier of niobium products and technology.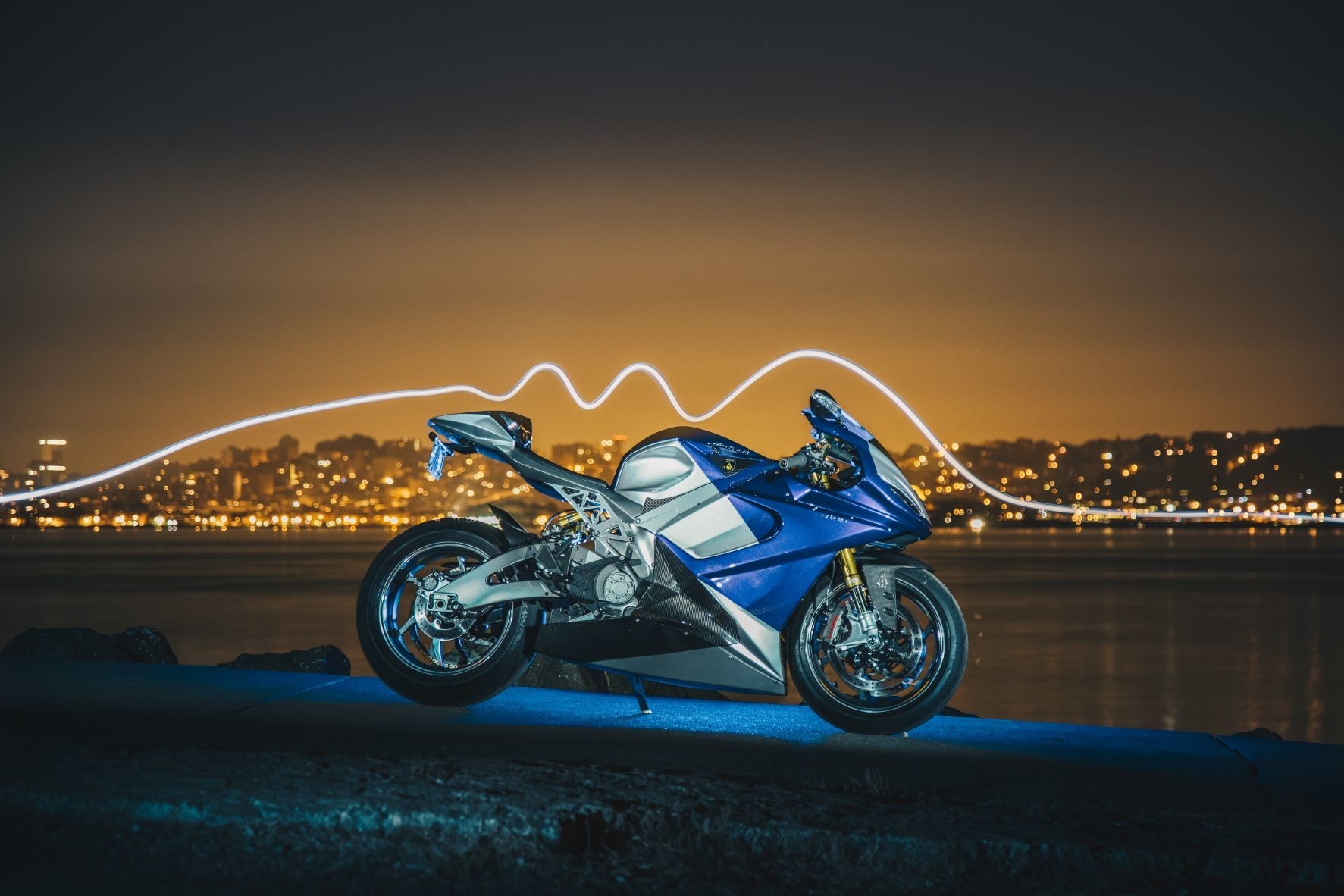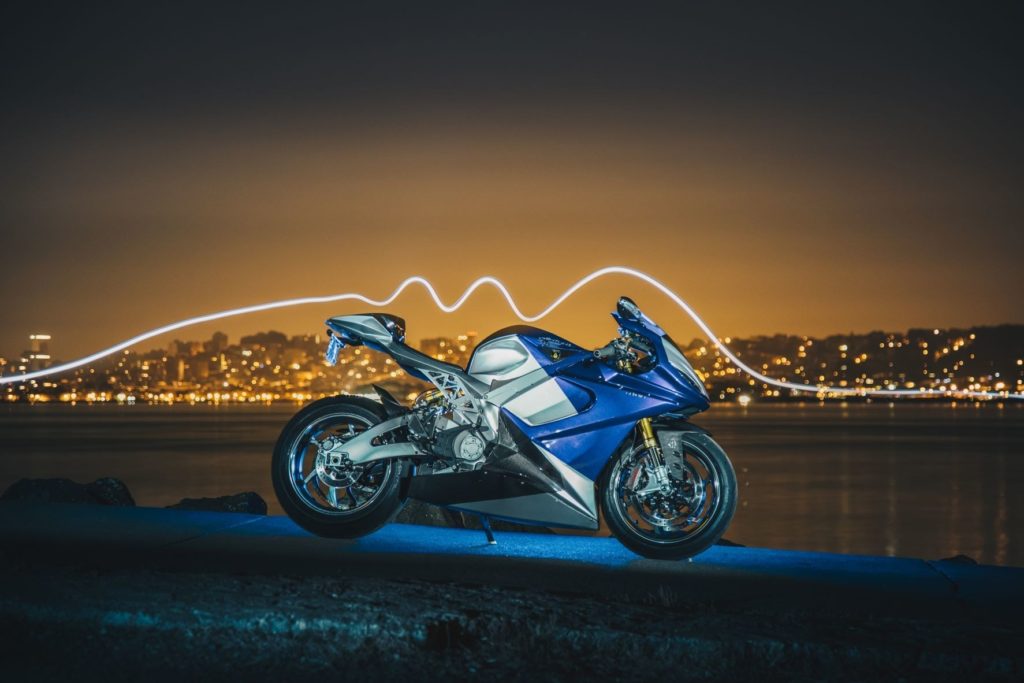 Lightning aims to leverage the applications of niobium to create an electric two-wheeler to break the current commercial motorcycle Land Speed Record. They intend to test the metal in various components of the vehicle to improve its performance and, eventually, exceed the 250 mile per hour mark.
"With CBMM's expertise and pioneering spirit, added to our highly skilled team in developing new solutions, the expectation is that the motorcycle with a niobium battery will be available in the Brazilian market as early as 2024" Horwin Brasil's CEO, Pricilla Favero said. "We are working so that soon anyone will be able to use an electric motorcycle with ultra-fast charge."