Do you have a rig loaded up with enough gear to take some serious travel out of your suspension? Old Man Emu, the Aussie suspension component maker closely aligned with ARB, has a possible solution, which features a monotube design and a new adjustable spring tension feature.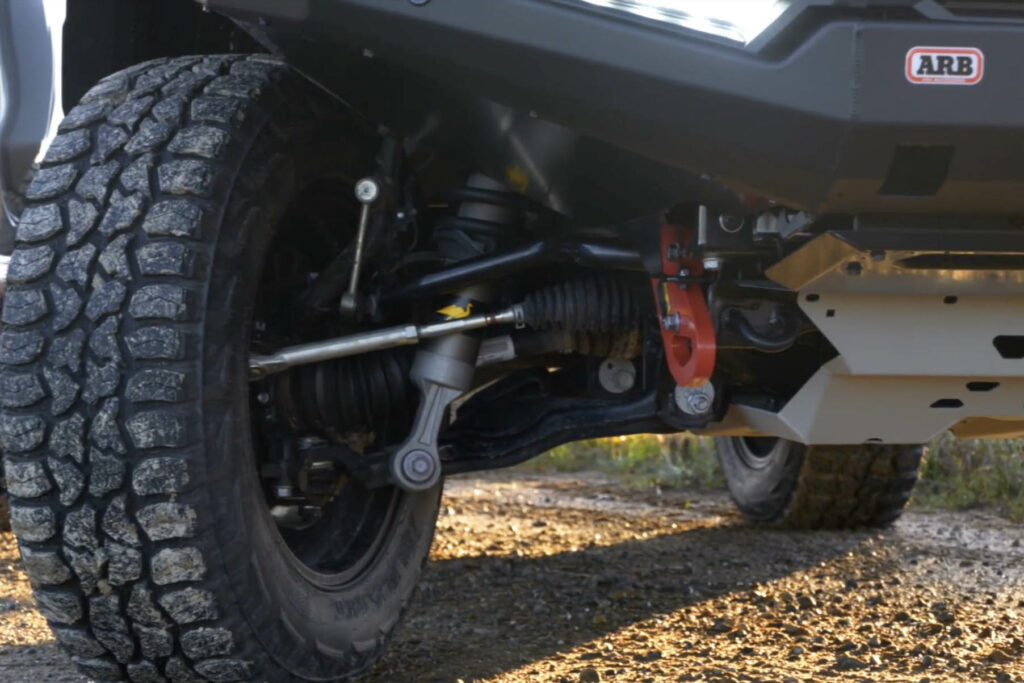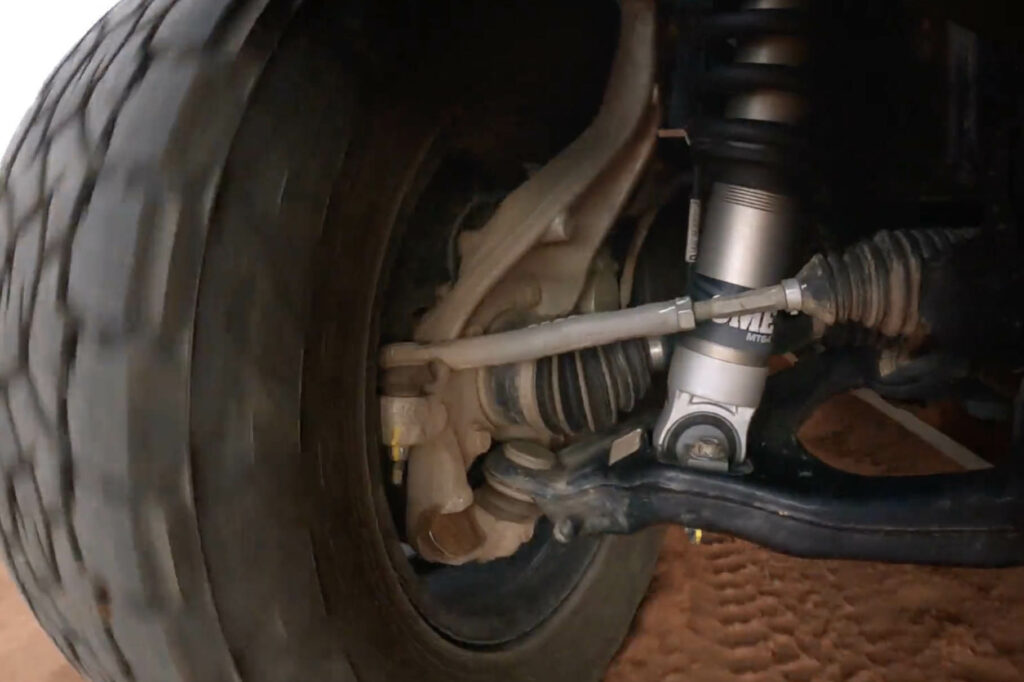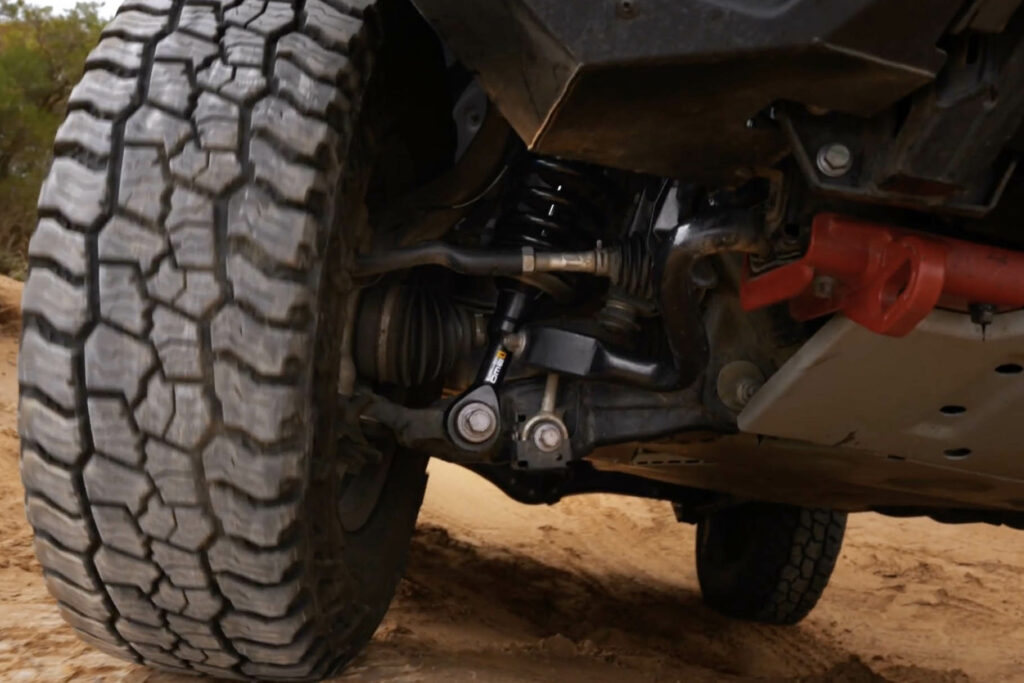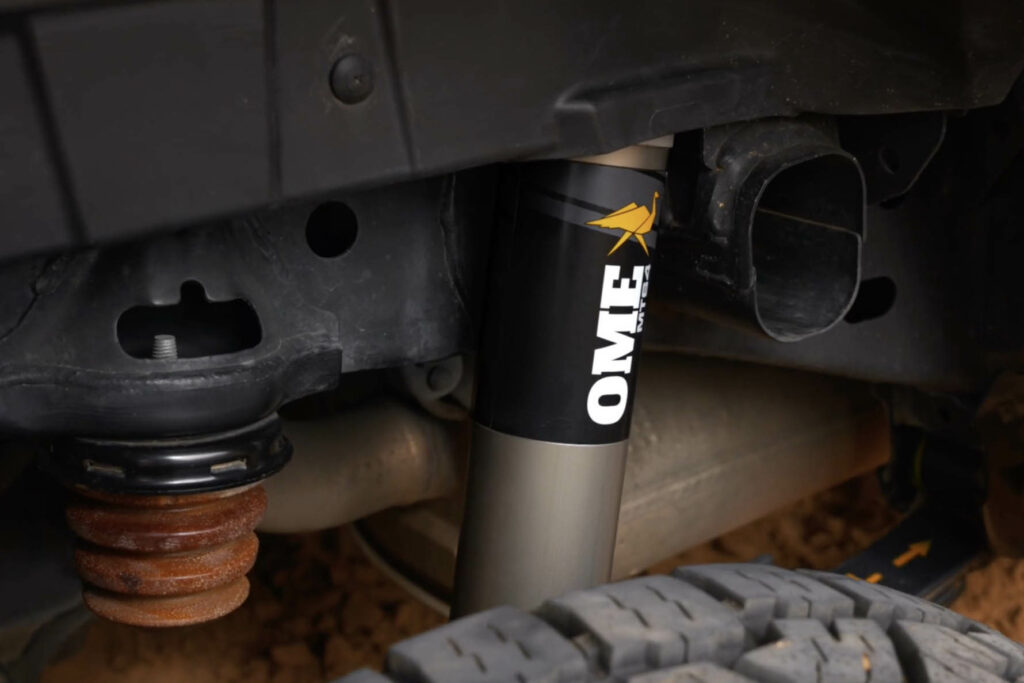 Called the MT64, OME says, "the shock absorber and strut range represents an all-new segment for the brand," with particular attention paid to overlanders looking for a smooth ride on and off the pavement. "These cutting-edge shocks are built to handle the unique challenges faced by vehicles equipped with campers, toppers, tents, and rack systems," OME says on their website.
OME says the "64" moniker comes from the large shock width of 64 millimeters, or 2.8 inches. The MT is for monotube, as the shock uses a simplified internal structure to allow for more oil and gas capacity. The design is said to better shed heat during aggressive driving off-road, but OME stressed that the MT64 was really designed as a premium all-around shock for all driving conditions.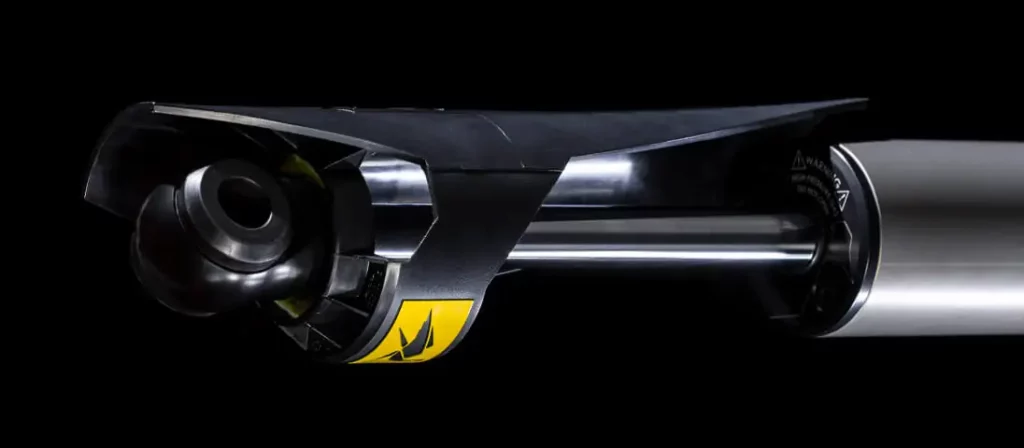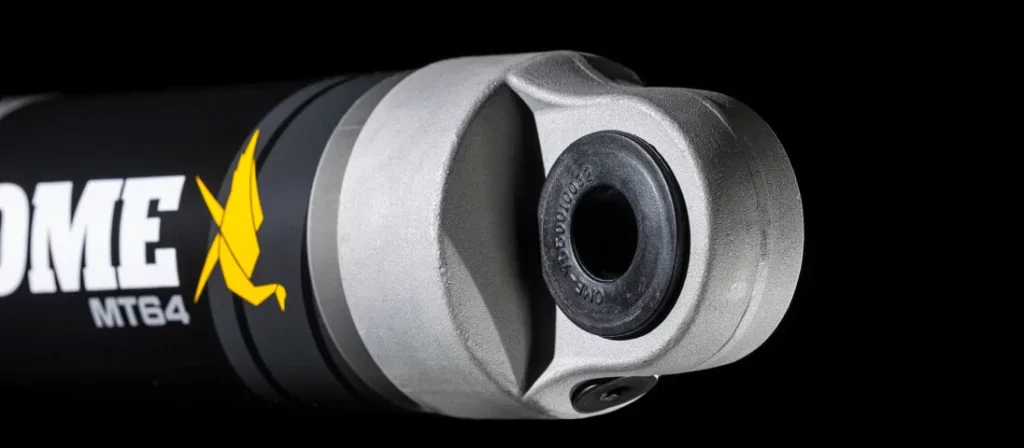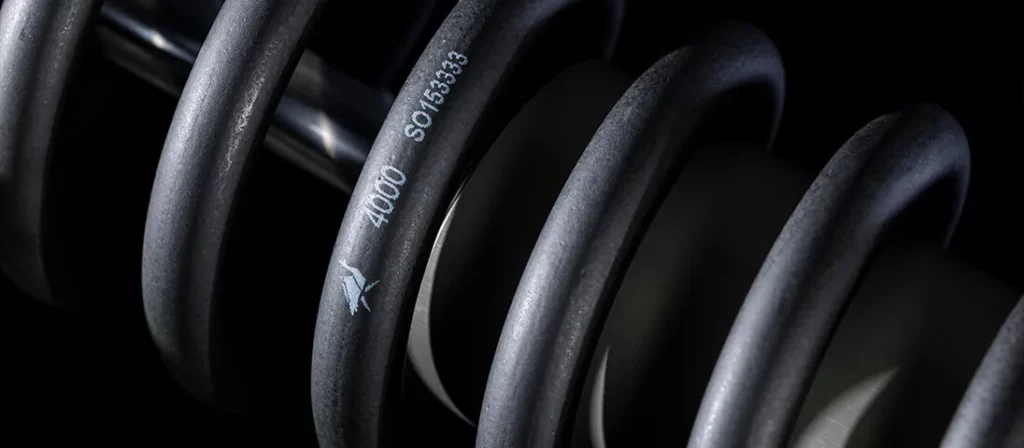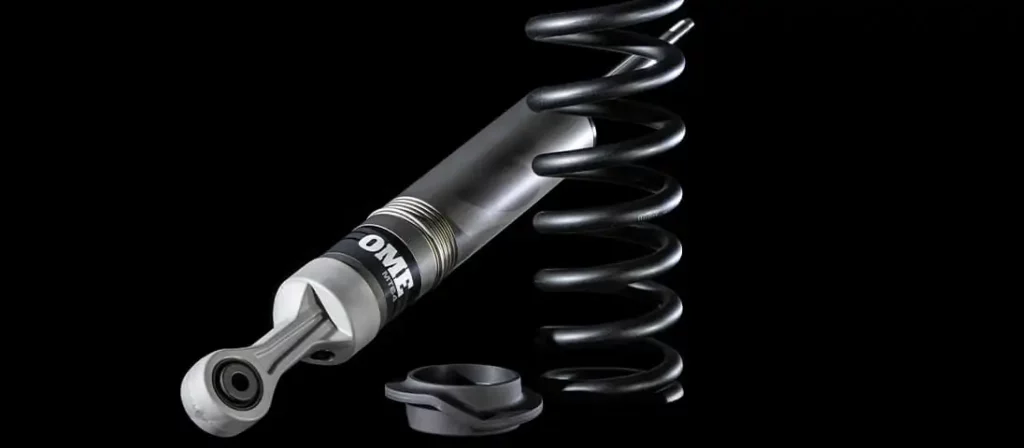 If you catch a bit of air while driving, the MT64 utilizes a hydraulic top-out, which will soften the end of movement at the shock's full extension. However, most users will appreciate the ability to pre-load the shock for cargo via six ridges for setting the spring seat in 5mm increments, giving a total range of 30mm of adjustability for load and terrain. The MT64 is constructed from aerospace-grade aluminum and features a 2.5-inch inner bore and a 7/8-inch piston rod shaft connecting the 2.5-inch piston for "exceptional stability" and tunability, according to OME. A wide variety of shims are available to custom-tune the shocks' performance.
Price and availability were not immediately announced.