Join us as we complete the 8th Season of the Overland Expo Film Festival at Overland Expo East in Arrington, Virginia, October 7 – 9. The film festival brings a curated selection of short and long-form films documenting vehicle-based travel adventures both near and far to the Oasis Saturday evening starting at 7:00.
SATURDAY, OCTOBER 9TH AT 7:00 PM
Short Film: Why We Roam: Season 2, Episode 6 Premiere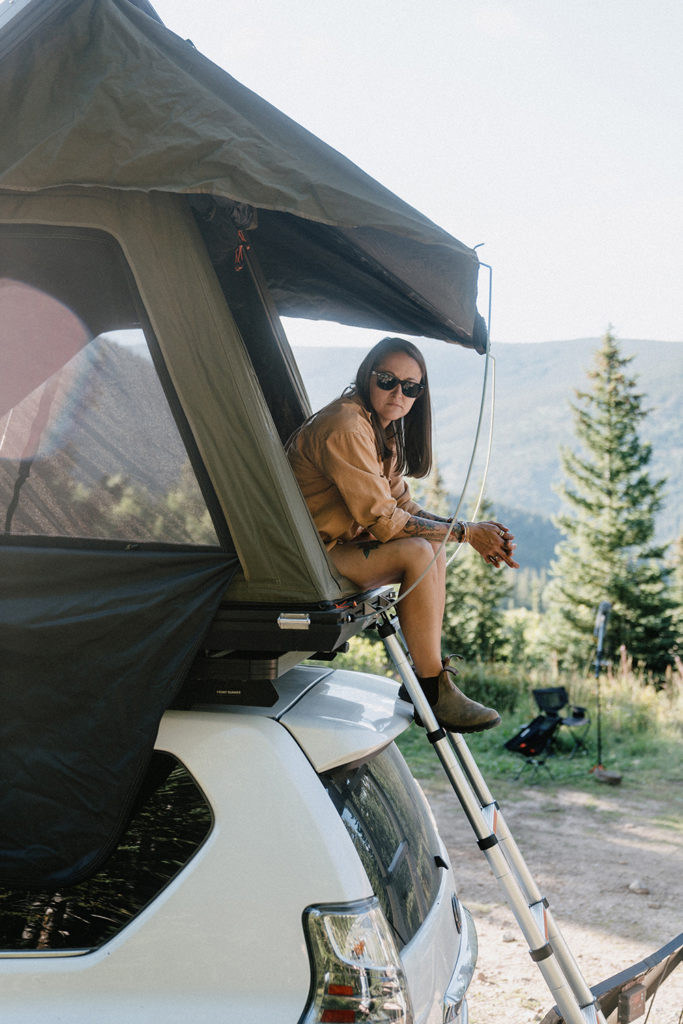 The Season 2 finale of "Why We Roam" debuts Saturday night at Overland Expo East. This episode, sponsored by ALP Generators, features Ally Hardgrave, a solo female overlander who loves to light her creative fire by visiting all the cool places in her Lexus GX and trailer from Taxa Outdoors. Be sure to stick around after the episode for a live Q&A with Ally.
Short Film: The Journey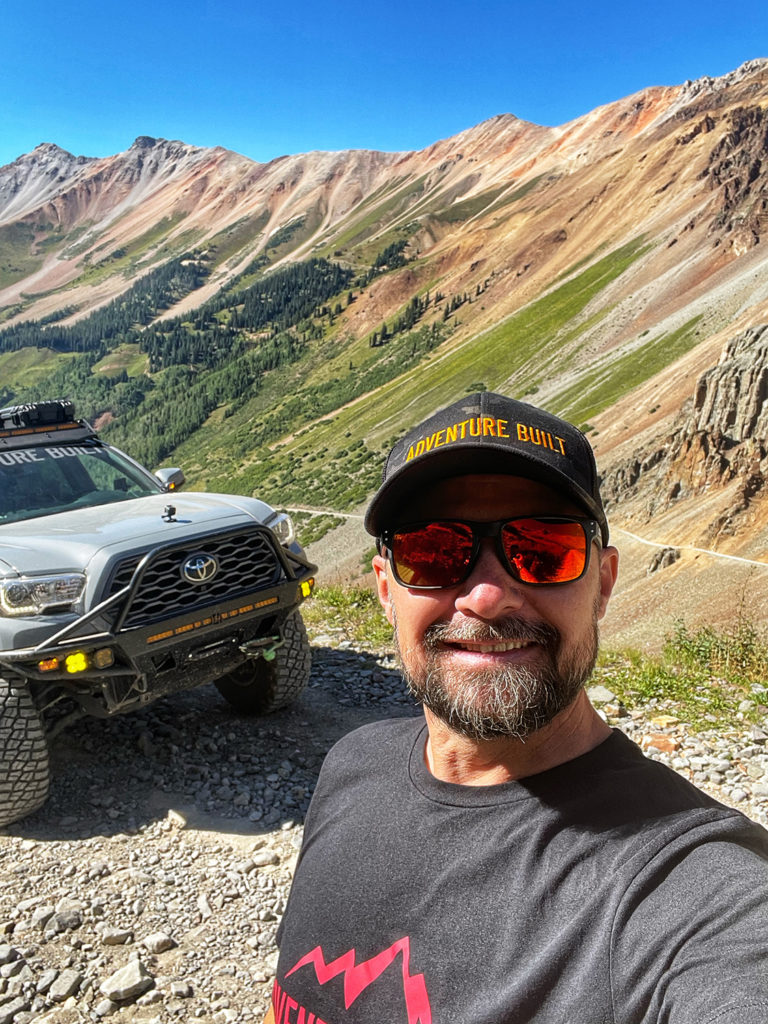 Filmmaker Bio: Kelly Varney
Adventure Built was created to showcase the idea that everyone is capable of creating a purpose-built overland rig in the comfort of their garage while using the average tools you can often find at your local hardware stores. The dream was to build a rig that was capable of traveling the challenging trails through desert terrain, mountain tops lined with pine trees, and more to reach the hidden gems that only overlanders can find. The crystal clear, undisturbed lakes or being able to watch the sunset over a sea of saguaro cactus without another soul in sight.
Kelly Varney is a self-taught videographer and fell into YouTube by chance. Sharing his adventures, build successes, and mishaps, along with creating friendships throughout the overlanding community, has ignited a passion he didn't know existed. Many of the trails and builds include his brother, Trevor Varney, and their dynamic is unmatched.
Film Synopsis: The Journey
The Journey is a quintessential southwest overland adventure in the mysterious Superstition Mountains of southern Arizona. The terrain is filled with saguaro cactus in abundance, an unforgiving rocky trail, and big rugged mountains, which all afford magical vistas, challenging overlanding and, exploration in abundance.
History stands still in the forgotten corners of the desert as seen by the abandoned stagecoach jail and a long forgotten-mine. These adventures dig deep to overcome the challenging desert switchbacks, with Trevor pulling his overland trailer. All of this will make you want to point the compass south to find your own adventure on the Montana Mountain Trail.
FEATURE FILM: Wyoming Backcountry Discovery Route
Filmmaker Bio: Sterling Noren
Sterling Noren lives to explore, discover, create, and share. He began his professional film career in 1990 and created his first adventure motorcycling film in 1998. He is a founding member of the Backcountry Discovery Routes organization and produces films and advertising for the adventure motorcycling community, including The Motorcycle Travel Channel. Sterling lives in Bisbee, Arizona, where he owns and operates a small vintage motel called The Jonquil. He regularly presents his films before live audiences and encourages others to live inspiring lives of travel and adventure.
Film Synopsis: Wyoming Backcountry Discovery Route
The Wyoming Backcountry Discovery Route (WYBDR) is the eleventh route developed by the BDR non-profit organization for dual-sport and adventure motorcycle travel. Riders will test their skills and endurance on this epic 950-mile backcountry tour of Wyoming, spanning from the northern border of Colorado to the southern border of Montana. The tracks wind through five mountain ranges and explore vast high-desert regions on public dirt roads and primitive double-track. Expect scenic views, endless forest roads under a canopy of trees, high-desert terrain, flowing curves, rocky expert-only sections, and alpine elevations reaching 11,000 feet. Riders will traverse two major rim escarpments and pass through many seldom visited areas and historic mining towns. This route regularly throws unexpected challenges at riders, and almost every section includes some technical riding.
Join Us At Overland Expo East
The Overland Expo Film Festival is included in your ticket to Overland Expo East, October 7-9 at Oak Ridge Estates in Arrington, Virginia. Buy Tickets.