News that Alpha Motor has teamed with a well-known prototype maker and small-lot vehicle manufacturer is giving us hope the company's sharp-looking pickup, called the Wolf, may be about to go from render to real life.
According to Autoblog, Alpha has teamed with UHI Group to hopefully bring the Wolf to life, at least in prototype and test rig form. Starting way back in 1979, Michigan-based UHI Group is well-known for its prototyping skills and includes the autonomous EV startup Canoo among its clients.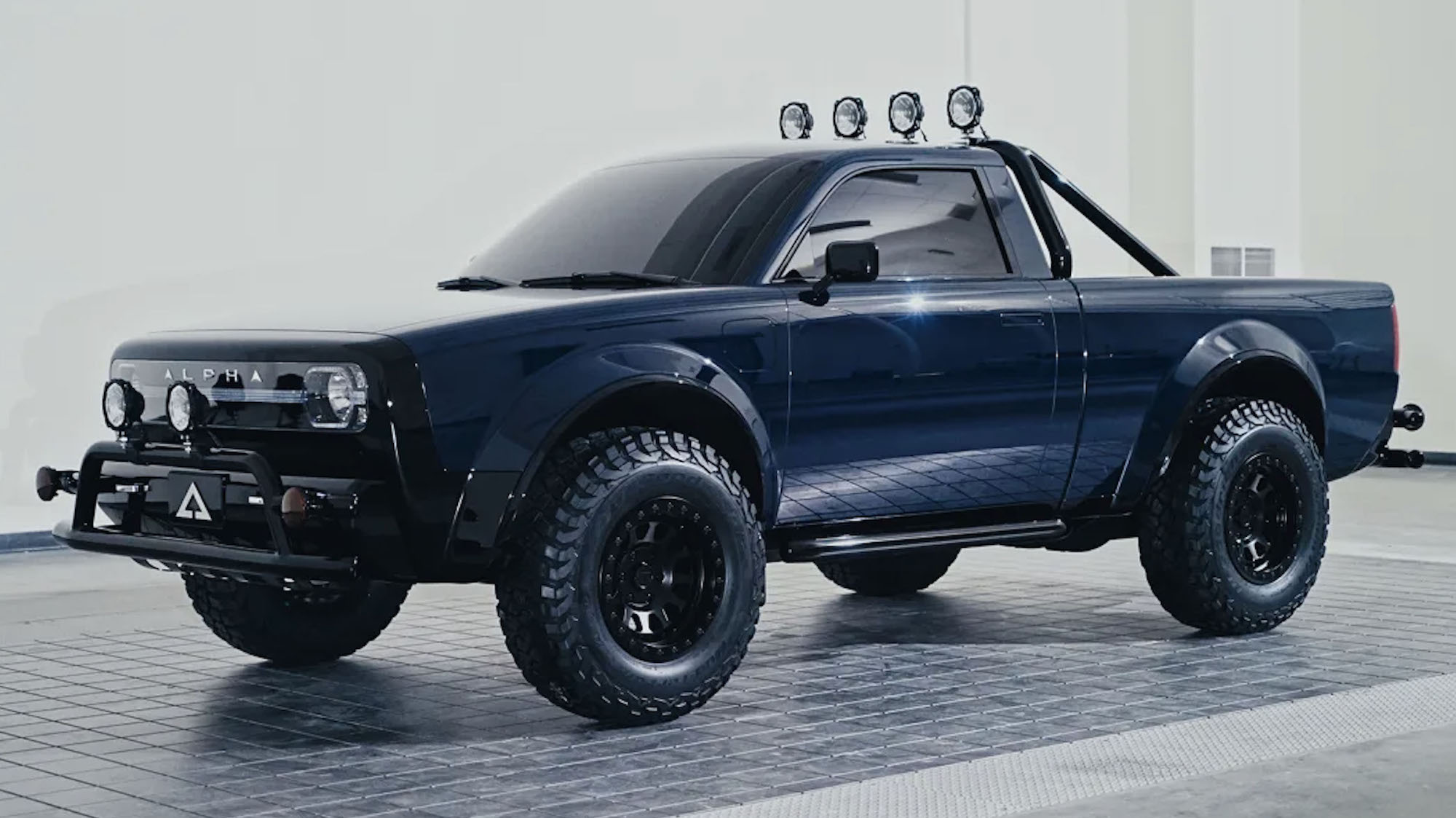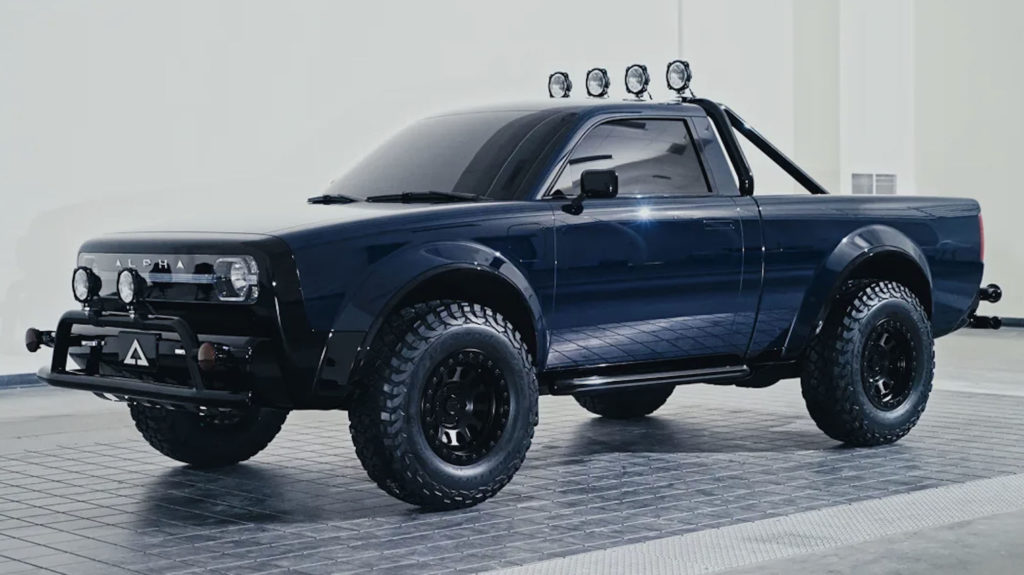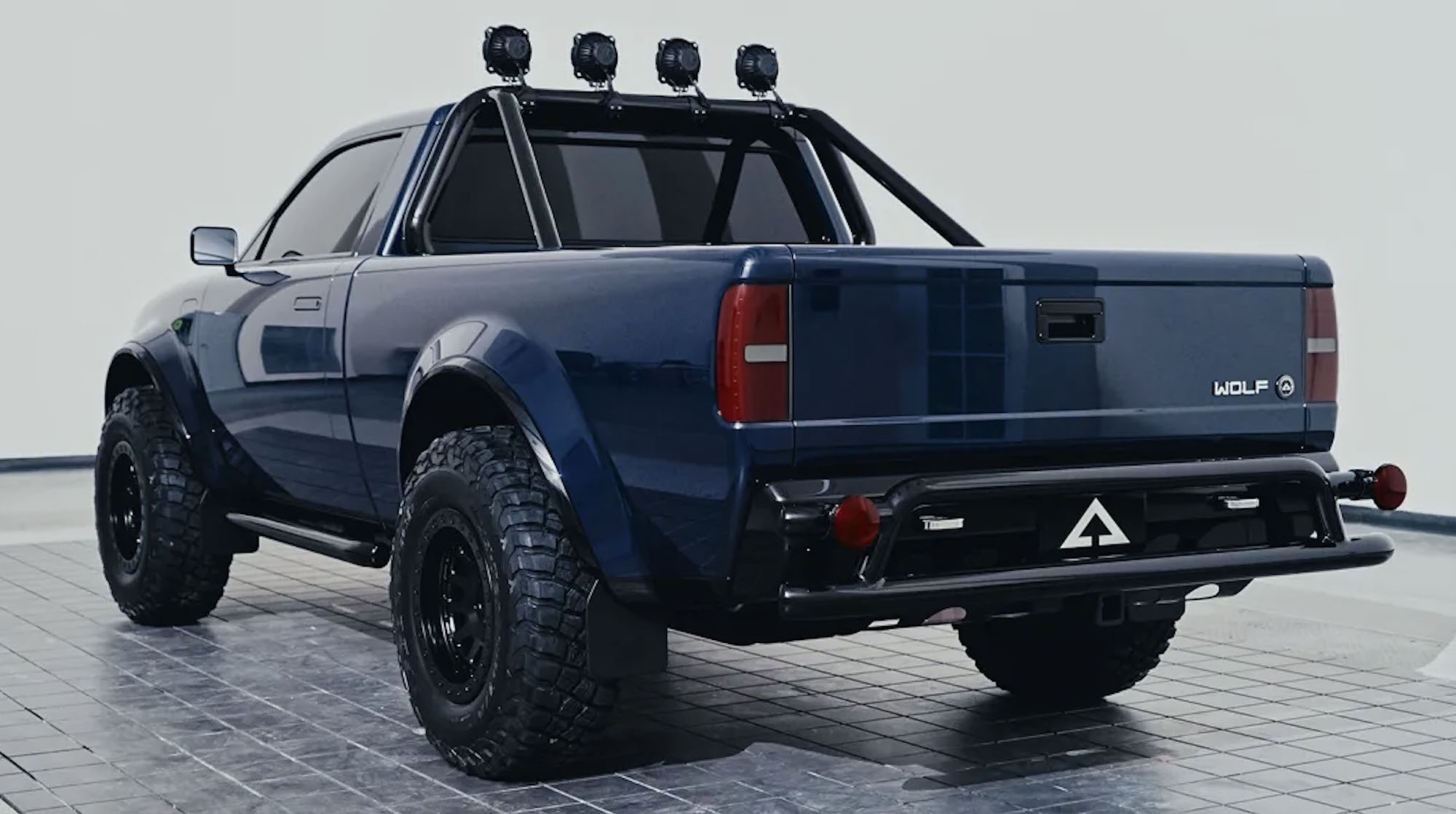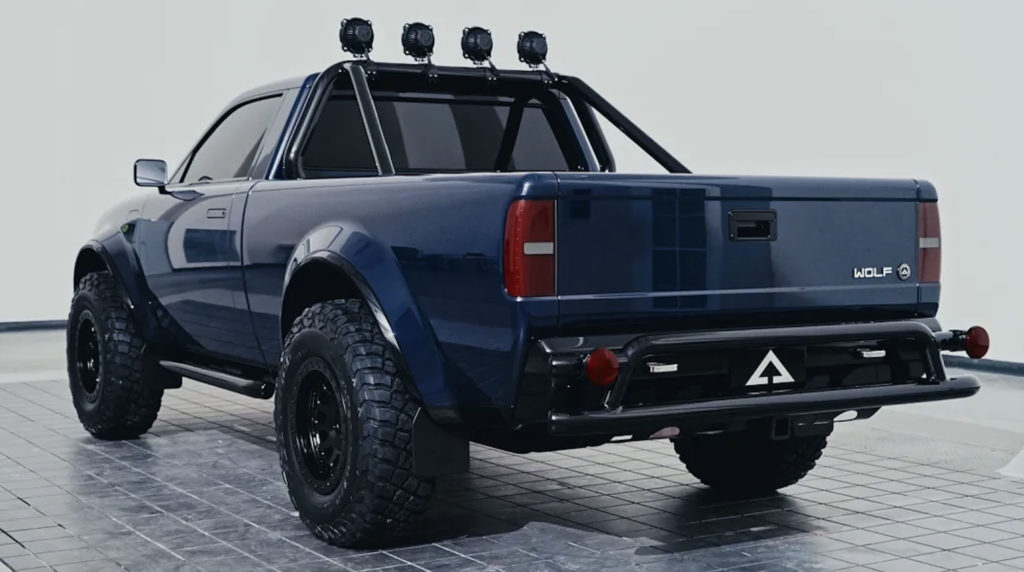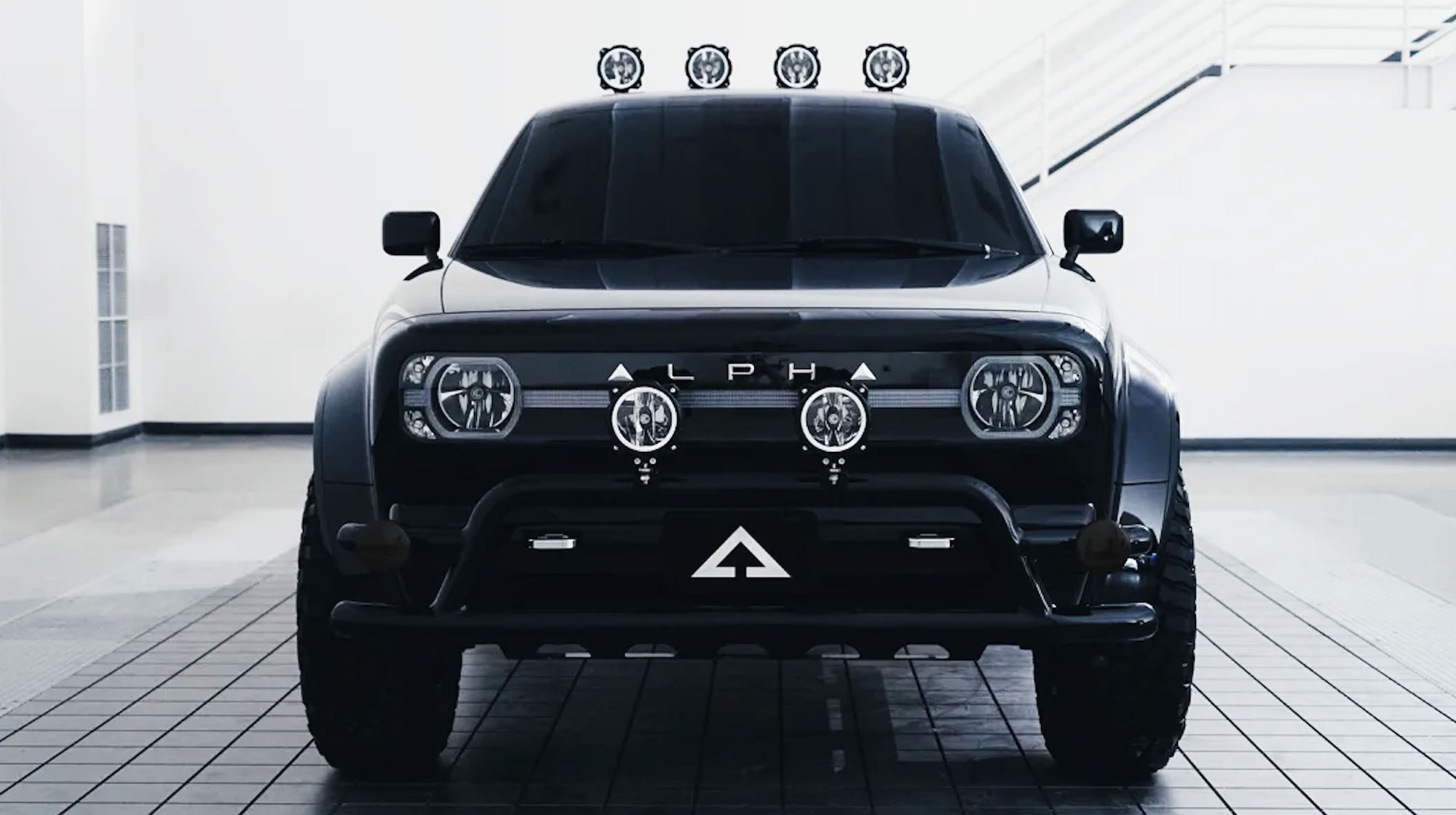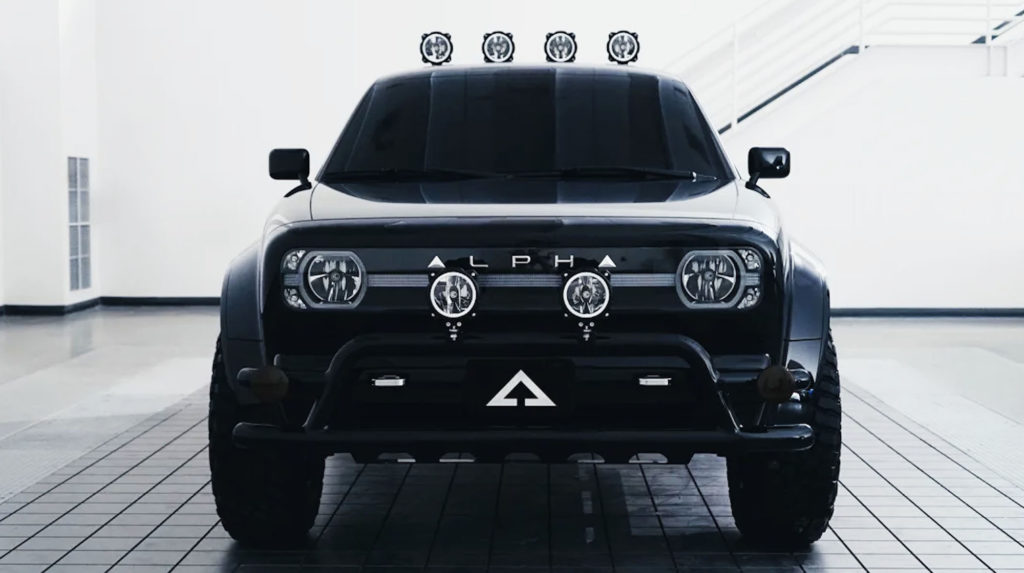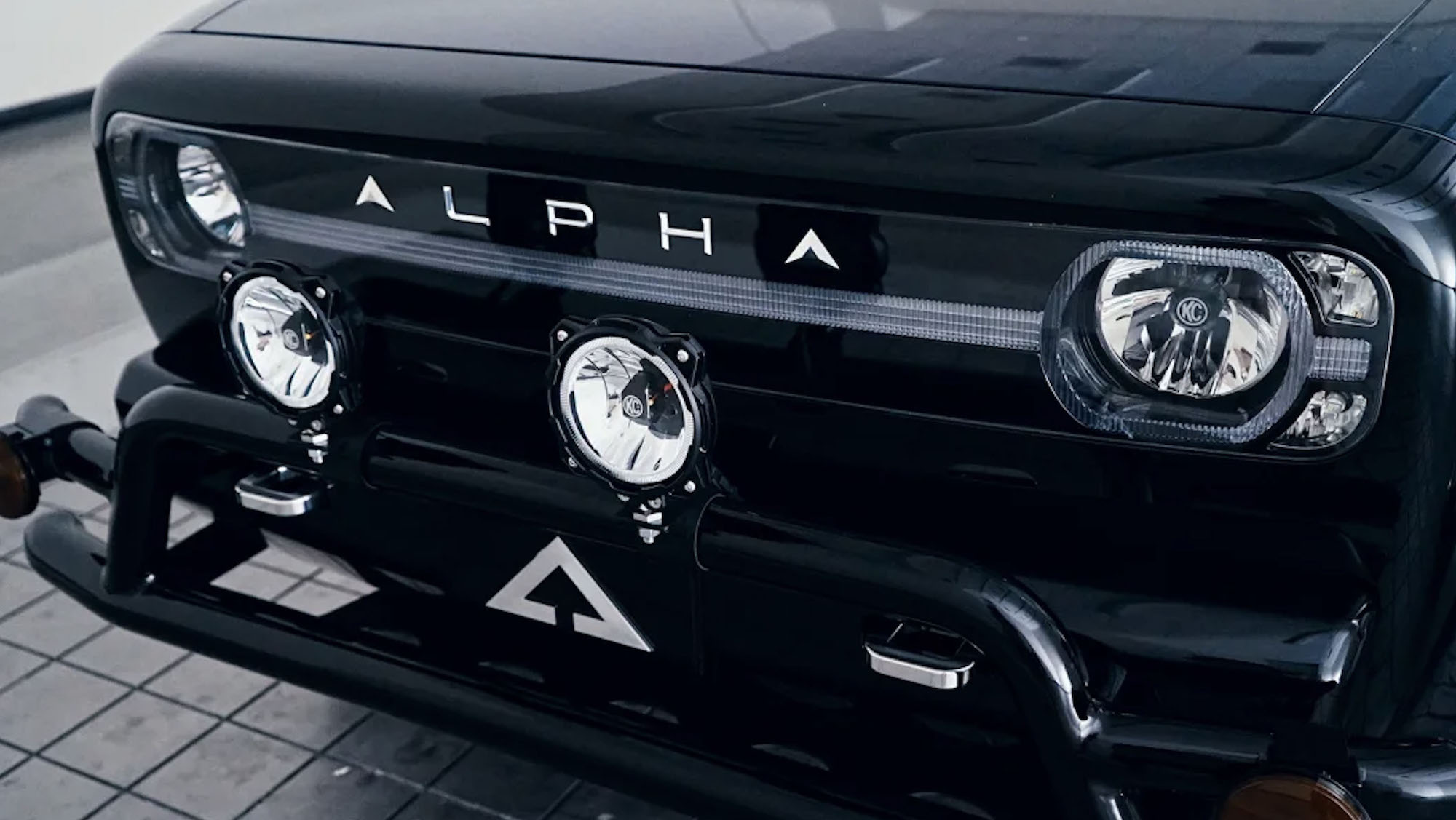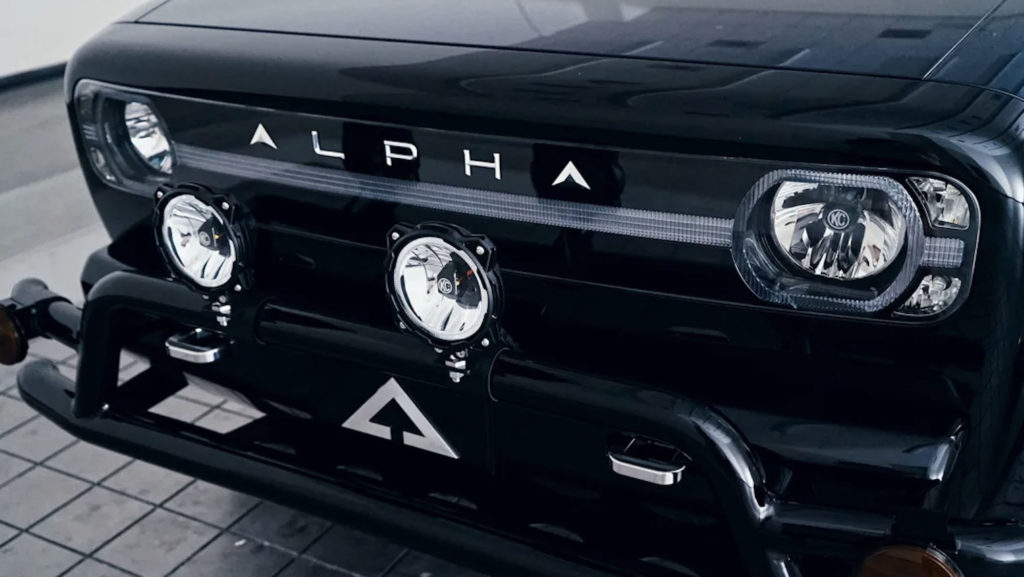 With large EV pickups like the Chevy Silverado and Ford F-150 Lightning coming online, along with a steady trickle of the innovative Rivian pickup already in production, it would seem the time is right for a mid-size electric hauler with a mid-size price. The Wolf's specs include an 83kWh battery pack within a ladder frame of sorts that sends power to either one or two 201-hp electric motors, depending on the configuration. The range should be about 250 miles depending on the payload and the driver's right foot. Alpha has pegged the price of the basic Wolf at $36,000 to $46,000, with crew and extended cab options in the lineup.
Alpha Motor was reportedly piecing a prototype together late last year and also showed a full-size mockup at a Petersen Automotive Museum show in November, but so far, no runners have been seen on the street. That could change with UHI Group and their impressive suite of high-tech fabrication, cutting, and shaping tools. The company also produces small runs of specialty vehicles and works with aerospace companies.
Unlike the Tesla Cybertruck and more like the Ford and Chevy EVs, the Wolf mockup looks like a regular pickup, and the company has shown multiple renders of variations of the truck, along with nearly a dozen various other vehicles it hopes to produce.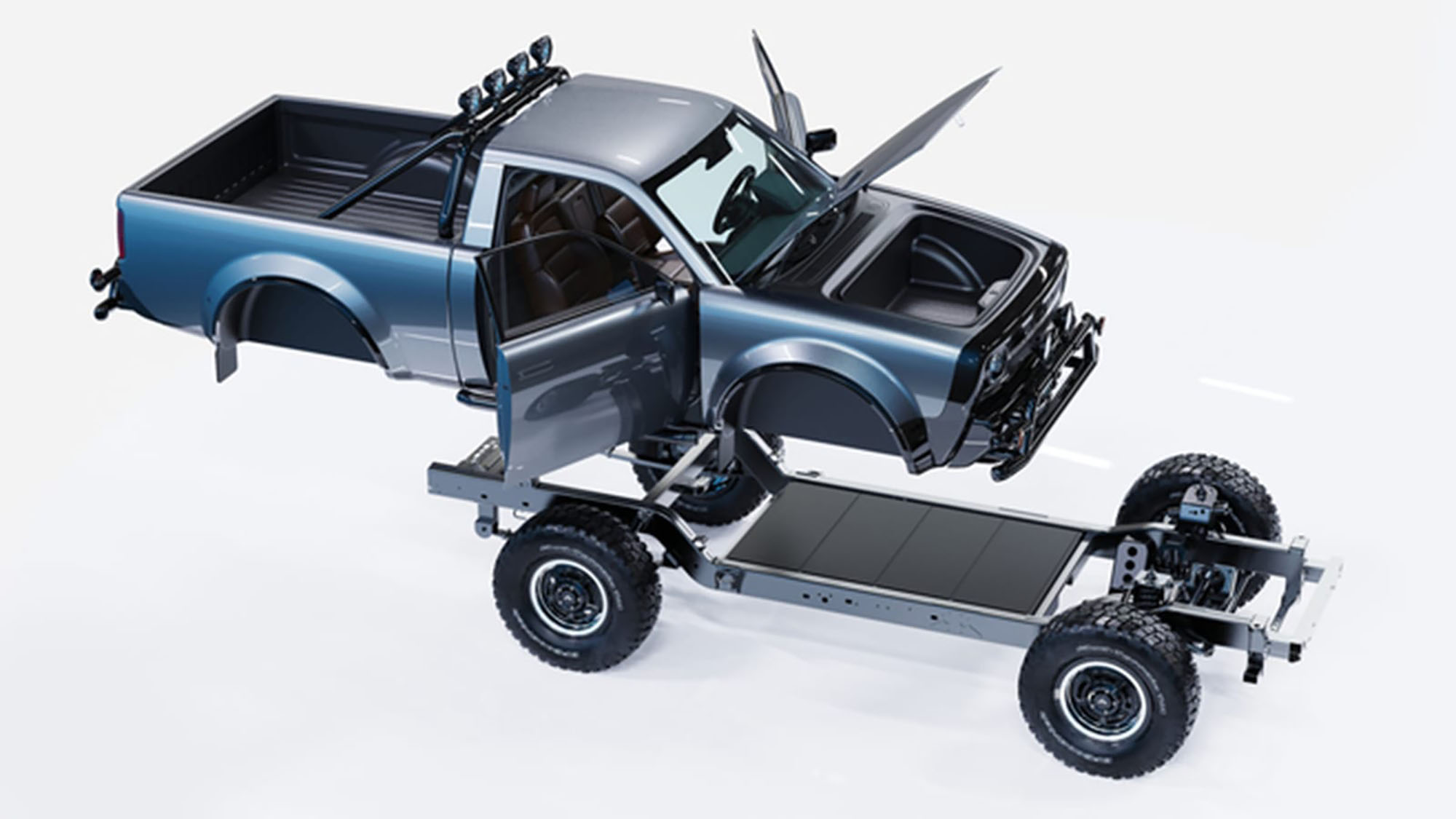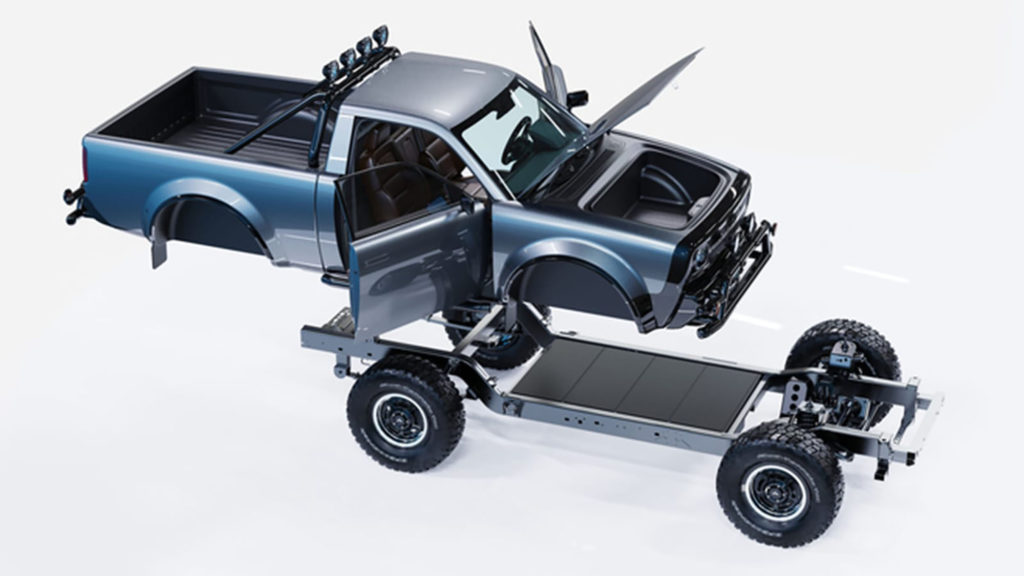 Indeed, it's easy to see the influence of older small and mid-size trucks like the Toyotas of the 1980s and '90s in the Wolf's light bars, solo cab, chunky tires, wide stance, and tough, no-nonsense exterior. Marty McFly would approve.
As of yet, there's no official word on a production timeline for the Wolf or when a running prototype will emerge from the partnership. Alpha Motors has raised $700,000 on the StartEngine crowdfunding platform, where it asks for a minimum investment of $500. You can place a reservation for the Wolf or other Alpha Motors vehicle of your choice on their website.