It's always a bit bittersweet seeing a cool concept at SEMA because you never know if it will become a reality or if it's simply a tease that will remain forever out of reach. Regardless, SEMA 2023 has kicked off, and just like last year, Toyota has debuted some concept vehicles that pull at the heartstrings of overlanders. 
Tacoma X-Runner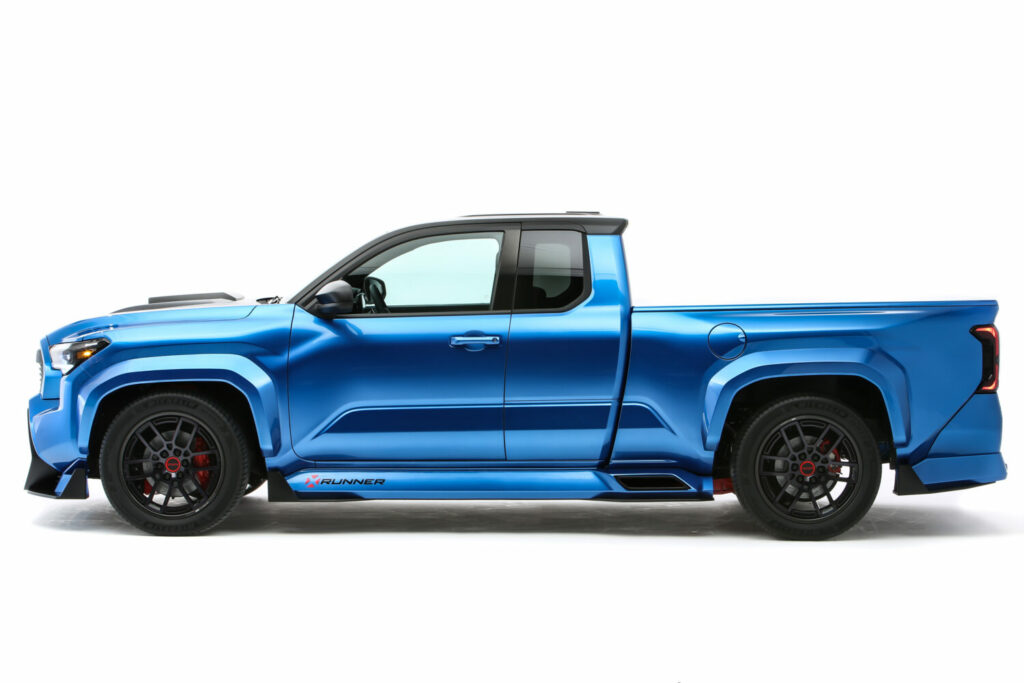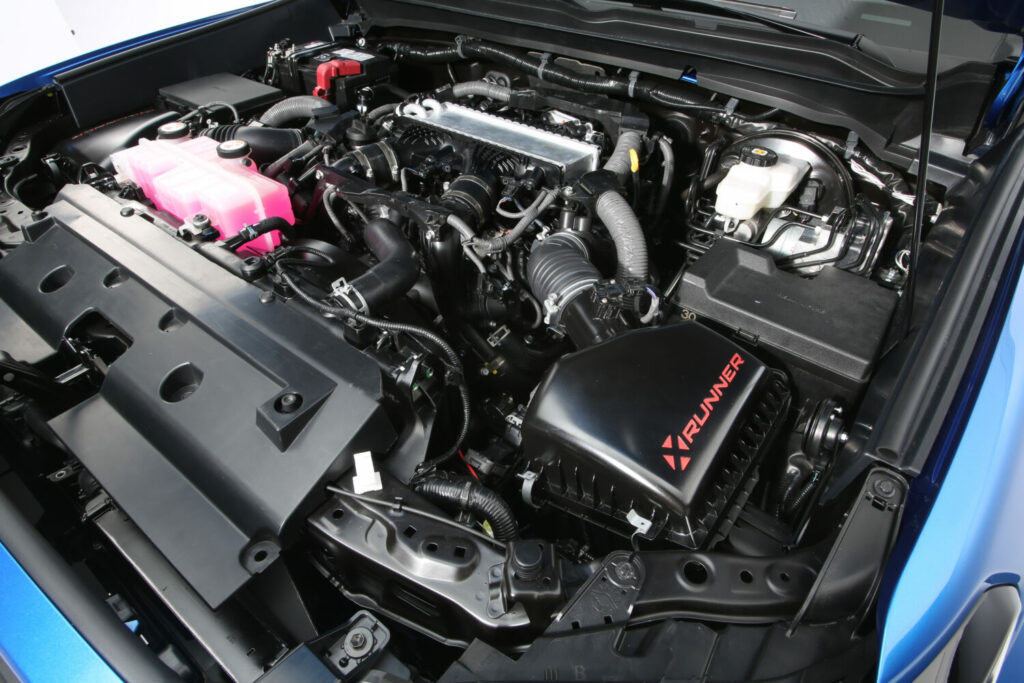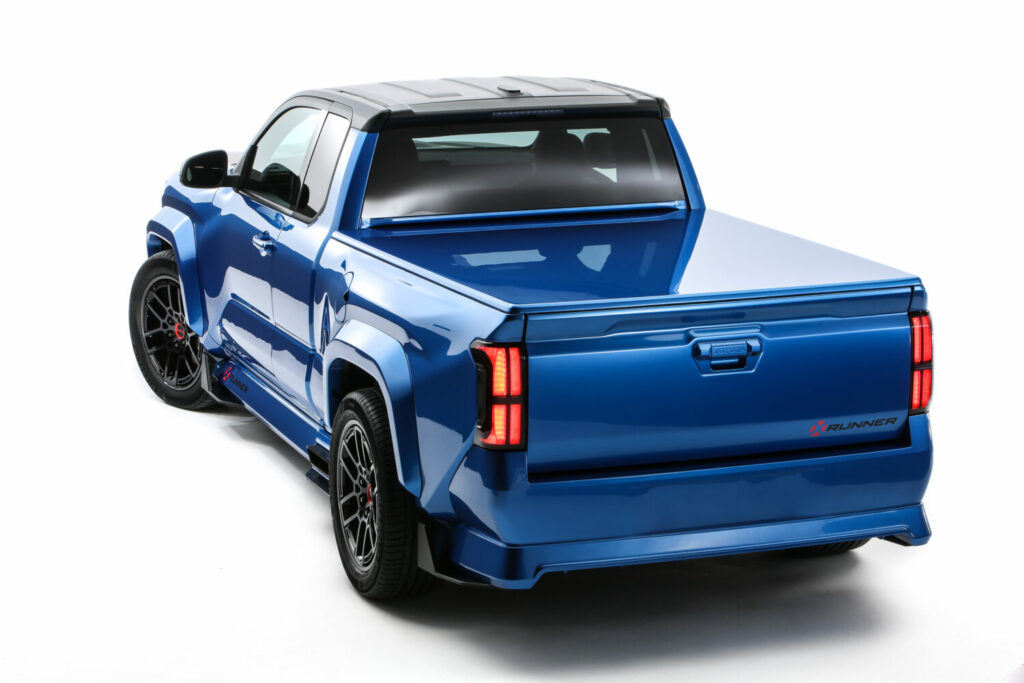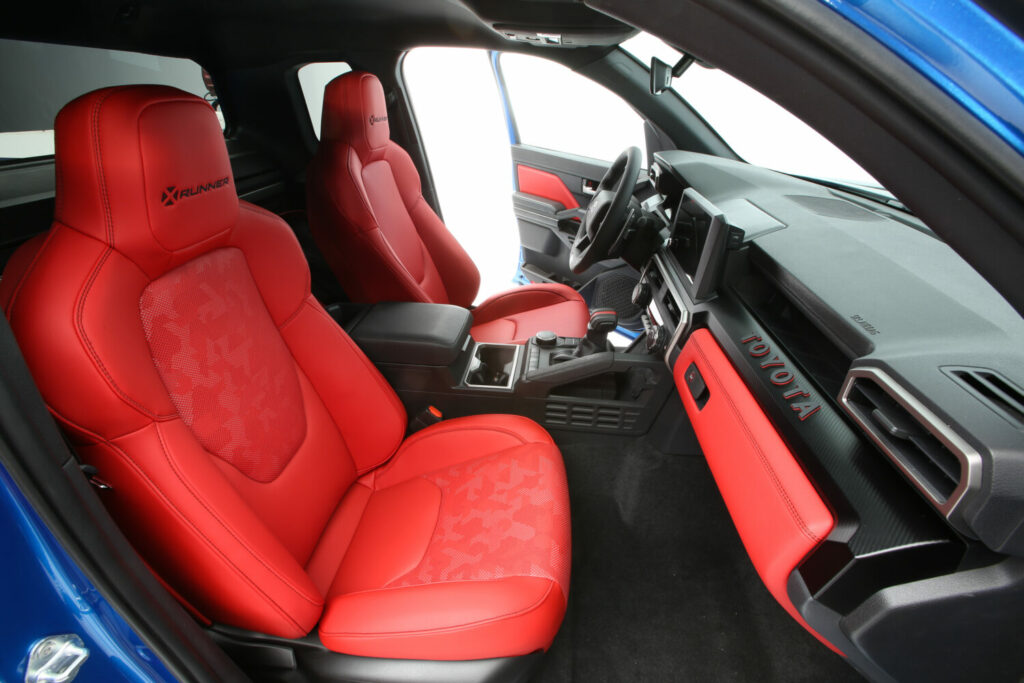 While this lowered 2WD truck doesn't seem like it has a lot in common with the average overland rig, what's under the hood will probably appeal to those looking to up the output of the next-generation Tacoma. The X-Runner proves that the new Tacoma can fit a V6 motor. It's powered by the 3.4-liter twin-turbocharged i-FORCE that produces 412 horsepower and 479 lb-ft. of peak torque. It's also rocking a solid rear axle and locking rear differential from the current generation Tundra. The X-Runner also features an air suspension, obviously tuned to its lowest setting, borrowed from the Tundra. While lacking ground clearance, it's still interesting to see how the platform can be adapted to a particular purpose.
The Retro Cruiser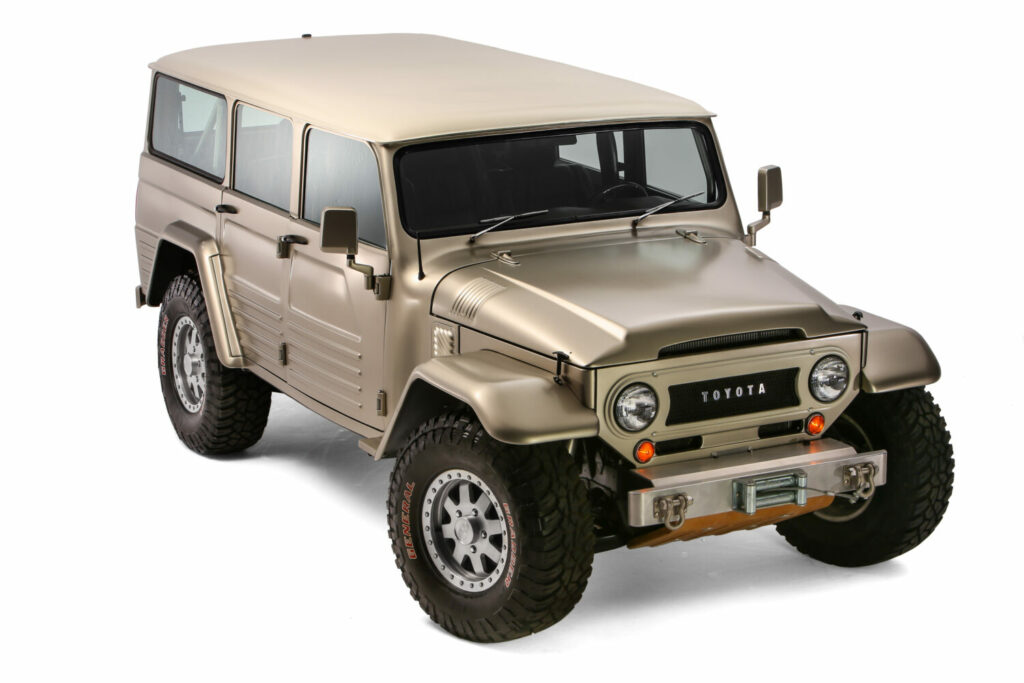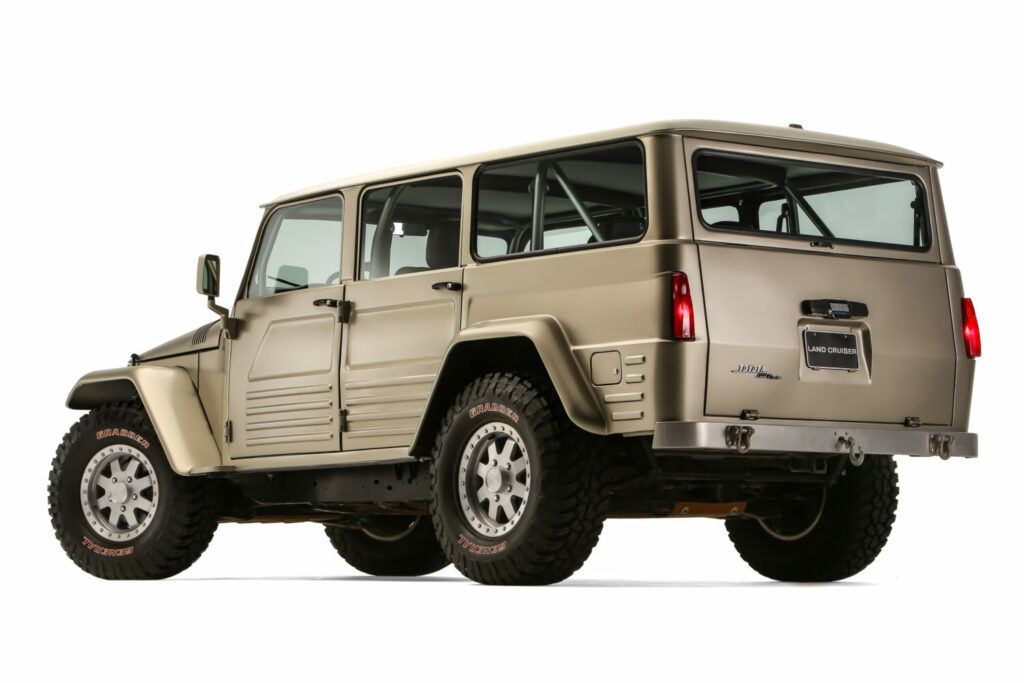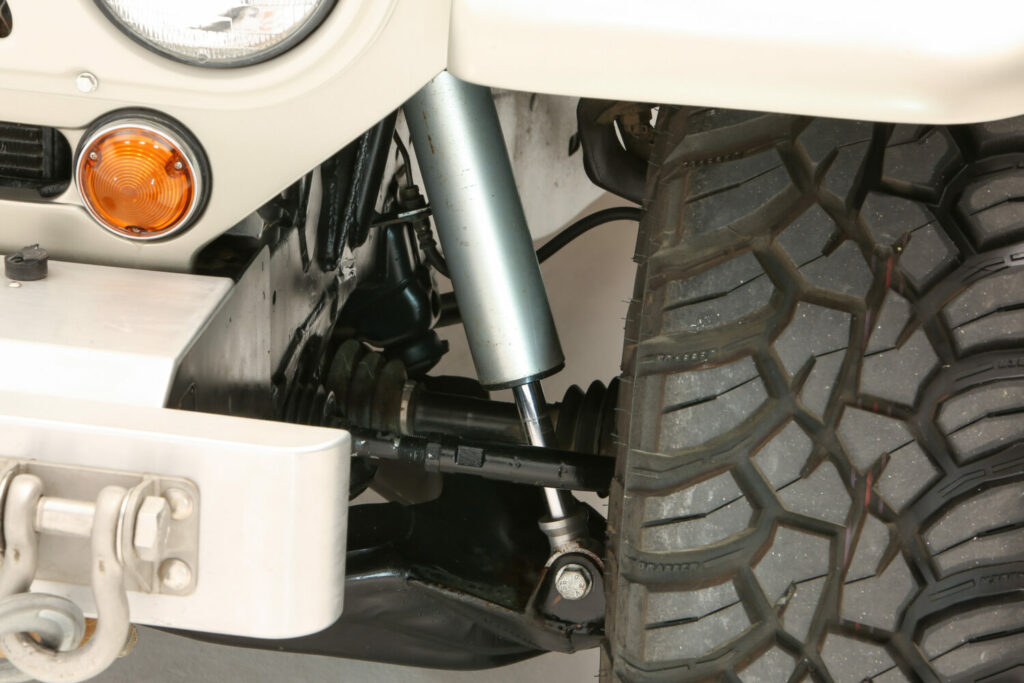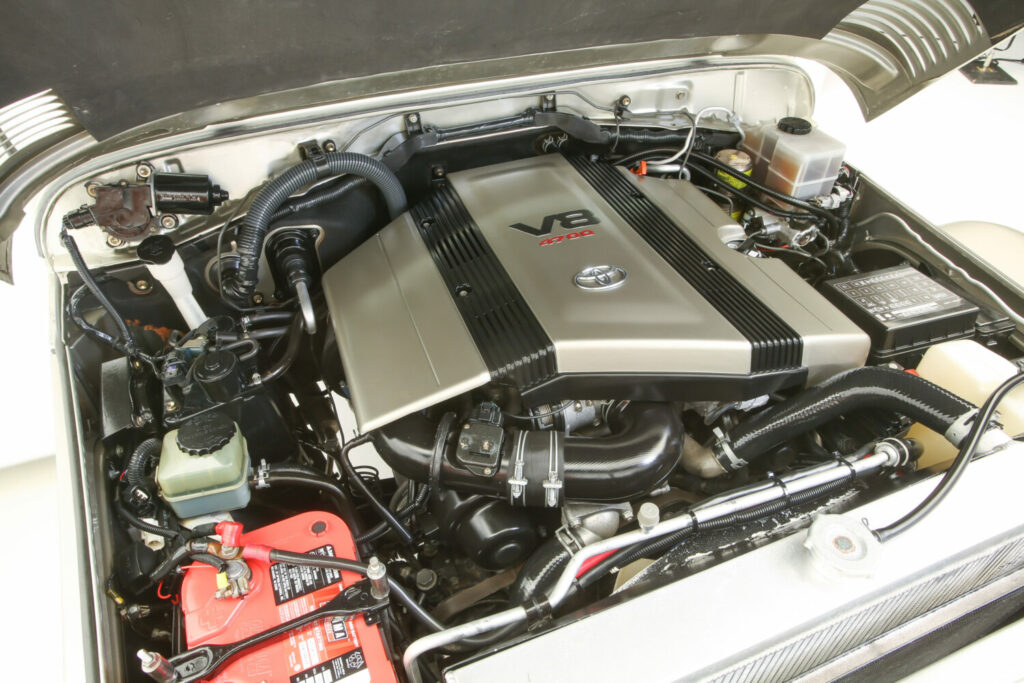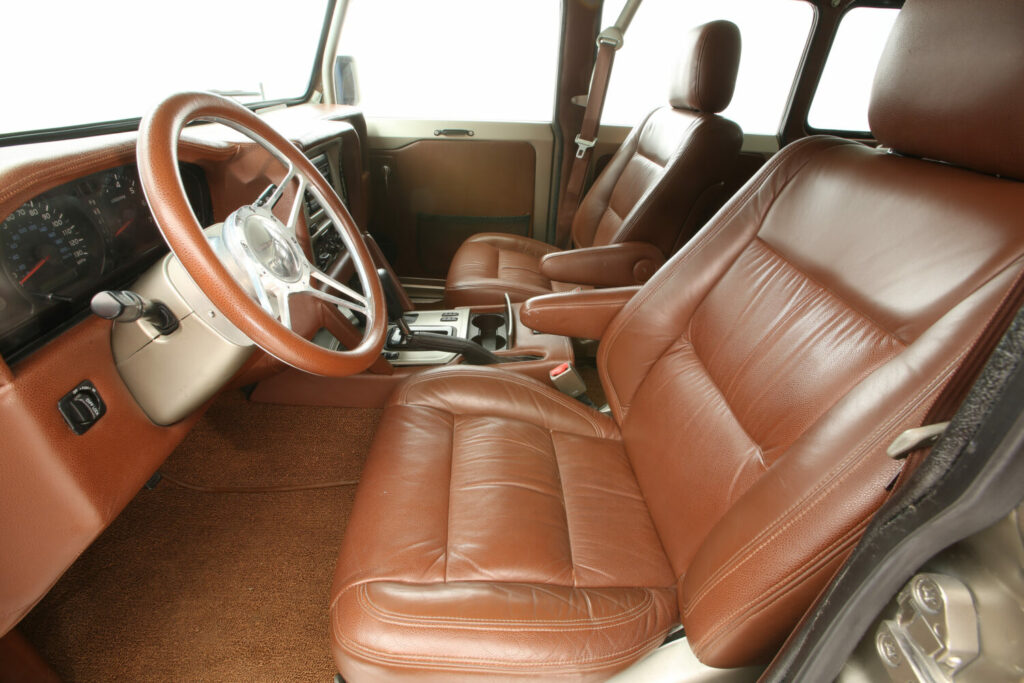 From the soon-to-be-released Tacoma to a very retro Cruiser, this concept rig is an amazing throwback to 25 years of Toyota history. To celebrate the return of the Land Cruiser to the North American market in 2024, Toyota brought one of the coolest Cruisers we've seen out of storage.
In 1999, this concept started as a $5,000 project car and, after extensive modifications and upgrades, became the dream rig before us. It's an amazing combination of the original 1967 Land Cruiser, a 4.7L V8 sourced from a 100 Series, and plenty of custom parts. 
"Not only is it a cool truck, but it's also an extremely well-built truck," said Marty Schwerter, Toyota Motorsports garage team manager and leader of the team responsible for getting the venerable Retro Cruiser freshened up and ready for SEMA. "They made this concept to be used in the dirt, with all the rugged looks of the old '67 FJ style but with the luxury of the 100 Series, which was the ultimate Toyota comfort car in the early 2000s."
TRD Performance Package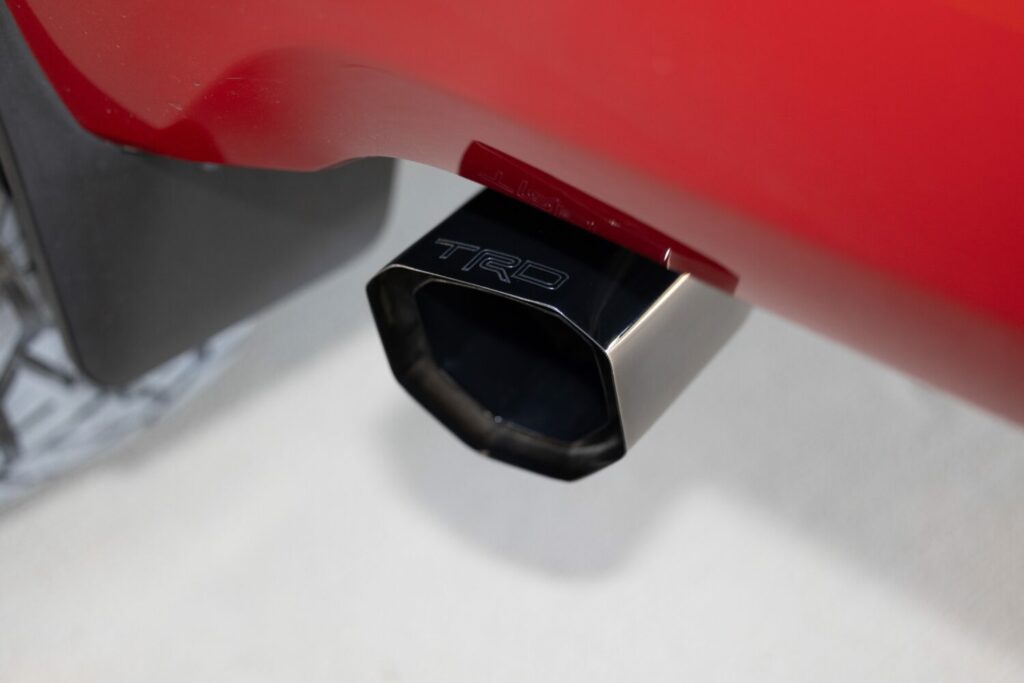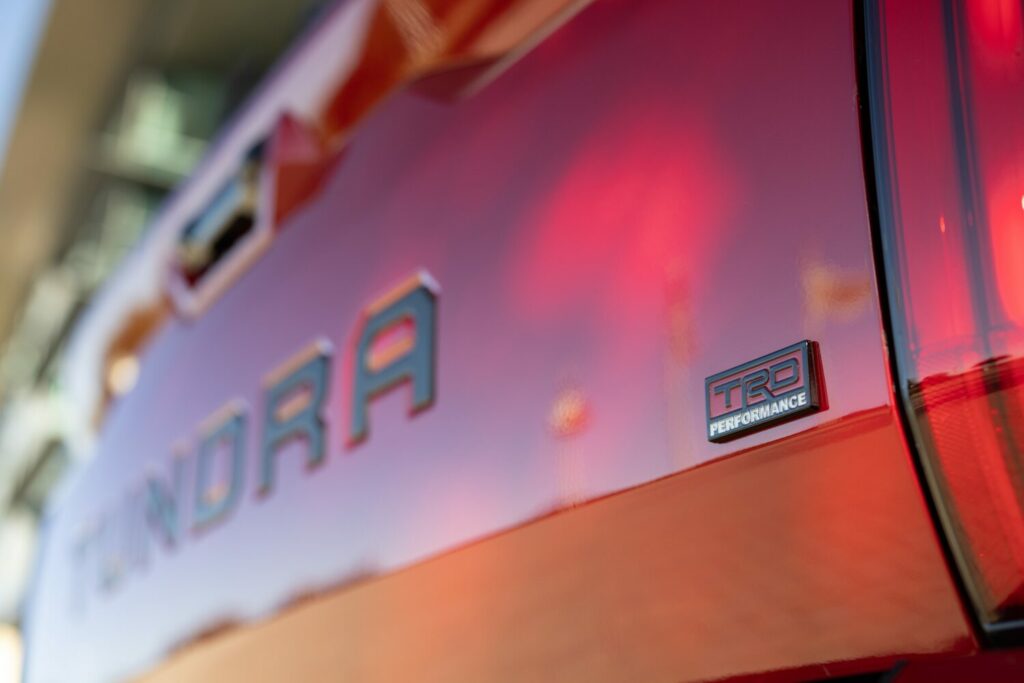 Toyota announced a new upgrade that will be available on Tundras early next year. Dubbed the TRD Performance Package, this option will bump the performance of the base i-FORCE engine up to 421 horsepower at 5,200 rpm, with peak torque arriving 400 rpm sooner, delivering 479 lb-ft. of torque at 2,000 rpm. On the i-FORCE MAX Tundra, the TRD Performance Package boosts horsepower from 437 to 469. This kit also increases airflow going to the turbochargers while optimizing the engine via software. The TRD Performance Package also includes a number of unique visual cues, including a special tailgate badge and an exhaust tip.
Expansion of the Associated Accessory Products Program
Last year at SEMA, Toyota announced a huge expansion to its accessory offerings by bringing aftermarket brands to the program. This year, this program has continued to expand, and we've noticed plenty of familiar brands that you can often find exhibiting at Overland Expo events. The program now includes rooftop tents and coolers by Dometic®, Go Rhino® XRS Overland Xtreme Racks, ski and bike racks from Yakima®, awnings and hammocks by Kammok®, fog lights from Rigid Industries®, ARB® air compressor kits, and more. We can't wait to see some new Toyotas outfitted with accessories from this program.