For this Trips & Trails, Sterling Noren of Noren Films took Overland Expo's 2021 Ultimate Overland Vehicle, Honda Africa Twin, on Aspen Ridge. The Honda Africa Twin will be a part of other storytelling throughout the year. Follow the 4Runner's adventures on its official landing page.


The 40-mile drive over Aspen Ridge is an easy, if not a popular route into the high country between Buena Vista and Salida, Colorado, featuring a fairly easy road with open meadows, forests, and big views. If you time things right, you might be able to experience some amazing fall colors on this scenic route. In addition, this smooth drive into the higher elevation offers a chance to see the impressive Collegiate peaks, a row of Colorado's Fourteeners.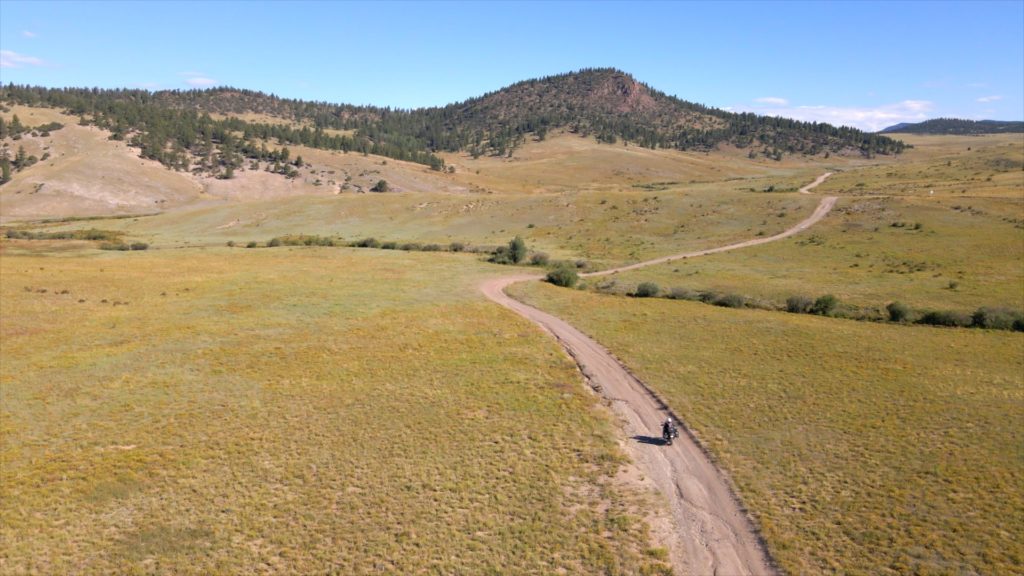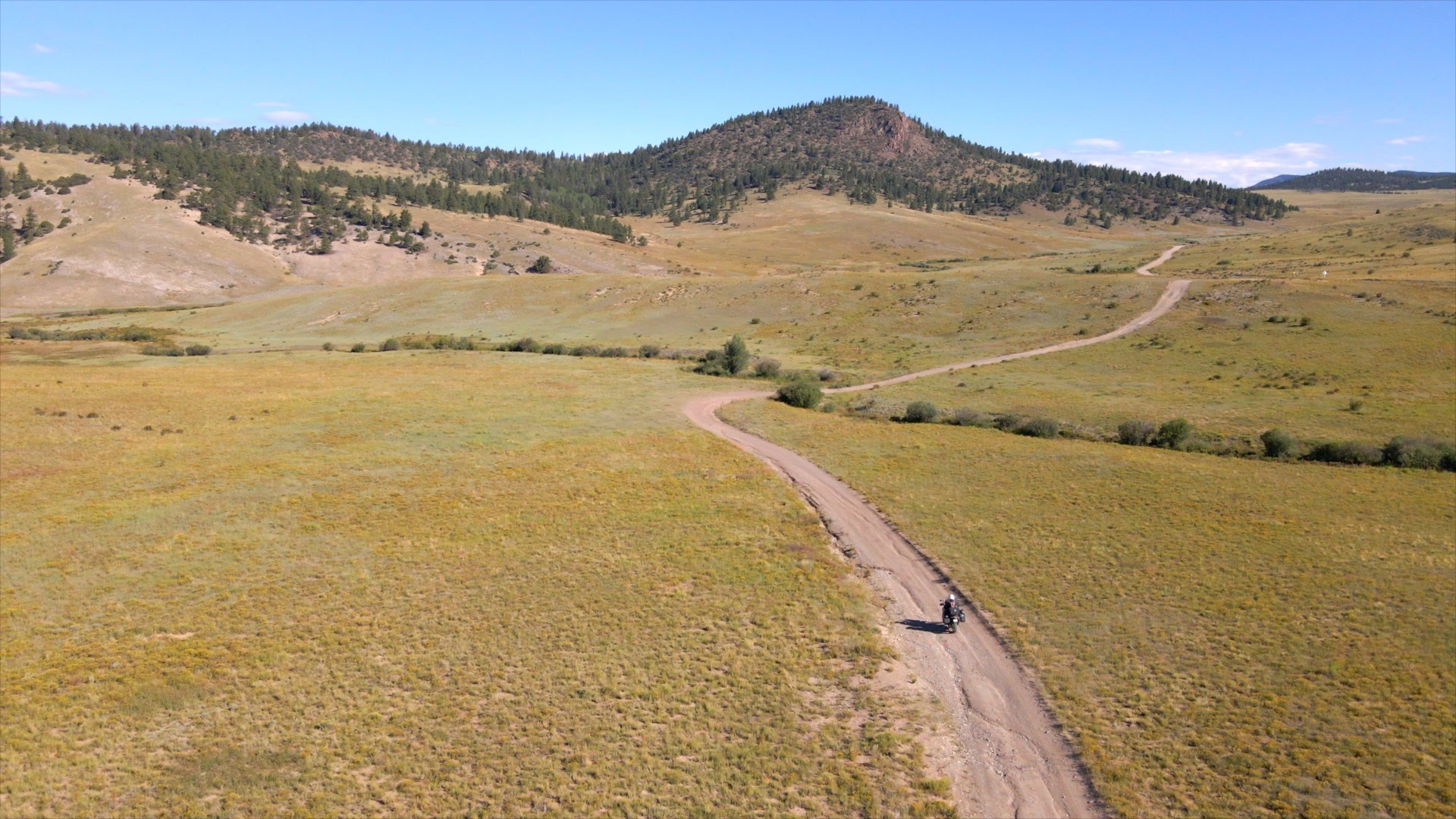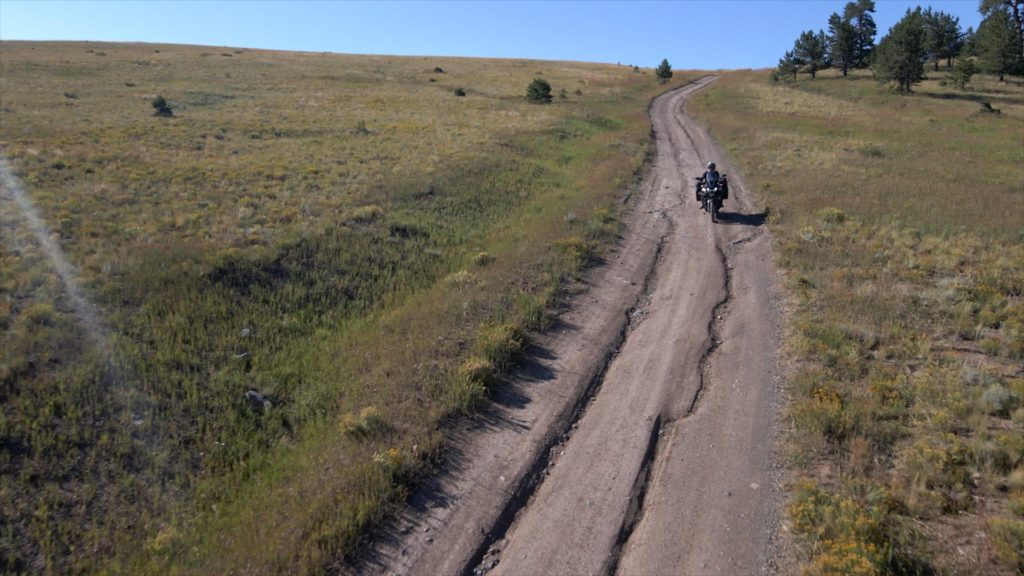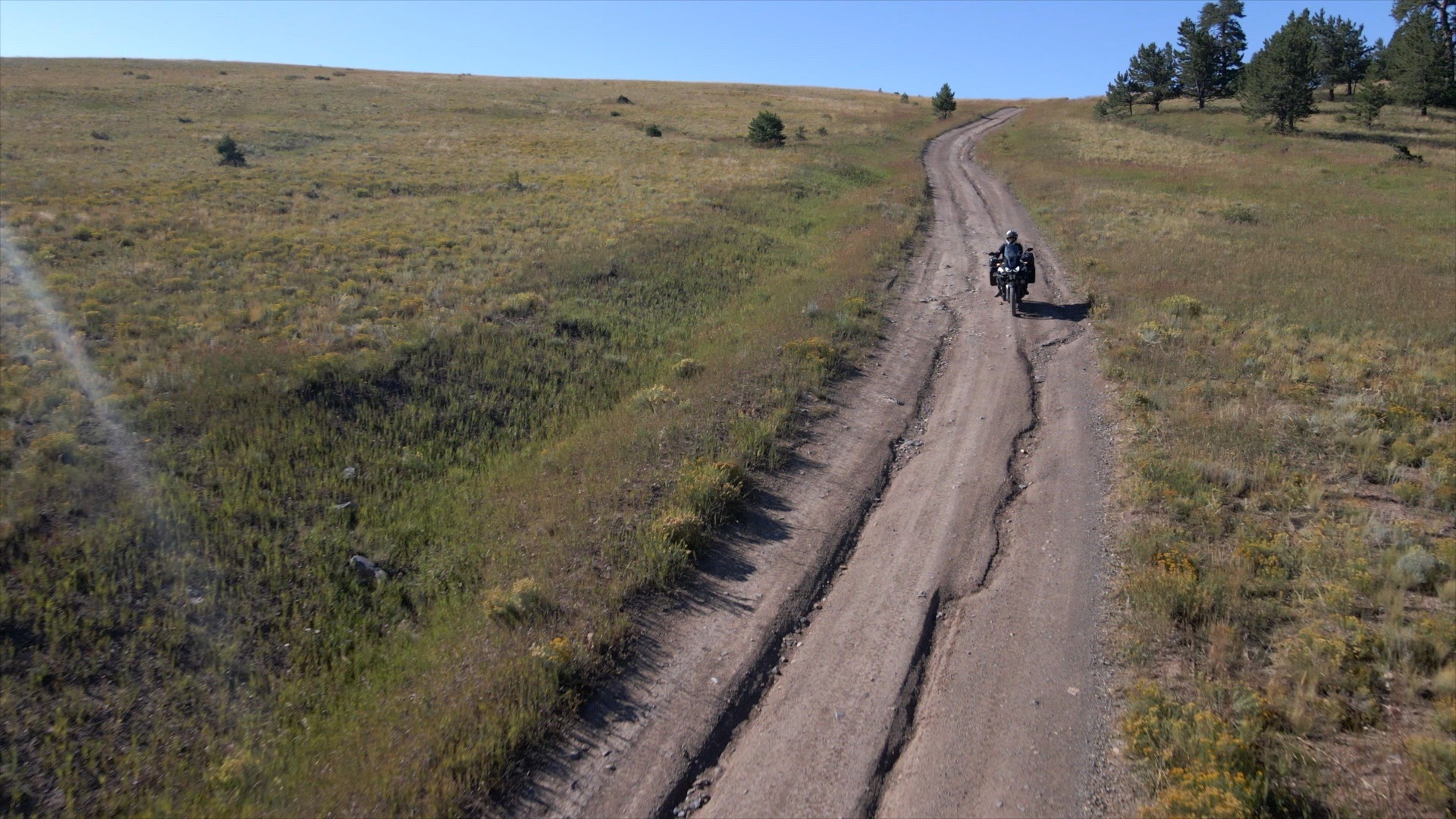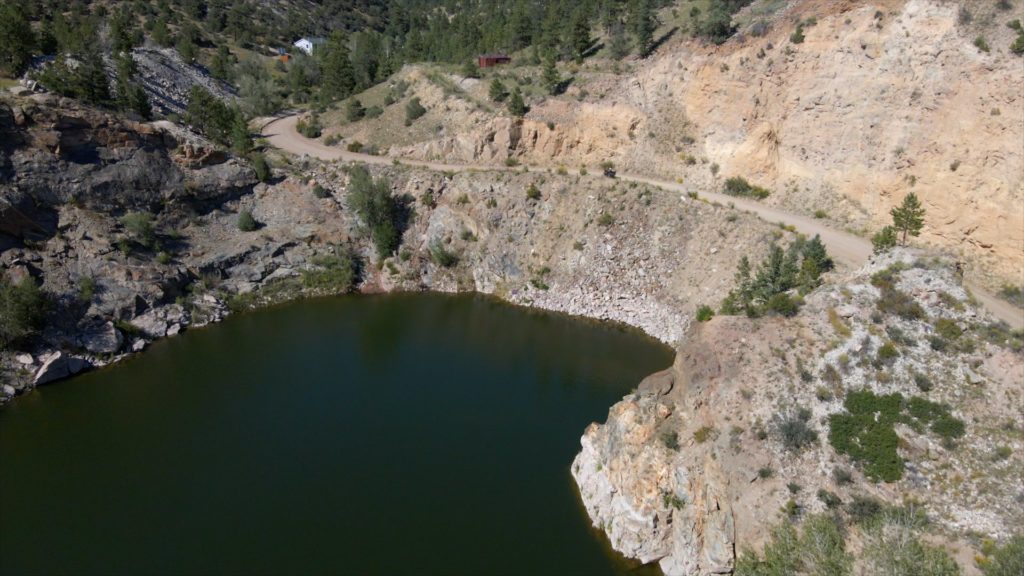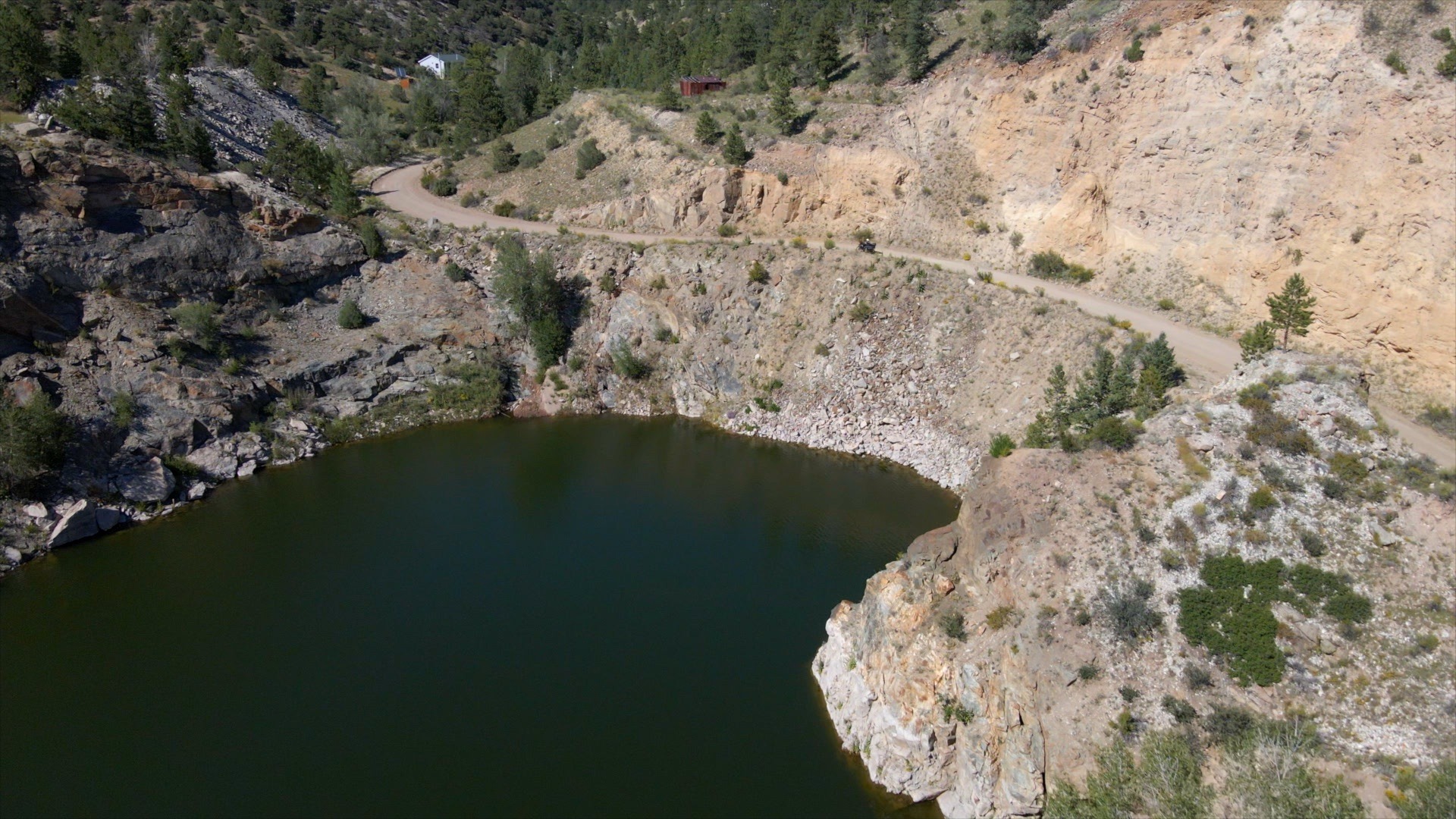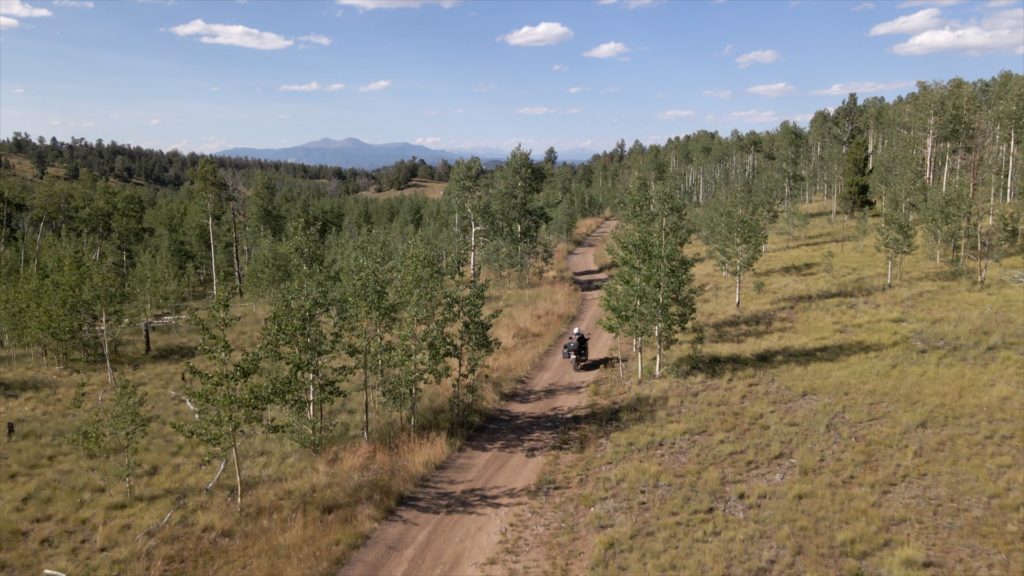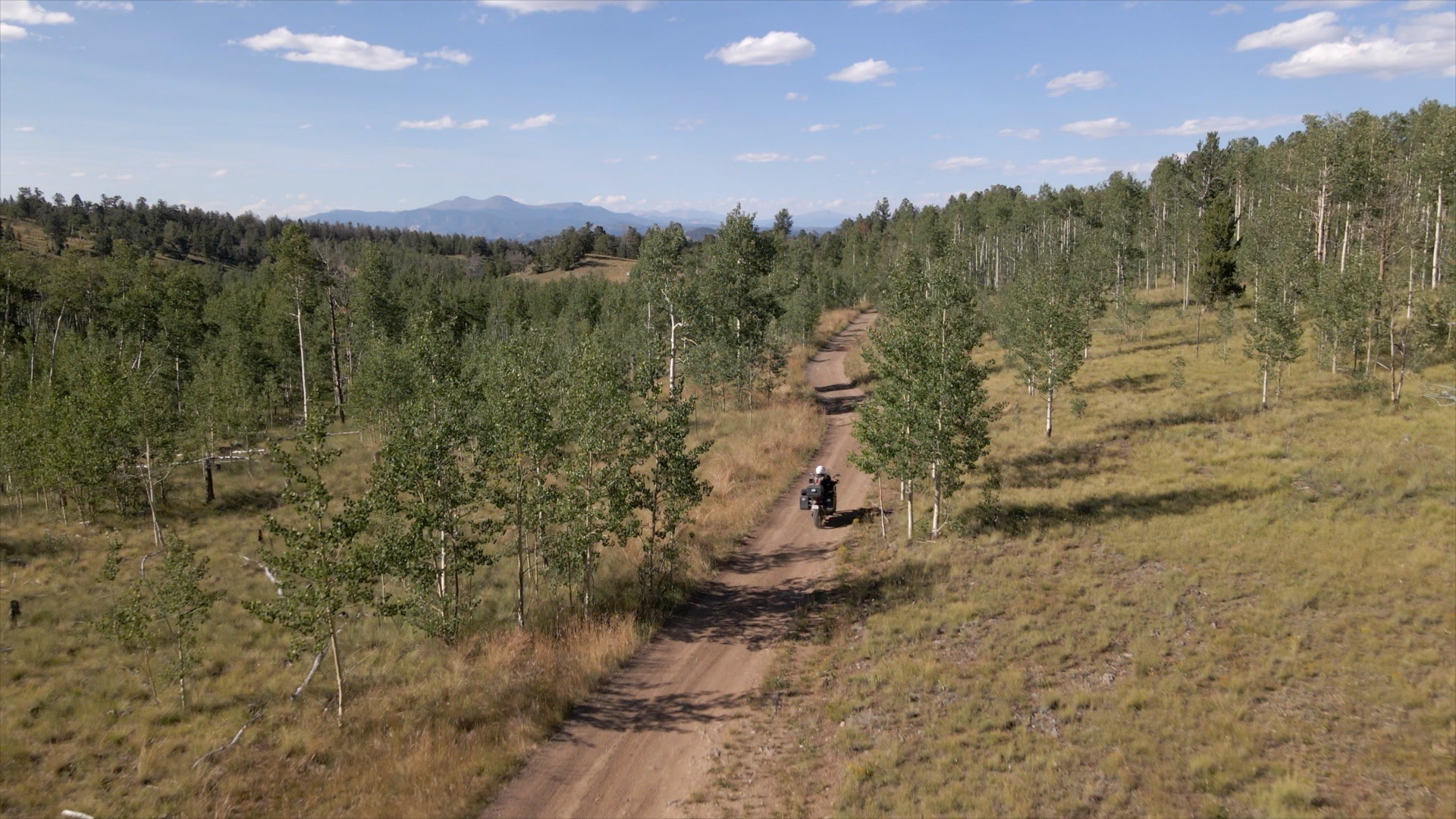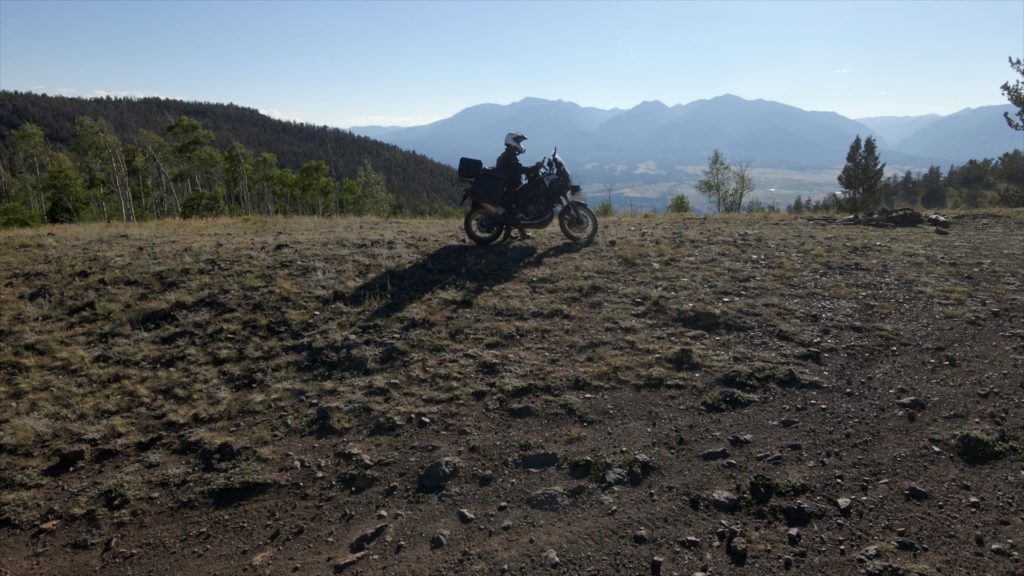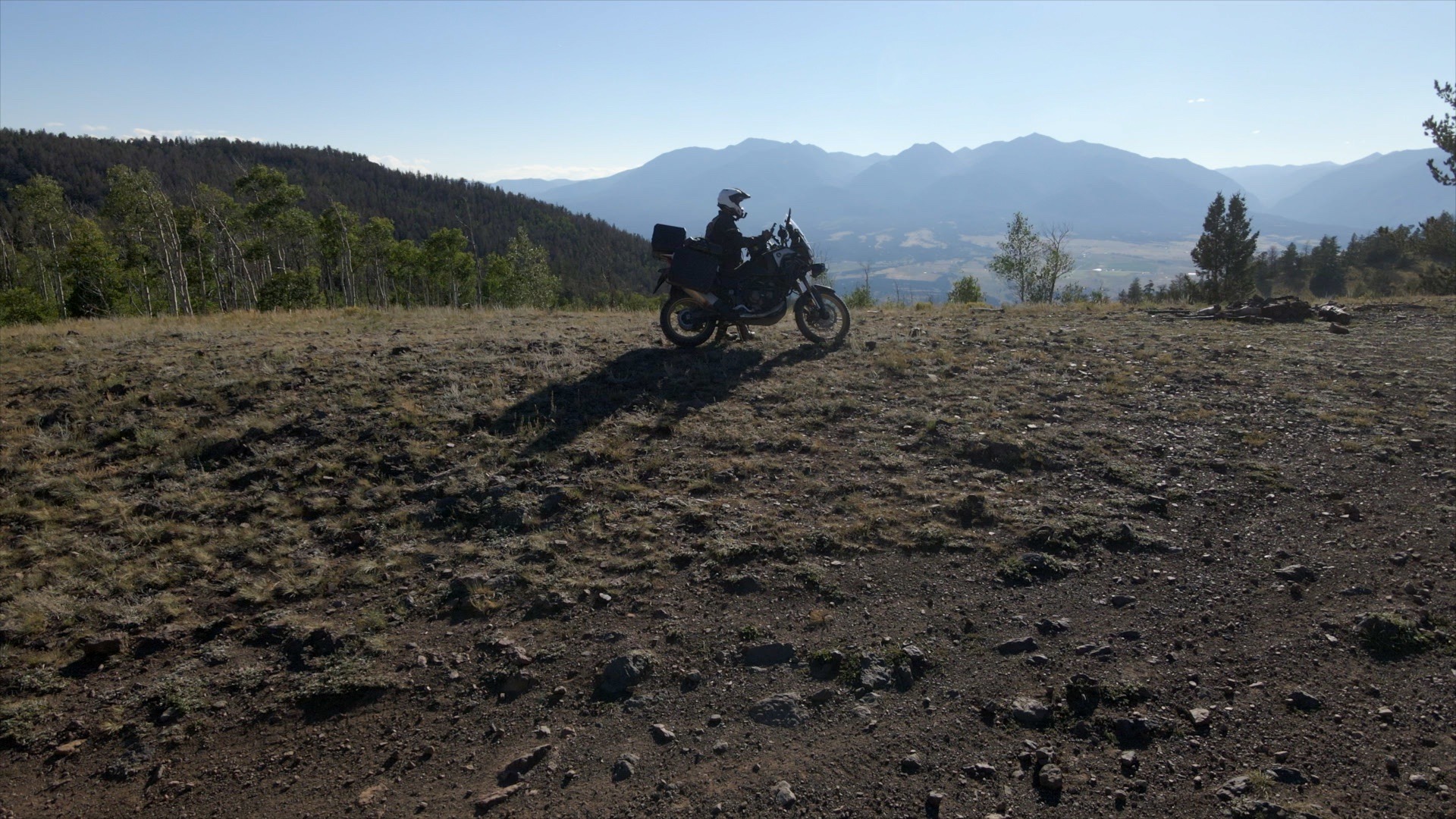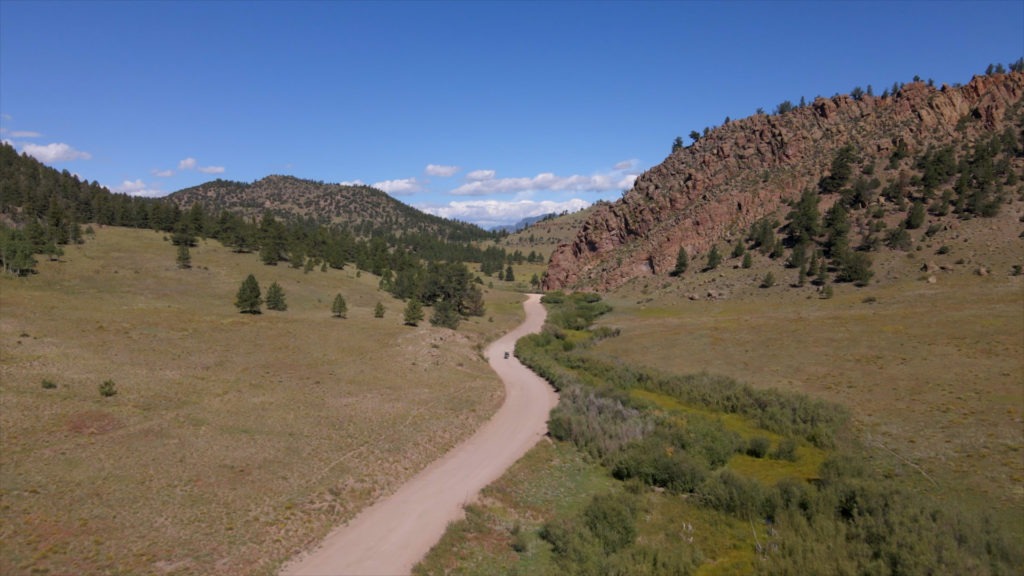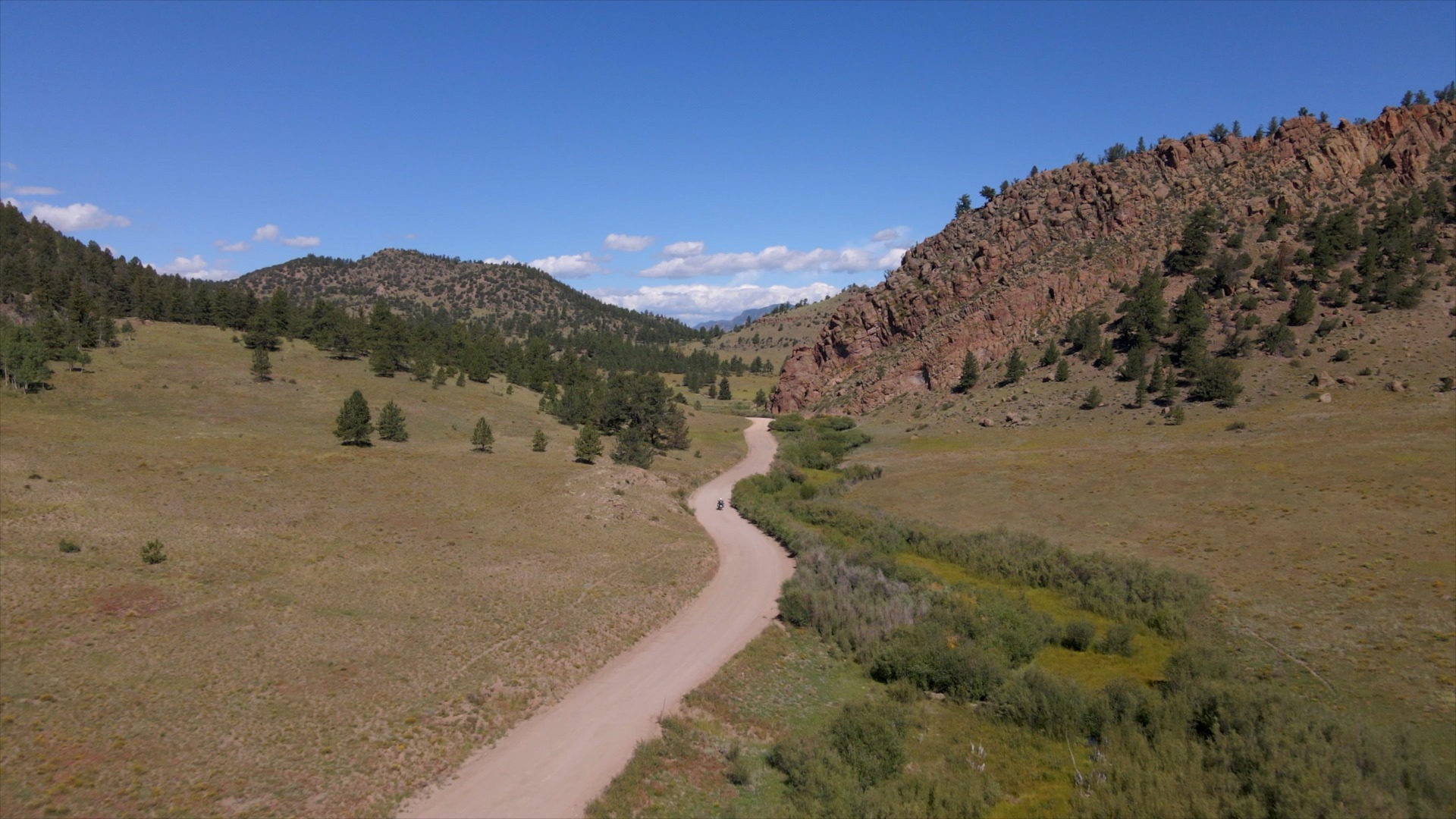 Leaving the picturesque town of Salida, the drive begins on county gravel roads before getting slightly more challenging the further you go. At this point, you will be traveling on County Road 175 and 185. Along the way, you will pass the abandoned Marble Quarry Gulch that is partially filled with water. After passing through a 520-acre parcel of State Land Trust, expect the road to become more difficult with stretches of ruts and some short, steep rocky sections, although nothing too complicated for an adventure motorcycle or standard 4×4 vehicle. The high mountain meadows of Bald Mountain in the middle of the drive offer impressive views of Colorado's row of Fourteeners to the west, in addition to the aspen groves that give this drive its name.
Because this is a popular route for adventure motorcyclists, 4×4 vehicles, and bicyclists, expect to see a few other vehicles on your journey into the high meadows. Aspen Ridge is part of Pike-San Isabel National Forest. The land status along the way is a combination of USFS, BLM, City/County, and Private Land. Dispersed camping is available at several points along the route, with some excellent spots in the high mountain meadows along the way. The best time of year to see the fall colors is in late September.
What to know:
Time: 2-4 Hours
Distance: 40 Miles
Fuel: Fuel is available at Salida and Buena Vista.
Highest elevation: 10,339 feet
Water: Water is available at Salida and Buena Vista. Altitudes on this route exceed 10,000 feet, so drink plenty of water. You will be losing more than you realize.
Other considerations: The roads will be impassible in the winter. Some years, the passes don't open until summer, so check ahead before travel. Expect to see free-range cattle along this route.