We've covered plenty of trails near Overland Expo East in Virginia and West Virginia, but there are opportunities for adventures in the surrounding states. A few hours north of Arrington, VA, in southern Pennsylvania, you'll find the Michaux State Forest.
This area encompasses 85,000 acres in the South Mountain region, where you can cycle, mountain bike, hike, paddle, and more. The Michaux State Forest also includes opportunities for camping with free permits. Be sure to check the DCNR website for more information on the permitting process.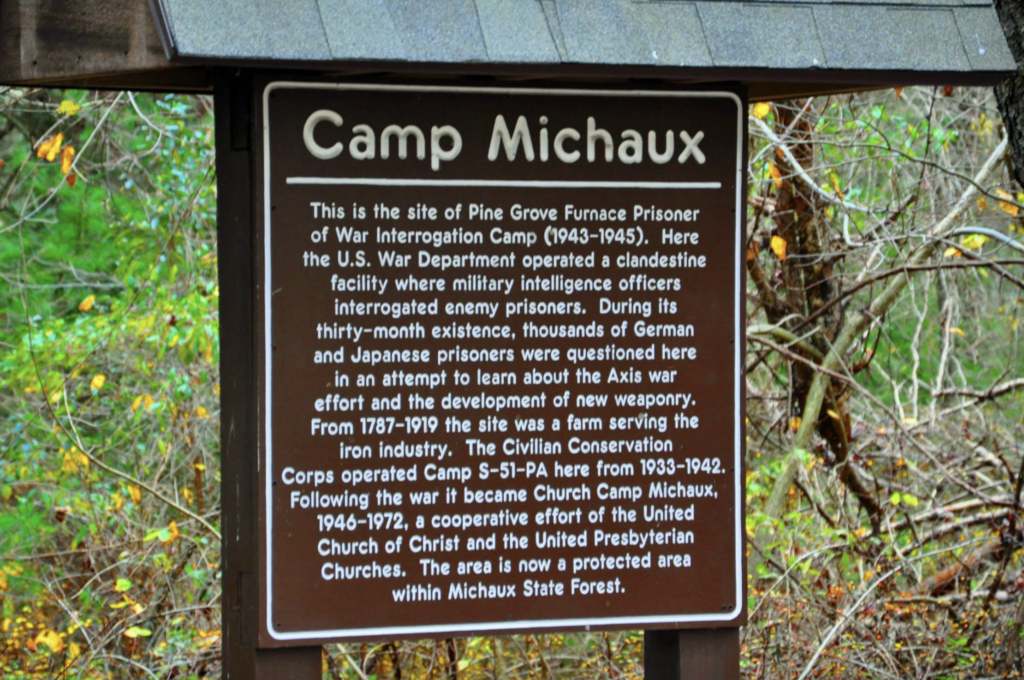 Michaux State Forest also holds some interesting history. During WWII, it was the site of the Pine Grove Furnace Prisoner of War Interrogation Camp. From 1943 until 1945, the now abandoned farm was operated by military intelligence officers in an effort to gather information about Axis war efforts. During the time this secret prison was active, it housed thousands of German and Japanese POWs.
Michaux Ridge Road serves as one of the best ways to explore a large portion of the state forest. It runs for just over ten miles and traces the summits of one of the area ridges. Along the route, you can enjoy views of the South and Pinnacle Mountains in the distance. It's mostly gravel, so any vehicle should be able to travel it in all but the most inclement weather.
What to Know:
Time: 1 hour
Distance: 10 miles
Fuel: Gas is available in Chambersburg, Pennsylvania.
Highest elevation: 2,062 feet
Water: Water is available at natural sources with proper filtration or at some campsites and sources inside state forest.
Camping: Camping is available at numerous types of sites inside Michaux State Forest. Please practice Leave No Trace Ethics and check for required permits and fees.