Update: Overland Experience Pass for Overland Expo West have sold out.
If you genuinely want to get the most out of attending Overland Expo, the Overland Experience package is the way to go. Not only will you have access to hundreds of vendors and their industry-leading products, but you'll also get top-notch training, hands-on skills practice, and the opportunity to learn from some of the most seasoned travelers around.
The Overland Experience pass is your VIP access to the welcome party, happy hours, and premium education tracks of Overland Expo programming. Passes will sell out so get yours today.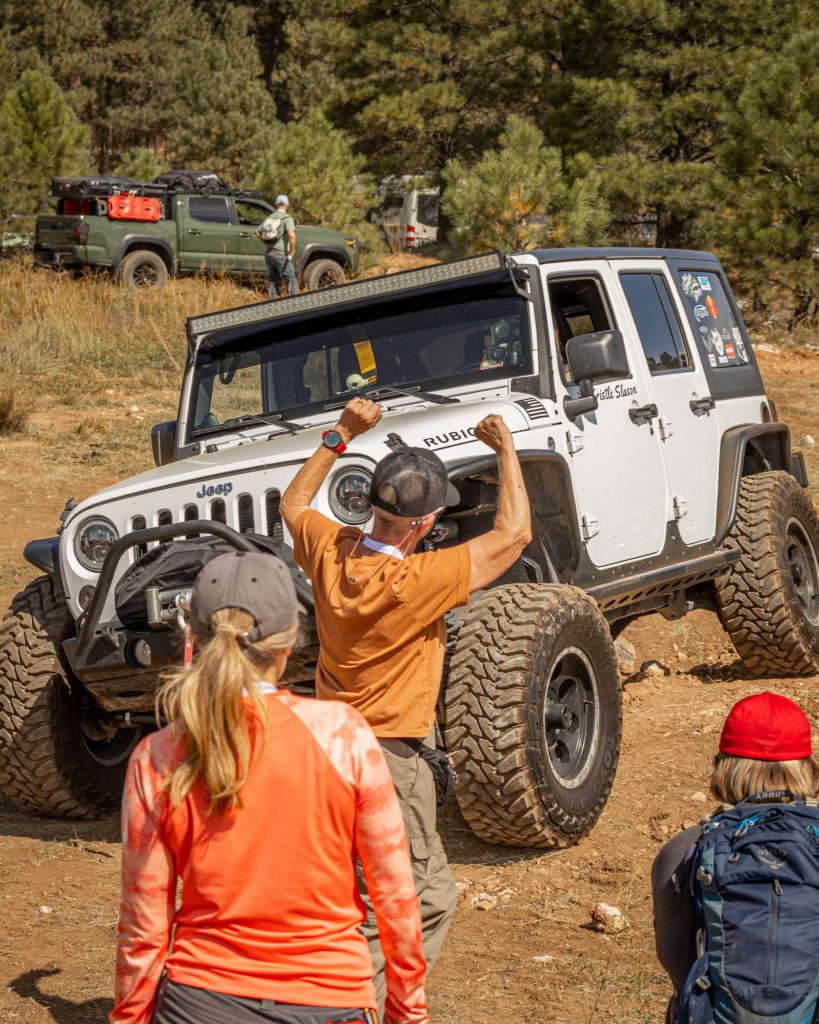 World-Class Training from Overland and Expeditionary Experts
With the Overland Experience Package, you'll have access to the best trainers in the world, regardless if you're looking to adventure on two wheels or four.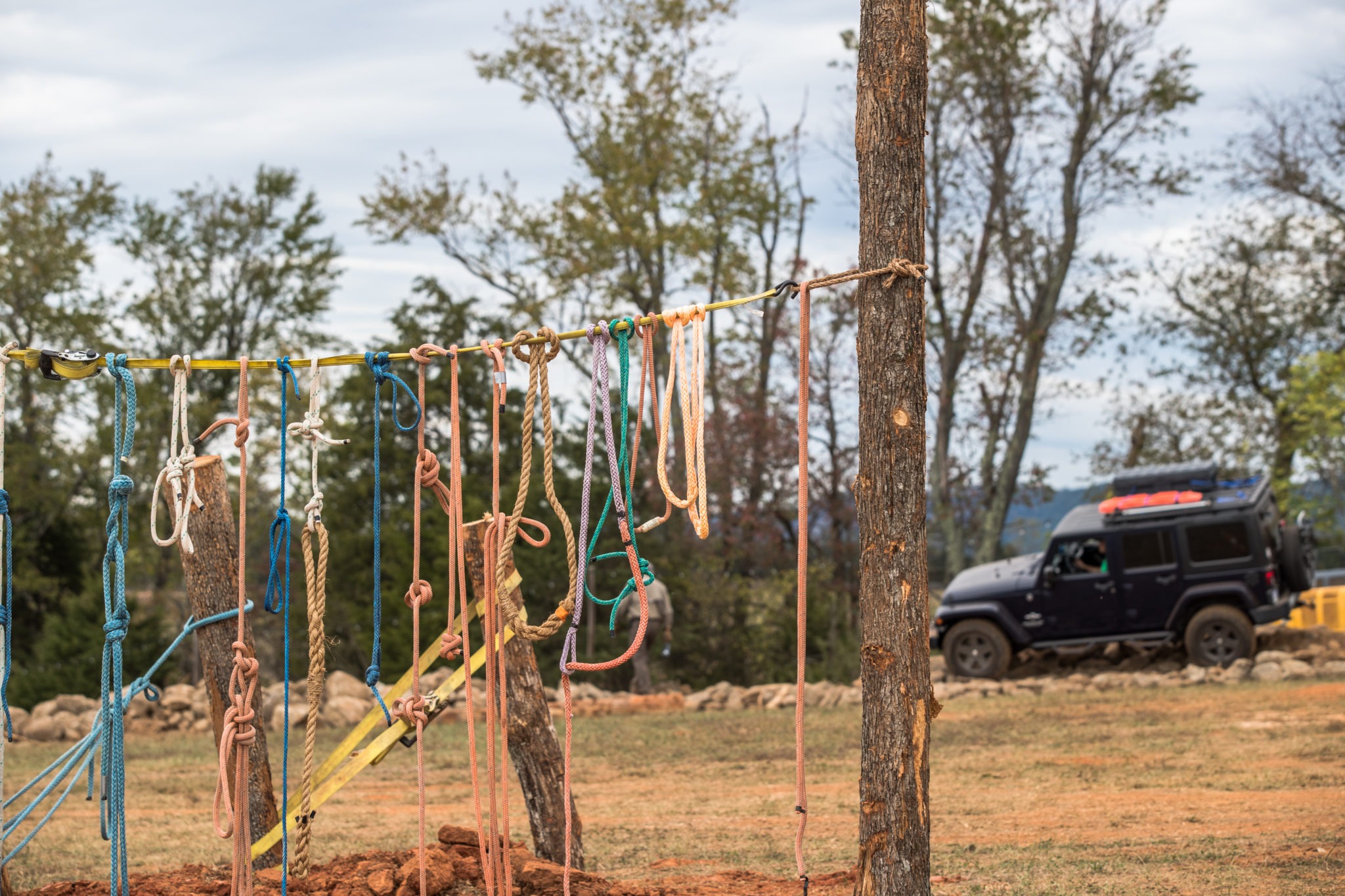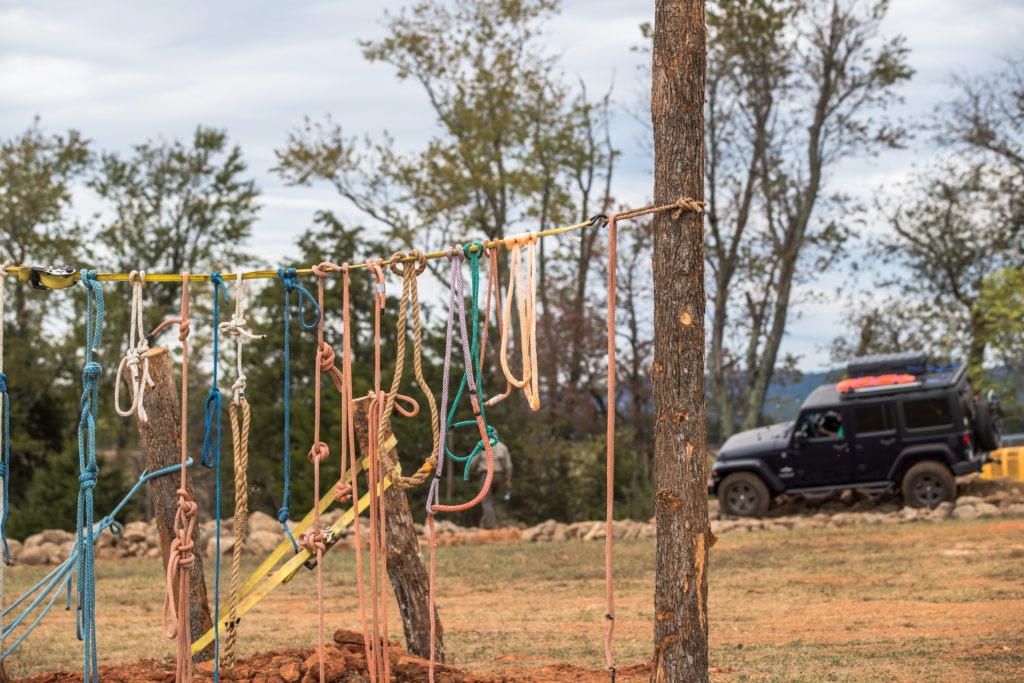 Overland Expo's trainers, lead by Director of Training Chris Walker, have millions of miles and countless hours behind the wheel between them. The Overland Expo training crew uses their expertise in engineering, military training, applied sciences, and more to craft a learning environment like no other. You can learn all about Overland Expo's vehicle trainers here.
Off-road driving courses, available to Overland Experience pass holders, cover proper winch use, rollover recovery, differential lockers, and a host of other topics.
If you're looking for high-quality vehicle-based adventure travel training, you simply cannot find a better group of trainers than those at Overland Expo.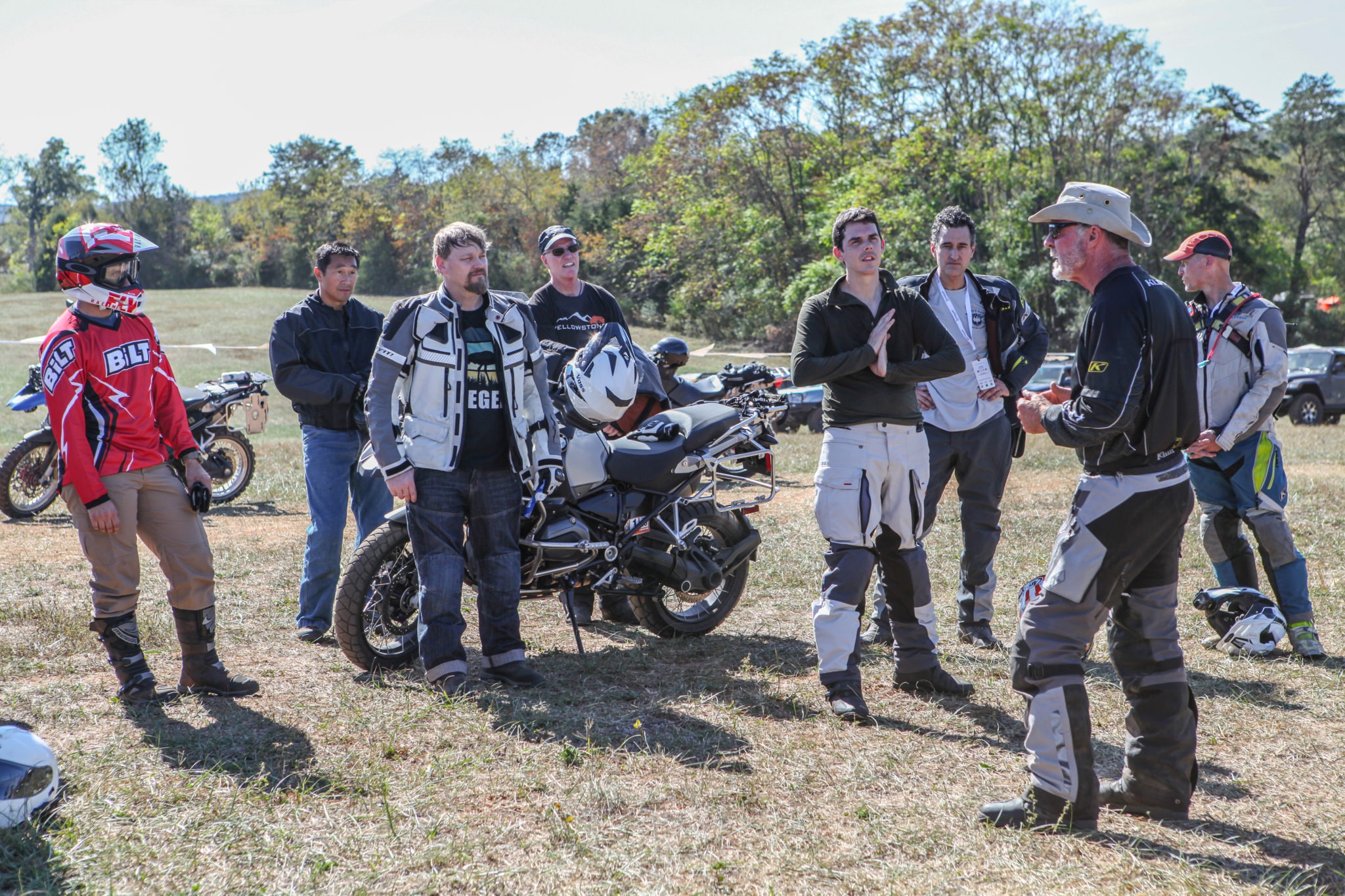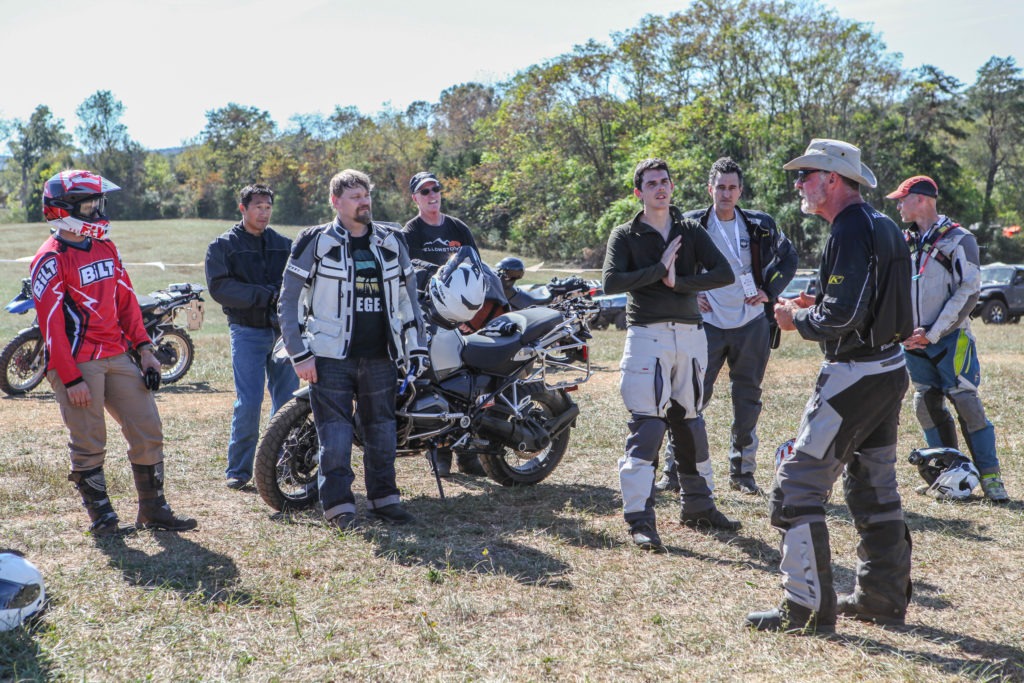 Dragoo Adventure Rider Training provides Overland Expo's adventure moto training. DART is led by Bill Dragoo, a life-long adventurer with experience traveling via 4×4, mountain bike, and of course, adventure motorcycle. The list of Overland Expo's expert moto trainers can be found here.
The DART team focuses on creating a positive and encouraging learning environment during every class to help their students build confidence on their bikes. Bill and his team use a combination of classroom learning and hands-on training to prepare their students to overcome obstacles on their future adventures.
Off-Road Courses that Match Real-World Challenges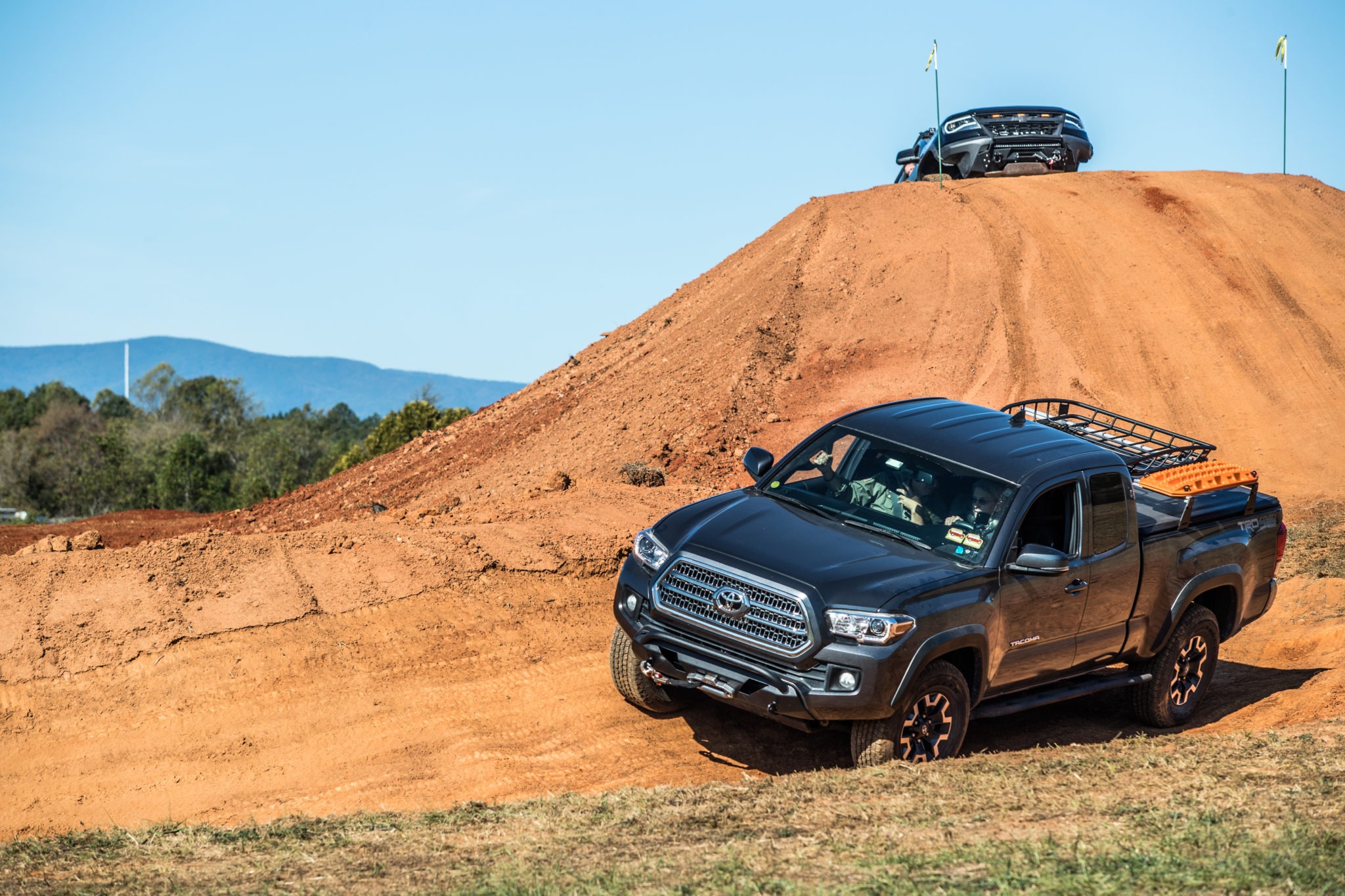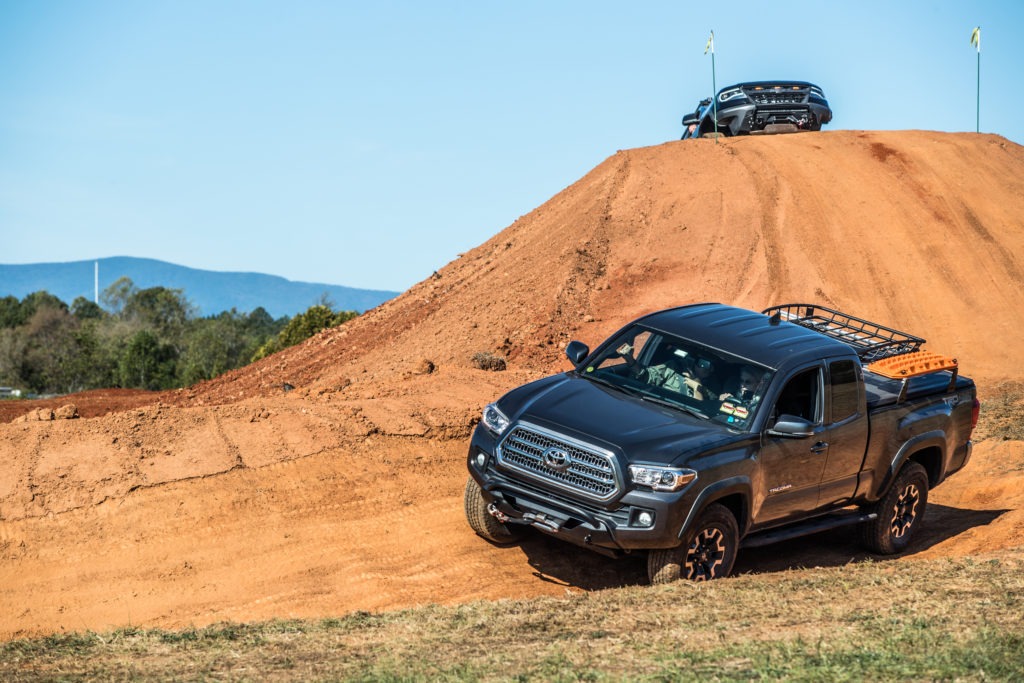 The Overland Expo course builders collaborate with the Overland Expo and DART teams to ensure the driving and riding courses provide a challenging, safe, and fun environment. The build team strives to bring new challenges and unique courses to each event, so no two Overland Experiences are exactly the same.
On these expertly engineered driving courses, you'll conquer real-world obstacles with coaching and assistance from Overland Expo's instructors. After participating in the Overland Experience, you'll be prepared to free your mud-bogged bike or high-centered truck and continue with your adventures.
Technology, Expedition Planning & Overland Destinations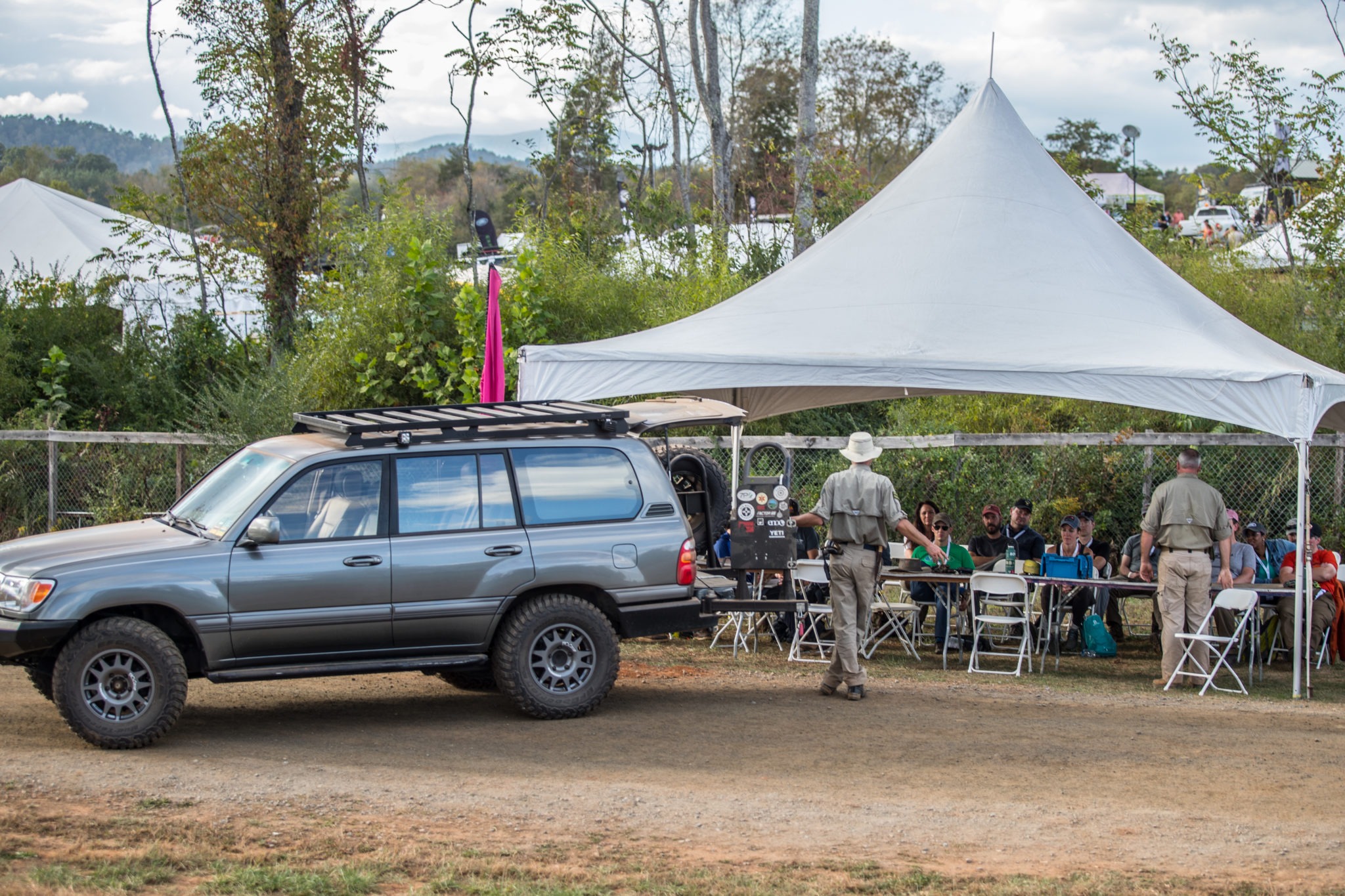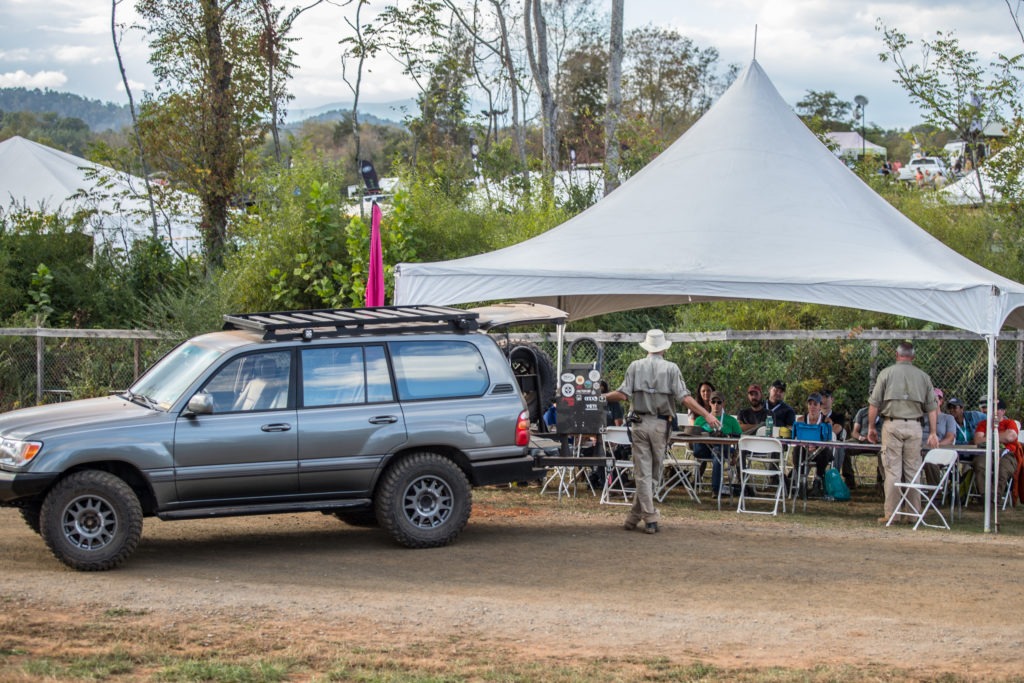 Overland Expo brings together experts in the fields of technology, expedition planning, adventure travel, and various overland destinations like no other event. The best part? These experts are there to teach your courses, interact during round table discussions, and help you gain the skills to plan your future adventures!
No matter if you're looking for the most up-to-date information on off-grid communication, how to handle a tense border crossing, or how to finance full-time travel, Overland Expo has instructors who can give you the knowledge and skills you need.
The exclusive education schedule for Overland Experience attendees is released a few weeks prior to each event.
Additional Benefits of the Overland Experience Package
Along with world-class trainers, unique driving courses, and a diverse selection of classes, the Overland Experience package offers a number of premium VIP benefits.
At Check-In, you are greeted with a unique attendee bag that is exclusively for Overland Experience attendees, a customized schedule of courses and sessions that are only open to Overland Experience pass holders, and a boat-load of swag from Overland Expo exhibitors.
Overland Experience attendees have their own campground area that is closer to the event with easier access to classes, roundtables, and amenities such as food and showers. The Overland Experience camping area is strategically placed to create simple and easy access to the training area.
Enjoy your evenings at the bar spending your complimentary drink tickets, or winding down in camp with other like-minded overland enthusiasts.
The Best Gathering of the Overland Community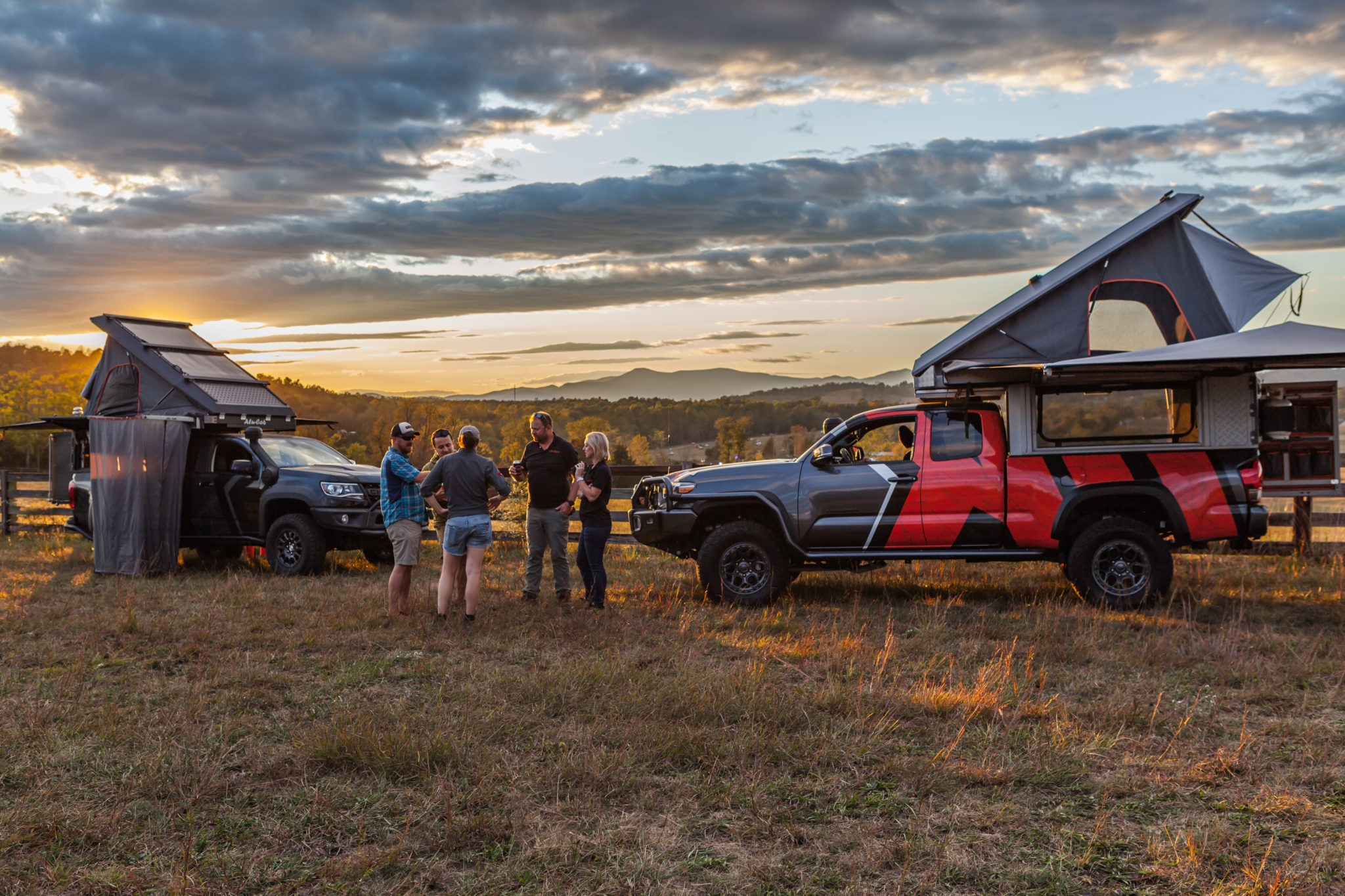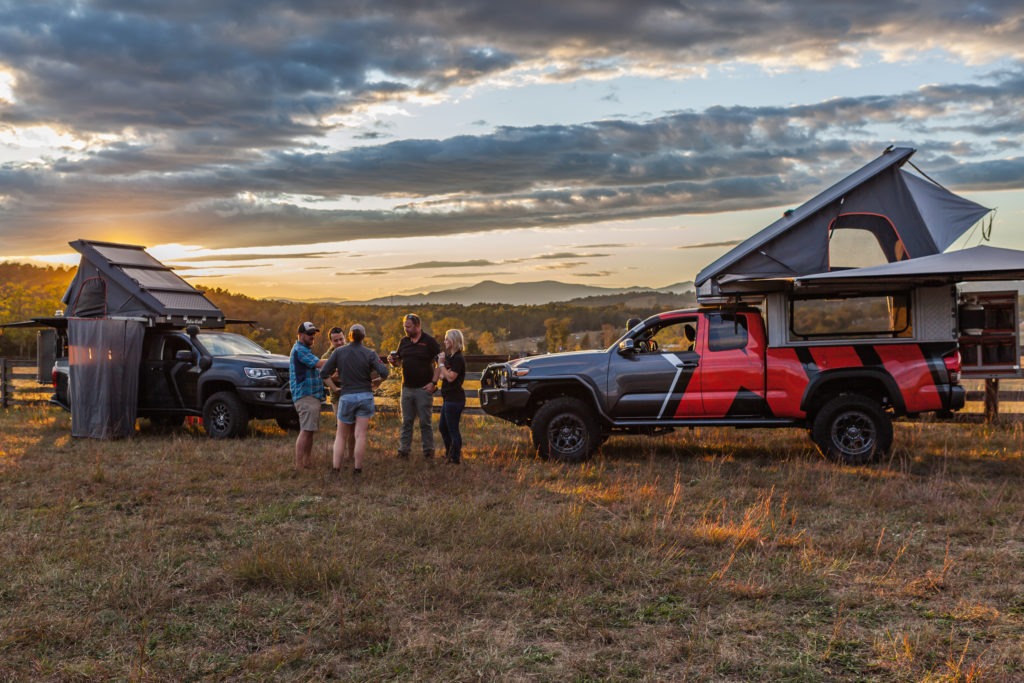 Solo world travelers, expedition leaders, and weekend warriors all come together to make Overland Expo one of the world's most unique and inspiring events available. You can check out the newest gear, see incredible adventure vehicles of every shape and size, and meet fellow overlanders from all across the globe.
No matter if you're a seasoned overland traveler or just curious about what the overland community has to offer, there is no better place to get inspired, educated, and outfitted than Overland Expo. The staff, volunteers, exhibitors, and sponsors strive to offer the best event possible at every single expo.
Overland Experience Tickets Have & Will Sell Out
If you are a vehicle-based explorer interested in Overland Experience hands-on driving training with 7P at an upcoming Overland Expo event, space is very limited at this time – passes will sell out. Motorcycle Tickets for Dragoo Adventure Rider Training are also limited and expected to sell out.
Due to high demand for the Overland Experience ticket, availability is as follows:
West Vehicle Ticket: SOLD OUT
West Moto Ticket: Available Now
Pacific Northwest Vehicle Ticket: Only 50 tickets left
Pacific Northwest Moto Ticket: Available Now
East Vehicle Ticket: Only 80 tickets left
East Moto Ticket: Available Now
For more information on the training team, curriculum or to plan your trip to an event, visit overlandexpo.com.